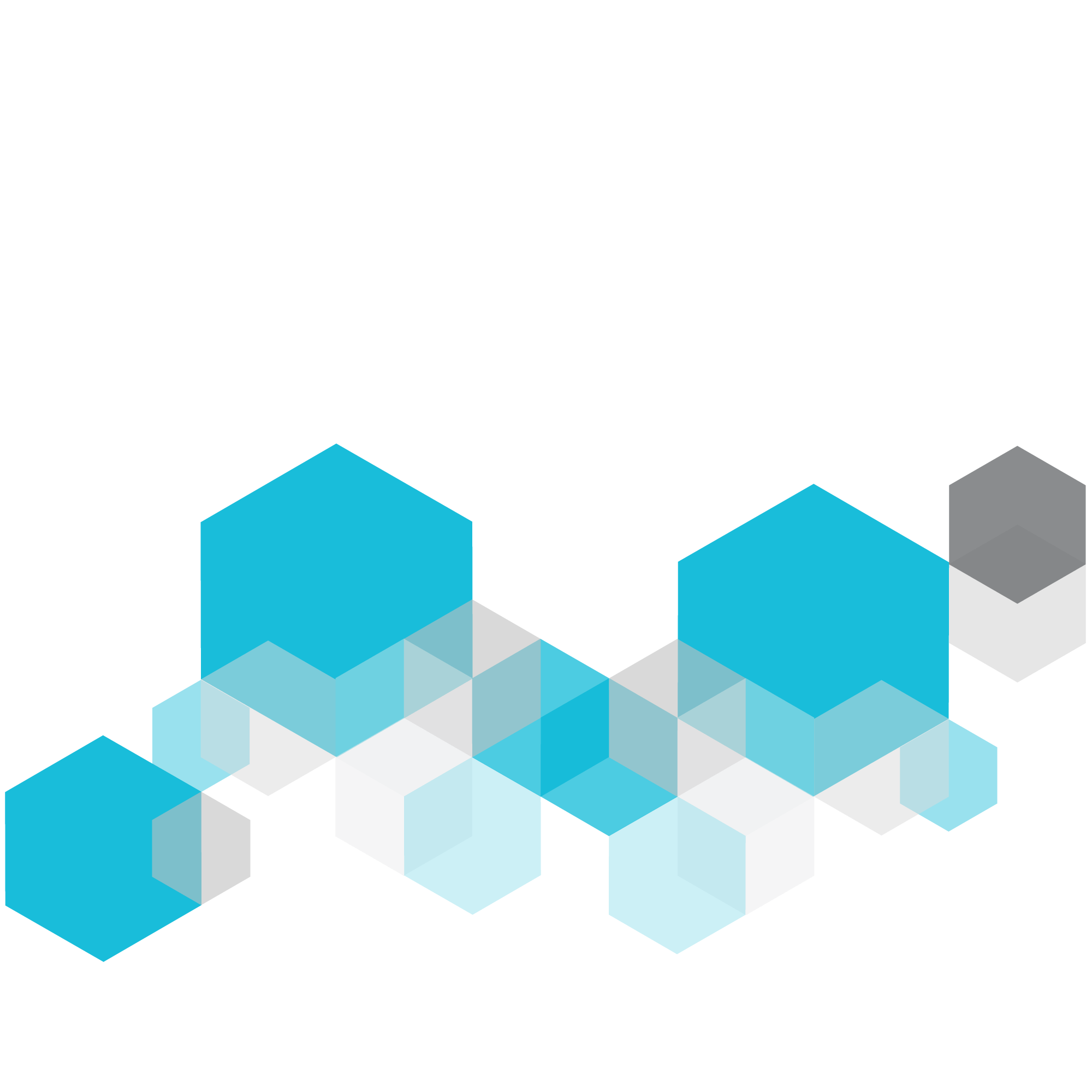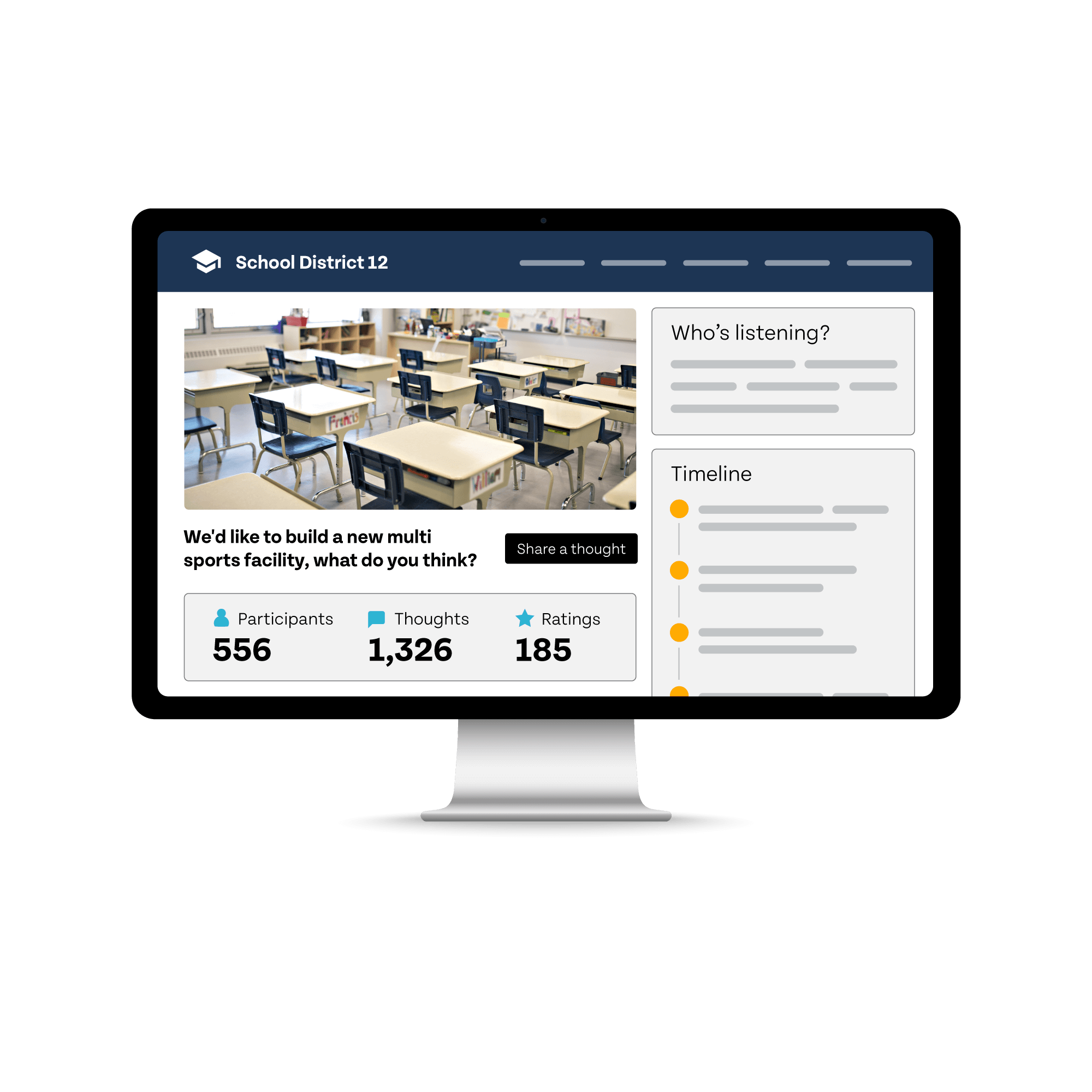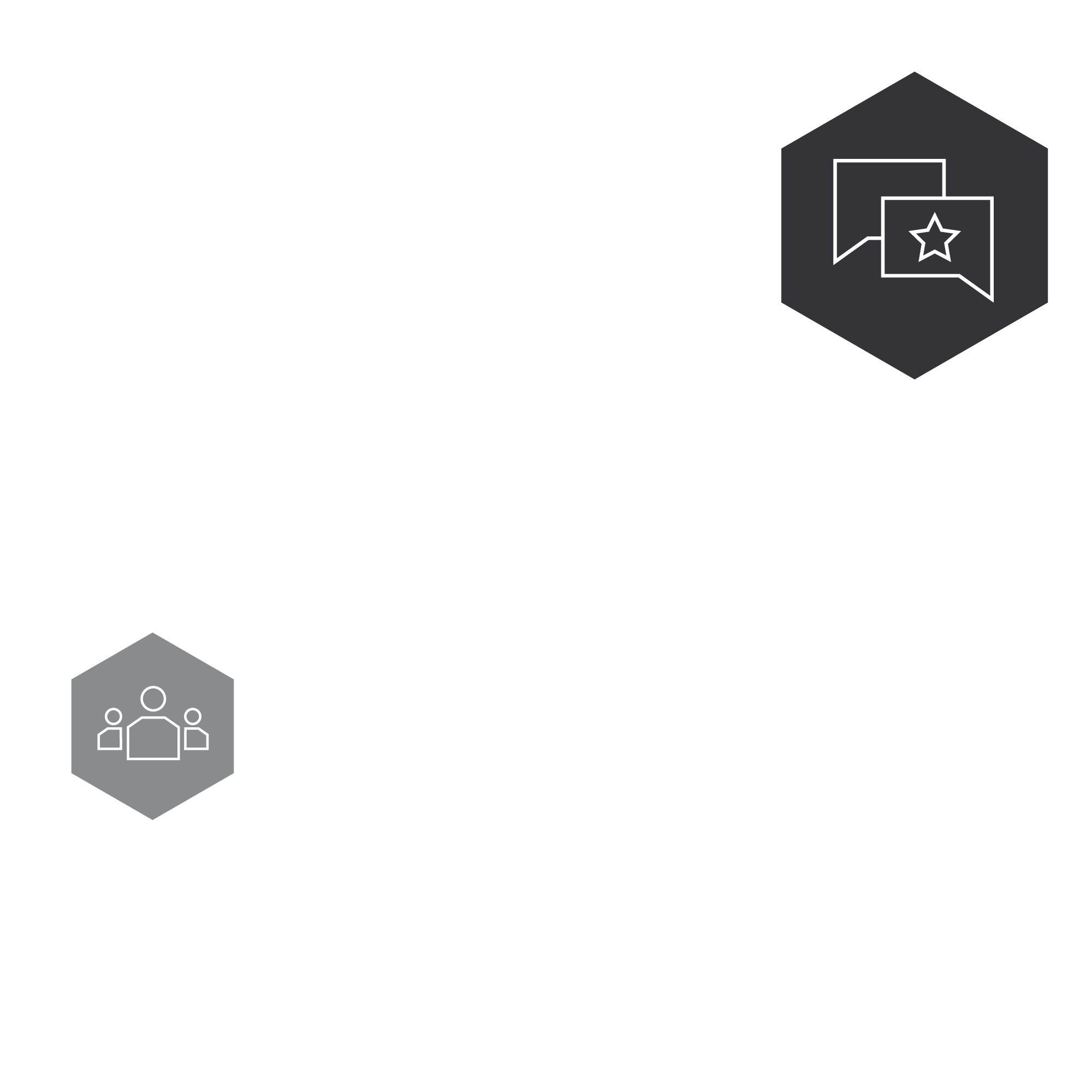 Showcase Your Engagement With Community Hub
The Community Hub is an all-in-one, public-facing webpage that showcases your engagement initiatives and encourages participation in your Exchanges and surveys. Easily share clear communication, timelines, and project updates to keep everyone informed and engaged.
Interactive web pages
Without the development costs
Anonymous sharing and randomized peer-to-peer rating
Provide an anti-bias space for inclusive discussion
Our team partners with you to create interactive web pages customized with your logo, images, and colors—so you don't have to use more of the district's technology resources. The Community Hub provides an overview of all your ongoing initiatives, so people can access upcoming and active Exchanges and surveys, and view reports for past Exchanges and surveys—all in one place.
Add project pages
Showcase individual initiatives on your Community Hub
Include details of a project, progress updates, Exchange and survey links, and reports for each of your key district engagement initiatives. In just a few clicks, your community can access all the information they need.
Use project pages to provide transparency into:
Budgets
Outline district funding needs, share budget proposals, and address community feedback.
Bond Measures
Communicate the need for the bond, outline the planned projects, and progress updates.
Strategic Planning
Share the goals of the plan, gather feedback from the community, and provide engagement timelines.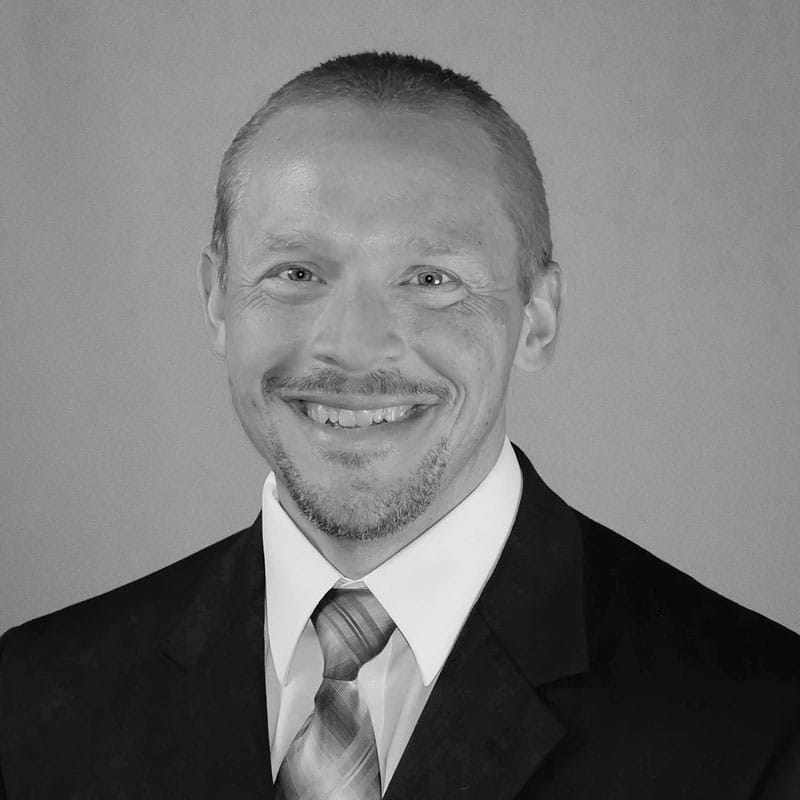 "ThoughtExchange has allowed us to be truly responsive to our community. We're not just going to ask them for feedback, we're going to move on it, or not, and have a reason why. It has allowed us to make manifest the promises we've made."
Dr. Quintin R. Shepherd
Superintendent at Victoria Independent School District

AI-powered data analysis
Solve your most complex problems in minutes, not months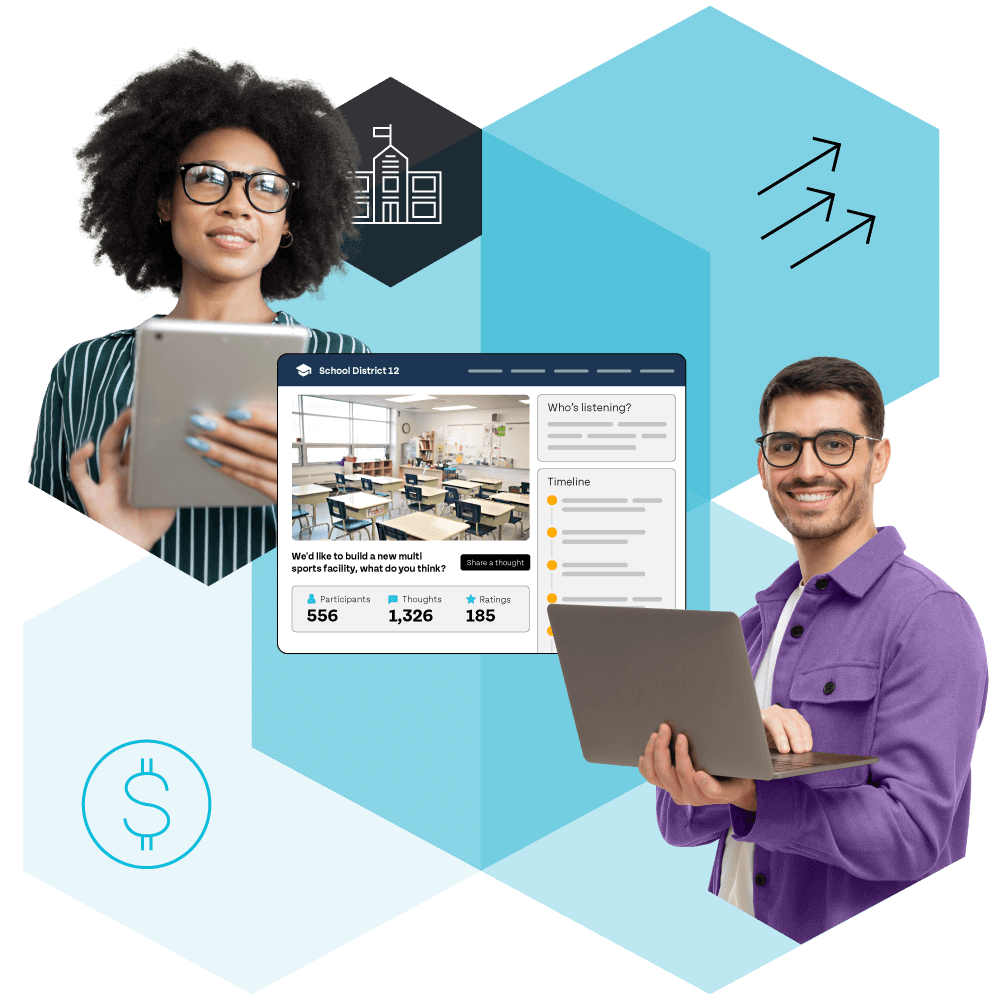 One stop shop for community
Give your tech-savvy community what they need
Whether it's a strategic plan, bond measure, or budget, provide a centralized online hub for community members to learn more, participate, and track progress. Easily keep people informed and up to date on your initiatives just by sharing one link.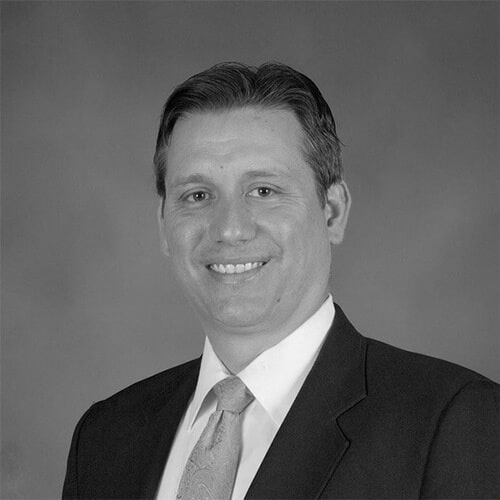 "ThoughtExchange allowed us to build communication and trust and to achieve a 76% approval rating on the tax ratification election, which generated ≈$7.8M a year for us moving forward."
Dr. J.A. Gonzales
Superintendent at McAllen Independent School District