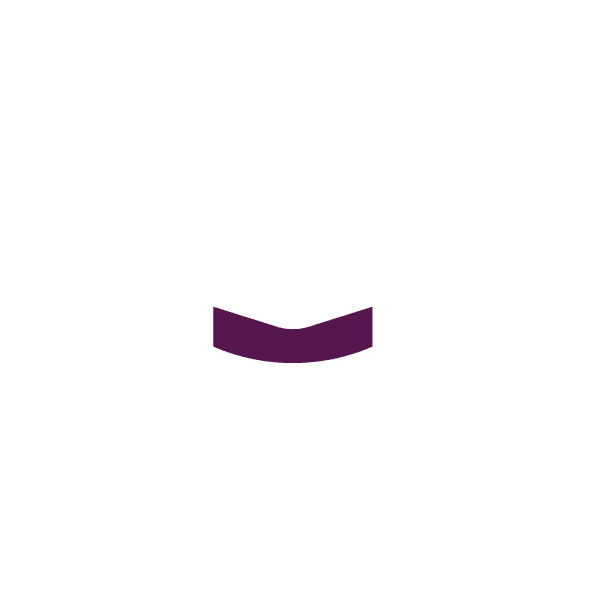 Equity in Education
Addressing DE&I in our schools
Make irreversible, sustainable change in your district
How do leaders check their unconscious biases and lead their districts in equity work? By getting comfortable with being uncomfortable and seeking out different perspectives. Dr. Dennis Carpenter's
Equity in Education
virtual event series will help guide you and your team on this critical journey. As an equity-focused educator with decades of experience, Dr. Carpenter will show you how to engage your staff, students, and communities in irreversible, sustainable equity work.
Upcoming Sessions
Register for our upcoming Equity in Education interactive virtual events and

lead your district in equity conversations
Dr. Dennis L. Carpenter has worked in the education field for more than two decades, most recently as a Missouri superintendent. He holds a doctorate in educational leadership, a master's degree in educational leadership, and a bachelor's degree in early childhood education. As an educator, he's achieved Missouri's highest annual score for improvement in underserved student performance, as well as spearheaded the "Innovation Track Program" which enabled students to earn low or no-cost college credits. He's also worked to create a free full-day pre-K program, expand before- and after-school programs, improve teacher salaries, and triple fundraising efforts for student scholarships and teacher grants. Some of his awards include the Georgia Southern Minority Leadership award and the Phi Beta Sigma Educator of the Year award. Dr. Carpenter lives with his wife and children in North Augusta, South Carolina.
New to ThoughtExchange?
Try one of our other series to get started!