ThoughtExchange for Enterprise
Effective Team Intelligence
for the Field
Set better priorities and achieve better alignment across a diverse, distributed employee base.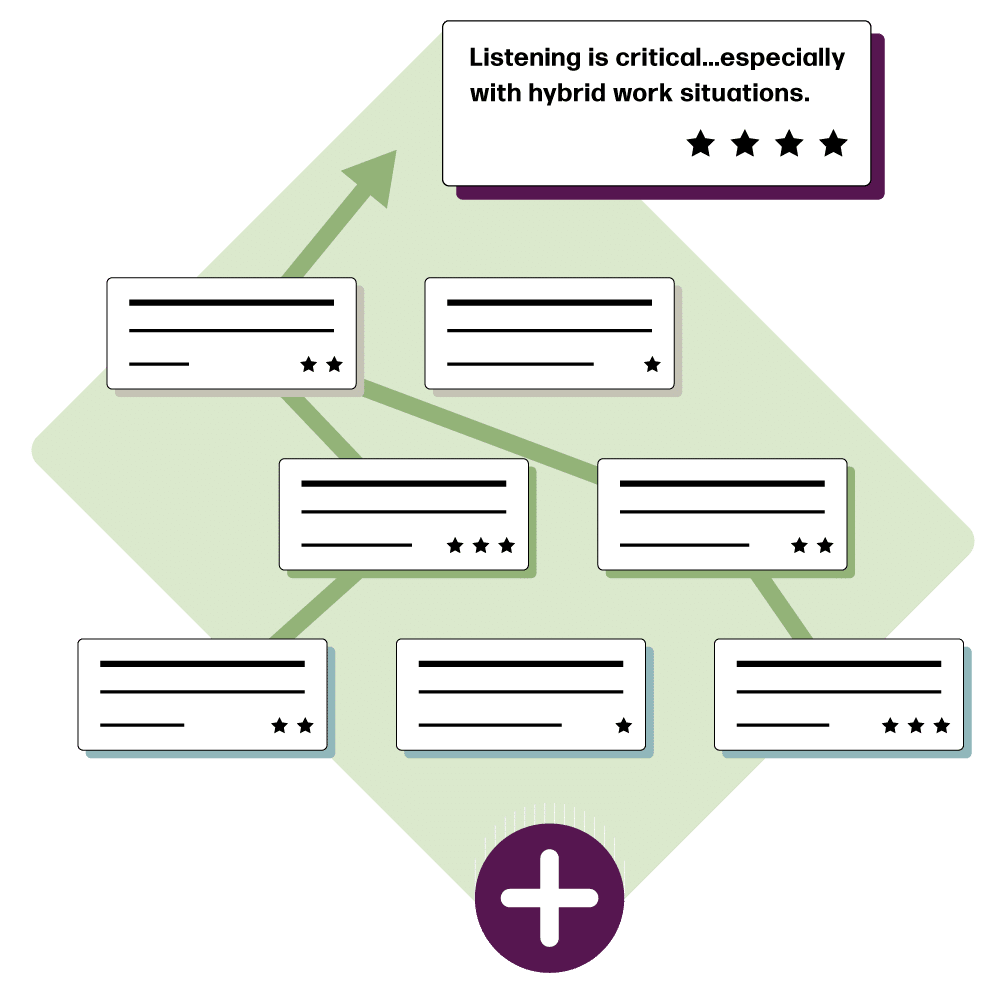 The field has gone virtual. Have you?
Keeping up with a large, distributed workforce has always been difficult and expensive, involving sales connects, field visits, and market tours that quickly consumed your time and budget. Leaders' inability to clone themselves and be in ten places at once has been a timeless stumbling block.
Now leaders can employ technology that fosters much more collaboration and connection between themselves and their teams. ThoughtExchange digitizes and scales the insight-rich discussions that typically occur in person. Our patented anti-bias SaaS platform enables leaders to simultaneously conduct these robust dialogues across the entire organization.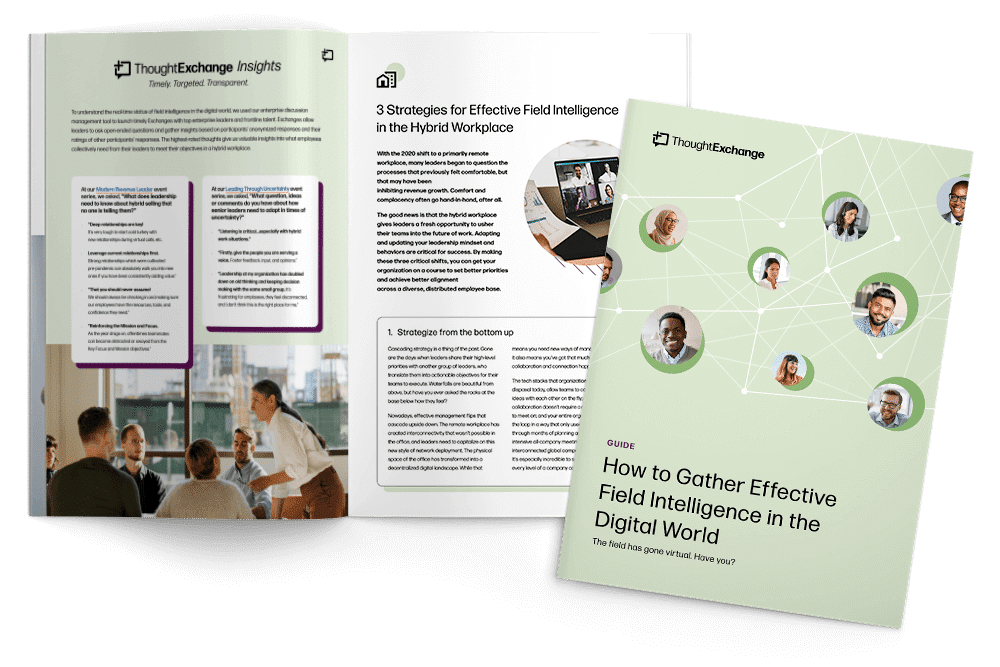 Are you struggling with team alignment in your organization? Implementing any strategy begins by educating, involving, and aligning the people responsible for executing it. Here's how to get it right.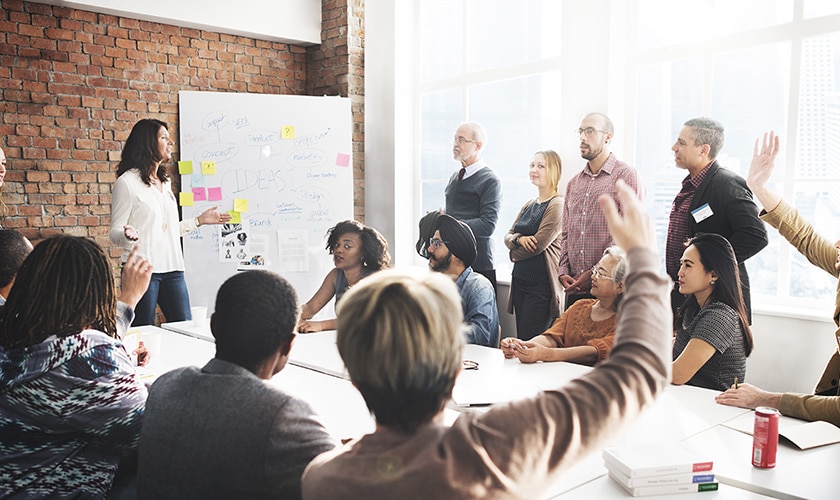 Get more (and better) ideas
Crowdsourcing ideas is a bit more complex than a few team members brainstorming in a boardroom. These five tips will help leaders simplify the process and ensure success.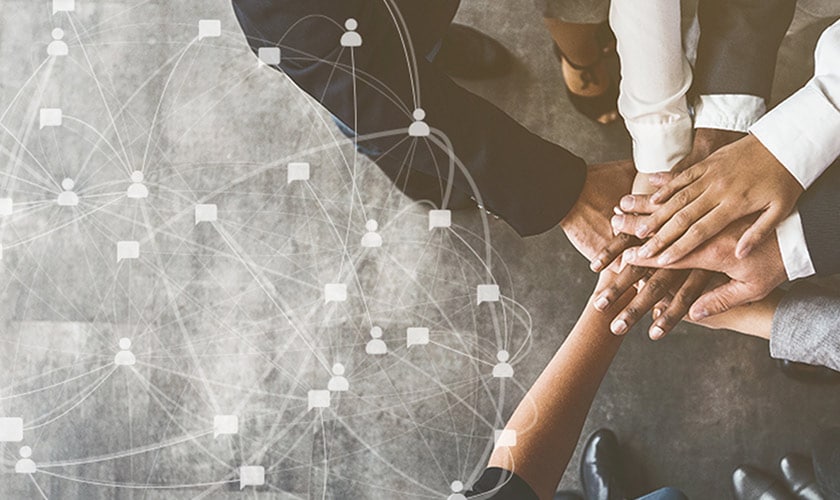 2020 broke the old management model. By making these three critical shifts, you can get your organization on a course to setting better priorities and finding better alignment across a diverse, distributed employee base.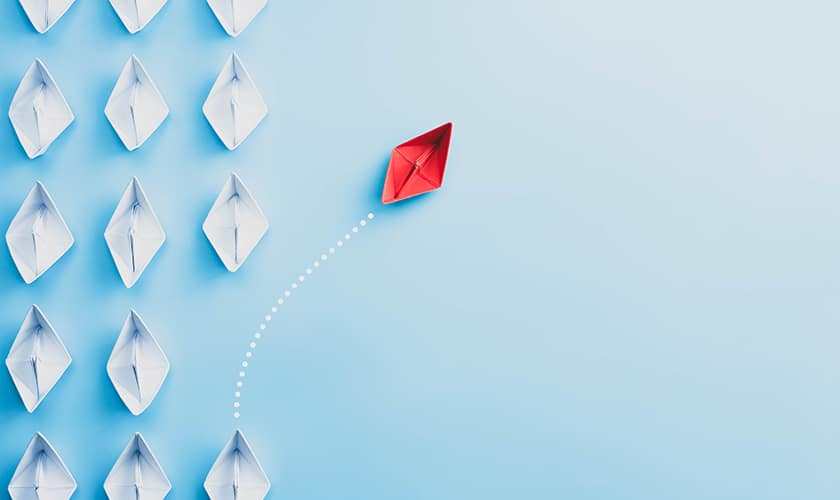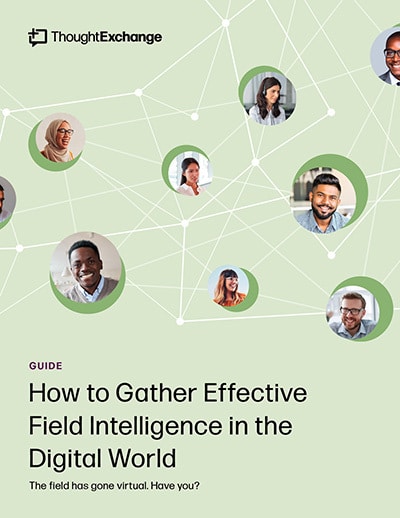 Field Intelligence for the Hybrid Workplace
Download our Field Intelligence guide and transform your tried and true practices for the digital landscape.