ThoughtExchange for Enterprise
Even before the widespread change to remote work that was brought on by the pandemic, many would have argued that onboarding processes were broken. Read our guide on effectively onboarding new leaders in a hybrid environment.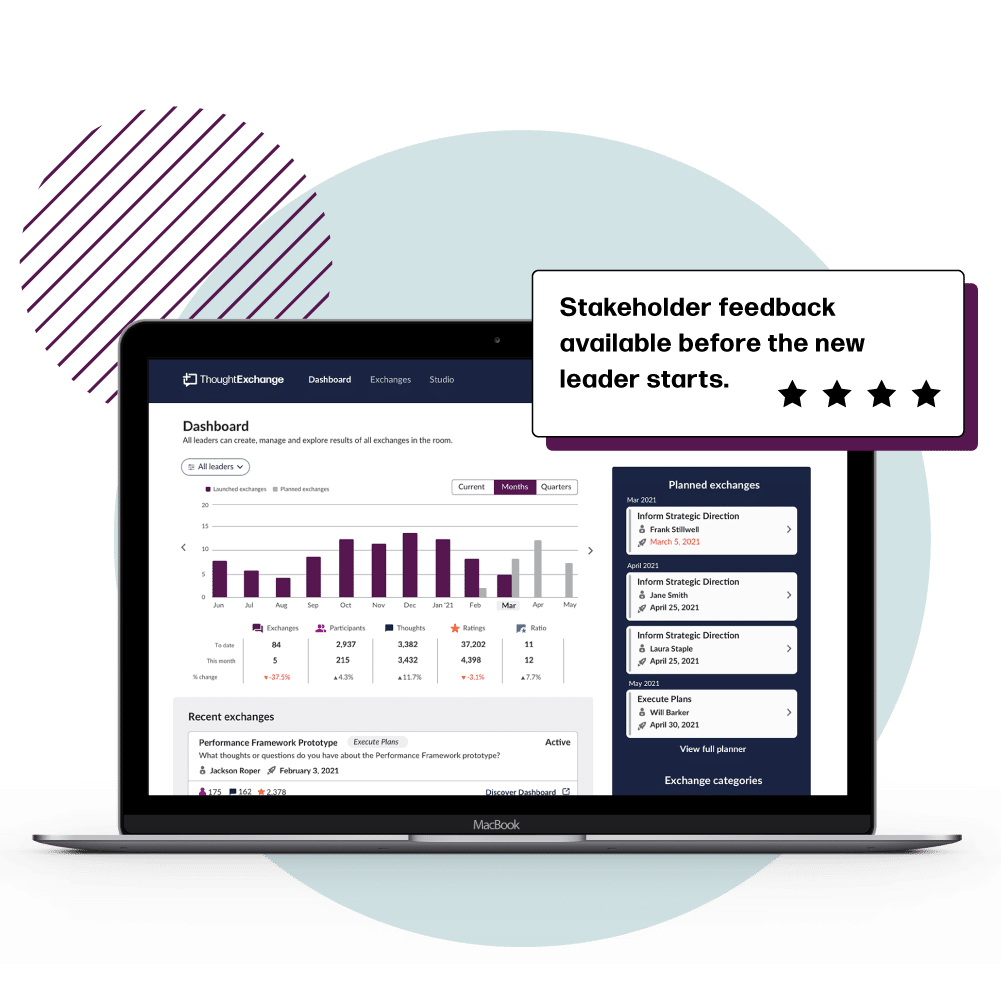 Onboarding Leaders in the Hybrid Era
Expectations are high when a new leader joins a company. Employees, shareholders, and board members are excited to see where the new leader takes the organization, and the leader is ready to start making an impact. That dynamic hinges on the new leader's ability to be effective right away, but it takes time to understand how an organization functions and the best way to execute strategy. Check out some of our resources on Onboarding New Leaders in the Hybrid Era.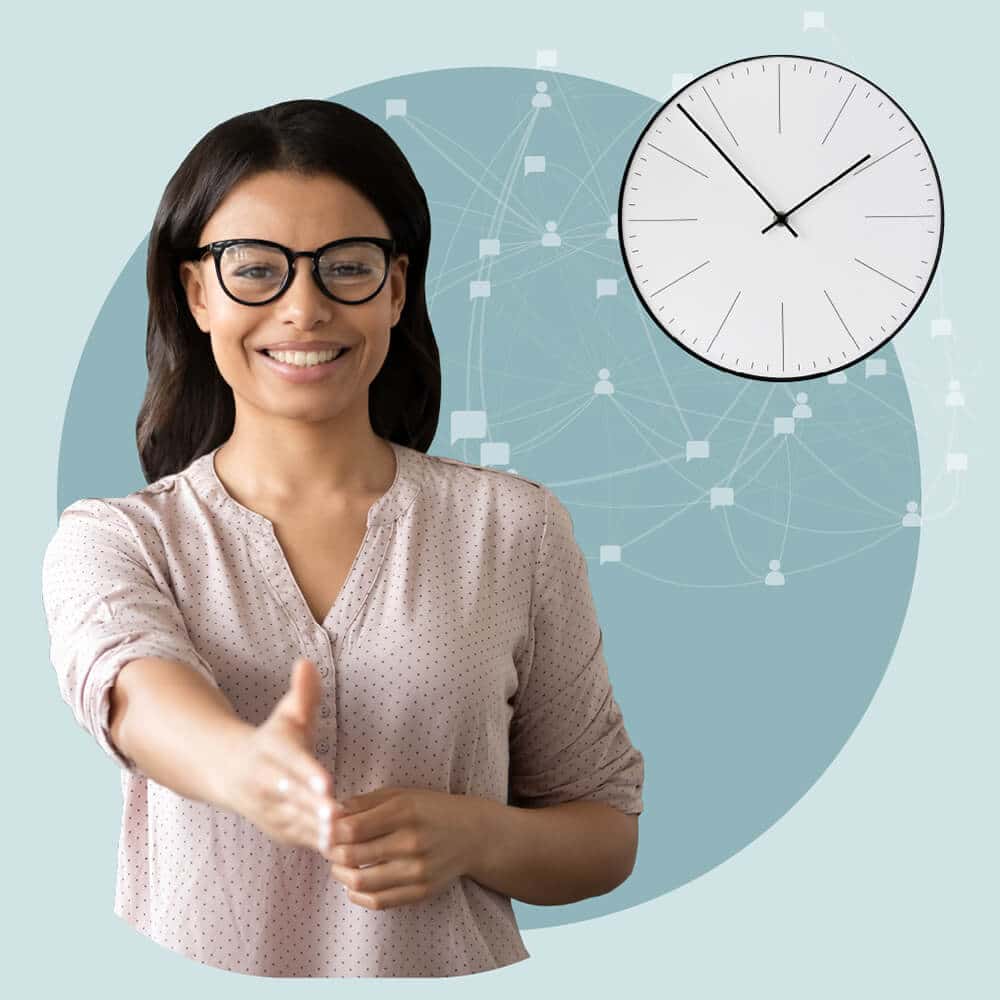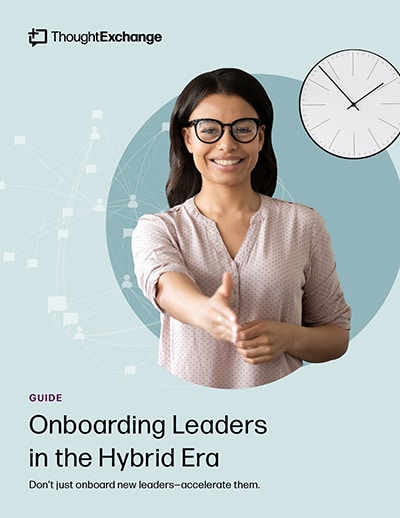 GUIDE
Step up your
New Leader Onboarding
---
Download our free Guide to Onboarding Leaders in the Remote Era - it's designed to help your organization do just that. You'll find tips about how to streamline the onboarding process, make it remote-specific, and get new leaders up to speed as quickly - and effectively - as possible.