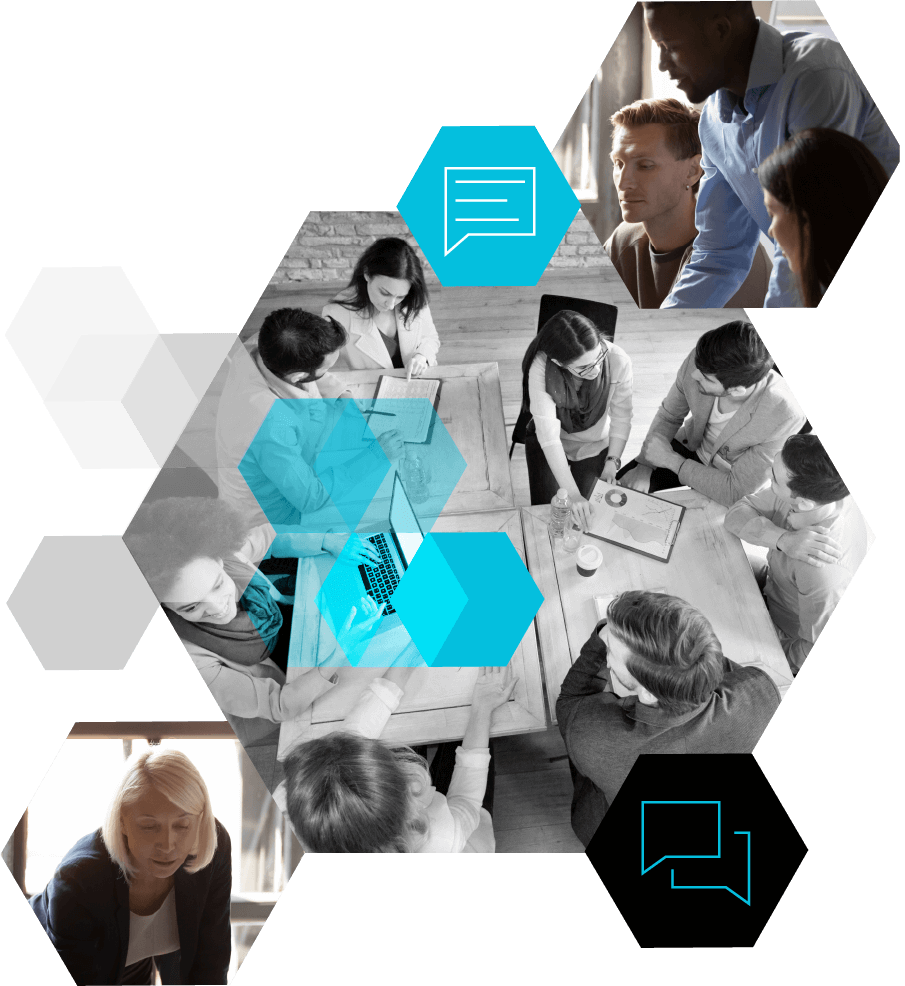 Your Employees Have the Best Answers.
What if you could hear from all your employees at once, and leverage their expertise into a strategy you could use? With the world's number one anti-bias Enterprise Discussion Management Platform in your tech stack, you can scale the actual human perspective into high-quality data to solve your most critical business problems.
See how our platform helps leaders quickly gain unbiased, critical insights to improve decision-making and align groups.
How can ThoughtExchange
help me?
See how ThoughtExchange has been used by other leaders.
A simple solution for complex questions.
When faced with complex strategic challenges, it can be difficult to figure out the root of the problem and next steps. If you don't know what you're looking for, how will you know what to ask?
That's where ThoughtExchange comes in. You'll always have the right data, because we help you ask the right questions at the right times. And no matter how many people you ask, you'll get results you can understand and use.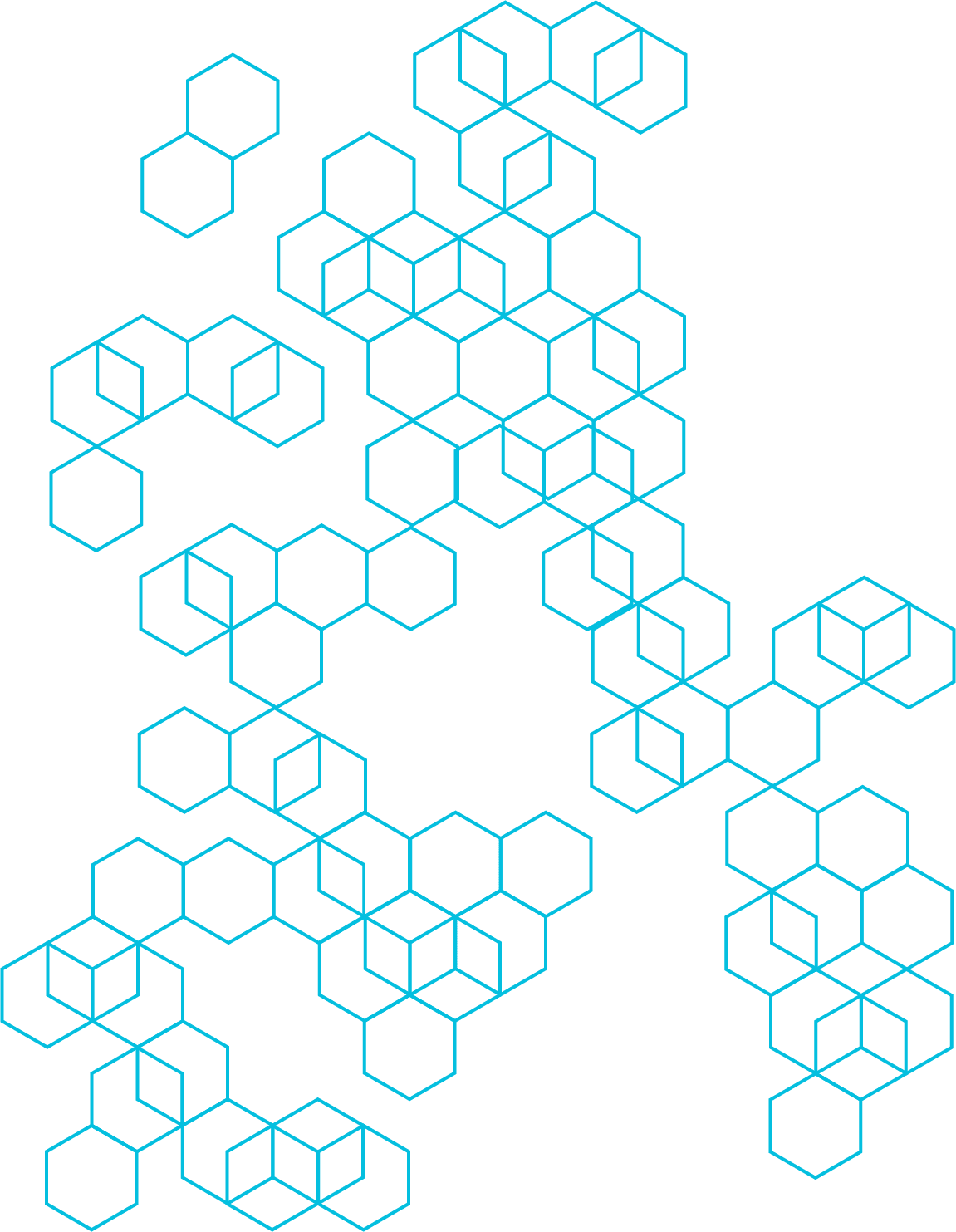 We help you do what other platforms don't:
Broaden and diversify your participation, so you get all perspectives
Get all the depth of the human perspective, scaled for depth with technology
Turn nuanced insights to actions—
no oversimplification and no overwhelm
Surveys are great, but...
They limit your decision-making—and your support. With ThoughtExchange, people tell you exactly what they need and put the keys to success in the palm of your hand.
Take your best guess at responses people would choose from
Give people the ability to answer in their own words, not pick the closest response
Participants choose their responses based on what's top of mind
Participants share their own answers and rate others, so you get a more accurate view of the group's priorities
Make decisions based on the number of participants who choose an option
Make decisions based on the highest-rated, most supported ideas—like a focus group on steroids
Do focus groups to dig in further, and spend weeks or months buried in spreadsheets to aggregate and analyze data
Built-in tools help you analyze and understand responses in minutes or hours
Manually summarize the results into presentations or reports without transparency into the process
Use automated reporting to export PDFs and slides, or share the conversation and results in real-time
Schedule a new survey and focus groups to start burying yourself in a pile of spreadsheets...again
Easily replicate and repeat the discussion at scheduled intervals to build a robust data set that can be efficiently cross-analyzed within the product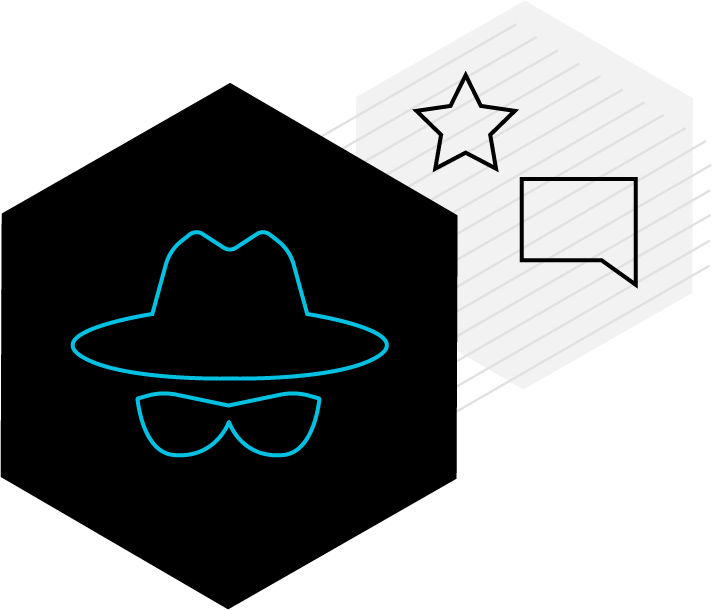 With anonymous sharing and randomized peer-to-peer rating, participants avoid bias by rating ideas on their merit, not on who's sharing or endorsing them.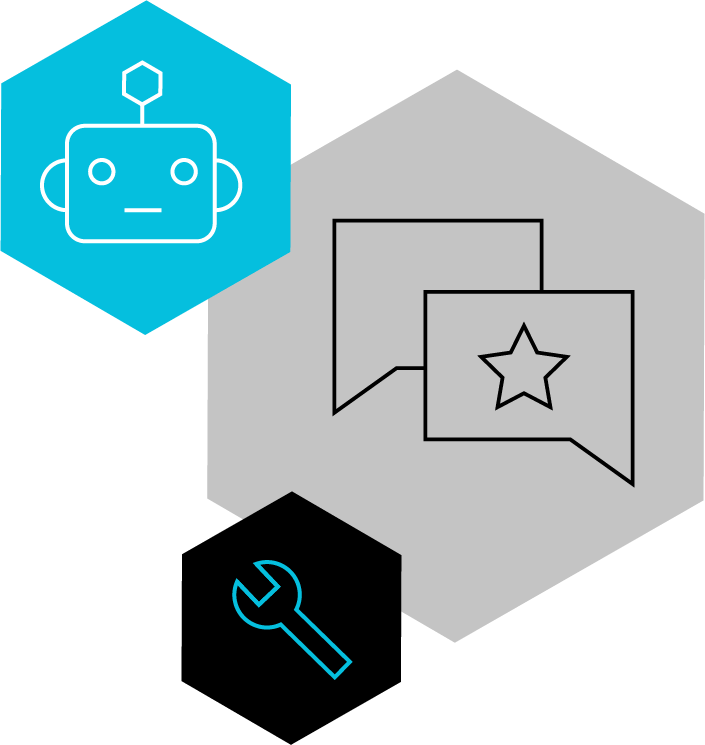 Themes uses machine learning algorithms and simple manual tools to organize and rank participants' responses, so you can identify the most important thoughts and ideas.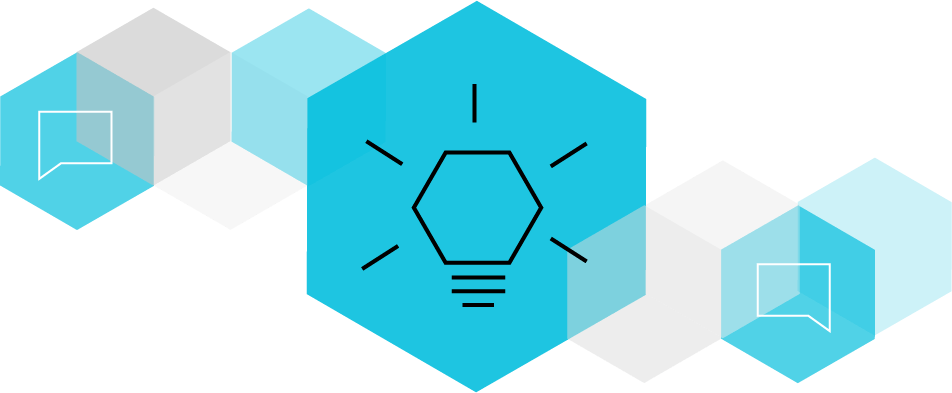 Use Differences to see your participants' areas of agreement and disagreement in real time, so you can identify polarizing ideas and discover the strategies that everyone agrees on.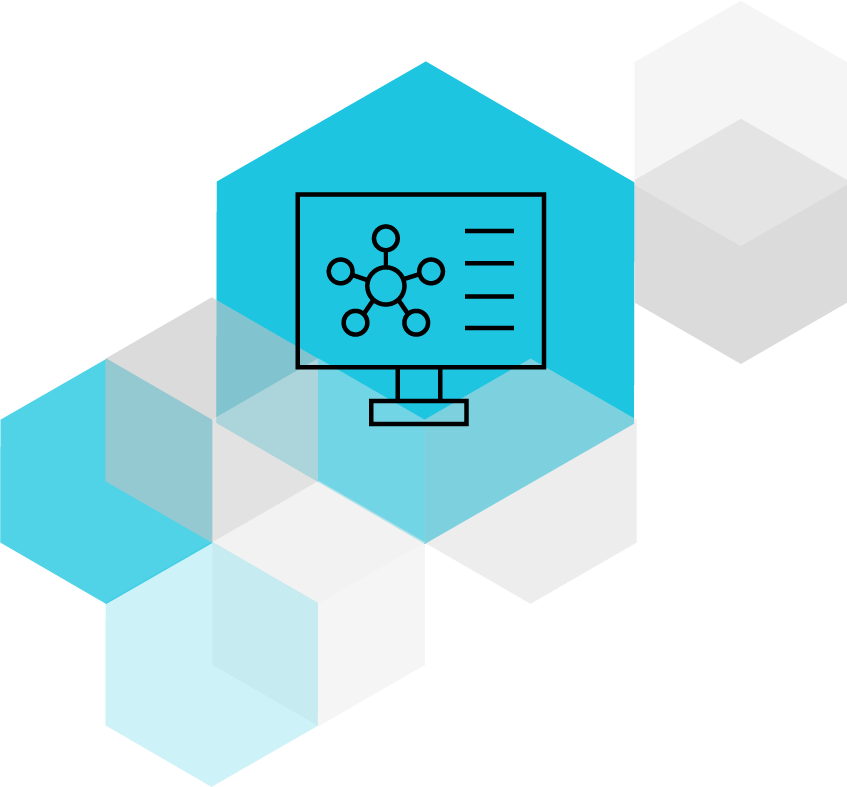 Transparent Decision-Making
Our Reporting, Slides, and Presenter Mode features make it easy to share the results with your participants so they can see the insights behind the actions.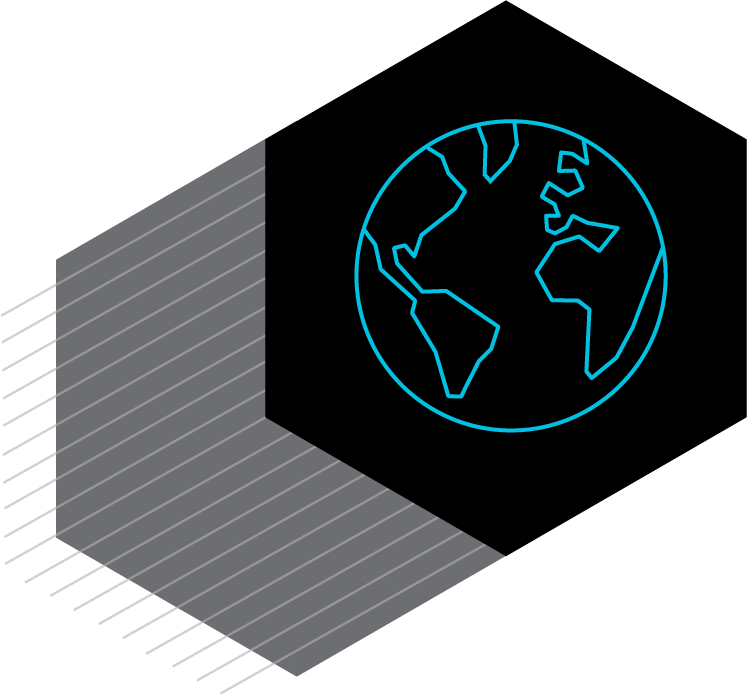 Multilingual Capabilities
With simultaneous translation in 104 languages, participants share and read thoughts in their preferred language—and you ensure a truly diverse and inclusive discussion.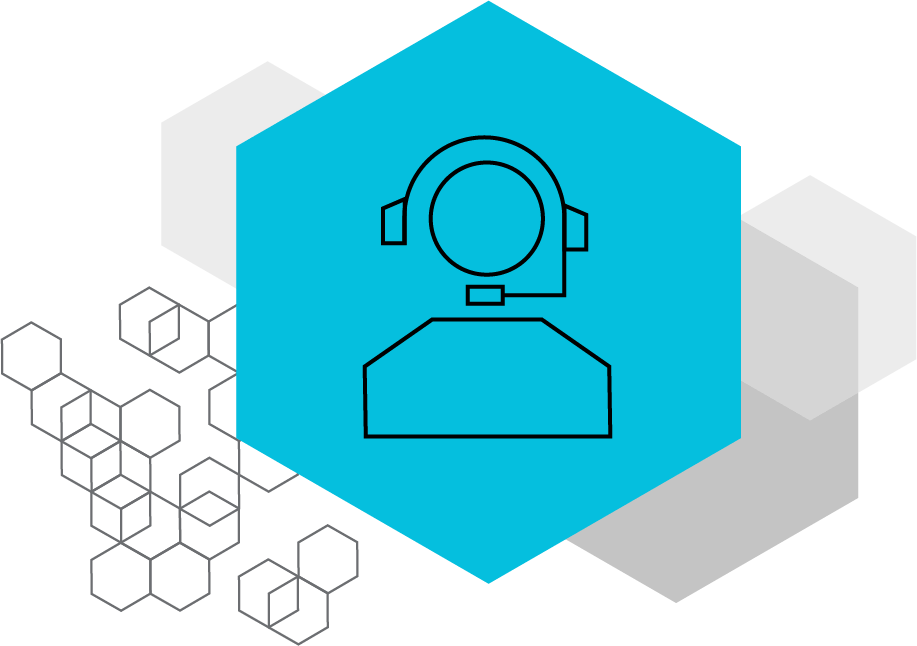 Our Customer Success team is dedicated to helping you get the most from your Exchanges, and we pride ourselves on having the most responsive support team on the web.