Social Impact Partnerships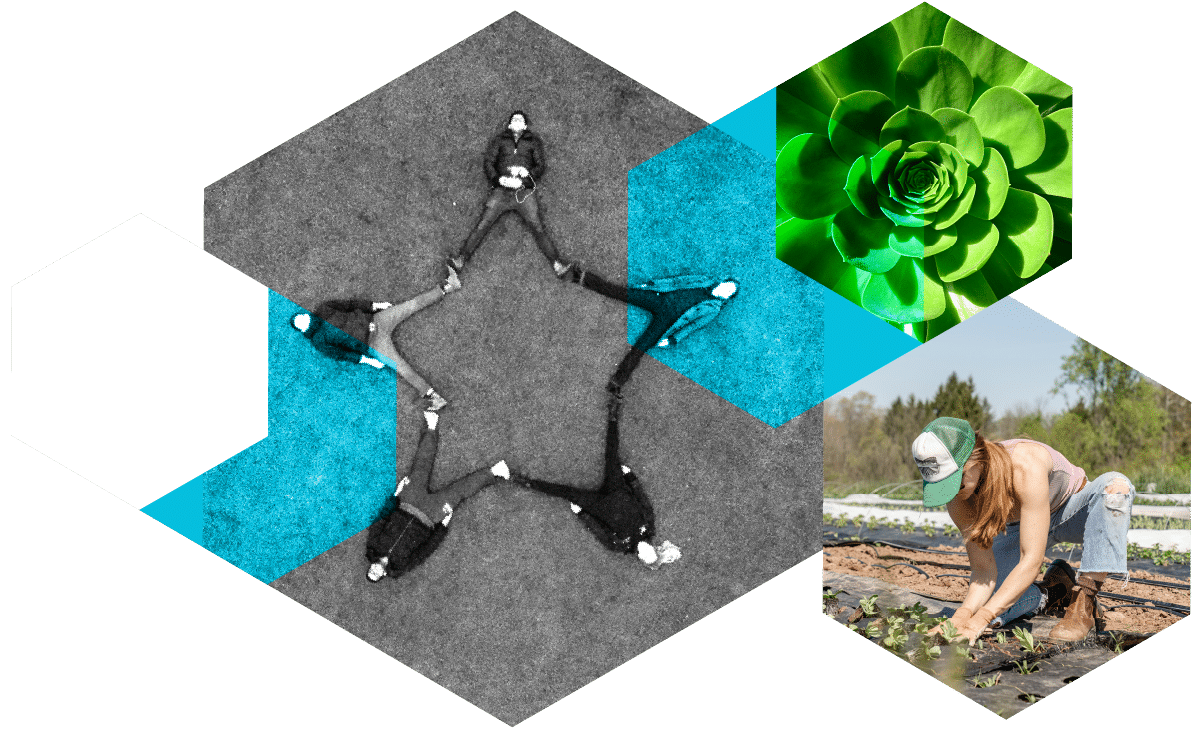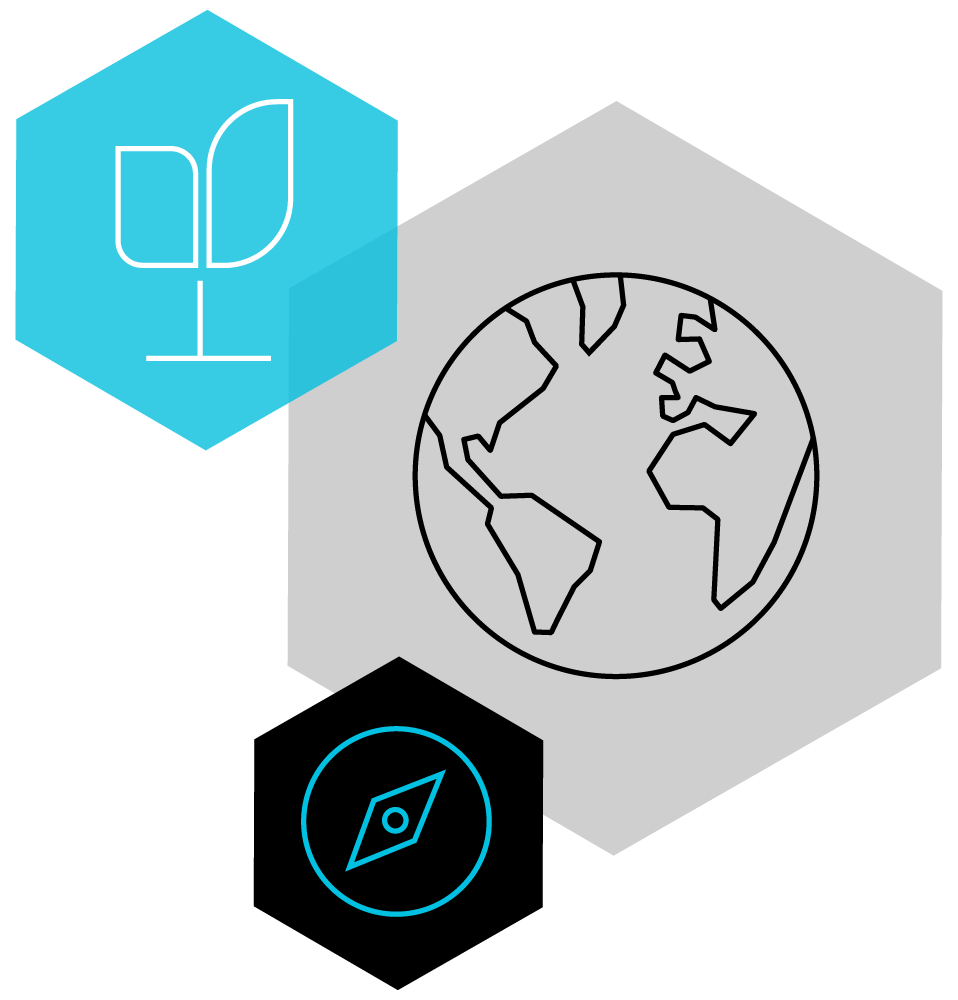 ThoughtExchange is providing its Enterprise Discussion Management platform pro-bono to select nonprofits, charities, grassroots coalitions, and Indigenous-led organizations to accelerate their goals and achieve their missions of social and environmental good.
We recognize that bringing people together to scale conversations in an inclusive and anti-biased way can only be done by providing accessibility to our patented software and exemplary service to these groups.
To qualify, you must be a nonprofit, charity, grassroots coalition or Indigenous group working on climate action and/or anti-racism, diversity, equity and inclusion.
We recognize that climate change is a fundamental issue that requires communities to learn, act and grow together. Recognizing the diverse ways this can be approached, we support groups working on climate action that are aligned with any environment-related United Nations Sustainable Development Goals: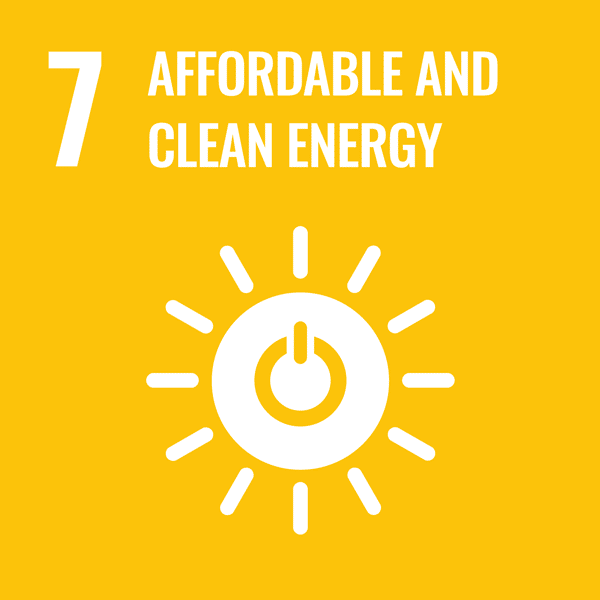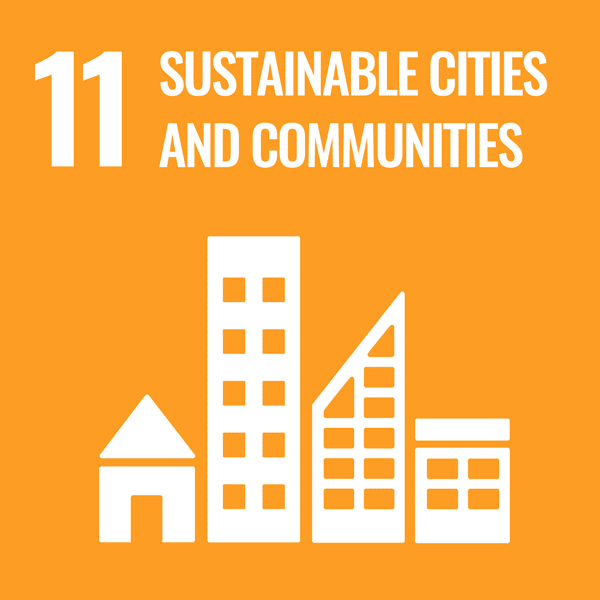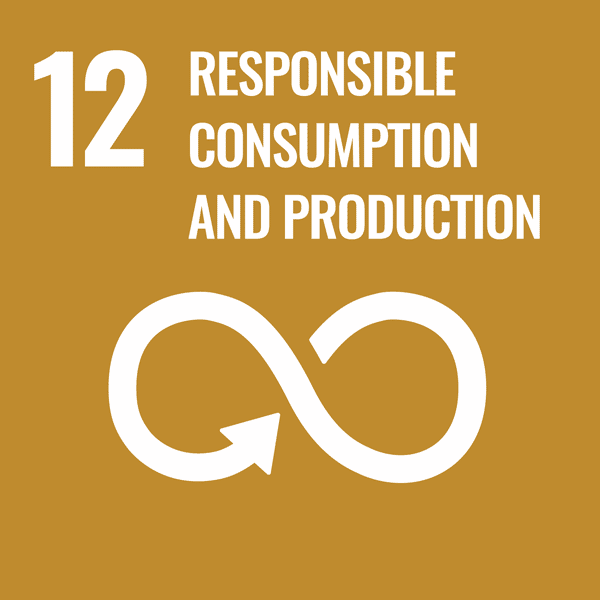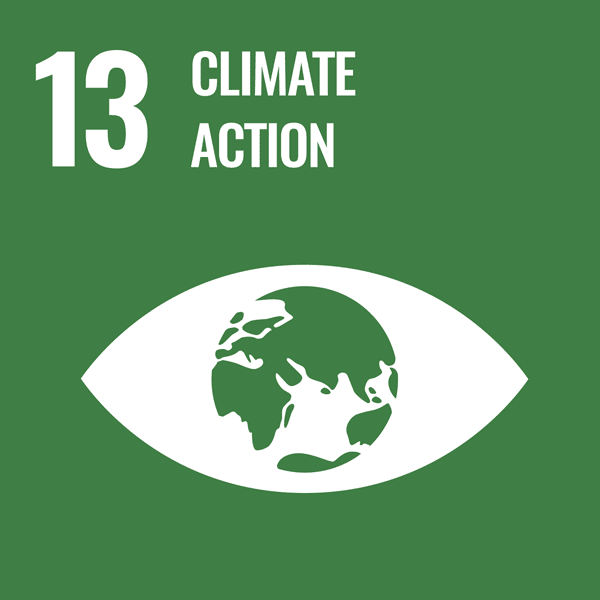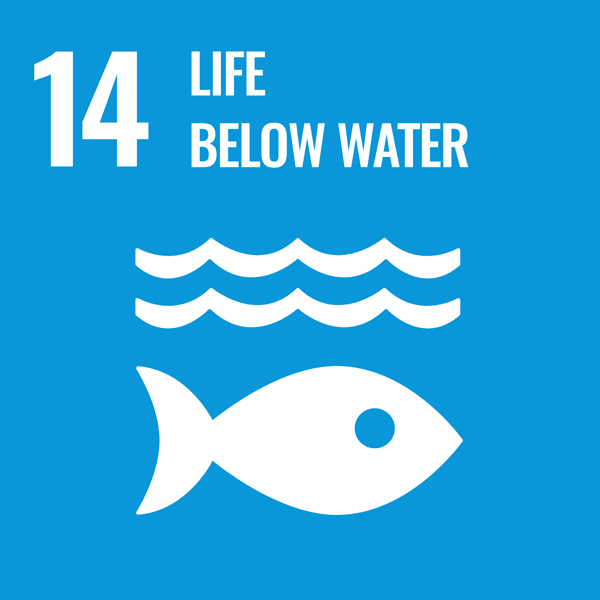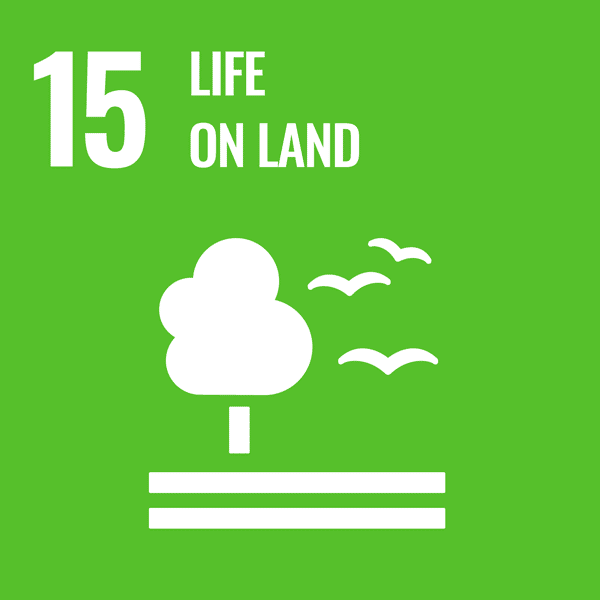 To build a better world, we need to have conversations that create actions in anti-racism, diversity, equity and inclusion. We are delighted to support groups that align with United Sustainable Development goals in this area.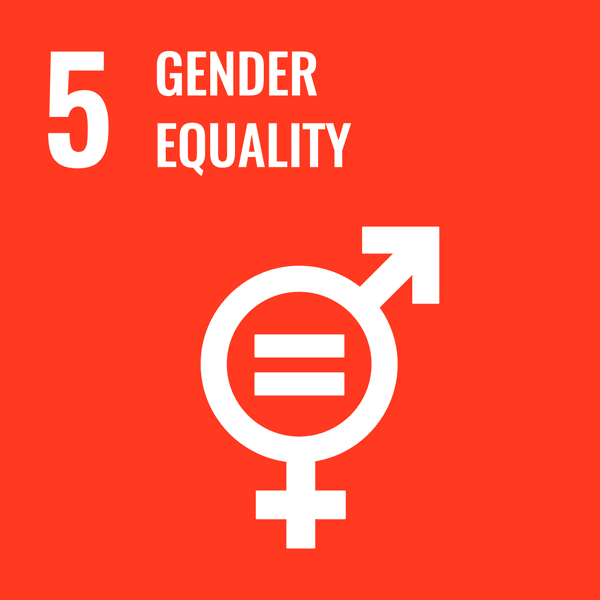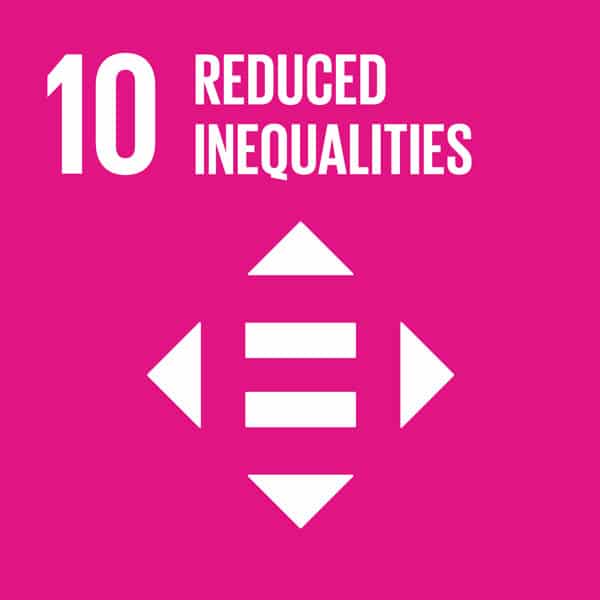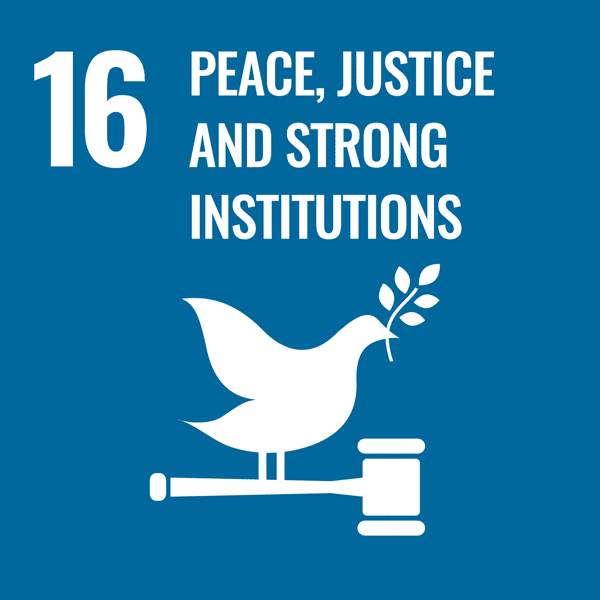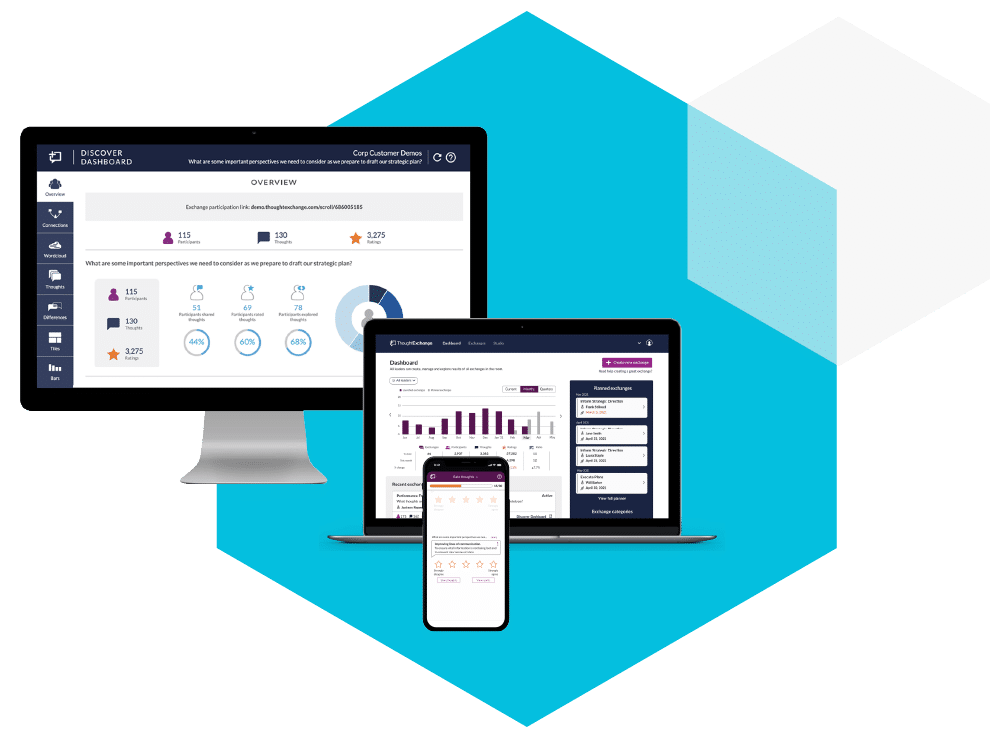 We provide you with up to five licenses and training on our Enterprise Discussion Management platform.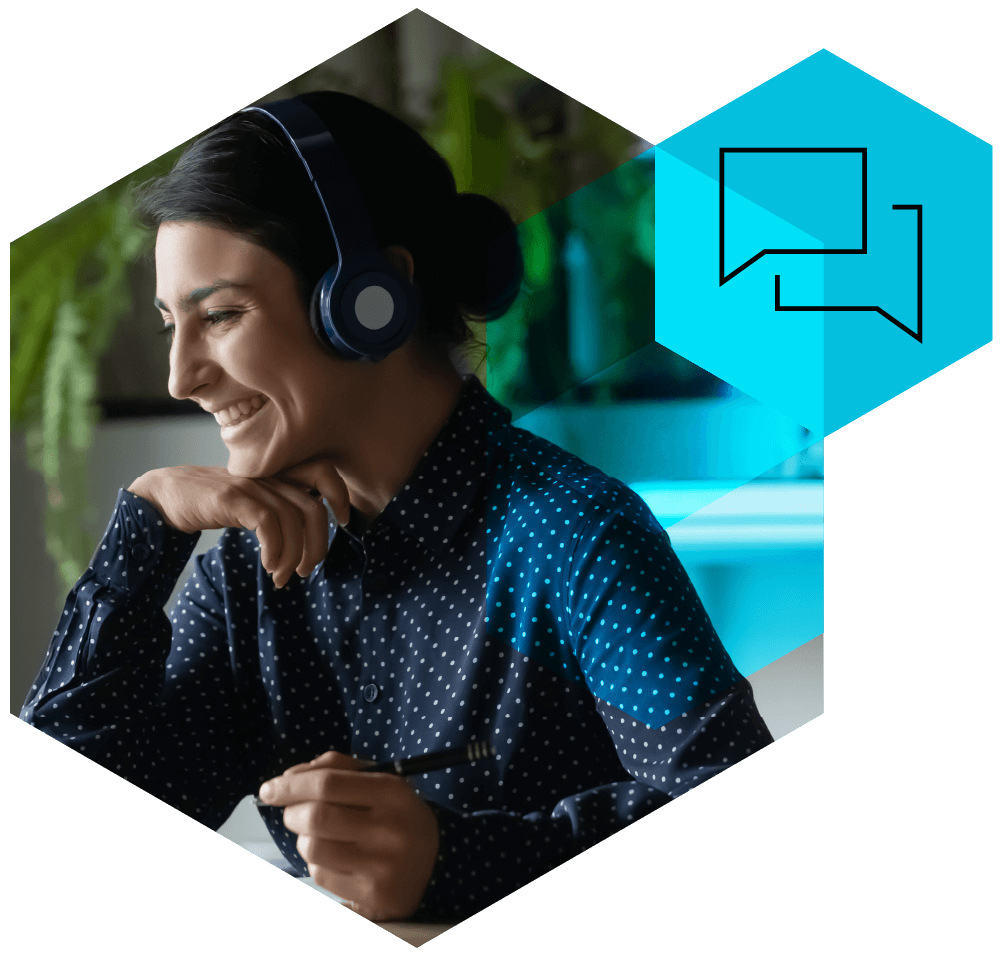 Coaching & planning your success
We support your use of ThoughtExchange through monthly coaching calls that dig into your specific organizational goals and help you in your mission-critical work. We'll also connect you with other organizations that are achieving similar goals using ThoughtExchange.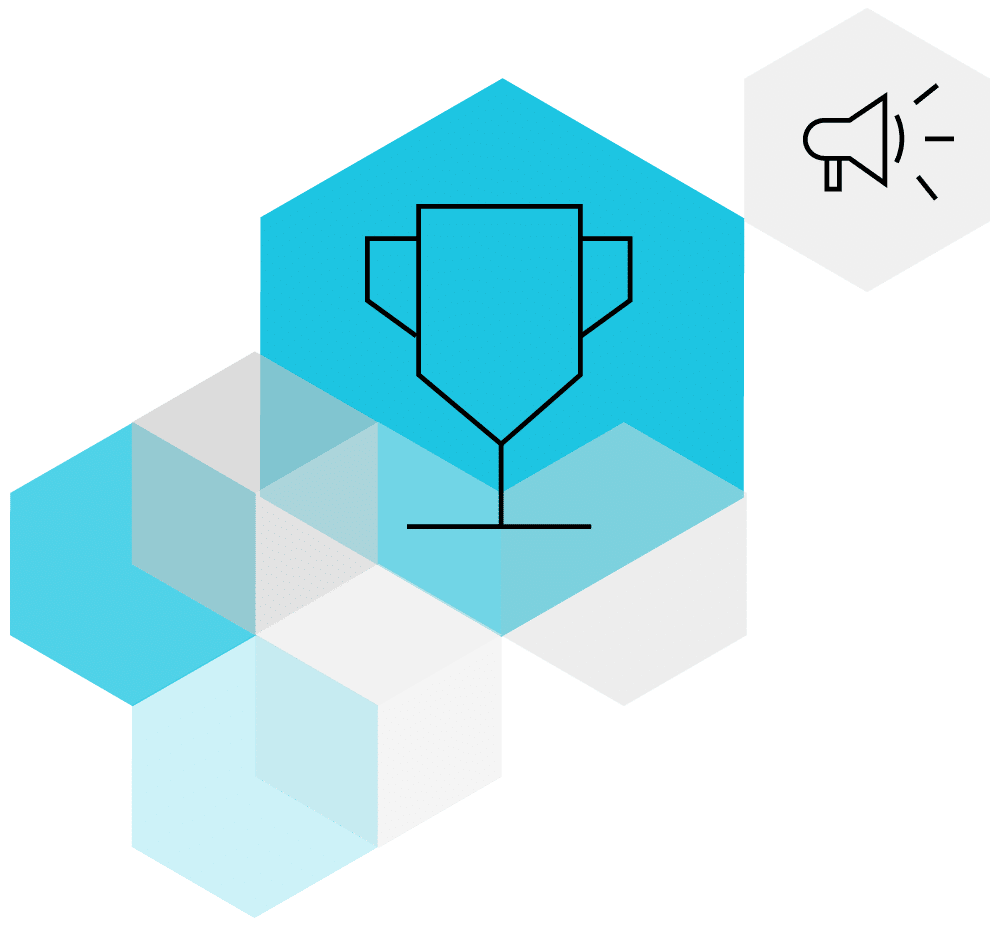 Our mission is to support you as if your goals are our own. When you hit your targets, we'll celebrate them with you and share them with our community, giving your organization exposure to our network across Canada and the US.
Organizations we're supporting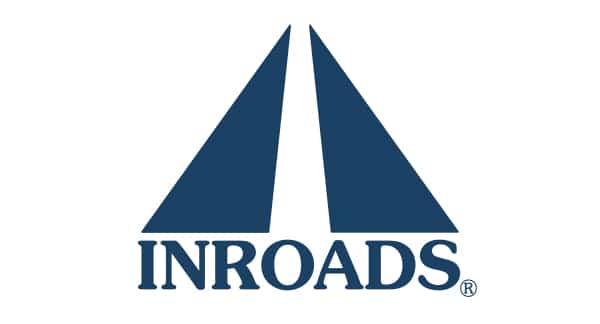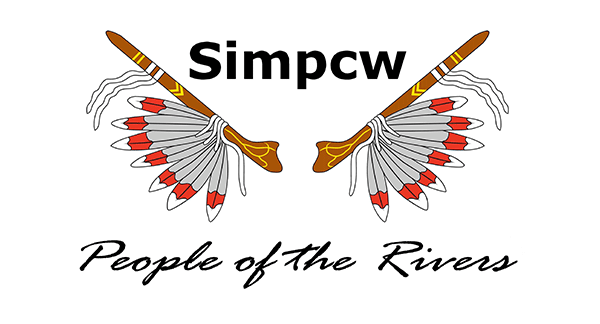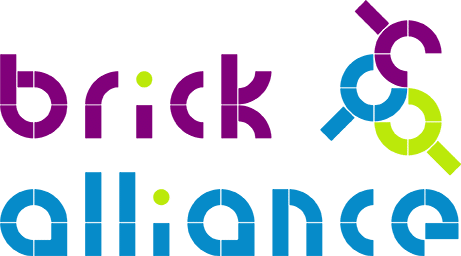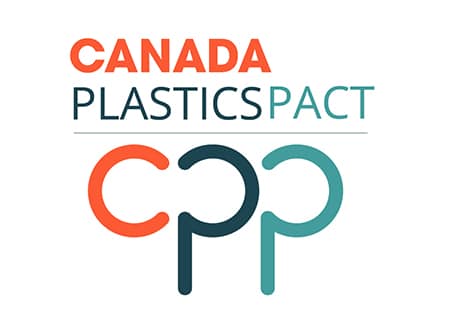 We're launching our first call for applications into our Social Impact Partnerships program!
We're welcoming applications from nonprofits, charities, grassroots coalitions and Indigenous groups* that:
Actively work in climate action and/or anti-racism, diversity, equity and inclusion;
Have a clear need to engage large communities to inform new organizational, mission-critical strategies or decisions; and,
Have at least 10 employees and make under $50 million in annual revenue
* Indigenous groups refers to any non-Crown organization (government, for-profit or non-profit) that is majority Indigenous-led.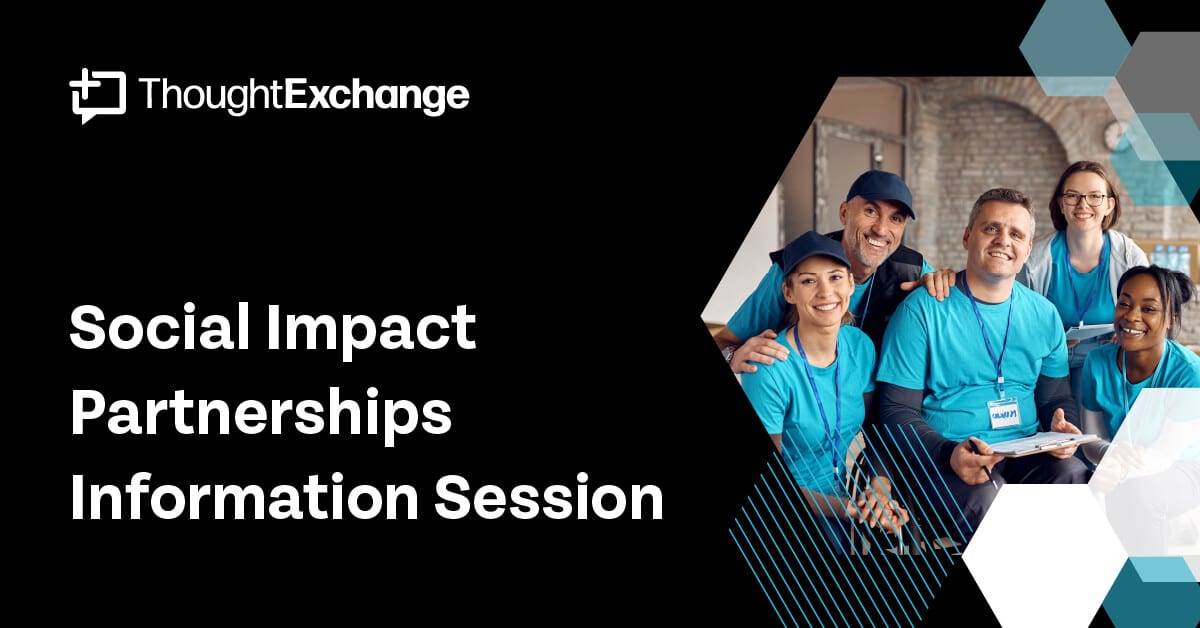 Before you apply, we highly recommend that you attend our virtual event to hear more about this program and determine if this opportunity is the right fit for your organization. Applicants that have attended this virtual event or have booked 1:1 time with us will be prioritized in our decision-making.
When you're ready, you can apply using this form below before October 15 at 11:50pm Pacific Time.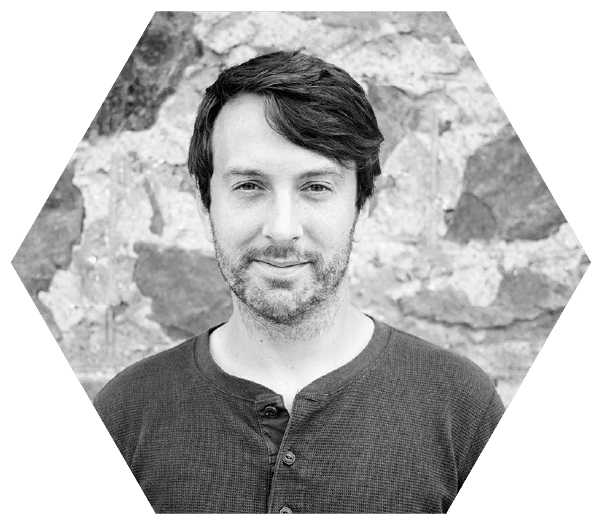 To learn more about Social Impact Partnerships at ThoughtExchange
Interested in launching your career at ThoughtExchange?
Visit our careers page and check out our available opportunities