Social Impact Partnerships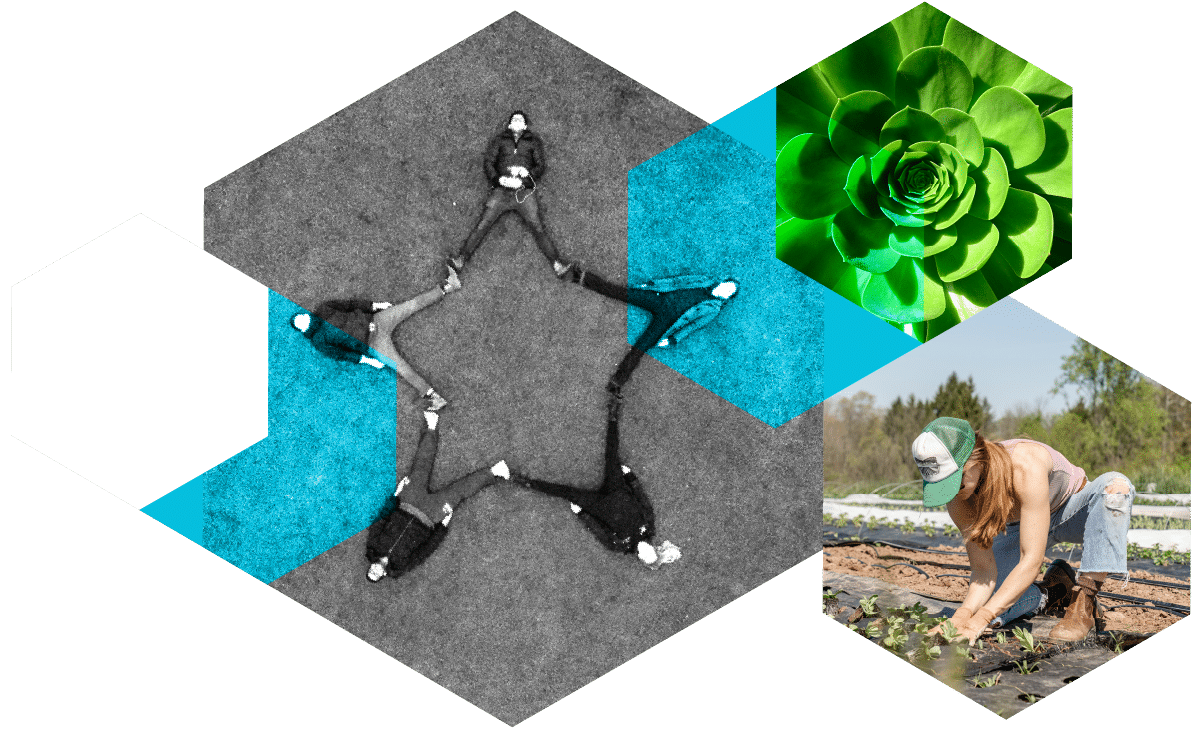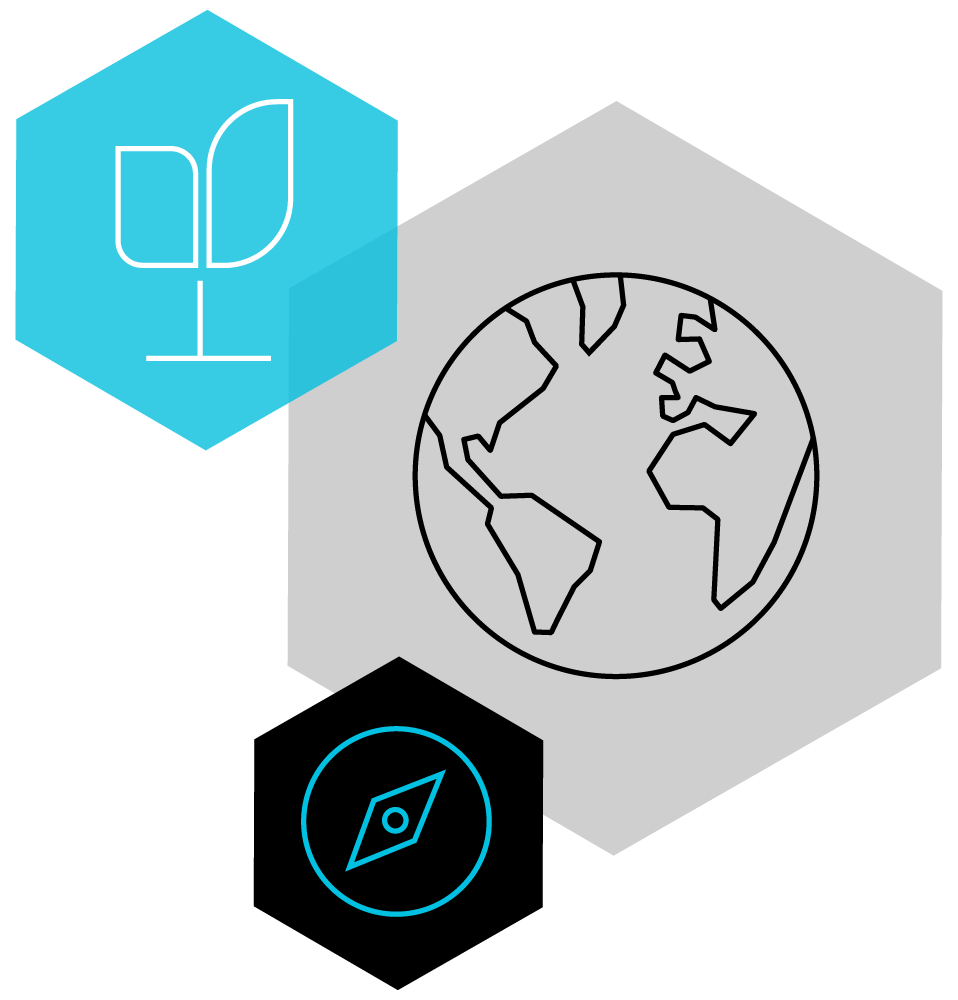 ThoughtExchange is providing its Enterprise Discussion Management platform pro-bono to select nonprofits, charities, grassroots coalitions, and Indigenous-led organizations to accelerate their goals and achieve their missions of social and environmental good.
We recognize that bringing people together to scale conversations in an inclusive and anti-biased way can only be done by providing accessibility to our patented software and exemplary service to these groups.
We directly support the United Nations Sustainable Development Goals 10, 16, and 17, and we can support all other SDGs through a partnership with your organization.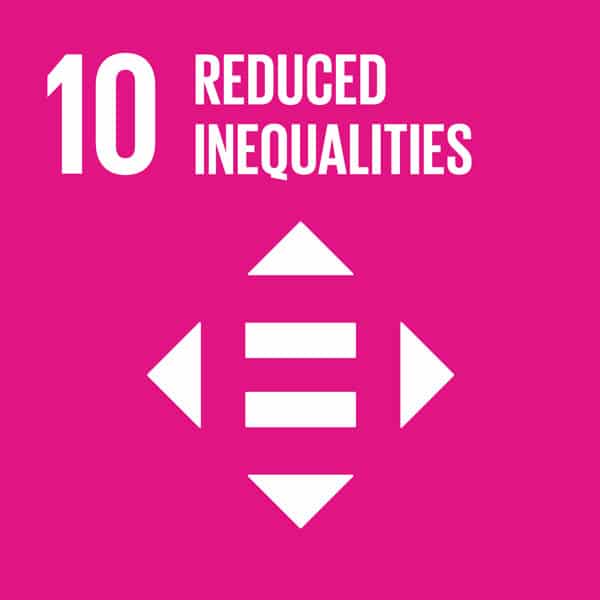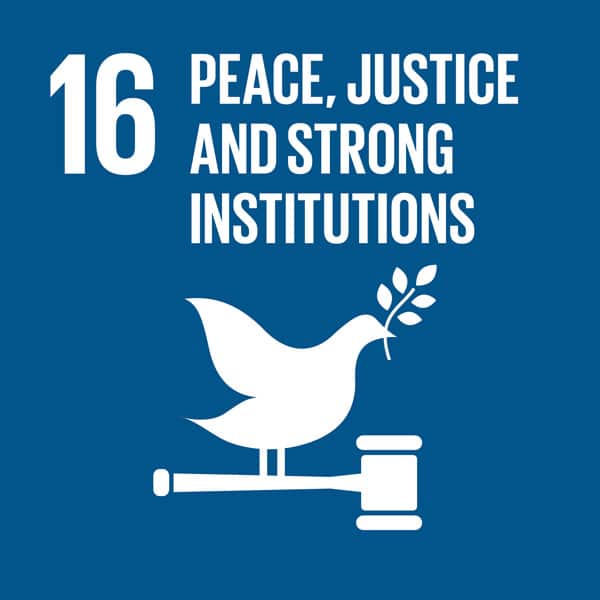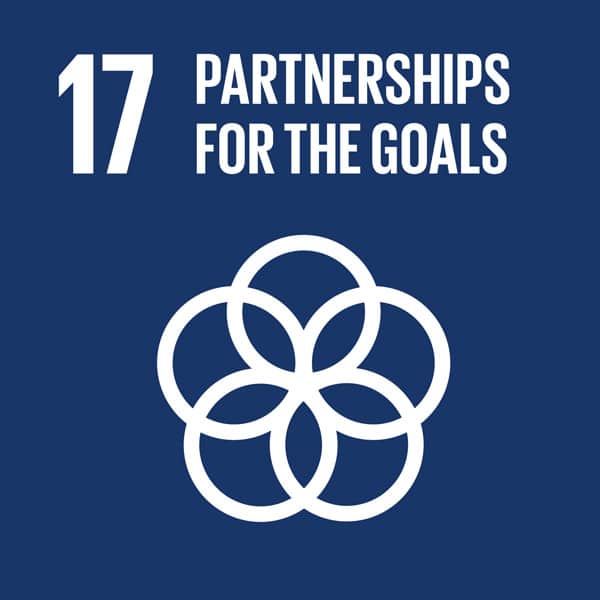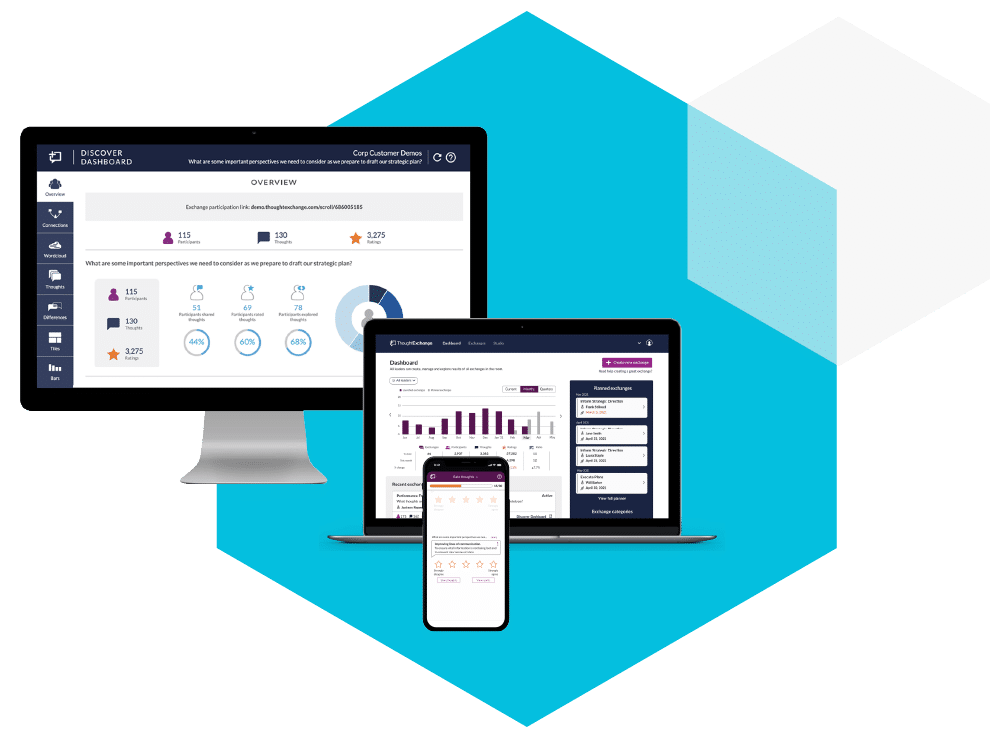 We provide you with up to five licenses and training on our Enterprise Discussion Management platform.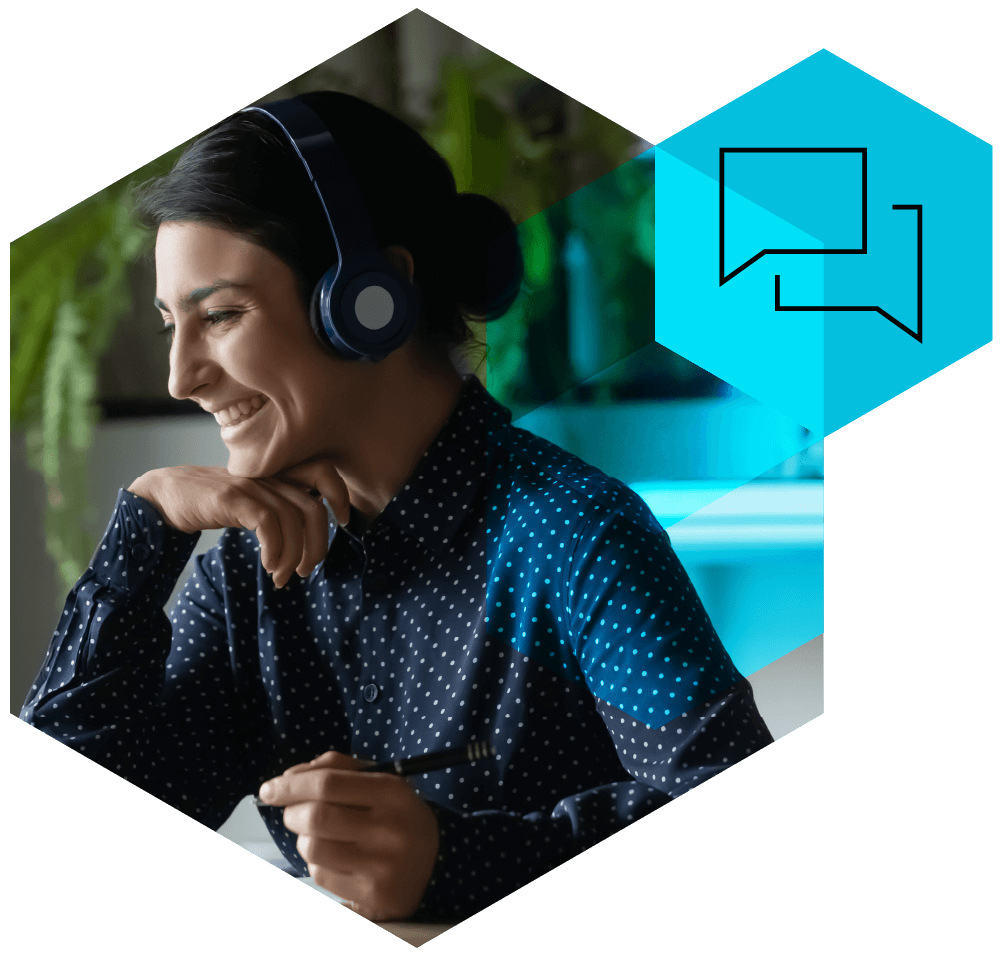 Coaching & planning your success
We support your use of ThoughtExchange through monthly coaching calls that dig into your specific organizational goals and help you in your mission-critical work. We'll also connect you with other organizations that are achieving similar goals using ThoughtExchange.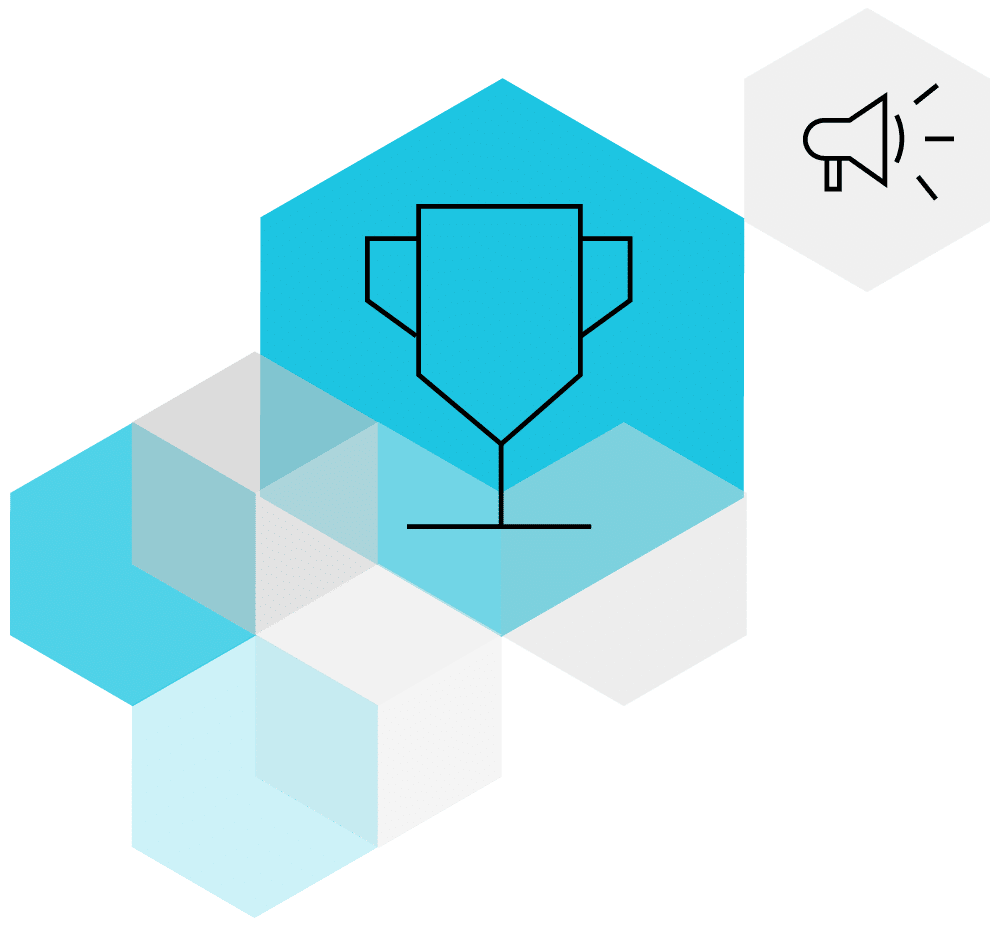 Our mission is to support you as if your goals are our own. When you hit your targets, we'll celebrate them with you and share them with our community, giving your organization exposure to our network across Canada and the US.
Organizations we're supporting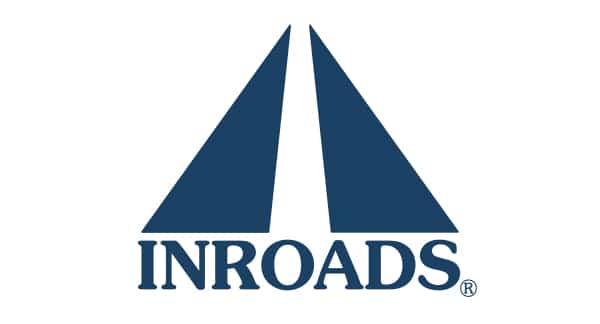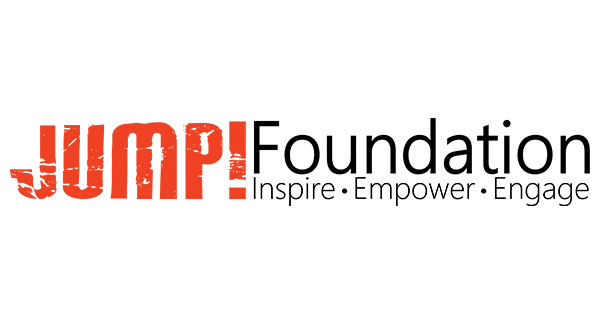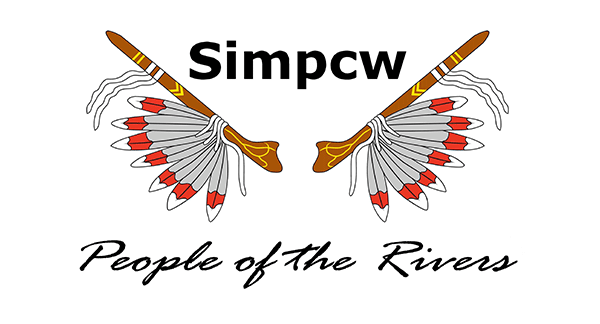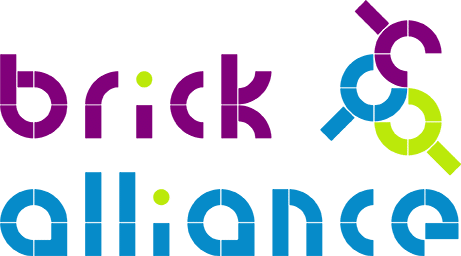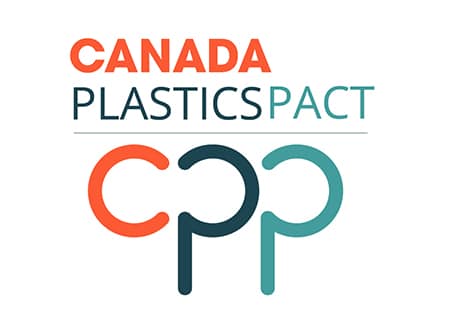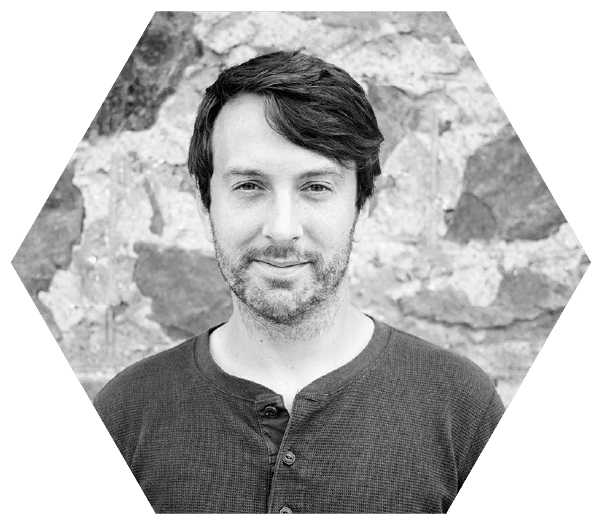 To learn more about Social Impact Partnerships at ThoughtExchange
Interested in launching your career at ThoughtExchange?
Visit our careers page and check out our available opportunities