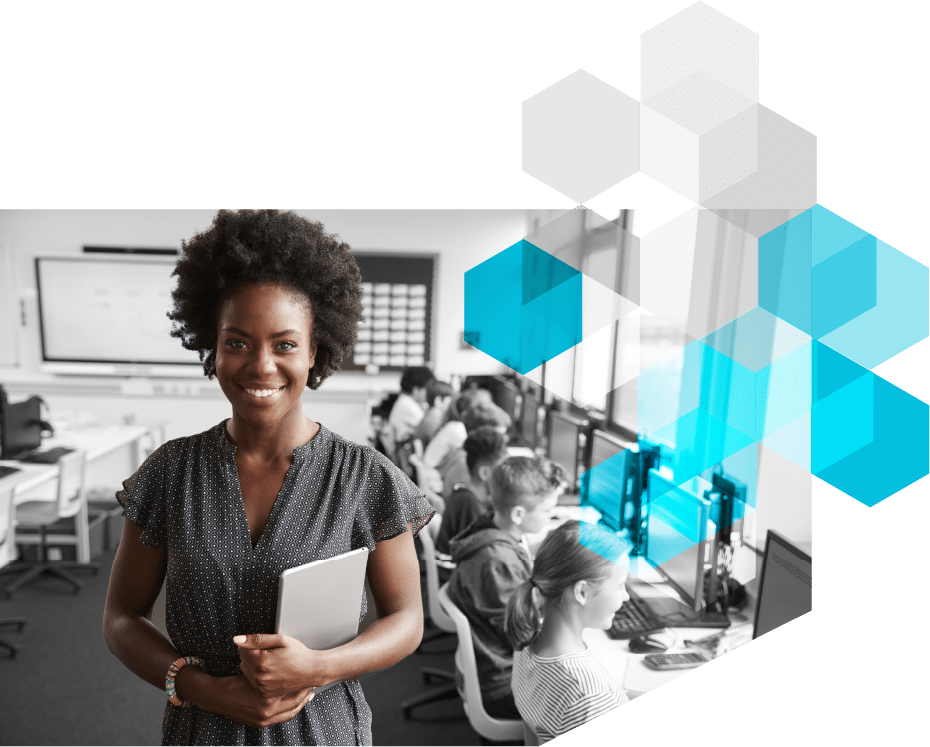 Staff Shortages in Schools: Attract and Retain Top Teaching Talent
Is your district struggling because of staff shortages in schools? The pandemic has taken its toll on education. From substitute teachers to bus drivers, employees are resigning in record numbers. So how do you ensure your community gets the education it needs? Build a culture of inclusion, empathy, and collaboration, using the world's number one anti-bias discussion management platform.
5 Ways to Fix Staff Shortages in Schools
Plan with staff input
Staff are leaving because they don't feel heard or don't support the plan. Involve your staff in setting the strategy they're executing—and watch them flourish.
Discover what your staff really needs
Our anti-bias technology lets you get an accurate, unbiased picture of what your teachers and staff need. Anonymous sharing and randomized peer-to-peer rating mean participants avoid bias—and so do you.
Encourage diverse opinions
Unlike pre-populated surveys, ThoughtExchange gives you access to a broader, more diverse range of perspectives (and languages) when it comes to your critical district challenges.
Understand all angles
Our patented analytics help you understand the discussion from all angles, in real time. No more swimming in data, losing the nuance, and missing key ideas.
Make transparent decisions
Involve your staff in the decisions that impact them. Our reporting features help you easily share the insights behind the actions, and increase their investment in the outcomes.
Get real-time feedback from your staff using ThoughtExchange
Get insights into your staff's experience. Attract and retain top talent. ThoughtExchange provides a full-stack solution tailored to your district, allowing you to capture, harness, and act on critical discussions happening across your community.
Enhance Employee Engagement: Improve staff communication, connection, and collaboration to build commitment toward common goals, and the district's success.
Fuel Cultural Transformation: Develop a clear and mutual understanding of the values and practices that make up your district's culture. Provide ongoing engagement opportunities to discuss its strengths and weaknesses.
Commit to ADE&I: Understand your district's diverse needs and foster staff, student, and community ownership of Anti-racism, Diversity, Equity & Inclusion (ADE&I) initiatives.
ThoughtExchange:
Unbiased data for effective decision-making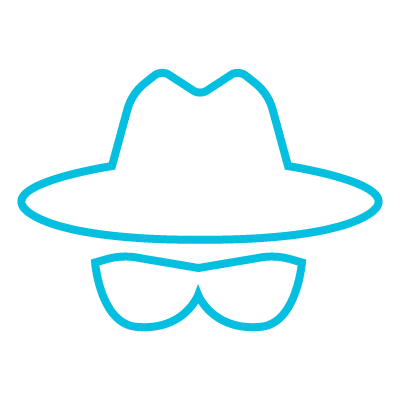 With anonymous sharing and randomized peer-to-peer rating, our anti-bias technology helps participants avoid bias by rating ideas on their merit, not on who's sharing or endorsing them.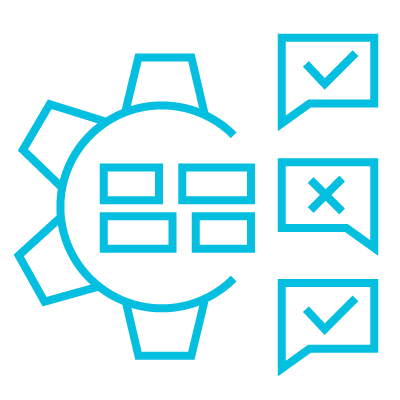 Themes uses machine learning algorithms and simple manual tools to organize and rank participants' responses, so you can identify the most important thoughts and ideas.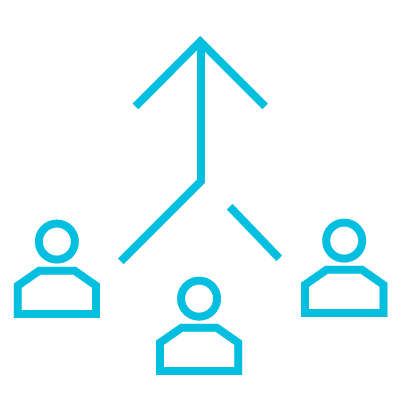 Use Differences to see your participants' areas of agreement and disagreement in real time, so you can identify polarizing ideas and discover the strategies that everyone agrees on.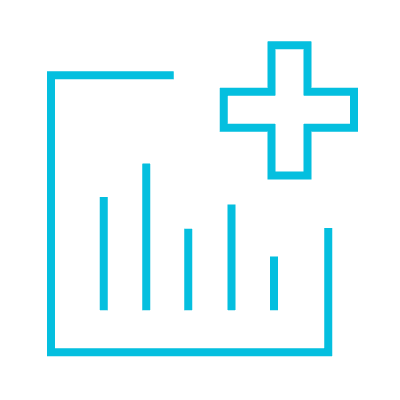 Transparent Decision-Making
Our Reporting, Slides, and Presenter Mode features make it easy to share the results with your participants so they can see the insights behind the actions.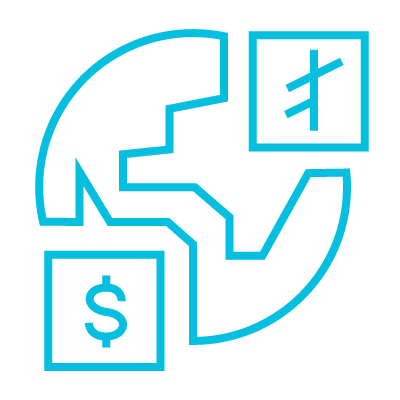 With simultaneous translation in 104 languages, participants share and read thoughts in their preferred language—and you ensure a truly diverse and inclusive discussion.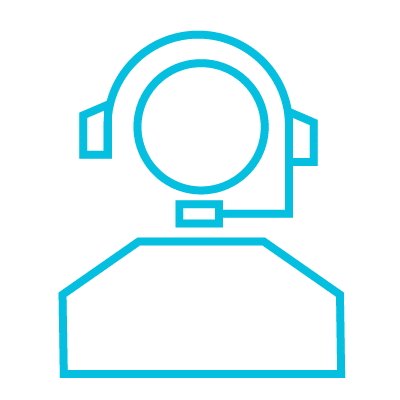 Our Customer Success team is dedicated to helping you get the most from your Exchanges, and we pride ourselves on having the most responsive support team on the web.
Start saving time and reducing workload while you build more trust with your staff.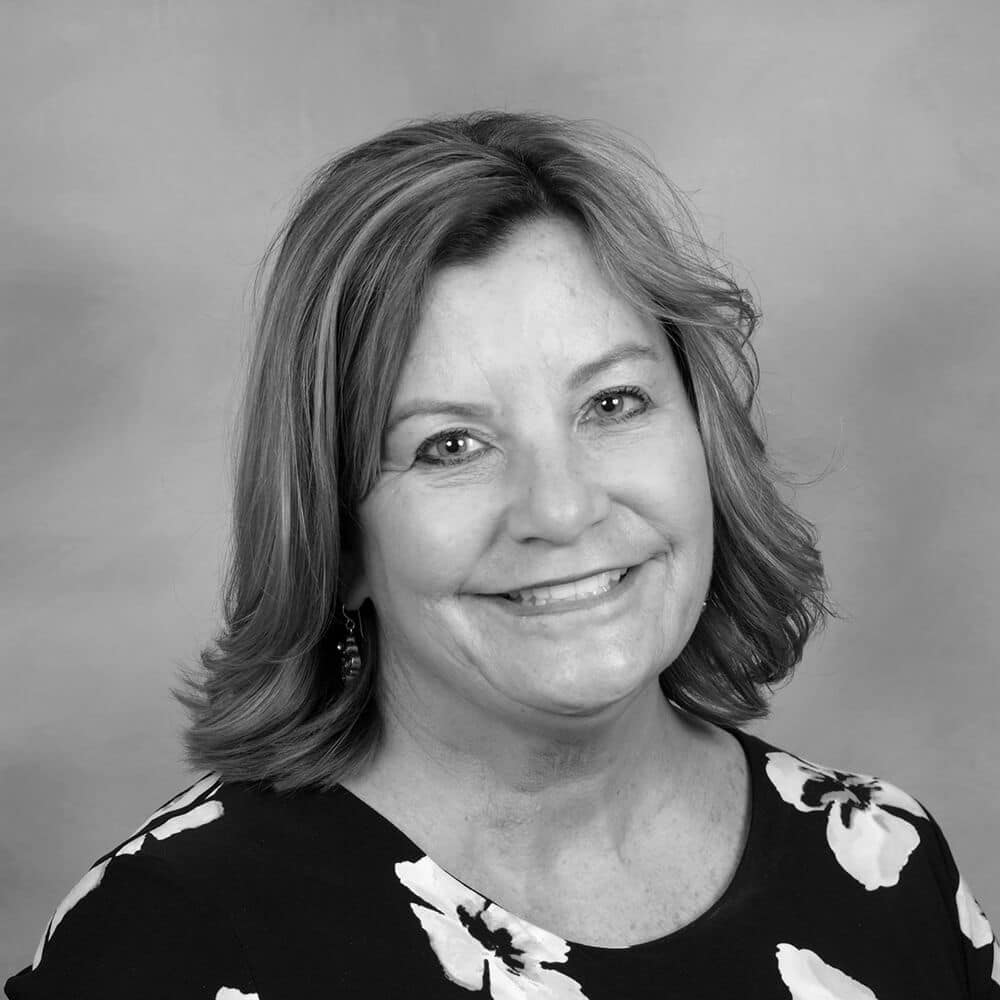 "Using ThoughtExchange with our staff and community on a quarterly basis keeps us accountable, transparent, and consistent. People can expect an Exchange every quarter, and we can take their feedback to district leaders and challenge ourselves to continuously improve."
Lori Casey, Ed.D.
Superintendent
Woodland School District 50, Illinois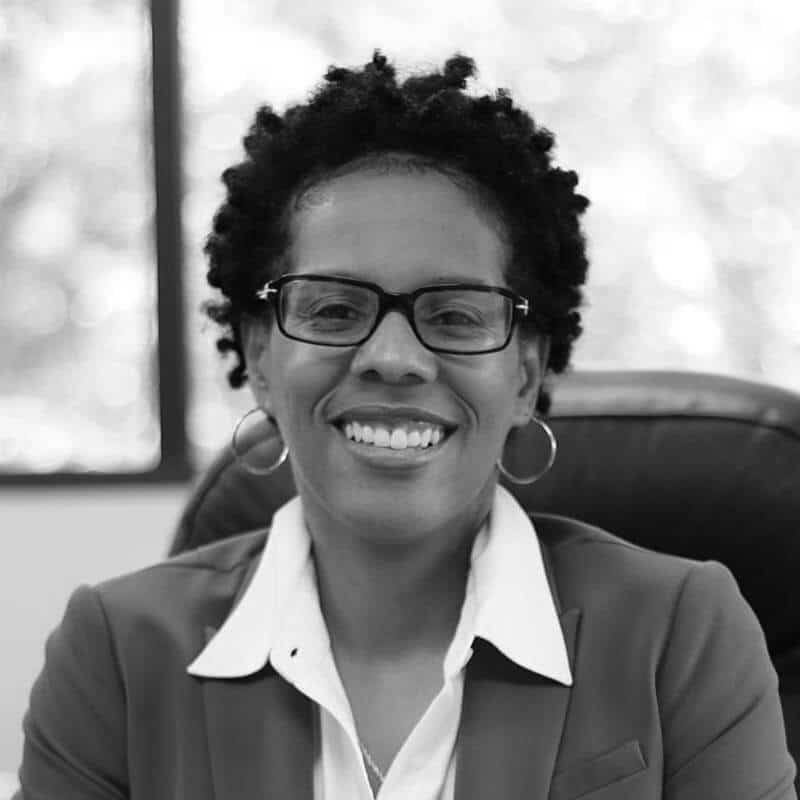 "The student Exchange we ran helped our curriculum team more deeply understand the essential nature of some critical pieces that were missing in the planning and development of our new African American Studies course. We now feel confident that what's being developed will reflect all voices more equitably."
Teresa Lance, Ed.D.
Assistant Superintendent of Equity and Innovation
Elgin Area School District 46, Illinois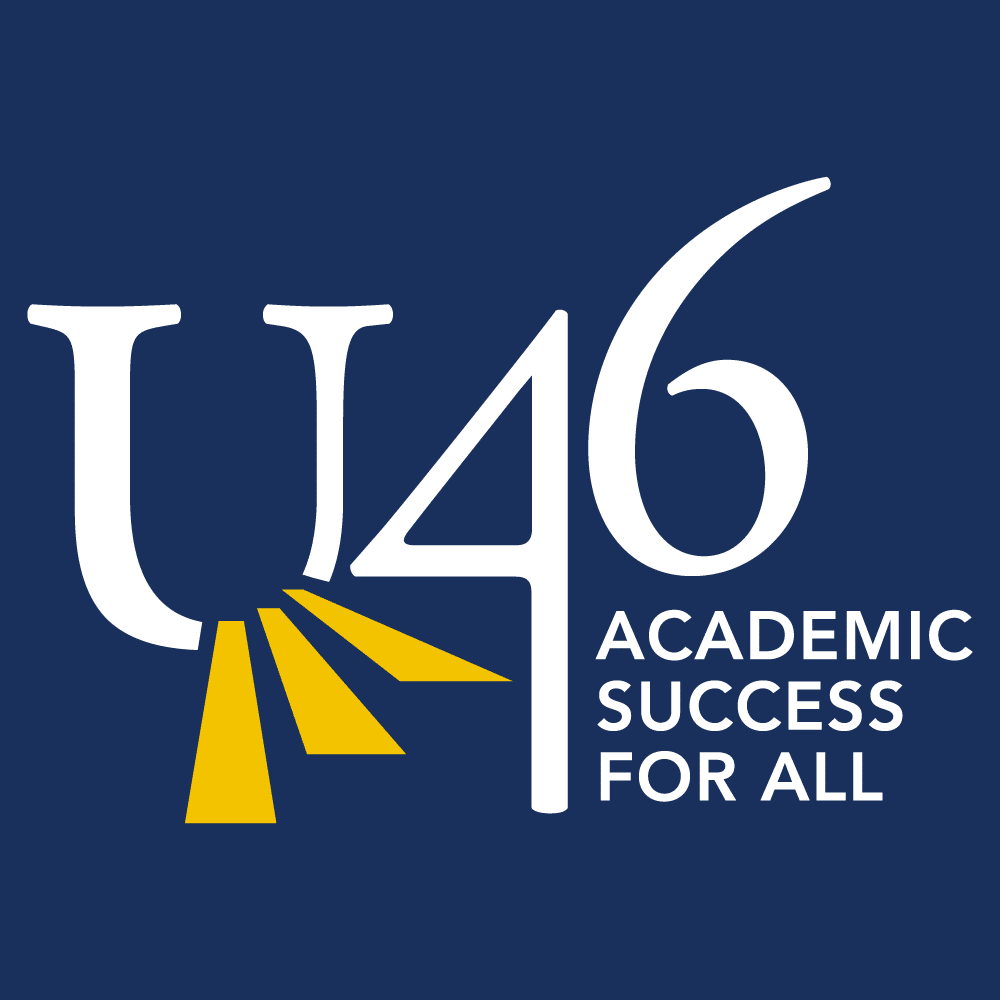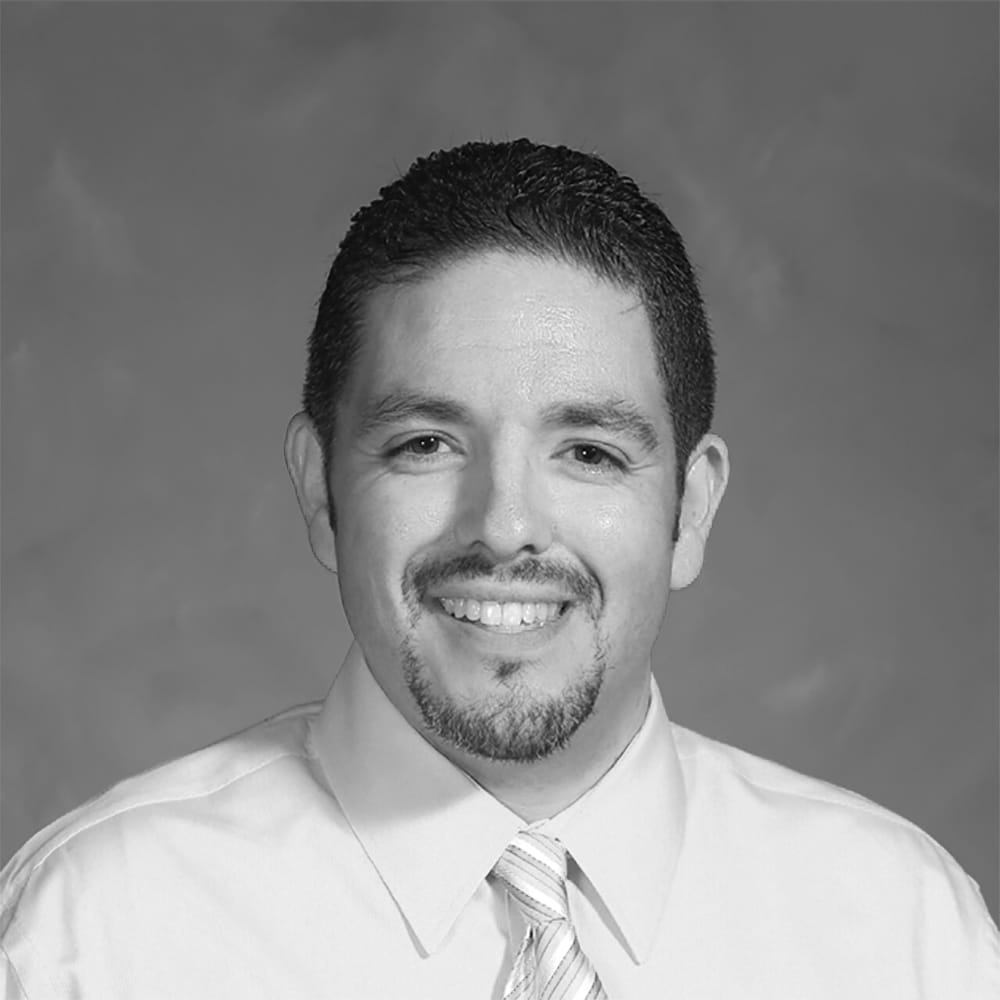 "I constantly sing the praises of ThoughtExchange to my colleagues. Once you experience how it reduces your processes, timing, and workload—you'll never go back. It's never a question of, do we continue ThoughtExchange next year? It's, how are we going to use it differently, and how can we innovate from there?"
Michael Gomez, Ed.D.
District Coordinator, Assessment, Accountability, & New Teacher Induction
Saddleback Valley USD, California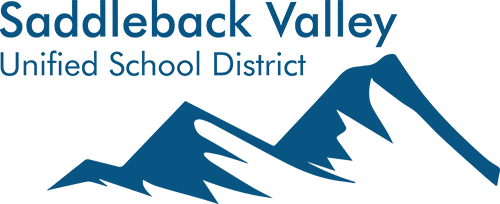 Gain insights on what matters to your teaching and administrative staff.
They are experts in their field, and they're ready to share their solutions with you. Talk to one of our Staff Retention experts today. Your experts are in the field, and they're ready to share their solutions with you. Talk to one of our Sales & Marketing experts today.