Affect the Prognosis:
A Virtual Roundtable on Staff Retention in Healthcare
Wednesday, August 17, 2022
11:00am - 12:00pm PT | 2-3:00pm ET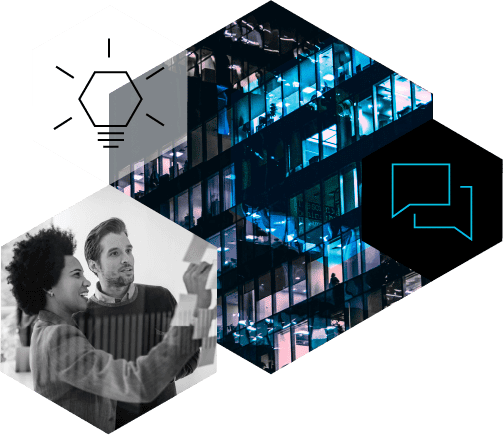 Healthcare workers are burned out and many are thinking of leaving the industry—but their contributions are more critical than ever.
Understand your staff's most pressing issues and how to support and retain them during this challenging time.
A 2022 Elsevier Health report* predicts that 47 percent of healthcare workers in the USA may change or leave their roles within 3 years, a trend most health organizations are already experiencing.
So what can health leaders do to support staff right now and mitigate the number of professionals vacating their roles?
On Wednesday, August 17 join us and a panel of experts for a virtual roundtable. We'll discuss staff morale and burnout, key contributors to staffing shortages.
Get strategies to:
Ensure healthcare professionals feel valued
Elevate staff voice to increase engagement 
Harness staff's collective intelligence to solve complex problems
Understand how to use new technology to enhance critical human elements of healthcare such as therapeutic listening and empathy
Attendees will have a chance to engage with panelists on these topics and more. Register now to reserve your space.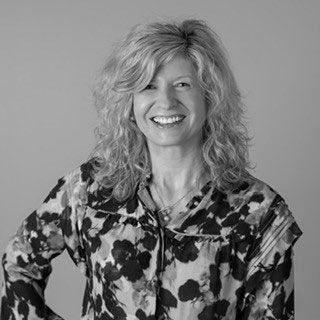 Lisa Reynolds
VP of Change Management, CHRISTUS Health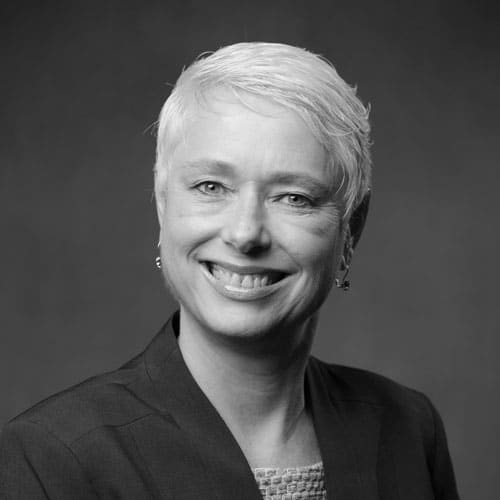 Claire Lauzon-Vallone, RN MBA CPHQ
VP Safety and Quality for CHRISTUS Health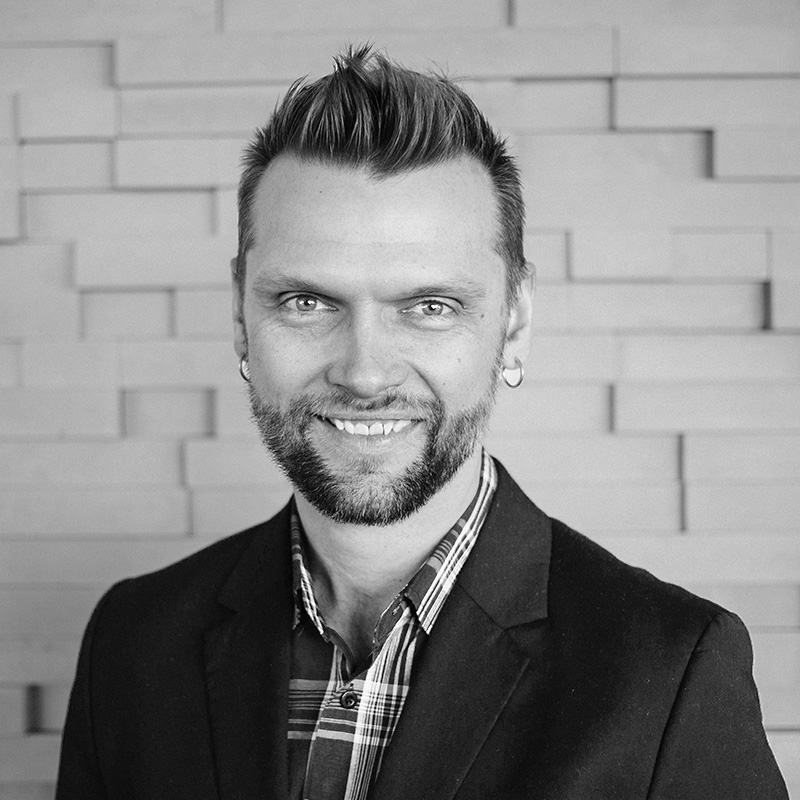 Andy Krenz
Director of Public Sector, ThoughtExchange
This event proudly brought to you by: