Driving Sales Performance in a Hybrid Model
Kim Johnson,
SVP Global Enterprise Sales, Lee Hecht Harrison
---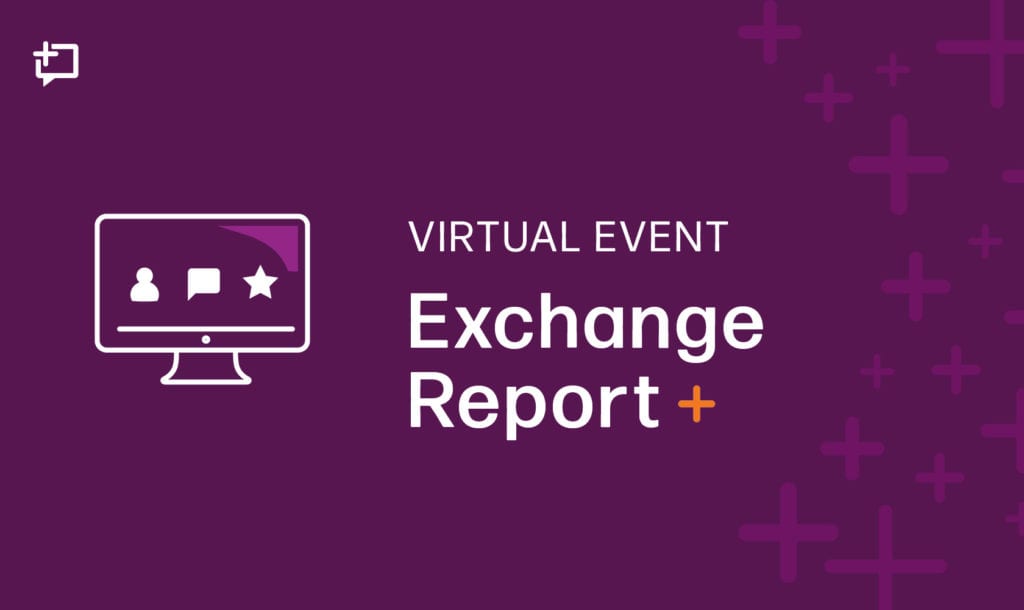 As a visionary, transformative sales leader and salesperson, Kim Johnson has enjoyed over 20 years of success in exceeding revenue and profitability goals year after year; first at DBM, a global career management professional services company, more recently at RiseSmart, a next-gen disruptive leader in outplacement services and now at the world's leading HR solutions partner, LHH.

Recognized as an effective change and growth agent, she is known for her ability to foster trust, engagement, and loyalty from teams in the face of transformation.

Kim attributes much of her success an ability to build, inspire and lead top-performing sales teams, laser-focus product and service positioning in the market, and establish a highly consultative, yet disciplined, approach to sales and account management that has helped RiseSmart to achieve exponential growth within just a few short years.