Collective Intelligence Workshop: From Engagement to Alignment
Break down silos and get everyone on the same page
Wednesday, September 28th, 2022
12 - 5pm ET
Toronto (exact location TBD)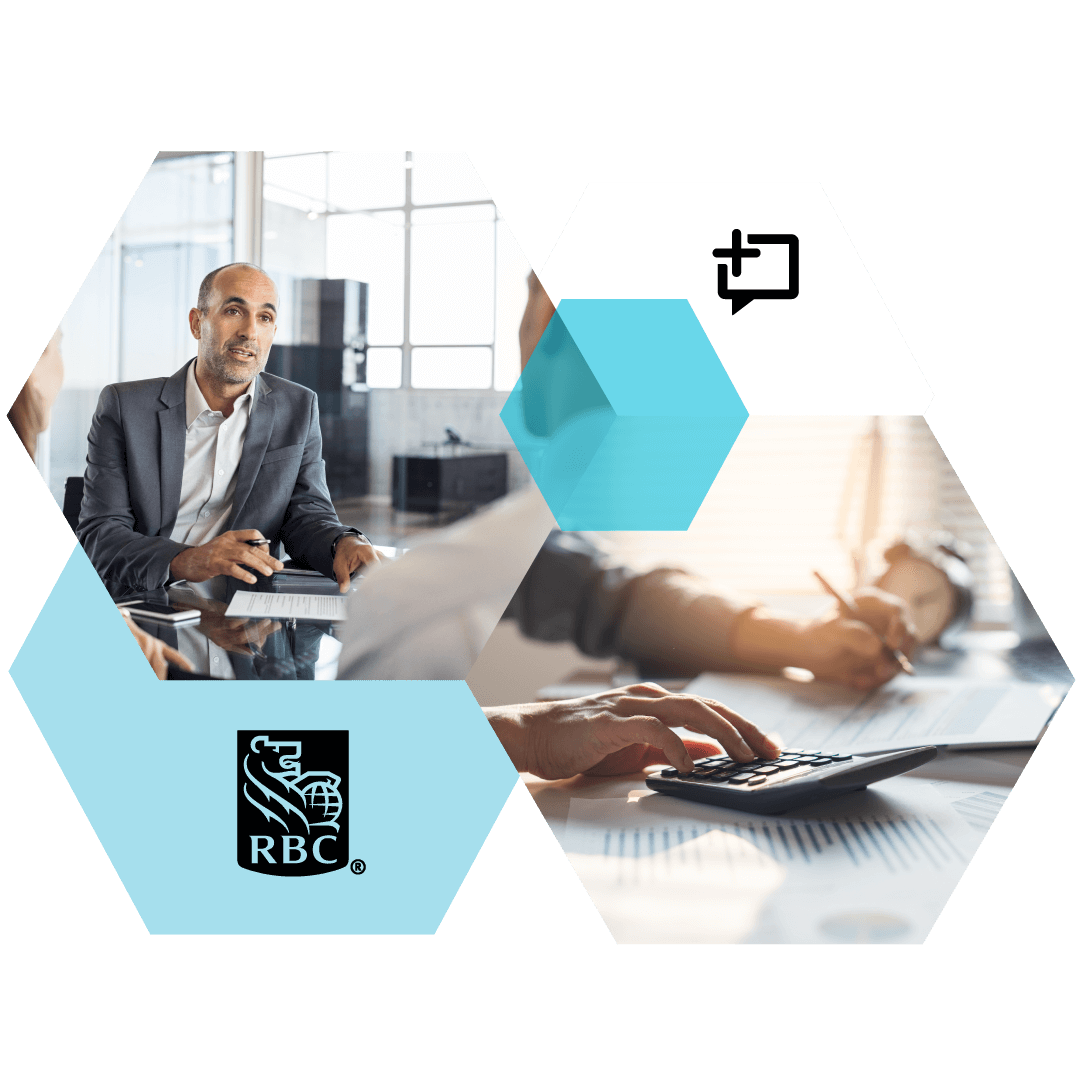 Please join ThoughtExchange experts, including CEO, Dave MacLeod, along with fellow leaders at RBC, for an afternoon alignment workshop, networking and delicious food and drink.
Overview:
As planning and budgeting for 2023 intensifies, the importance of aligning team OKRs to overall business OKRs is crucial. To help in this, RBC and ThoughtExchange have joined forces to highlight the use of collective intelligence and in-person facilitation in this process to uplift employee voice, empower teams, and ultimately to promote equity, efficiency and effectiveness in decision making.
What to expect:
Explore how collective intelligence helps modern leaders to maximize their human capital in a distributed workforce.
Understand why alignment > engagement and how this impacts retention of key talent.
Learn how to enrich existing OKR priorities and get all stakeholders aligned to your strategy.
Participate in topic-led roundtables to break down silos with RBC colleagues, and walk away with a connected view of the wider organization.
Background:
Currently used by Future of Work and a growing number of different teams at RBC, ThoughtExchange is the only Enterprise Discussion Management platform powered by patented anti-bias technology. Modern leaders use ThoughtExchange to quickly gain critical insights and improve decision making. Whether engaging 10 stakeholders or a community of 10,000 people, ThoughtExchange allows leaders to drive strategic discussions at scale. Customers like RBC, GE Healthcare, SAP, Oracle Netsuite, and WestJet use ThoughtExchange to increase alignment, improve performance, and drive better results. Unlike traditional surveys, respondents feel more comfortable answering questions candidly. Dynamic analytics make it simple for leaders to see which topics matter most.
Agenda:
12-1pm: Company Strategy Keynote
Session by: Dave MacLeod, ThoughtExchange CEO, professional mediator, and author of Scaling Conversations
1-1:30pm: Lunch & debrief
1:30-1:45pm: RBC + TE: A Brief History
1:45-2:15pm: RBC Leadership Share
2:15-3:15pm: Facilitated Roundtables
3:15-3:30pm: Break
3:30-4pm: Roundtable Knowledge Share + Exchange
4-5pm: Networking | cocktails & canapes
To ensure the well-being of our guests, we will continue to monitor and adhere to local government, venue, and health agency guidelines.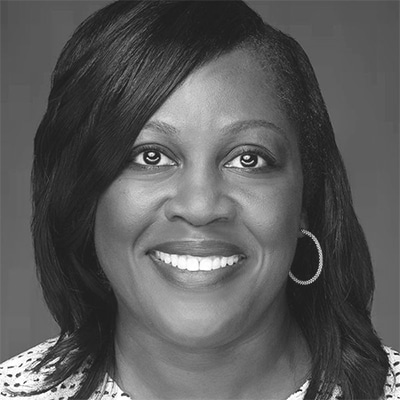 Dr. Talisa Dixon
Superintendent/CEO
Columbus City Schools, OH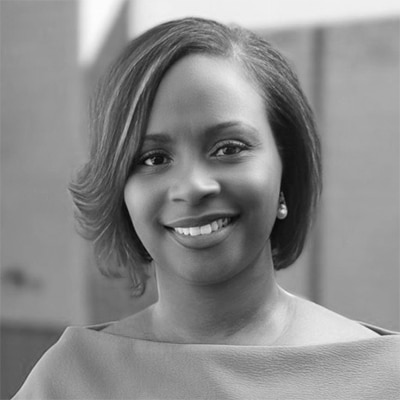 Dr. Tahira Dupree Chase
Superintendent
Westbury Union Free School District, NY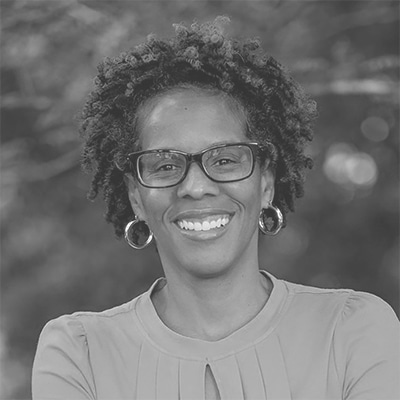 Dr. Teresa Lance
Assistant Superintendent of Equity and Innovation
Elgin Area School District U-46, IL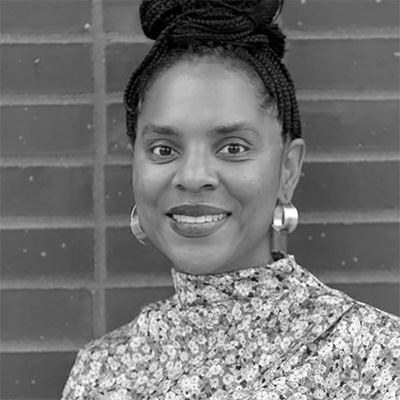 Dr. Anna Stubblefield
Superintendent
Kansas City Kansas Public Schools, KS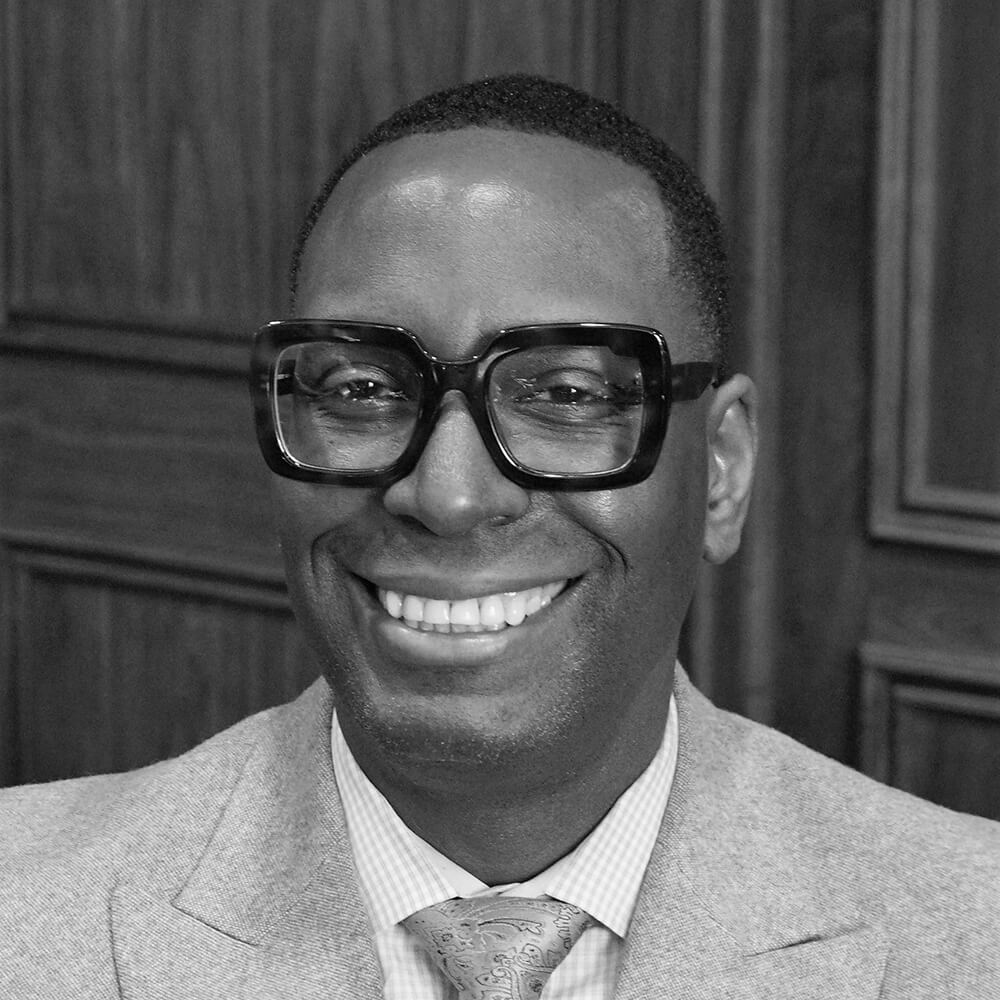 Dr. Khalid Mumin
Superintendent
Lower Merion School District, PA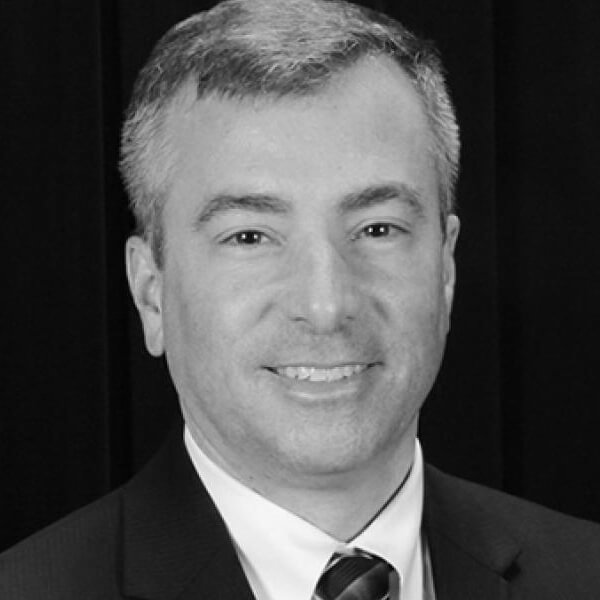 Dr. Brian Woods
Superintendent
Northside Independent School District, TX
Dave MacLeod, CEO @ ThoughtExchange, along with other key guests from ThoughtExchange and RBC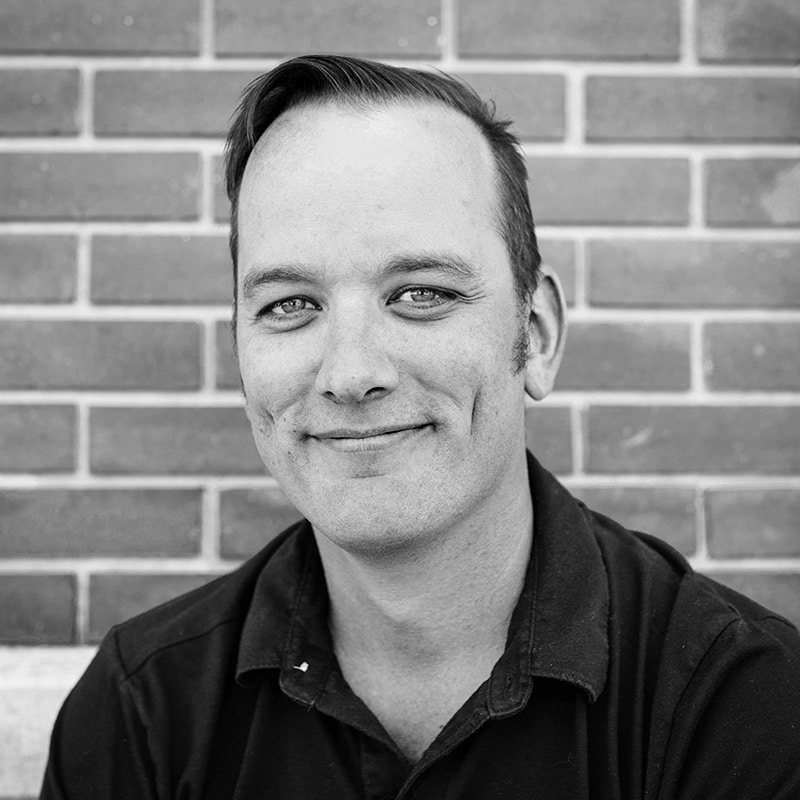 Dave MacLeod
Co-Founder & Chief Executive Officer
ThoughtExchange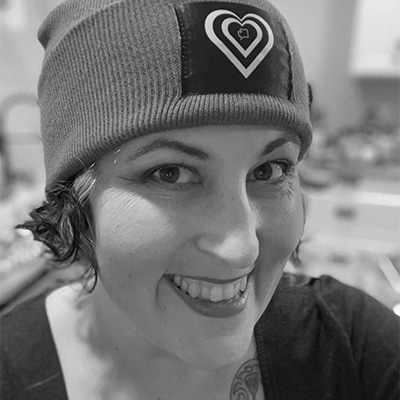 Jay Wood
Director of People
ThoughtExchange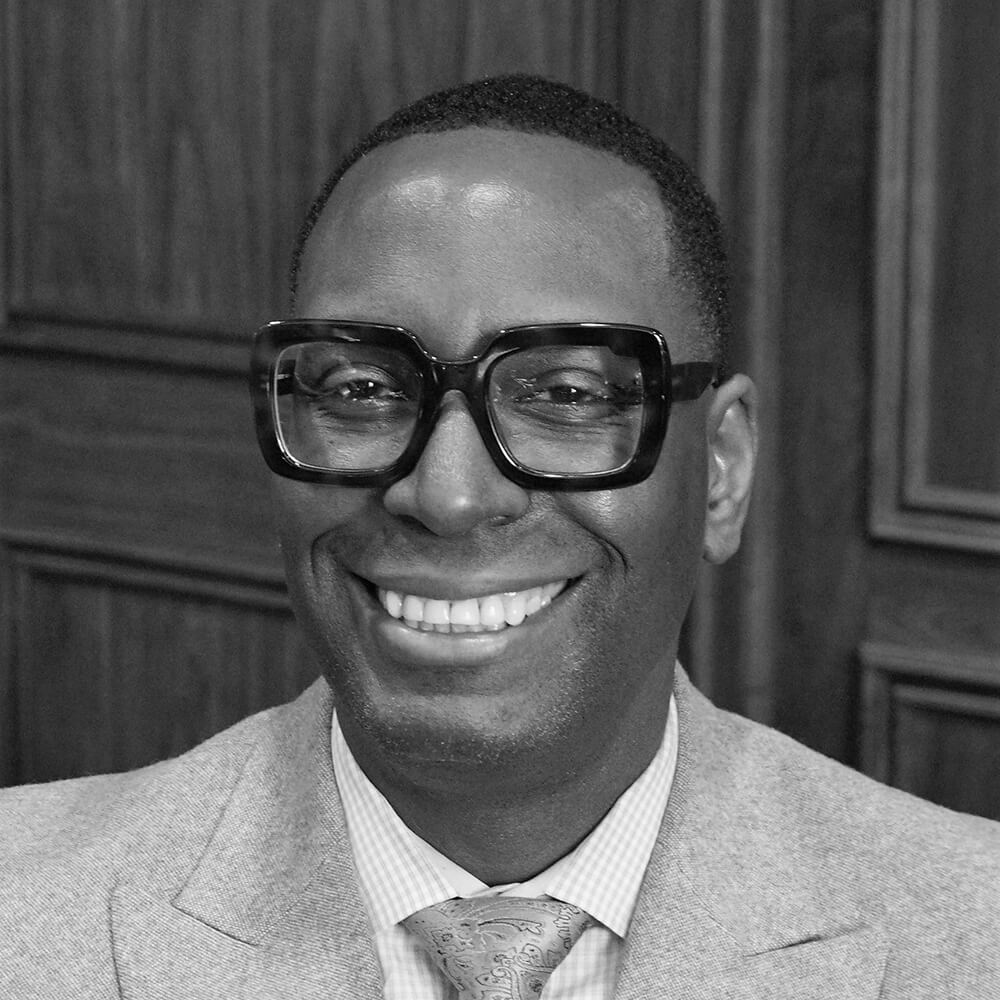 Dr. Khalid Mumin
Superintendent
Lower Merion School District, PA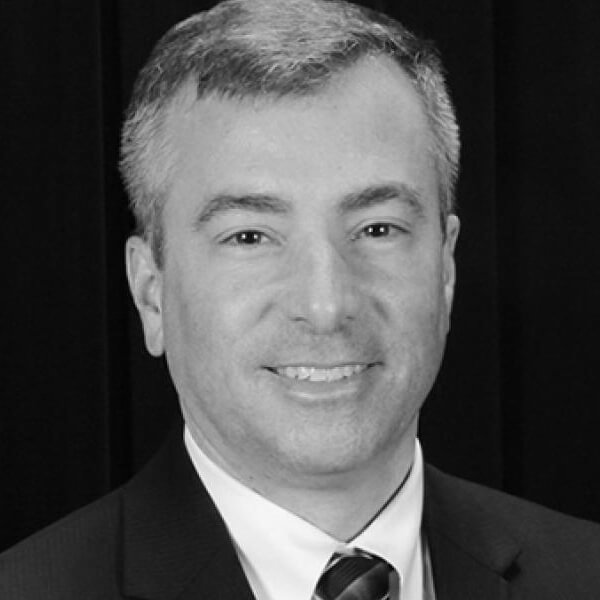 Dr. Brian Woods
Superintendent
Northside Independent School District, TX
This event proudly brought to you by: