Using ThoughtExchange to support climate action and anti-racism, diversity, equity and inclusion
Tuesday,September 27, 2022
9:00am - 10:00am PT | 1 hour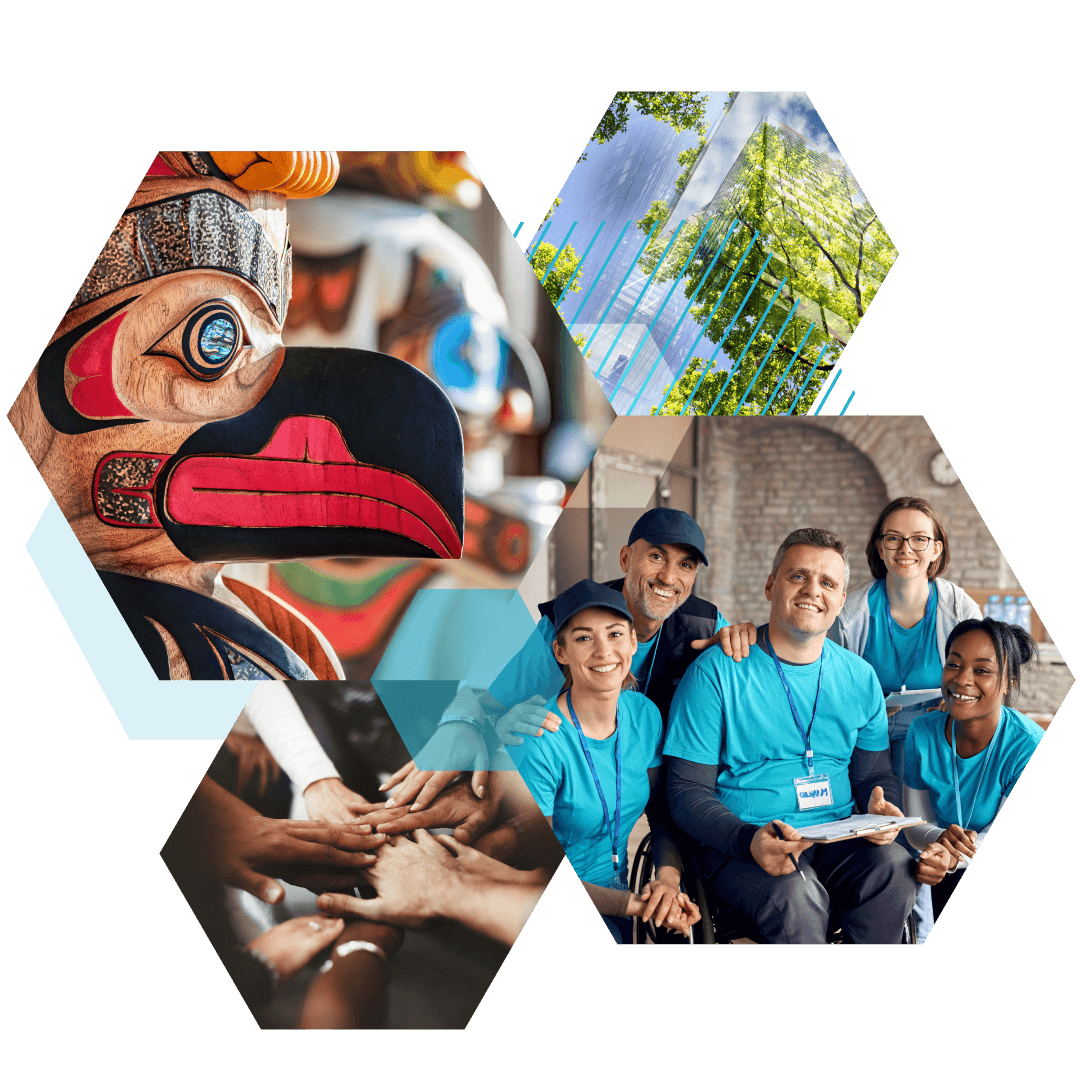 Do you run a nonprofit, charity or Indigenous group and need to engage communities to create impact?
ThoughtExchange is providing its Enterprise Discussion Management platform pro-bono to select nonprofits, charities, grassroots coalitions, and Indigenous-led organizations to accelerate their goals and achieve their missions of social and environmental good.
Join us on September 27 to hear more about how our platform enables groups to have inclusive conversations at scale, reduce bias in the process, and make decisions that lead to action on climate change, anti-racism, diversity, equity and inclusion.
Attendees will also hear from our current social impact partners:
Joan Taylor, VP of People and Culture, United Way Greater Toronto
Jo Rolland, Director of Digital Transformation, David Suzuki Foundation
This session is highly recommended for any group or organization that intends to apply for our program, as we will prioritize groups that have engaged with us during this process. Our call for applications is open.
Attendees will have a chance to engage with panelists on these topics and more. Register now to reserve your space.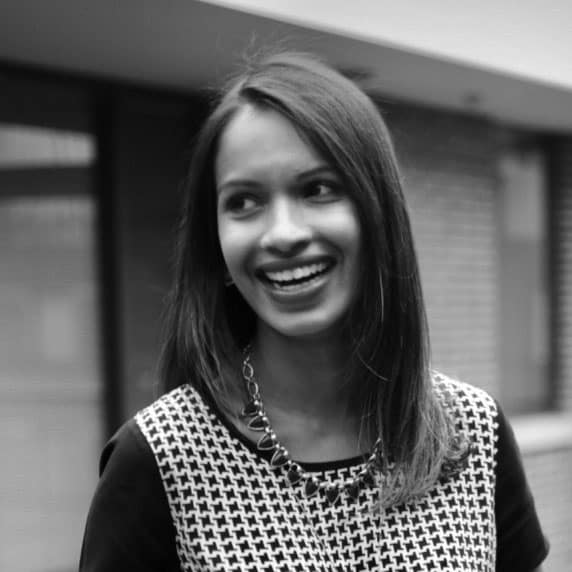 Joan Taylor
VP of People and Culture,
United Way Greater Toronto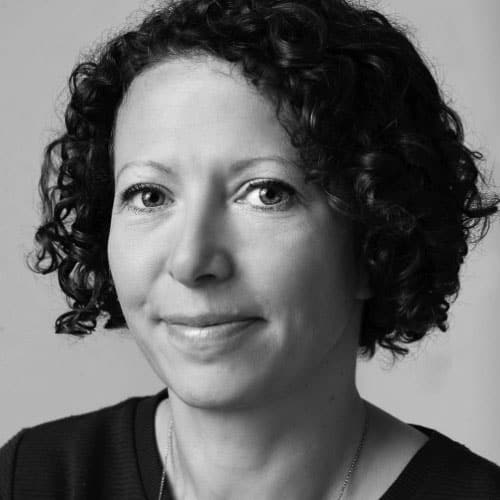 Jo Rolland
Director of Digital Transformation,
David Suzuki Foundation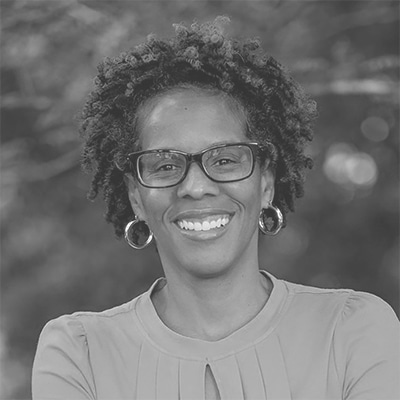 Dr. Teresa Lance
Assistant Superintendent of Equity and Innovation
Elgin Area School District U-46, IL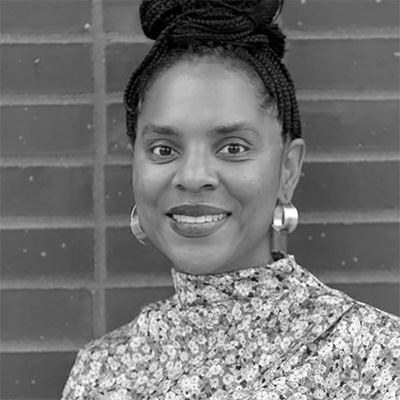 Dr. Anna Stubblefield
Superintendent
Kansas City Kansas Public Schools, KS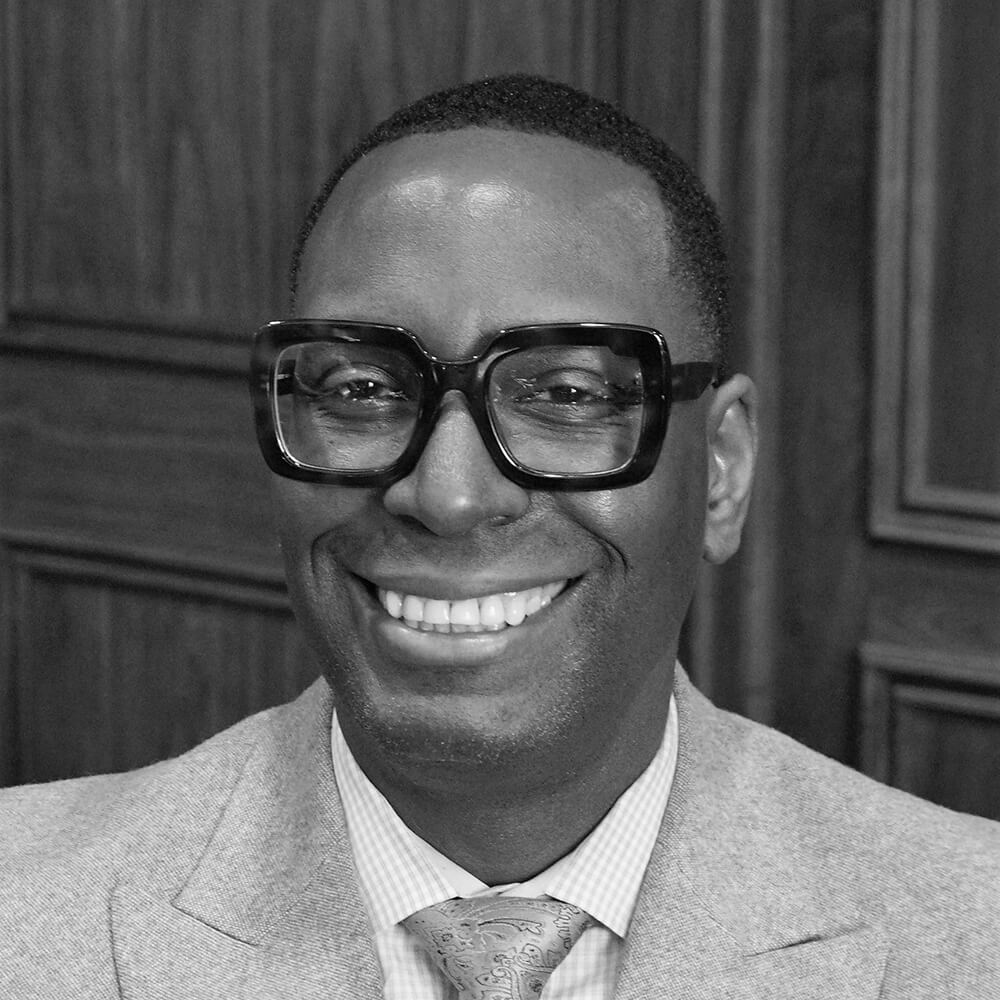 Dr. Khalid Mumin
Superintendent
Lower Merion School District, PA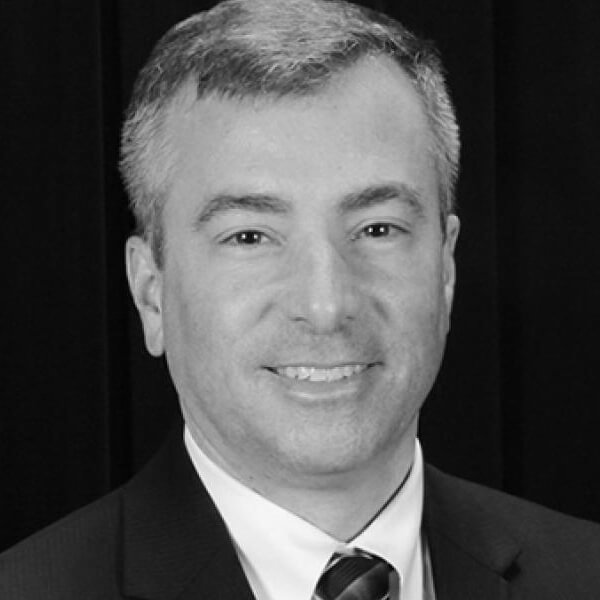 Dr. Brian Woods
Superintendent
Northside Independent School District, TX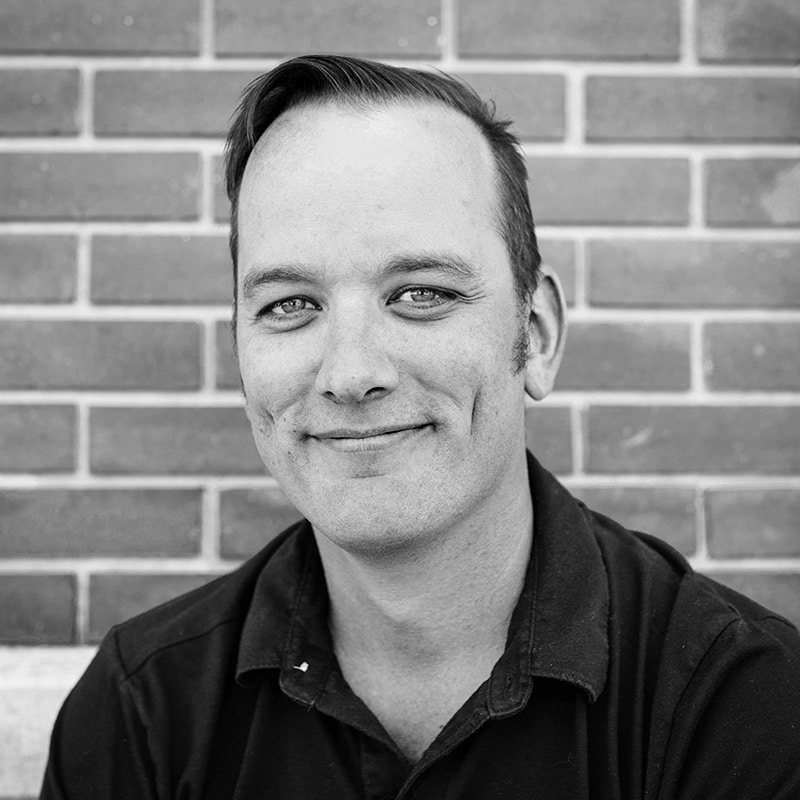 Dave MacLeod
Chief Executive Officer
ThoughtExchange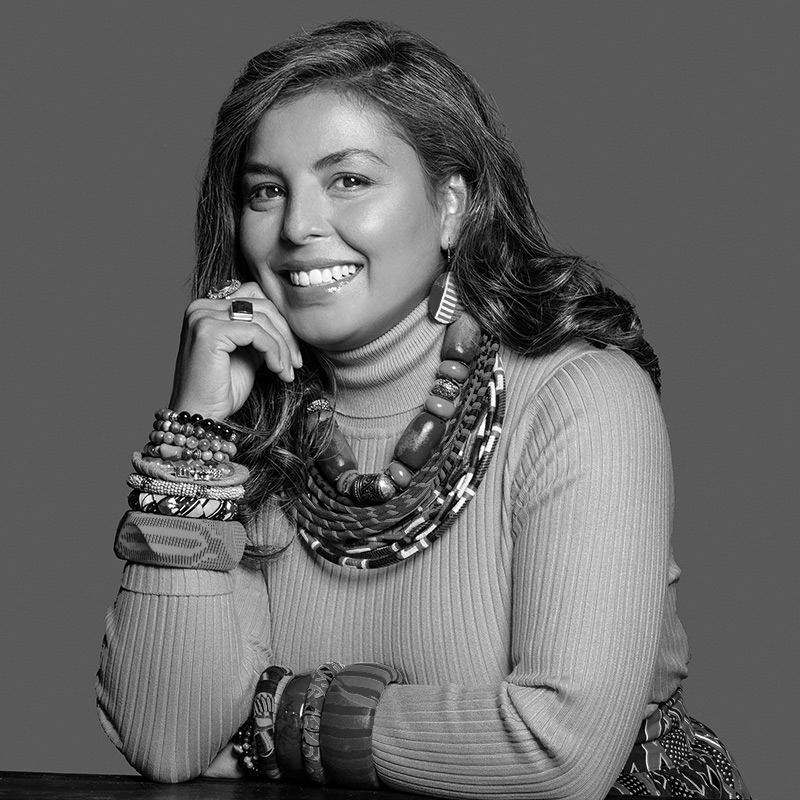 Karen Craggs-Milne
VP of ESG,
ThoughtExchange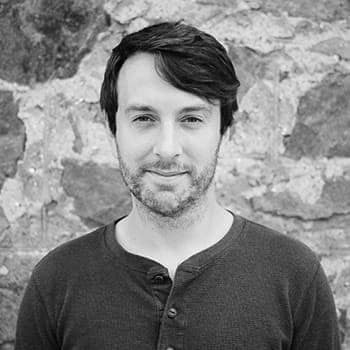 Kyle Empringham
Director of Social Impact Partnerships,
ThoughtExchange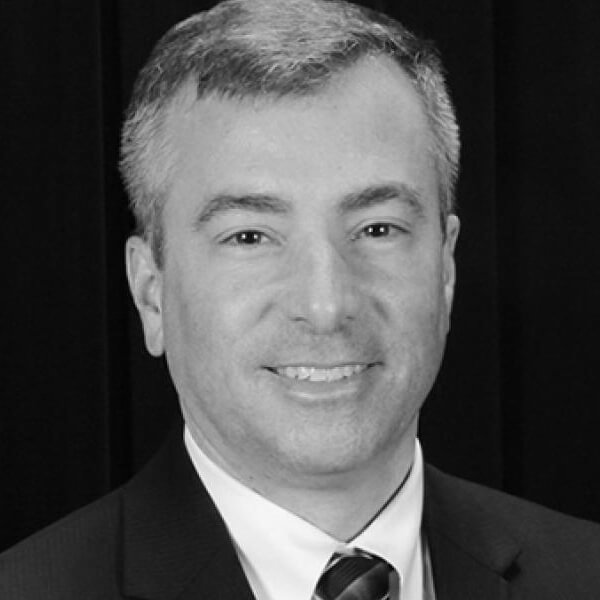 Dr. Brian Woods
Superintendent
Northside Independent School District, TX
This event proudly brought to you by: