Discussion Management Platform
Don't Just Measure Employee Experience, Build It.
87% of employees aren't fully satisfied with their employee experience*. Don't be this statistic. Build better EX with ThoughtExchange.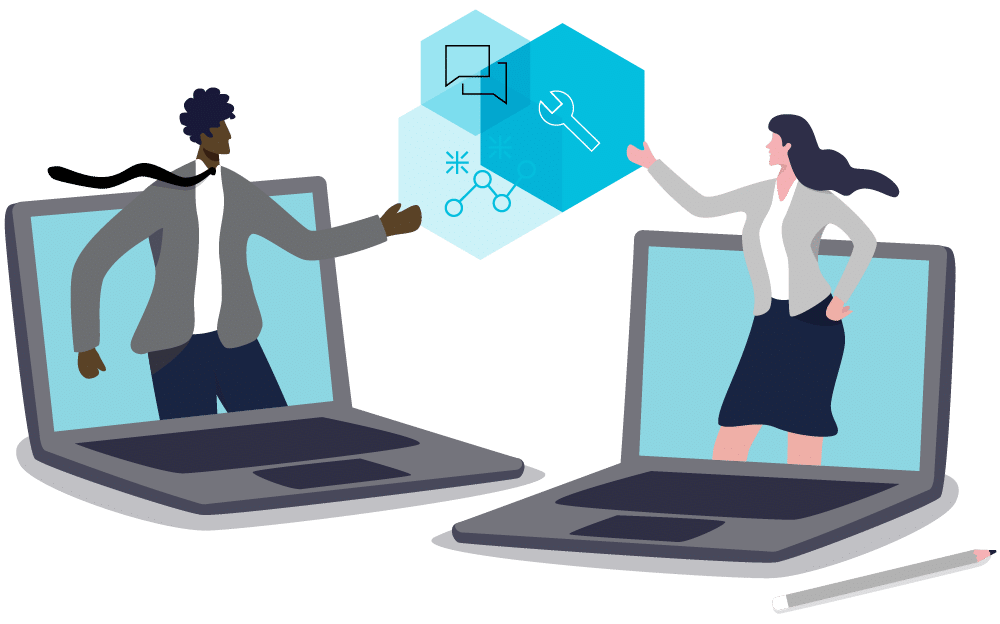 Ready to build a better EX with the world's #1 discussion management platform? We'll need a few quick details.
How ThoughtExchange Can Help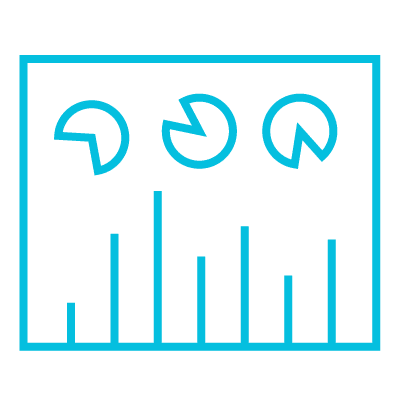 Take control of employee experience data
Our patented analytics help you quickly assess and streamline data to spot trends and provide actionable insights. No more swimming in data, losing the nuance, and missing key ideas.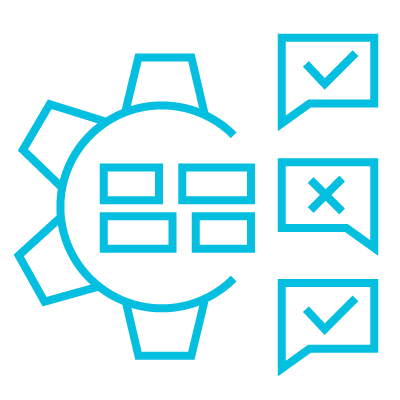 Discover what your workforce needs
Get an accurate, unbiased picture of what your workforce supports and needs. Anonymous sharing and randomized peer-to-peer rating mean participants avoid bias—and so do you.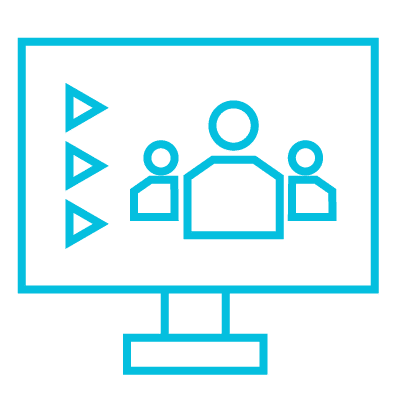 Make transparent decisions
Involve your employees in the strategies that impact them. Easily share the insights behind the actions, and increase their investment in the outcomes.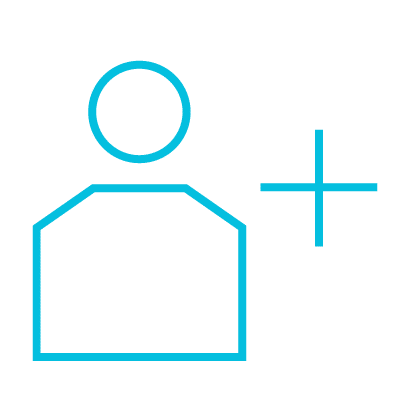 Provide a better employee experience on day one by onboarding new employees quickly and sustainably. Accelerate ramp time, reduce churn, and give new leaders a head start.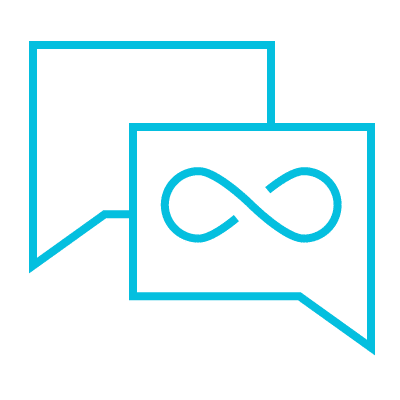 Encourage diverse opinions
Unlike pre-populated surveys, ThoughtExchange gives you access to a broader, more diverse range of perspectives when it comes to your employee experience challenges.
"The Exchange platform allows us to just gather so much information so quickly, so efficiently, and so effectively. I'm not aware of another tool available that does that!"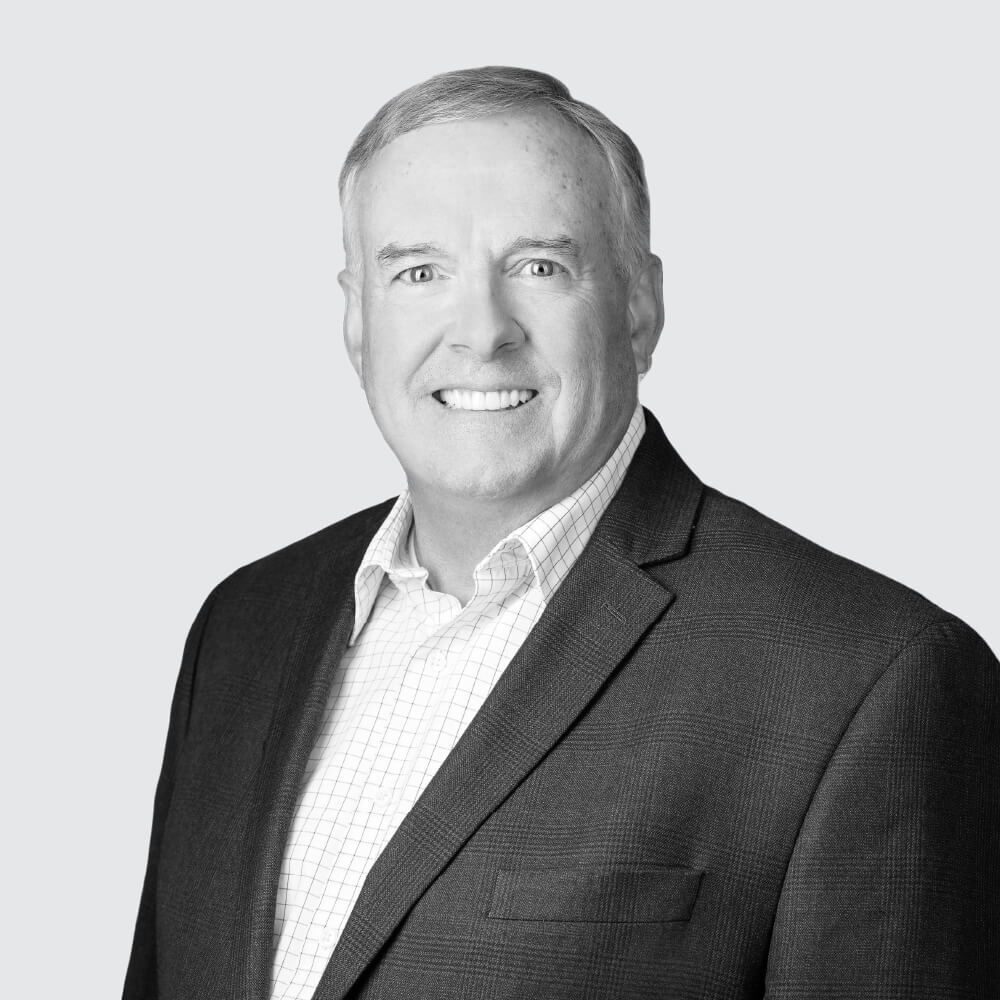 Vice President, Human Resources, Logicalis
"When new leaders join the company, we always recommend they do an Exchange [to] gain key insights about issues they may never have known about. This sets leaders up to succeed in their new roles, right out of the gate."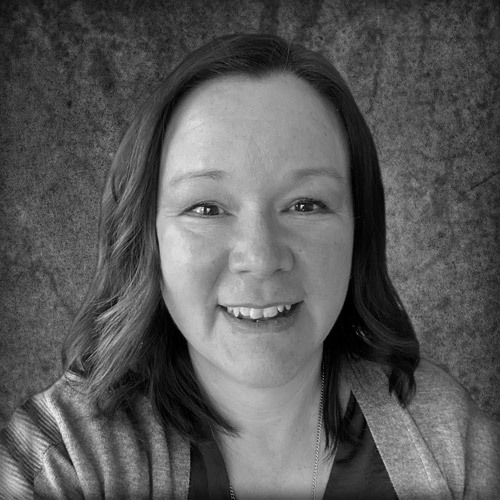 Manager, Talent Management Performance & Employee Experience, WestJet
"ThoughtExchange is an essential hybrid-remote tool that accelerates our ability to deliver on our most important business priorities."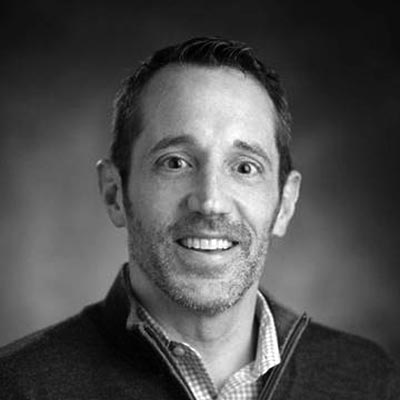 CHRO - US & Canada, GE Healthcare
Build an EX that drives results.
Tap into collective intelligence for better engagement, alignment, and outcomes. Talk to one of our Employee Experience experts today.