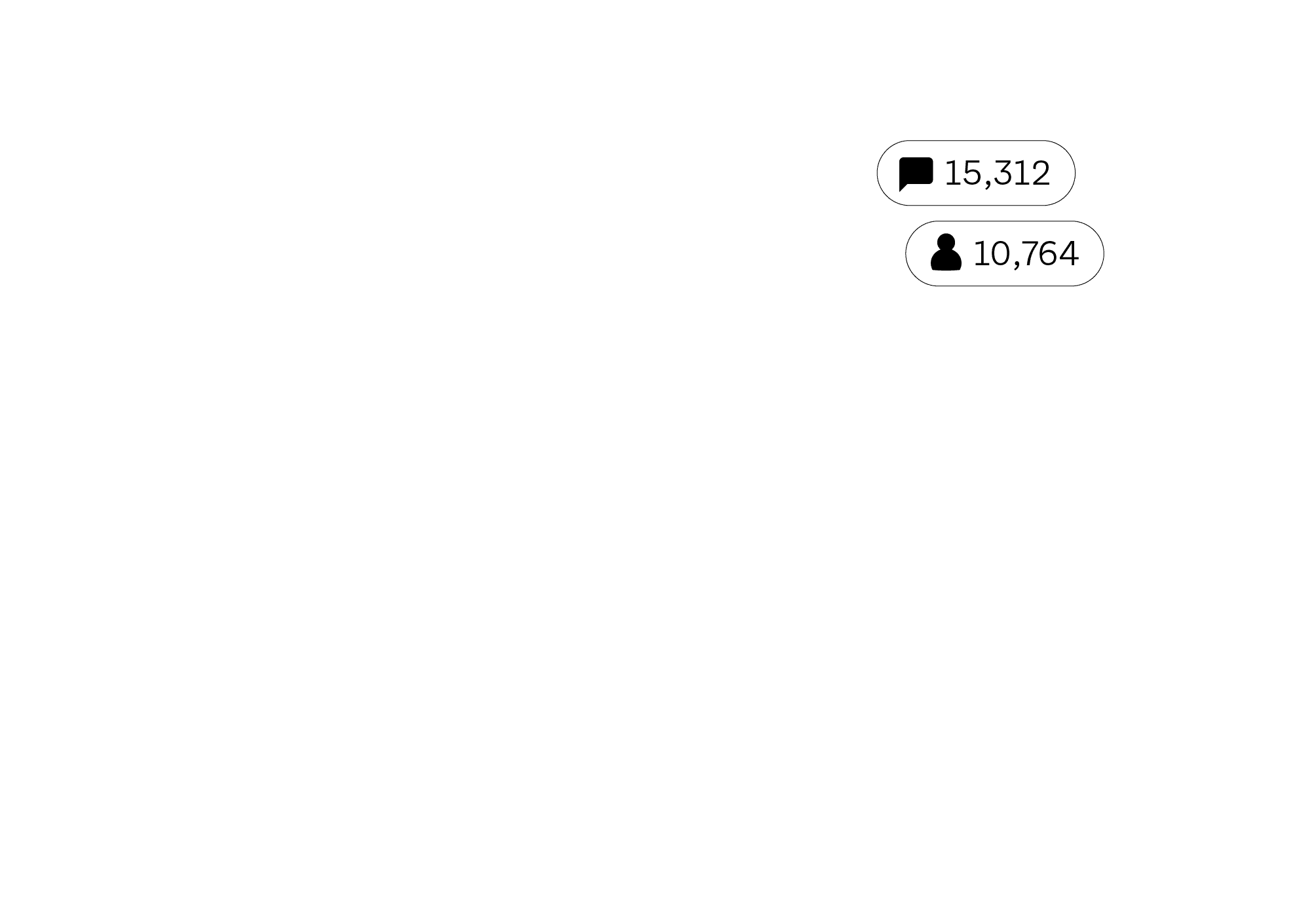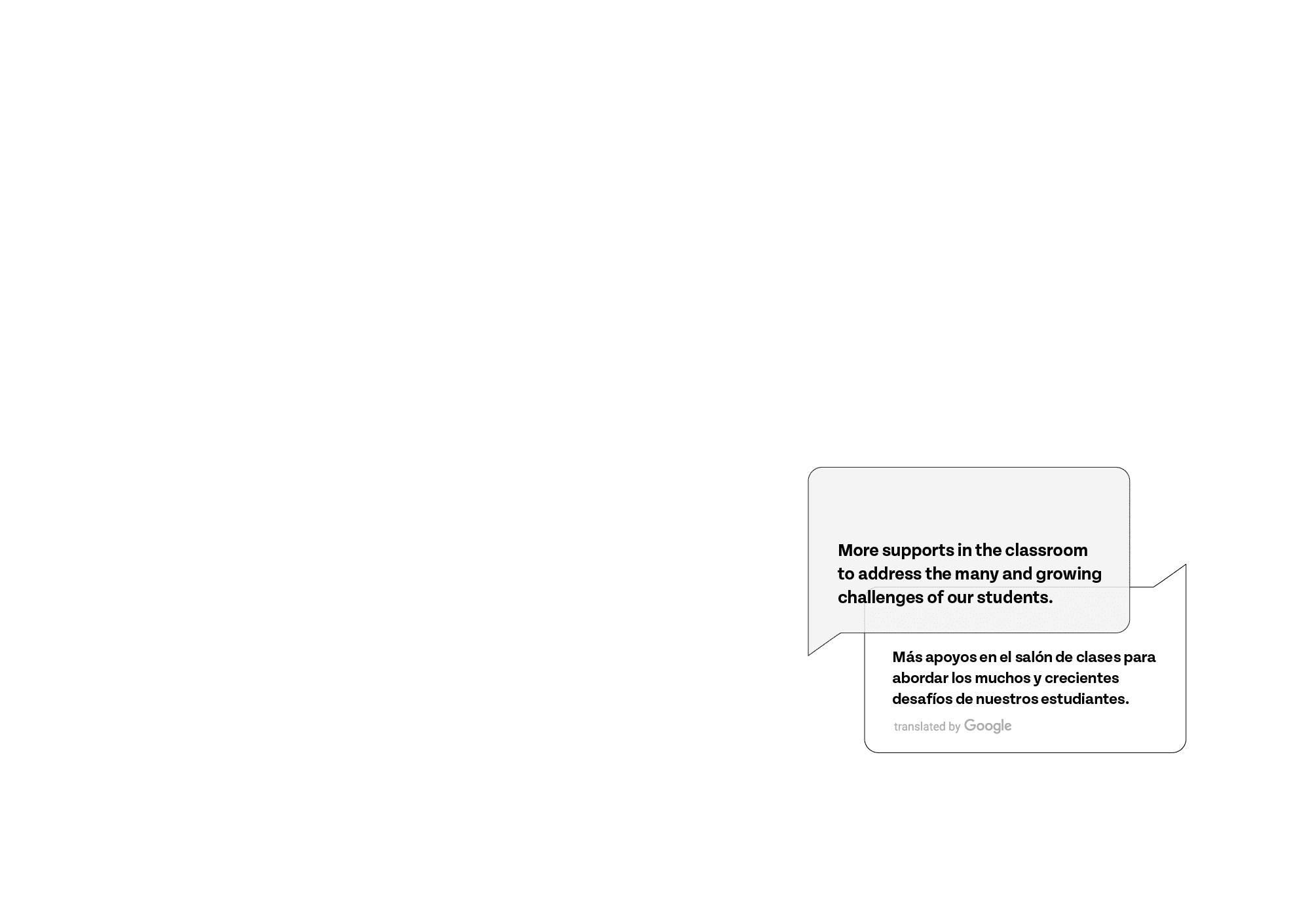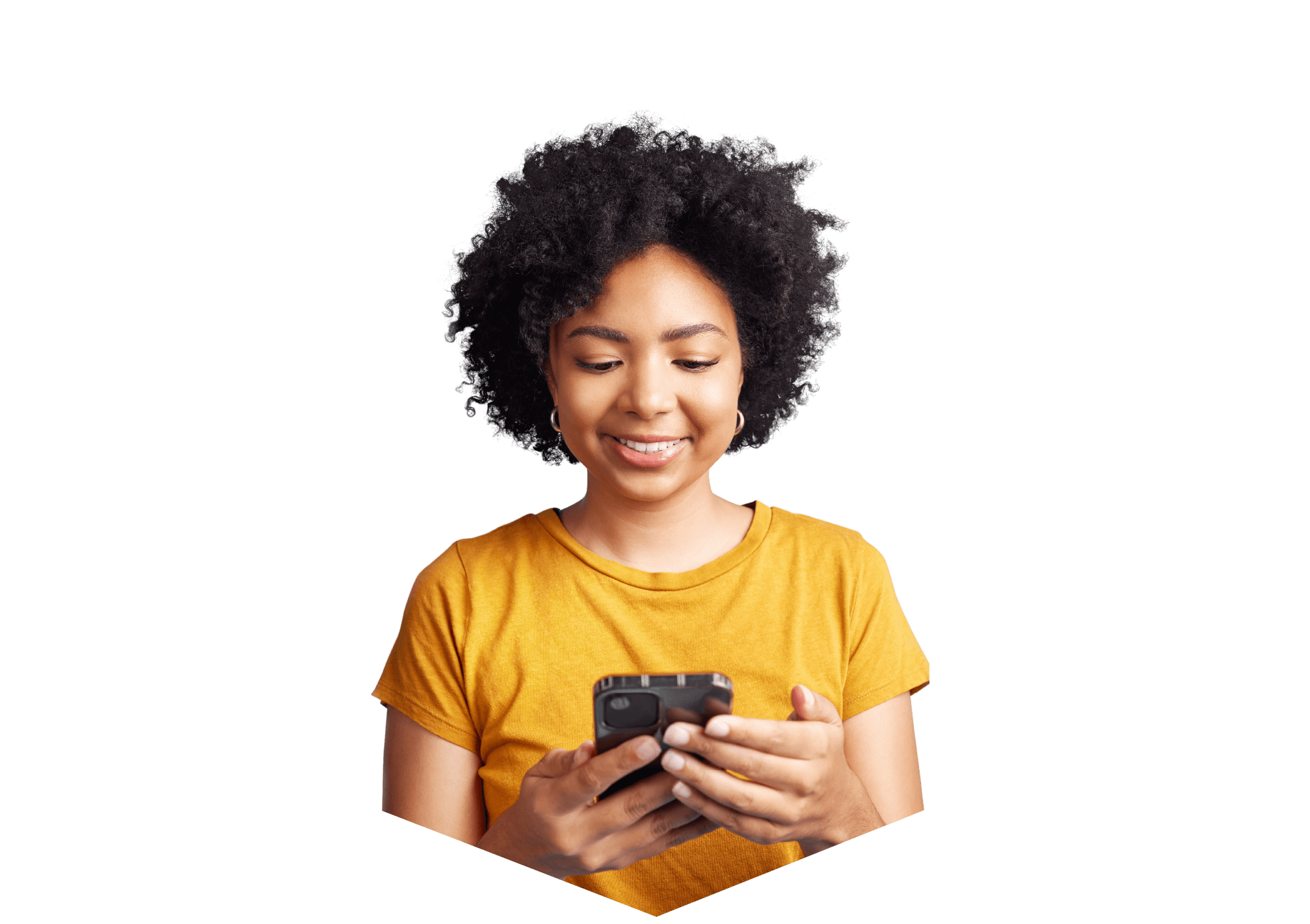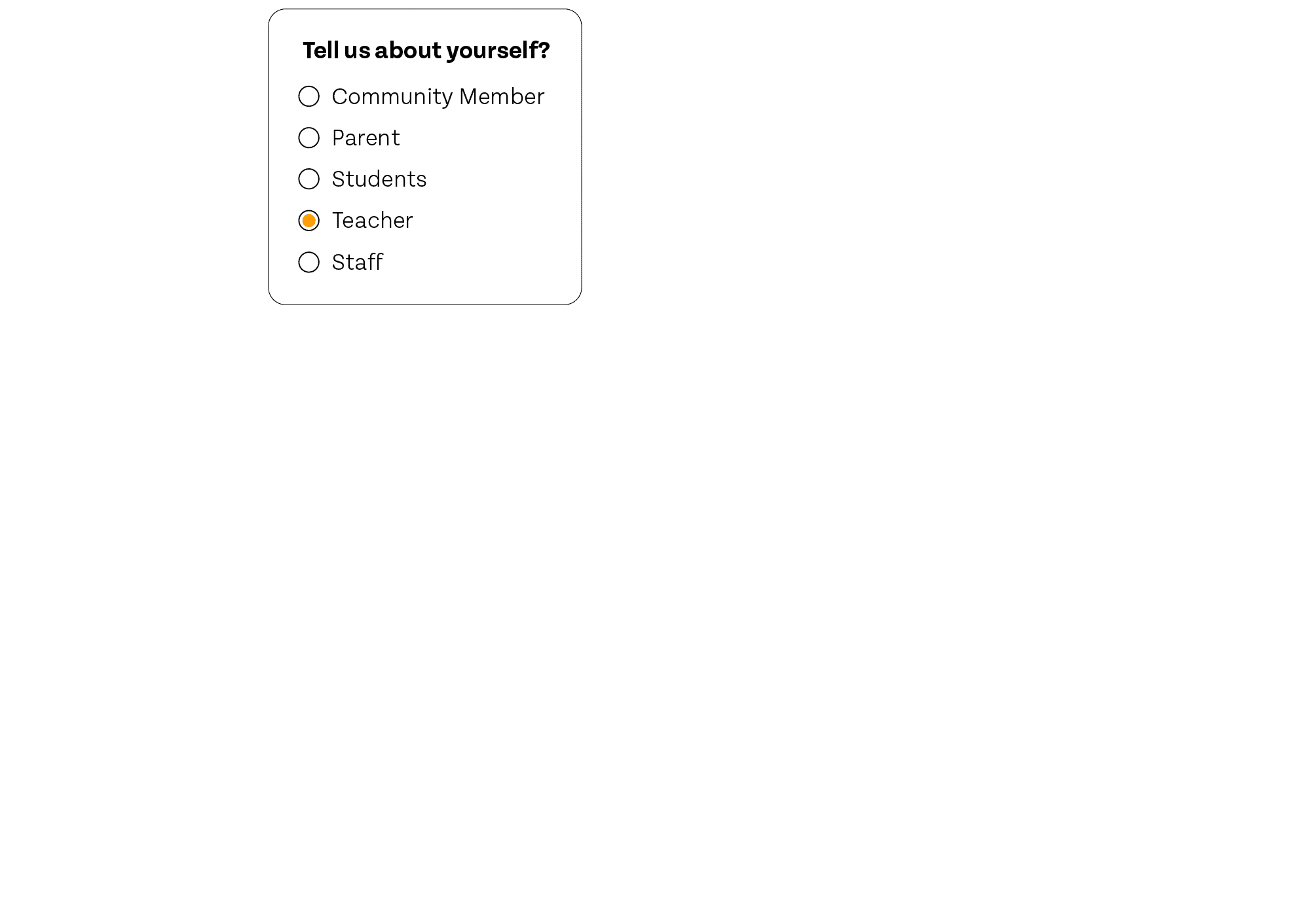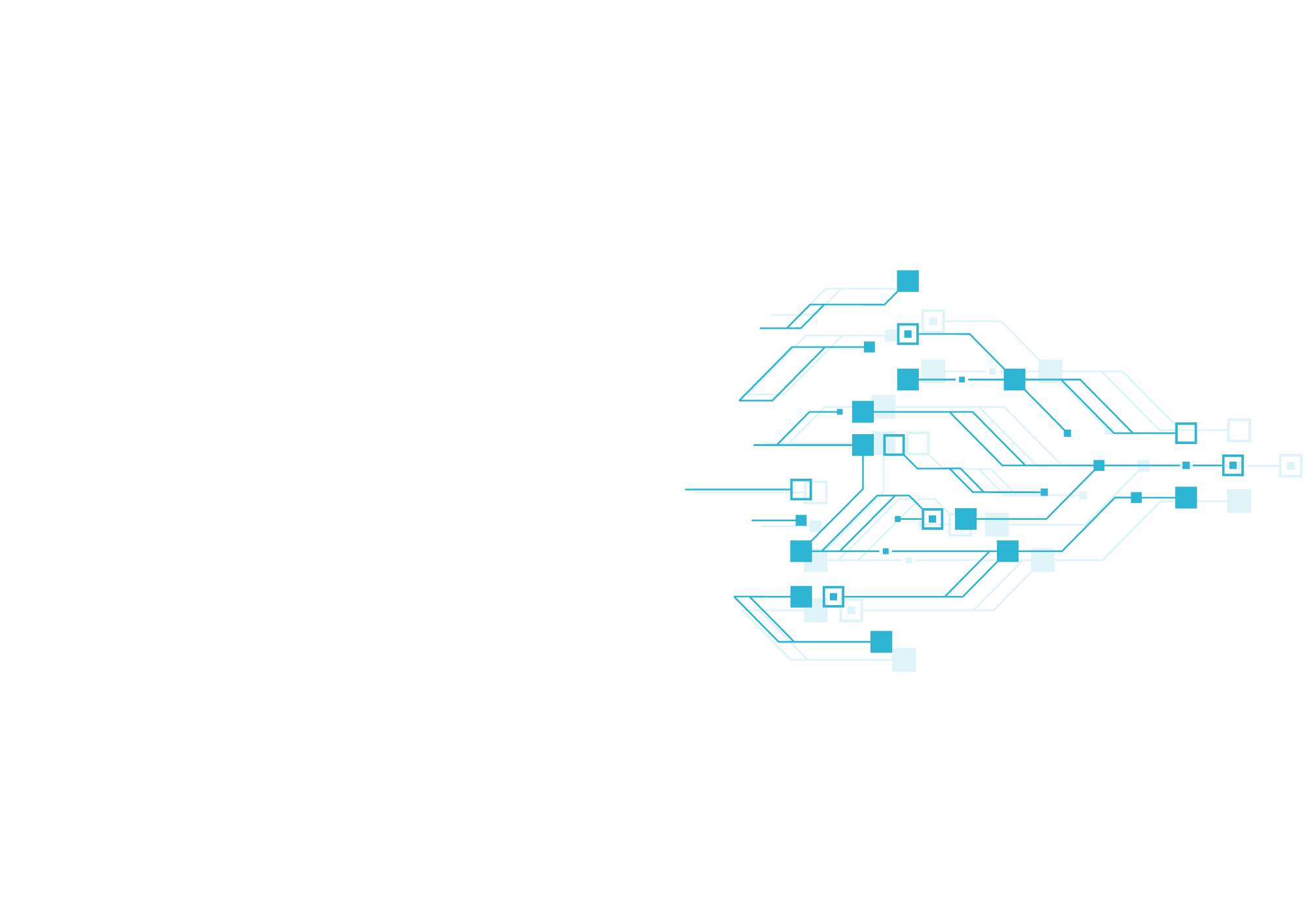 The all-in-one engagement & survey platform
ThoughtExchange equips leaders with more powerful insights and better outcomes for less lift. Get both nuanced qualitative and robust quantitative data with instant in-depth analysis—in one platform.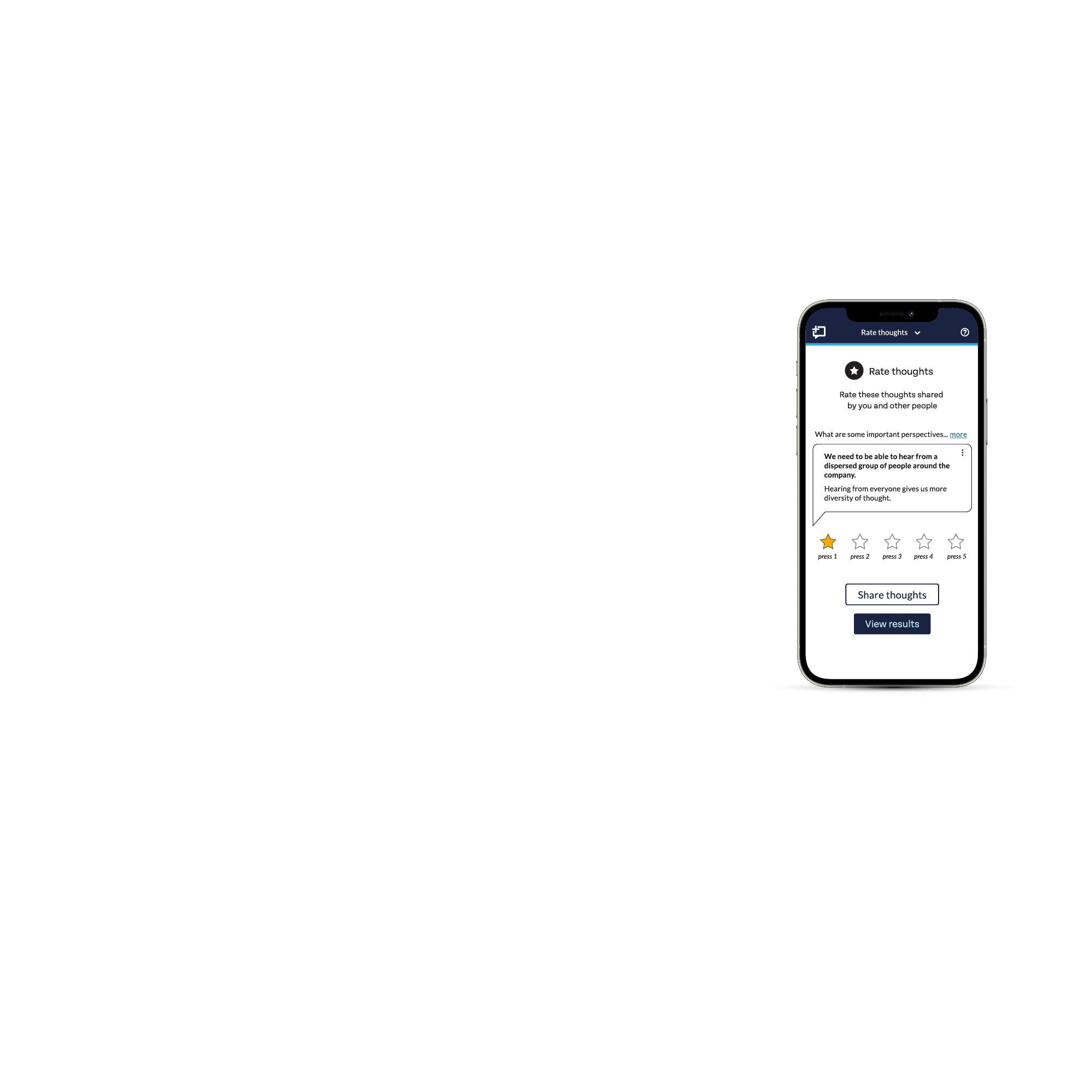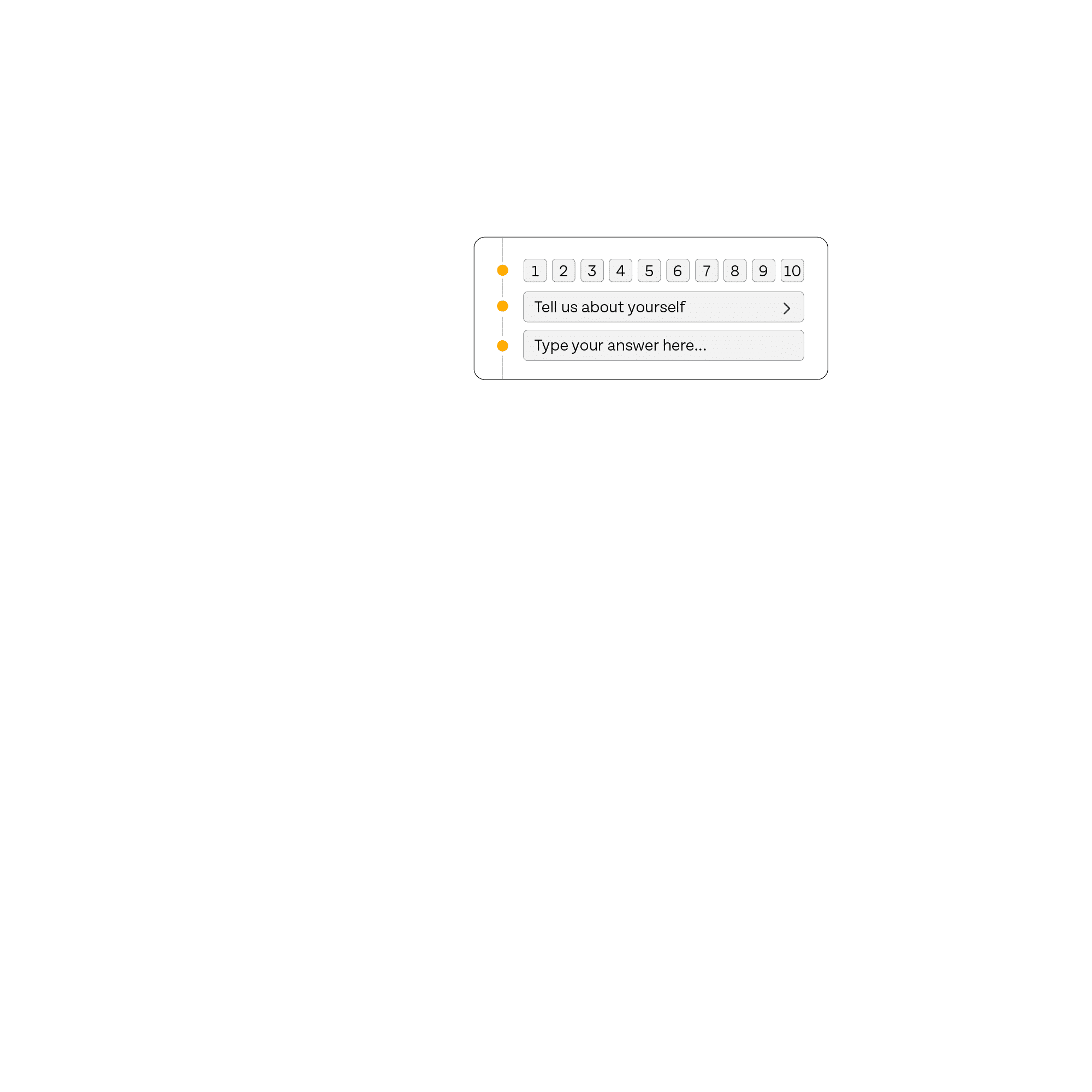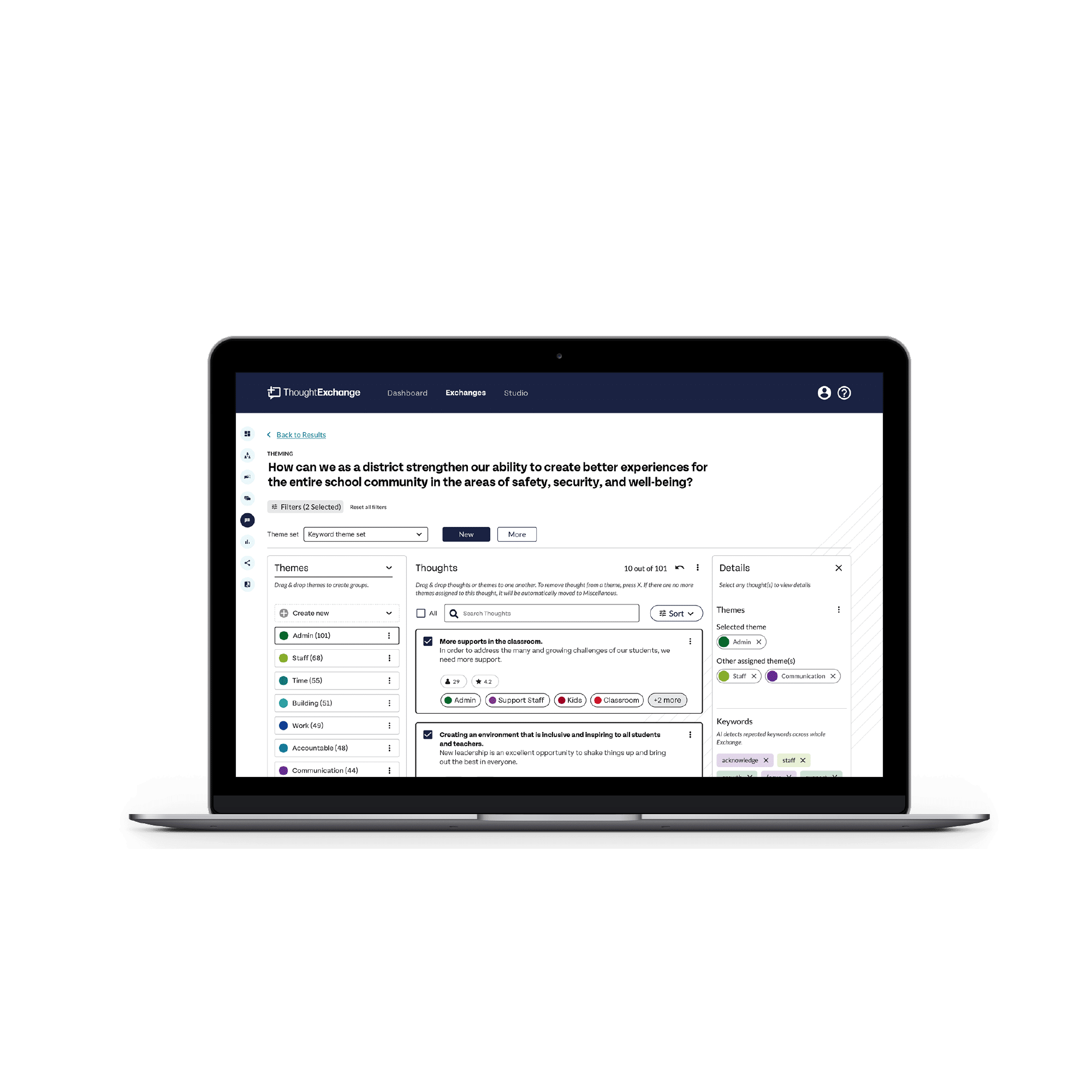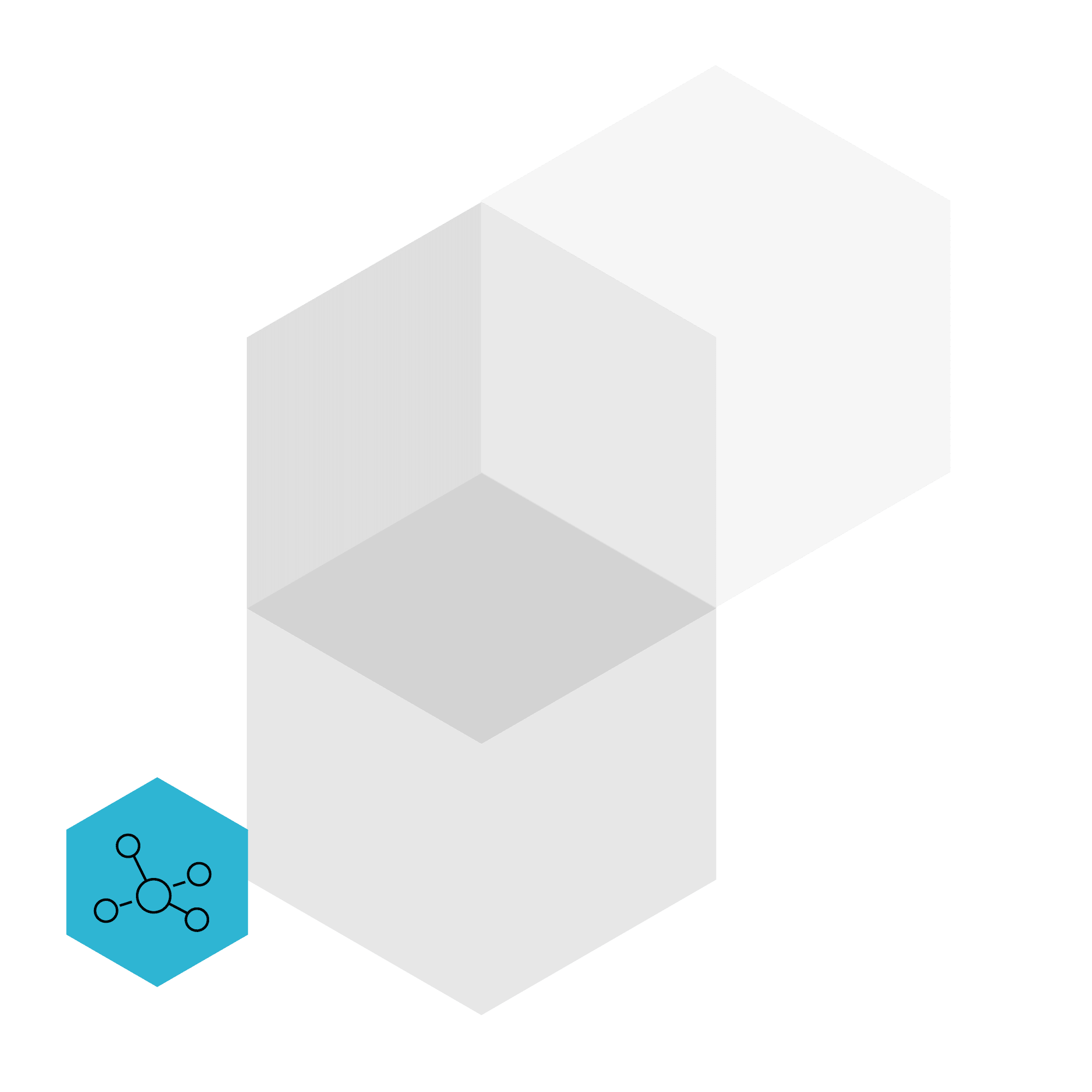 Innovating the engagement data landscape
No matter how complex your organization's data needs, ThoughtExchange has the solution. Quantitative and qualitative functionality pairs with lightning-fast AI to go beyond the surface-level data most platforms offer. Understand what people are thinking, why they're thinking it, and how to act on it.
Use Interview (limited beta) for in-depth, one-on-one conversations with as many people as you need to hear from—anywhere, all at once
Dr. Kevin McGowan on Strategic Planning
See how Dr. Kevin McGowan, Superintendent at Brighton Central School District, included more voices and ideas in the district's strategic plan.
Explore all the features and benefits of ThoughtExchange, in depth, at your own convenience.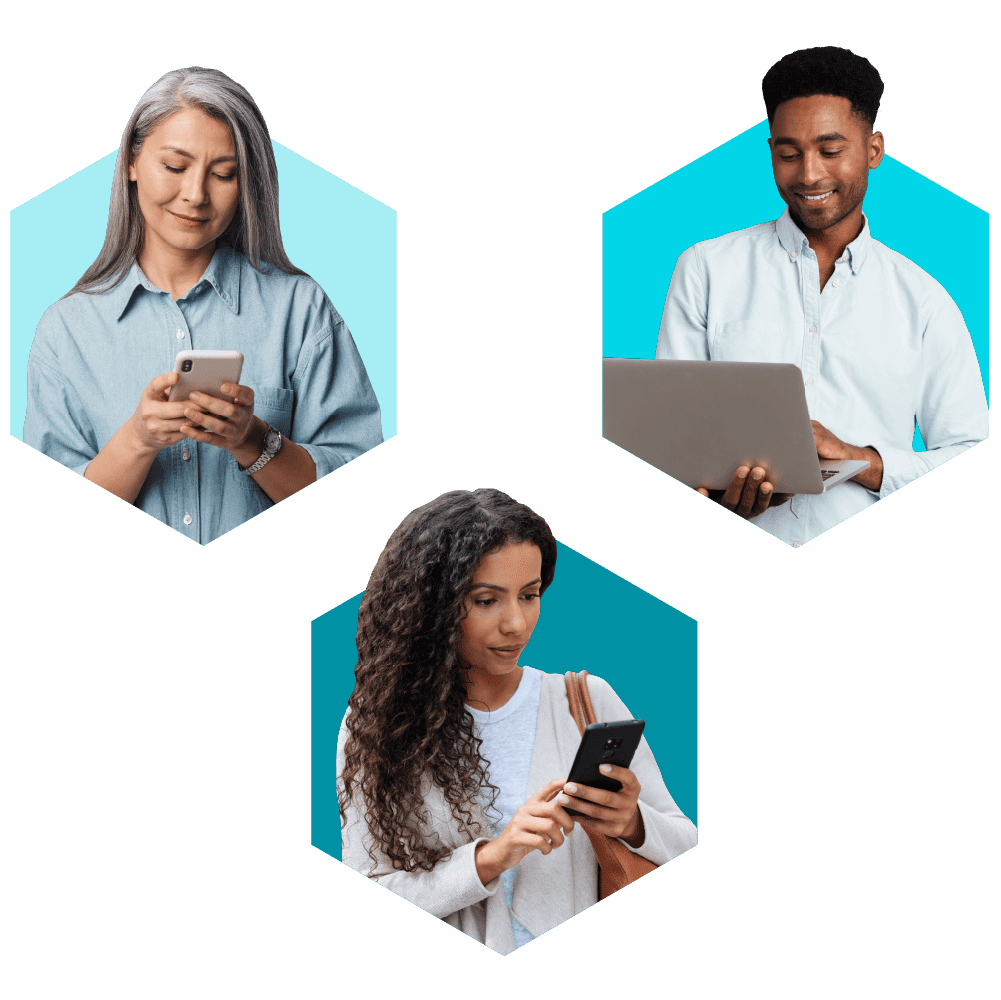 Engage more people, more efficiently
ThoughtExchange takes weeks off of your engagement processes by enabling nuanced engagement with groups of 10 to 10,000+. With simultaneous translation in over 100 languages, participants can share and read thoughts in their preferred language. Access and analyze all of your data together, so you understand and address what's most important to everyone.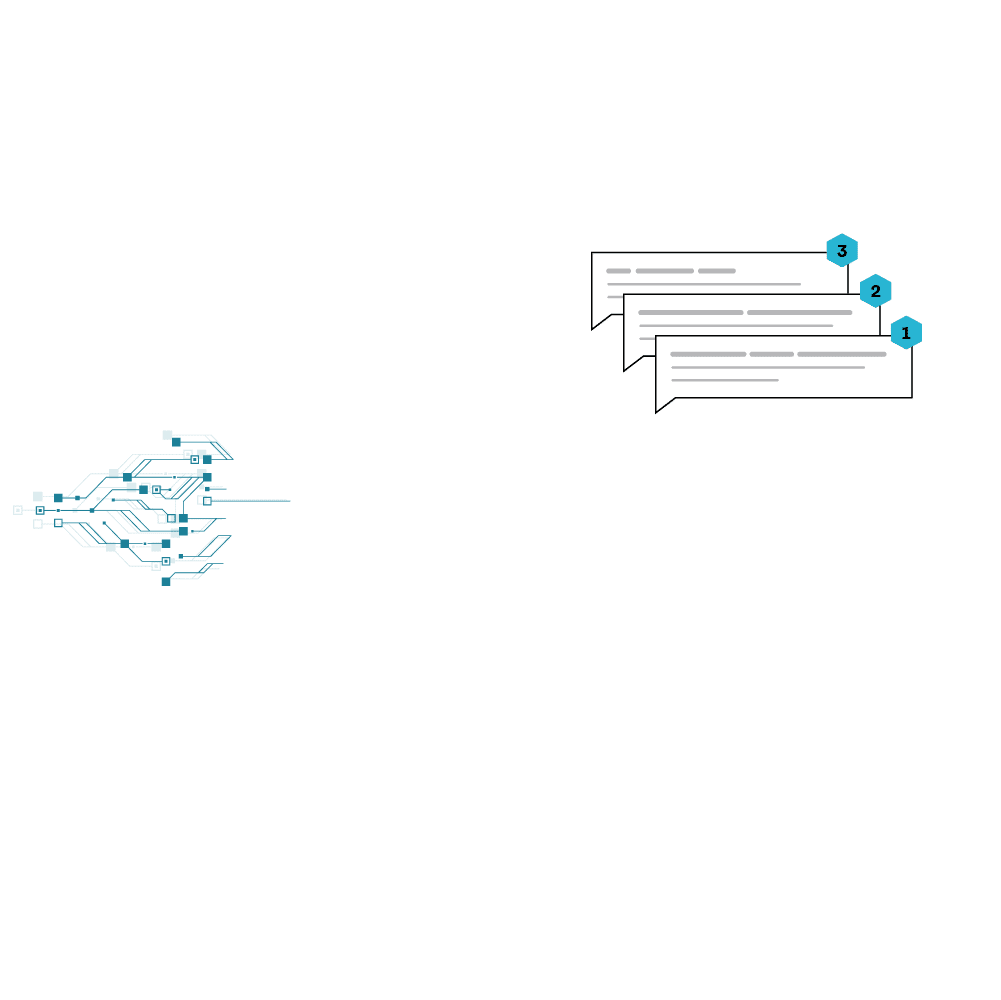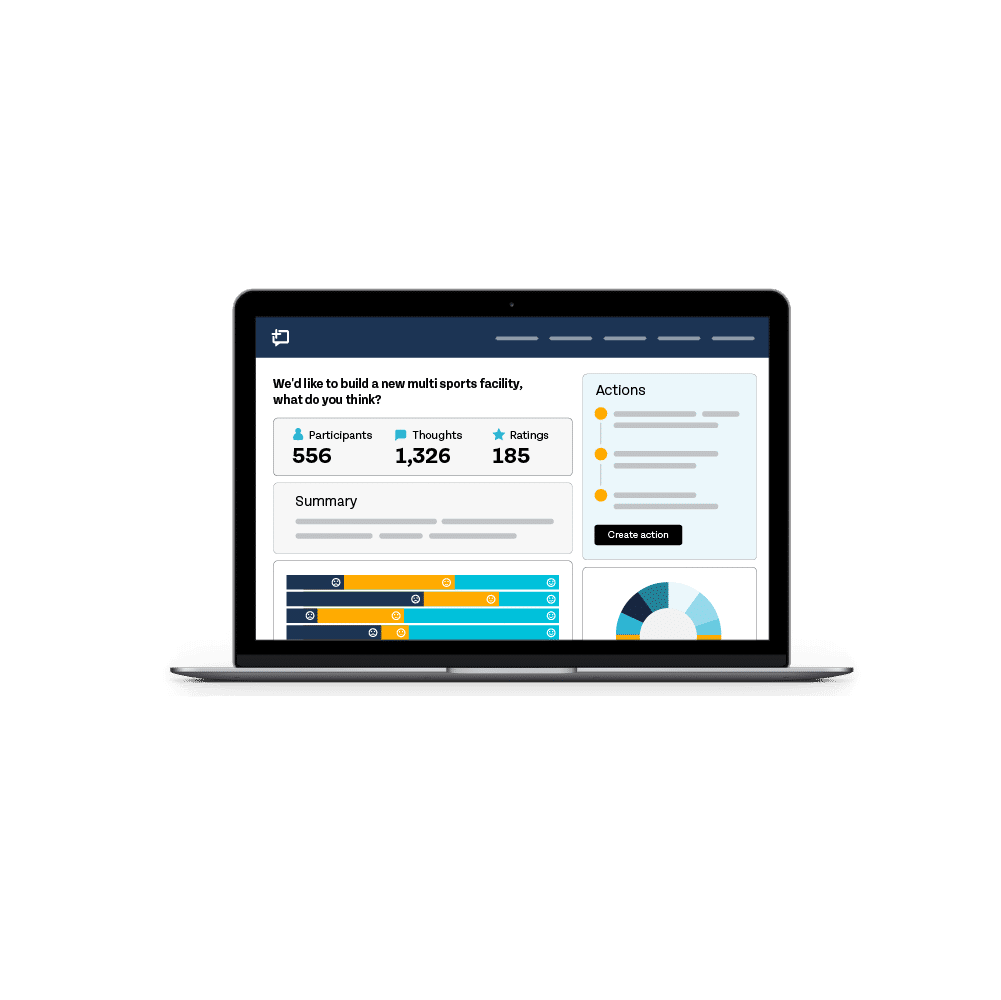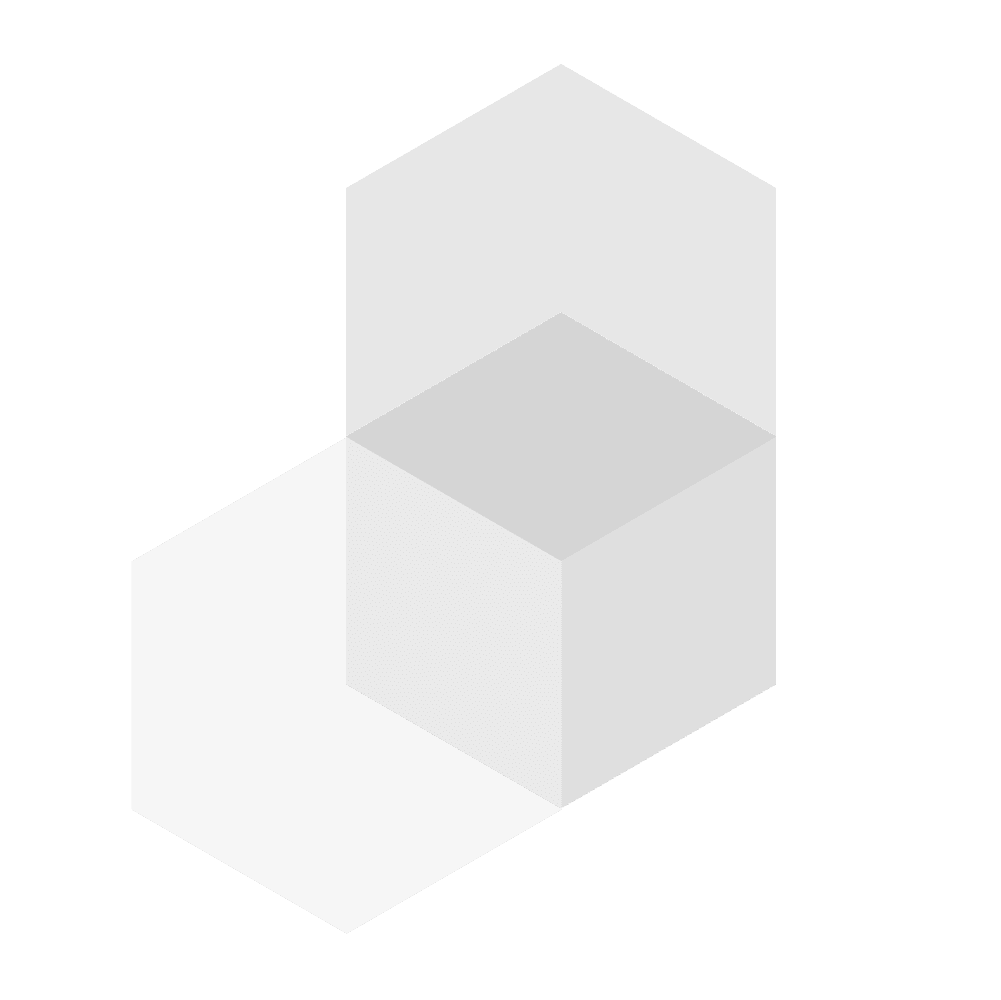 Sometimes you need quantitative survey data, other times you need participant-prioritized qualitative data—or both. With ThoughtExchange, get the right methods for the right decisions and outcomes. All your engagement data stays in one place, so you can see the whole story.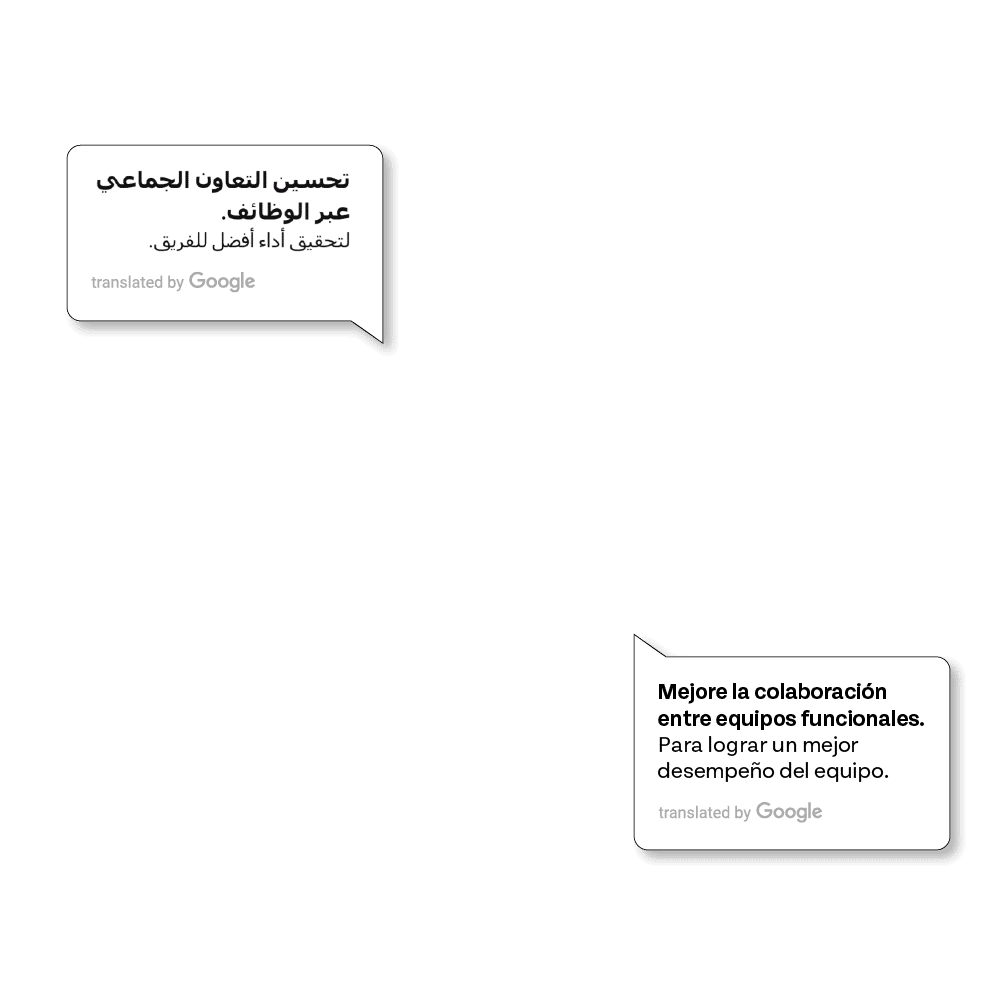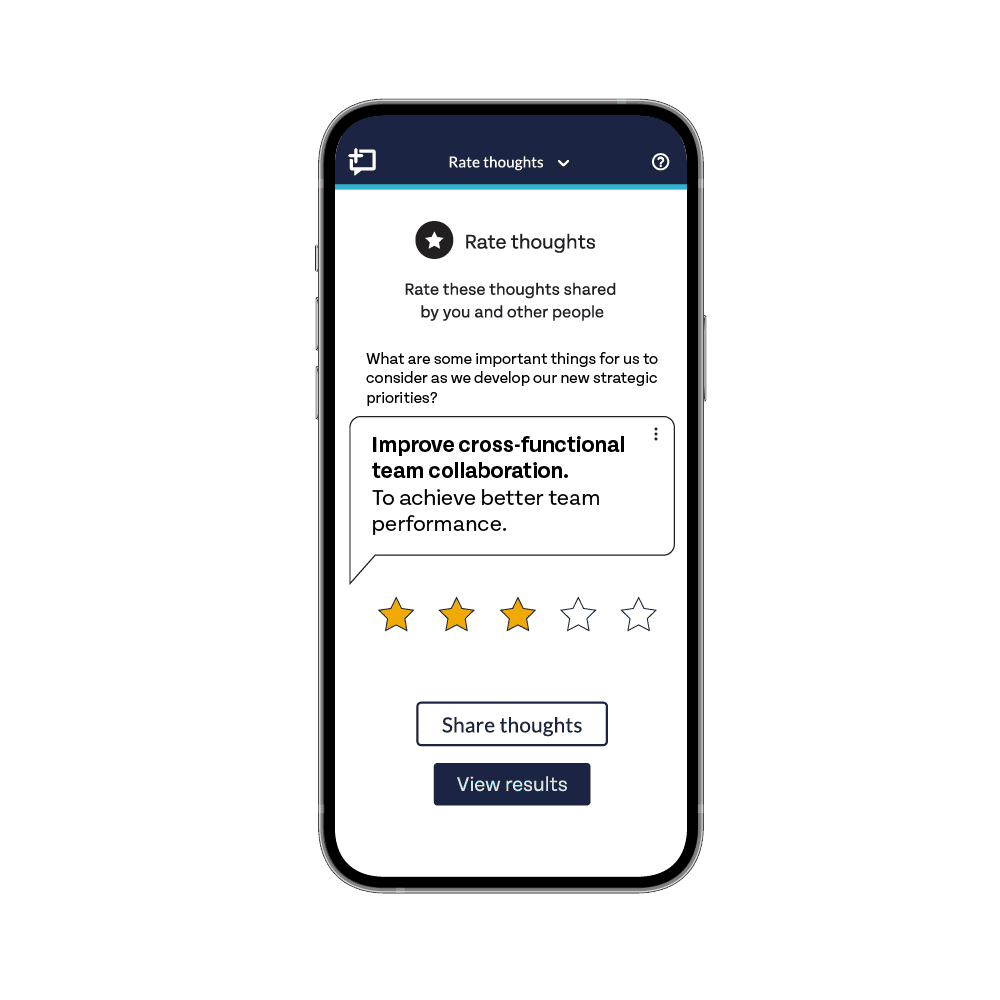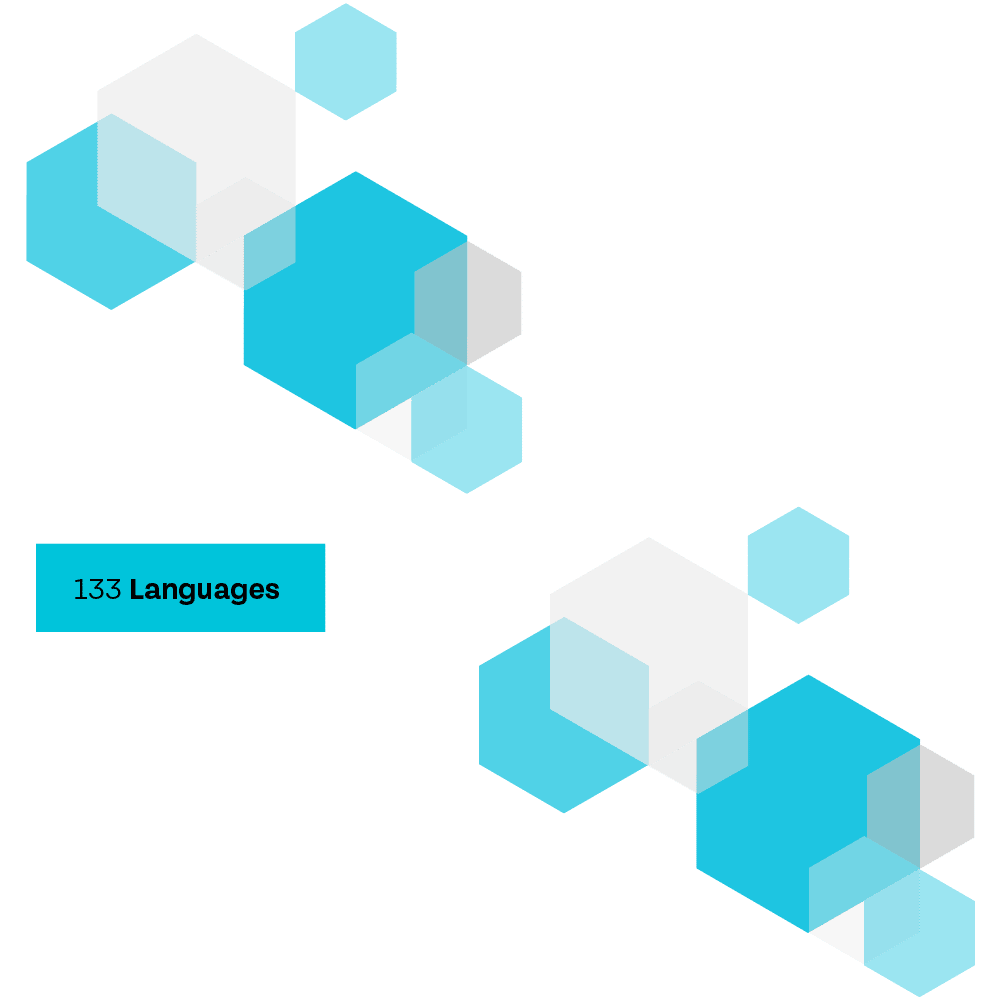 Years of AI-powered analysis combined with a secure OpenAI integration deliver a deeper level of understanding. Our advanced tools analyze data as it comes in, so you get instant insights. Identify common ground on polarizing topics, while custom prompts provide suggested actions, tailored messaging, and shareable summaries.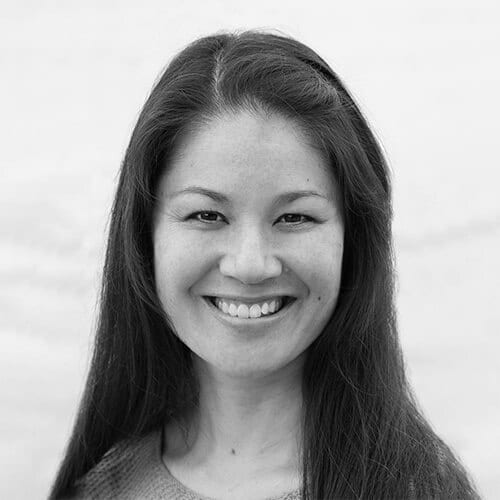 "The SAP Channel Development team used ThoughtExchange to surface actionable insights across their vast partner sales network. The team quickly drove alignment and focus on their highest value programs, growing revenue for SAP solutions within the channel."
Summer Recchi
Director of Partner Enablement & Channel Development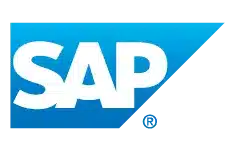 All the data you need—in one platform
Get in touch to explore use cases, get pricing, and see how ThoughtExchange transforms how you engage your people.