Bond & Levy Planning Essentials: Your Best Chance of YES
December 8, 2022
10-11:00am PT | 1-2:00pm ET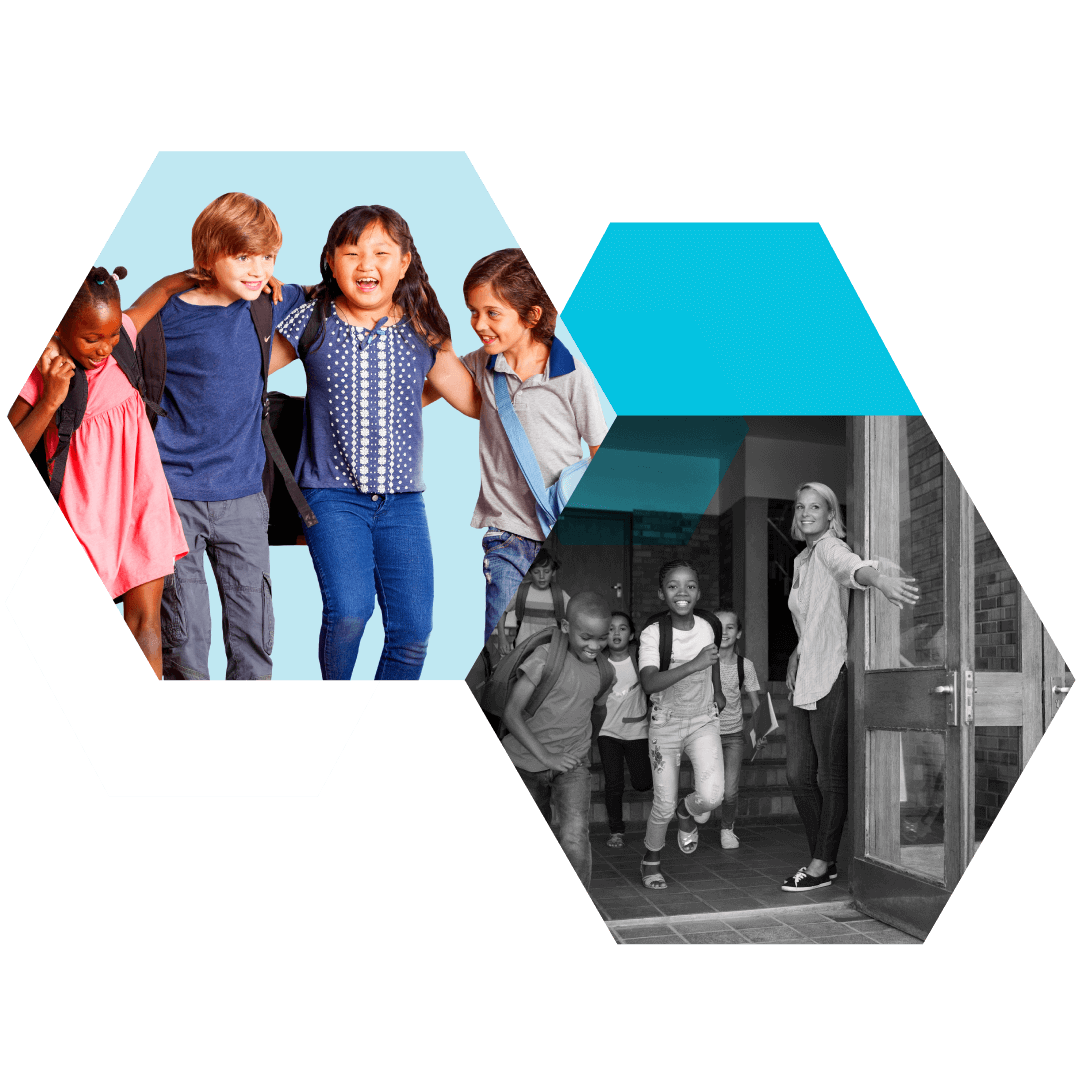 Getting your bond and levy proposals right the first time is critical. Building trust and transparency with your community is the foundation to your success!
Passing a bond or levy doesn't happen overnight. It takes time, trust, and transparency to gain the confidence of your community to vote YES on election day. If you don't plan ahead, and bring your community along with you at the outset, your bond or levy could fail. But there are ways to boost your chances of success.
On December 8, 2022, join Dr. Dennis Carpenter, former Superintendent and ThoughtExchange's Senior Advisor on Education, along with Dr. Mark Anderson, Senior Advisor & Former Associate Superintendent of Spokane Public Schools to discuss the high stakes of school bonds and levies, and the best practices districts can implement as they develop their plans and proposals.
Dr. Carpenter and Dr. Anderson will be joined by other education leaders who will share their successes, failures, and lessons learned.
You should attend if you'd like to learn about:
Essential elements of district bond & levy planning
Best practices for preparing your bond & levy proposals
Community voice's value in plans and proposals
Steps to increase community confidence
Common mistakes and pitfalls to avoid
Attendees will have a chance to engage with panelists on these topics and more. Register now to save your spot and get the essential information on district bond and levy planning for your best chance of YES!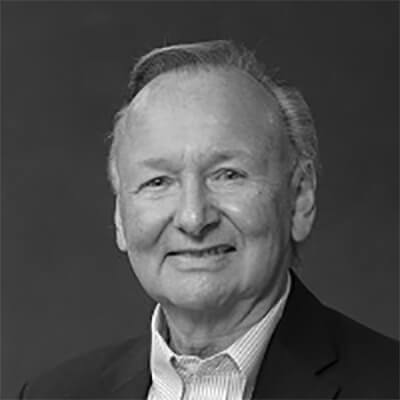 Dr. Mark E. Anderson
Senior Advisor & Former Associate Superintendent
Spokane Public Schools, WA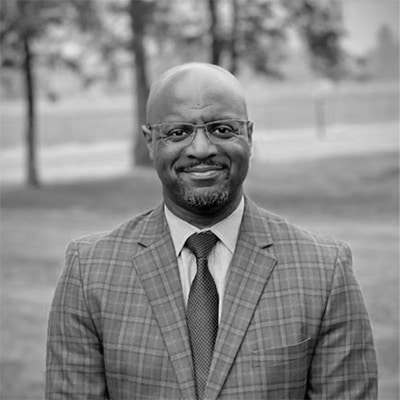 Dr. Shaun Carey
Superintendent
Enumclaw School District, WA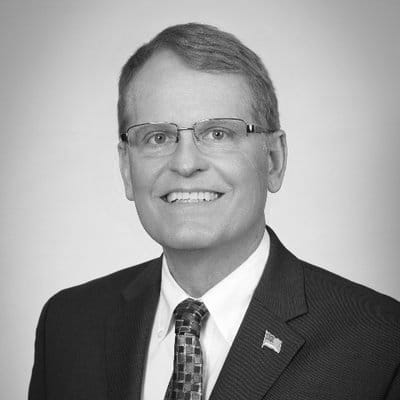 Dr. Keith Marty
Superintendent
Parkway Schools, MO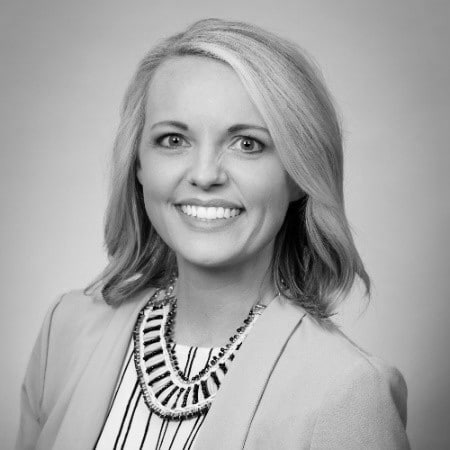 Annie Dickerson, APR
Director of Communications and Community Relations
Parkway Schools, MO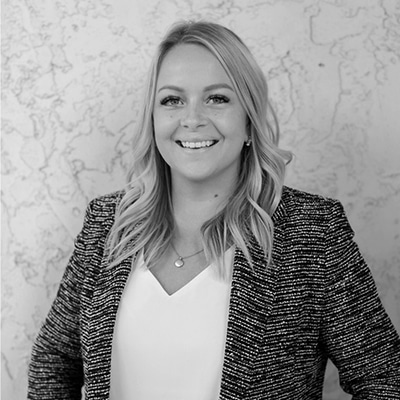 Jessica McCartney
Director of Communications
Enumclaw School District, WA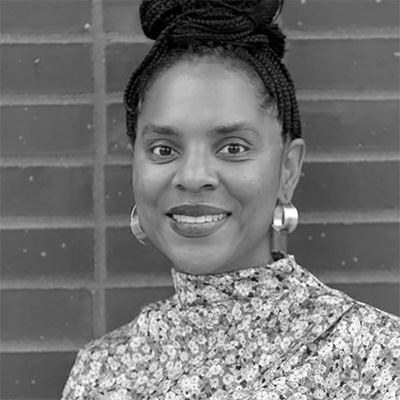 Dr. Anna Stubblefield
Superintendent
Kansas City Kansas Public Schools, KS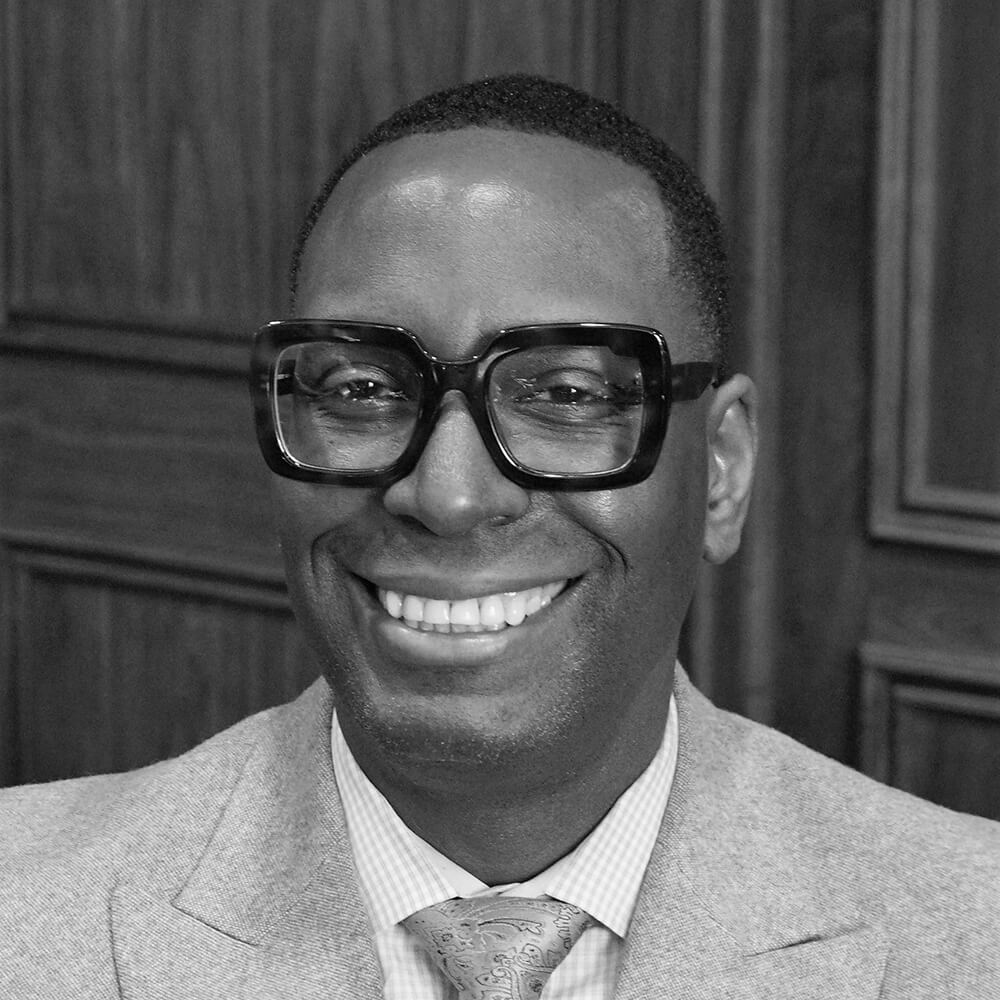 Dr. Khalid Mumin
Superintendent
Lower Merion School District, PA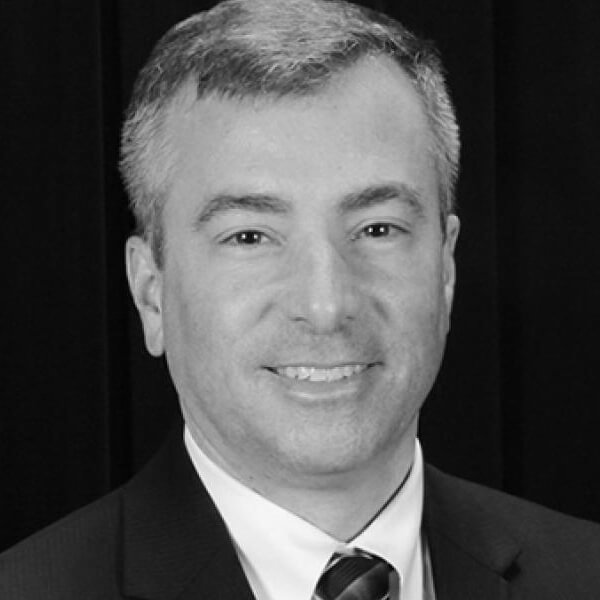 Dr. Brian Woods
Superintendent
Northside Independent School District, TX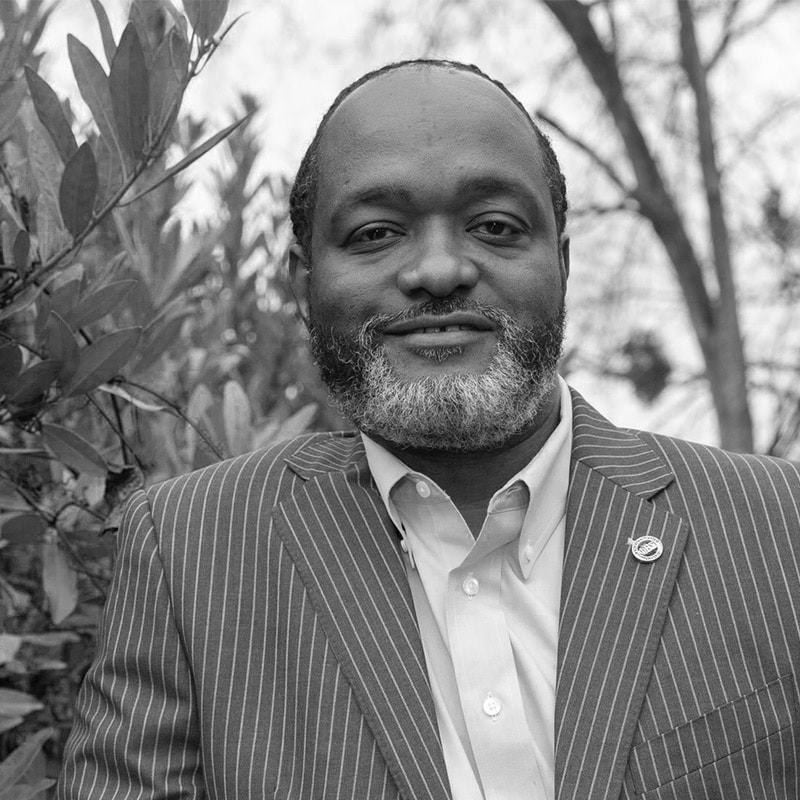 Dr. Dennis L. Carpenter
Senior Advisor, Education
ThoughtExchange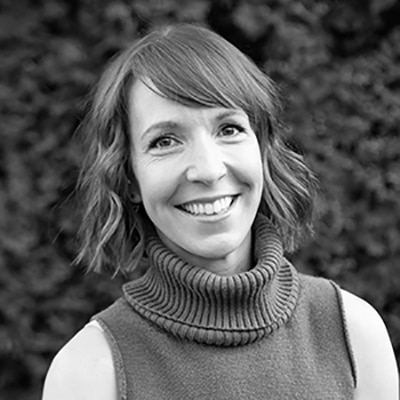 Kailyn Skuban
Senior Customer Success Manager
ThoughtExchange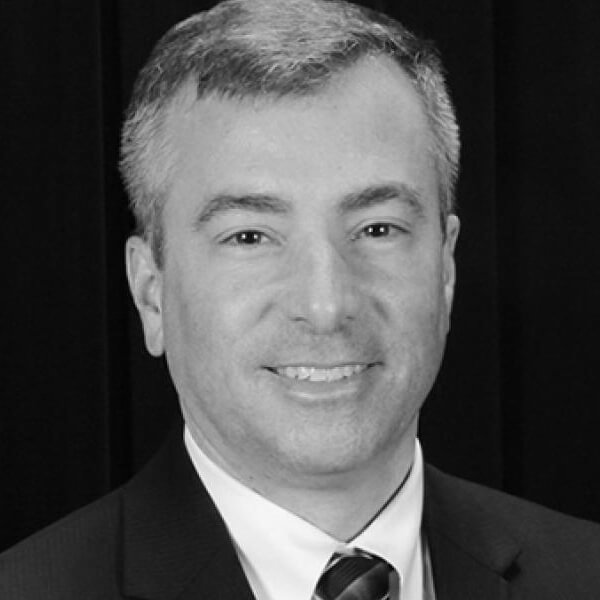 Dr. Brian Woods
Superintendent
Northside Independent School District, TX
This event proudly brought to you by: