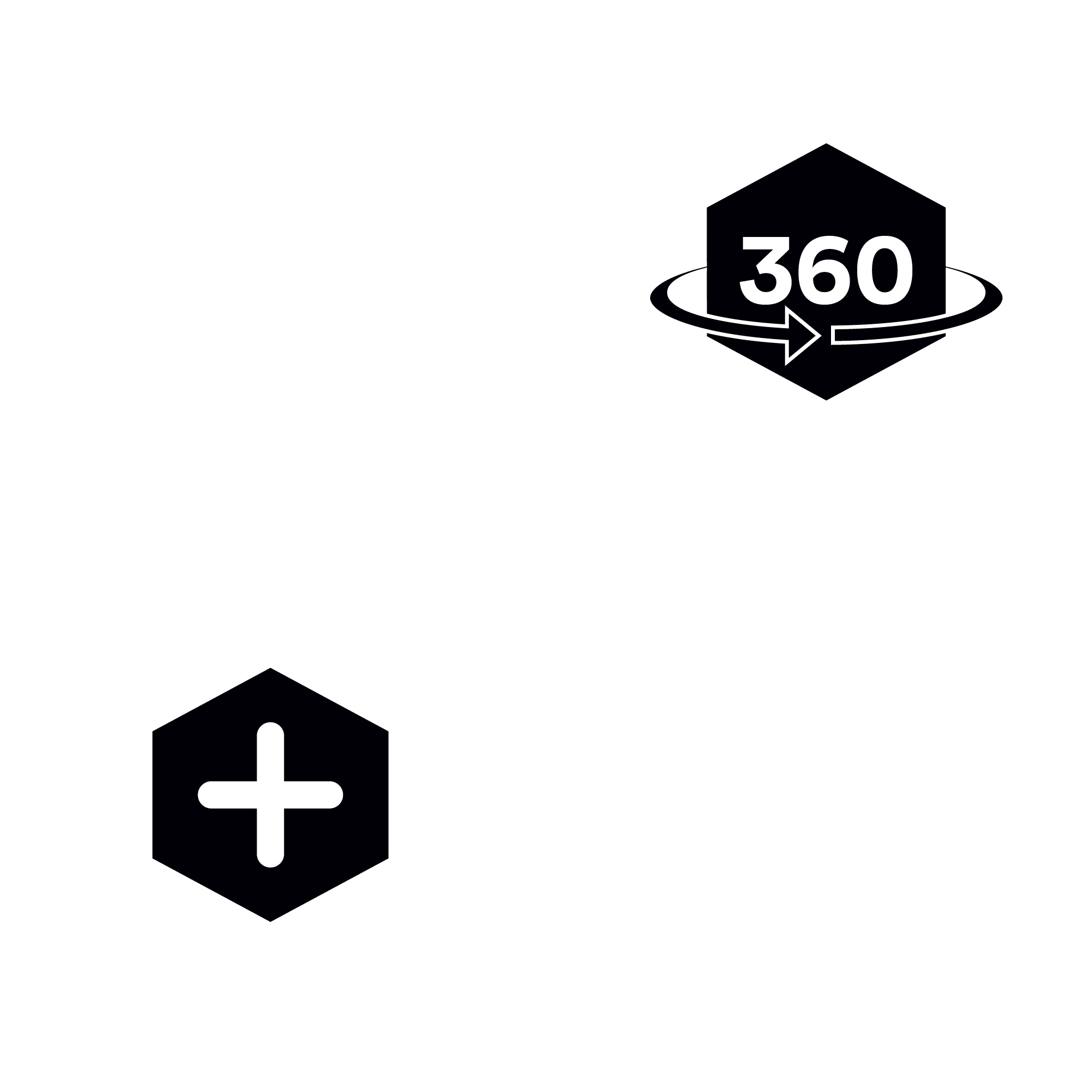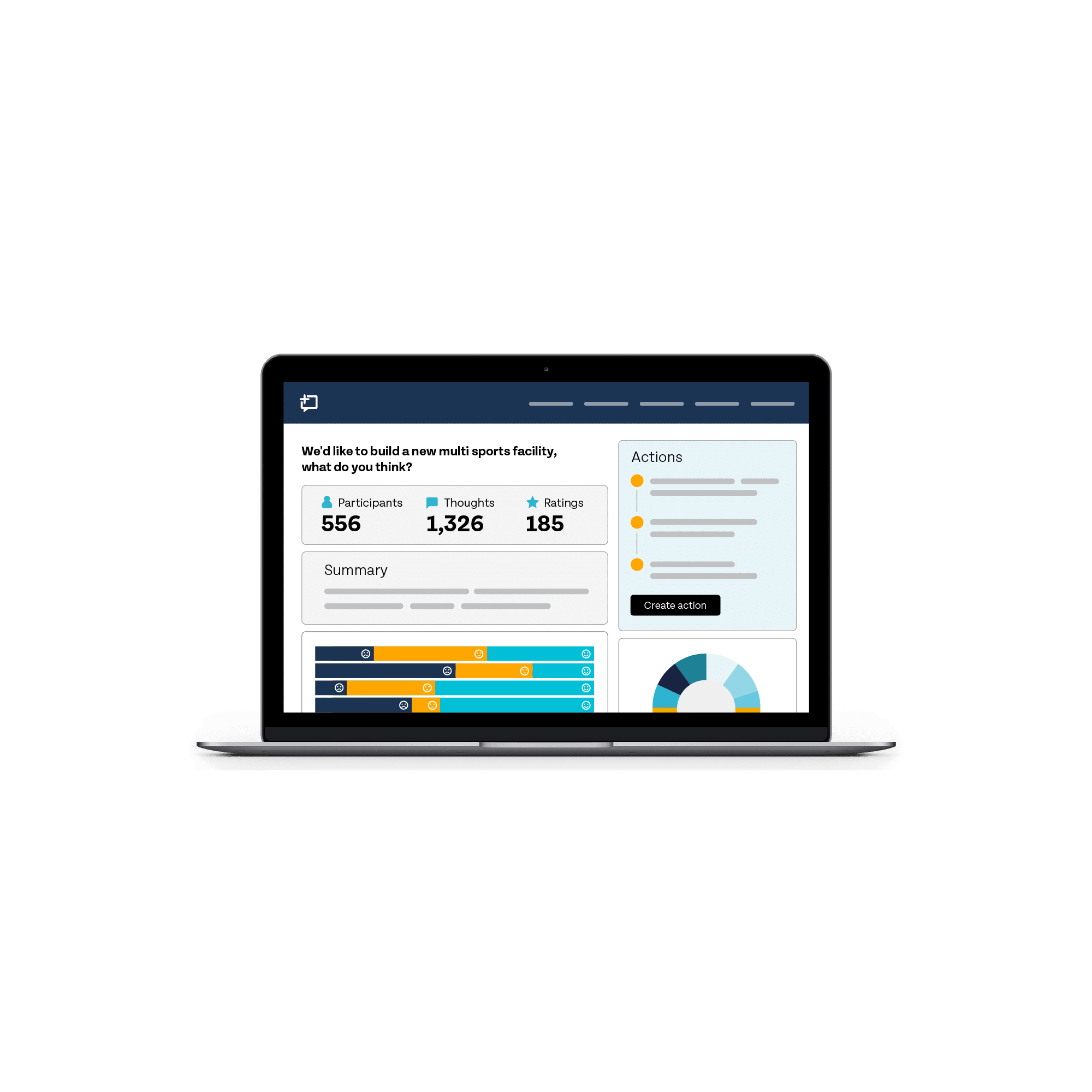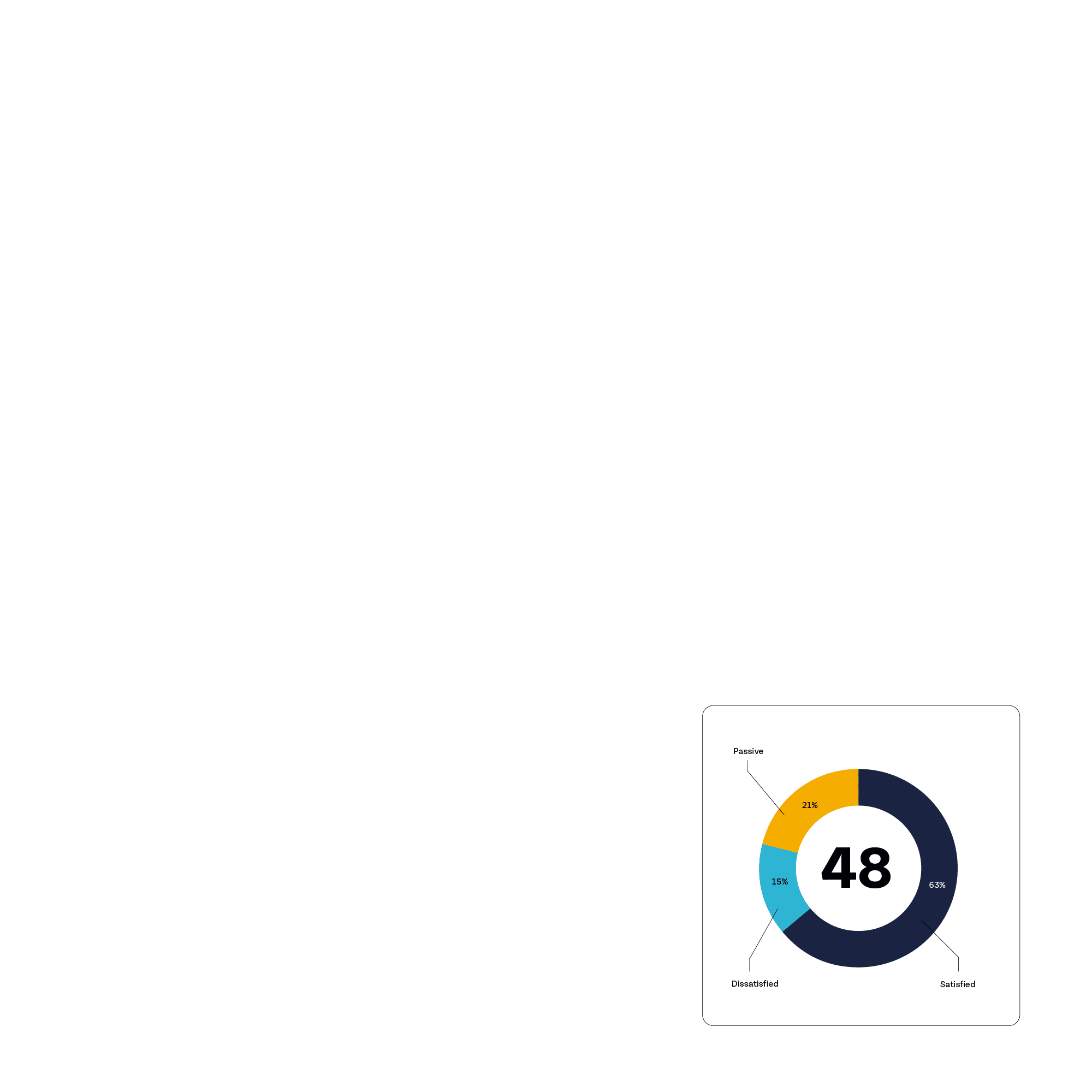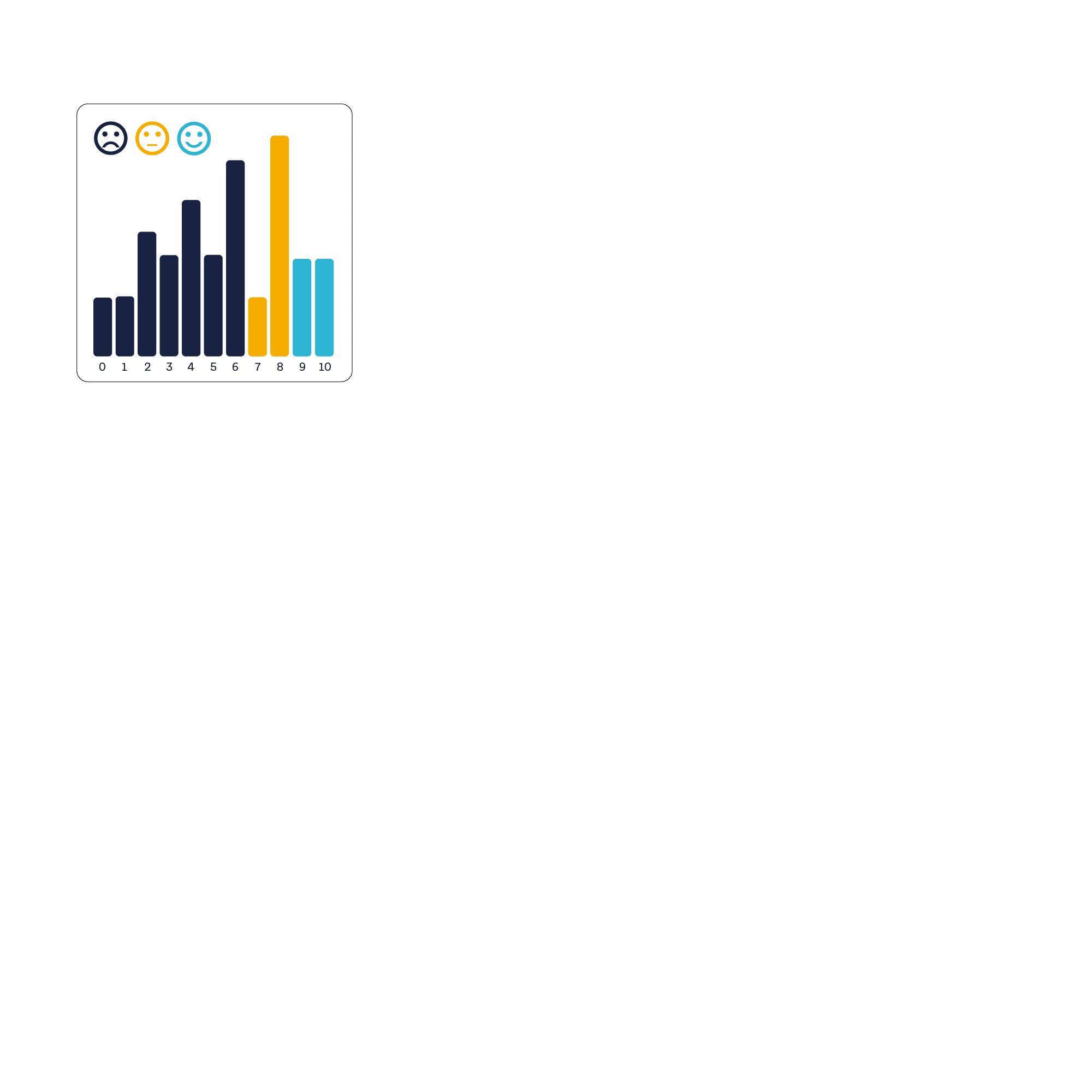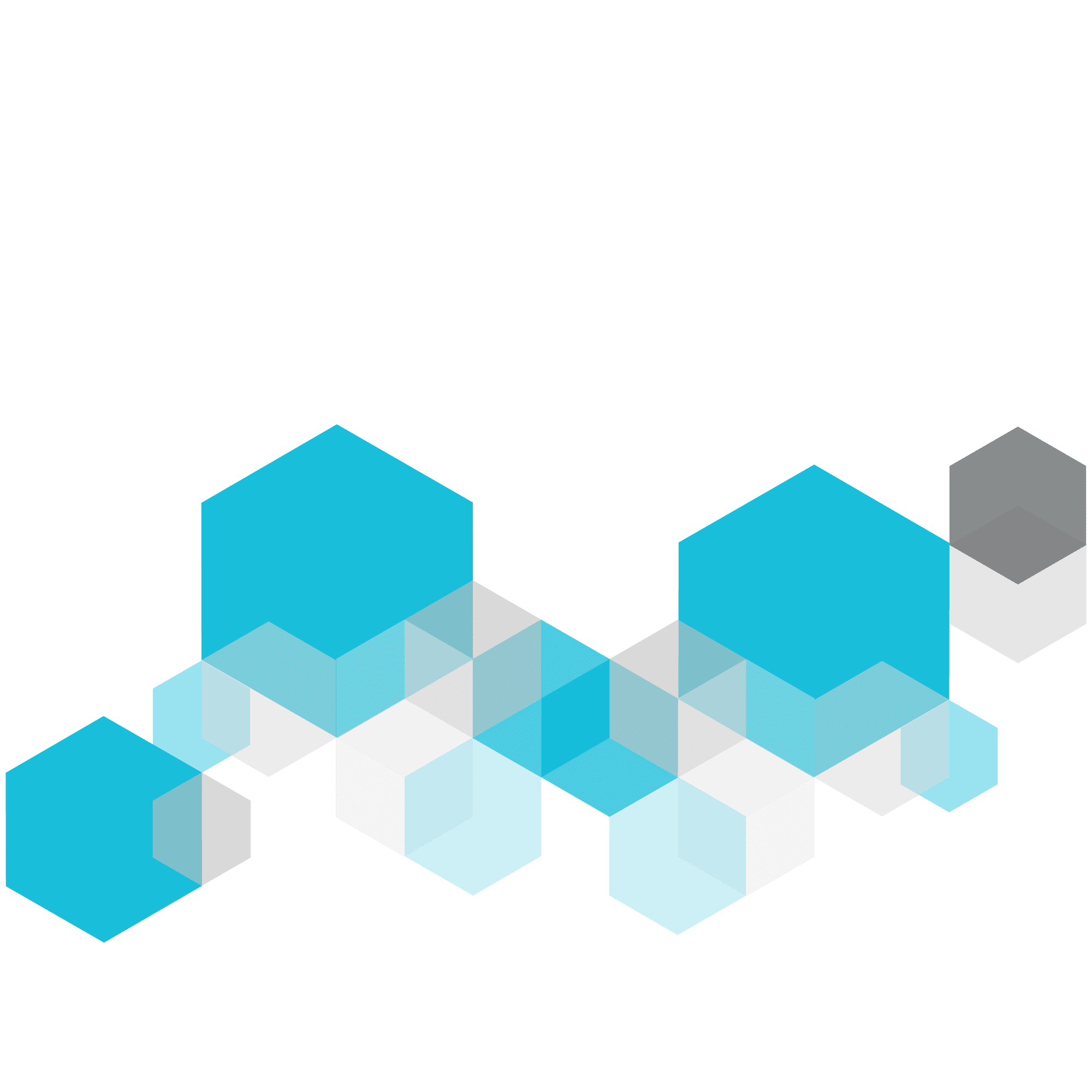 Get better outcomes for less lift with ThoughtExchange. Gather complex core feedback or quick ad hoc data, and leverage AI-powered analysis to move beyond identifying problems towards solving them.
Trusted by the world's most dynamic organizations.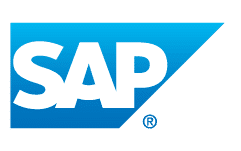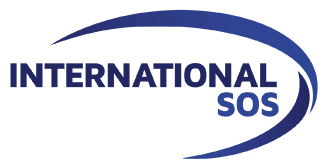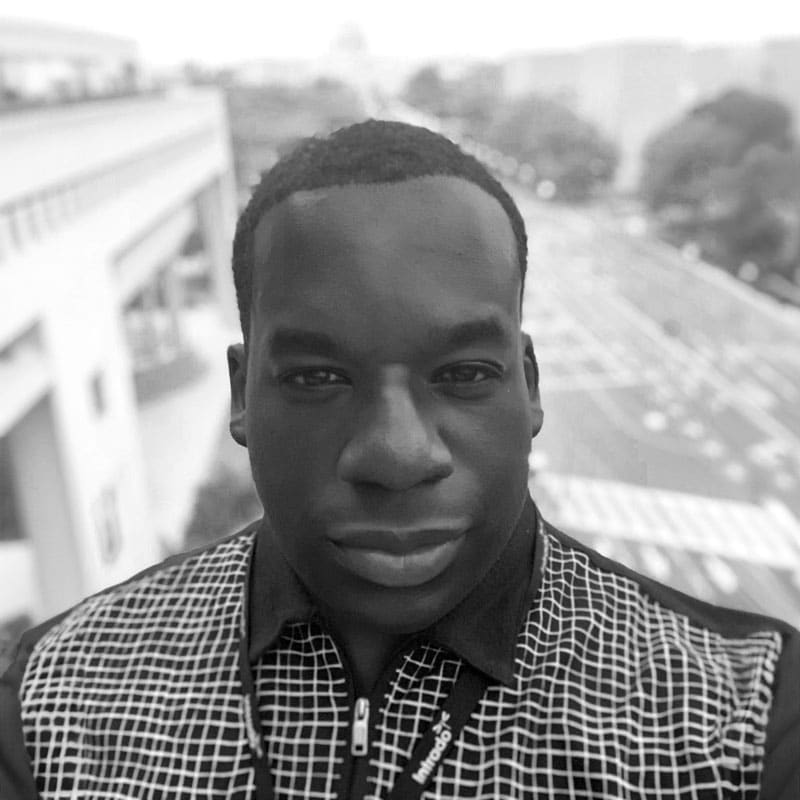 "We're really passionate about engaging our community. I love using ThoughtExchange because you can see where the common ground is on a lot of topics, no matter how polarized or divisive they may be."
Daryl Johnson
Director of Strategic Outreach at Arlington Public Schools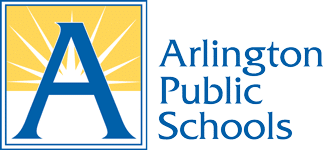 Select the right plan for your organization
Go beyond basic surveying and uncover nuanced insights with robust qualitative analysis tools.
Uncover common ground with groups of 10-10,000 using Exchanges
Understand the why behind scores with surveys engineered for both qualitative and quantitative data
Work efficiently with templates designed with best practices in mind
See key takeaways and trends instantly with simple, accessible analytics
Use AI-powered Advisor to understand your results without needing to bug your data team
Run comprehensive engagements with multi-language support
Gather insights across larger or more complex organizations with advanced analytics, added security, and personalized support.
Everything in Engagement +, and:
Additional licenses to scale engagements across teams and functions
Control who gets access to engagements with unique participant IDs
Enterprise-grade security and privacy
Access to topic-specific templates, question banks and AI-powered Advisor prompts
Dig deeper with added question types and more complex branching capabilities
Surface more nuanced insights with
Surface more nuanced insights with
advanced analytics and year over year comparisons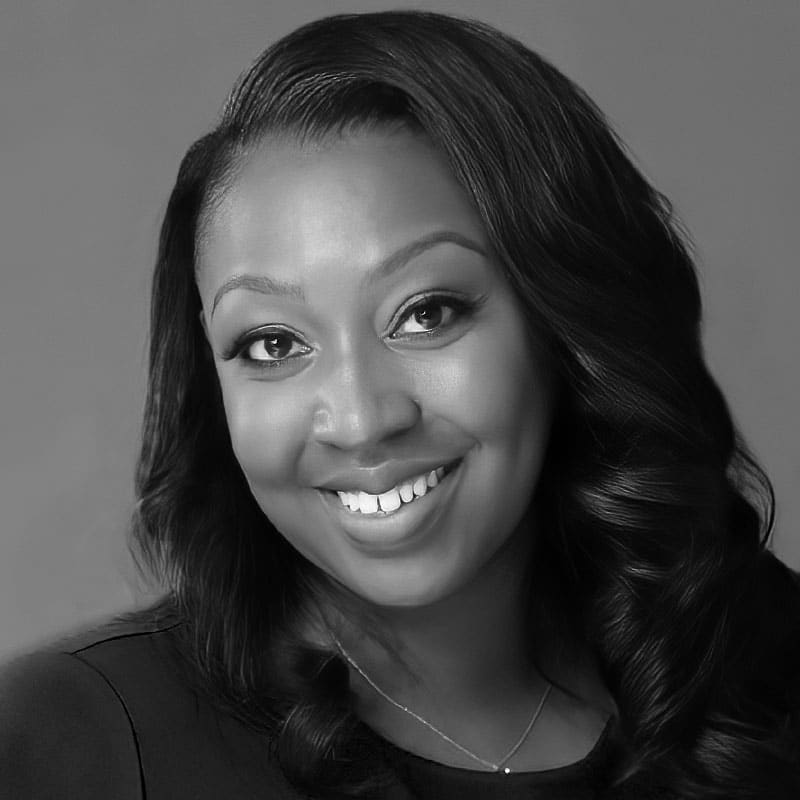 "ThoughtExchange has worked wonders for us. It allows us to engage not only with our campuses, not only with our employees, but our community as well. We love it. It's a tool that we utilize weekly."
Kimberly Simpson
Chief of Communications at Lancaster Independent School District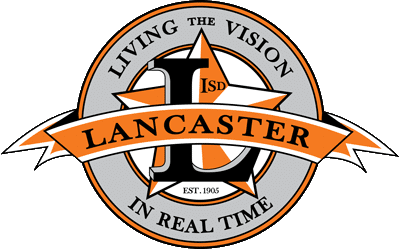 Frequently Asked Questions