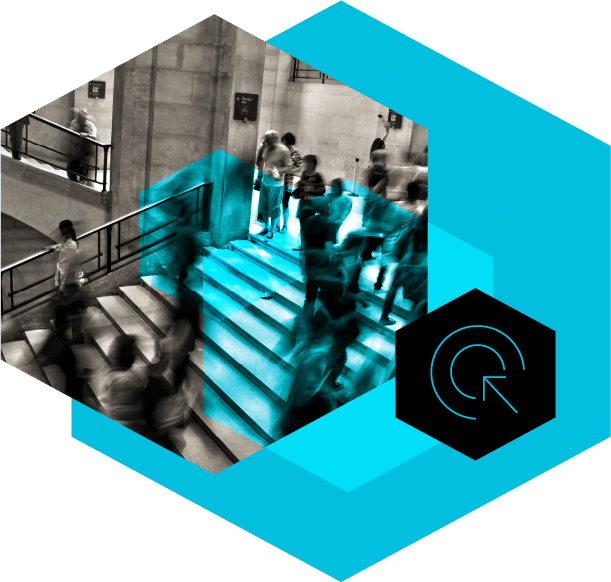 Trusted by leaders of the world's most advanced public & nonprofit organizations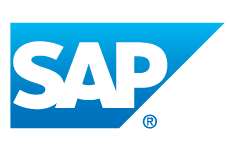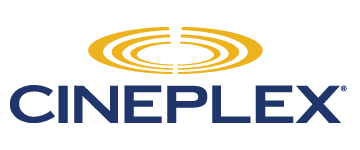 The City of Oakland connects with its community using ThoughtExchange
See how ThoughtExchange helped the City of Oakland address its residents' COVID-19 concerns—saving them time and money while democratizing the process of consulting their communities.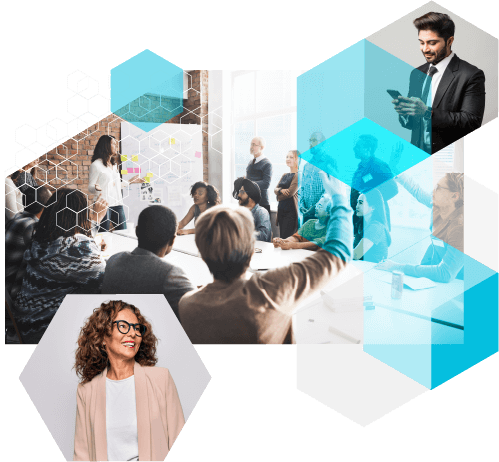 Hear all voices–not just the loud ones.
Town halls are dominated by loud voices and special interests. Our anti-bias technology and anonymous sharing ensure everyone is heard, and ideas are rated on their merit, not on who shared them.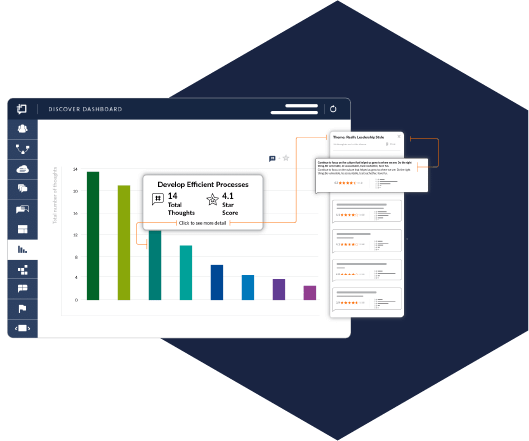 Surveys, polls, and focus groups leave you buried in endless data. Capture even the most nuanced of insights with our patented analytics, and easily share it with our reporting features. Let us do the paperwork for you.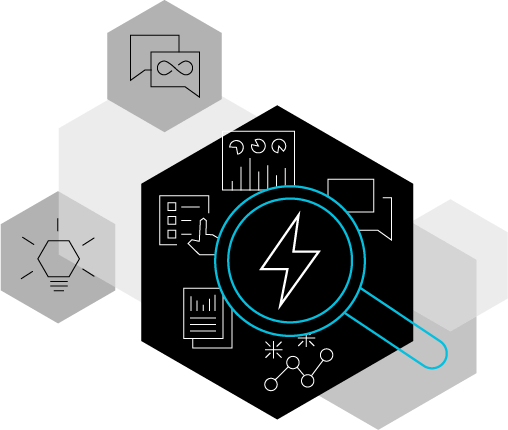 Better decisions, accelerated goals.
Make decisions based on data that's inclusive and unbiased. Build trust with your community by making them feel heard and valued. Accelerate your goals by tapping into collective intelligence to get the best ideas.
Trusted by leaders of exceptional communities.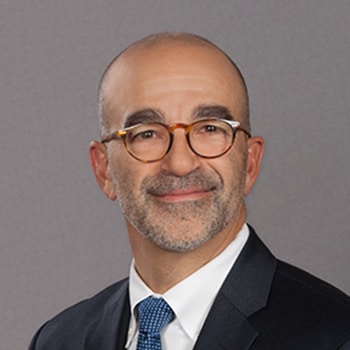 "I don't know any other tool that you could use to ask an open-ended question [to 40,000 people] and make sense of the data on the other end."
Jonathan Costa
Assistant Executive Director of EdAdvance, Regional Educational Service Center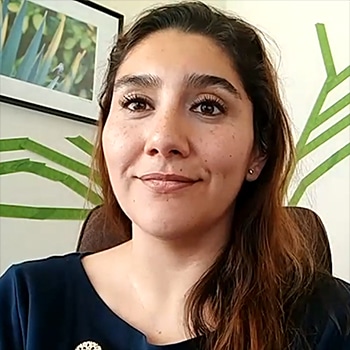 "ThoughtExchange is something I've wanted to find for the last two years, because it democratizes the [community consultation] process, which is something Oaklanders have been asking for, for a long time."
Yvonna Cázares
Director of Community Engagement, City of Oakland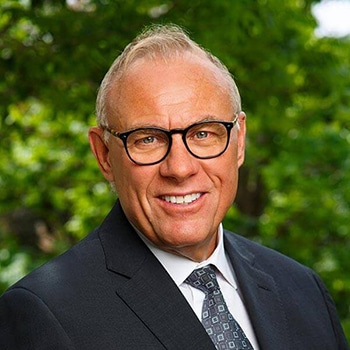 "Within minutes [of running an Exchange], there are results that we can post for everyone to see. We can instantly develop a set of themes and topics, and build the day's work plan right there in front of a room full of people."
Ben Grebinski
Executive Director, LEADS

The Latest from ThoughtExchange
What are you waiting for?
Stop wasting time and money on million-dollar consultants, surveys, polls, and focus groups. Talk to one of our Public experts today.