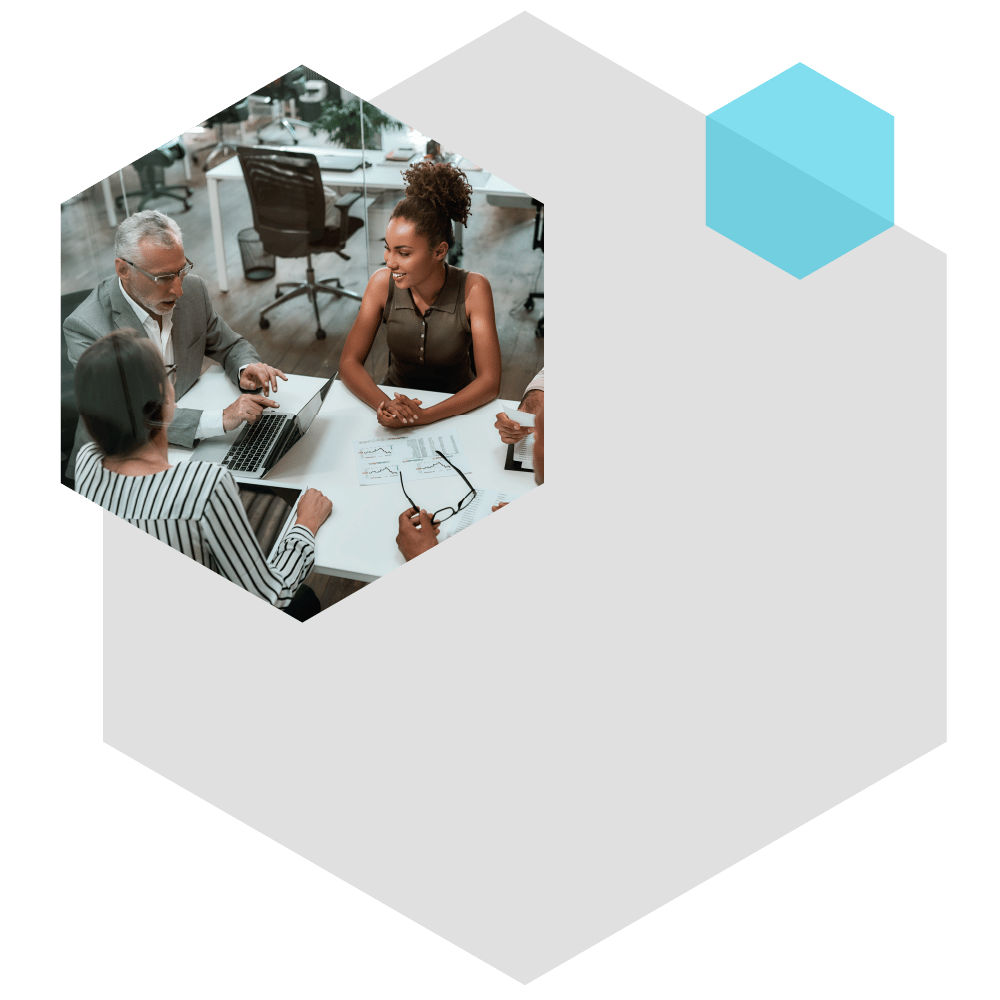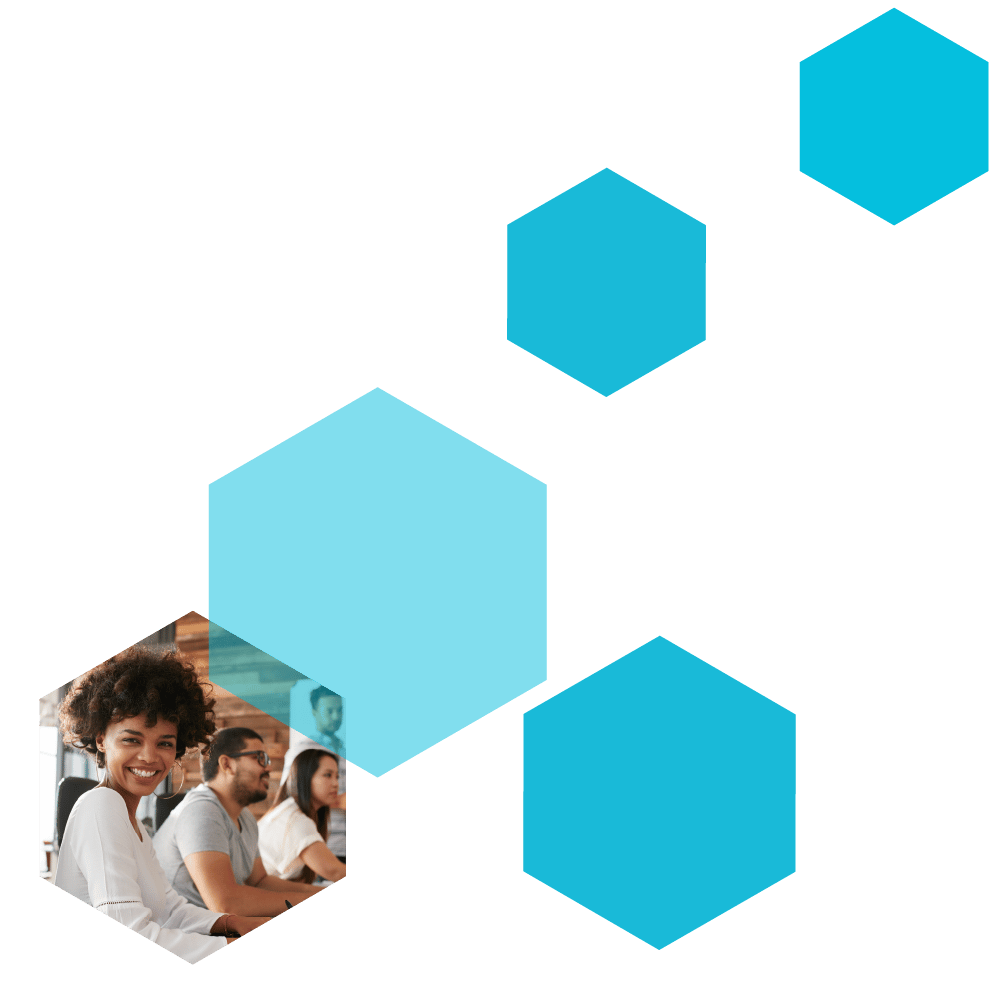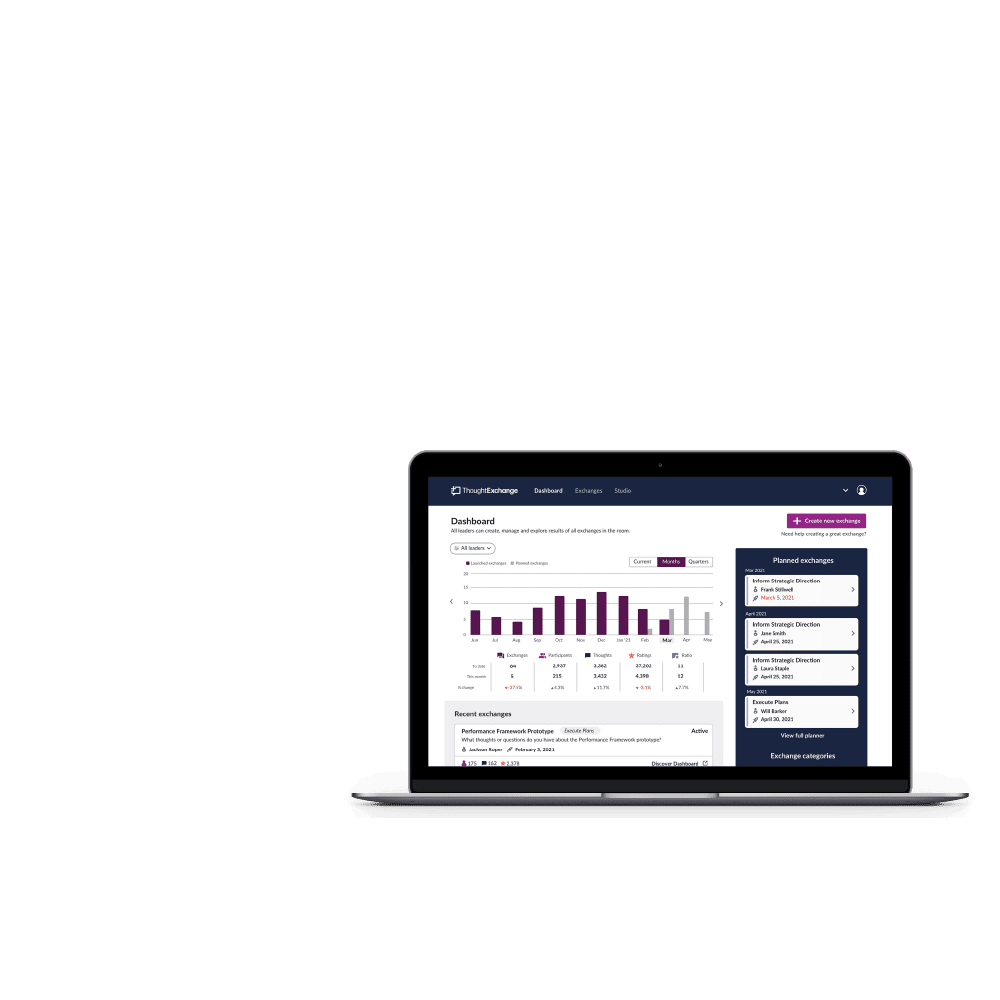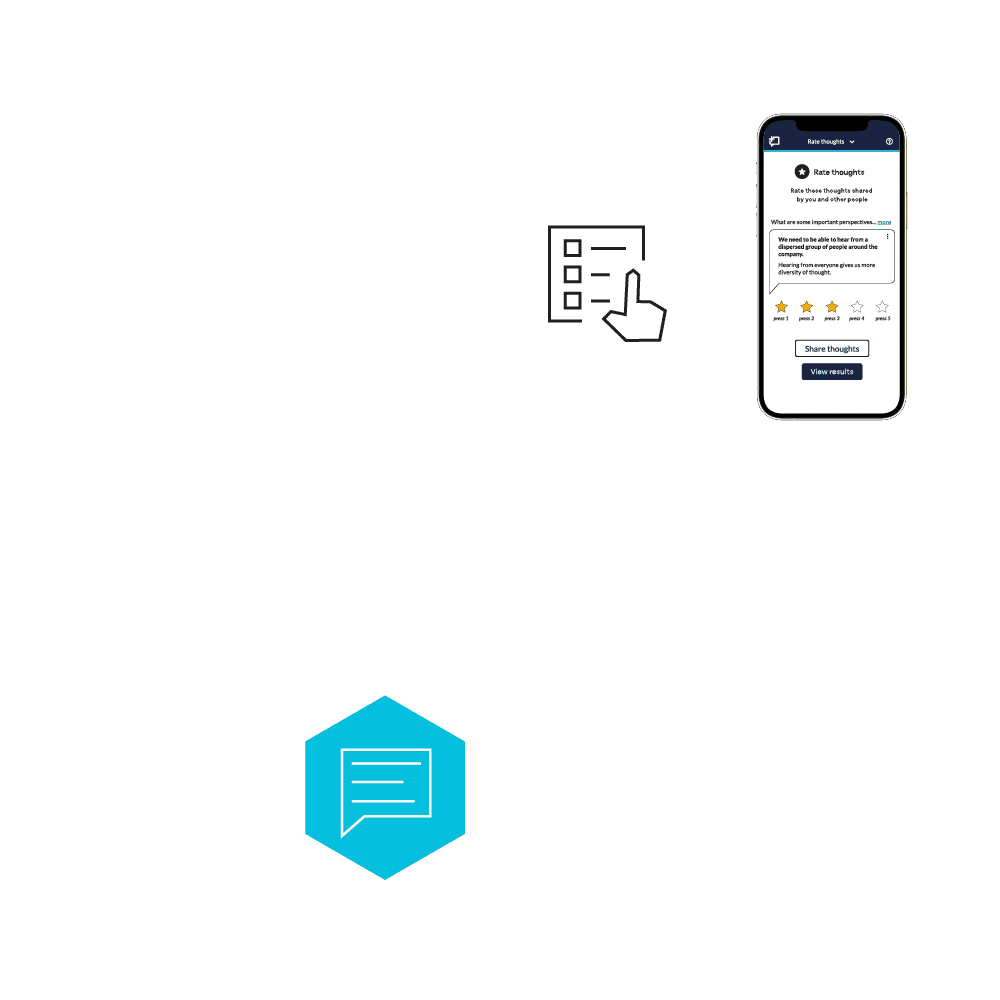 ThoughtExchange
Product Tour
Explore the discussion management platform behind the innovative strategic decision-making at hundreds of major enterprises and educational institutions across North America.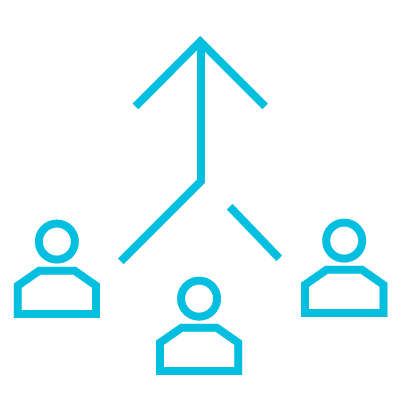 Integrate your people with your strategy
By leveraging the collective intelligence of your team or community, you can develop a strategy that people support. ThoughtExchange allows participants to rate each others' thoughts, so the best ideas, not the loudest voices, are amplified.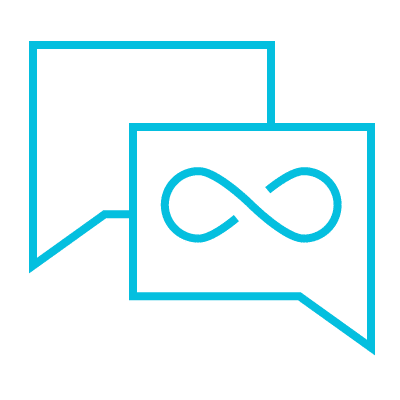 Scale conversations, fast
Hear from groups of 10 to 10,000 stakeholders in minutes, and leave the discussion with actionable data you can understand. And no matter how many people you ask, you'll get results you can understand and use.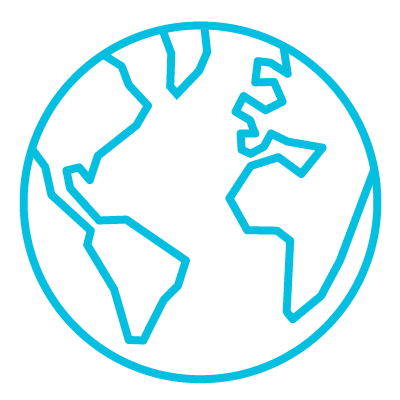 Broaden and diversify perspectives
Build inclusion into your conversations with anonymous, bias-free discussions in any language. Participants can easily access ThoughtExchange from any device, and share their candid thoughts without judgment.
Trusted by the world's most advanced organizations.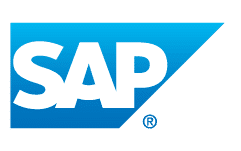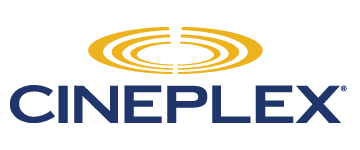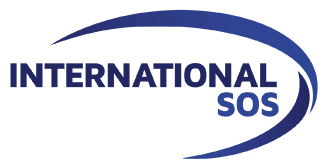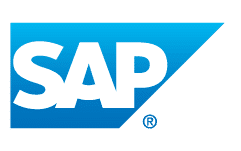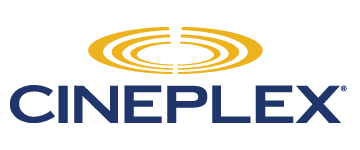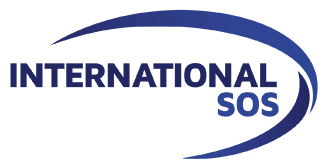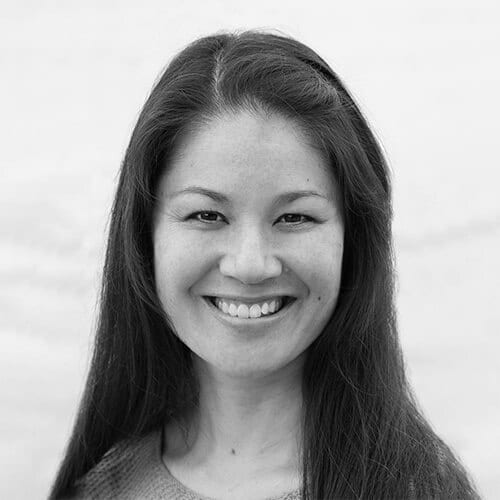 "The SAP Channel Development team used ThoughtExchange to surface actionable insights across their vast partner sales network. The team quickly drove alignment and focus on their highest value programs, growing revenue for SAP solutions within the channel."
Summer Recchi
Director of Partner Enablement & Channel Development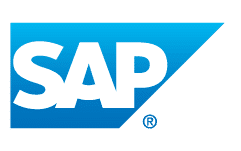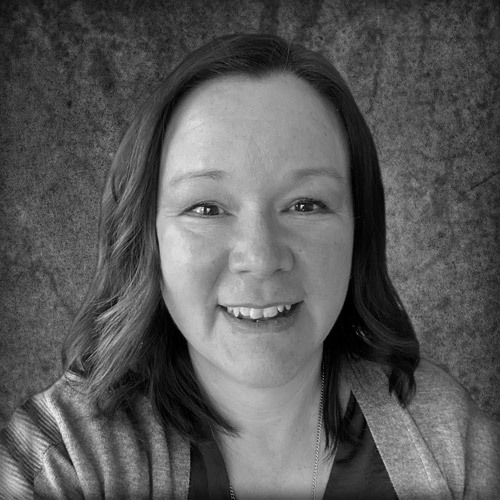 "We wanted to have a modern performance process that was built on employee input. And ThoughtExchange gave us that opportunity—that ability to ask our employees what they wanted, understand the key things they were looking for, and deliver on that."
Arlette Watwood
Manager, Talent Management, Performance & Employee Experience WestJet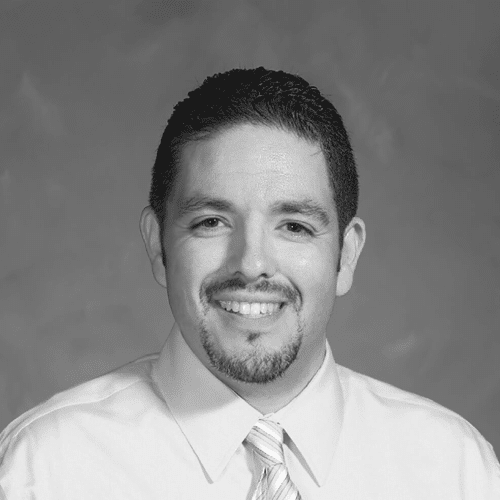 "I constantly sing the praises of ThoughtExchange to my colleagues. It's never a question of, do we continue ThoughtExchange next year? It's, how are we going to use it differently, and how can we innovate from there?"
Michael Gomez, Ed.D.
District Coordinator, Assessment, Accountability, & New Teacher Induction Saddleback Valley USD, California