ThoughtExchange
Product Tour
Explore the engagement and survey platform behind the innovative decision-making at hundreds of major organizations across North America. Discover ThoughtExchange at your convenience with our demo video.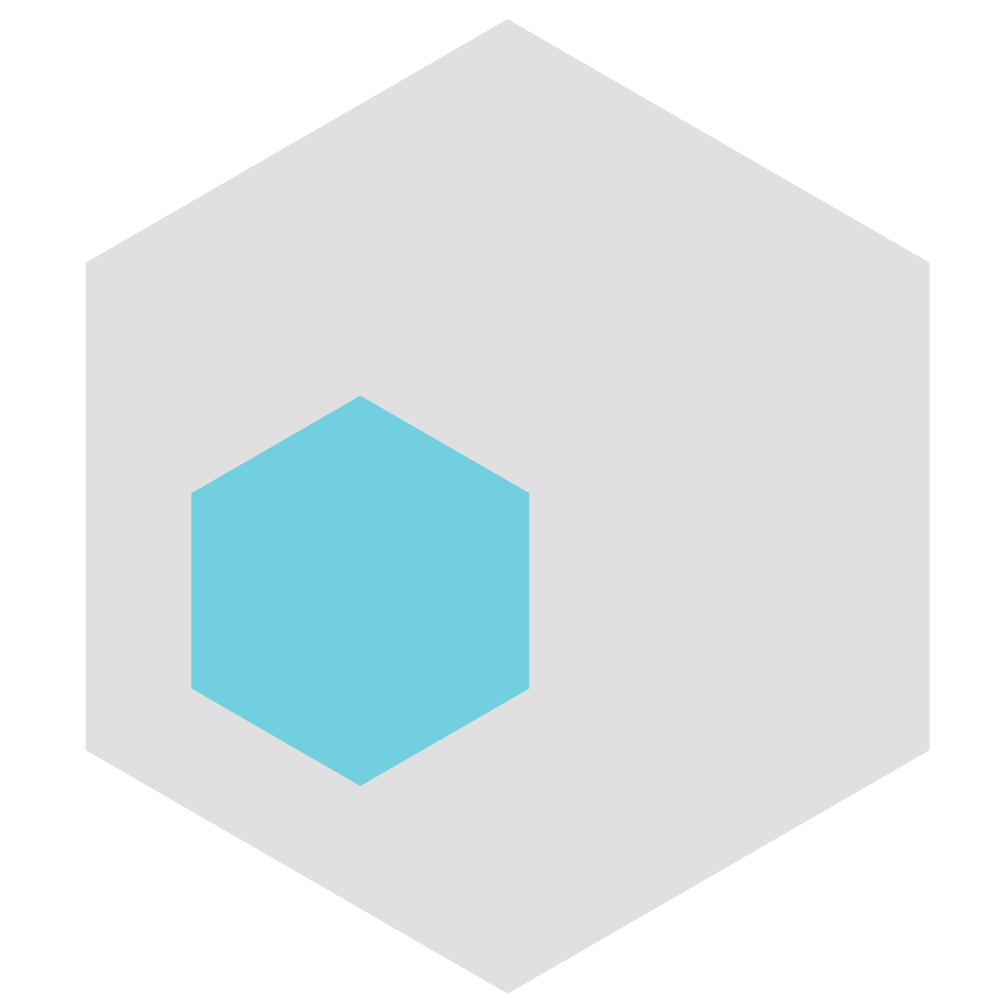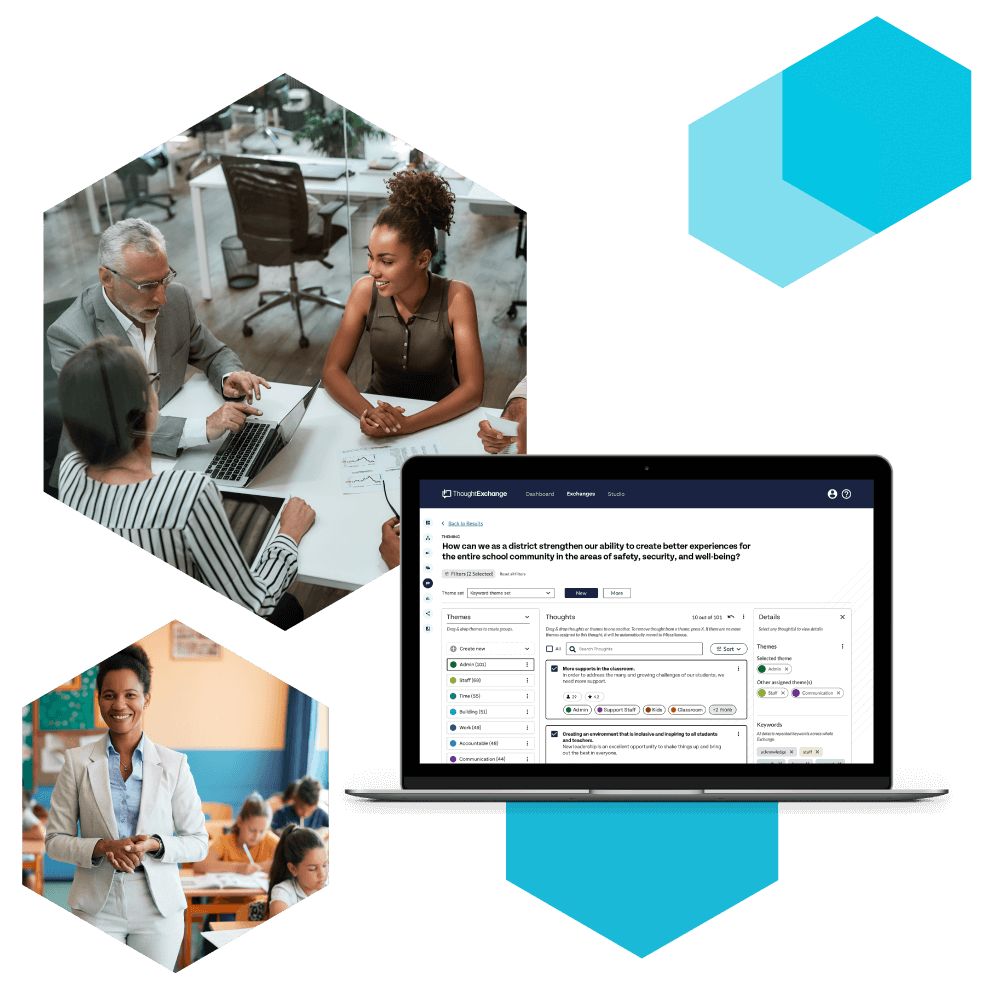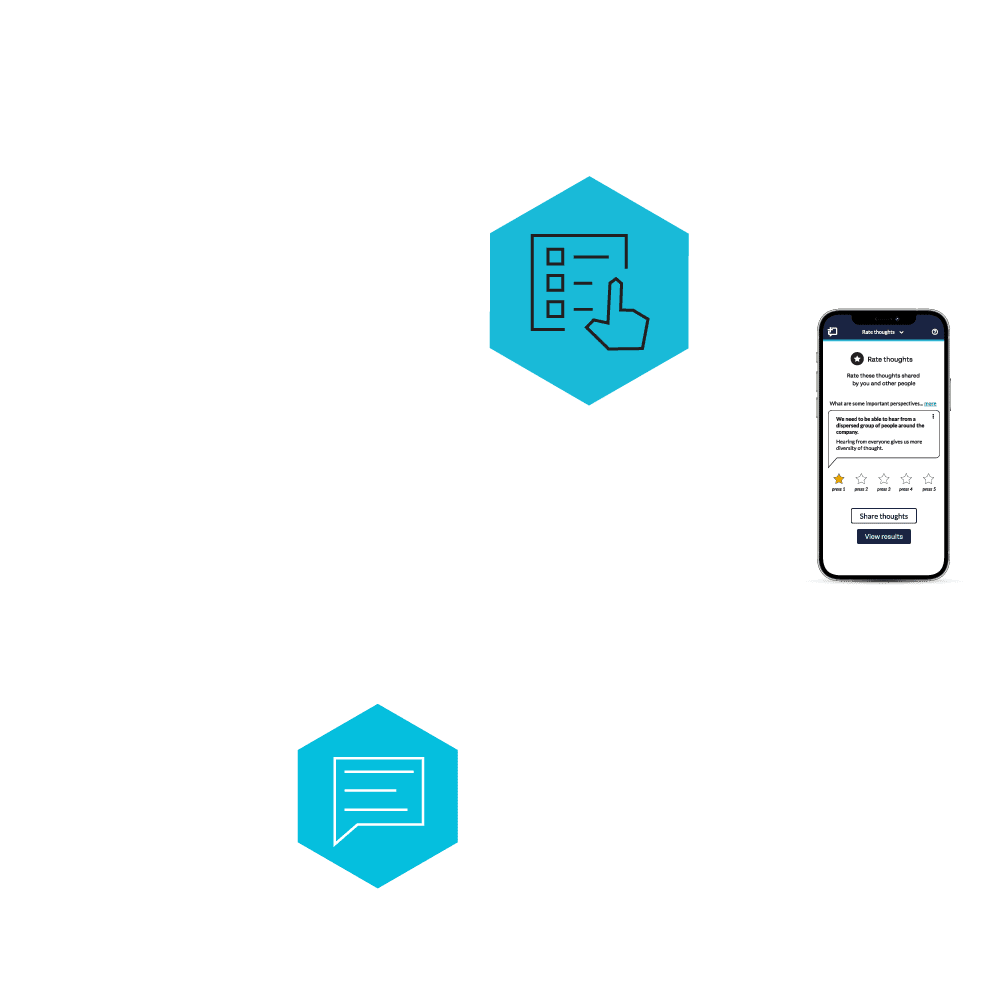 Trusted by the world's most dynamic organizations.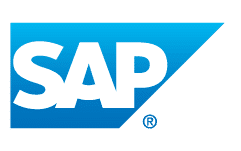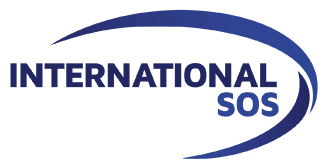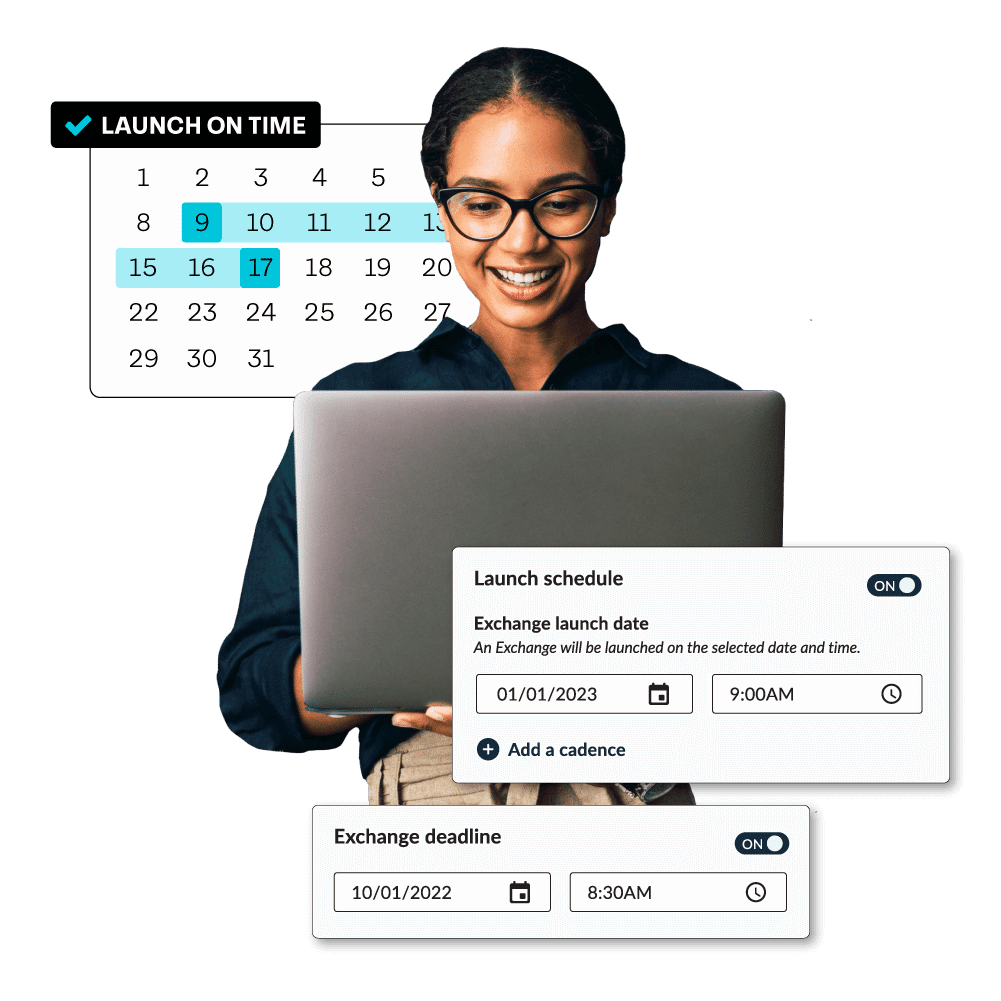 Getting quality input shouldn't be so hard. Use our planning and scheduling tools to seamlessly execute your engagement strategy and iterate as you do. Keep people happy, heard, and invested in outcomes.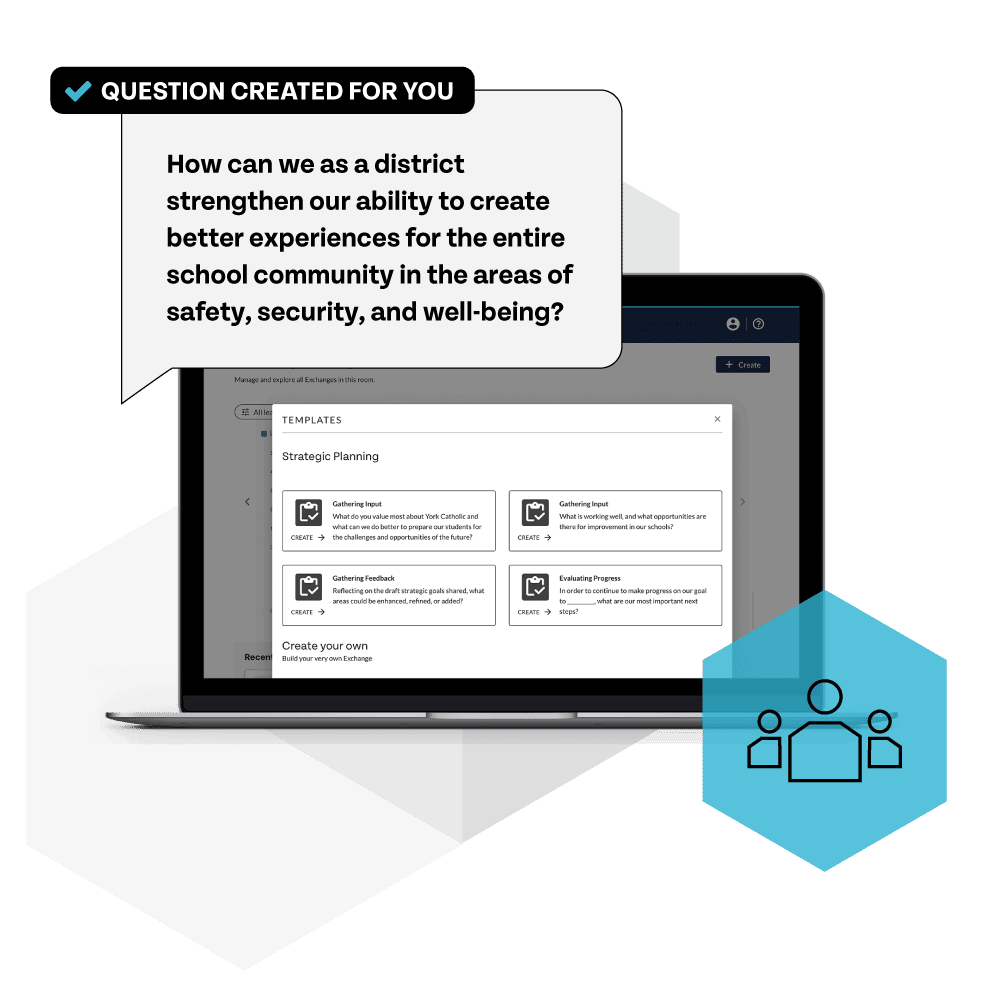 Ask groups of 10 to 10,000+ just one question to access thousands of valuable data points. Choose an Exchange question that was designed specifically for your unique goals. Explore our expanded library of question templates to ensure you get the best data from your group.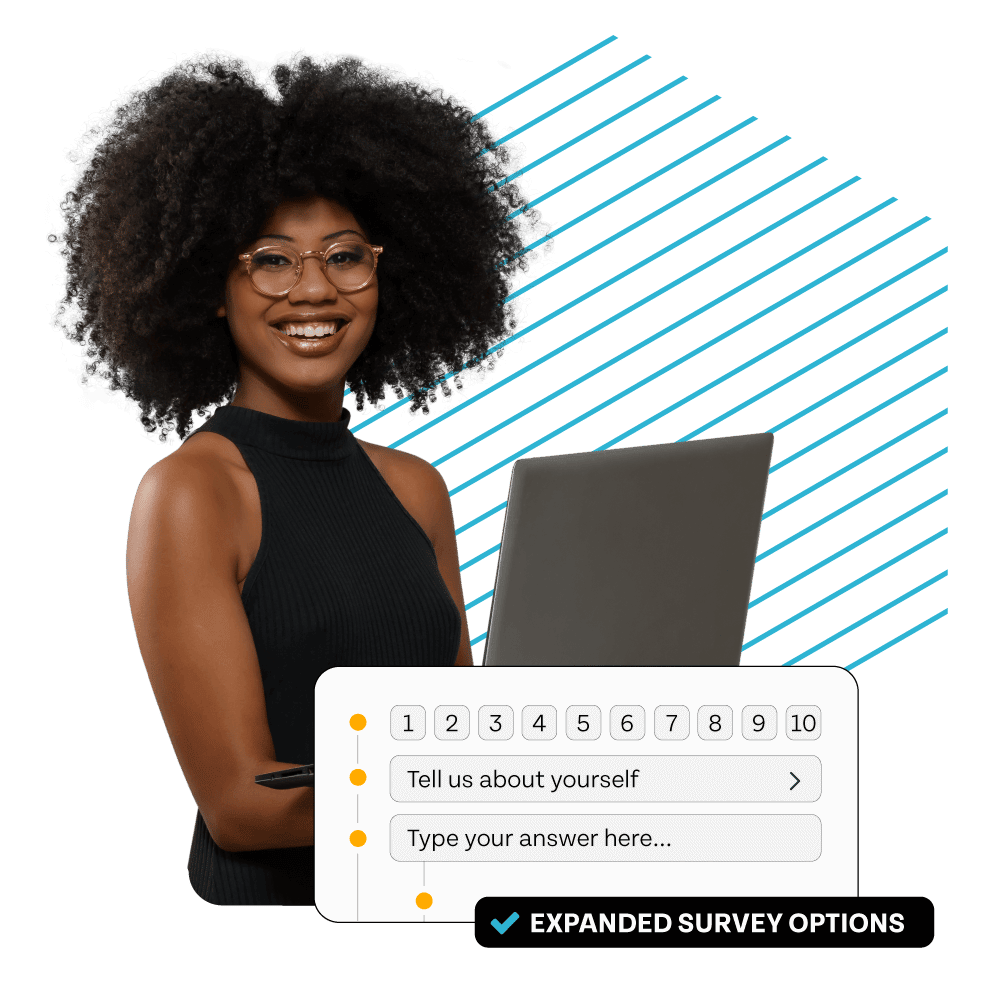 We're a survey, but more. With likert scale, dropdown, and satisfaction score questions, we make it easier to collect quality quantitative data and drill deeper into your results. Keep all your engagement data in one place by running classic surveys alongside Exchanges, all in one place.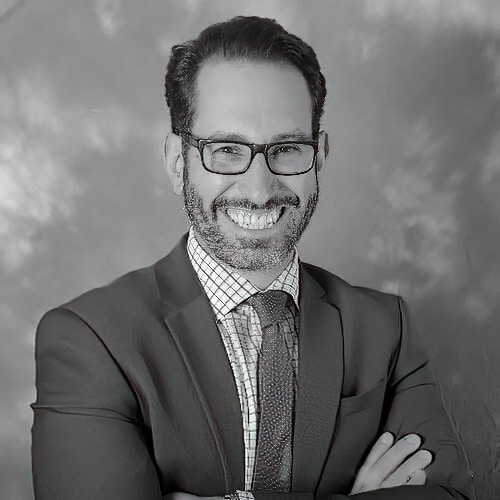 "The ThoughtExchange tool is incredible. It allows me to leverage the possibilities and capabilities of this place not only from a financial and human resources standpoint. To leverage the power and innovation of people and their ideas is incredible."
Dr. Rui Dionisio
Superintendent, Ramapo Indian Hills Regional High School District, New Jersey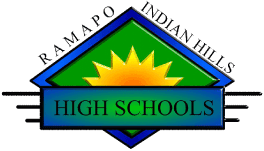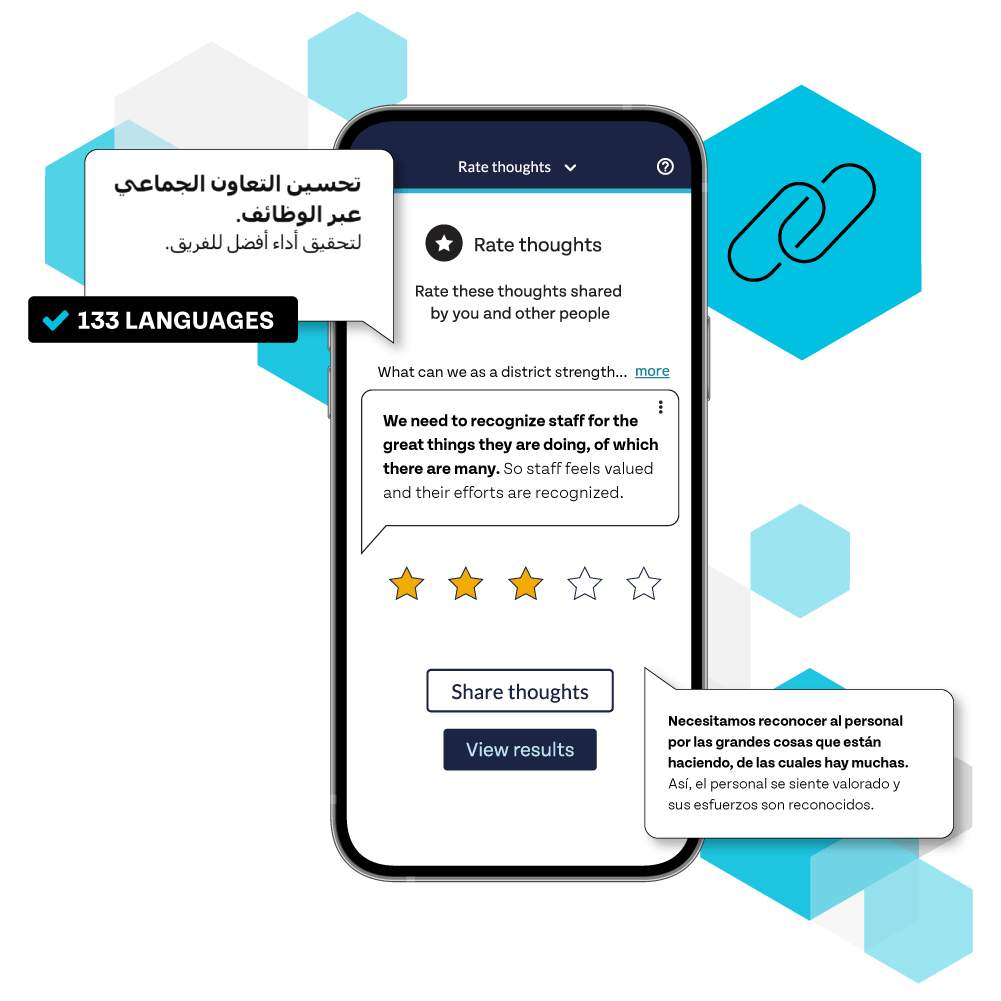 Quality participation, without limitation. Share your Exchange using a link that participants can access on any device, whenever it's most convenient for them, and in the language of their choice. Participants confidentially share their answers and rate each others' answers—so you hear the most supported ideas, not the loudest voices.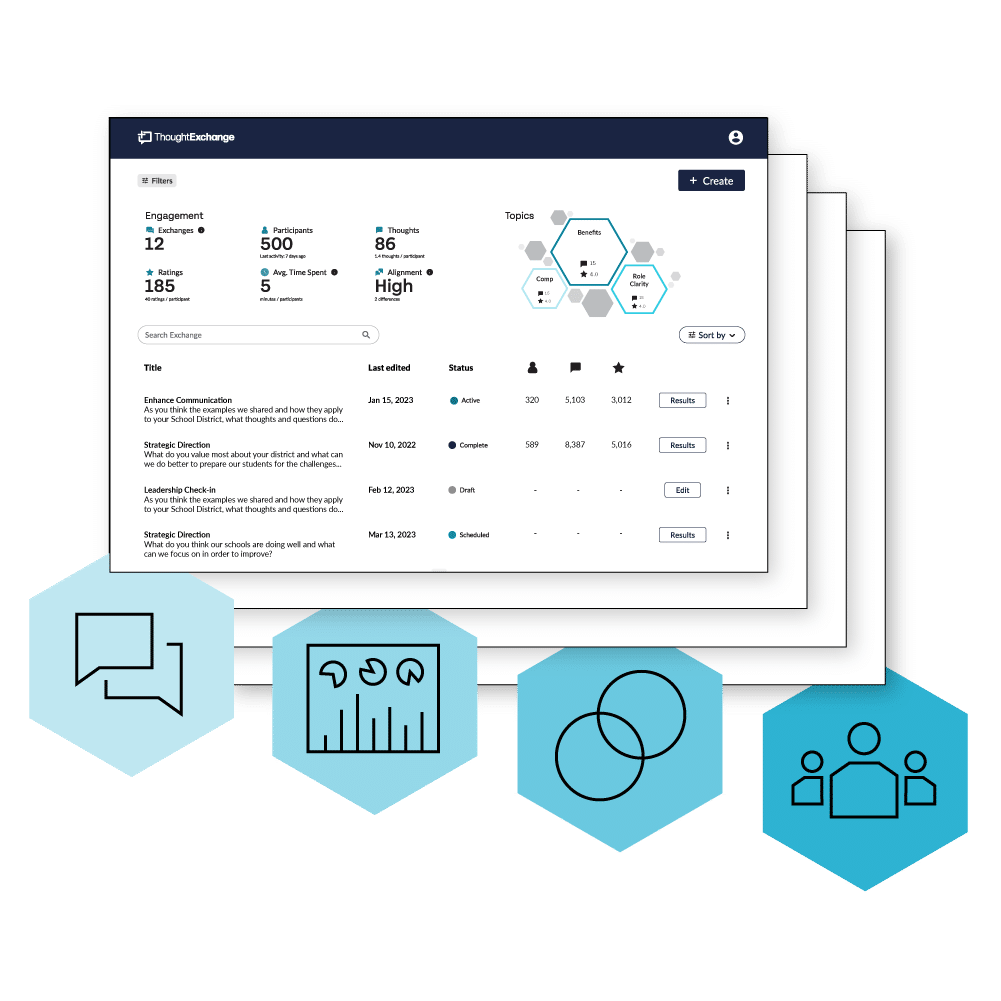 Fast qualitative analysis
With our advanced AI analysis tools, you'll go beyond the surface-level data you get from standard surveys. Use tools that track trends across Exchanges, explore popular topics, and find common ground in polarized groups. Imagine weeks of paperwork condensed into…none.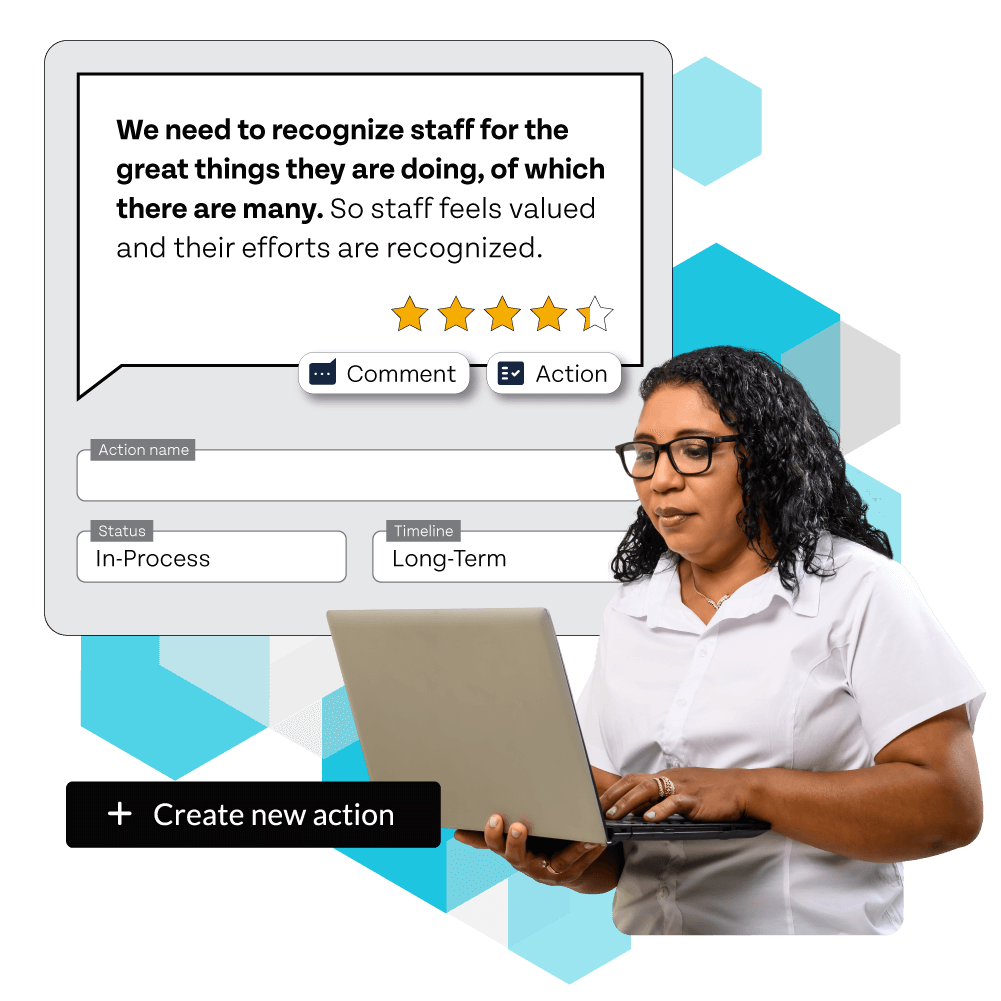 Using ThoughtExchange takes the guesswork out of your decision-making. Our reporting tools surface valuable data for your most important conversations. Export your results in multiple formats—including PDFs, Slides, and HTML pages—and gain custom insights on how to move forward and create a plan of action.
Your community has a story—we help you tell it.
See how our engagement and survey platform helps you quickly gain your community's unbiased, critical insights to improve decision-making and strategy.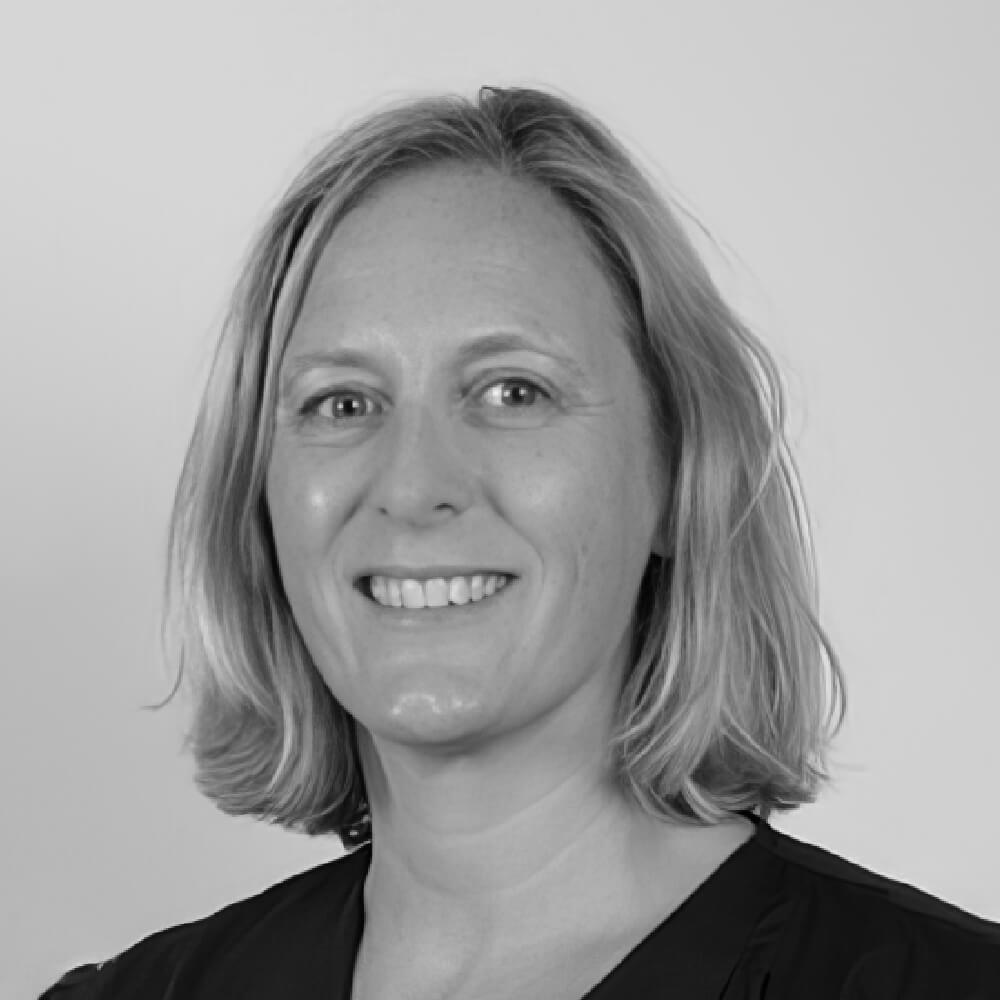 "I recommend ThoughtExchange to everybody, inside and outside of my company. It's a great tool and really changes how people interact with their employees, especially disparate populations."
Melanie Haynes
Group GM Client & Commercial Services, International SOS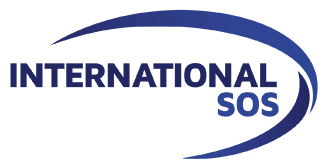 Frequently Asked Questions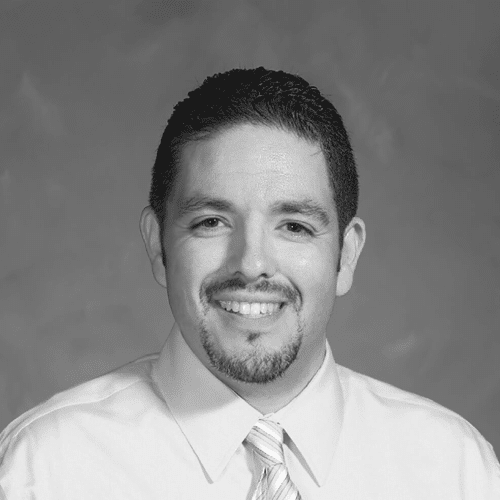 "I constantly sing the praises of ThoughtExchange to my colleagues. It's never a question of, do we continue ThoughtExchange next year? It's, how are we going to use it differently, and how can we innovate from there?"
Dr. Michael Gomez, Ed.D.
District Coordinator, Assessment, Accountability, & New Teacher Induction, Saddleback Valley Unified School District