ThoughtExchange Enterprise
ThoughtExchange is the world's number one enterprise discussion management platform leaders use to solve complex business problems, quickly. Include more people in less time—without getting lost in the data.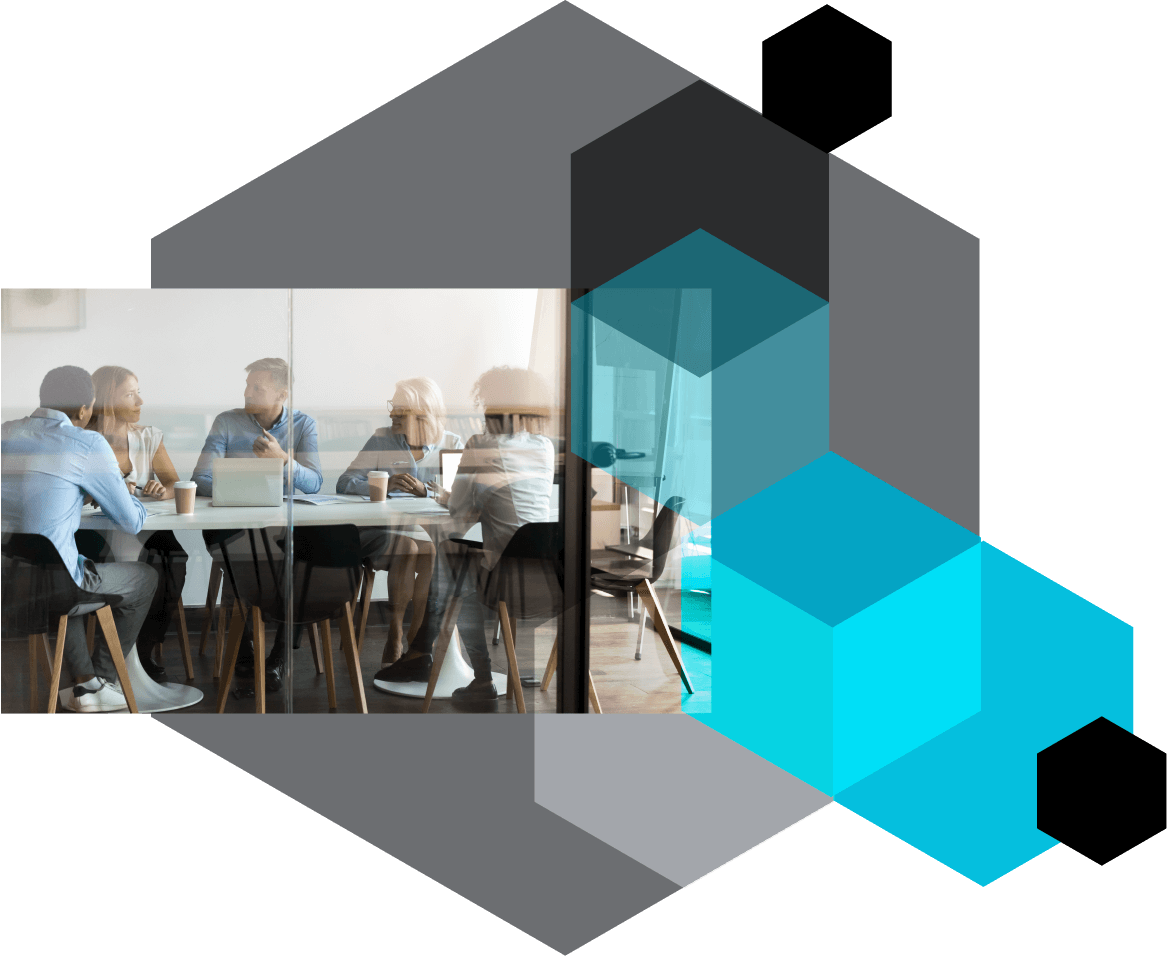 Trusted by the world's most advanced organizations.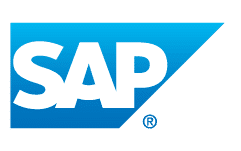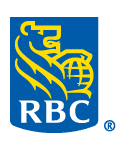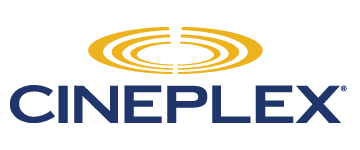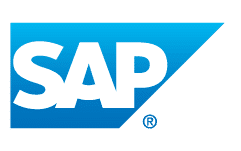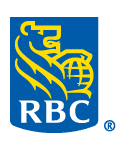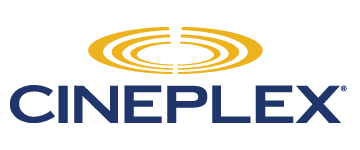 WestJet gets better field intelligence with ThoughtExchange.
See how WestJet uses ThoughtExchange as their go-to tool to listen more carefully to their employees, improve their job satisfaction, and make a profound, lasting impact on their success.
ThoughtExchange's patented anti-bias technology is designed to help your organization align on complex and critical business decisions. Our expertly crafted solutions address these opportunities and challenges with a series of questions, tailored to meet your specific situation.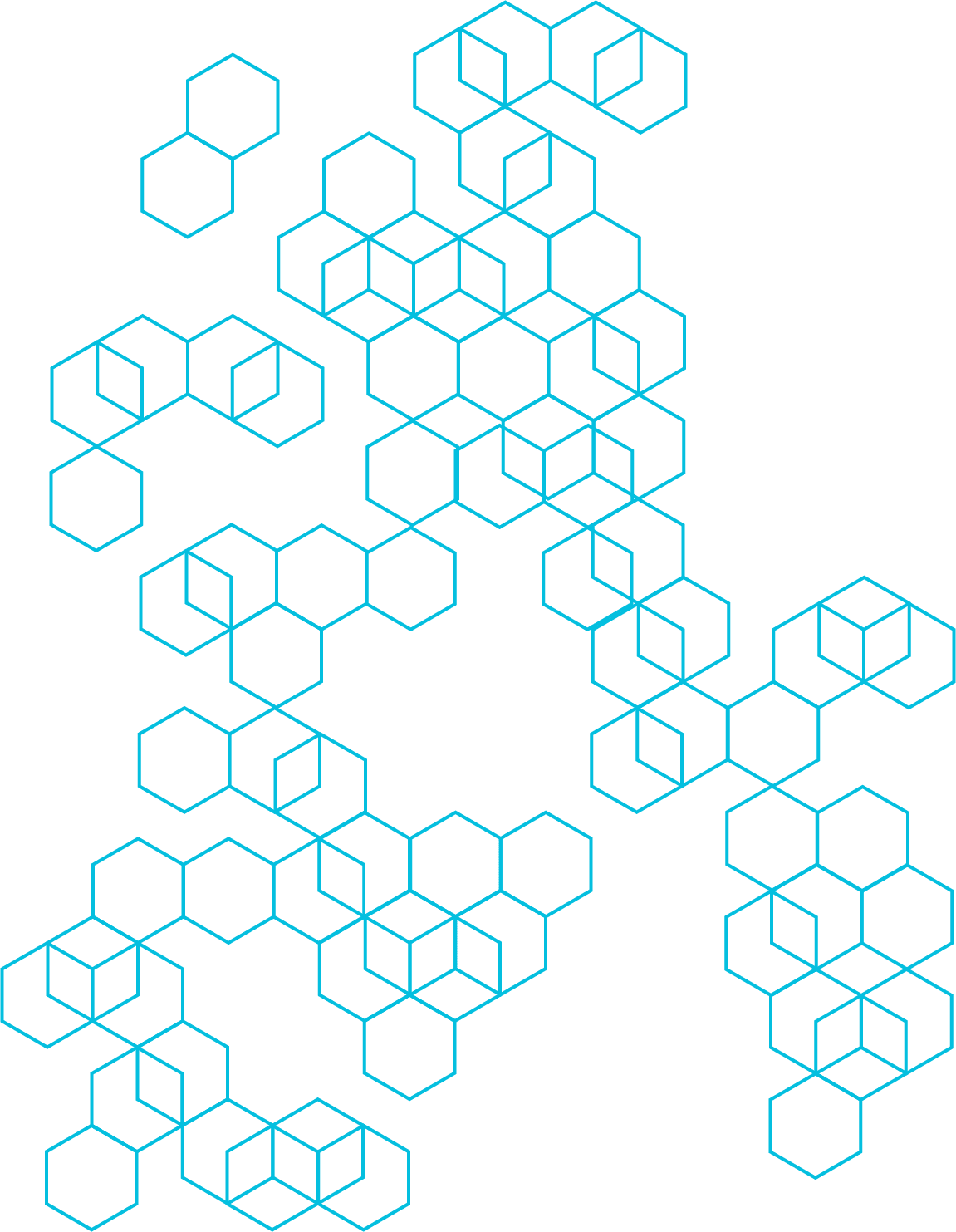 Built for leaders to solve complex business problems, quickly.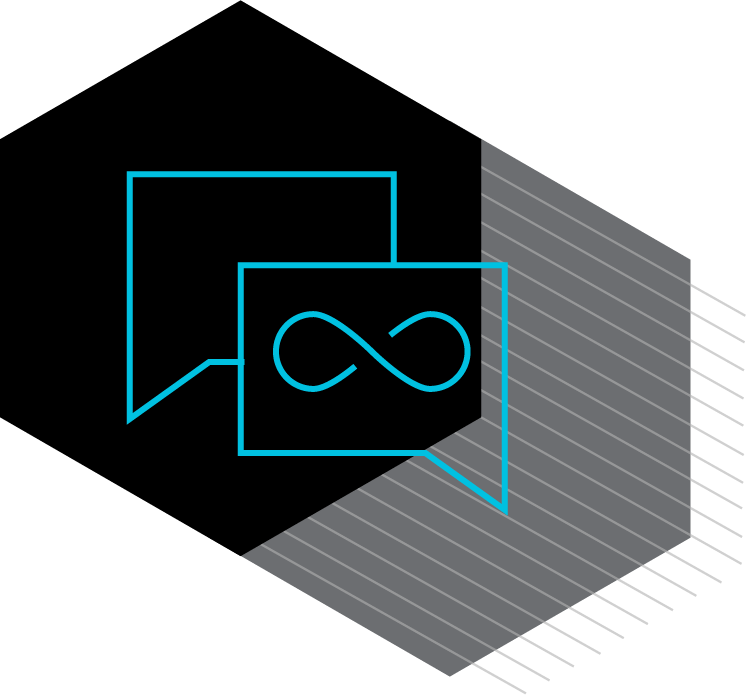 Attrition numbers are high—and impacting your bottom line. Employees are leaving because they don't feel heard and aren't aligned with your strategy. If you aren't asking your people for their input, you're losing them. Make retention simple with ThoughtExchange.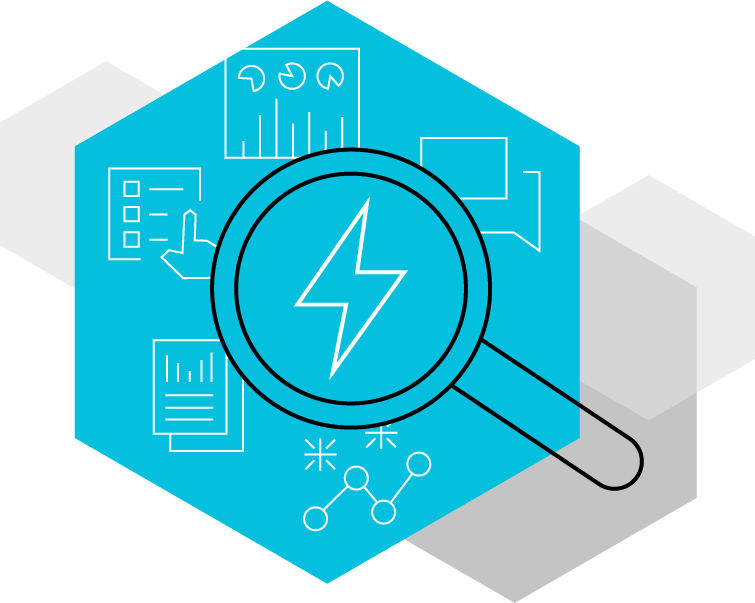 No more biased, messy data.
Surveys, polls, and focus groups leave you buried in endless data. Capture even the most nuanced of insights with our anti-bias technology and patented analytics. Let us do the paperwork for you.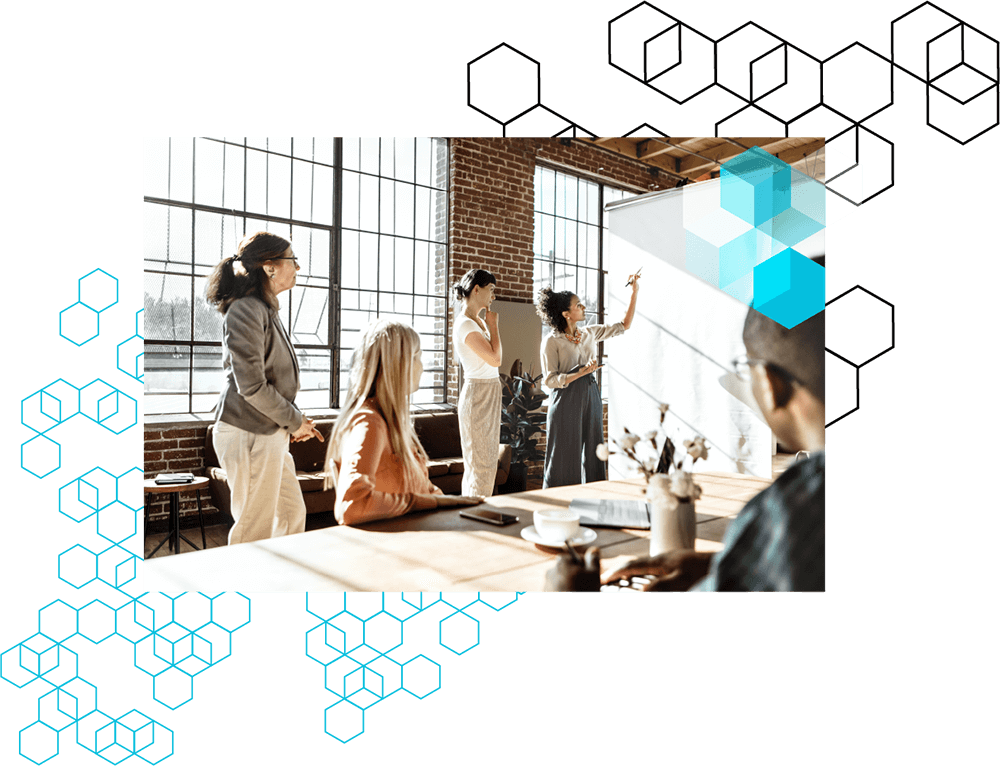 Get ahead of the competition.
Happier people, more agile strategy, and bigger numbers. Stay competitive on all fronts with ThoughtExchange built into your OS. Be a top talent magnet, strategy ninja, and high-performance leader by leveraging one platform.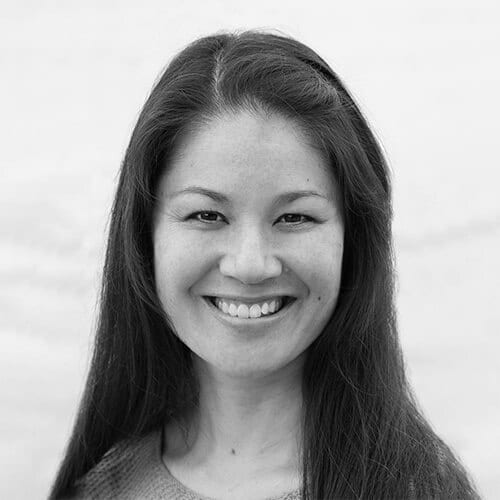 "The SAP Channel Development team used ThoughtExchange to surface actionable insights across their vast partner sales network. The team quickly drove alignment and focus on their highest value programs, growing revenue for SAP solutions within the channel."
Summer Recchi
Director of Partner Enablement & Channel Development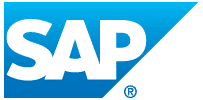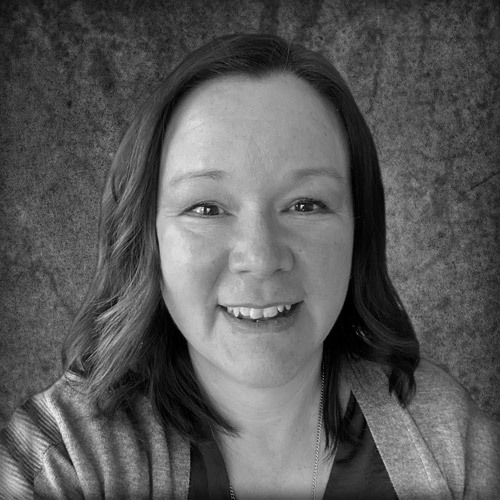 "We wanted to have a modern performance process that was built on employee input. And ThoughtExchange gave us that opportunity—that ability to ask our employees what they wanted, understand the key things they were looking for, and deliver on that."
Arlette Watwood
Manager, Talent Management, Performance & Employee Experience WestJet

The Latest from ThoughtExchange
What are you waiting for?
Stop wasting your time and money on million-dollar consultants, surveys, polls, and focus groups. Talk to one of our Enterprise experts today.