ThoughtExchange for Enterprise
Every enterprise leader needs a survey tool—but is that enough? What if leaders could access more diverse voices, extract more robust data, and get more comprehensive analysis faster? With ThoughtExchange, you can. Use the power of collective intelligence to efficiently and effectively achieve your strategy, performance, and culture goals.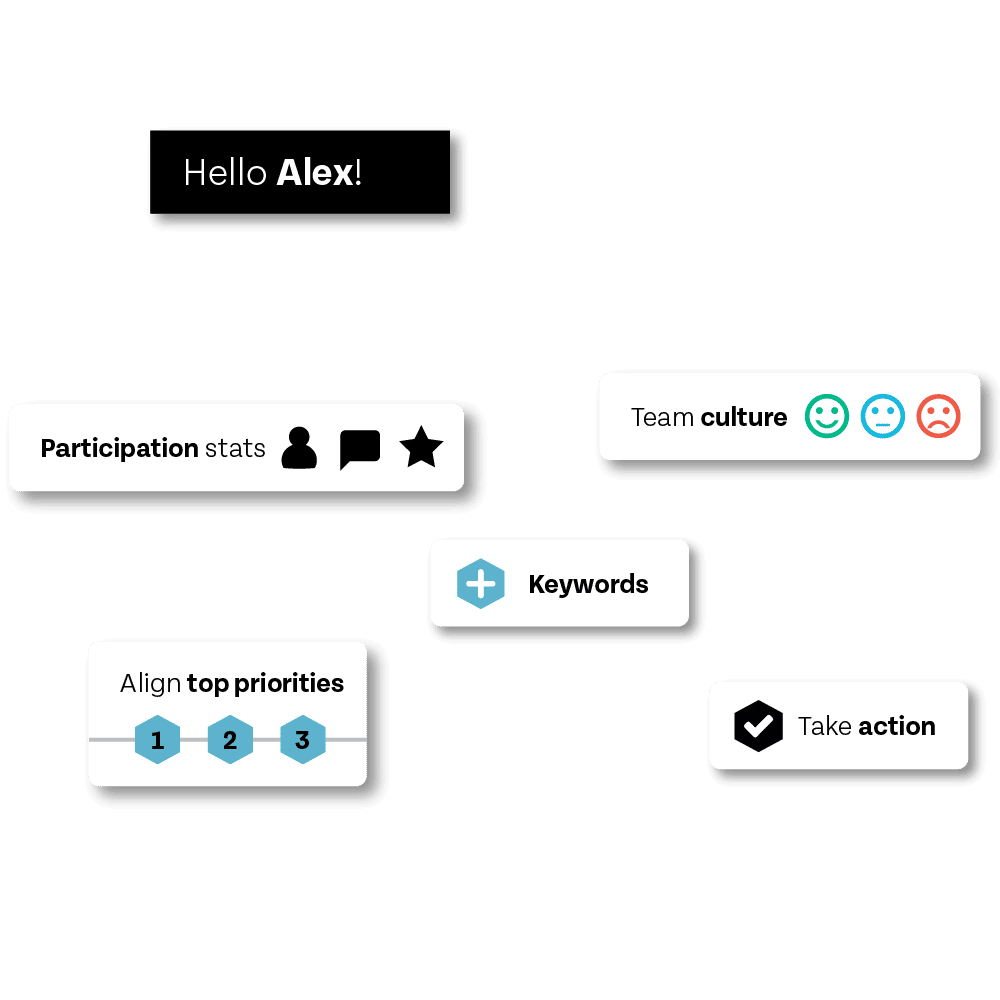 Trusted by the world's most advanced organizations.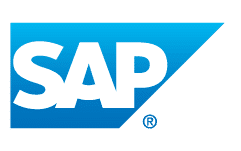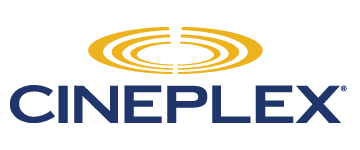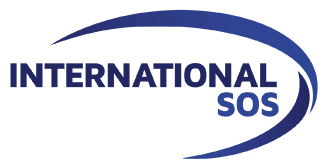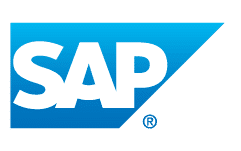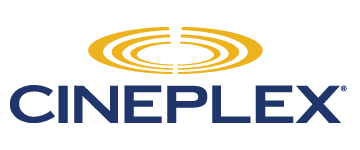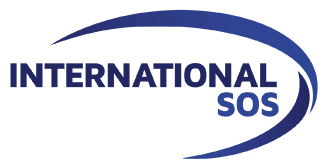 When to use ThoughtExchange
Just by asking the right questions, you can gain insights to align your organization on your most transformational changes, challenges, and opportunities.
Strategy
Leverage employee voice where it really matters–to inform and align on your company's strategic goals.
Performance
Achieve greater business efficiency by identifying opportunities to streamline and optimize operations.
Culture
Engage your team in equitable conversations to build an employee experience that reflects their diverse needs.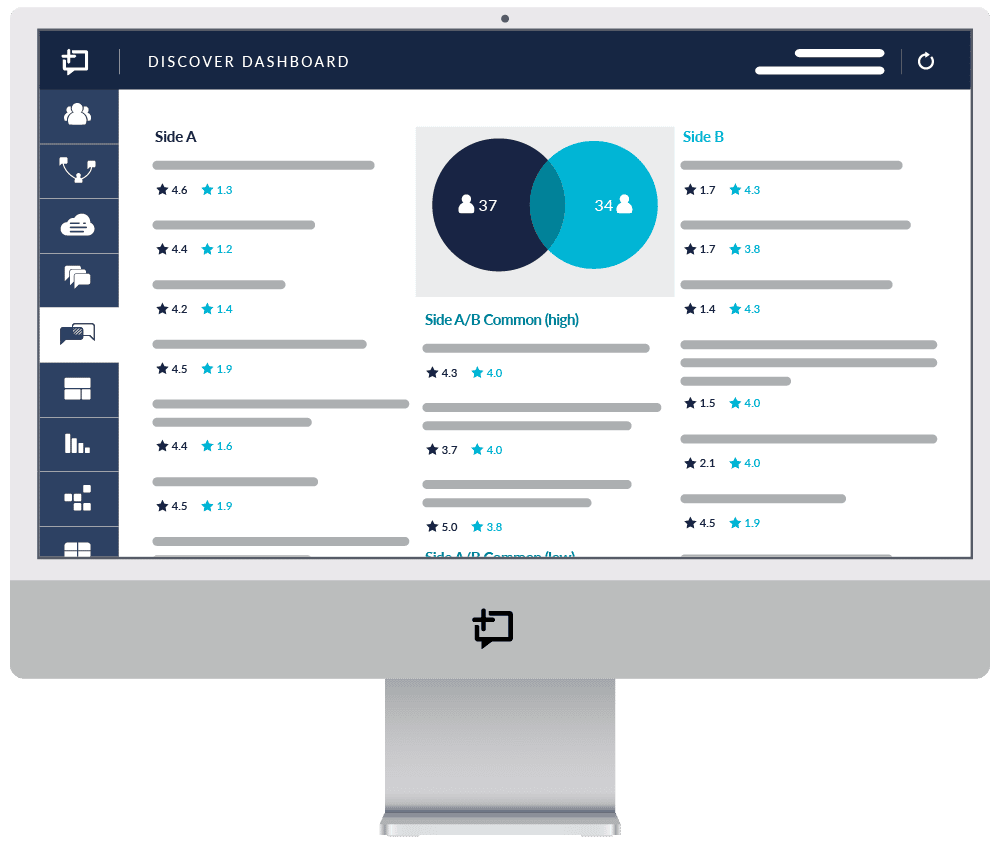 Effectiveness
Align on a strategy that leverages employee expertise and experience for higher engagement and results.
Efficiency
Get the data you need to make better decisions, faster, using our AI-powered analytics.
Equity
Anonymous sharing ensures your decision-making reflects the diverse voices of your team, without hierarchy or bias.
WestJet gets better employee insights with ThoughtExchange.
See how WestJet uses ThoughtExchange as their go-to tool to listen more carefully to their employees, improve their job satisfaction, and make a profound, lasting impact on their success.
Built for leaders to solve complex business problems, quickly.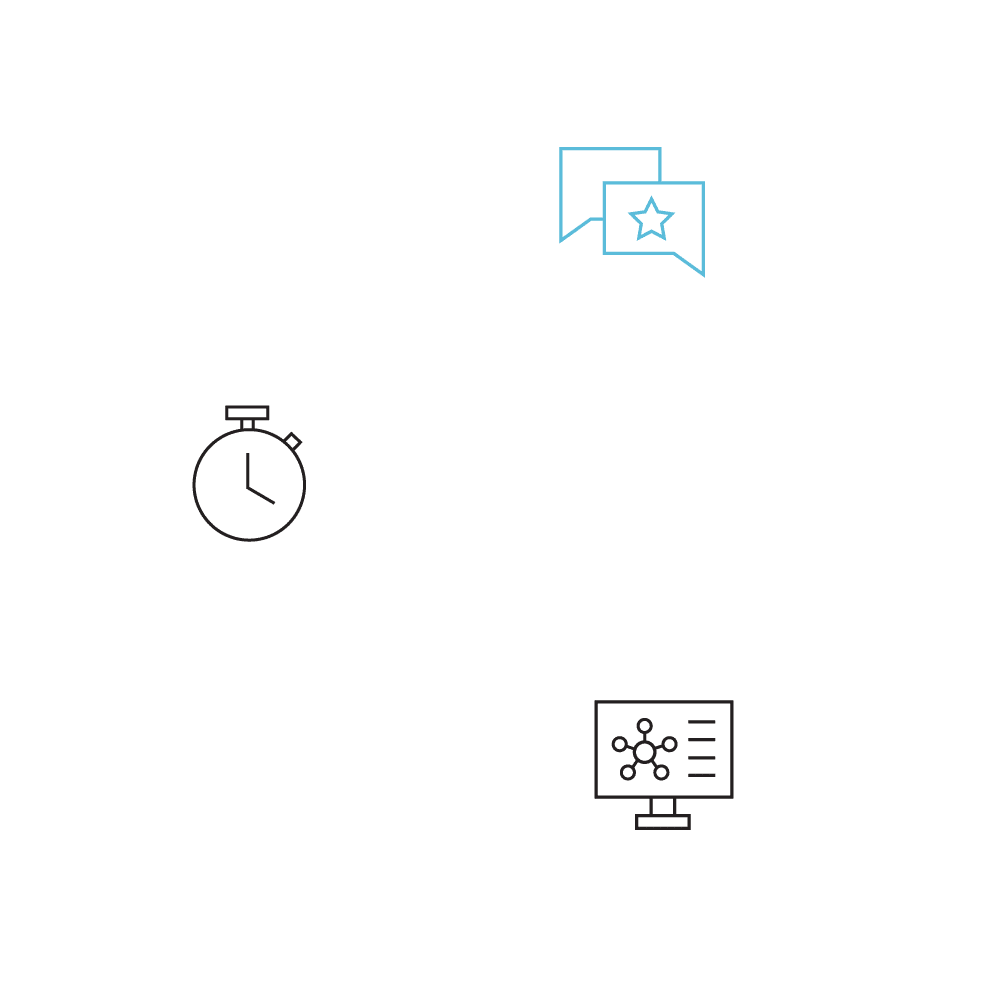 Surveys often limit participants to predetermined responses, and focus groups and 1:1s can take months to host for even a fraction of the team. ThoughtExchange is an efficient way to gather both depth and breadth of data, and quickly action the insights from that discussion.
Ask an open-ended question to get respondents' insights and ideas in their own words
See how priorities rise to the top in real time as responses are rated
Reduce time spent gathering and understanding insights by 60% or more with AI-powered analytics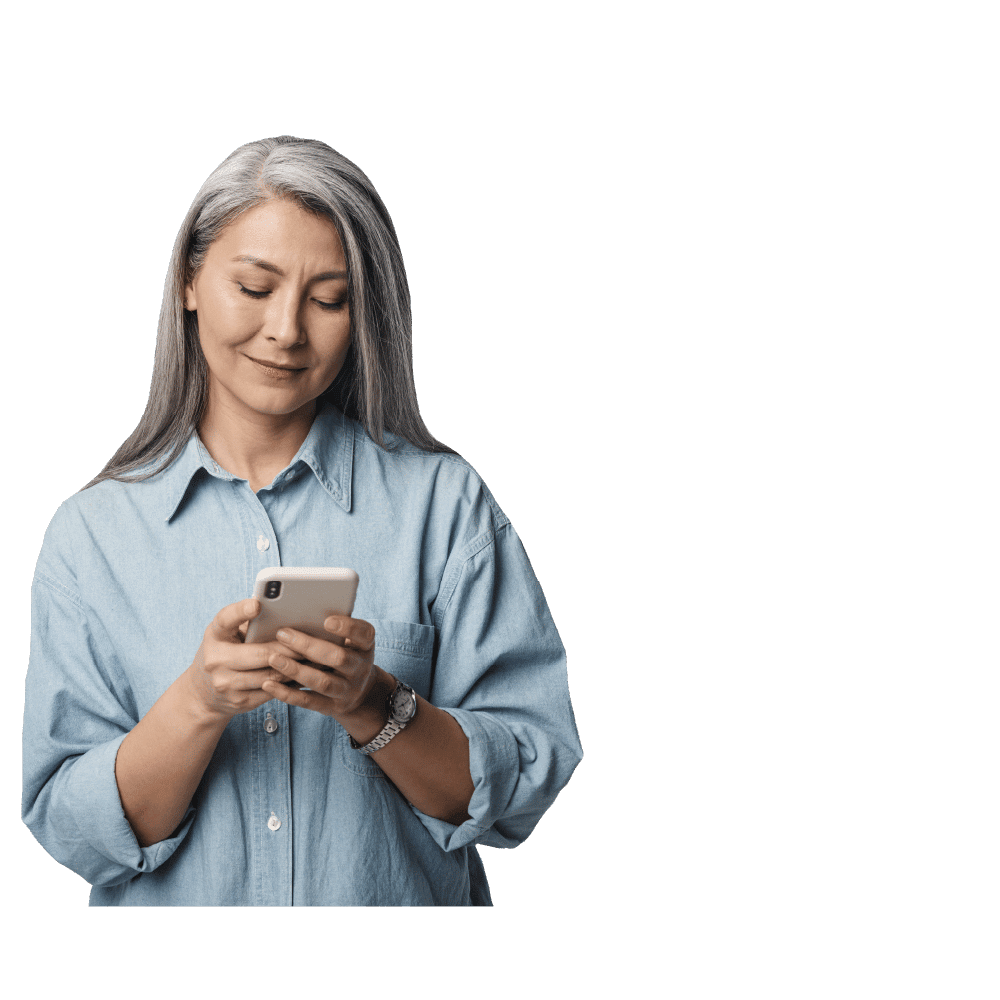 Take informed action for effective results
Getting input from employees is a win-win. You'll get better insights from your team to build the strategy, and they'll be more engaged to execute because they were involved in its development.
Use segmentation questions and themes to break down data and identify priorities
Discover differences and commonalities among groups and start breaking down silos
Highly aligned companies grow revenue 58% faster and are 72% more profitable than their misaligned counterparts.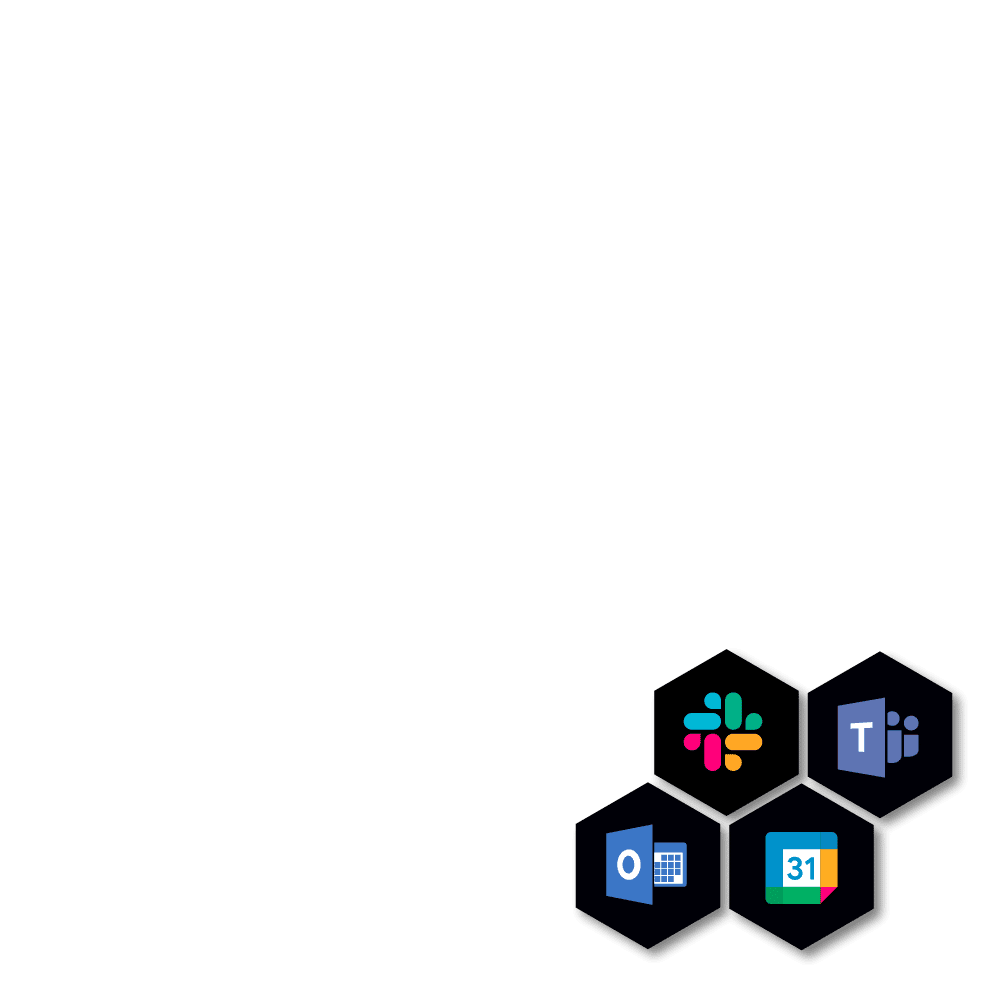 Have equitable conversations, without bias
Since all thoughts are created equal in an Exchange, participants can rate thoughts based on merit, not hierarchy. Every voice is heard, thoughts are shared and rated anonymously, and the group's priorities rise to the top.
Empower and understand diverse perspectives using our patented anti-bias software
Automate distribution and reminder communications through integrations with Outlook, Slack, and MS Teams
Converse and engage in over 100 languages with automatic translation capabilities
Your enterprise organization has challenges, and your people have the answers. All you have to do is ask.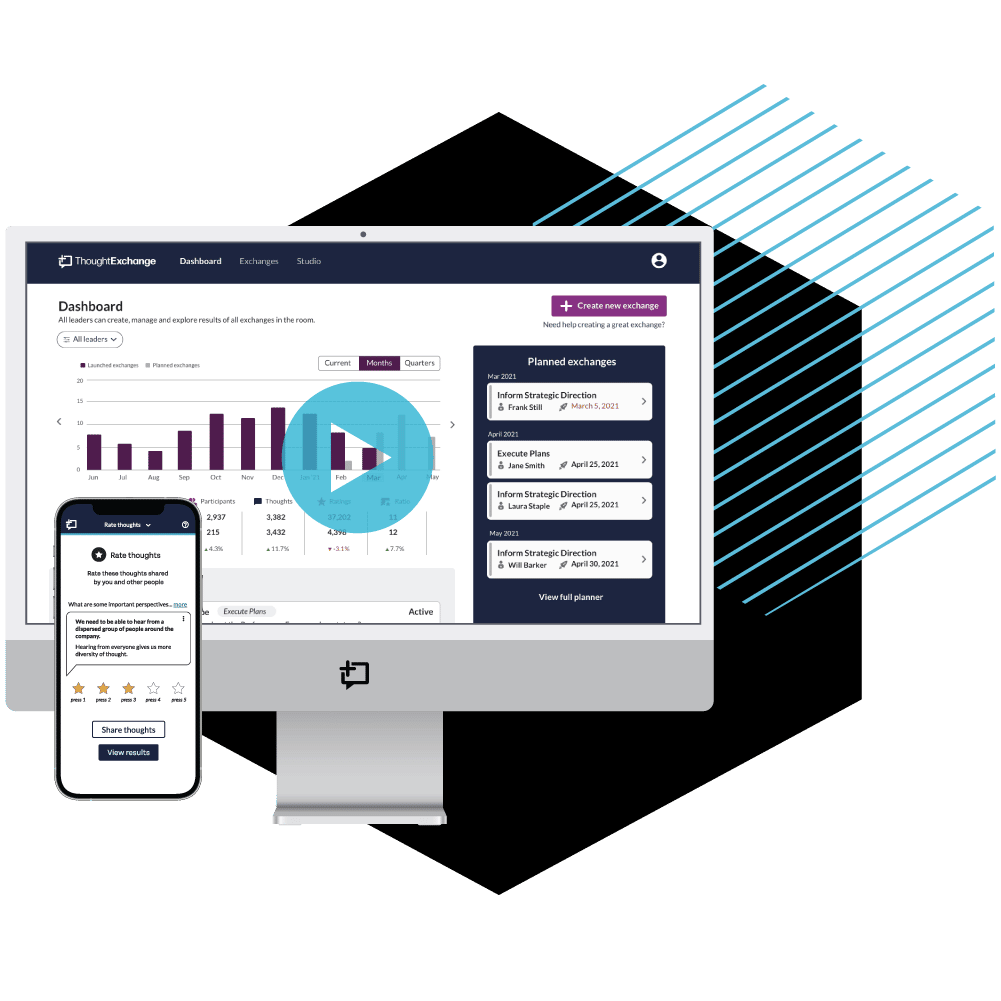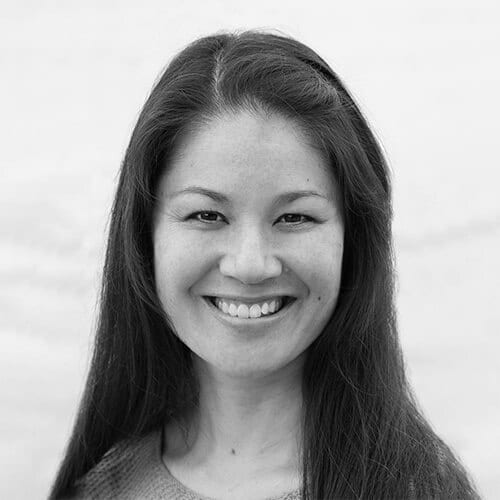 "The SAP Channel Development team used ThoughtExchange to surface actionable insights across their vast partner sales network. The team quickly drove alignment and focus on their highest value programs, growing revenue for SAP solutions within the channel."
Summer Recchi
Director of Partner Enablement & Channel Development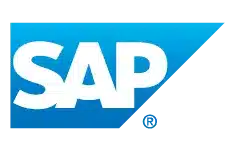 The Latest from ThoughtExchange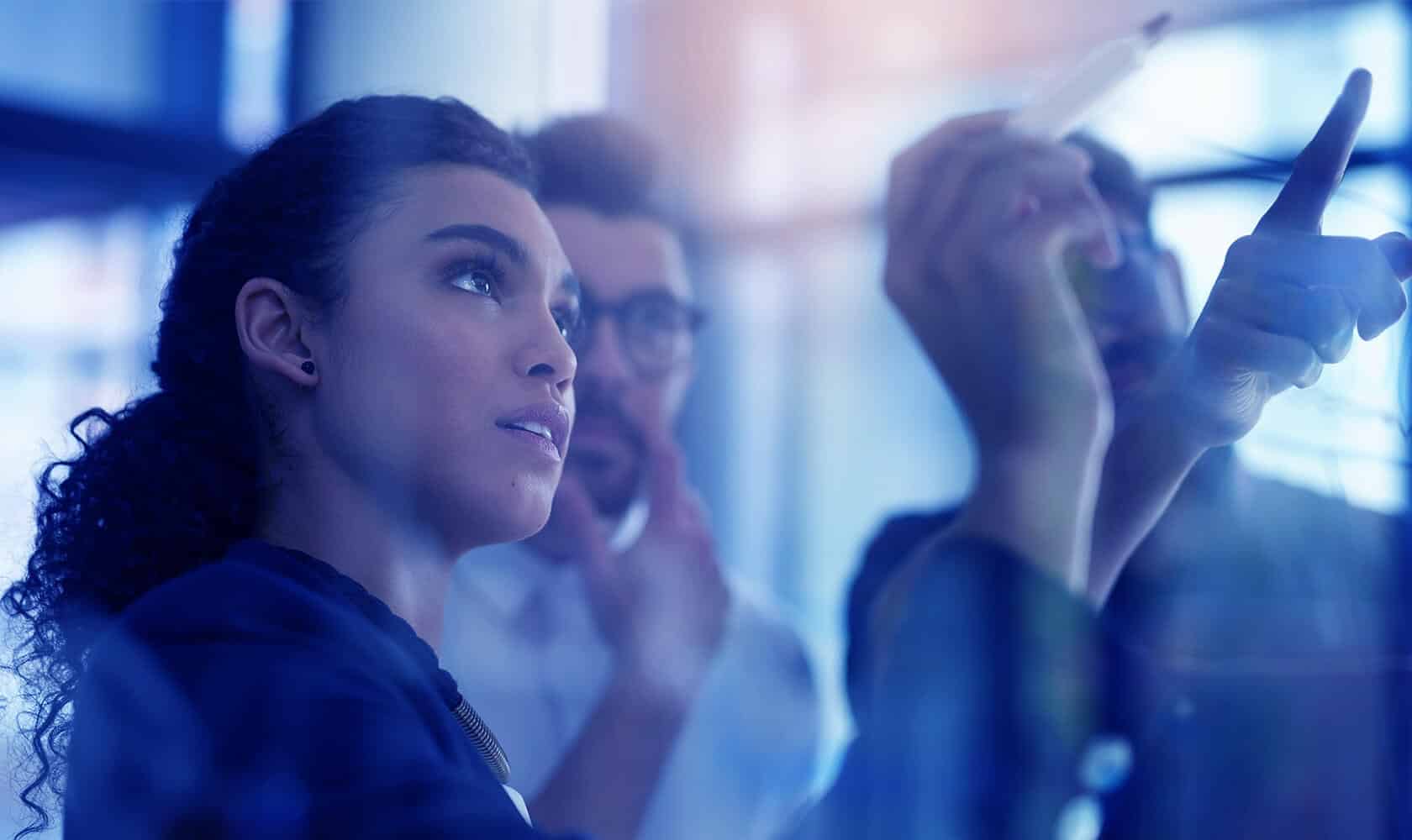 How to Make Better Cost-Cutting Decisions with Collective Intelligence
Companies making difficult cost-cutting decisions should leverage the collective intelligence of their teams.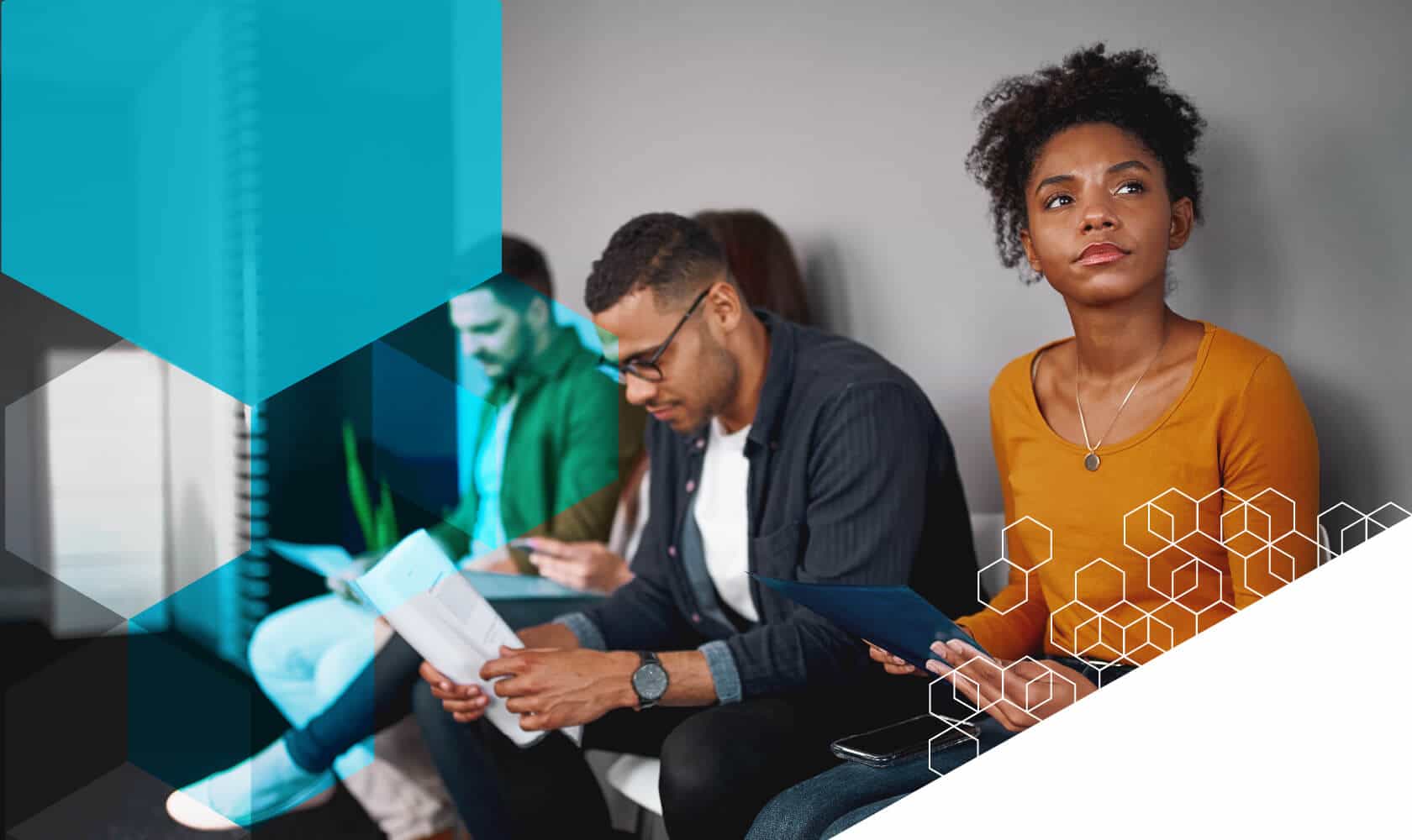 See how ThoughtExchange is helping leaders win by including employees in the culture and strategy decisions that affect them.
Let's discuss how we can help your enterprise make better decisions, faster.