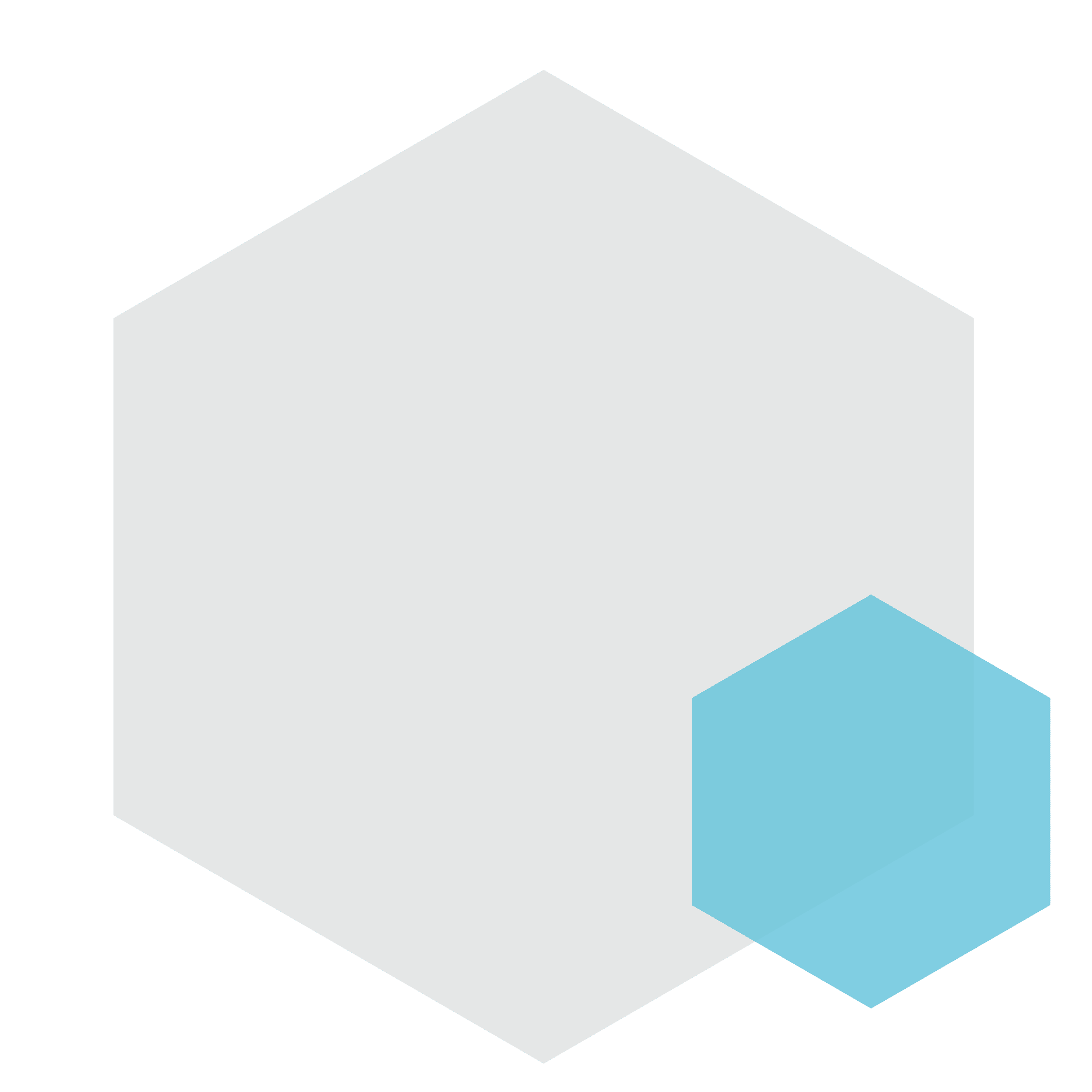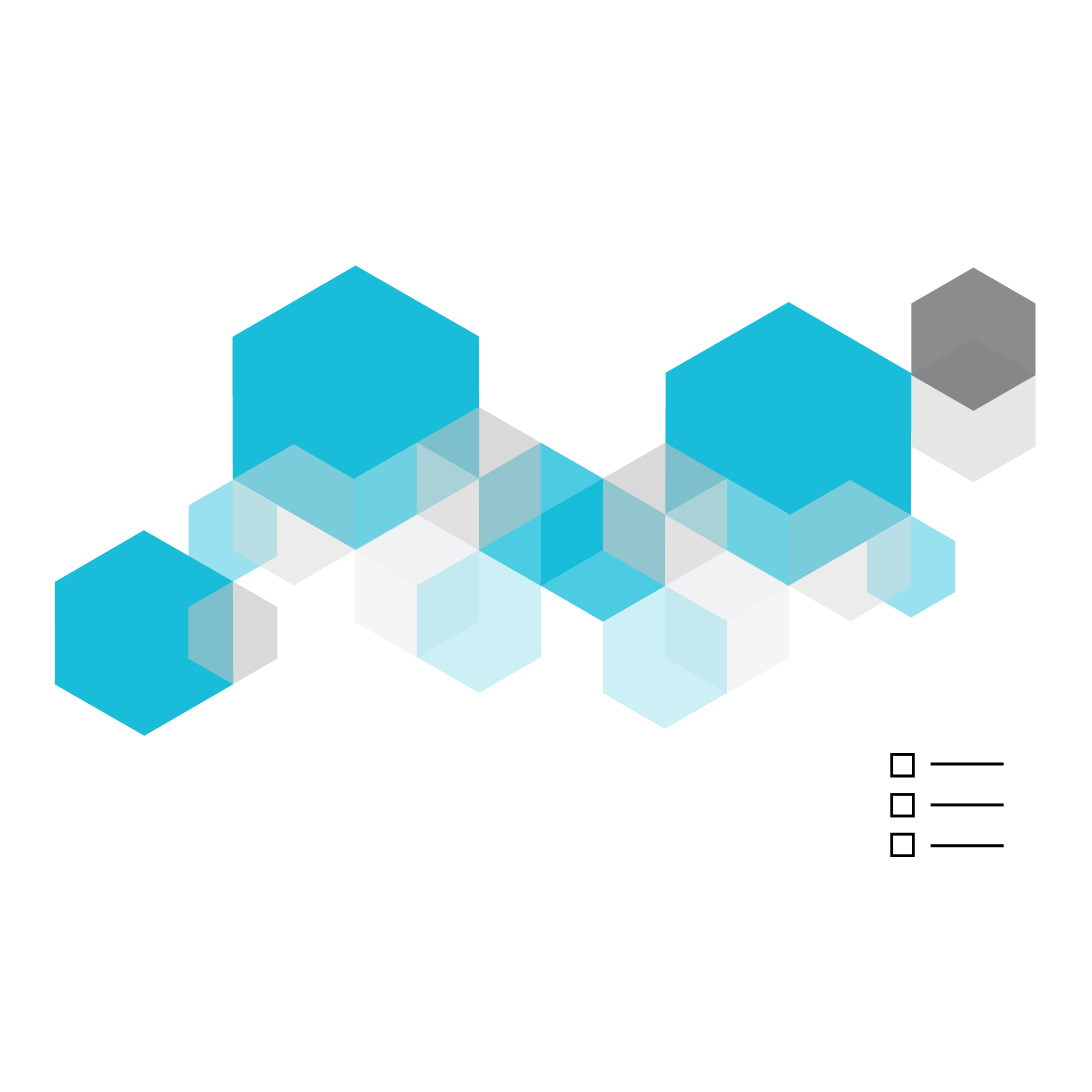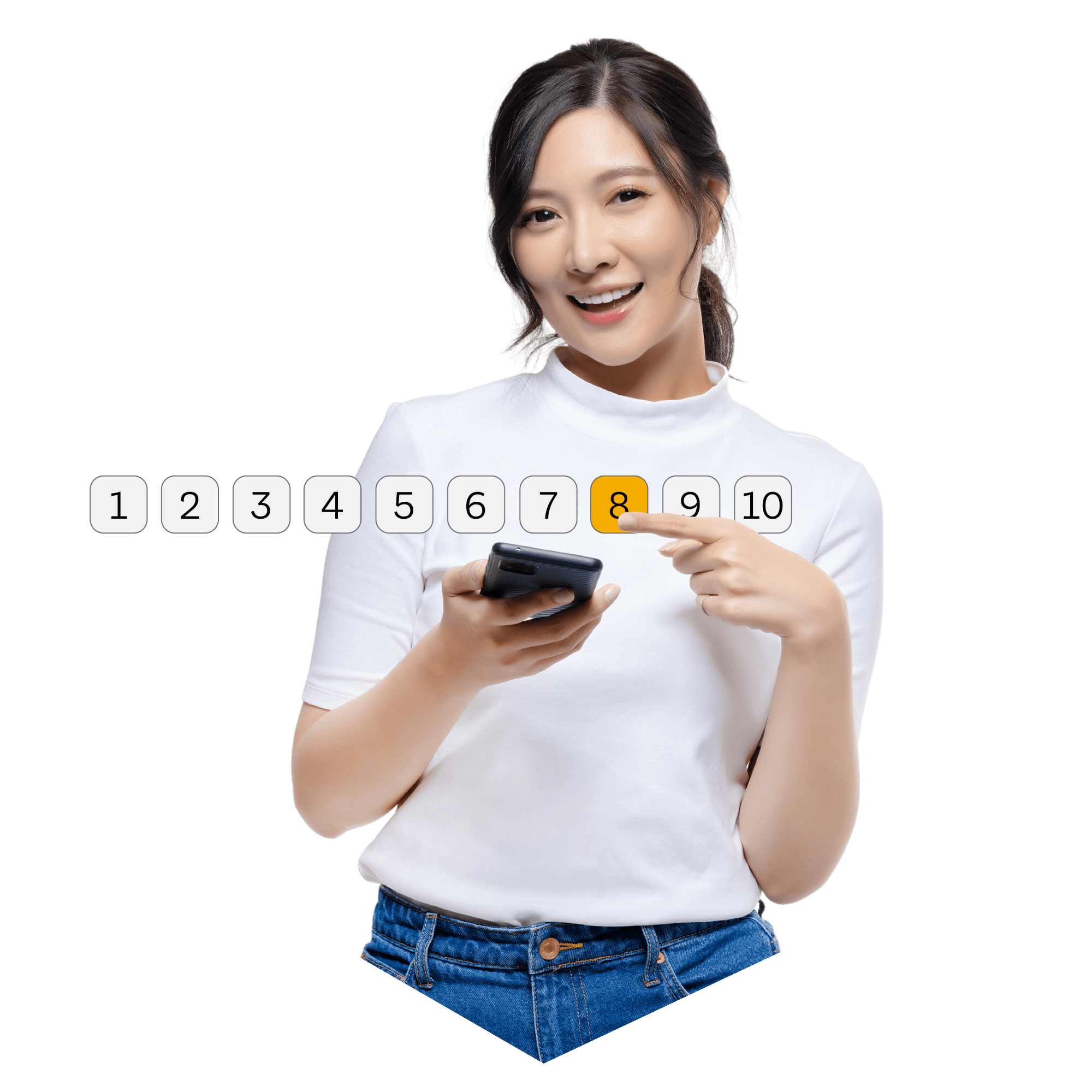 Say Hello to Classic Surveys
With a robust survey platform built right into ThoughtExchange, you don't need a third-party survey product to use alongside your Exchanges. Whether it's quick quantitative data, or a more qualitative, in-depth discussion—you get all the data you need in one place.
Say goodbye to multiple tools
Run your best surveys ever using ThoughtExchange
Ask multiple styles of survey questions and leverage different question types, including Likert scale, dropdown, comment box, and satisfaction score. And with our best-in-class analytics, you can dive deeper into the survey data through beautiful visualizations.
Collect benchmark comparisons while tracking and measuring improvements over time
Gather quality quantitative data for reporting to state agencies or funders
See how survey answer groups overlap and identify outliers in Exchange data
Anonymous sharing and randomized peer-to-peer rating
Provide an anti-bias space for inclusive discussion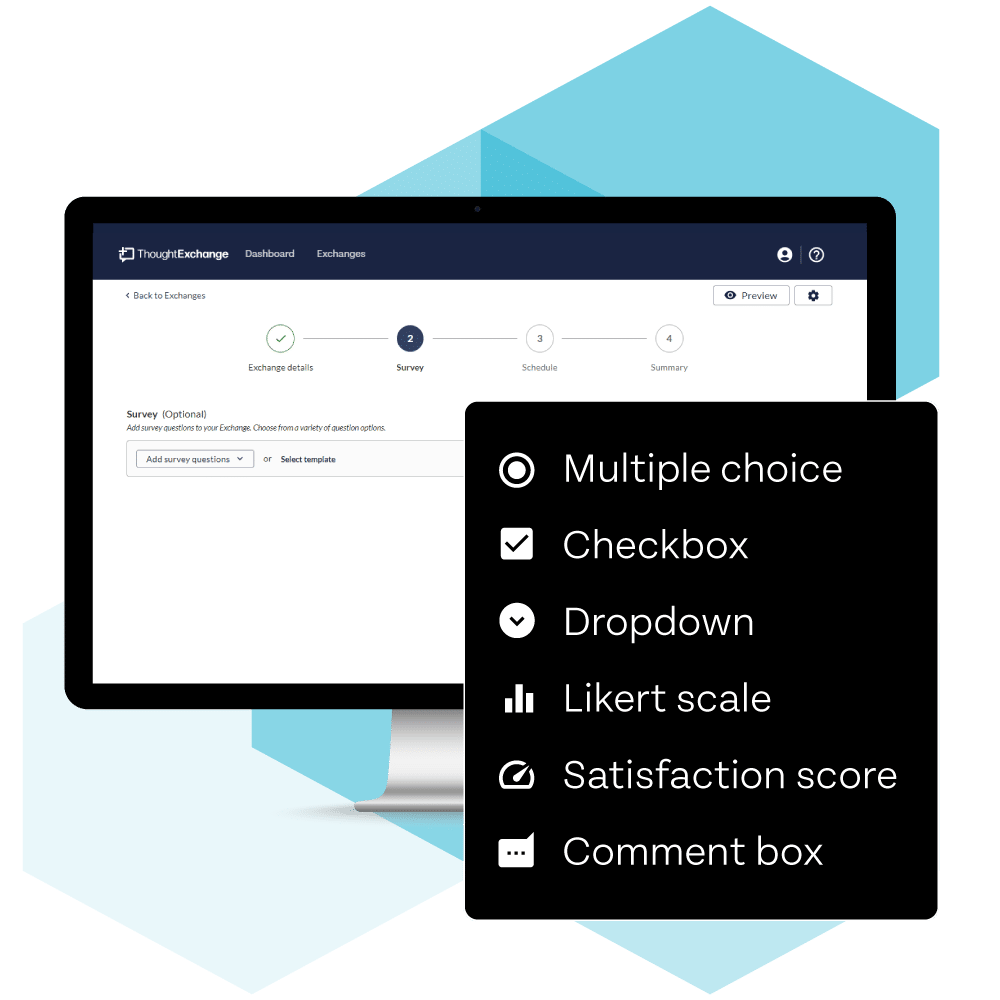 Flexible survey design
Run classic surveys or drill deeper into Exchanges
With various different survey question types, you can get to know who your participants are and how they feel. Quickly import answer options with bulk upload, and use branching to improve data quality by customizing the questions participants answer based on their previous responses.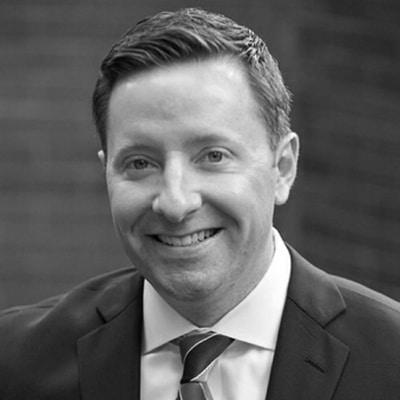 "ThoughtExchange has been integral to better conversations, better engagement, and better work to make it possible for all kids to achieve [in my district]."
Dr. Kevin McGowan
Superintendent at Brighton Central School District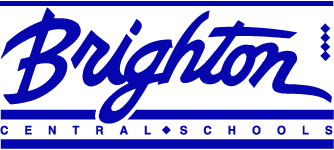 AI-powered data analysis
Solve your most complex problems in minutes, not months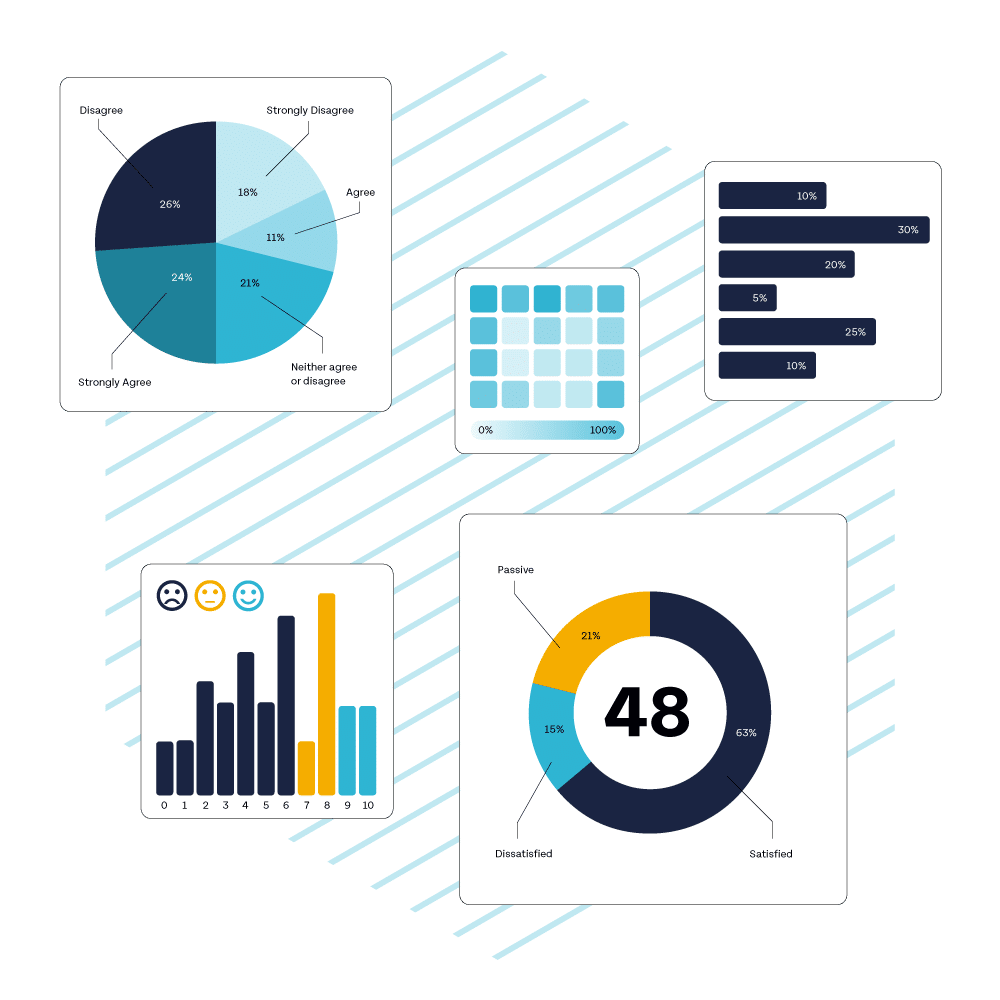 Innovative survey analytics
We make it easier to collect quality quantitative data
Leverage advanced AI analytics to get the most from your survey data. See how survey answer groups overlap, and track your results over time. Dive deeper into the survey data through beautiful visualizations that are unique to each question type. Easily export your data as CSV or a report to share with interested parties.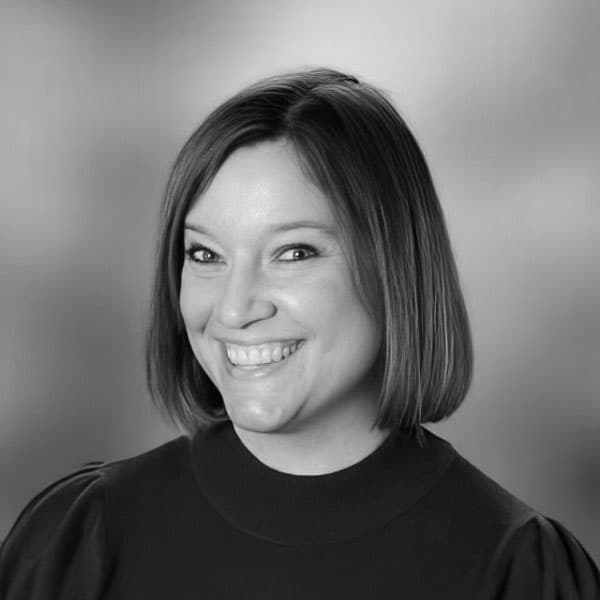 "We've used ThoughtExchange for more than 5 years now, and for us, it's more than a survey tool. ThoughtExchange is a huge asset and a fuel for conversations within our district leadership as we continuously strategize how best to serve our students."
Alia Wilson
Communications Coordinator at Sunnyvale School District