ThoughtExchange Education
ThoughtExchange is the world's number one discussion management platform education leaders use to solve complex problems and consult communities, quickly. Include more people in less time—without getting lost in the data.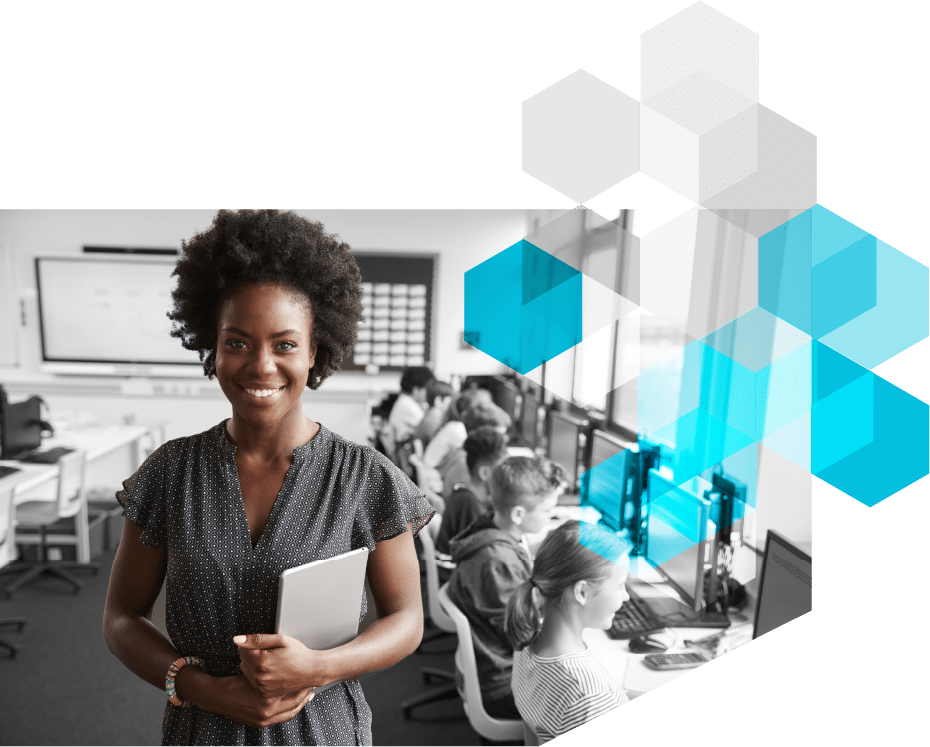 Trusted by leaders of the world's most advanced educational institutions.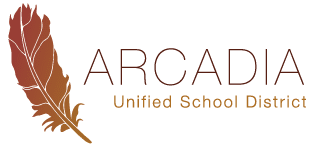 A platform to gain trust.
See how Dr. J.A. Gonzalez, Superintendent at McAllen ISD in McAllen, Texas, has made big strides and garnered high district approval ratings with ThoughtExchange.
ThoughtExchange's patented anti-bias technology is designed to help education leaders align on complex and critical decisions that impact the community. Our expertly crafted solutions address these opportunities and challenges with a series of questions, tailored to meet your specific situation.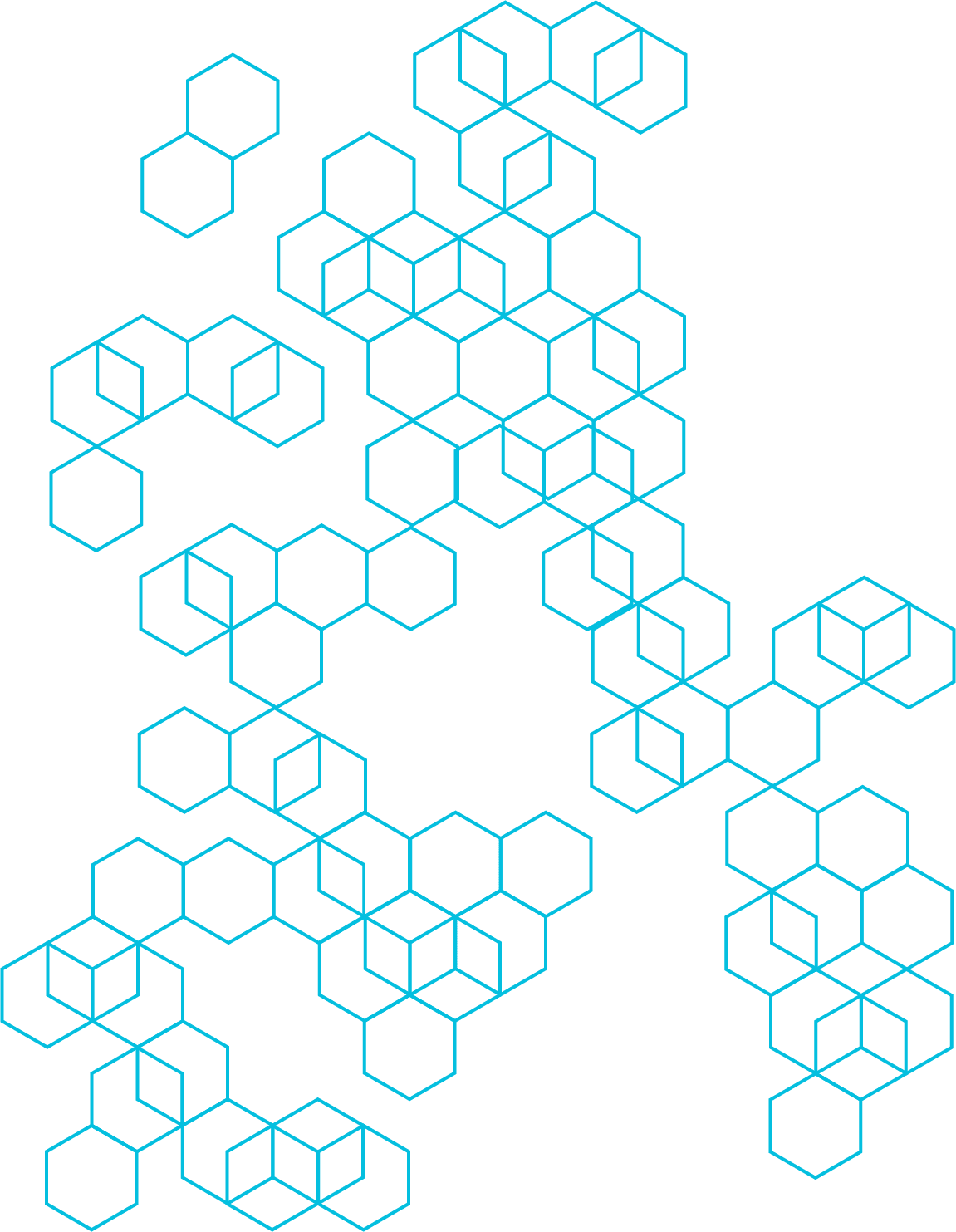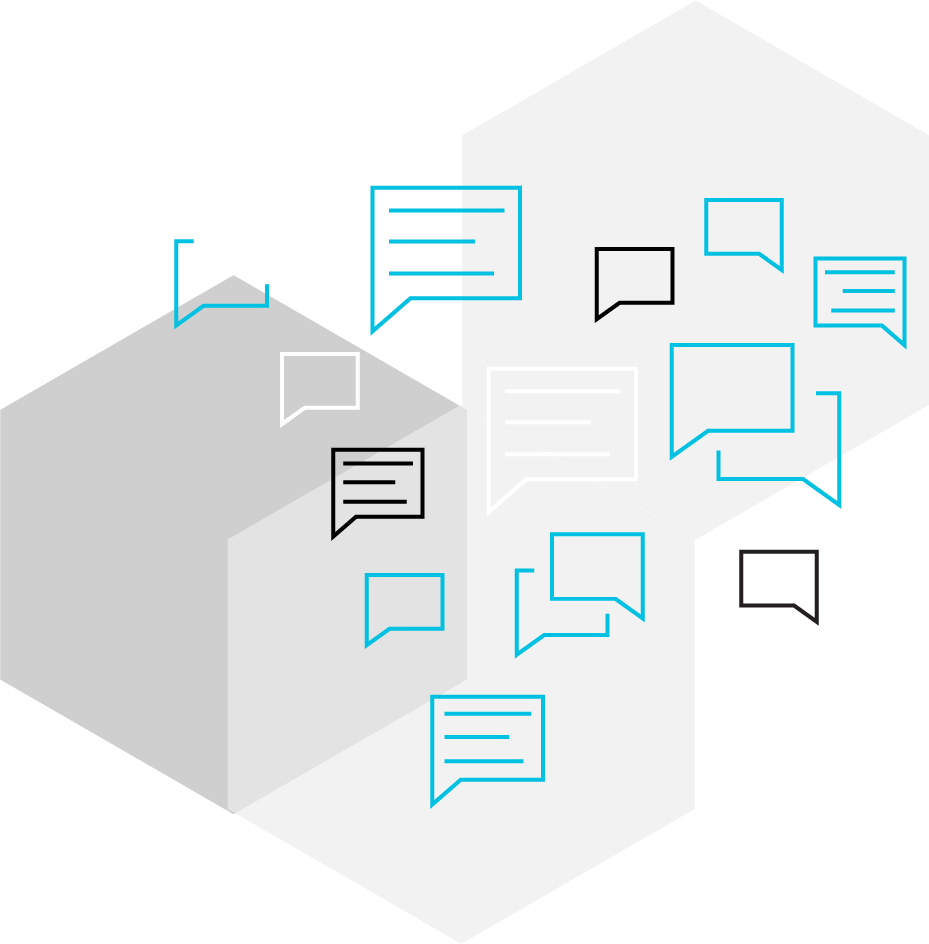 Need community feedback? Just ask.
Whether it's to pass a bond, develop a budget, or get feedback for your LCAP—ThoughtExchange is the perfect platform to hear from tens, hundreds, or even thousands of people at once. Our anti-bias technology and anonymous sharing make it easy to get at the heart of what your staff and community supports.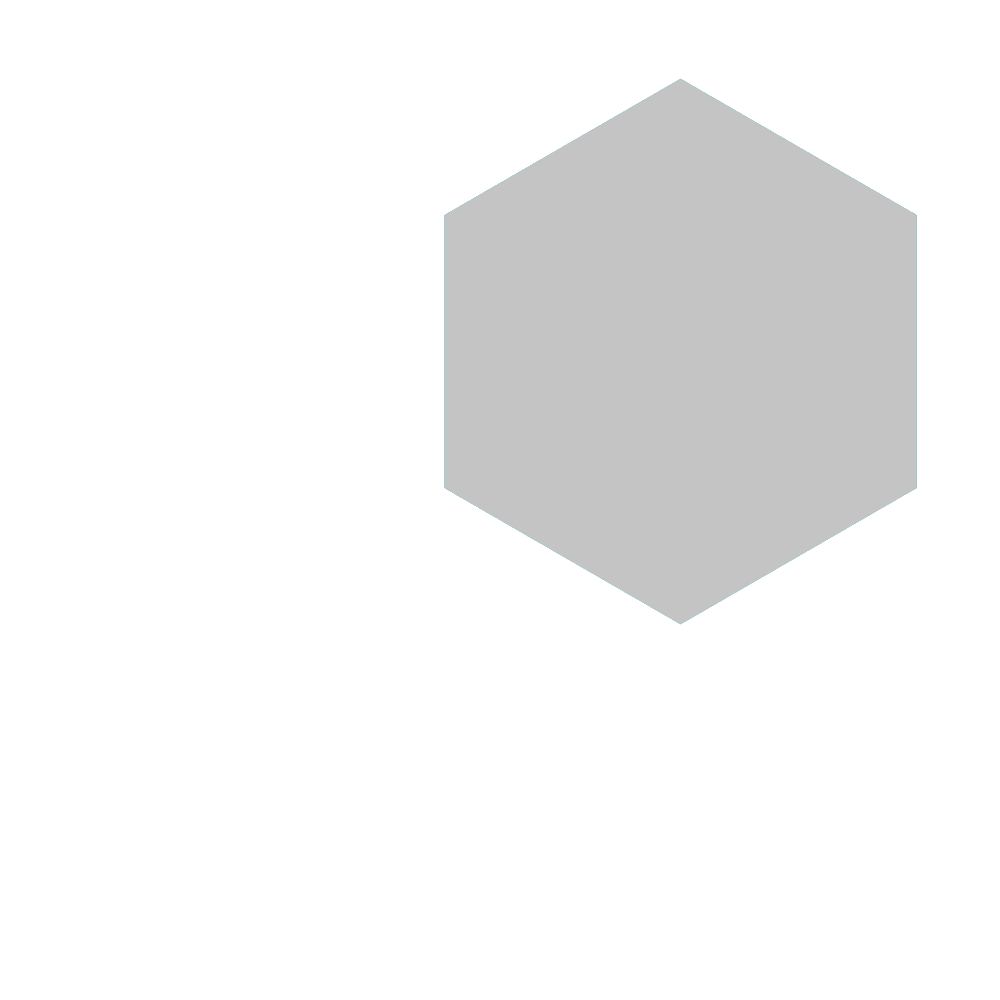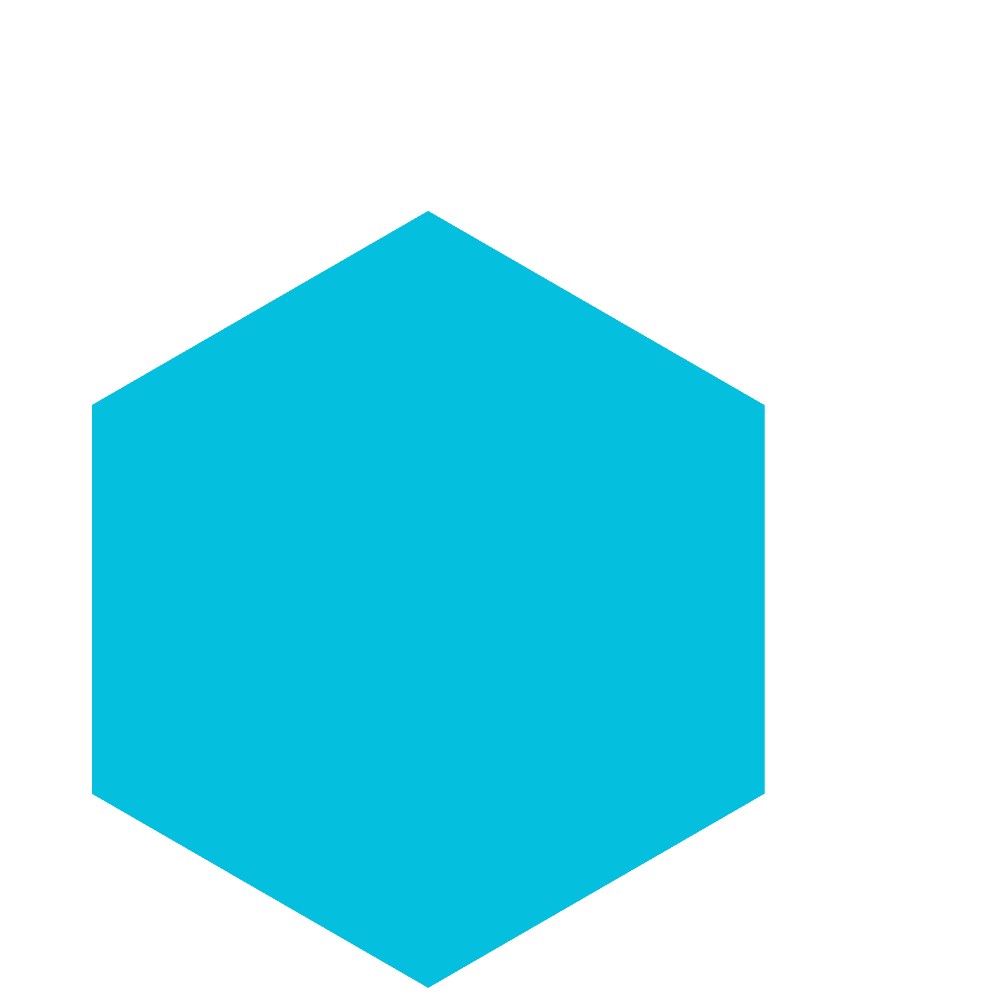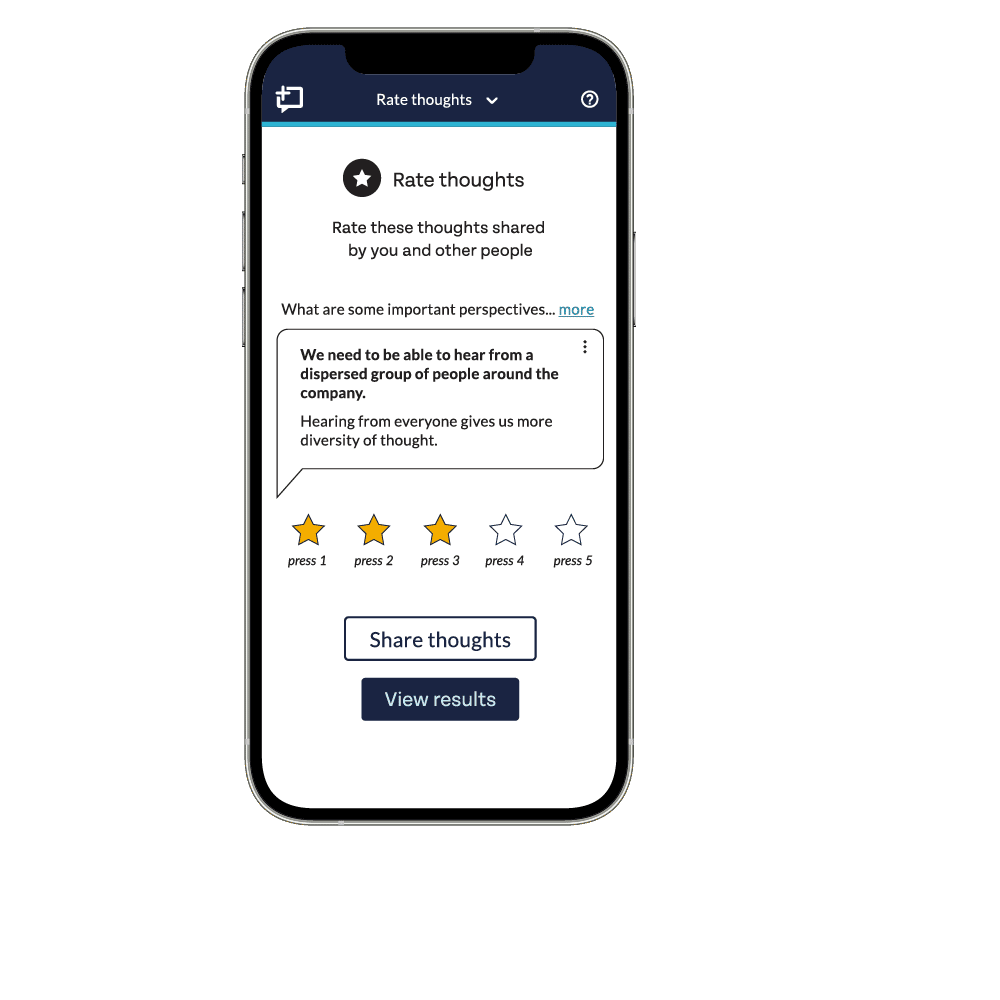 No more biased, messy data.
Town halls are dominated by loud voices. Surveys, polls, and focus groups leave you buried in endless data. Capture every perspective, linguistic group, and even the quietest of voices with our anti-bias technology, patented analytics, and multi-language capabilities. Then let us do the paperwork for you.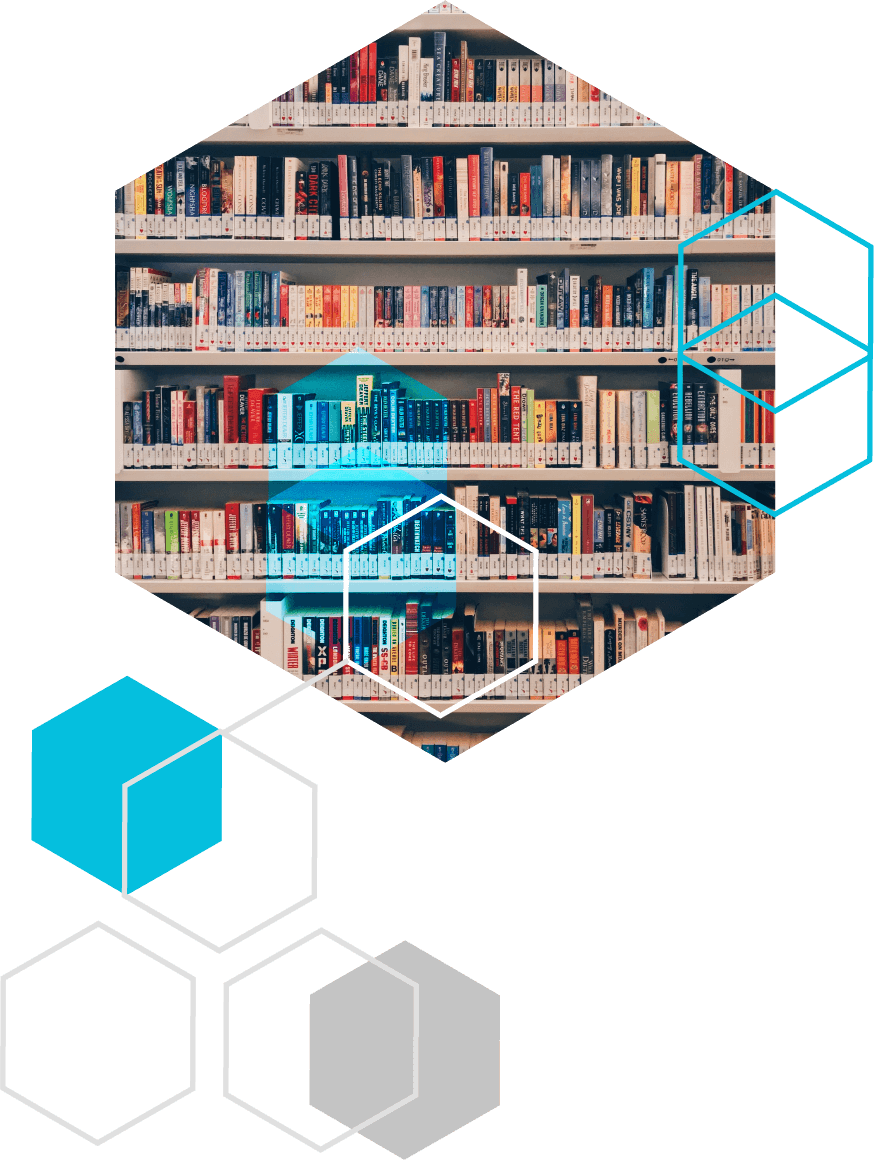 Leverage insights from thousands of leaders.
As experts in the education space, we've helped thousands of school districts connect with their staff, students, and communities to build solid foundations of trust. We've got experts to help you craft the best Exchange strategy, and a library of tried and tested questions to draw on. Leave your guesswork at the door.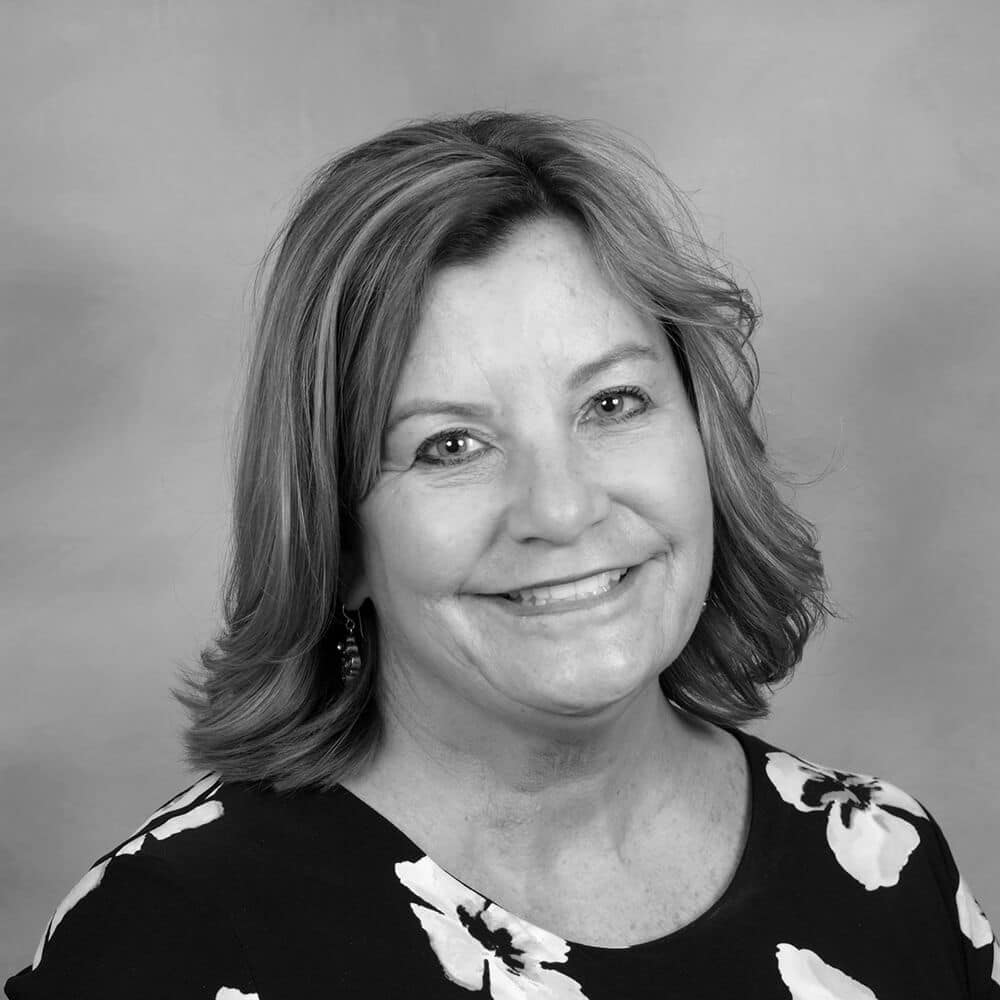 "Using ThoughtExchange with our staff and community on a quarterly basis keeps us accountable, transparent, and consistent. People can expect an Exchange every quarter, and we can take their feedback to district leaders and challenge ourselves to continuously improve."
Lori Casey, Ed.D.
Superintendent
Woodland School District 50, Illinois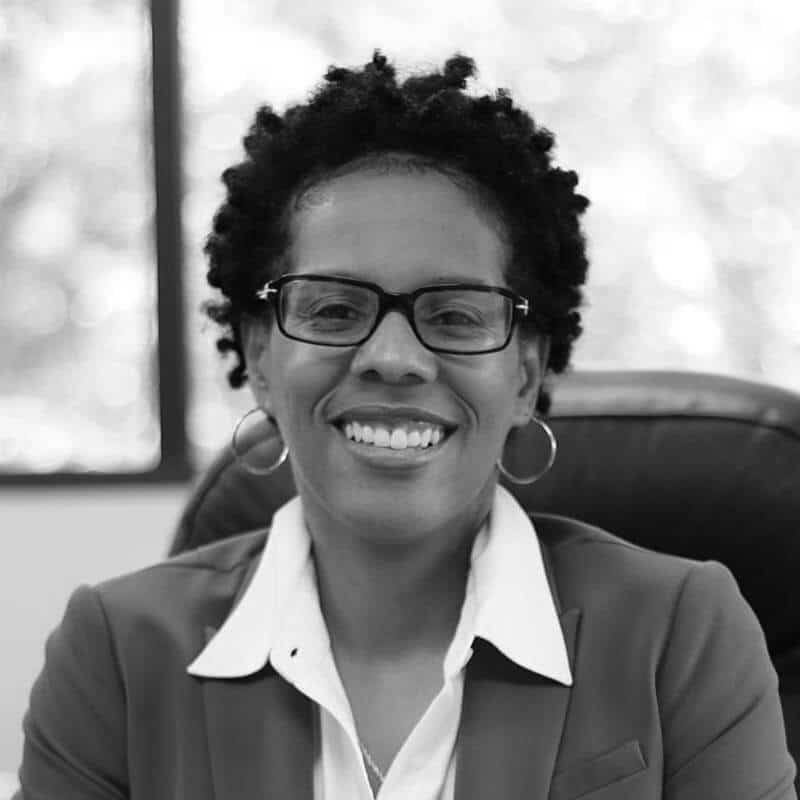 "The student Exchange we ran helped our curriculum team more deeply understand the essential nature of some critical pieces that were missing in the planning and development of our new African American Studies course. We now feel confident that what's being developed will reflect all voices more equitably."
Teresa Lance, Ed.D.
Assistant Superintendent of Equity and Innovation
Elgin Area School District 46, Illinois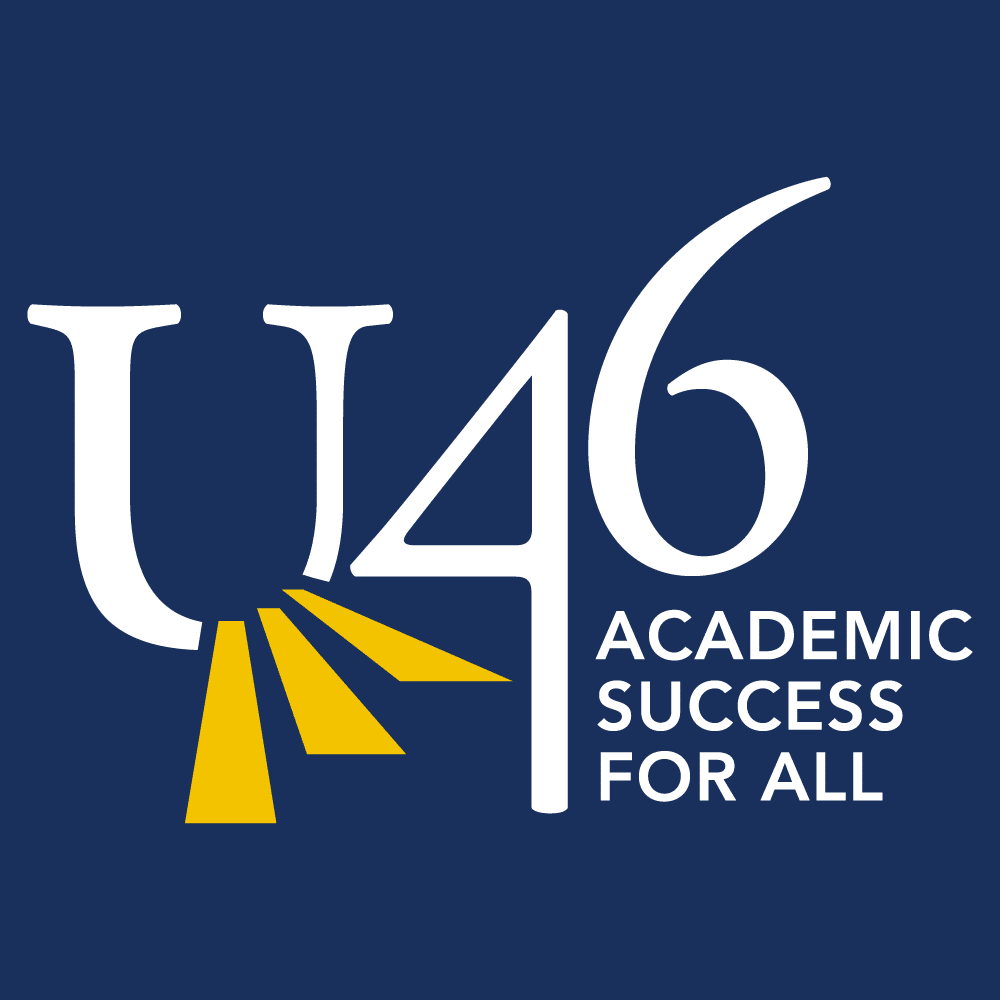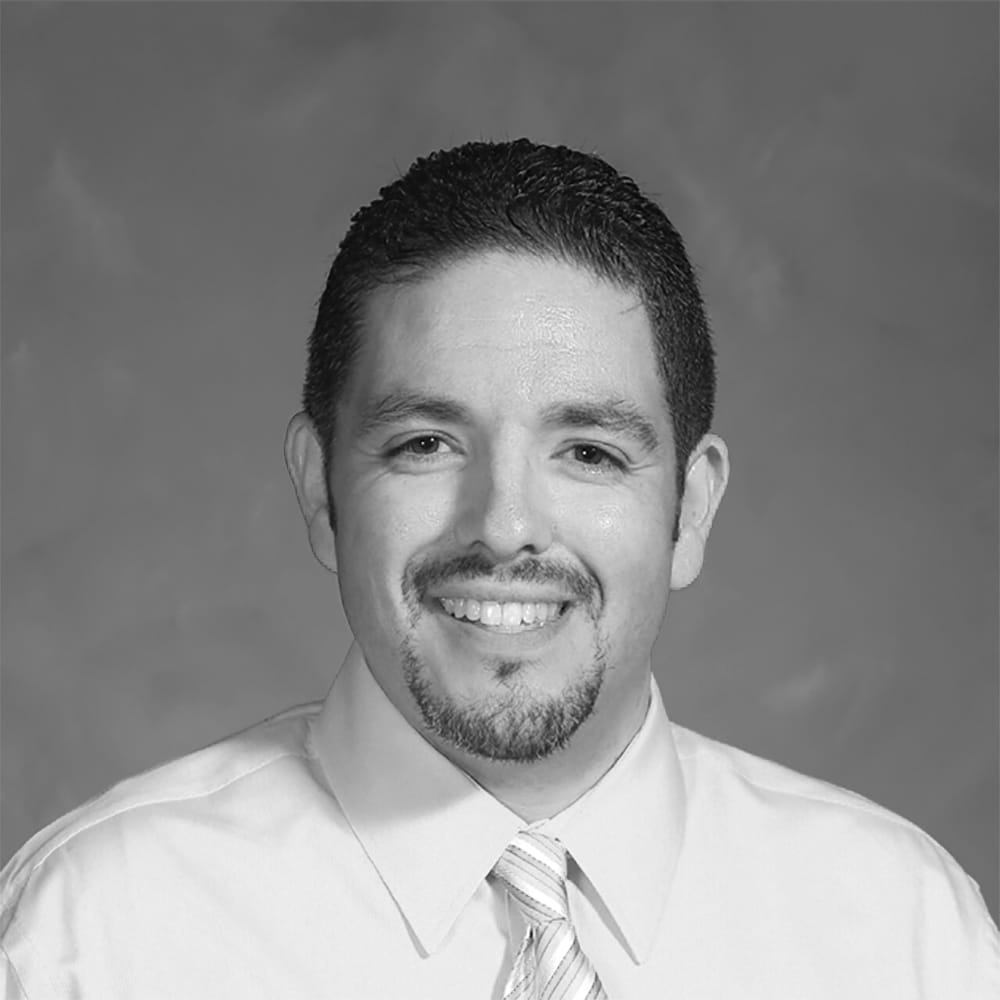 "I constantly sing the praises of ThoughtExchange to my colleagues. Once you experience how it reduces your processes, timing, and workload—you'll never go back. It's never a question of, do we continue ThoughtExchange next year? It's, how are we going to use it differently, and how can we innovate from there?"
Michael Gomez, Ed.D.
District Coordinator, Assessment, Accountability, & New Teacher Induction
Saddleback Valley USD, California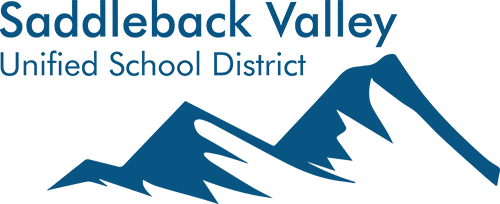 The Latest from ThoughtExchange
Ready for fast, in-depth discussions at scale?
Start saving time and reducing workload while you build more trust with your community. Talk to one of our Education experts today.