ThoughtExchange for Education
As education leaders, you know the value of community input—and ThoughtExchange gets you from insights to action faster. Consult more people in an inclusive, anti-biased environment. Drastically cut back on the time and resources you spend on town halls and meetings, and reach your district's goals more efficiently and effectively.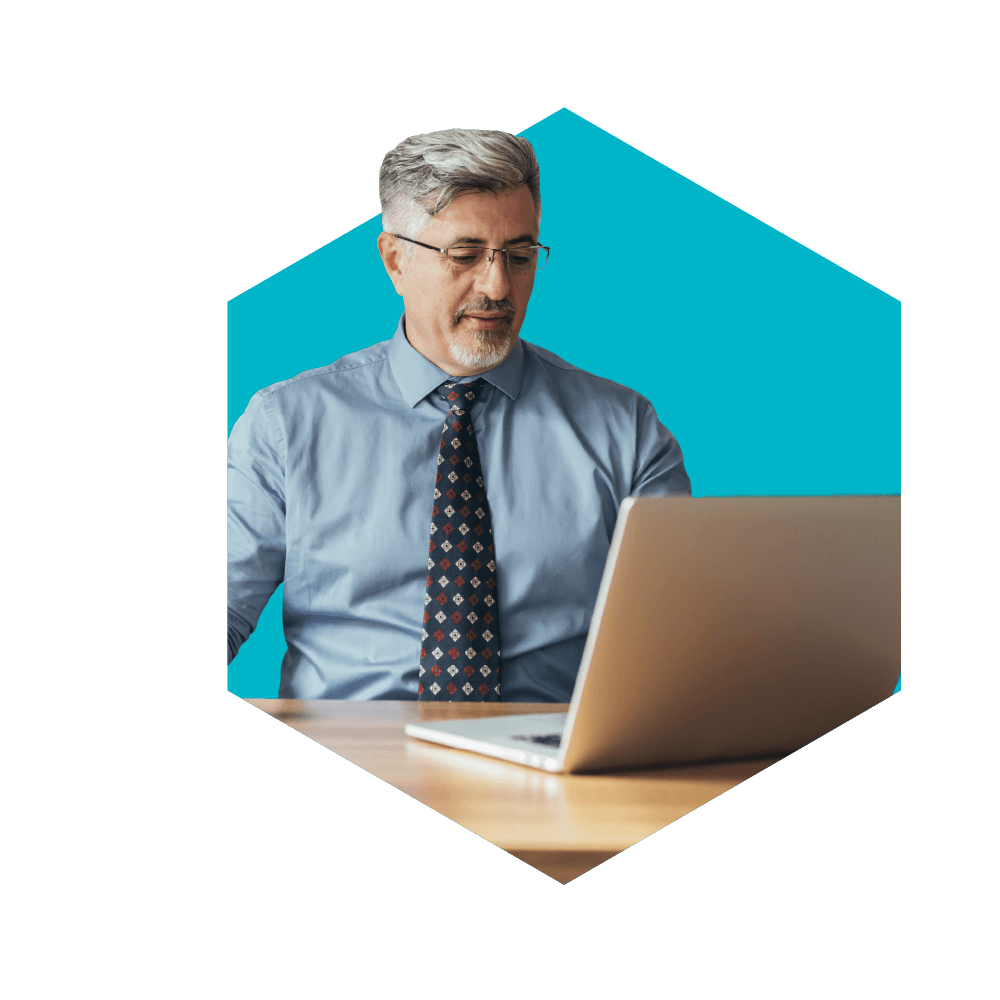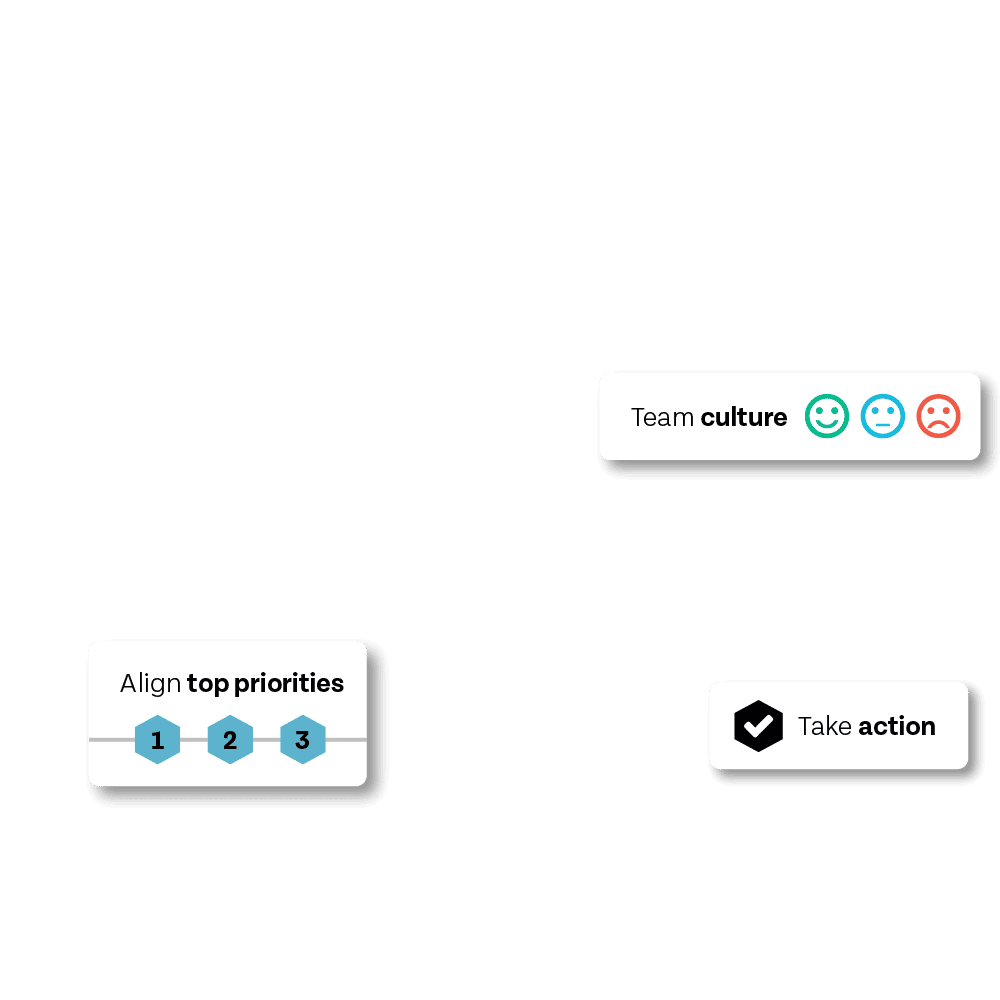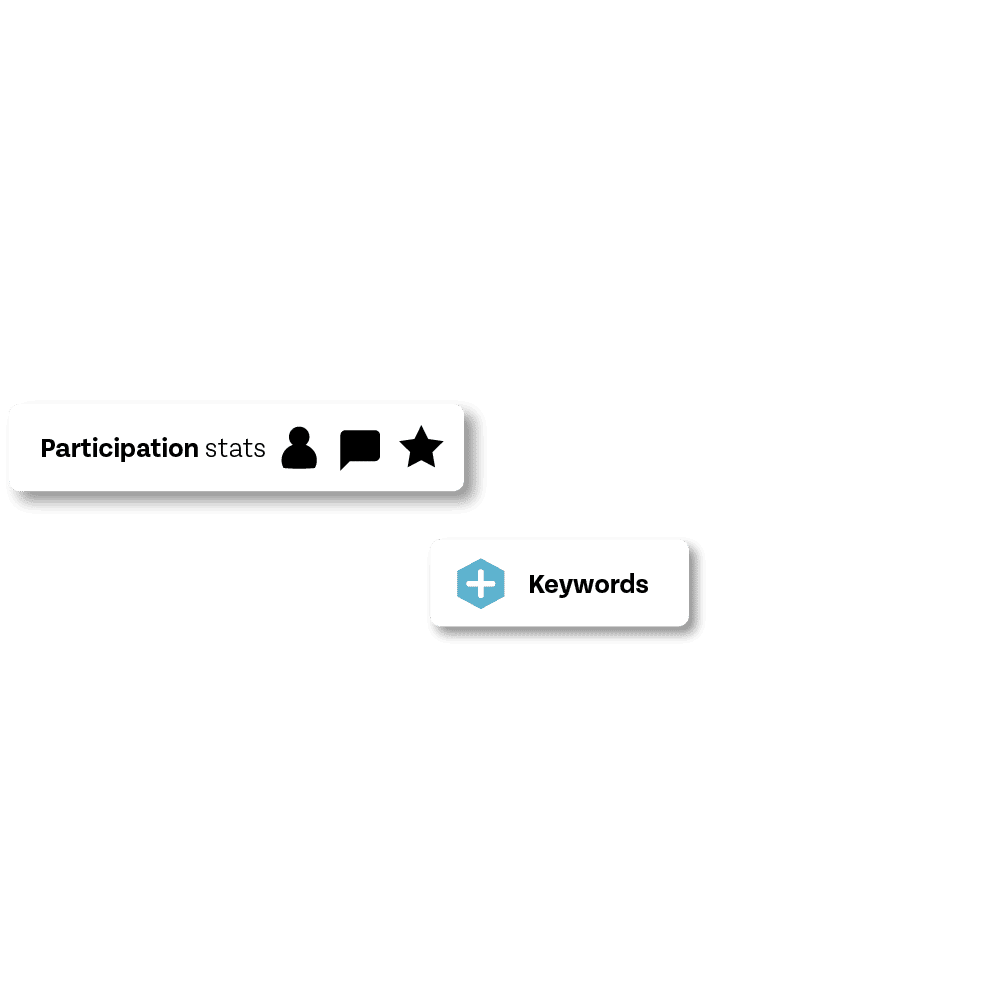 The Future of Community Engagement
See how ThoughtExchange can help Communications professionals future-proof their initiatives.
Trusted by leaders of the world's most advanced educational institutions.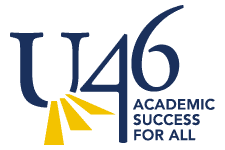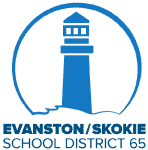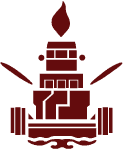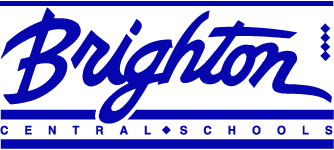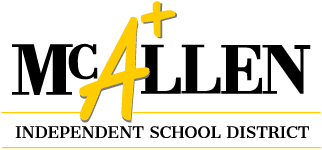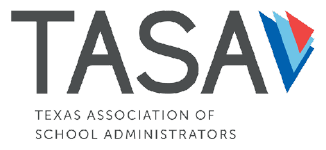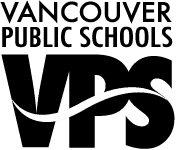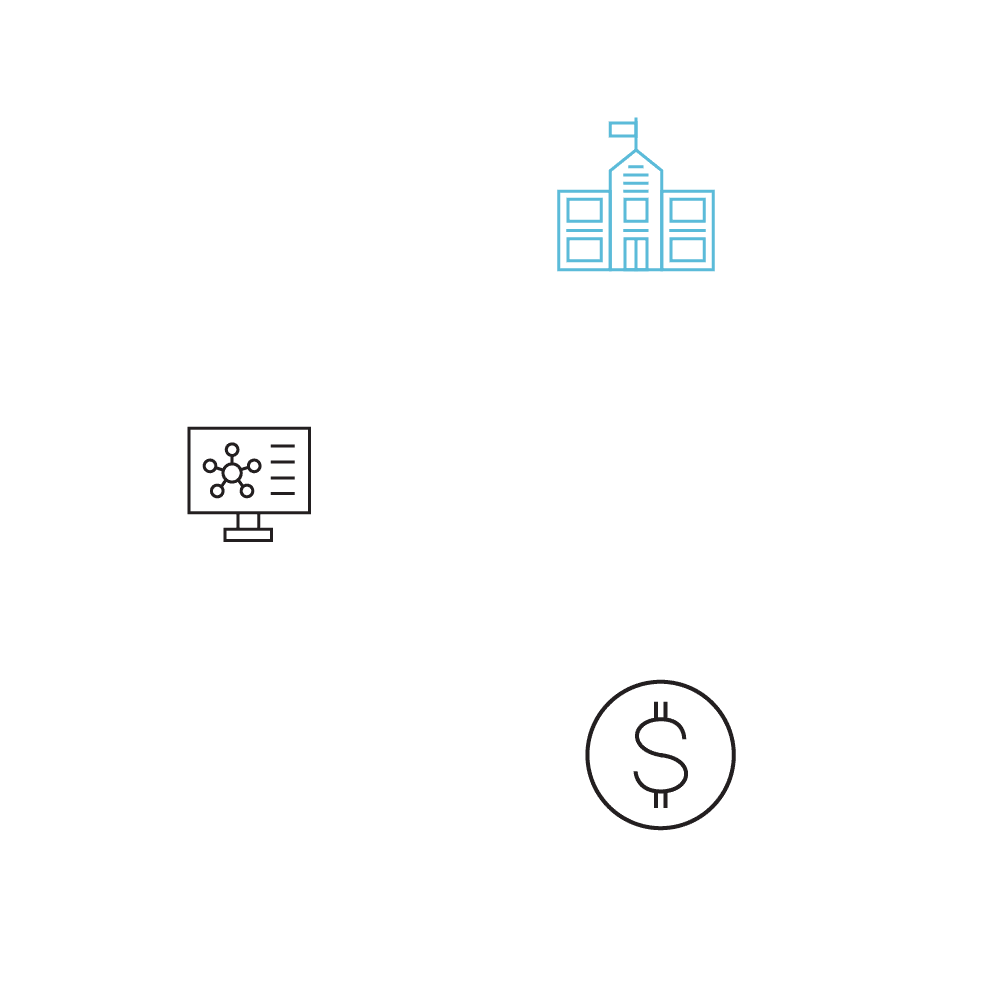 An award-winning platform for district decision-making
With so much riding on community support for district projects and funding, education leaders need a platform that will get them more participation and more nuanced data. ThoughtExchange lets you get input from hundreds or thousands of people to help you:
Turn community insights to actions
Ask your community the right questions and they'll give you the best answers to improve your district's strategy, performance, and culture.
Strategy
Whether it's strategic planning, LCAP, or boundaries reconfiguration, ThoughtExchange helps education leaders implement district strategies that their communities support.
Performance
Passing bonds and levies, making effective budget decisions, and improving school facilities can only be done with community support.
Culture
Get new principals leading faster, access student voice, improve staff culture, and ensure your communications are truly inclusive, so you can build a culture that meets everyone's needs.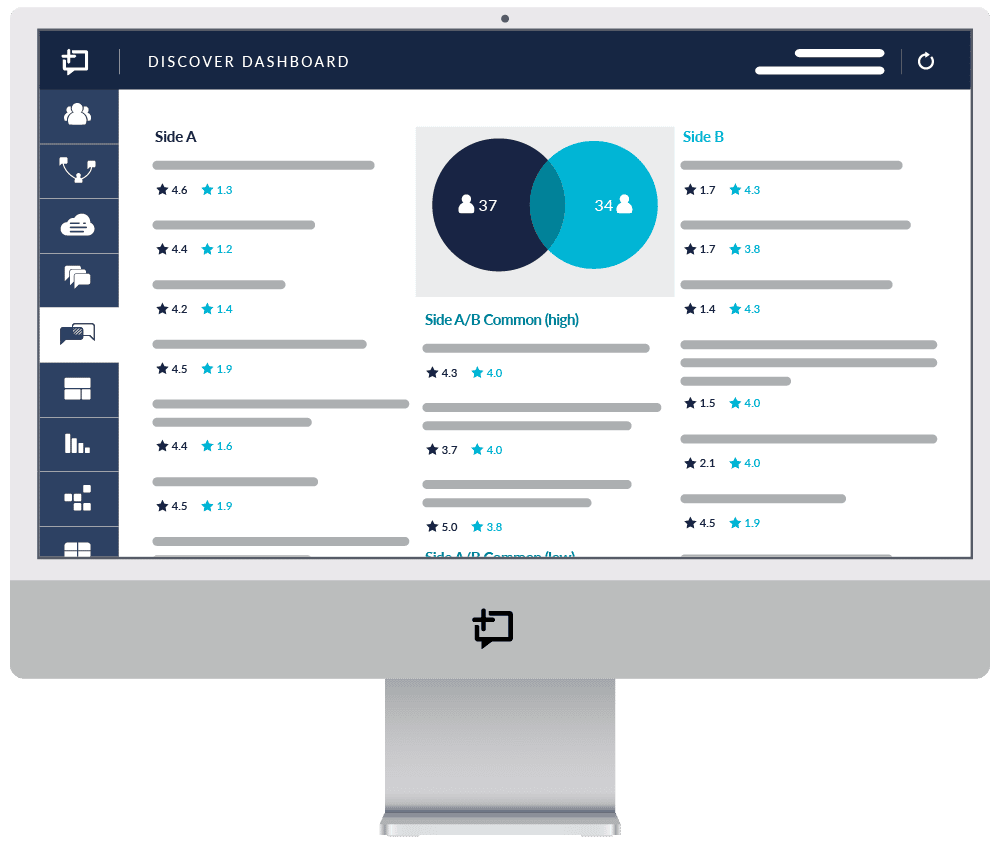 Effectiveness
Align on a strategy that leverages community insight, student voice, and employee expertise for better results.
Efficiency
Get people informed and aligned on your district's needs faster, and watch your projects take off.
Equity
Unlike pre-populated surveys, ThoughtExchange lets you hear what people really think. Hear from every voice in your community in their own words.
See how Dr. J.A. Gonzalez, Superintendent at McAllen ISD in McAllen, Texas, has made big strides and garnered high district approval ratings with ThoughtExchange.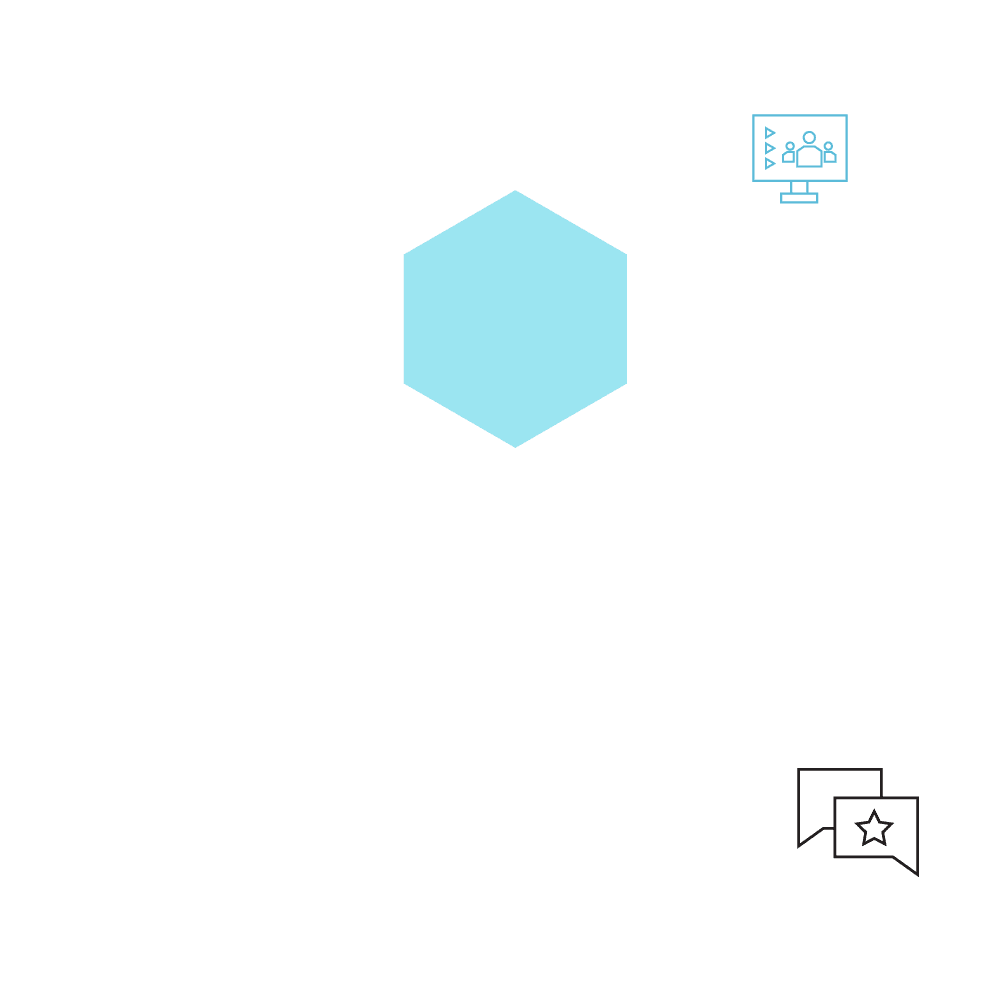 Run a (virtual) town hall—with your entire community
ThoughtExchange gives participants the opportunity to give quality, open-ended input and the ability to consider and react to each other's thoughts—without limiting participation or representation. Unlike a pre-populated survey, we get you richer data that gives you the community's actual priorities. We bring efficiency to scaling conversations with your district, so you can hear more feedback in far less time.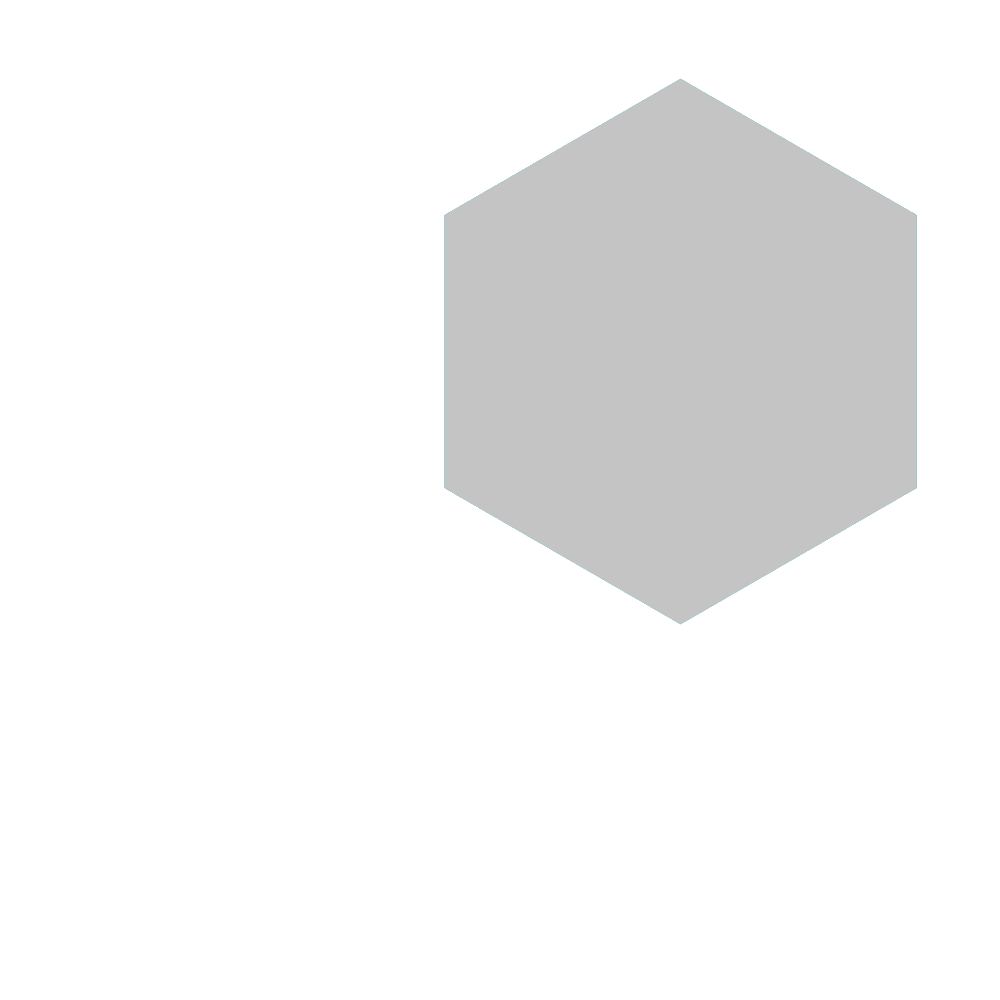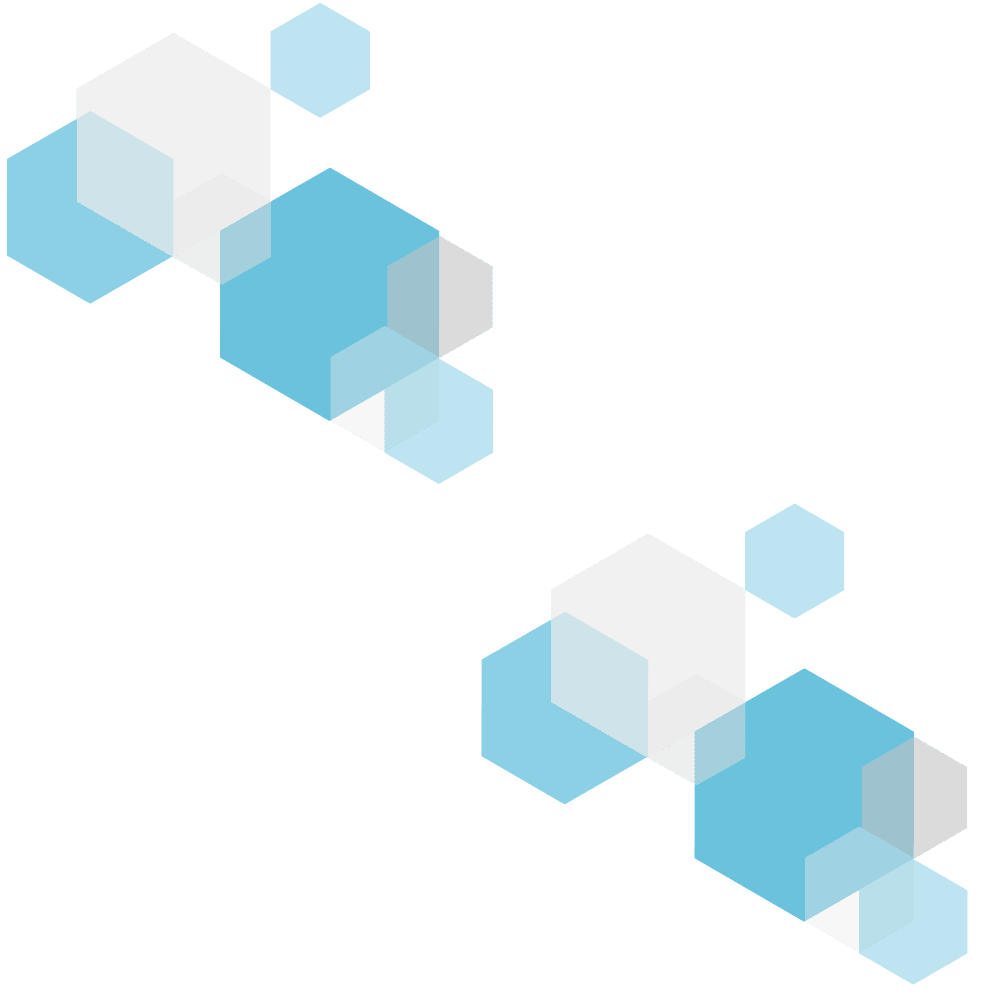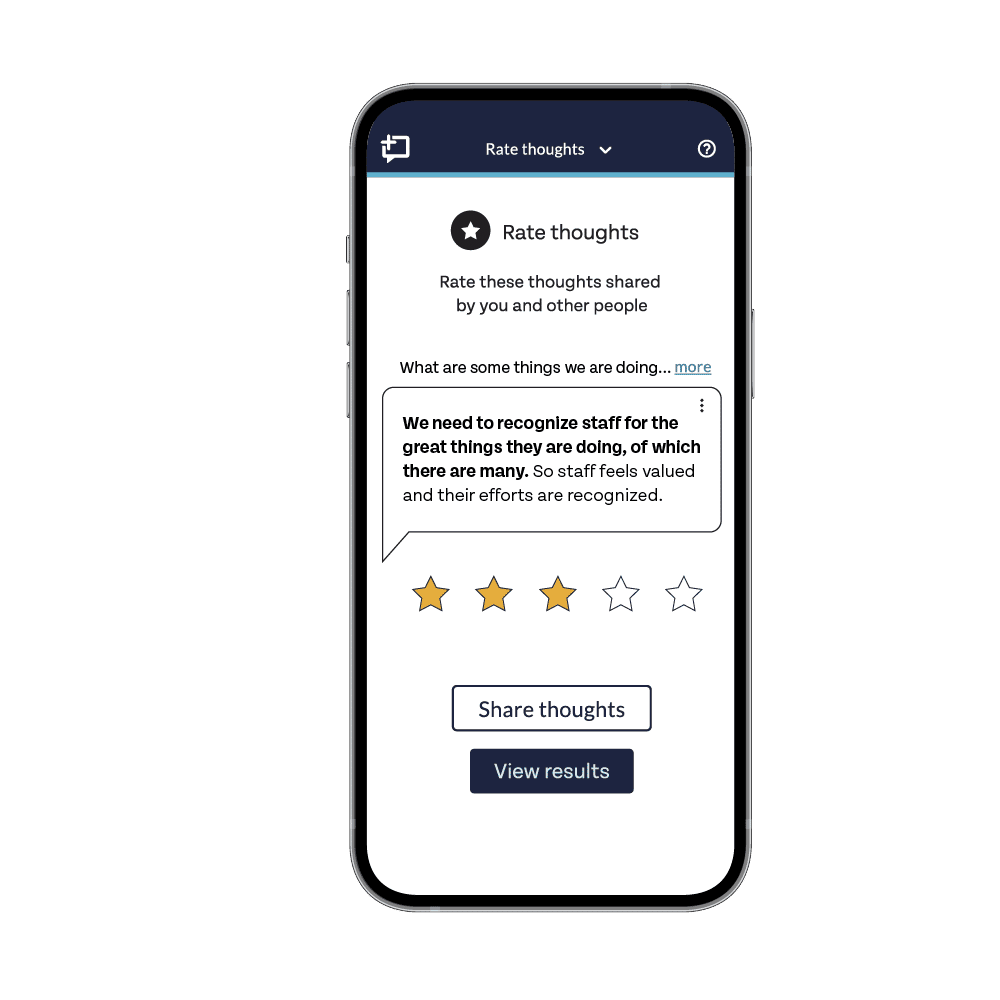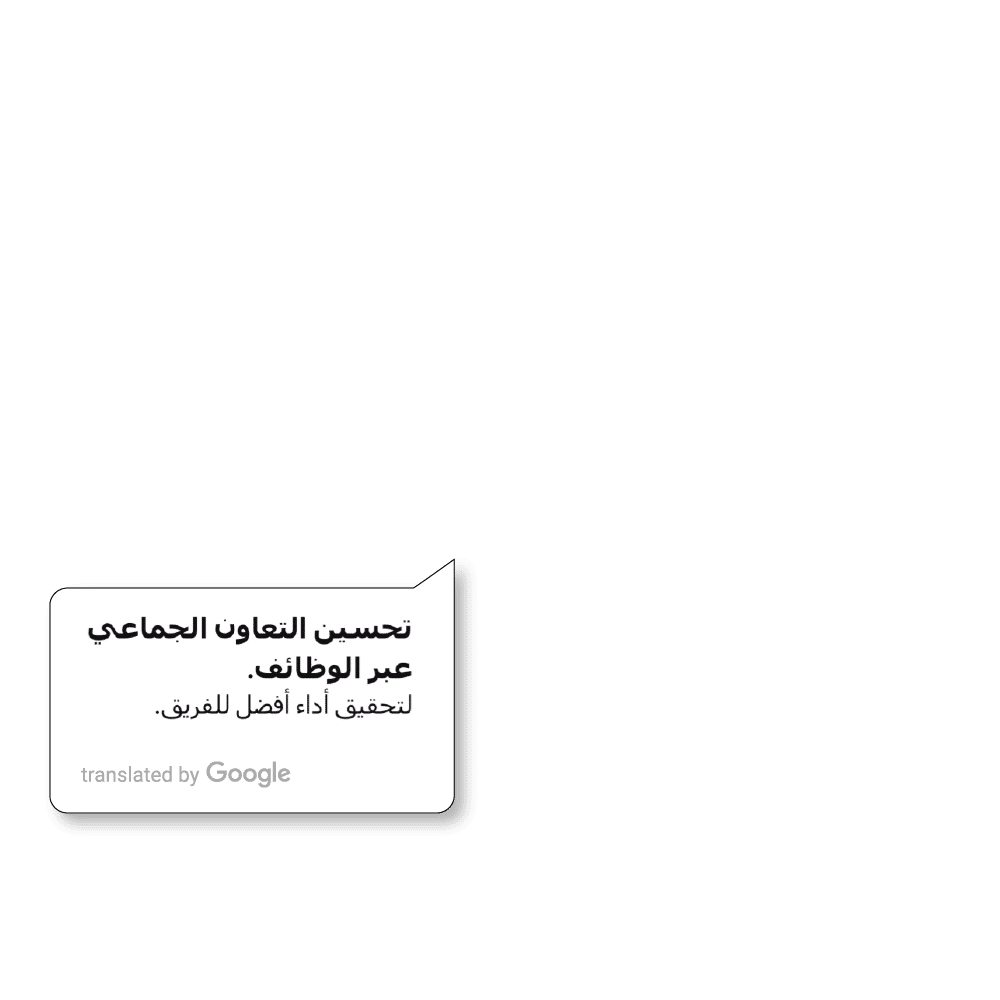 Overcome barriers to equity
Education leaders want to equitably serve all learners, but overcoming language barriers, biases, or political divisions can be overwhelming. Our anti-bias platform offers simultaneous translation in 133+ languages, so everyone can easily weigh in on the decisions that affect them. Plus, with our Differences tool, you can identify areas of common ground across polarized groups.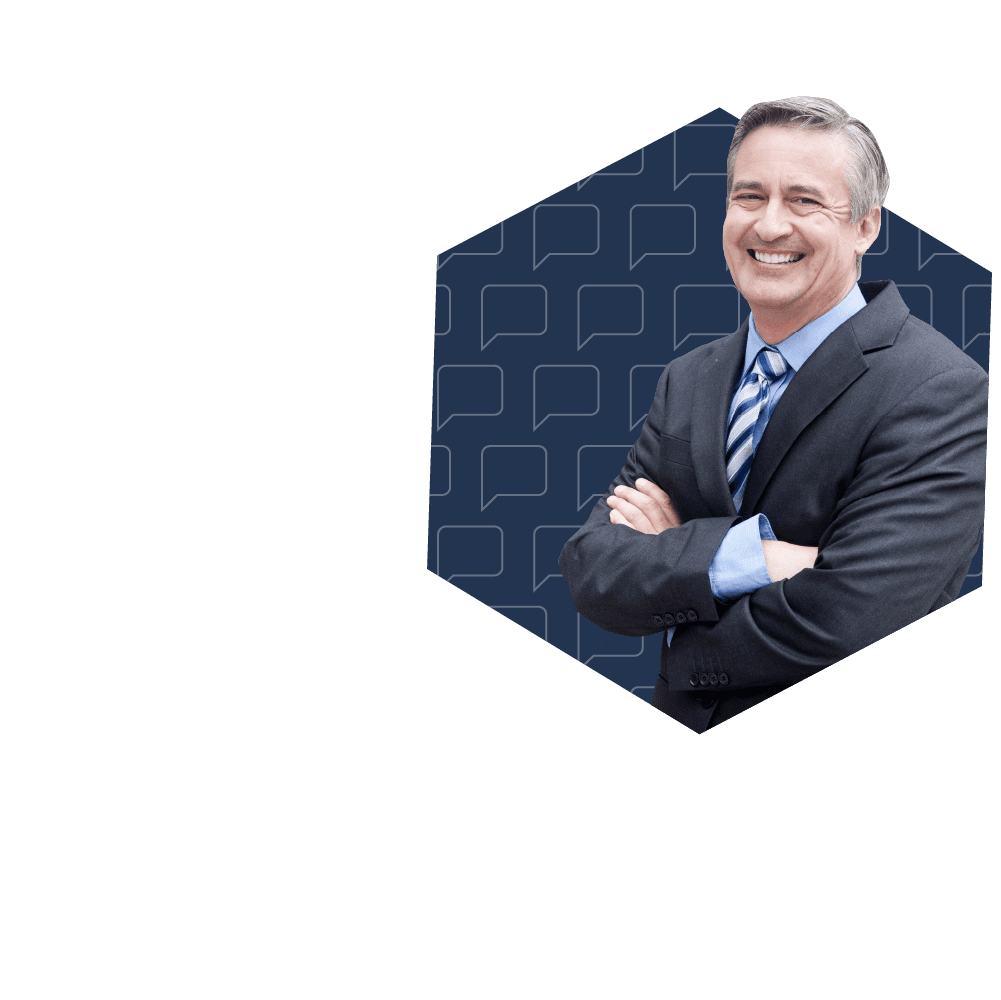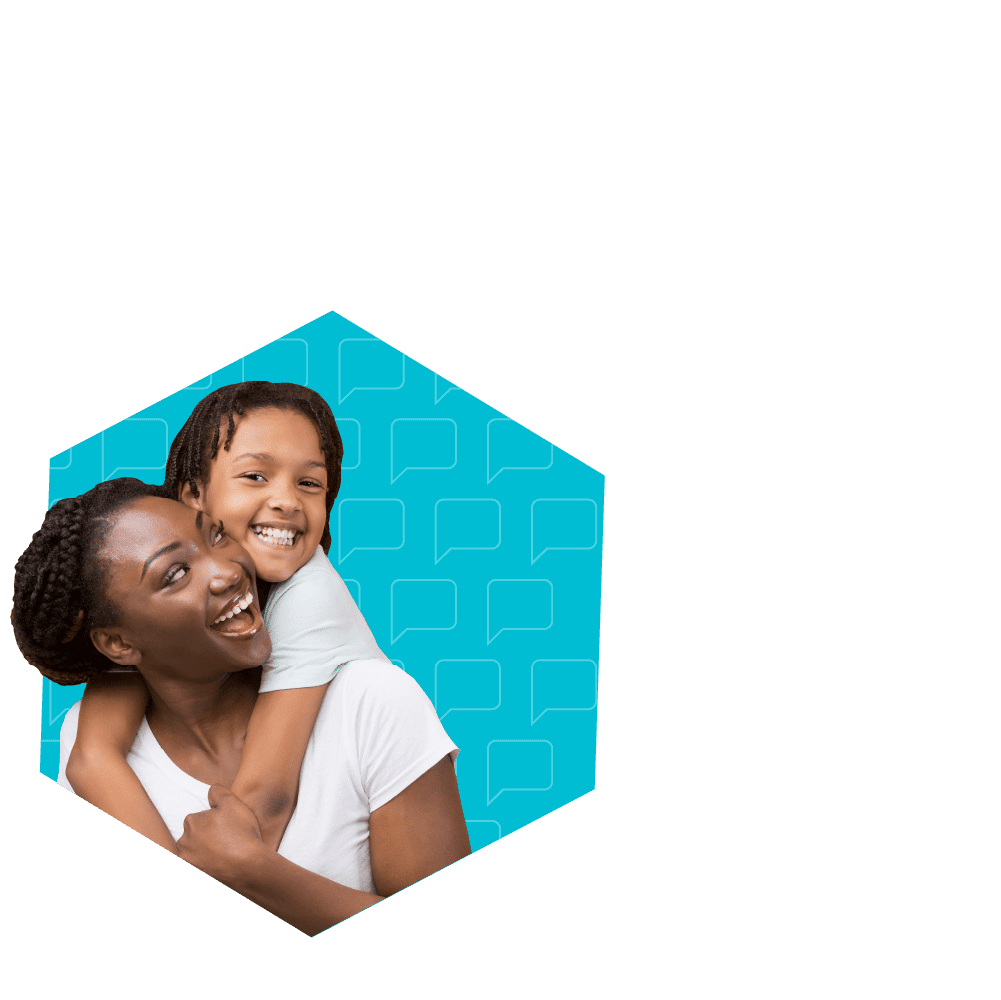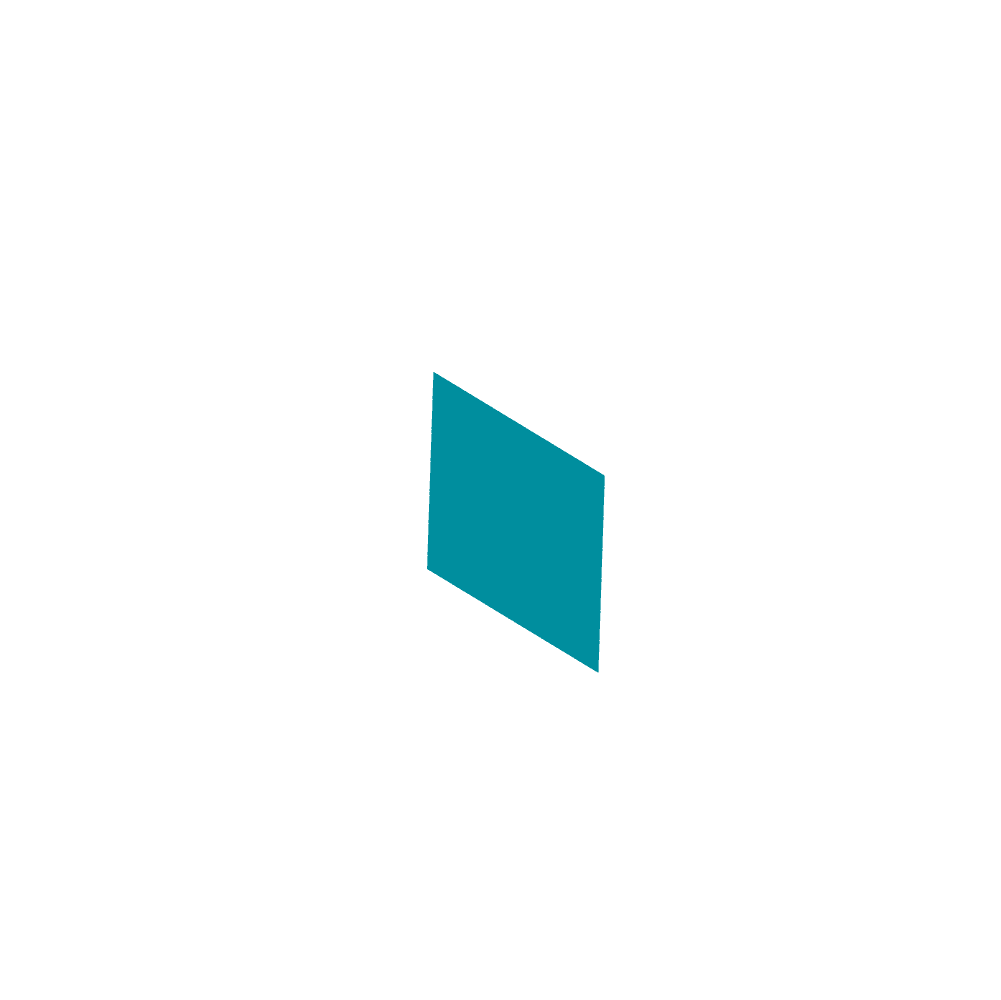 Make decisions that everyone supports
Getting everyone on the same page with district projects and goals can take months of town halls, meetings, and surveys—but it doesn't have to be that way. ThoughtExchange helps education leaders gather feedback and get alignment from tens, hundreds, or even thousands of people in just days. Our platform facilitates the kind of candid, collaborative community conversations that see district goals come to fruition.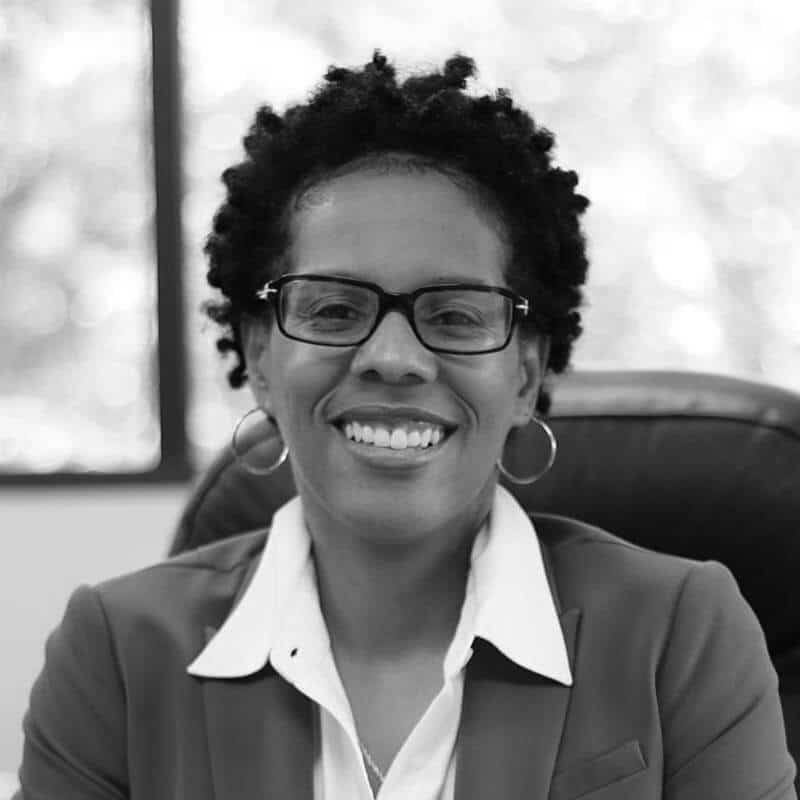 "We use adults to vet curriculum and resources, but we miss the student perspective in all of it. And we've got to do better. Building student agency, allowing students to have voice and ownership on what's in front of them, is crucial, and ThoughtExchange allows that opportunity on such a grand scale."
Dr. Teresa A. Lance, Ed.D.
Assistant Superintendent of Equity and Innovation,
Elgin Area School District 46, Illinois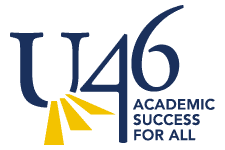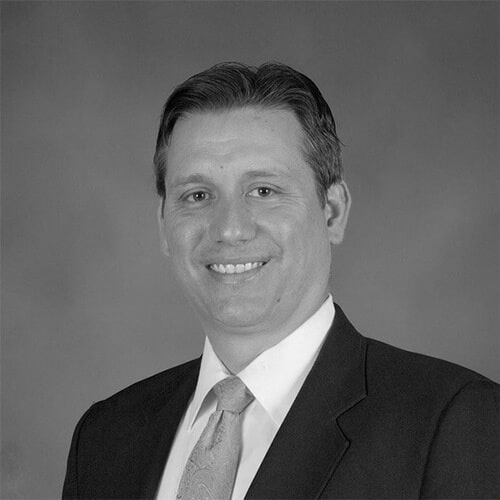 "ThoughtExchange allowed us to build communication and trust and to achieve a 76% approval rating on the tax ratification election, which generated ≈$7.8M a year for us moving forward."
Dr. J.A. Gonzales
Superintendent,
McAllen Independent School District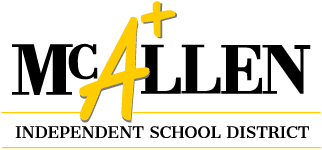 The Latest from ThoughtExchange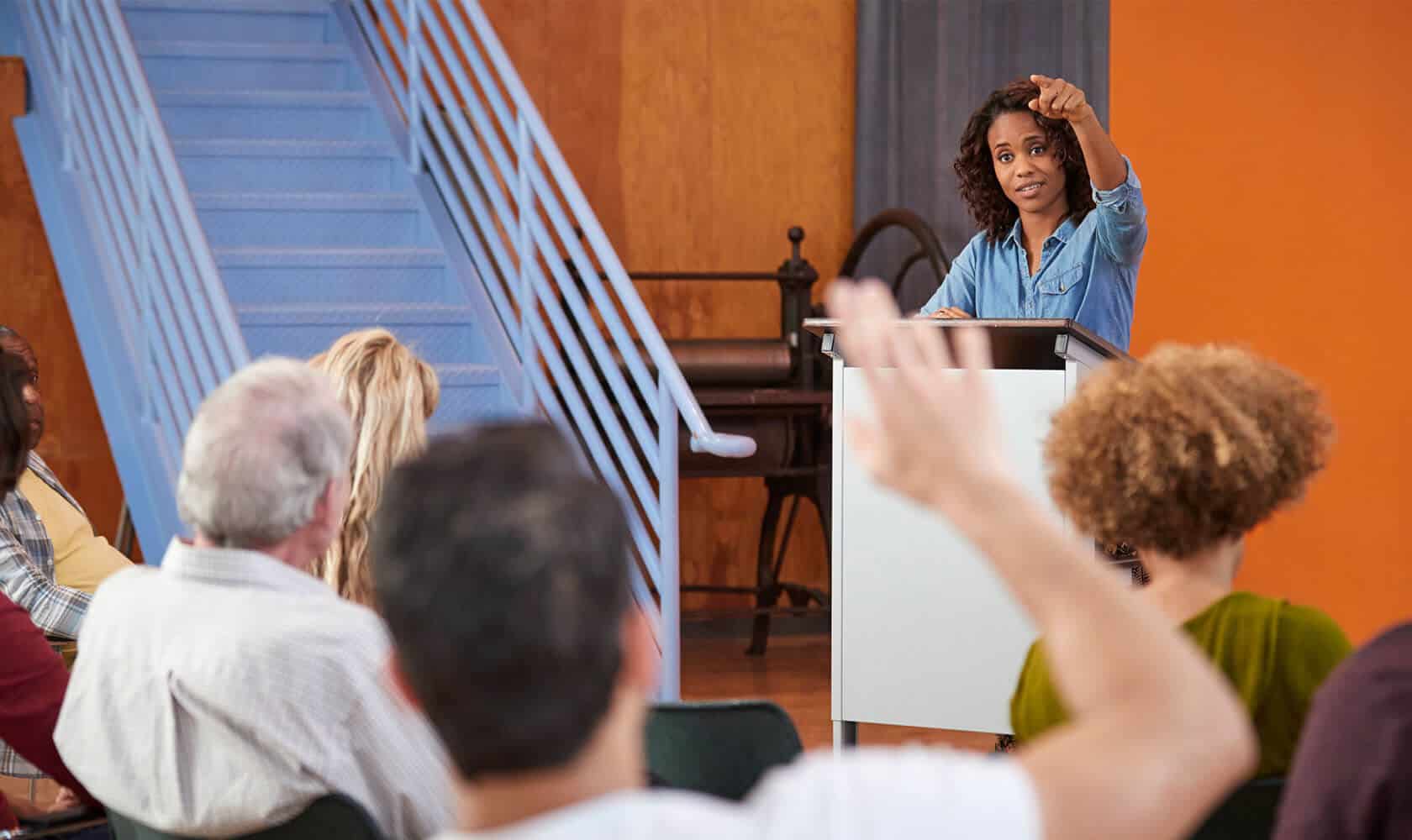 Education Leader Success: Hearing from Your Community
New principals cannot be successful without their students, parents, and community members. Here's how education leaders can benefit from engaging these groups.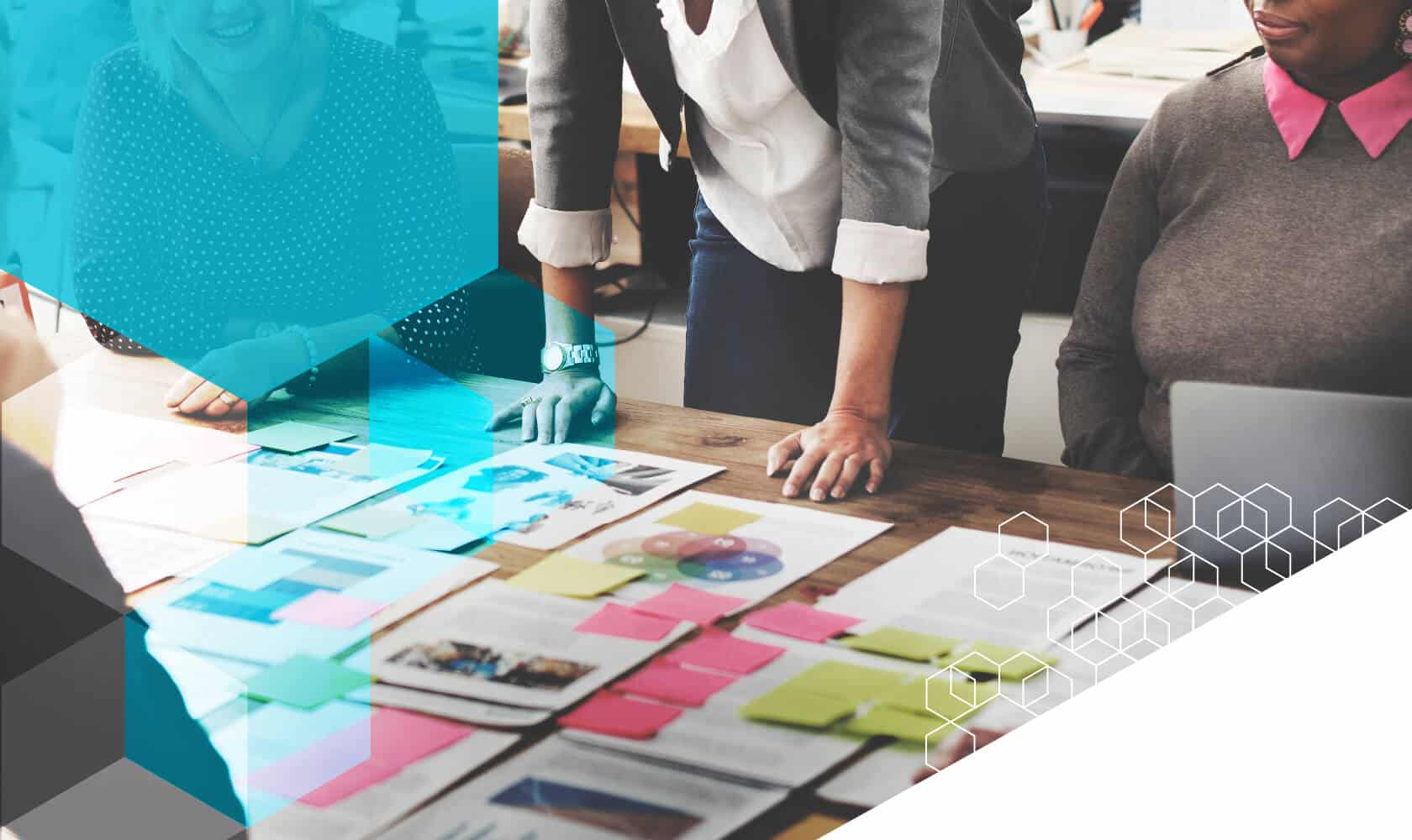 Strategic Planning in Education
Learn how to engage your educators, staff, students, and parents in the planning process to get early buy-in and create successful strategic plans.
Hear from more community members in less time
Ready for fast, inclusive, scaled conversations with your community? Get in touch to see how ThoughtExchange will transform your district.