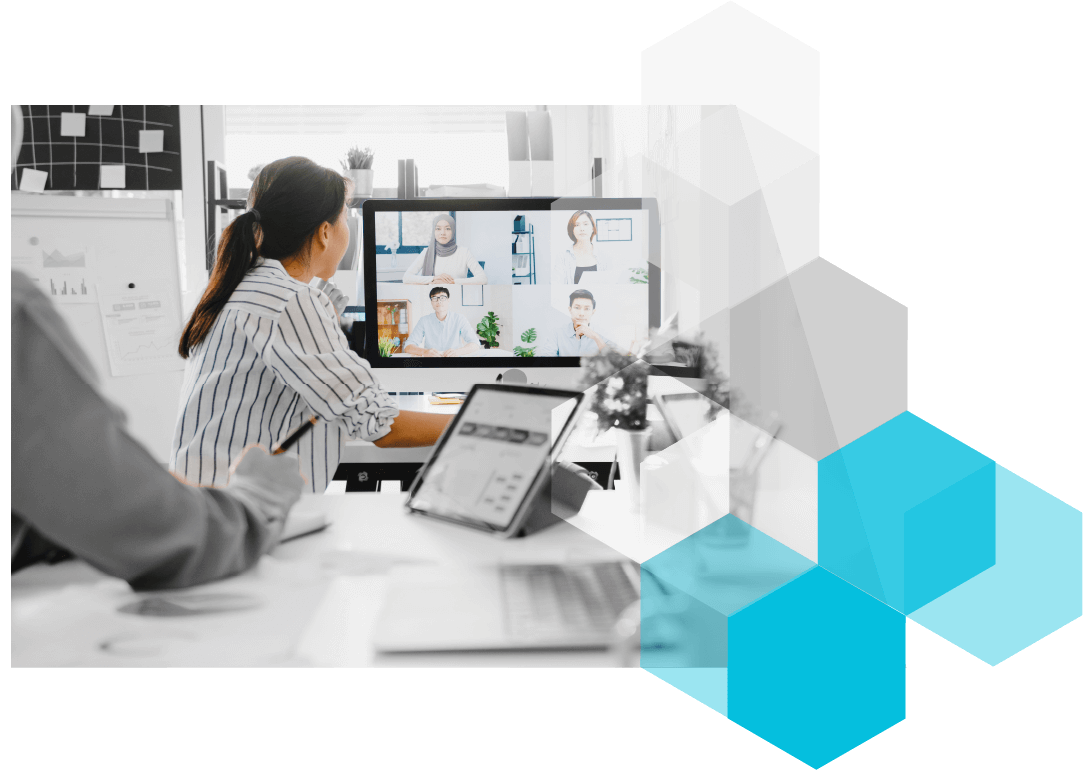 Top talent wants remote work options. And since hybrid workplaces are more productive and cost effective than traditional office spaces, you're looking for solutions that can make your hybrid workplace effective, inclusive, and flexible. We can help.
Get Our Managing a Hybrid Remote Workforce Guide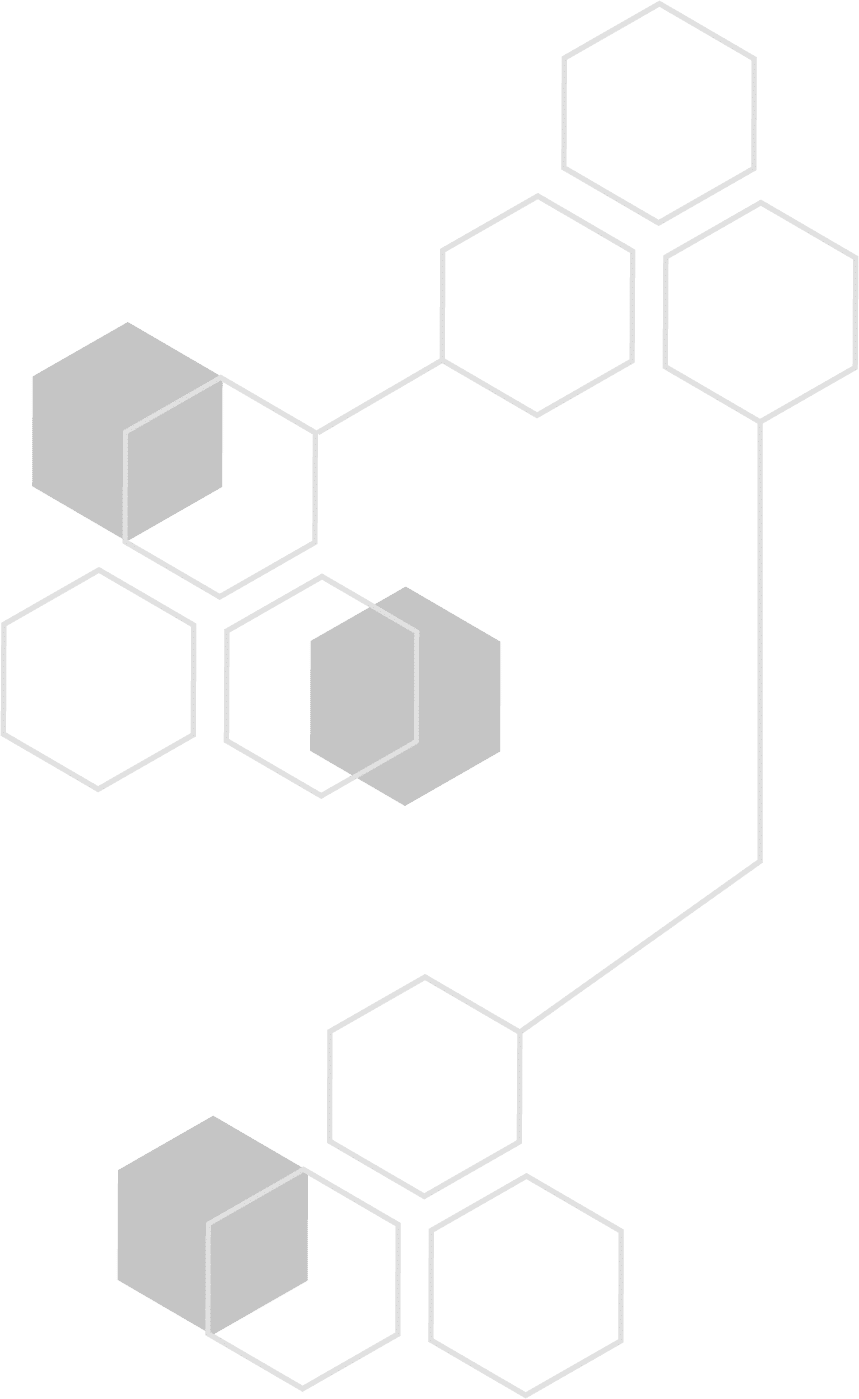 Distributed doesn't have to mean disconnected.
Align strategy with a distributed workforce, maximize productivity and innovation, and understand sentiment for effective hybrid policies.
Using ThoughtExchange you can improve:
Team Alignment
Remotely engage your team or entire organization in building, understanding, and executing strategy.
Inclusive Discussions
Provide an anonymous, anti-biased space to foster inclusion and innovation.
Honest Feedback
Access your team's real thoughts, so you know you're meeting their needs.
Westjet Gets Better Field Intelligence With Thoughtexchange
"We wanted to have a modern performance process that was built on employee input. And ThoughtExchange gave us that opportunity—that ability to ask our employees what they wanted, understand the key things they were looking for, and deliver on that."
Arlette Watwood
Manager, Talent Management, Performance & Employee Experience, WestJet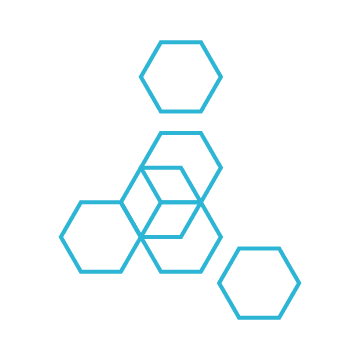 Tap into Collective Intelligence
ThoughtExchange applies collective intelligence and patented anti-bias technology to engage the entire field and provide leaders with the most realistic perspective on their business. Gather meaningful answers to time-sensitive, mission-critical questions faster than surveys or polls. It's the magic of a single discussion with hundreds, even thousands, of people — all at once.
Get our guide to better field intelligence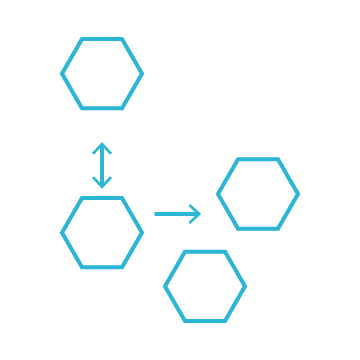 Access Real-time Insights
Gathering field intelligence doesn't have to be time-consuming, and you don't need to wait for that next pulse survey. With ThoughtExchange, you can source ideas and diagnose and solve problems at the speed of business. Run simultaneous conversations across your organization and capitalize on your network deployment.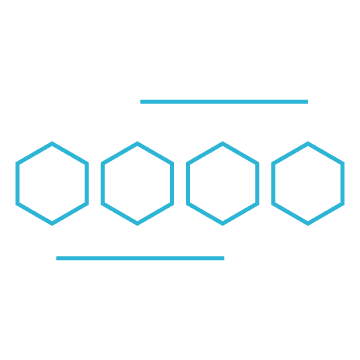 Align Your Distributed Teams
Better buy-in and performance comes from crowdsourcing ideas with your employees. And our candid sharing and patented anti-bias technology gives your organization confidence that everyone's ideas and perspectives are being considered equitably.
See 5 ways to achieve team alignment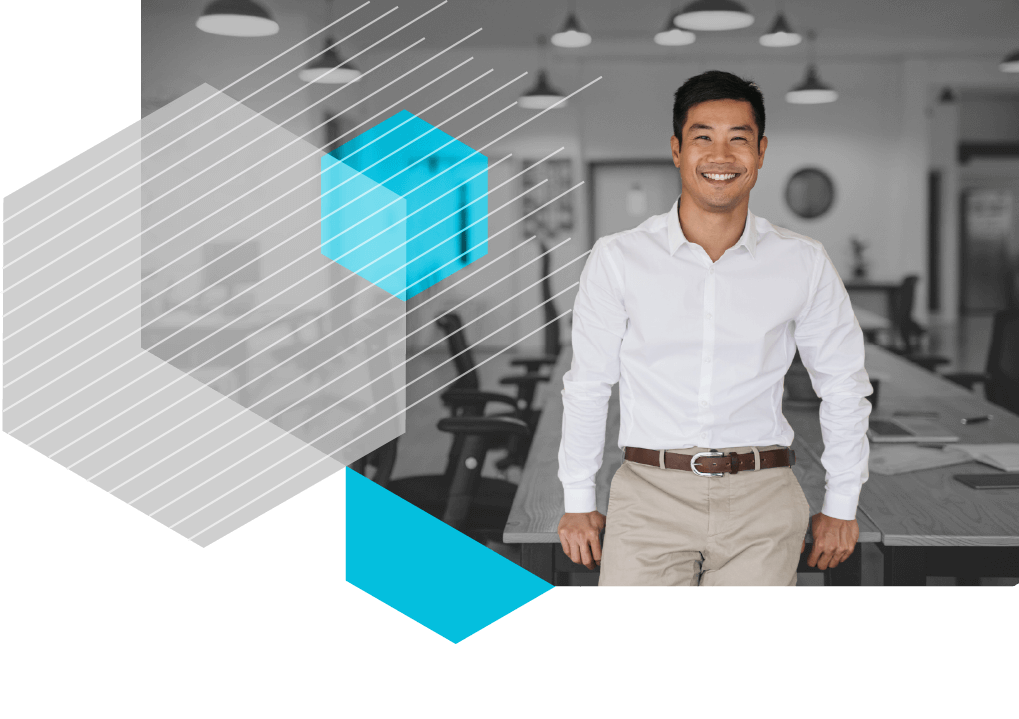 Onboard remotely and effectively.
Onboarding new leaders is time-consuming, expensive, and often ineffective—and the hybrid workplace only adds more challenges. Instead of scheduling weeks of virtual 1:1s, provide new leaders with the data they need fast, so they can start leading and working toward their business goals on day one.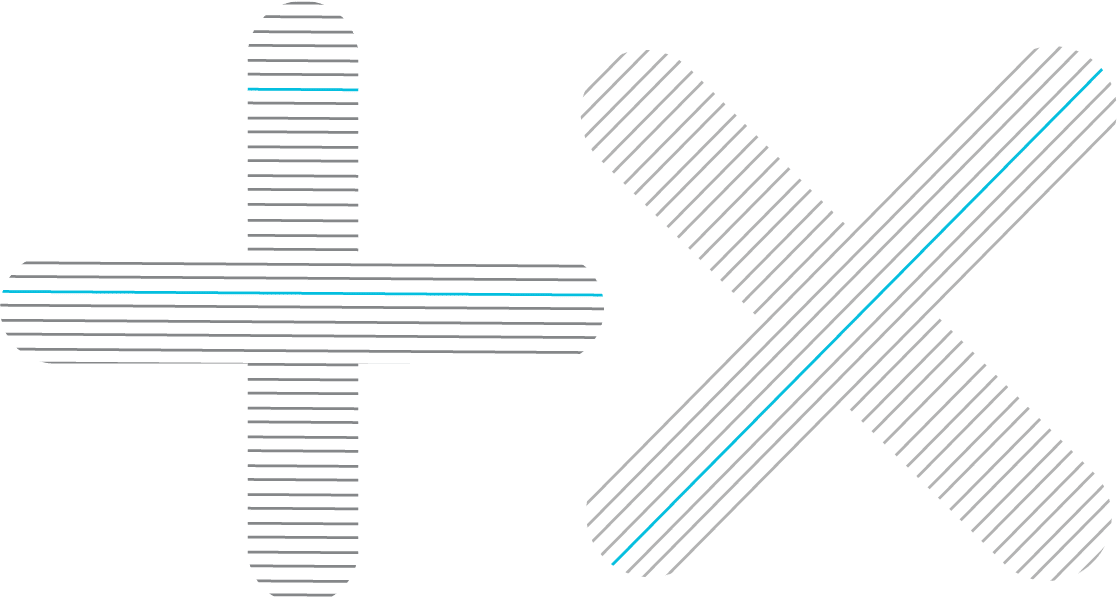 Enable a more effective hybrid workplace.
The return-to-office scenario looks different for every organization, but it's clear that the demand for remote work has only gone up. With ThoughtExchange, you're able to quickly consult your team or entire organization and gain nuanced insights to build an effective and efficient hybrid workplace that attracts and retains top talent.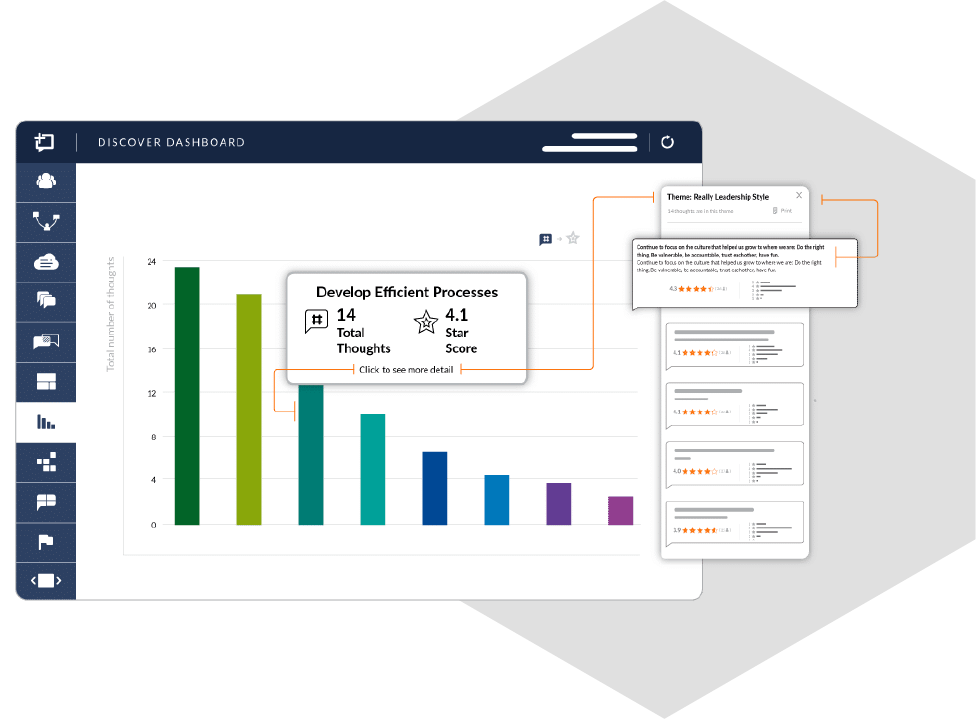 Establish inclusive work practices.
With a distributed workforce, team dynamics can take a hit if you don't have the tools to keep your people connected and invested. With an enterprise discussion management platform that's anti-biased and inclusive, you can ensure that you hear every perspective and consider all angles of your hybrid workplace.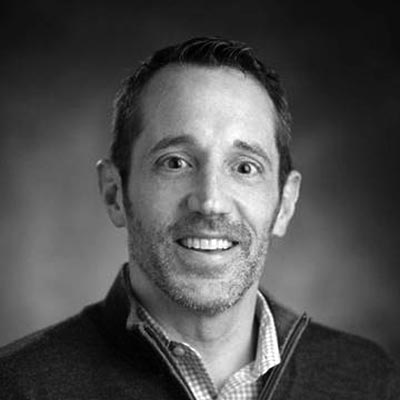 "ThoughtExchange is an essential hybrid-remote tool that accelerates our ability to deliver on our most important business priorities."

Brian McGarvey
CHRO - US & Canada
The Latest from ThoughtExchange
Every workplace is different. That's why we offer tailored solutions to meet your unique needs. Talk to one of our Hybrid Workplace experts today.