ThoughtExchange for Enterprise
Managing a Hybrid Remote Workforce
Hear from your hybrid remote workforce in minutes, while gaining mission critical insights.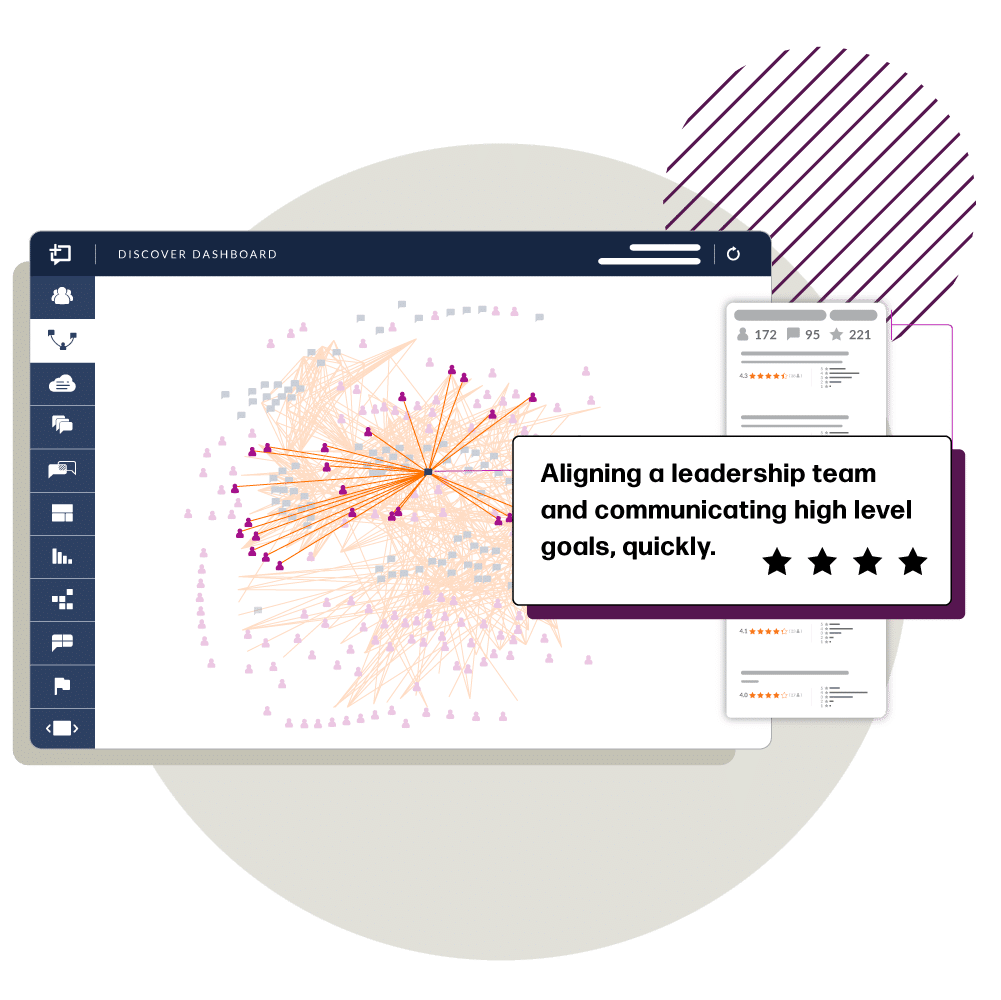 Remote work is new territory for most of us. Before 2020, it was something many companies saw in their future, not their present. Now that it's proven its worth in productivity—and your employees are happy working outside of the office—it's time to consider how to optimize a hybrid workplace.
There aren't many enterprise discussion management tools on the market that scale conversations like we do. We built our software to support a hybrid workplace since we've always been one. With ThoughtExchange, you can hear from your team, department, or entire organization in just a few minutes.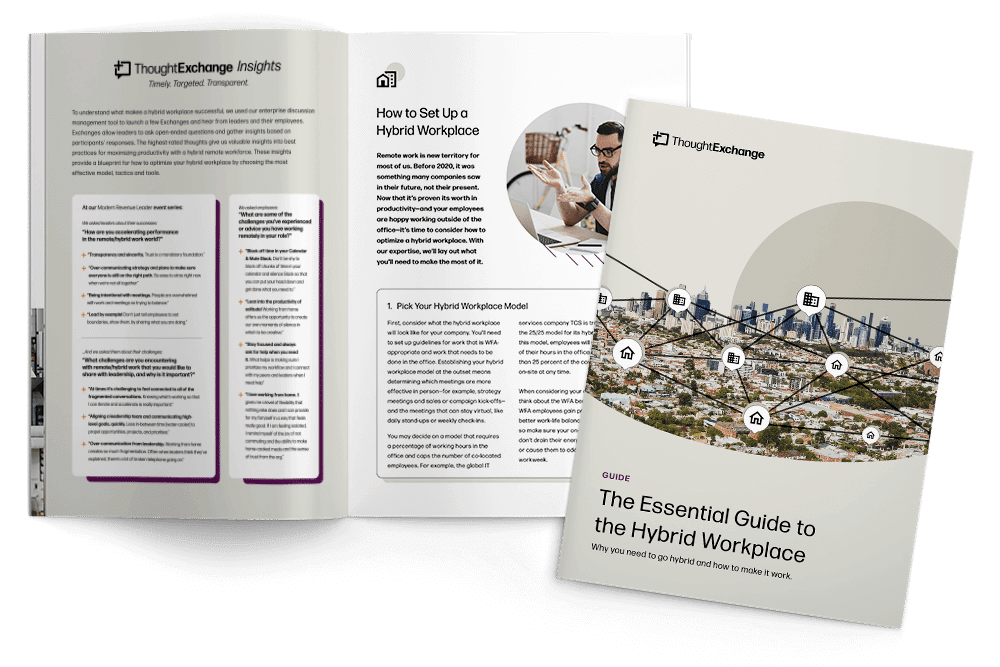 Connect your people, digitally
As a company that's thrived in office spaces and living rooms simultaneously, we want to share our strategies for success in the hybrid workplace. We look at what is, why you need it, how to manage it, and what you need to succeed.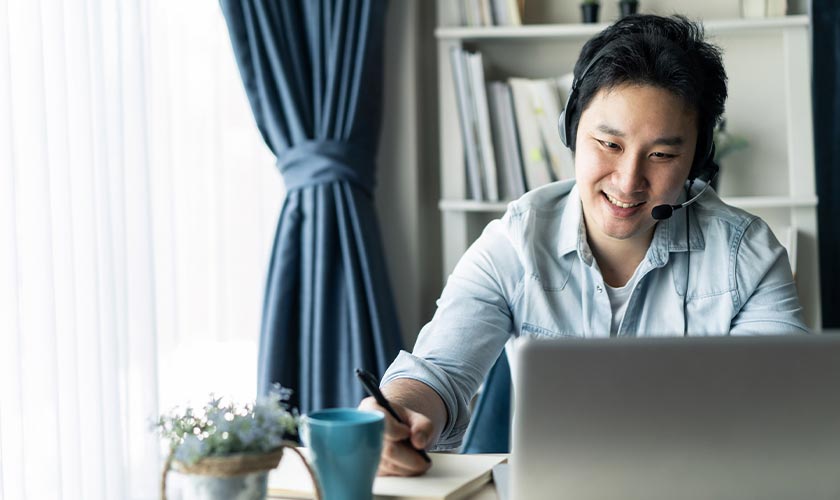 Compete in the virtual landscape
More than half of U.S. workers now say they would prefer to split their schedules between working from home and working in the office. And so hybrid teams are born. Here are some highly effective ways to make your hybrid remote teams successful.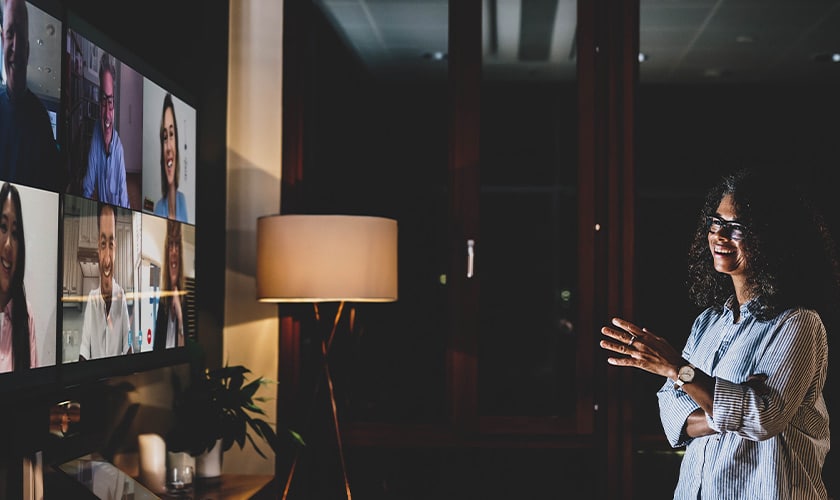 Remote workers have different needs than office workers, and this means a different management approach to everything from onboarding and check-ins to collaboration and personal development. Here are tips and tools to help you manage the future of work.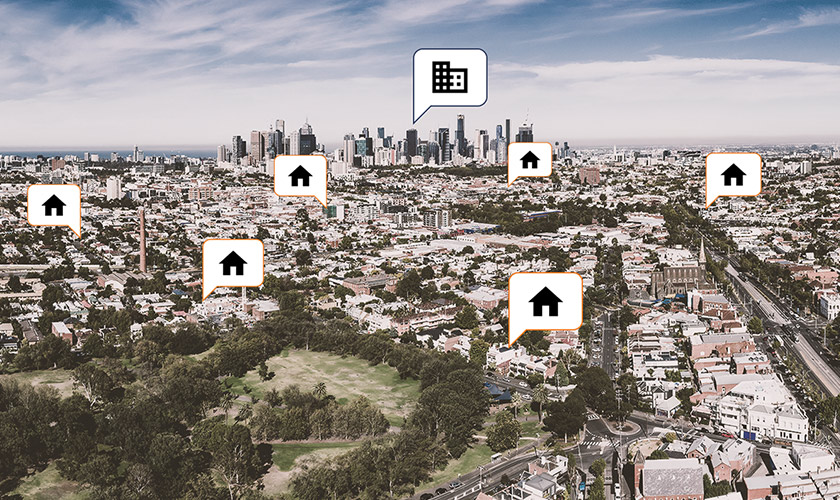 The Essential Guide to the Hybrid Workplace
Get our Essential Guide to the Hybrid Workplace and make your return-to-office more effective.