Don't Just Measure Workplace Culture, Build It
Your annual engagement survey may give you high-level stats to identify problems, but not the depth you need to make meaningful change. Take employee engagement a step further by asking the important questions, amplifying employee voices, and co-creating a culture your team can be proud of.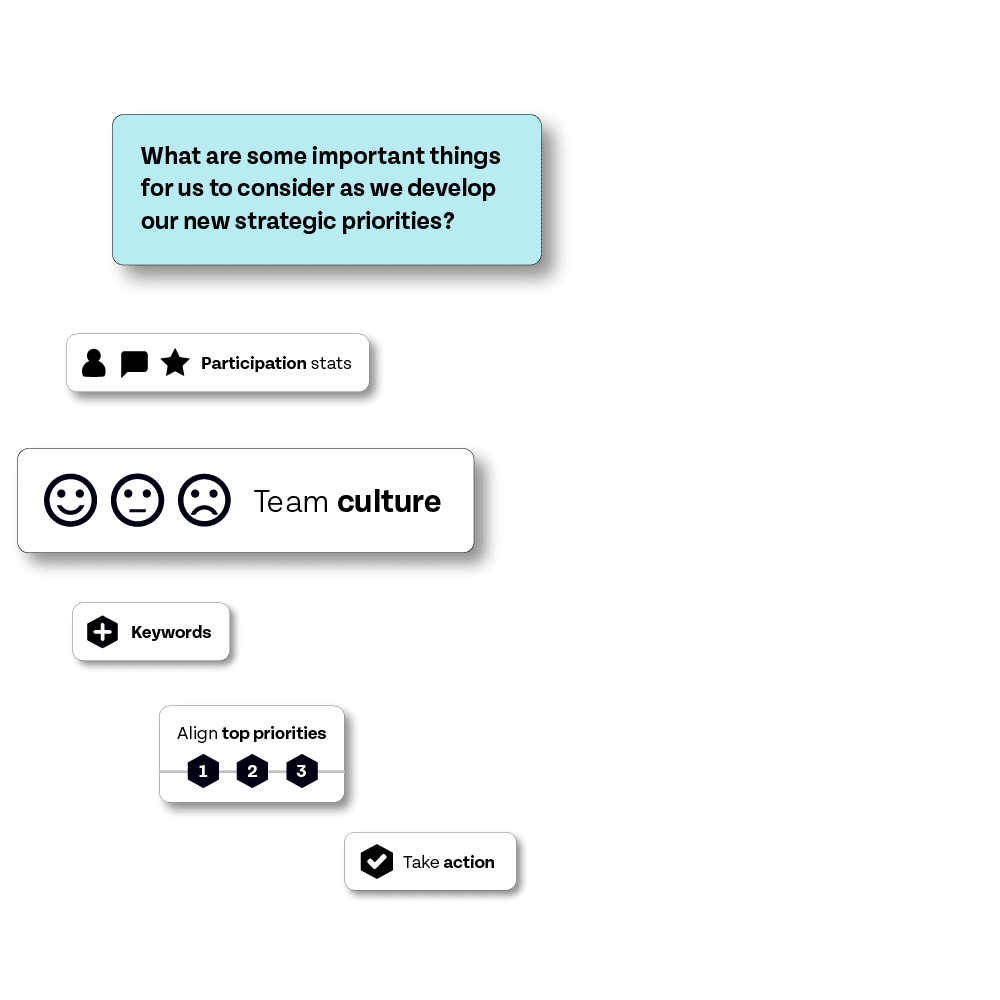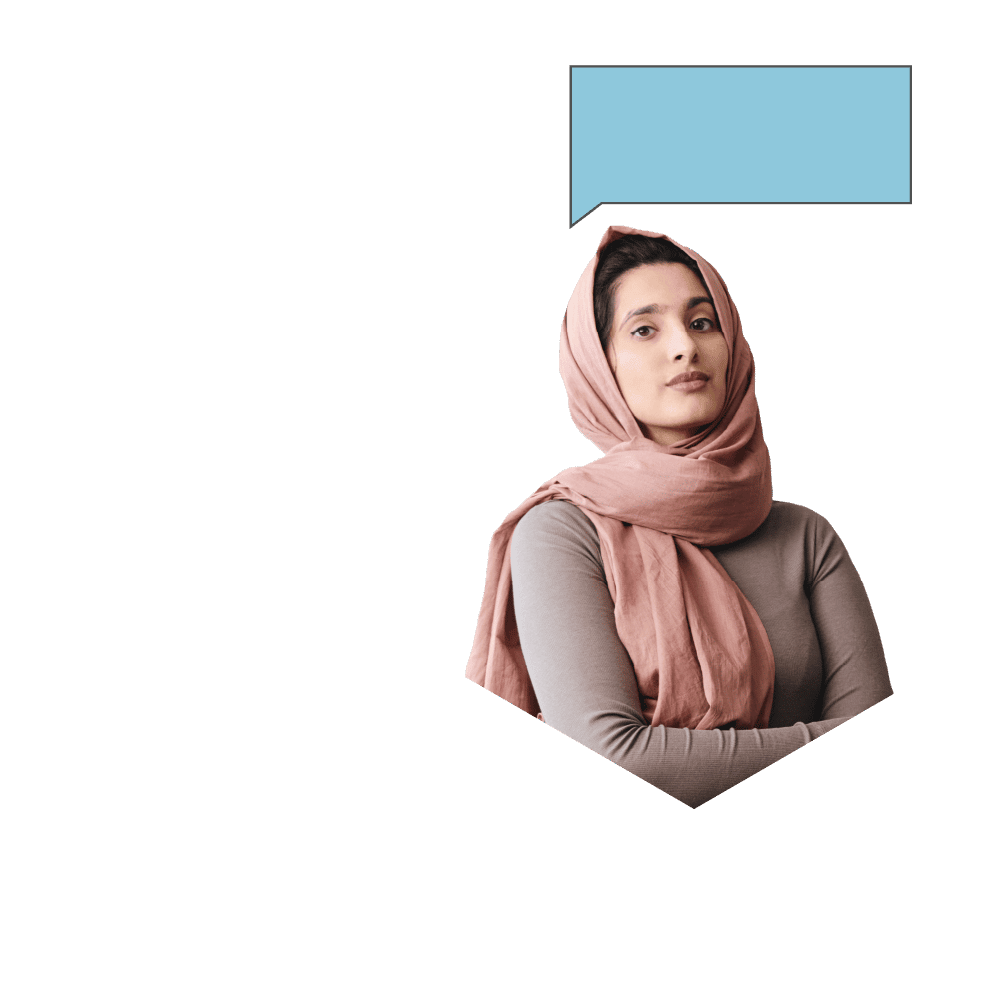 Have equitable, transparent conversations
When you ask employees to tell you—and each other—what matters to them in their own words, not only are you getting honest feedback from the group, you're also creating a culture of two-way conversation and trust.
Using ThoughtExchange, leaders can:
Get honest, anonymous insights from every voice, in any language
Evaluate ideas on merit, without hierarchical pressure or judgment
Access the thoughts of diverse and historically underrepresented groups without bias
Engage people in the decisions that affect them to build support
Get real-time people analytics from qualitative data
Explore all the features and benefits of ThoughtExchange, in depth, at your own convenience.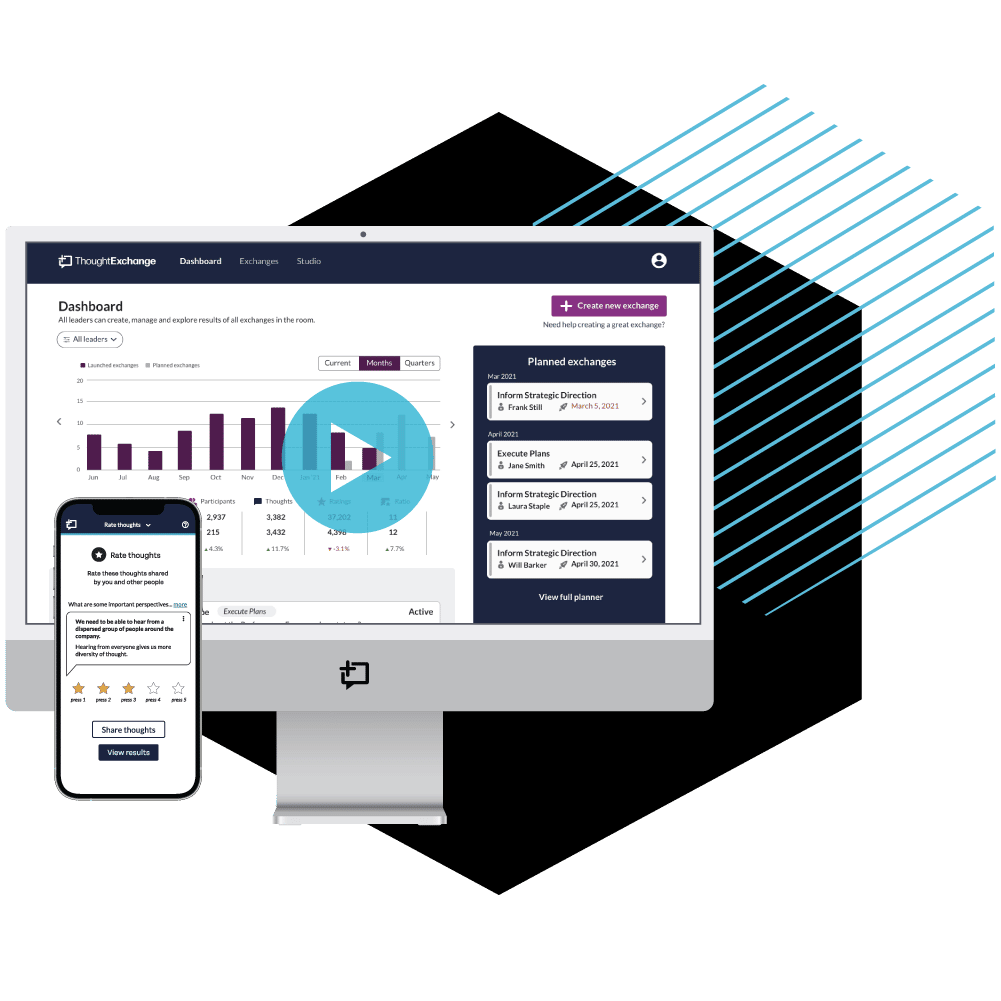 Gather stakeholder input for the strategic plan. Access diverse voices and innovative ideas while creating buy-in and credibility for the strategic direction.
Present the plan to the stakeholders so everyone's on the same page. Leaders may choose to ask for additional insight into the plan, and refine as needed.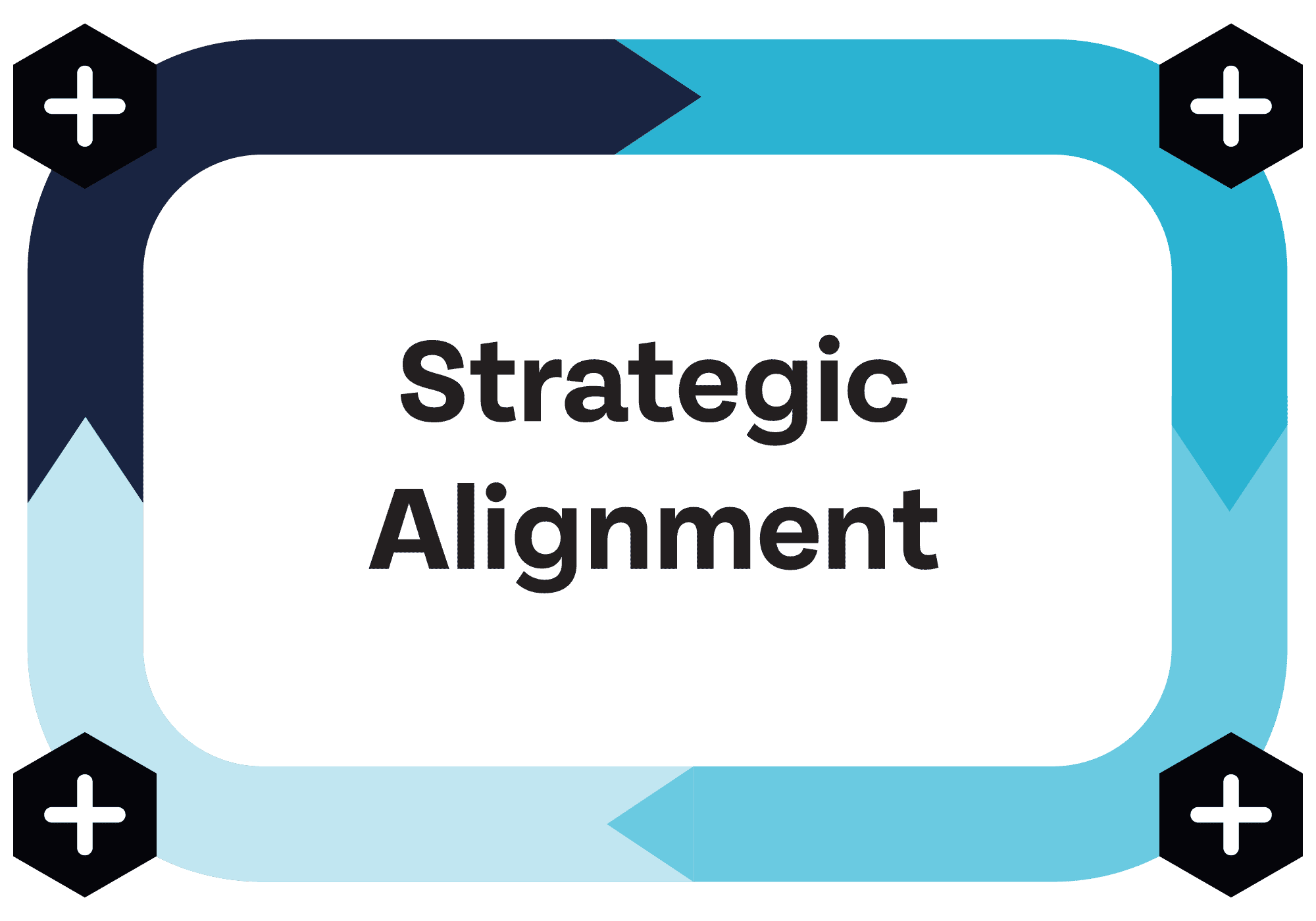 Collect feedback from stakeholders on the strategy as you progress toward the KPIs, and adjust or pivot accordingly.
Implement the strategy. Leaders may choose to do deep dives with specific teams or departments to identify barriers or innovate tactics.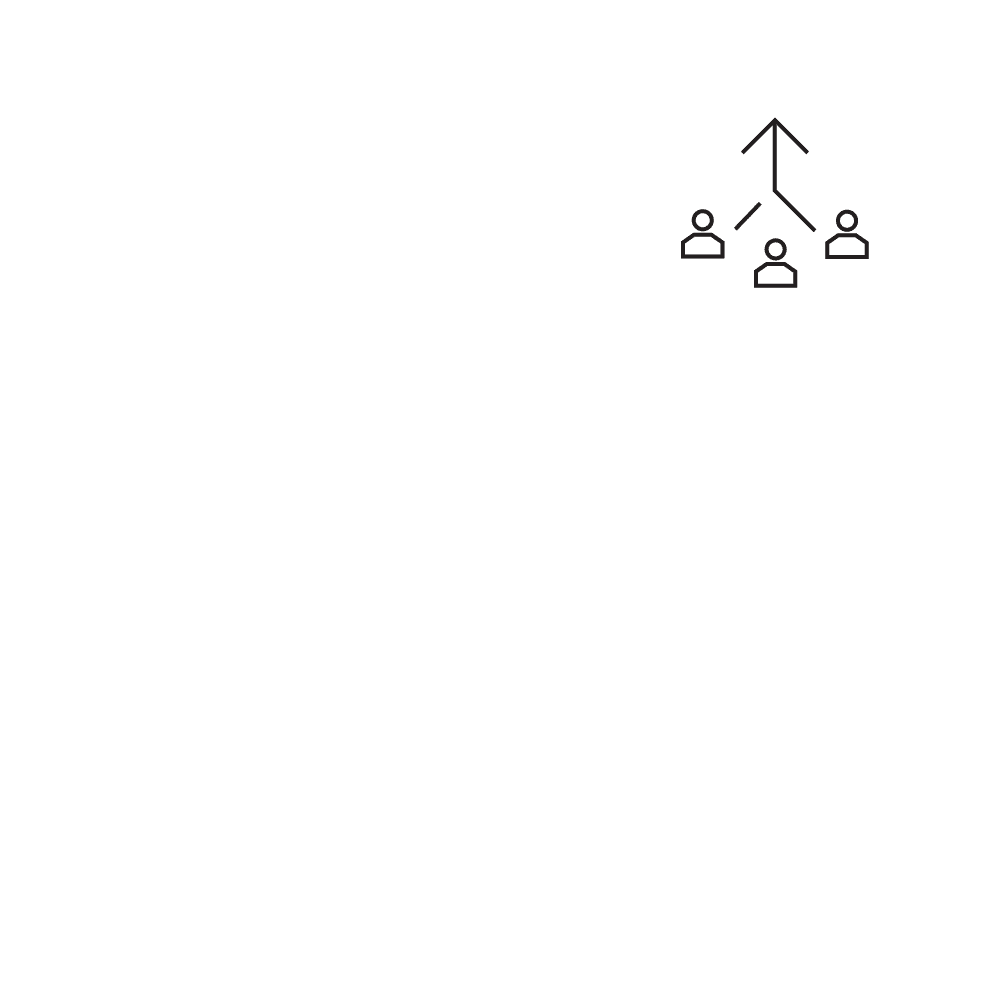 Build employee experience
It's time for leaders to think about EX the same way they do UX—an agile and responsive environment that provides value and engagement. See how ThoughtExchange is helping leaders build better EX by including employees in the culture and strategy decisions that affect them. By gathering employee insights, anonymously and without bias, your employees can provide the candid feedback you need to make real change happen. Employees who see companies taking action on surveys are nearly twice as engaged at work.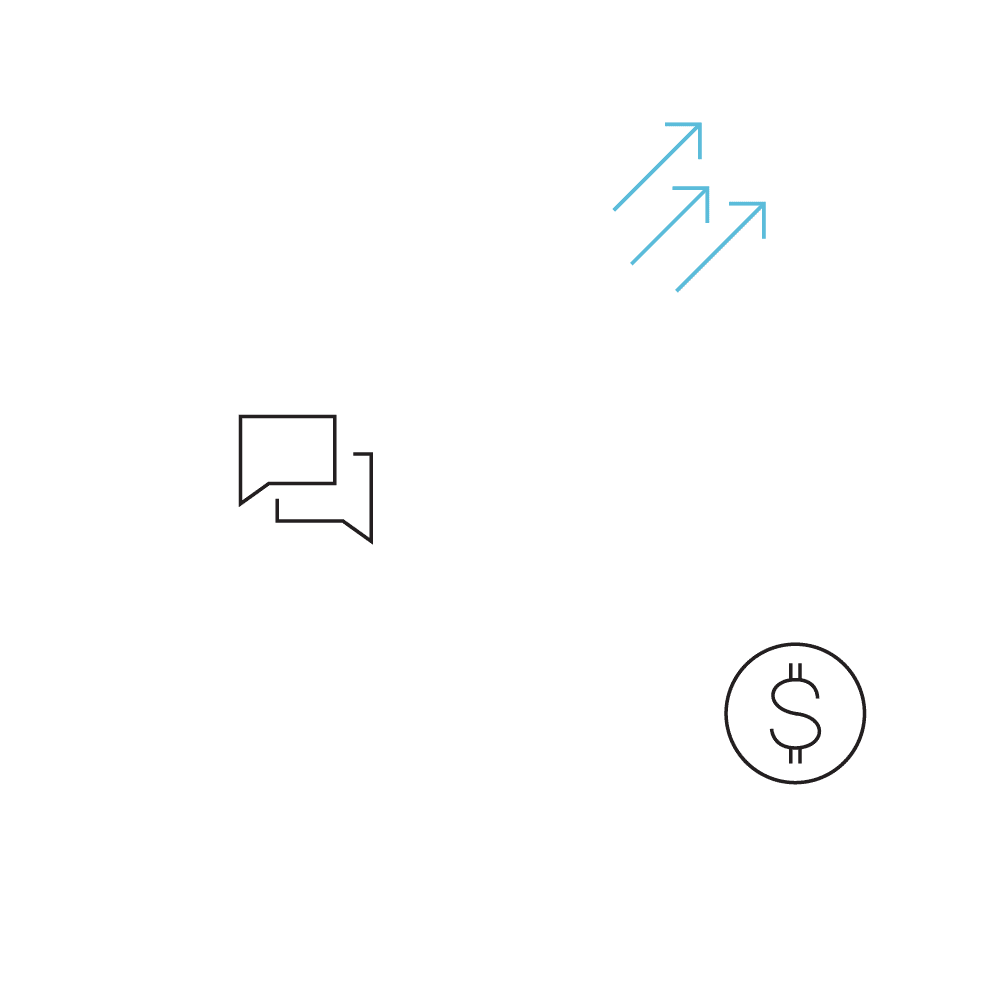 Attract and retain top talent
Employees want to feel like leadership is taking their perspective into account in both the daily decisions and the overall mission of their organization. To keep the top talent that you've spent time and money recruiting, you need to have systems in place to not just to hear employee voice, but also act on it.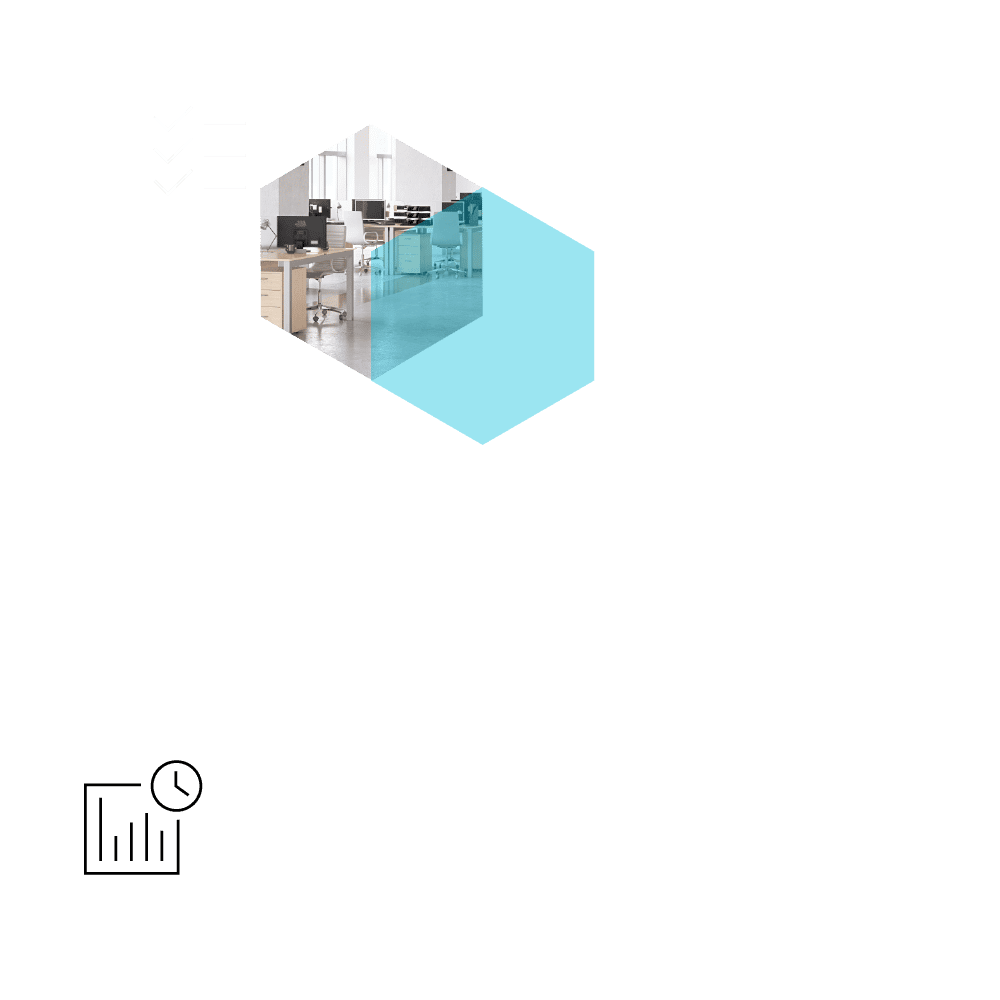 Make data-driven talent decisions
Your existing employee engagement survey may be giving you a benchmark comparison, but how deep does that data go? Our AI-powered analytics dive deeper and get to your employees' priorities in minutes, so you can make better people-centered decisions, faster.
"In our Exchange on fostering belonging, one area highlighted for improvement was to have better two-way conversations across the company, and not just within siloed departments. You'll be pleased to hear that one of the recommendations put forward was that ThoughtExchange is used more frequently as part of our active listening strategy."
– CHRO of a major financial institution
The Latest from ThoughtExchange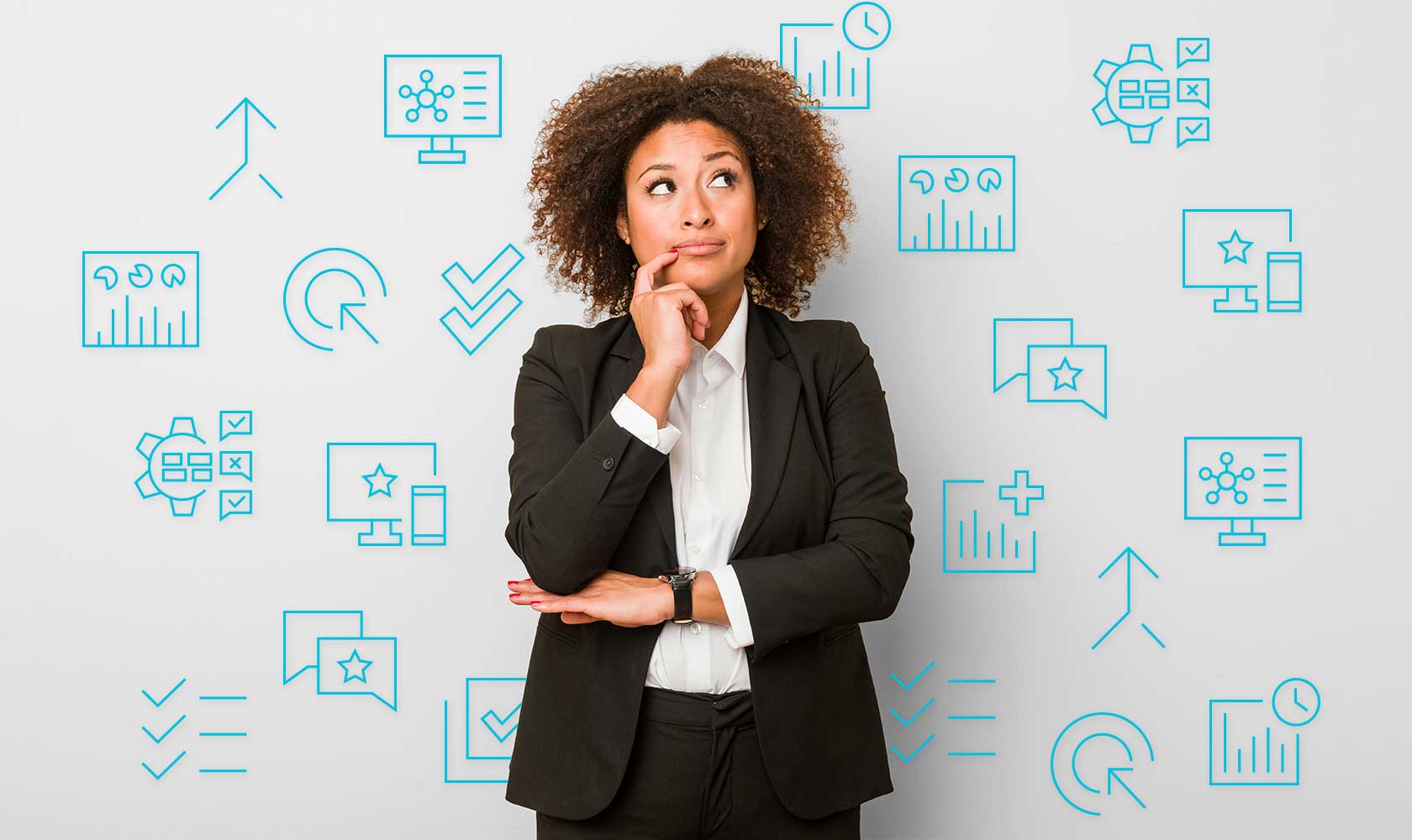 So You've Done a Survey… Now What?
Surveys are a popular way of engaging employees, but often they're proving to be a waste of time and resources.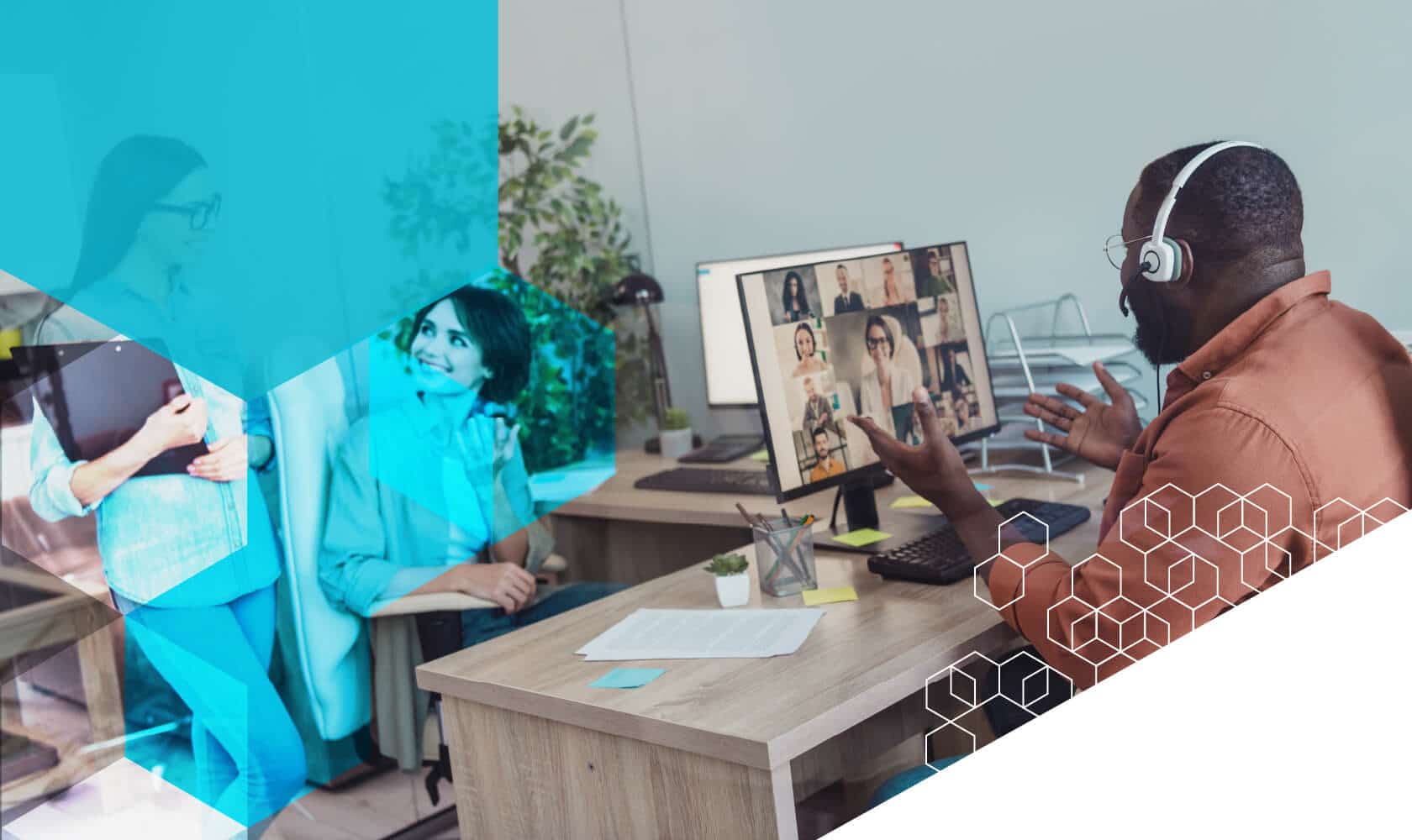 Download our employee experience guide to see how we're helping leaders build better EX with employee insights.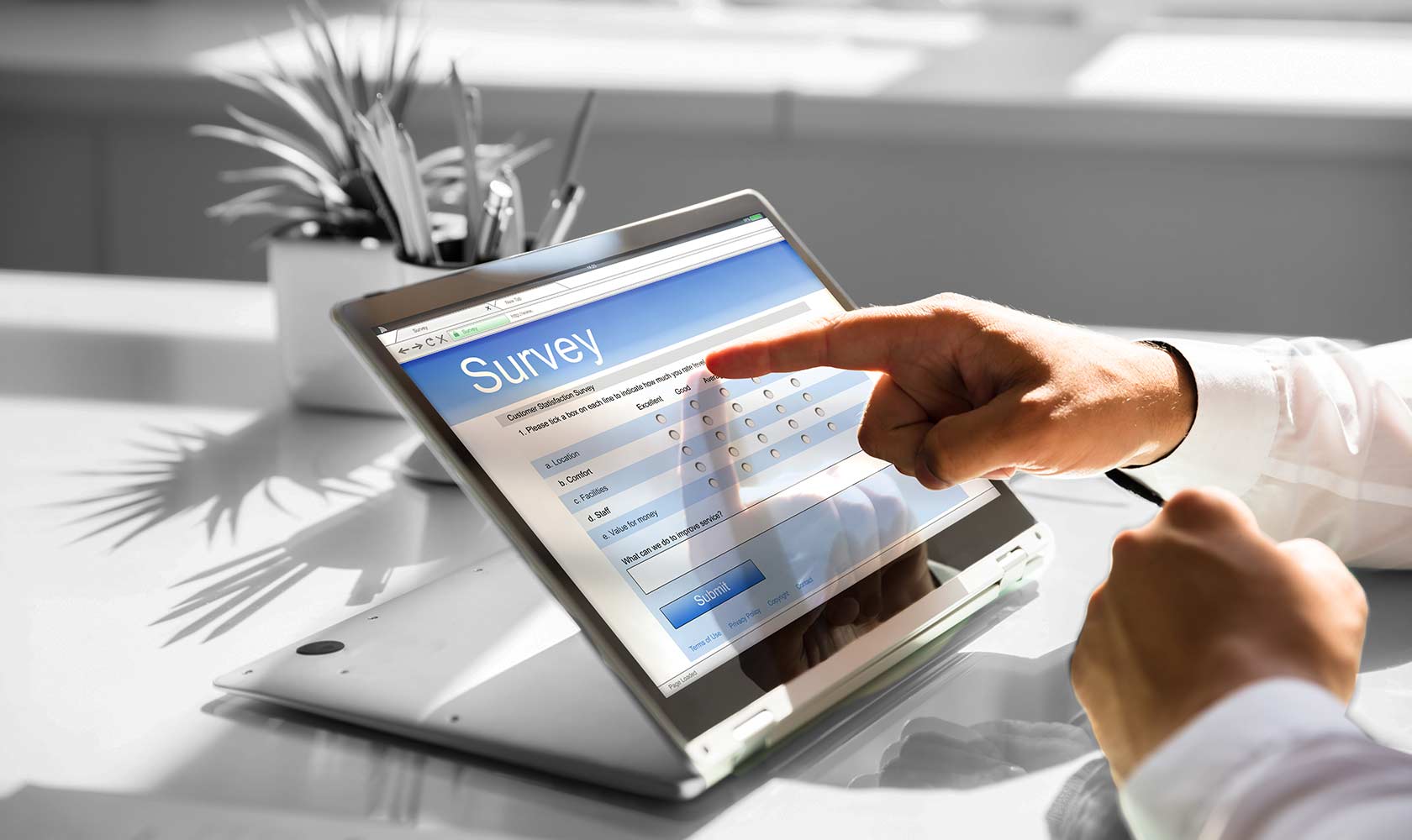 Where Employee Engagement Tools Fall Short
We may be cresting the Great Resignation wave in 2022, but in the wake of the 75.7 million people who quit their job in 2021, HR leaders need to address retention in an entirely new way.
Co-create a culture of conversation
Engage your employees on the decisions that matter most, and see how far they'll take you.