The Future of Educational Leadership
February 22, 2022
10-11:00am PT | 1-2:00pm ET
Hear from our panel of leaders on educational leadership, including equity, innovation, and creating a new education narrative.
A recent paper by Valerie Hannon and Anthony Mackay,
"The future of educational leadership: Five signposts", detailed "a revolution of values" that are becoming increasingly important to educators across the globe.
On February 22, 2022, Dr. Dennis Carpenter hosted the paper's authors, as well as two innovative superintendents from across North America, to discuss educational leadership and how educators can incorporate these new competencies and values into action in their districts.
Understand the five signposts and how they will impact the future of education
Hear from educational leaders on the current climate and why new approaches are needed
Consider real-world examples of bold educational leadership embracing these new competencies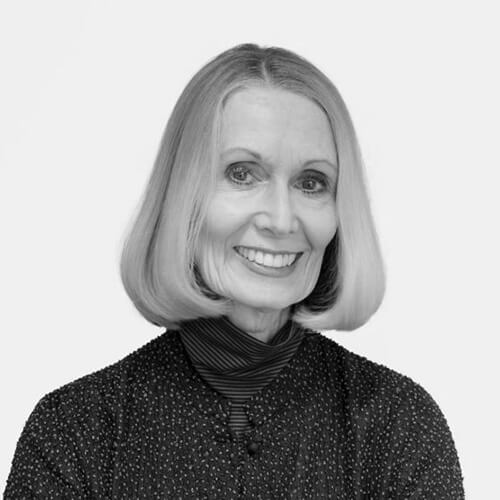 Valerie Hannon
Co-Founder
The Innovation Unit & Global Education Leaders Partnership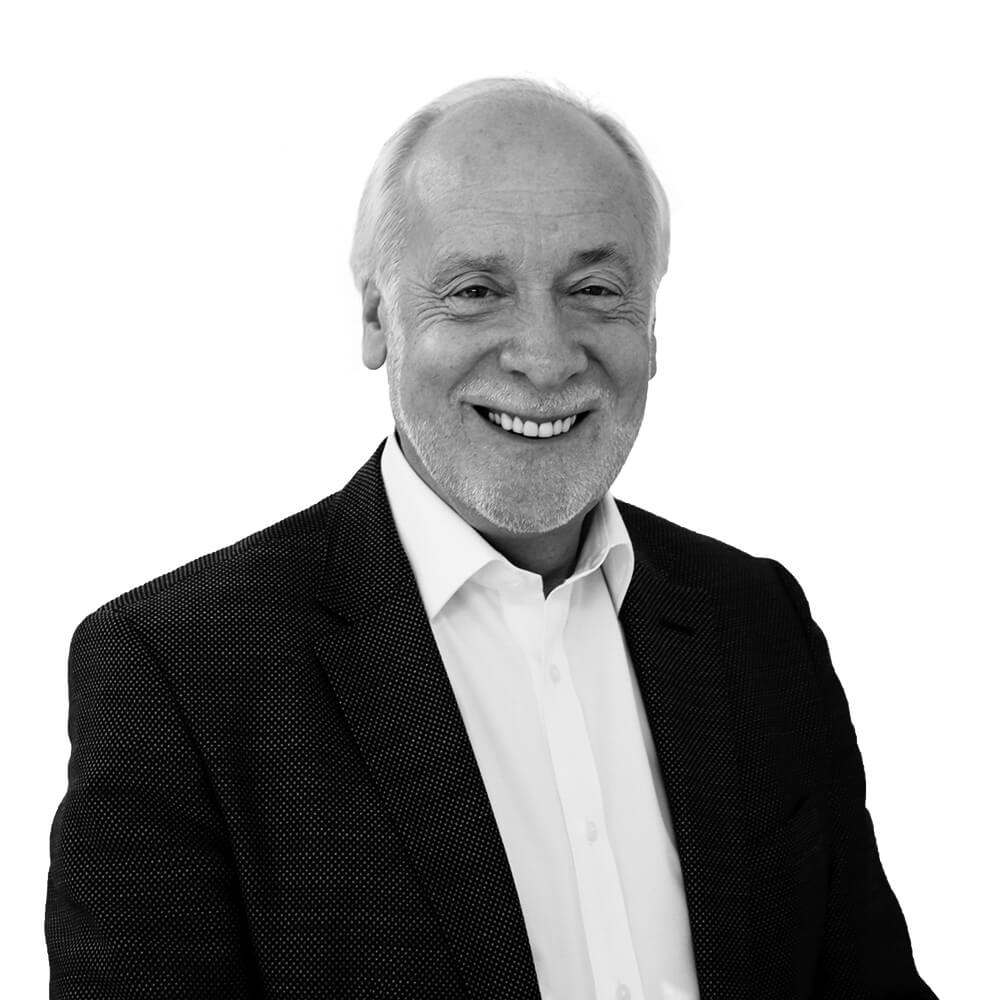 Anthony Mackay, AM
CEO & Board Co-Chair
National Center on Education and the Economy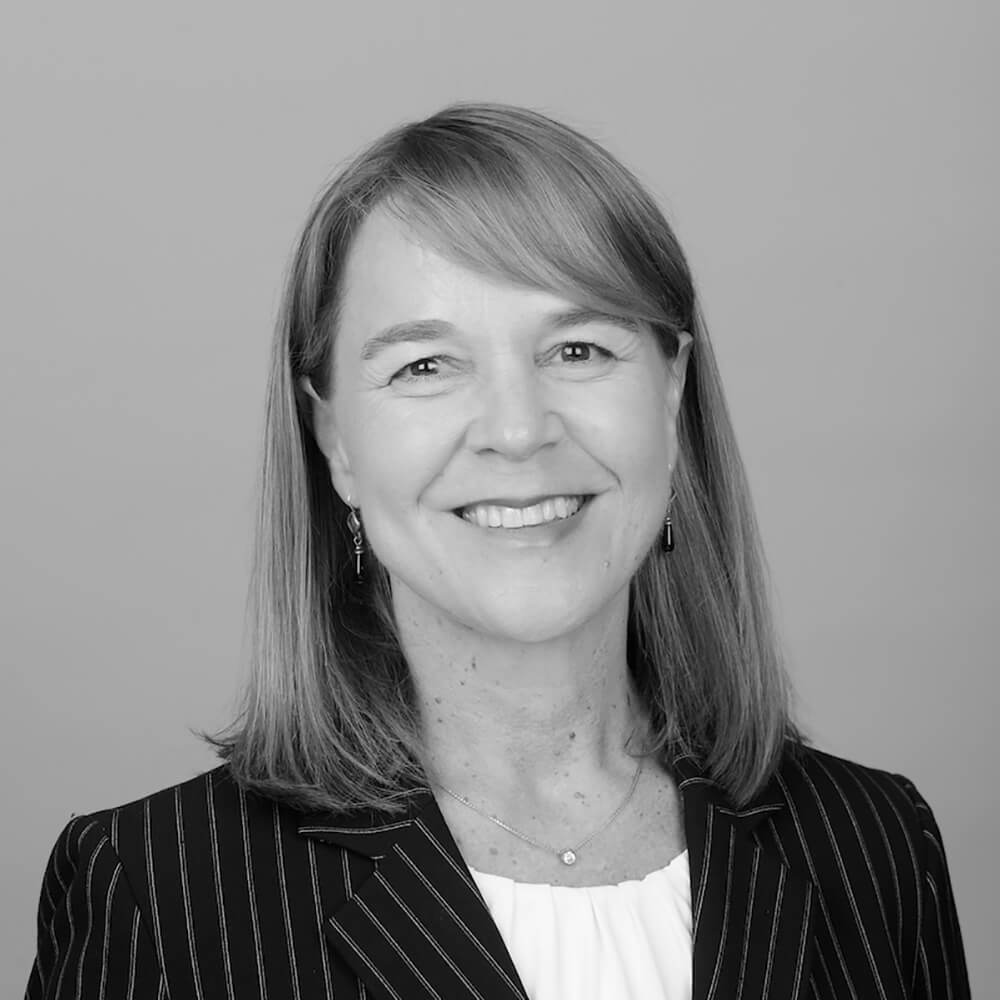 Dr. Jill Baker
Superintendent
Long Beach Unified School District, CA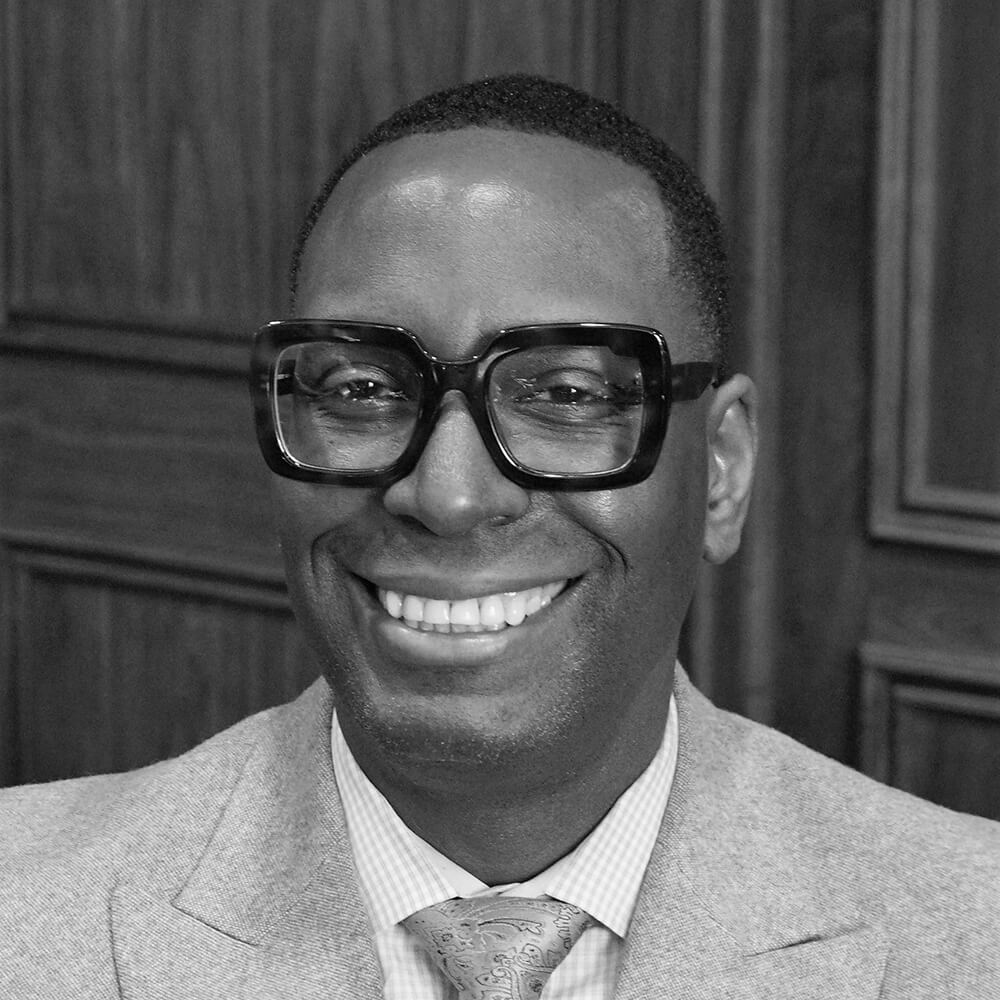 Dr. Khalid Mumin
Superintendent
Lower Merion School District, PA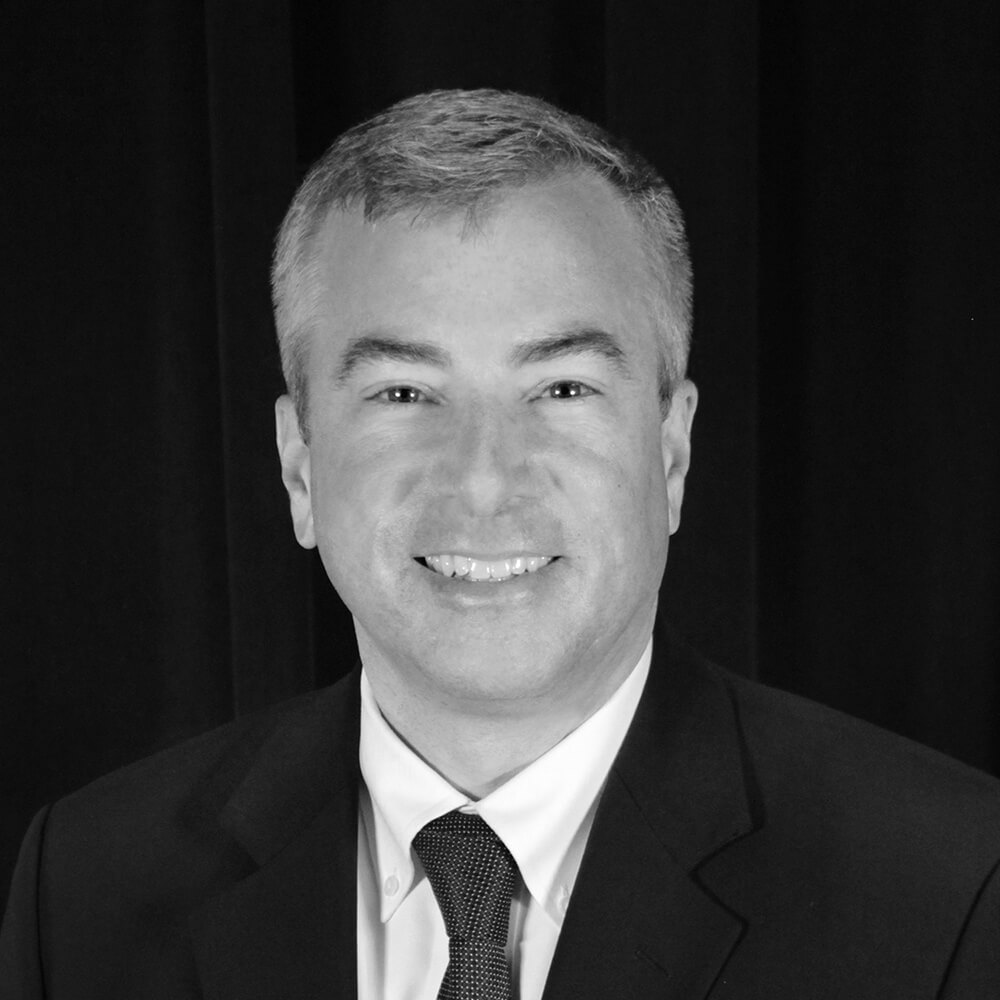 Dr. Brian Woods
Superintendent
Northside Independent School District, TX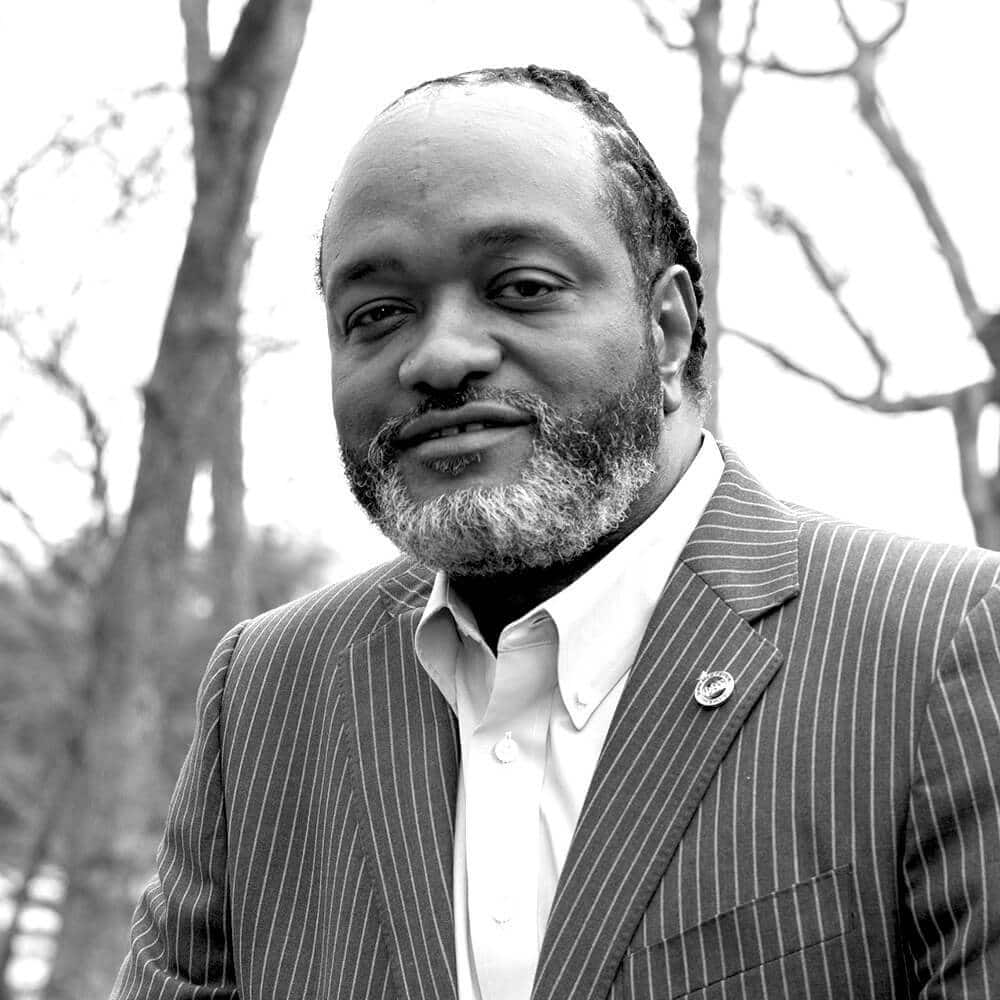 Dr. Dennis Carpenter
General Manager of Education
ThoughtExchange
This event proudly brought to you by: