CUSTOMER STORY
CBA Alberta Evolves its Mentorship Programs with Candid Member Input Using ThoughtExchange
Effective mentorship is an important component of a successful lawyer's early career. Practice Pro asserts that lawyers who have been mentored "often find they have higher satisfaction with their careers and are more likely to feel capable performing their daily tasks." So when the Canadian Bar Association - Alberta Branch (CBA Alberta) was preparing to update their mentorship programs, their Executive Director, Maureen Armitage, saw an opportunity to develop a mentorship program that truly met the needs of young lawyers.
The mentorship program task force was operating from their years of experience at CBA Alberta and some assumptions about how the mentorship program should look. They had a pilot program they wanted to try in the fall of 2021, and they were in the process of designing the types of mentoring relationships they would offer. They knew they would offer mentorship circles—pairing three mentees with two mentors, one mid-level and one senior-level—and were considering structuring the circles around the different types of law practice, such as family law or criminal law.
How was the task force gathering data for their recommendations? "Conversations," Armitage tells us. "One on one conversations with some of the volunteers on the task force, or talking to [members] they know—which lends itself to confirmation bias."
Armitage had experience using ThoughtExchange for CBA Alberta board discussions and knew that an Exchange would be a great way to consult mentees on what they wanted from the program. "It was a really good opportunity to say, let's back it up a step, and get feedback from our members on what they're looking for in those mentoring relationships," she explains. "We shouldn't guess what the participants will want to talk about."
Uncovering Surprising Insights
They launched an Exchange with their membership asking, "In considering the mentoring relationships you have—or wish you had—what specifically would you want most to draw from the relationship?" The Exchange garnered 100 thoughts and more than 1,300 ratings, and the results were surprising to the task force. Armitage tells us why it was so revealing:
"The thing that was quite interesting to us was our participants were more interested in general support instead of what we refer to as 'blackletter law' support. This was something we had considered—that we might need to have practice-specific mentor circles, but for the most part, that wasn't what people were looking for in their mentorship."
The highest-rated thoughts in the Exchange showed that what many members wanted from their mentor wasn't practice-specific advice, but rather someone who they could trust and turn to for general advice on their career and workplace issues.
"A safe place to ask questions and work through issues in my practice. As a young lawyer, it's nice to have someone who I can call up to discuss legal issues, problems, or strategies."
"Support regarding career-focused questions that you may not be able to ask at your firm. Being able to navigate your career without having to worry about that affecting your future at the firm you are in."
"I want a mentor that will be candid and frank with me about what I'm doing wrong and how I can improve it."
"Two-way street—mentor and mentee. It's critical that both the mentor and the mentee get something from the relationship. Mentees are often the greatest teachers if the mentor listens."
"I want a mentor who can offer advice and support regarding navigating complex workplace dynamics (workload, conversations about racism/ableism, etc.)."
The task force hadn't realized that psychological safety would be such an important component of the mentorship program, and the Exchange results significantly impacted their design. While CBA Alberta couldn't directly improve the employee experience for its young members at competitive law firms, it could provide a mentorship program that offered perspective and advice on their concerns.
Armitage believes that anonymous participation played a big part in the Exchange results. "People were very frank about some of the experiences they'd had in past mentorship relationships," she explains. "That ability to participate anonymously was very useful." As some of the top-rated thoughts revealed, law firms can be competitive environments, and junior lawyers may worry about the optics of appearing unsure or unconfident when asking for advice. An Exchange guarantees its participants anonymity, allowing people to share their real thoughts—and giving leaders real data to go on.
In addition to guaranteed anonymity, Armitage also believes that the rating step was vital to the data they gathered. When participants join an Exchange, they're invited to read and rate each other's thoughts, providing an opportunity to empathize with each other and discover ideas that are important to them, but they may not have initially thought about. Armitage explains:
"That [rating] aspect was really important in this process because people could agree very strongly with statements related to psychological safety, for example, which they might not have framed in their own mind—or it might not have appeared on our list of things to be concerned about."
Without ThoughtExchange in their toolbox, CBA Alberta would likely have used a survey, offering participants a set of pre-filled answers to choose from—and missing out on the nuance and insights participants could provide. Armitage is thankful they chose to run an Exchange instead: "A survey would be extremely limited because we would be presupposing answers, and participants wouldn't have the opportunity to react to the responses of others."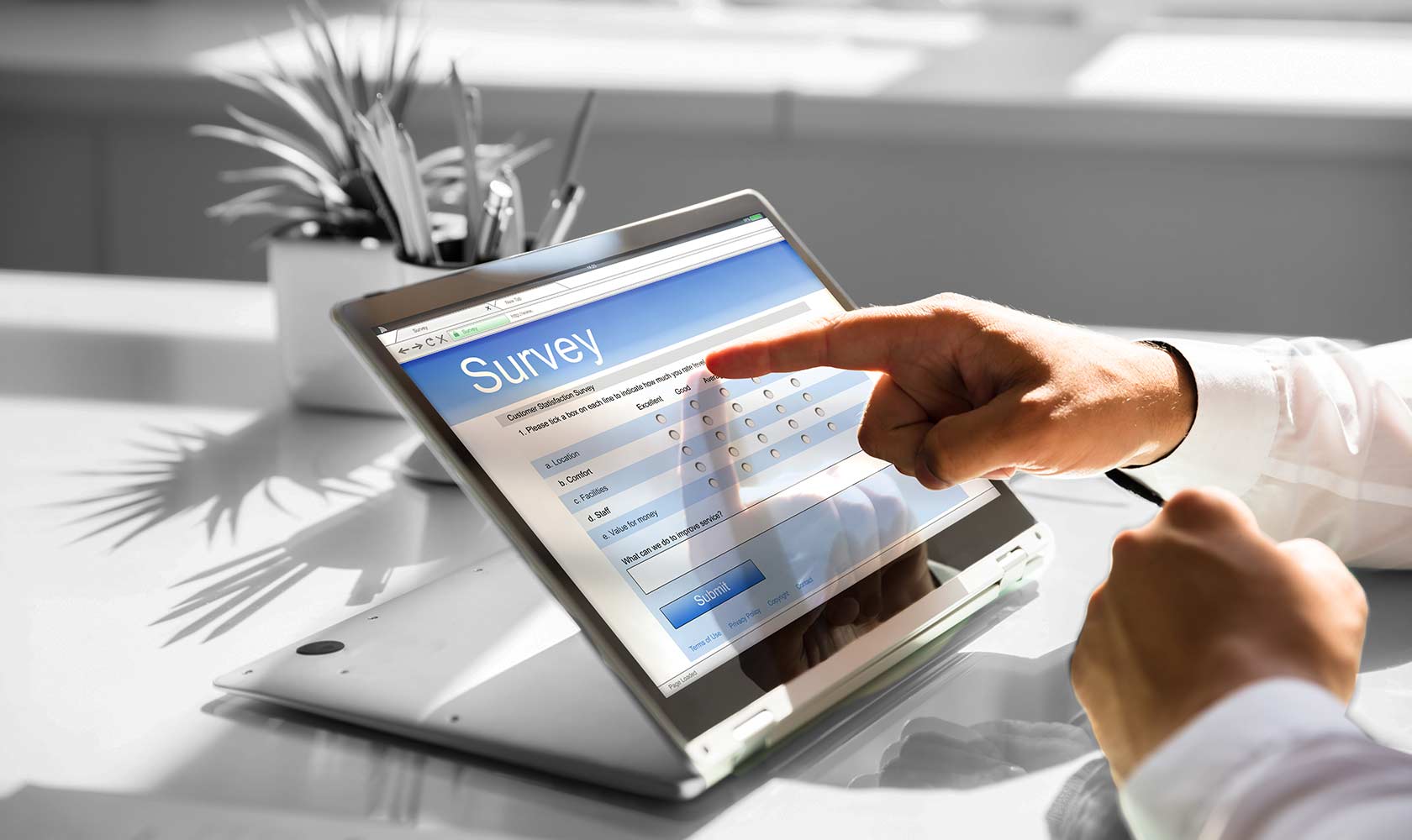 Sometimes surveys just don't cut it. Find out more about "Where Employee Engagement Tools Fall Short."
The Exchange results were "very key in the design of the pilot we'll be proceeding with," Armitage tells us. Knowing that they've used data that's candid and supported by CBA Alberta's members, the mentorship task force is confident the pilot program will meet the needs of the next generation of mentees and will have a positive impact on their law careers, regardless of which firm or practice they enter. In this way, CBA Alberta can contribute to the employee experience of its members, without needing to be on the ground.
As Executive Director of CBA Alberta, Armitage has also leveraged ThoughtExchange tools and insights with her board and other CBA member working groups. She sees ThoughtExchange as the solution to a common problem boards face—one cited by consultant and author Mary Byers in her report 12 Reasons Boards Fail: "refusal to listen to members' needs and wants, and reluctance to use feedback tools such as focus groups and members surveys, believing they know what members want."
"We're often guilty of that because we're working with boards who are also [CBA] members," she explains. "They know what they want, and they presume that's what everybody wants. But every time we run an Exchange, there's something in there that's a bit surprising that wouldn't have come just from the limited number of people who are around the table."
In addition to using Exchanges for board decisions and their mentorship pilot program, Armitage is really impressed with a particular Equity, Diversity, and Inclusion (EDI) Exchange CBA Alberta ran as a part of a live webinar. By taking advantage of ThoughtExchange's live capabilities and robust reporting tools, CBA Alberta was able to take one Exchange and leverage the data in three different ways.
"We ran an Exchange live during our Equity, Diversity, and Inclusion webinar. The panel was able to use it in that live environment to direct the conversation using attendee feedback. Then, our EDI committee used the Exchange data to shape some future programming. We also shared the results with law firm leadership, who were very engaged and interested in the Exchange results. So we were able to use one ThoughtExchange to address three different initiatives very effectively."
For Armitage, ThoughtExchange has been pivotal for CBA Alberta, ensuring that its governance is responsive to its members. "We've really used it to focus on [members'] needs and wants," she explains, "and to gain a deeper level of understanding with segments of our membership." She's a big proponent of the candid data and transparent decision-making ThoughtExchange allows for and is confident that with us in her toolbox, CBA Alberta will serve its members well.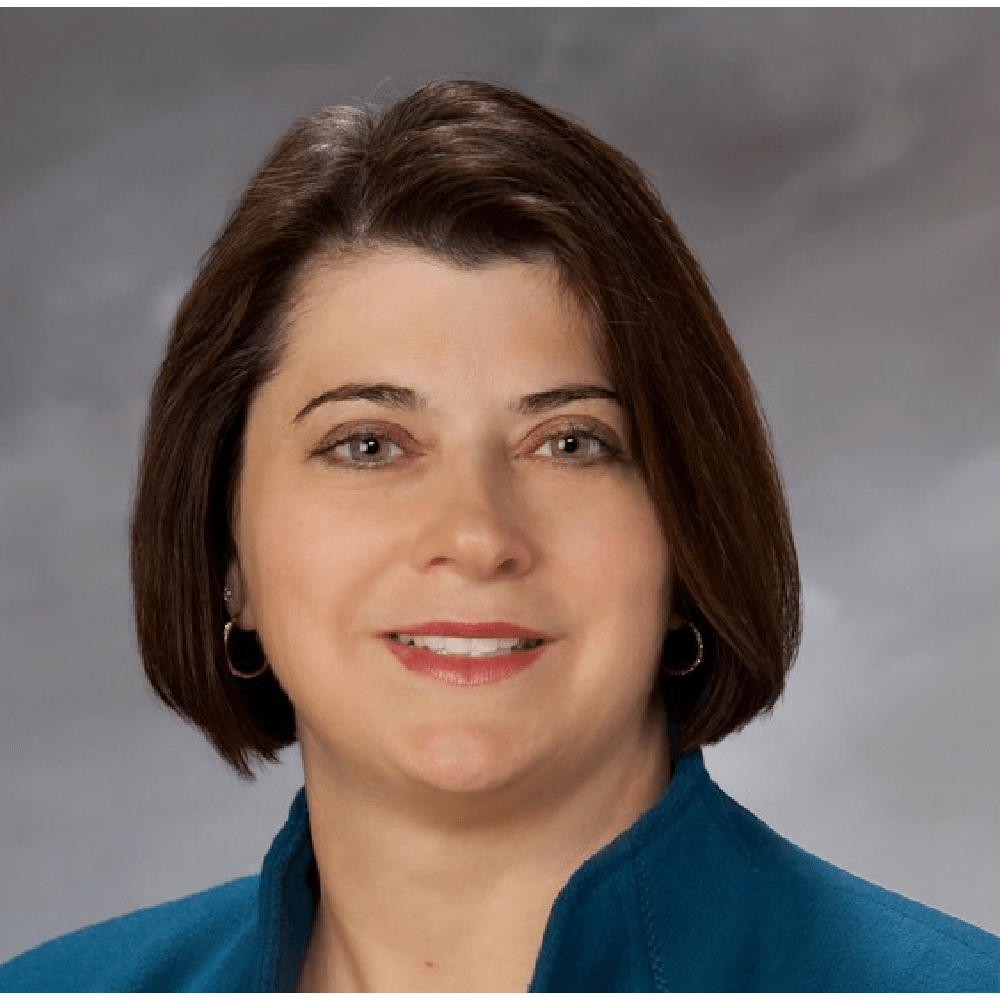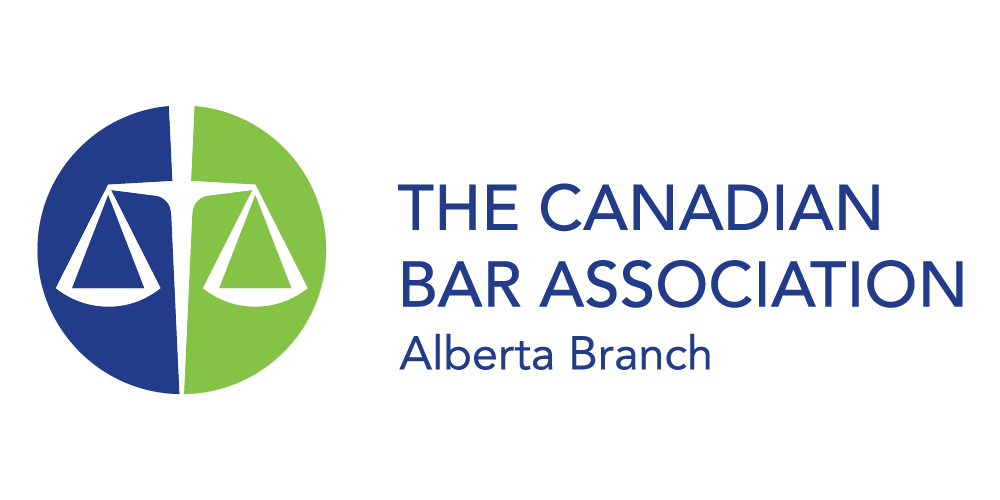 "We've used ThoughtExchange to focus on our members' needs and wants and to gain a deeper level of understanding with segments of our membership. Every time we run an Exchange, there's something in there that's a bit surprising that wouldn't have come just from the limited number of people around the boardroom table."
MAUREEN ARMITAGE, Executive Director, CBA Alberta Canadian Bar Association