Meet Sarika Hogade, Senior Software Tester at ThoughtExchange. We sat down with Sarika to talk about her experience working here. She thinks the company is a fantastic place to work—and we couldn't agree more. In this Employee Spotlight, Sarika shares how ThoughtExchange has supported her personal and professional growth, allowing her to bring her full self to work.
From stay-at-home mom to Senior Software Tester
Armed with a Master of Computer Applications, Sarika moved from India to the US, where she honed her skills at Walmart, Deloitte, and Nationwide Bank. After moving to Canada and taking a four-year hiatus to raise her two young children, she joined ThoughtExchange.
In the past two years, Sarika has grown personally and professionally. As a stay-at-home mom, she rarely spoke English, feared speaking in front of people, and lacked confidence. Now she's sharing her expertise with industry professionals by presenting online and writing blog posts on Medium. 
"I never thought I could have done that." She says, "But look at me. I feel so proud of myself and what I've accomplished." 
When we ask Sarika what she does at ThoughtExchange, she laughs, "As a Senior Software tester, I essentially find mistakes!" She continues, "We look at requirements and create test scripts. We think about the scenarios and how we're going to use the product and when the build is ready, we test it. Then we explore to find as many bugs as we can."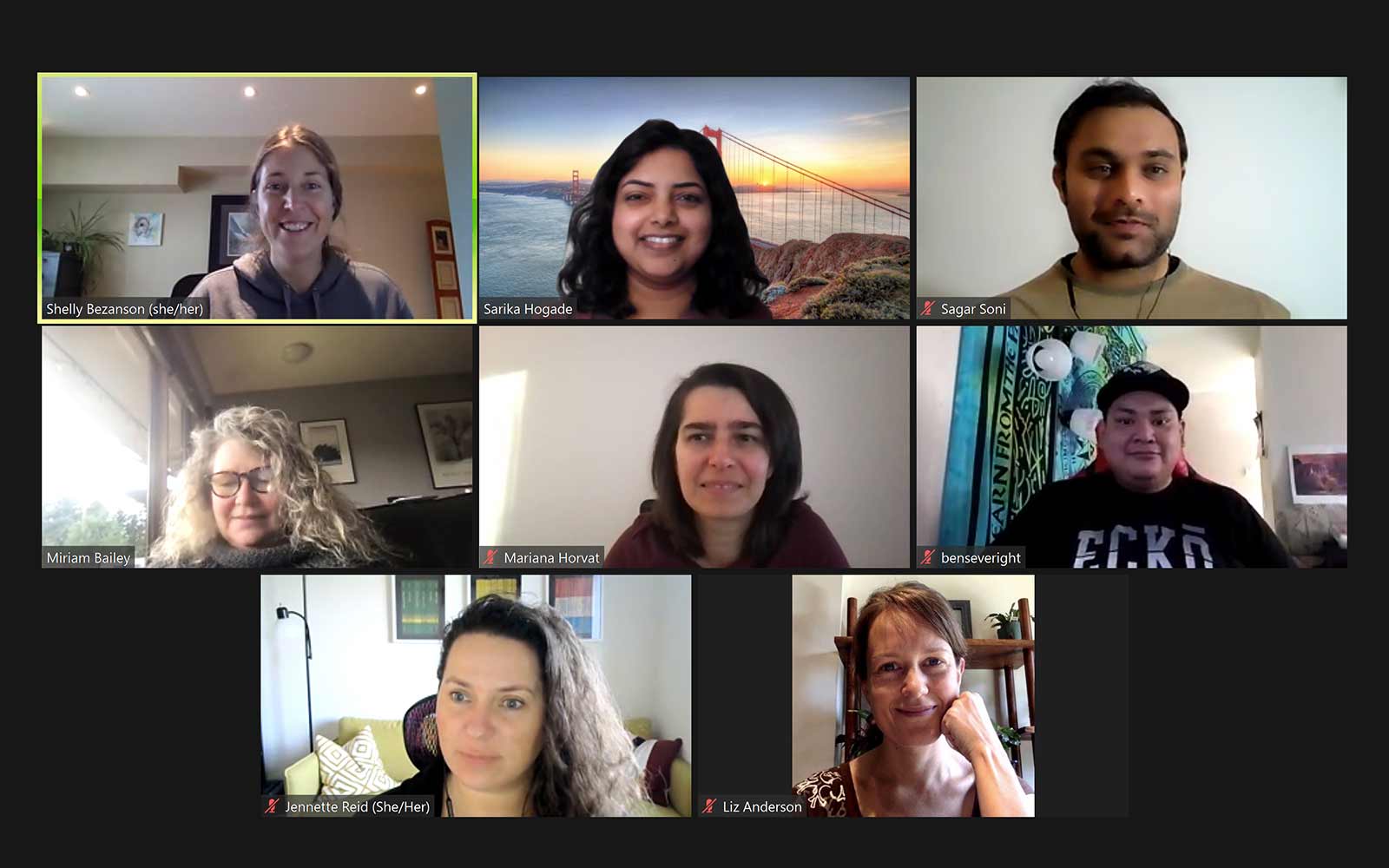 In addition to the work and continual learning and growth opportunities, Sarika loves how supportive her colleagues are. "We all work as a team. There's no pointing fingers at each other. If there's a success, it's our success. If it's a mistake, we made a mistake. That makes us feel like we want to give our best."
Supporting personal and professional growth
We know transitioning back to work is challenging, especially during a pandemic. That's why we work diligently to support and nurture new hires throughout their onboarding and beyond. Sarika appreciates this approach and credits ThoughtExchange with giving employees the tools to ramp up quickly and effectively while making it easy to balance home and work life.
"The company gives us flexible working hours and there's no micromanaging. They take all the pressure off the transition to work. And that makes me feel more responsible and productive in my work. Also, through ThoughtExchange's emphasis on Anti-racism, Diversity, Equity, and Inclusion (ADE&I), I have learned a lot and I can share this knowledge with my family and friends." 
She also appreciates that we're always striving to improve our product— this includes making it more accessible. In fact, learning accessibility testing while on the job has been a highlight for Sarika. "For example, we make sure the product is available to people who are color blind or hearing impaired."
What else does she love about the company? "Being able to work with ThoughtExchange's in-house Life Coach is a huge bonus!" Sarika explains, "Our Life Coach is there to support us at any time. He really helped me to become who I am today. After two years, I feel so different. He helps me solve problems, whether they're related to home or work. Even with kids' issues, he guides me through what they're going through and how we can help them."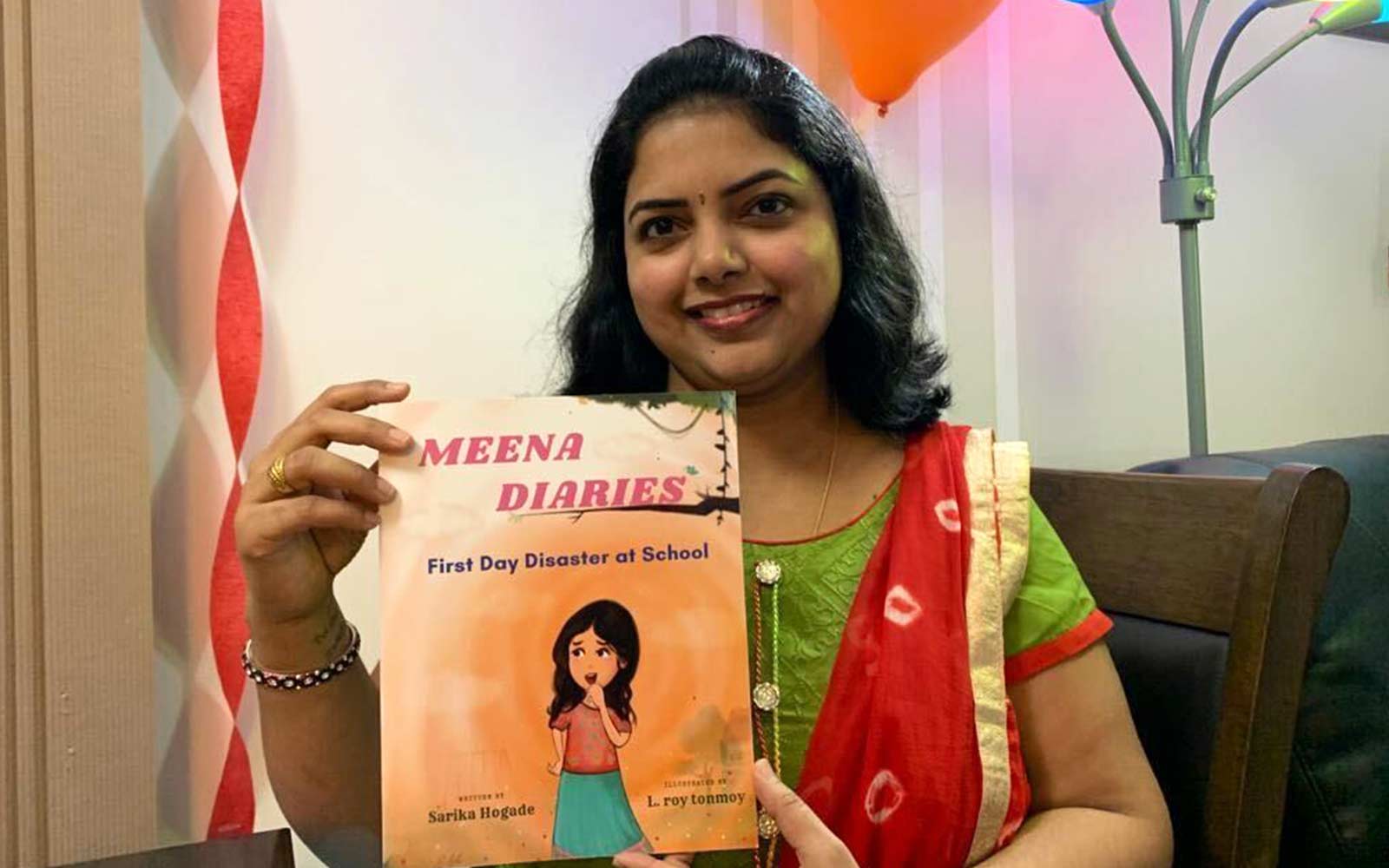 In fact, the culture at ThoughtExchange inspired Sarika to realize one of her dreams–With her colleagues' encouragement and Life Coach's support, she wrote and published her first
children's book
, supporting ADE&I and accessibility initiatives.
Meeting employee needs through the pandemic and beyond
As a remote-first organization that specializes in listening, we had all the tools in place to support our employees when the pandemic hit. Not only did we hear what they needed to survive and thrive in their work and home lives. We made sure they had it, and more. 
"During COVID-19, our company has stepped up in a tremendous way. When I needed my time, my team gave me my space, support, and love. Whatever I needed. And we do that for every person here. And that makes us different."
For example, recent insights revealed that employees are dealing with significant pandemic-induced personal challenges while trying to remain productive at work. So to help ensure they're taking the time to decompress, we implemented a company-wide day off where we're encouraging all staff to prioritize self-care.
Bringing her full self to work
Sarika feels empowered to bring her full self to work every day. She explains, "Because I can manage my house as per my needs and no one is checking up on me every two minutes, it takes the pressure off. Less stress means more accountability. It helps me to show up and be more productive."
The company's focus on ADE&I has also allowed Sarika to shine. "It opened my eyes to how to treat others more kindly and look at others with sympathy and empathy. It's made me a kinder person. Everybody shows each other extraordinary respect. That's huge. Being a person of color, I don't feel that often."
She continues, "ThoughtExchange has spoiled us, and now it would be very difficult to go anywhere else to work."
Why now is an amazing time to join ThoughtExchange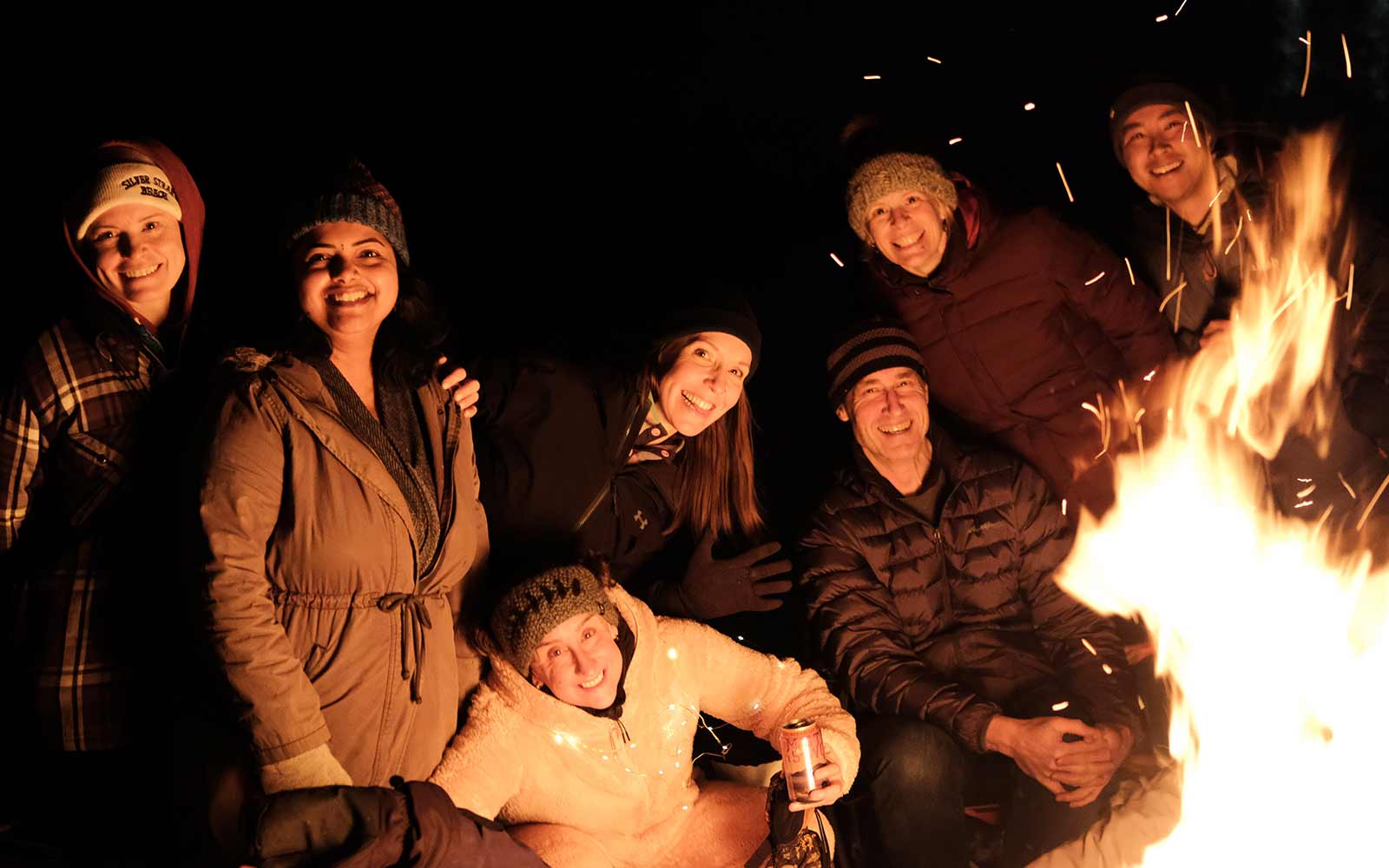 Sarika agrees that now is a great time to join ThoughtExchange! She says, "We are setting a high benchmark. And even at work, you can always be yourself. And our company is taking off like a rocket. So why not join ThoughtExchange?"
With our remote-first expertise, flexible work hours, commitment to employee growth, and ADE&I, we think ThoughtExchange is a pretty great place to work, too! In addition to all of that, Sarika says, "We are all together and we're helping each other shine!"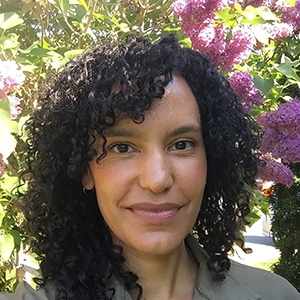 Sarah Mathias
Sarah discovered her love of words when she penned her first journal in grade 4—she hasn't stopped writing since. With a BA in Sociology and an MPC in International/Intercultural Communication, Sarah honed her corporate writing skills in the travel insurance and fashion industries before working with ThoughtExchange. She brings her collaborative spirit and commitment to antiracism, diversity, equity, and inclusion, along with her penchant for grammar jokes.