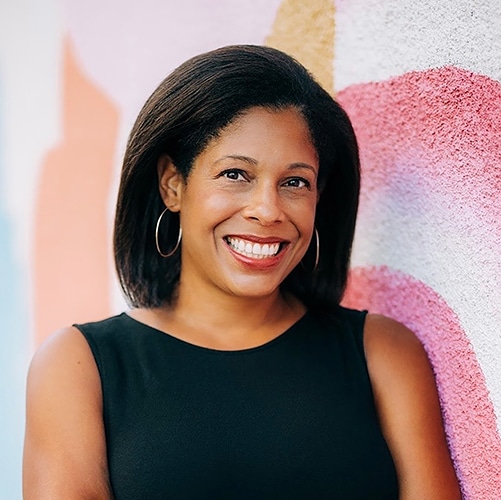 Lauren Kelly has worked for Dell and PepsiCo... now CMO at crowdsourcing platform ThoughtExchange, she reminds us activists aren't brands, they're people — and people create movements.
---
Powered by digital and bolstered by countless brave voices, #MeToo and #TimesUp ... crashed into North American mainstream consciousness, propelling forth a freshly-charged gender equality movement for our current era. Next came #BLM, catalyzed by the unfortunate tragedy of George Floyd's murder. It's heartening that even amidst a global pandemic, this arrived at the forefront of the global news cycle, highlighting humanity's enduring desire to protect thy neighbor, and fight for dignity, equality and justice. A slew of other equally important movements have continued to enter the scene, including on topics such as sexuality and identity, toxic workplace culture, and so on.
If we were to take these recent movements and activities and classify them as "Activism 1.0," an inevitable question surfaces:
What comes next—and are we prepared to take it to its next stage of evolution?
Critically, how do business leaders like myself ensure our brands do not fall out of touch, risk landing on the wrong side of people, culture and history —and end up failing to upgrade to Activism 2.0?
Activism 2.0 will weed out the fakers
Admittedly, in many ways, Activism 1.0 was fairly easy to follow. The groundswell of movement was so big, unexpected and sweeping, it was pretty much impossible to deny or avoid addressing. And because it was so fresh, most brands could show progressiveness and solidarity simply by joining the conversation publicly. Some examples of this type of responsive surface-level activity include blacking out certain social media channels for a period of time, sharing out through those same channels powerful quotes along with "social impact" commentary, or encouraging employees to talk about the issue amongst themselves.
Frankly, much like navigating the ocean with a well-drawn map, Activism 1.0 provided companies and leaders with a pretty easy-to-follow, if uninspired, playbook.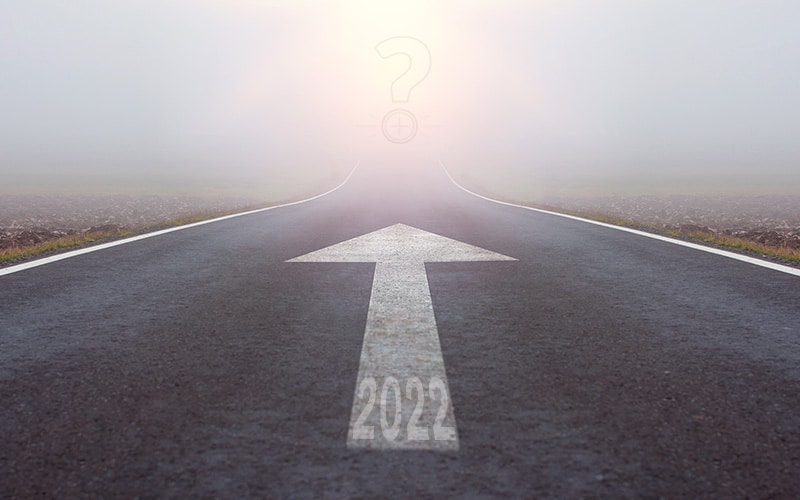 Well, Activism 2.0 is going to be much more nuanced, and it will not have a clear map or safe set of guidelines. Furthermore, with the easier entry that came with 1.0 comes the pitfall of having made it too easy for many to "fake the funk" (a.k.a. partaking in performative activism or slacktivism; showing support of a cause more for social currency vs. actual investment). If these brands do not start adding some serious substance to their 1.0 activist stances, their houses of cards will begin to fall in Activism 2.0, unable to support the new more complex infrastructure required to perform. For instance, businesses who want to truly commit to gender equality in the workforce might have to take uncomfortable steps towards actually increasing worker flexibility, which might include four-day workweeks, no fixed hours and hybrid or remote work.
Reminder: Activists are not brands, they are people
How do brands unearth the information and data they require to figure out which substantial steps they must take towards true, sustainable 2.0-level activism? As tempting as it may be to pursue this exercise like a traditional strategic plan, this will not work. As a former management consultant and strategy-focused executive — who's worked with and researched hundreds of different companies across industries — I can tell you that effective, large-scale change can only be made by first recognizing each business and its culture as unique, and tackling each challenge as totally fresh, with curiosity and openness.
Activists are not brands, they are people, and it is groups of people that create a movement. A durable vision for how your company will approach the social issues and challenges to come requires a bottom-up-middle-out approach.
So you must find out, who are the people in your organization and what do they feel strongly about?
To ensure actual alignment and sustainable change, it is critical for leaders to unlock opinions from ALL voices from across the organization, tapping into the unheard majority and making decisions and taking swift action, based on that valid information.

This is so critical and pressing that it is the exact reason I made a major career pivot into my new role at
ThoughtExchange
— the world's only Enterprise Discussion Management platform powered by patented anti-bias technology — which helps leaders quickly facilitate and scale these types of timely and challenging conversations.
Buy-in is a timeless virtue
As difficult as it is to put your brand in the hands of the people in your organization, people will not support what they do not believe. Another way for brands to ensure a smooth transition to 2.0 is by asking their people outright whether there is an opportunity to help empower and align them through education.
How much of it is our responsibility as business leaders, for instance, to step in long after school graduations and do our part for the greater community and our teams, to remedy miseducation and pursue truth and reconciliation?
These are the types of questions and topics that if raised with people across the organization in a safe and bias-free manner — not just with company managers and the CEO — will build trust and true buy-in towards being a truly in-touch organization that can take substantial steps toward having an impact on social causes.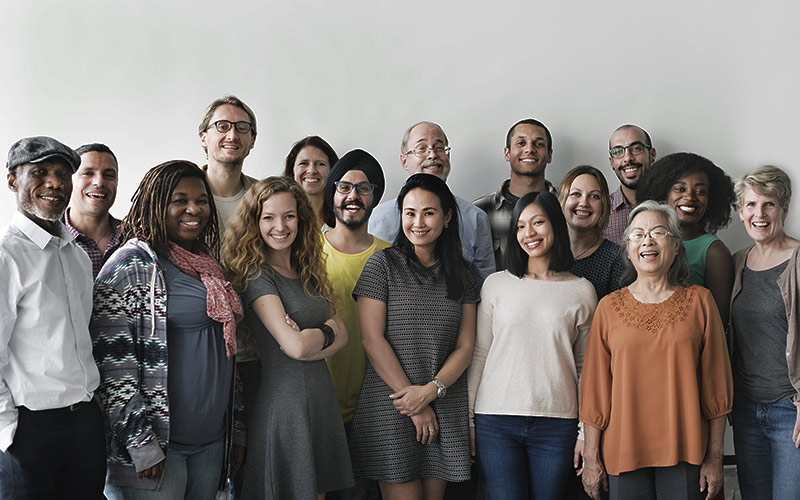 We've been saying it for years. Corporations are powerful forces and they can be positioned to promote social good and elevate issues that need to be discussed and addressed. Indeed, professionalizing fields like Diversity & Inclusion and Corporate Social Responsibility are some major, positive steps we've made in recent decades, as we move in the right direction and towards actual societal progress.
But now, this power must be forged within.
It is absolutely not a time to rest on our laurels. Instead, forward-thinking brands will be taking this perceivable "down time" to build their organizational compass, raising up all voices and creating a base of activism that will allow for a smooth transition to 2.0, avoiding glitches, shutdowns and in worst case scenarios, obsoletion.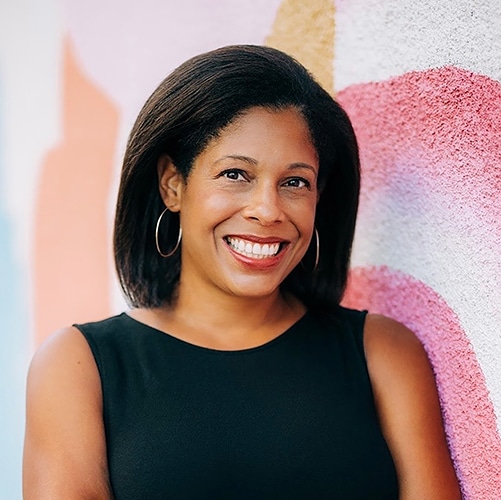 Lauren Kelly
Lauren Kelly is the CMO of ThoughtExchange. Prior to ThoughtExchange, Lauren served as Senior Vice President and Chief Marketing Officer for Irvine Company Office Properties, and has held roles at organizations including Dell and Pepsi Co. Lauren has years of industry experience advising and coaching business leaders across categories and sectors. She has a passion for disruptive tech, global branding and go-to-market for innovation.