The Great Resignation left companies struggling to fill over 10.6 million open jobs in the US alone, but it can still be difficult for job seekers to be noticed. For one thing, positions going remote have increased the pool of potential applicants who are no longer limited by location. Many companies are now using applicant tracking systems and application forms that may
automatically reject candidates.
That's why getting the attention of recruiters and human resources is key. One way to stand out is with a cover letter tailored to the industry, role, and even person you're applying to. In
this piece from Insider
, four experts in marketing, law, consulting, and tech shared how to tailor your application for these roles.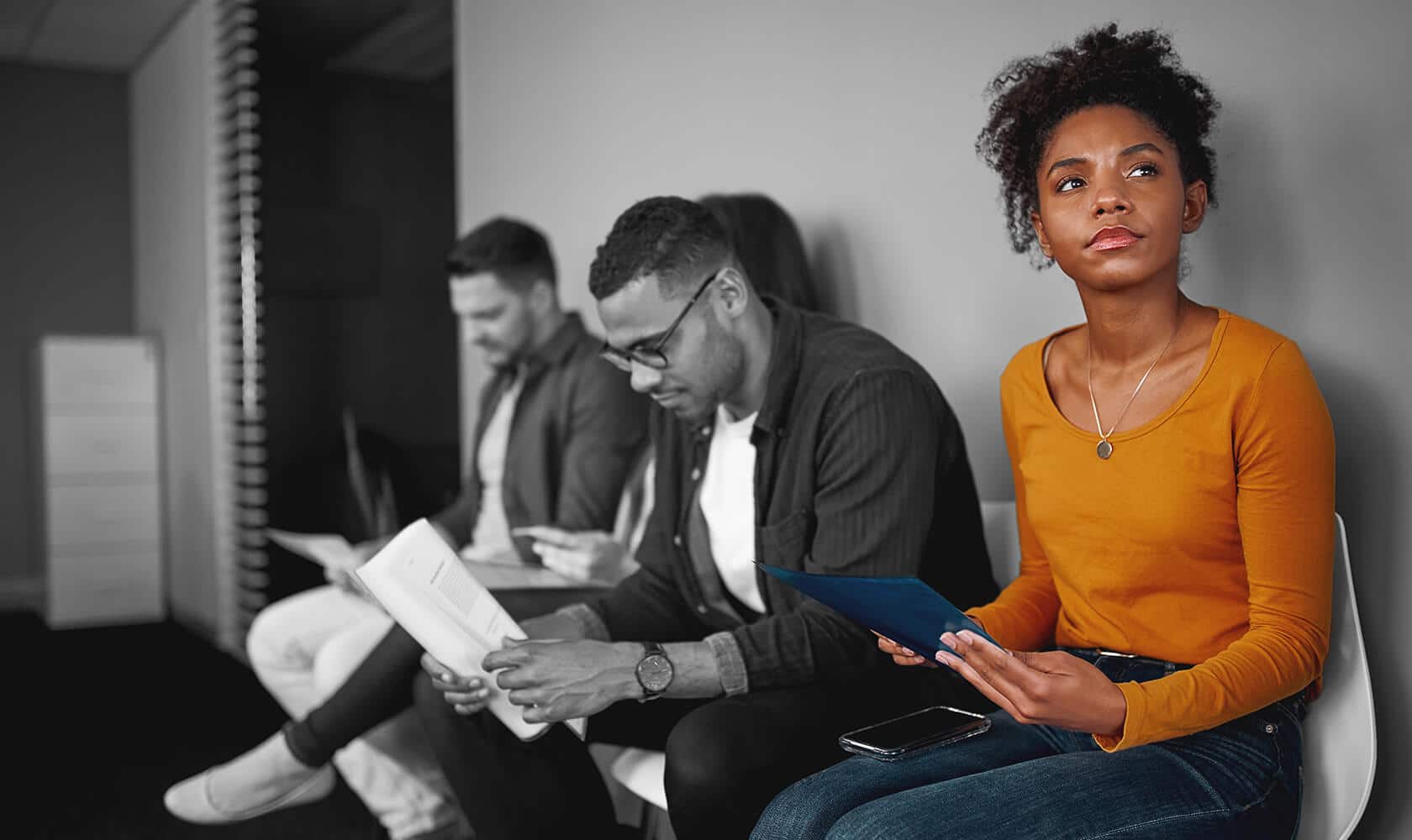 ThoughtExchange CMO Lauren Kelly had this to say about writing a cover letter for a career in marketing:
"Writing a good cover letter goes back to marketing basics. You should position yourself like a product—knowing your audience, connecting your qualifications to the company's needs, making a memorable impact, and keeping the writing as easy to read as possible."
If you're a job seeker, make sure to check out open roles at ThoughtExchange! We'd love to hear from you.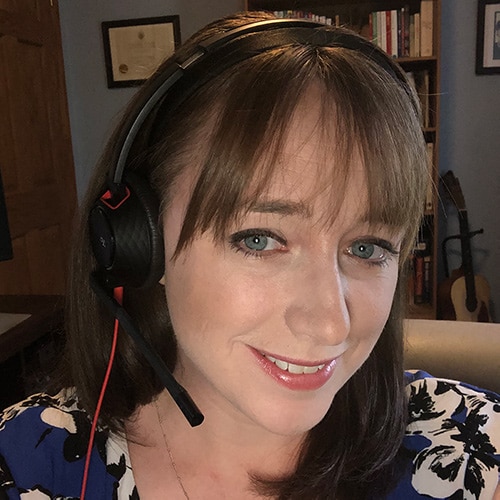 Sarah Rodrigues
Sarah Rodrigues has been a precocious reader and word nerd since age 4, and nothing has changed. A BA in English, combined with further education in marketing and business, allowed her to turn that love of writing into a career in Content Marketing. When she's not reading and writing, you'll find Sarah tending to the animals on her 5-acre hobby farm.