For education leaders today, inequity and lack of access are in the spotlight and budgets are under the microscope. You're working under financial strain while adding new line items for reopening in a pandemic. There's pressure to deliver the most balanced budget possible, and one your community supports.
The asset you most need to draw on right now isn't financial–-it's your leadership, and how you build trust in the community, ensure a fair process in decision-making, and give people ownership over the district's decisions.
Build Trust Through Communication
It's a trying time for your district, and consistent communication with your community is what's going to get you through it. Your teachers, students, and families need to know that you're present with them at every stage of this crisis. You need people to trust that you'll put the district's funds in the right place at the right time.
By running exchanges in your district, you can dig into your community's challenges and listen to their concerns. When you know what they need from their schools, you're in the best place to make the right decisions with your budget.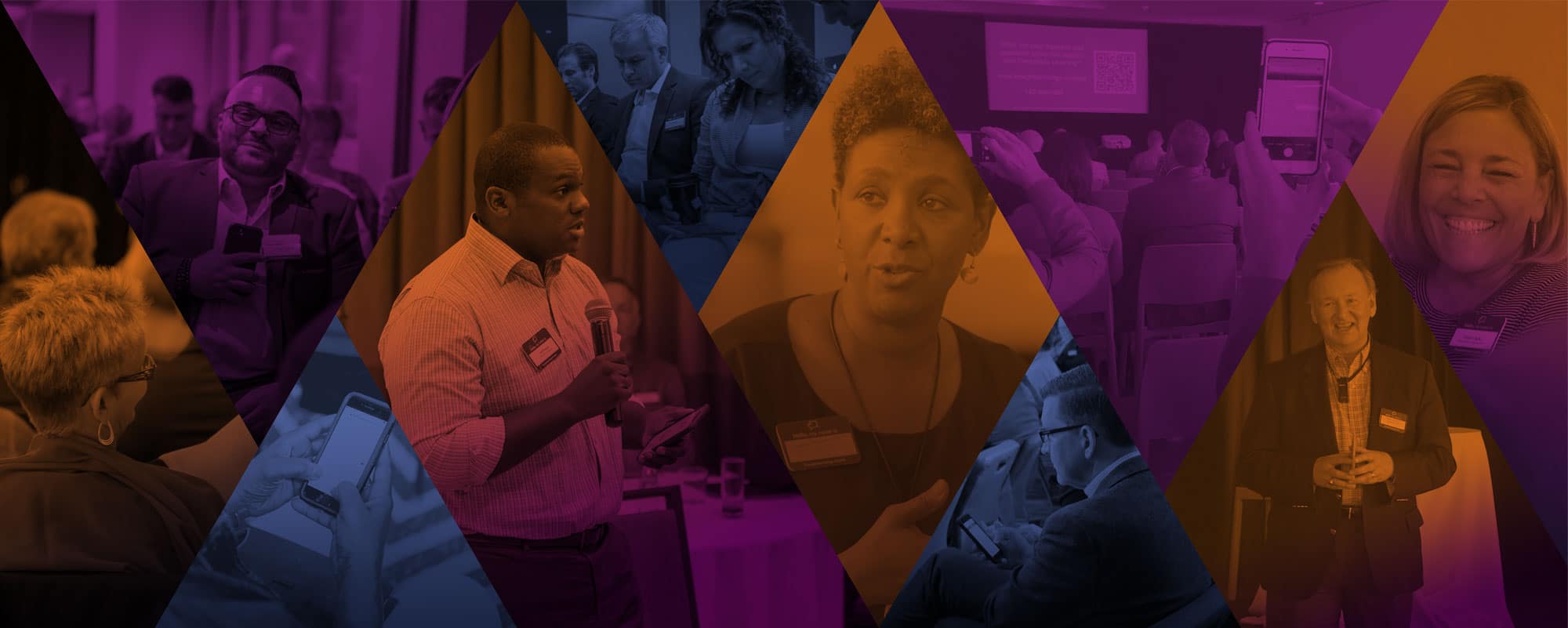 Want to know where other education leaders stand?
Come together with fellow educators to share your challenges and collaborate on solutions at one of our upcoming vCONNECT virtual events.
Ensure A Fair Process
The reality of budgeting is that even when you know your community's needs, it's difficult to find enough financial resources to address them all. Some cuts are inevitable, especially at a time of crisis. But if you're leaning into transparent communication with your community, the cuts won't hurt as much.
Through a fair and open consultation process like an exchange, your community sees everyone's priorities in the conversation and they know they're being heard. When people know their community's concerns are being considered in your decisions, they're more likely to accept that not every need can be addressed right away.
Share Decision Ownership
By bringing your community in on the decision-making process, you build shared ownership of your decisions. Your community knows that you value their input, your process is transparent, and their ideas are on the table. This translates into a unity of purpose in your district—your teachers, students, and families rallying to support the decisions they helped to make.
The most vital point to remember is that you need to know what's shaky in your schools, what's not holding up your community as well as it should, so you can build a budget that stands firm in difficult times. Start out by asking people what's wrong to get the data you need to invest in the long-term success of your district and to build your community's trust in your leadership.
It's normal to feel overwhelmed by the budget process, especially right now. But ThoughtExchange is built for budget conversations. It's as easy as sending out an exchange link and letting your community tell you what they need and how they need it delivered. The trust you'll build with your community is money in the bank that you can draw on when you need it most.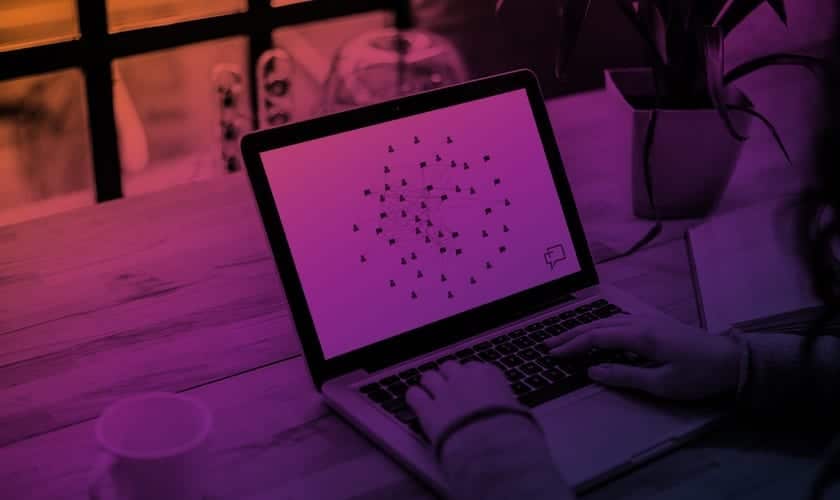 Ready to engage your community in building the best budget possible?
Book your personalized tour of ThoughtExchange today and learn how we can help you launch a district-wide budget conversation in minutes.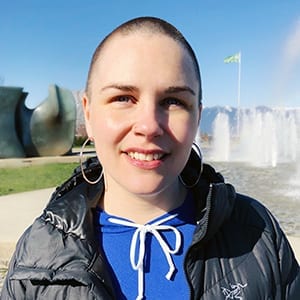 Meghan MacRae
Meghan was raised by an English teacher, thus she found a way to incorporate her instinct for grammar and spelling into her career. She honed her corporate writing skills in clothing companies and the music industry, and brings a passion for creativity and playful wordsmithing to her work at ThoughtExchange. When she's not crafting language that brings people together, she's reading a thesaurus, playing Uno with her kids, cooking and singing and dancing, and collecting vinyl and art.