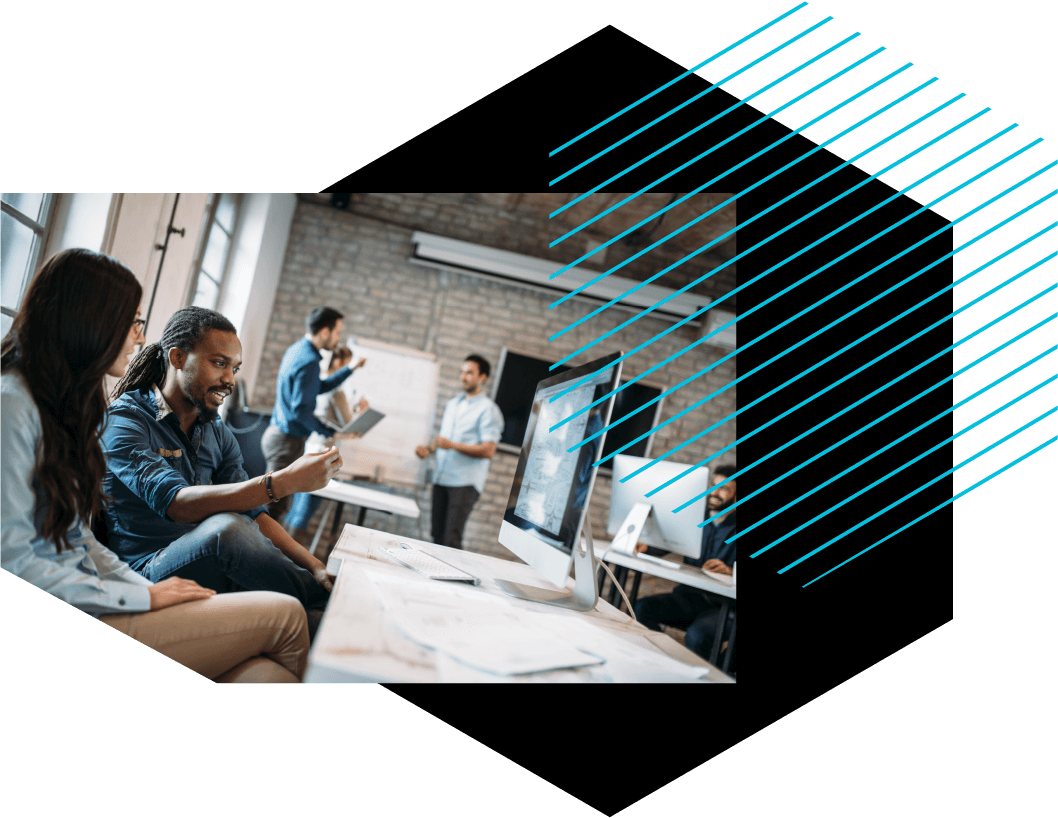 Employee Retention Software: Attract and Retain Top Talent
Be a top talent magnet with ThoughtExchange's unparalleled employee retention software. Keep your finger on the pulse of the employee experience. Have skilled employees banging down your door. Build a culture the competition can't keep up with using the world's number one anti-bias enterprise discussion management platform.
5 Reasons You'll Get Better Outcomes With Employee Retention Software
You'll understand all angles
You'll quickly assess and streamline data to spot trends and provide actionable insights. No more swimming in data, losing the nuance, and missing key ideas.
You'll discover what your workforce really needs
Get an accurate, unbiased picture of what your workforce supports and needs. Anti-bias technology, anonymous sharing, and randomized peer-to-peer rating mean participants avoid bias—and so do you.
You'll make transparent decisions
Involve your employees in the strategies that impact them by getting their input. Easily share the insights behind the actions, and increase their investment in the outcomes.
You'll reduce attrition
People are leaving because they don't feel heard or don't support the plan. Involve your teams in setting the strategy they're executing—and watch them flourish.
You'll encourage diverse opinions
Unlike pre-populated surveys, employee retention software gives you access to a broader, more diverse range of perspectives when it comes to your business-critical challenges.
Why Use ThoughtExchange for your Organization's Employee Retention Software
As the world's number one anti-bias enterprise discussion management platform, ThoughtExchange provides a full-stack solution tailored to your specific workplace structure, allowing you to capture, harness, and act on critical discussions happening across your organization.
Enhance Employee Engagement: Improve employee communication, connection and collaboration to build commitment toward common goals, and the success of the organization.
Fuel Cultural Transformation: Develop a clear and mutual understanding of the values and practices that make up your organization's culture. Provide ongoing engagement opportunities to discuss the strengths and weaknesses of your culture.
Commit to ADE&I: Understand the diverse needs across your organization and foster ownership of Anti-racism, Diversity, Equity & Inclusion (ADE&I) initiatives.
ThoughtExchange is a solution for all of your most pressing business problems and opportunities. Include employee perspectives on your revenue strategies to ensure better alignment and execution. Navigate challenging workplace or market changes by tapping into your people's valuable insights. Connect your distributed workforce with inclusive, anti-biased discussions about the decisions that affect them. An Exchange is the best way to get organization-wide input on the topics that matter most.
ThoughtExchange:
Employee Retention Software That Works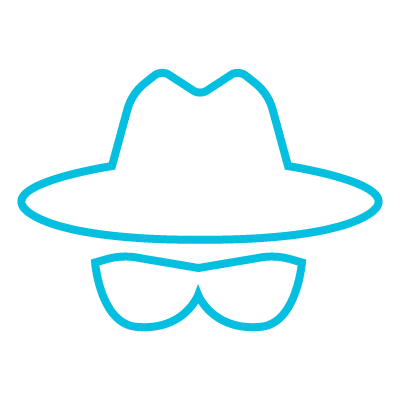 With anonymous sharing and randomized peer-to-peer rating, participants avoid bias by rating ideas on their merit, not on who's sharing or endorsing them.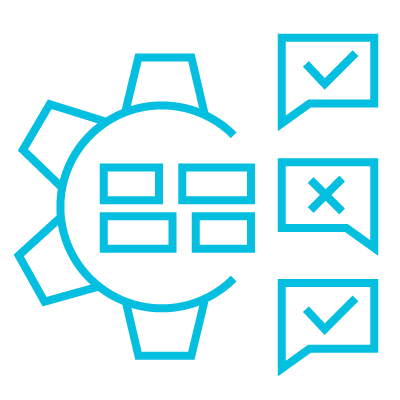 Themes uses machine learning algorithms and simple manual tools to organize and rank participants' responses, so you can identify the most important thoughts and ideas.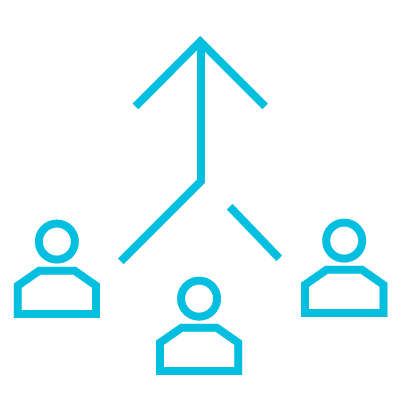 Use Differences to see your participants' areas of agreement and disagreement in real time, so you can identify polarizing ideas and discover the strategies that everyone agrees on.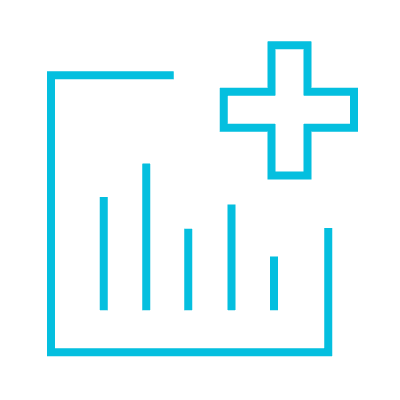 Transparent Decision-Making
Our Reporting, Slides, and Presenter Mode features make it easy to share the results with your participants so they can see the insights behind the actions.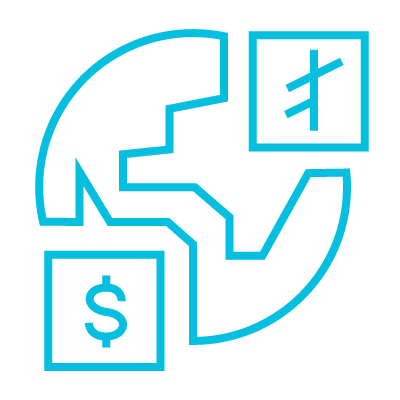 Multilingual Capabilities
With simultaneous translation in 104 languages, participants share and read thoughts in their preferred language—and you ensure a truly diverse and inclusive discussion.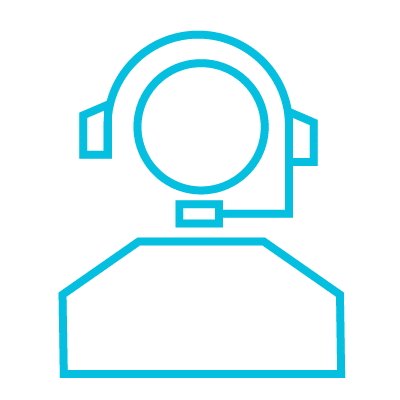 Our Customer Success team is dedicated to helping you get the most from your Exchanges, and we pride ourselves on having the most responsive support team on the web.
Your experts are in the field, and they're ready to share their solutions with you. Talk to one of our Sales & Marketing specialists today.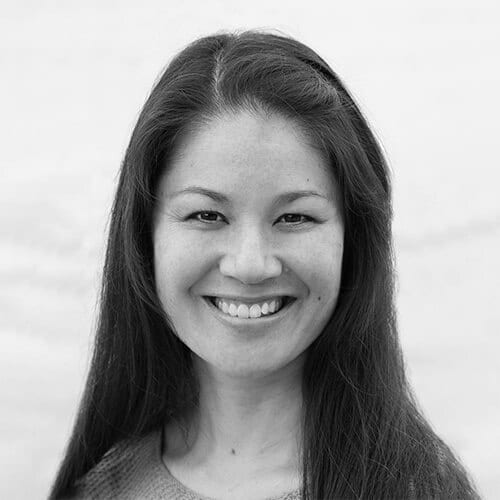 "The SAP Channel Development team used ThoughtExchange to surface actionable insights across their vast partner sales network. The team quickly drove alignment and focus on their highest value programs, growing revenue for SAP solutions within the channel."
Summer Recchi
Director of Partner Enablement & Channel Development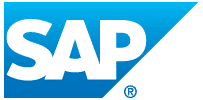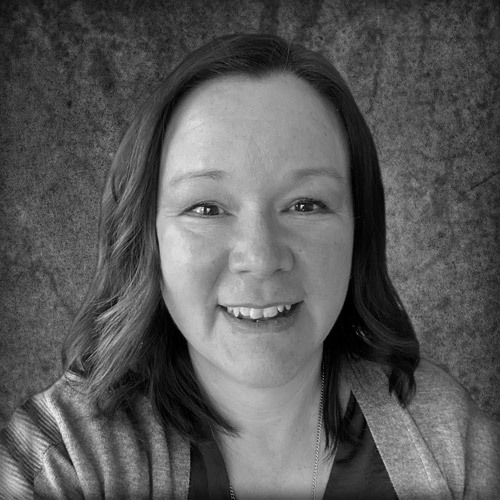 "We wanted to have a modern performance process that was built on employee input. And ThoughtExchange gave us that opportunity—that ability to ask our employees what they wanted, understand the key things they were looking for, and deliver on that."
Arlette Watwood
Manager, Talent Management, Performance & Employee Experience WestJet

Listen to your teams and the market
Your experts are in the field, and they're ready to share their solutions with you. Talk to one of our Sales & Marketing experts today.