LCAP Reimagined:
The Ultimate Handbook for California Education Leaders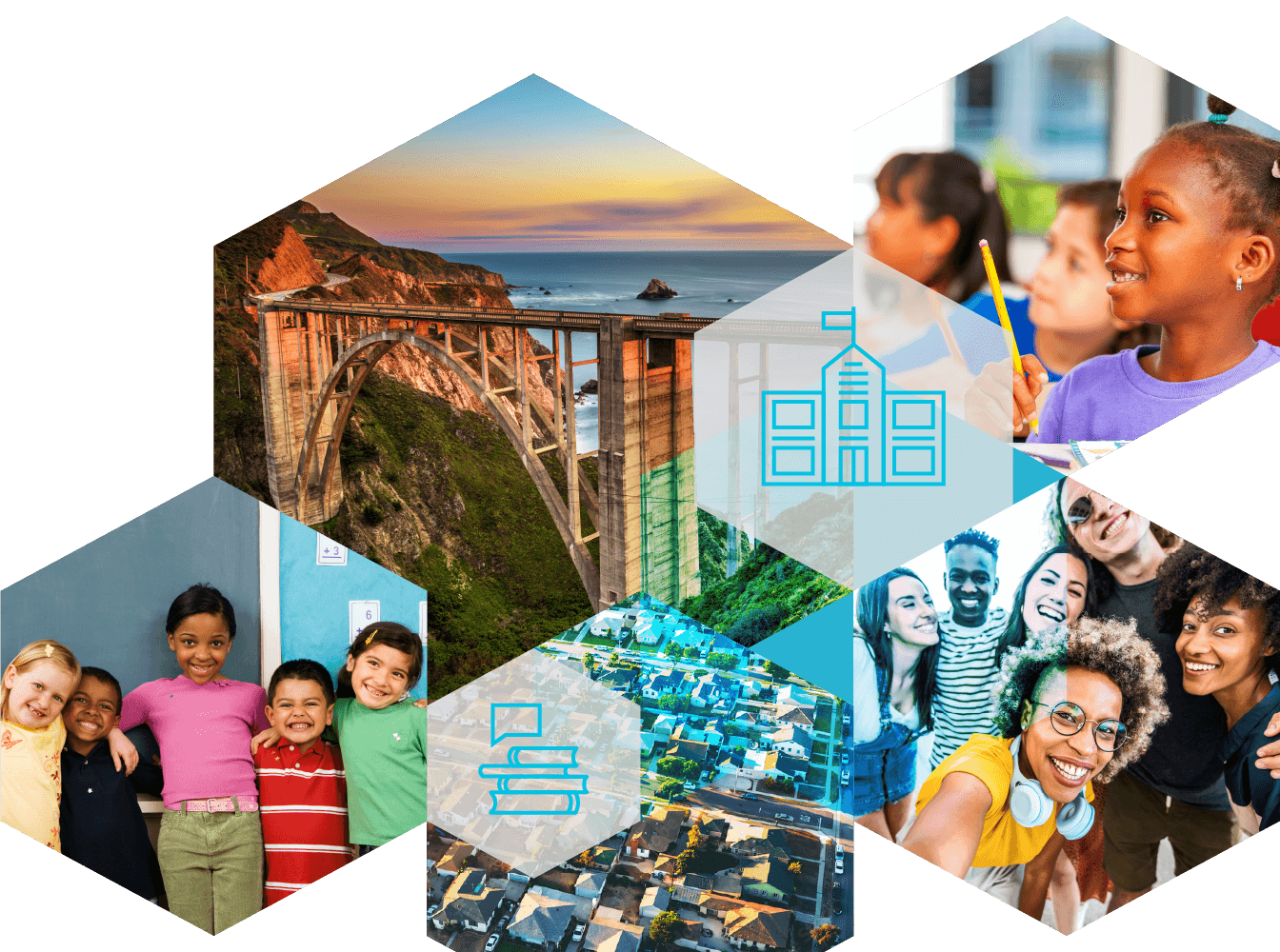 Nationwide, every superintendent is driven by student success in their district—but California has a unique approach to ensuring successful student outcomes: the Local Control and Accountability Plan (LCAP).
Community input and support are the cornerstones of the LCAP process—but the way districts have traditionally gathered input doesn't resonate like it used to. California education leaders are realizing that their usual engagement methods aren't meeting their people's needs or capturing their communities' diverse perspectives.
Polarization impedes inclusive decision-making. Social media silos people, and misinformation spreads at lightning speed. Millennial parents are spread thin and gravitating to faster digital engagement rather than in-person sessions. Involving community in large-scale, respectful, inclusive conversations is a huge challenge.
If you choose to accept the challenge, this handbook will be your ultimate guide to future-proof LCAP engagement. We draw on over a decade of experience working closely with thousands of educational leaders to provide insights into building and keeping your community's trust by engaging people in an equitable, efficient, and effective way.
What is the LCAP, and why is it important?
Your educational partners and what they really want
Finding a future-proof engagement method
3 ways to level up your community engagement
How technology transforms the LCAP
LCAP data analysis in days—not months
This generation's advanced engagement and survey platform
What is the LCAP, and why is it important?
To satisfy state funding requirements, each California district submits an LCAP to its local educational agency (LEA). The LCAP is a three-year plan that requires an annual update and is based on feedback from its staff, students, and community.
The LCAP aims to ensure that the district addresses all of its students' needs and that the district is meeting the state's eight priority areas: basic services, implementation of state standards, course access, student achievement, other student outcomes, student engagement, parent involvement, and school climate.
Districts may also include their own priorities that align with their student population's needs. The district's goals often ensure that its LCAP aligns with its overarching strategic plan.