The Globe and Mail Picks ThoughtExchange for 2020
With our three-year revenue growth of 255 percent, they've named ThoughtExchange number 174 on their list of the 400 "boldest businesses in the country."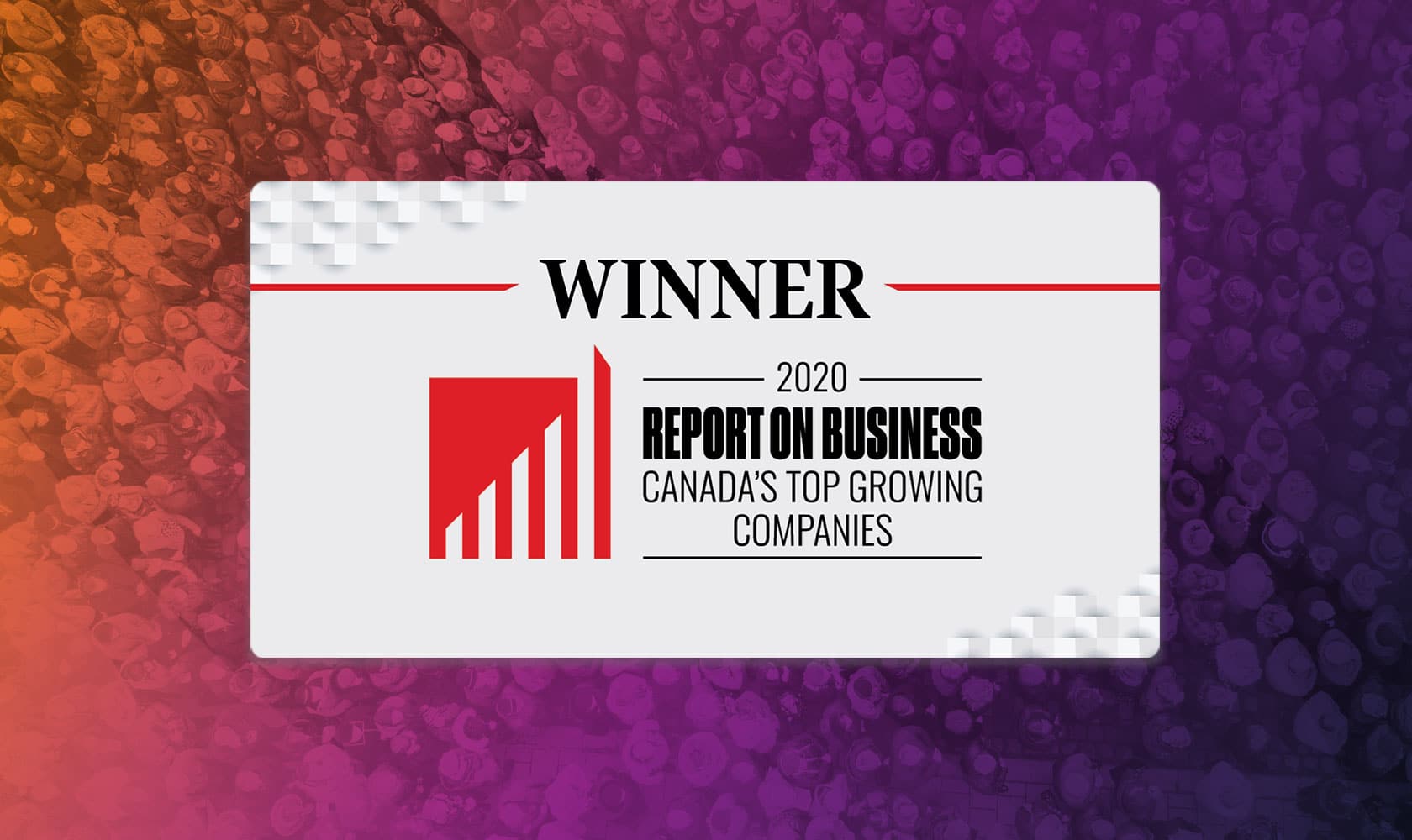 We're honored to make The Globe and Mail's second annual ranking of Canada's Top Growing Companies! With our three-year revenue growth of 255 percent, they've named ThoughtExchange number 174 on their list of the 400 "boldest businesses in the country."
This year at ThoughtExchange, we're focusing on how scaling conversations can benefit business and education alike during the pandemic and recovery. We're assisting our education customers in keeping connected to their staff, students, and families during the Covid-19 school year. ThoughtExchange has been instrumental in helping them support their remote staff and virtual learners, stay on top of their mental health, and ensure that their communities have the supports they need for successful learning.
For our business customers, exchanges are a vital part of the new remote workplace. With so many companies in transition, ThoughtExchange has made it easier to consult with employees at scale about decisions that affect them. Our customers have been using exchanges to ensure that they're meeting their teams where they're at and to build more inclusive cultures.
The Globe and Mail's announcement comes when Canadian businesses like ours are facing a steep economic recovery and an ever-growing need to innovate and set ourselves apart from the global competition. We've been working hard to adapt to the challenges 2020 has thrown at us, and The Globe and Mail's recognition lets us know we're on the right path.