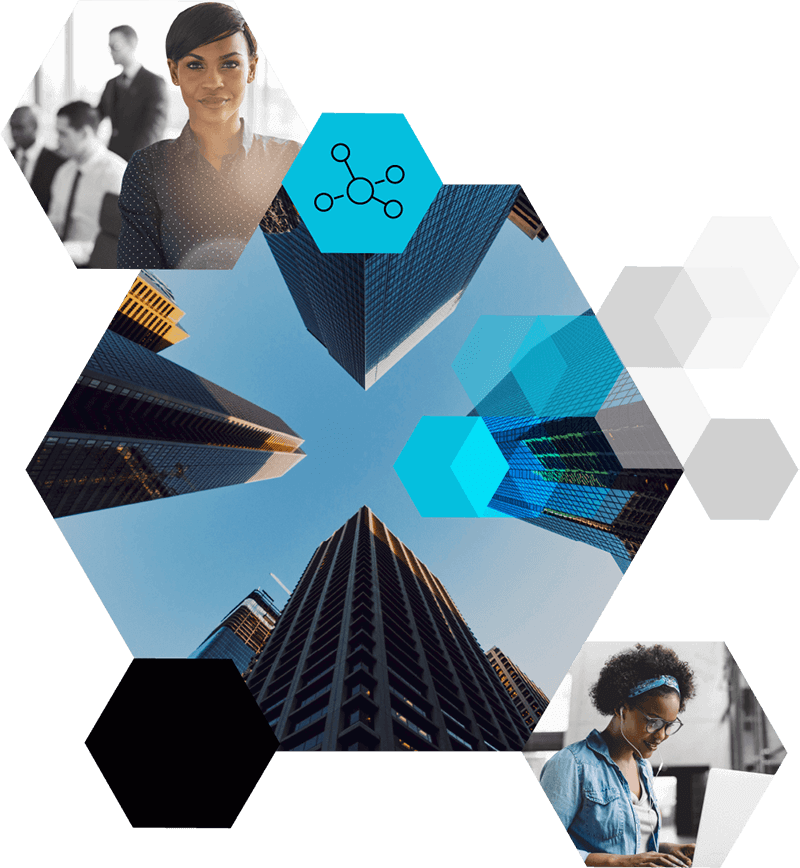 Sales & Marketing Leaders
Your experts are in the field, and they're ready to share their solutions with you. Connect the dots from C-suite to frontline by asking your people to help address your most pressing challenges, and ensure they're invested in your outcomes.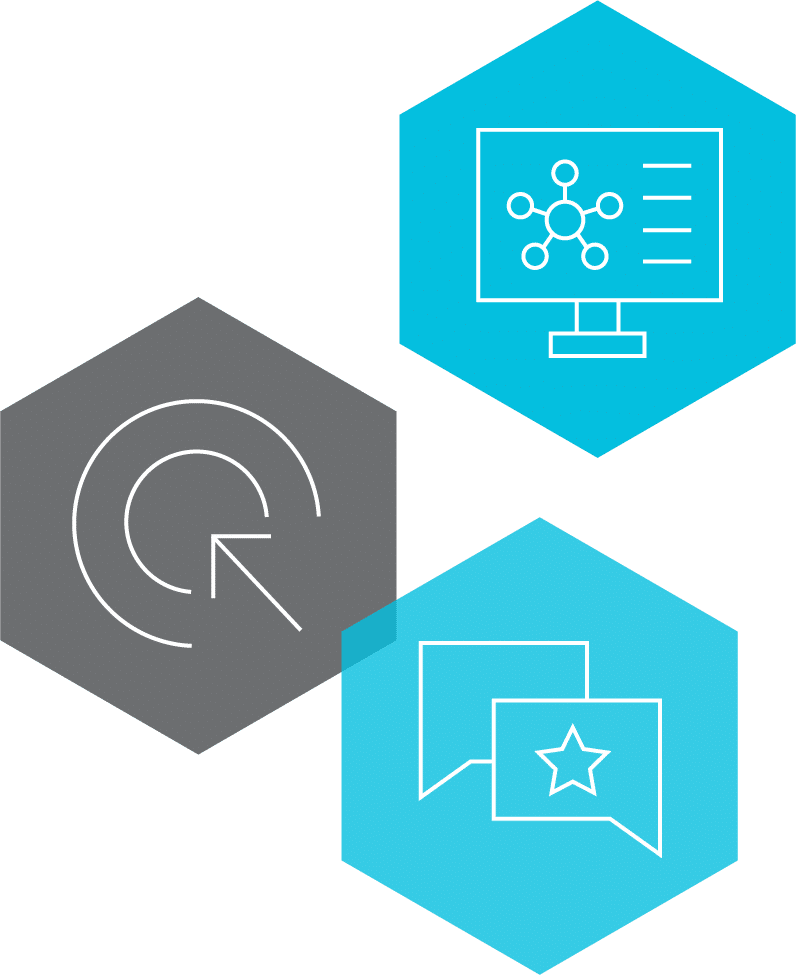 Attrition hurting your numbers?
People are leaving because they don't feel heard, or don't support the plan. Involve your teams in setting the strategy they're executing—and watch them flourish.
Gathering business-critical feedback on strategy from the people who implement it
Identifying and addressing problems and roadblocks as they arise
Building trust with your teams by including their perspectives in your decision-making
Westjet Gets Better Field Intelligence With Thoughtexchange
"We wanted to have a modern performance process that was built on employee input. And ThoughtExchange gave us that opportunity—that ability to ask our employees what they wanted, understand the key things they were looking for, and deliver on that."
Arlette Watwood
Manager, Talent Management, Performance & Employee Experience, WestJet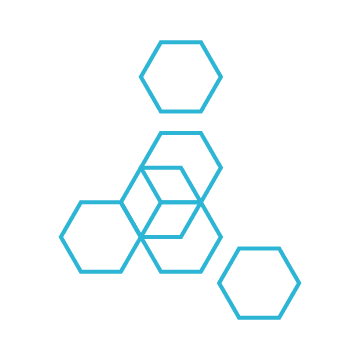 Tap into Collective Intelligence
ThoughtExchange applies collective intelligence and patented anti-bias technology to engage the entire field and provide leaders with the most realistic perspective on their business. Gather meaningful answers to time-sensitive, mission-critical questions faster than surveys or polls. It's the magic of a single discussion with hundreds, even thousands, of people — all at once.
Get our guide to better field intelligence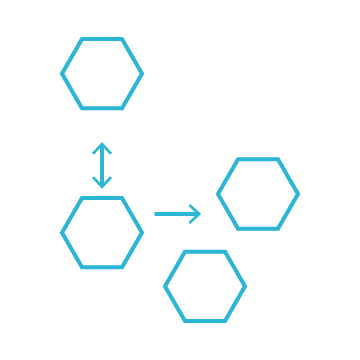 Access Real-time Insights
Gathering field intelligence doesn't have to be time-consuming, and you don't need to wait for that next pulse survey. With ThoughtExchange, you can source ideas and diagnose and solve problems at the speed of business. Run simultaneous conversations across your organization and capitalize on your network deployment.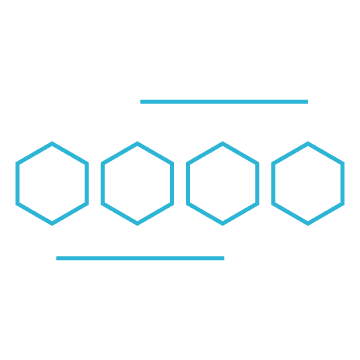 Align Your Distributed Teams
Better buy-in and performance comes from crowdsourcing ideas with your employees. And our candid sharing and patented anti-bias technology gives your organization confidence that everyone's ideas and perspectives are being considered equitably.
See 5 ways to achieve team alignment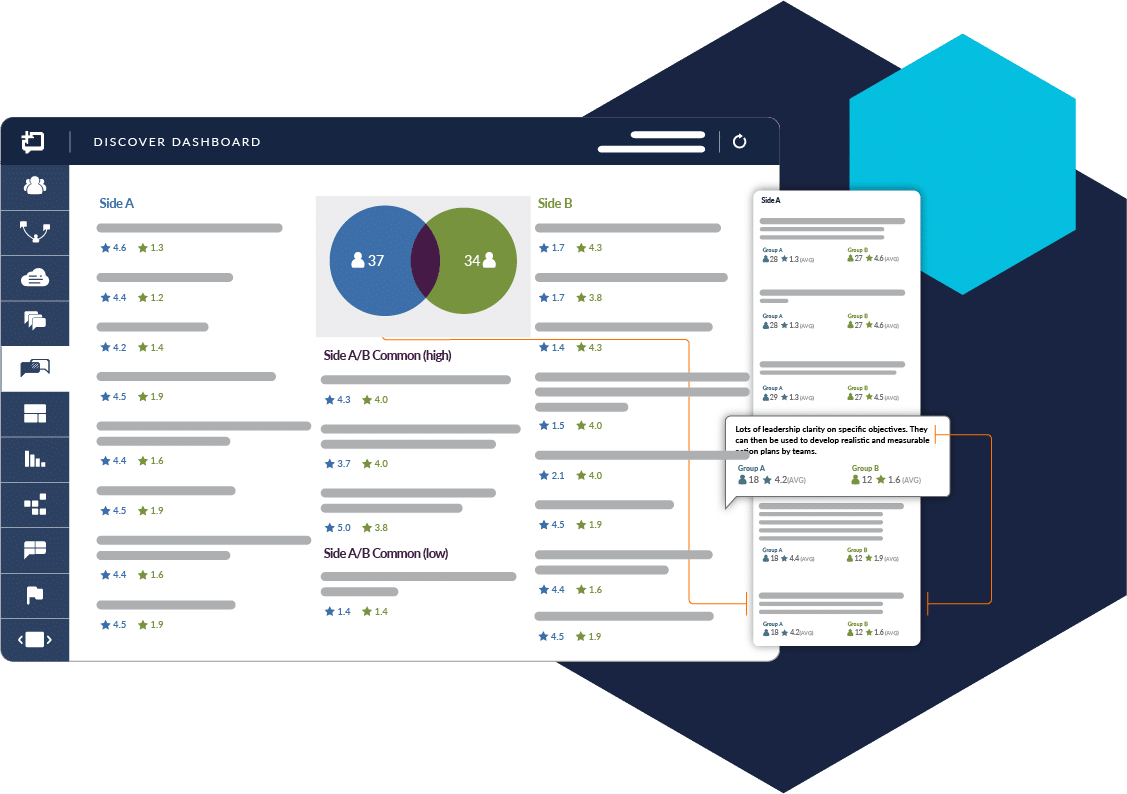 Don't guess at what people will support.
Unlike pre-populated surveys, ThoughtExchange gives you access to what your people are really thinking when it comes to your business-critical challenges. With anonymous sharing, anti-bias technology, and sophisticated analytics, our platform takes all of the guesswork out of your decision-making.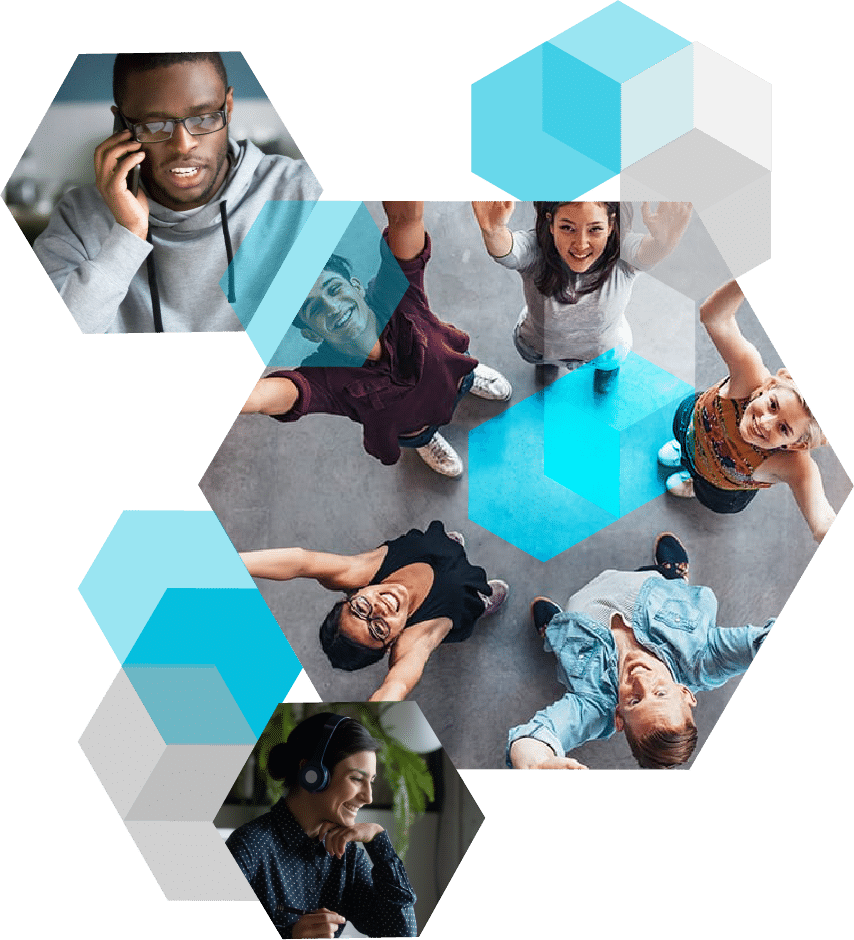 Make your people feel valued.
Increase employee investment in your business by making sure everyone feels heard. We make it simple to consult tens, hundreds, or even thousands of employees at once. Include a broader, more diverse range of perspectives in your decision-making—and ensure your people feel like their ideas matter.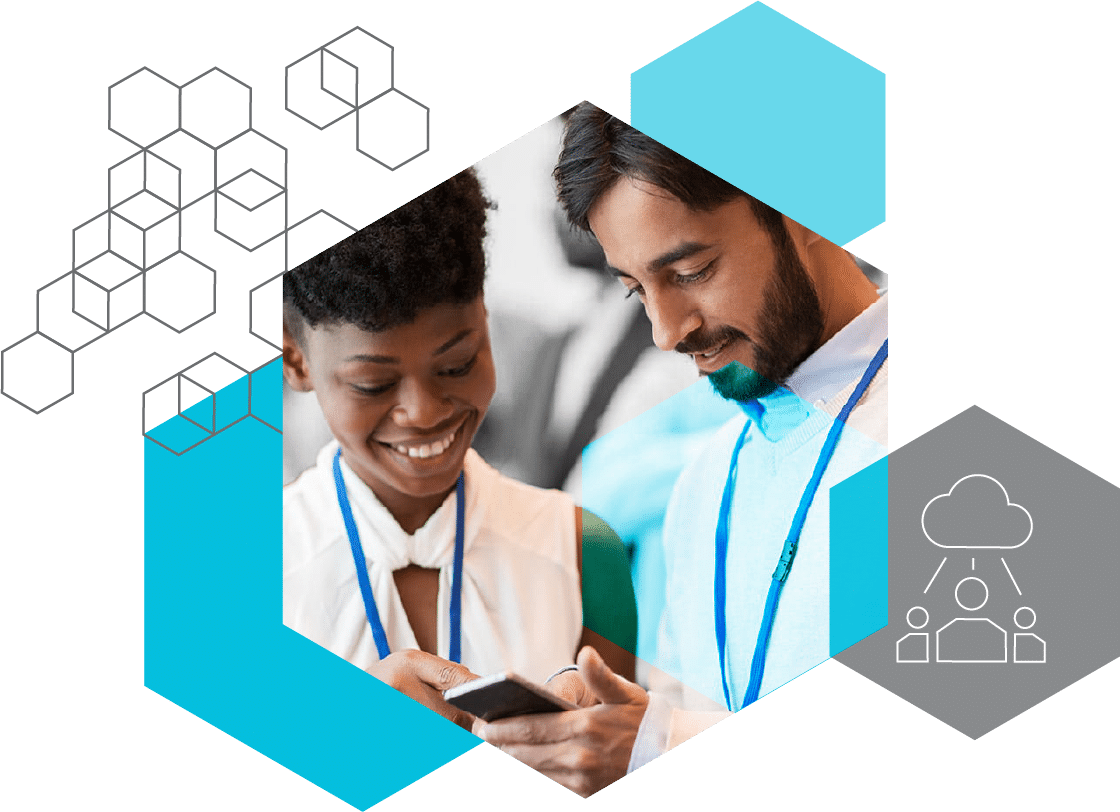 Stop problems before they start.
Using ThoughtExchange, your experts in the field can help you spot business challenges as they arise, and tap into the collective intelligence of your teams to find the best solutions. We help you see the big picture and the details, so you can keep your strategy agile.
Get our Field Intelligence Guide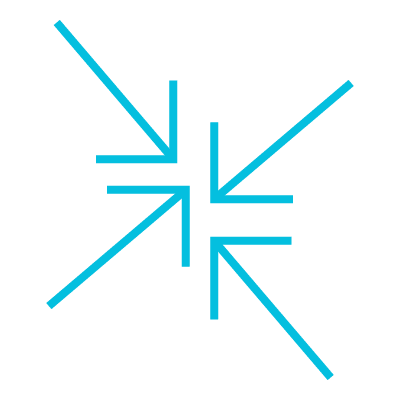 Our patented analytics help you understand the discussion from all angles, in real time. No more swimming in data, losing the nuance, and missing key ideas.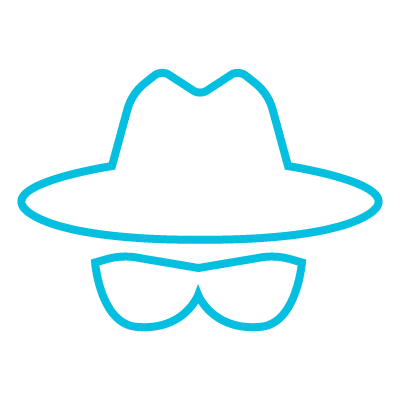 Get an accurate, unbiased picture of what your people support and need. Anonymous sharing and randomized peer-to-peer rating means participants avoid bias—and so do you.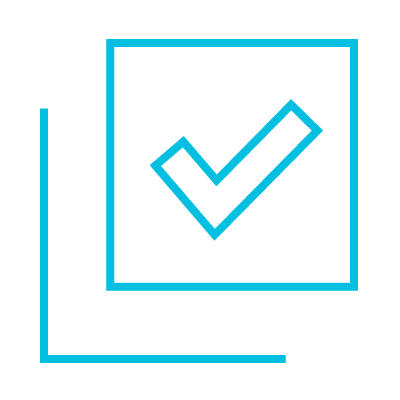 Transparent Decision-Making
Involve your people in the decisions that impact them. Easily share the insights behind the actions, and increase their investment in the outcomes.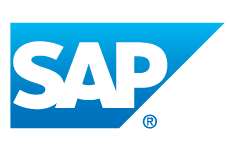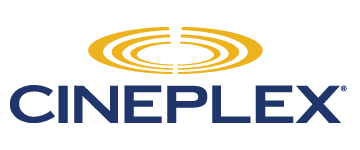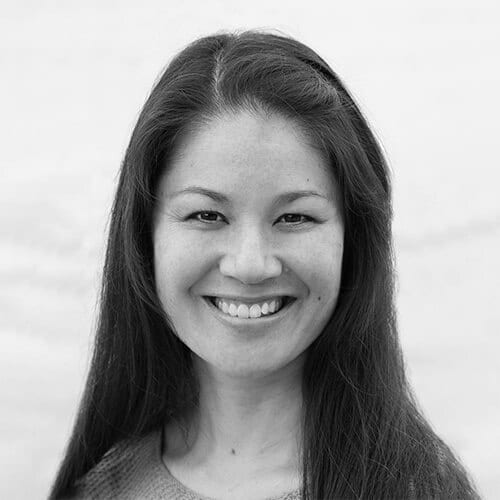 "The SAP Channel Development team used ThoughtExchange to surface actionable insights across their vast partner sales network. The team quickly drove alignment and focus on their highest value programs, growing revenue for SAP solutions within the channel."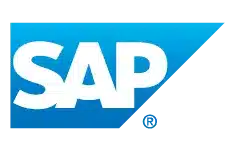 Summer Recchi
Director of Partner Enablement & Channel Development, SAP
The Latest from ThoughtExchange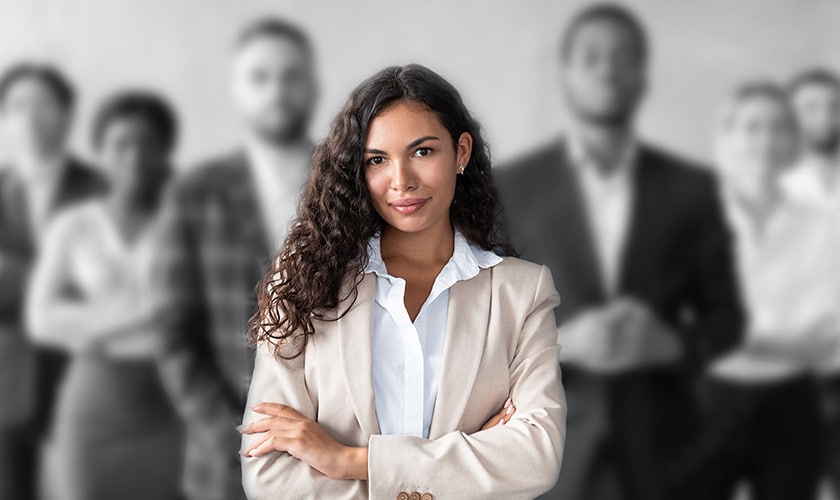 Organization leaders face countless decisions every single day. While executive team members have...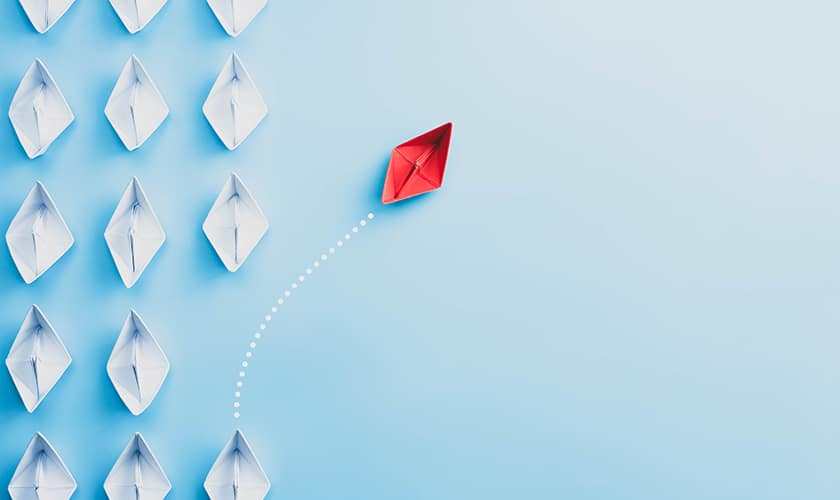 Avoid execution pitfalls by helping employees understand strategy. An Exchange helps you surface obstacles before they trip you up. Keep your...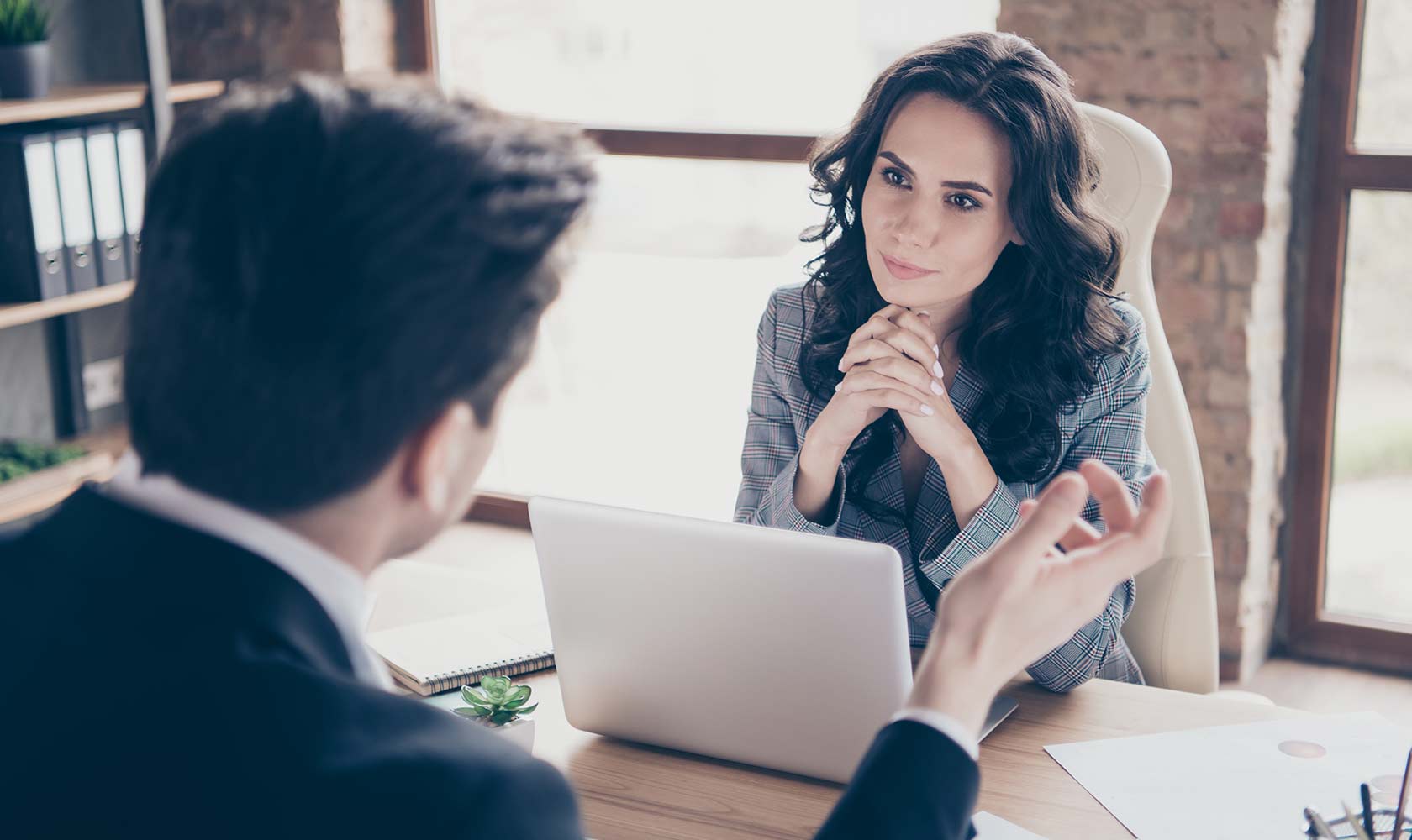 How are your strategies landing in the field? An Exchange is a streamlined way to hear from those who are closest to your customers so you know your business...
Be the Leader You Want to Follow
Every leadership role is different. That's why we offer tailored solutions to meet your unique needs. Talk to one of our Sales & Marketing experts today.