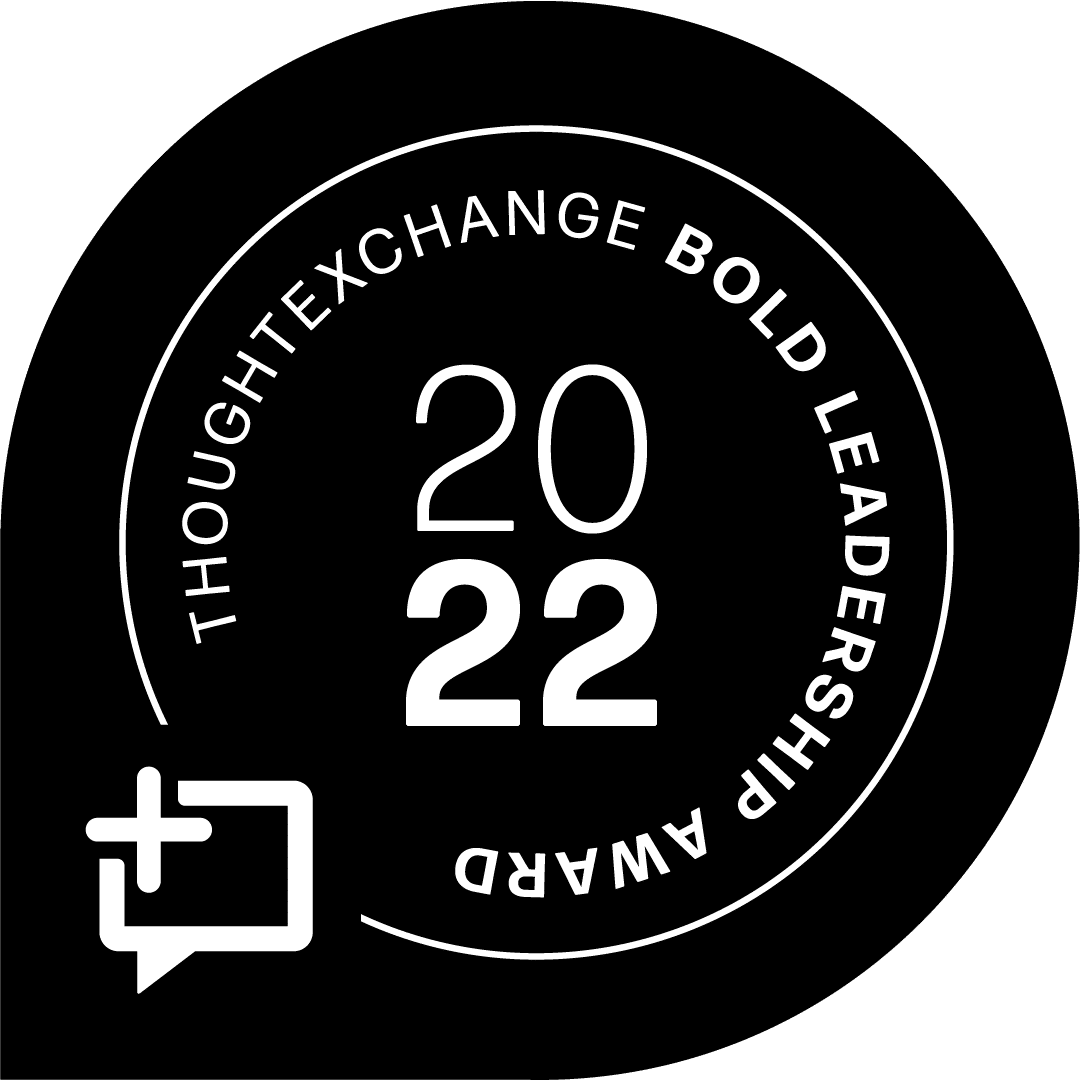 ThoughtExchange 2022 Bold Leadership Award Winner
Michael Gomez, Ed.D., Saddleback Valley USD
For making a meaningful impact by using ThoughtExchange to gather diverse perspectives and ensure the presence of an authentic community voice in district plans.
In June 2021, Kevin Case had more than two decades of experience when he became Superintendent of Douglas School District 51-1 in Box Elder, South Dakota. He knew stepping into leadership at a new district during the pandemic would be challenging. Entering a community divided on COVID-19 policies in schools, he needed to plan for a new school year while establishing a foundation of trust with staff, students, parents, and community members.
"How do we re-engage the public in conversation? How do we rebuild trust with staff? And then how do I, as a new superintendent, really begin to understand what's on people's minds? That was one of the major reasons I decided ThoughtExchange would be a great tool for us."
Case came to Douglas SD with ThoughtExchange in his toolbox. He had been using it to engage and survey the community at his previous district, and it was one of the first platforms he used in his new position.
In his first district-wide meeting with 400 staff members, Case launched an Exchange to understand their priorities and what success looked like for the upcoming school year.
"It was a home run to start the school year by addressing and acknowledging their issues right then and there with an Exchange. People saw that we hadn't brought planned answers—we gave them authentic answers in the moment. The process was very transparent. What it did was build trust, and it created credibility for me as the new superintendent."
By allowing his new staff to set the agenda for the new school year, Case started his superintendency understanding his district's needs with the support of the people who drive student success in Douglas SD.
Seeing how their new superintendent quickly acted on their feedback using ThoughtExchange, his staff and board also became champions of the tool. "The board and the staff talked about how this was a good tool for the community," Case explains. With their support, Case planned to engage his community members in the new school year.
Engagement that builds trust
After Douglas SD schools had been in session for a month, Case sent out a community-wide Exchange to understand how people felt about the new school year. Instead of using a traditional one-way climate survey, he chose a tool that would engage his community in a multi-directional dialogue—so they could share their priorities with him and the community as a whole.
"People were surveyed out. Instead of asking hundreds of questions on a climate survey, we tried to ask the right question [using ThoughtExchange], listen, and then turn around and say, we can tackle this issue and this issue."
At the start of the new school year, Case's administration had made changes they wanted to get community feedback on. However, he ensured that his question didn't prompt any particular answer from his participants. "We said to our community: we've been in school for a month; tell us about the start of your school year."
The community responded well to the Exchange and anonymously shared their priorities and concerns with the new superintendent. They shared their support for new back-to-school measures and the district's free lunch program, and concerns around transportation and traffic near schools.
However, Case's community was sharply divided on one issue—COVID-19 policies on masking. Case knew he would need to focus on the common ground between these two groups. He used the Differences tool to identify priorities that both groups agreed on and leveraged those areas in his response to the community.
"We focused on the things that we all agreed on. We may disagree on masking, but these are the things that bring us together. We were able to say: we heard you, and we're still going to follow our back-to-school plan, but we appreciate you giving us your input."
The climate survey Exchange was an important milestone on his journey to build trust with the Douglas SD community. He now understood his community's expectations and what his learners needed to thrive. This gave Case a foundation of support for his decision-making over the following school year.
"The trust comes when, number one, you're vulnerable and listen to what people have to say. And number two, when you keep coming back to the reason why. Every time we made a decision, we referred back to the Exchange results."
Better data in far less time
For Case, ThoughtExchange fits seamlessly into his transparent, collaborative leadership style. The tool also works well with his training through the Adaptive Schools Seminars. The goal of Adaptive Schools is to develop a district's collective identity and capacity as collaborators, inquirers, and leaders.
"Adaptive Schools fits in well with my philosophy: to engage everyone in the process of making decisions and to hear all voices. Today's society is so polarized, so how do we figure out what strategies and tools we need to help everyone be heard?"
Case has completed the training himself close to a dozen times, and in partnership with Adaptive Schools trainers, he also trained over 120 members of the Douglas staff. With the Adaptive Schools foundation in place, his team hosted a series of nine professional development sessions with different staff groups to identify the values and beliefs that would inform the district's strategic direction. He leveraged ThoughtExchange to capture qualitative data from each participant group so that he could identify each group's values and beliefs and the values and beliefs they shared across groups.
"Using ThoughtExchange, we spent Monday, Tuesday, Wednesday, and Thursday collecting data. On Friday morning, I got up in front of our entire staff and shared back the data from each group, along with how it connected collectively to us as an organization. There's no way we could have done that had we not used ThoughtExchange."
ThoughtExchange allowed Case to quickly collect anonymous qualitative data from a wide variety of participant groups—ranging from transportation and maintenance to teachers and the board. And because of the real-time quantitative data analysis offered by our in-product AI analytics, Case's team didn't need to spend weeks categorizing the responses. Instead, he had a report in hand when the last Exchange closed, and he was able to include his staff's important perspectives in Douglas SD's strategic direction.
"In our strategic direction, one of our key focus areas is ownership. We want everyone in our organization to have ownership of how and whether we're successful or not. I would relate that back to our use of ThoughtExchange, because everyone who's involved in giving us information has some ownership of it. We want everyone to see themselves in our final product."
So what advice does this seasoned superintendent—and ThoughtExchange champion—have for other leaders who want to use our engagement and survey platform to access their community's insights? It turns out he's got a lot to share.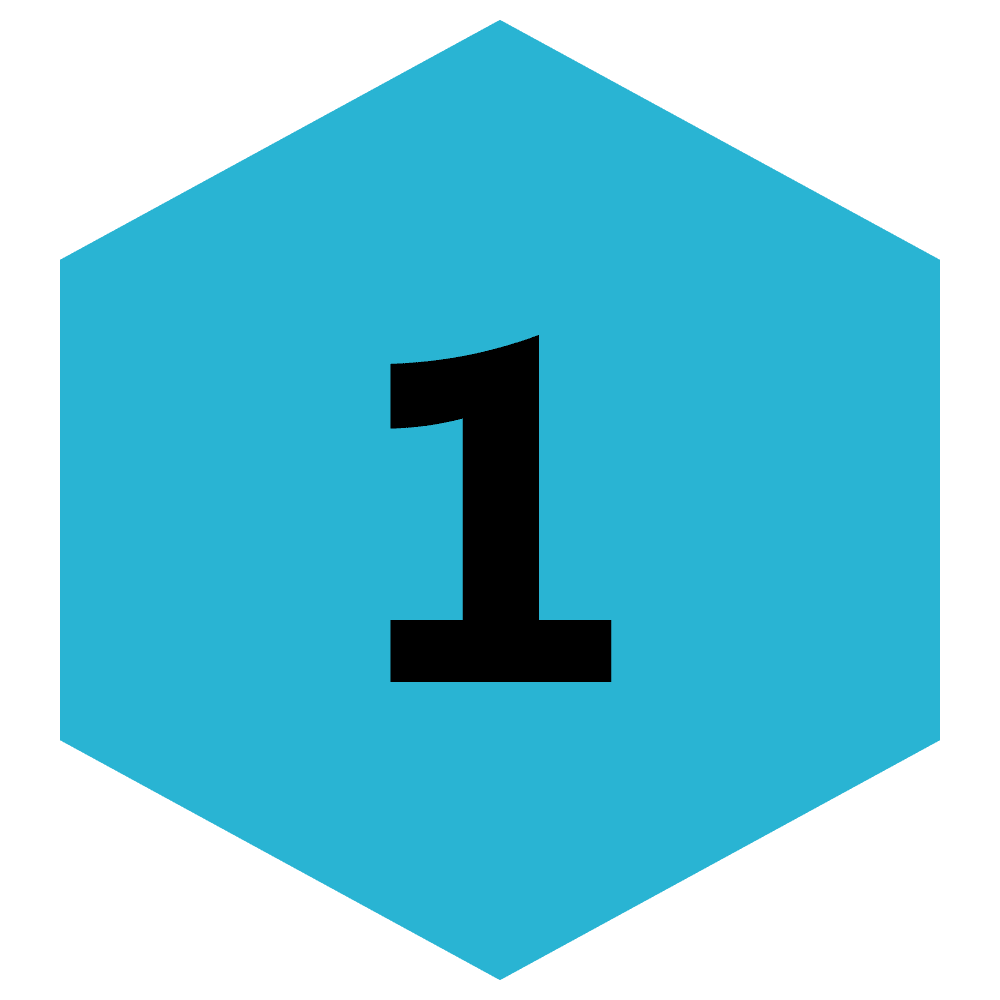 On choosing your first question
"Ask the right question as you start. Don't start with your most burning issue, start with something you can find success with. Your ThoughtExchange coach is very good at helping you develop questions. And there are a lot of great question templates available in the product."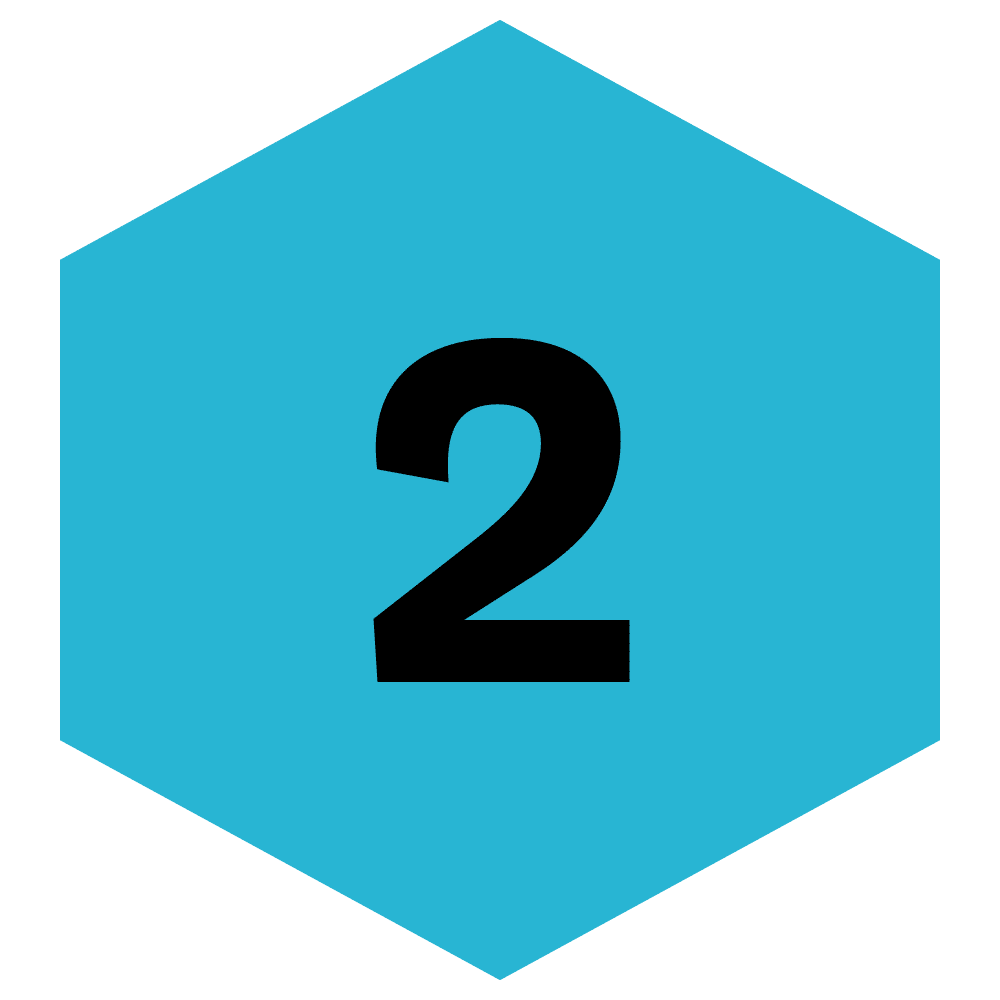 On reflecting on your Exchange results
"There will be some thoughts you agree with, some you disagree with, and some you're curious about. Look at the things you're curious about—why they came up, how they were phrased, and why so many people thought they were important ideas. You may need to do another follow-up Exchange on that topic. If you look at your results with curiosity in mind, you will get a lot further down the road, and you will make a bigger impact on your community."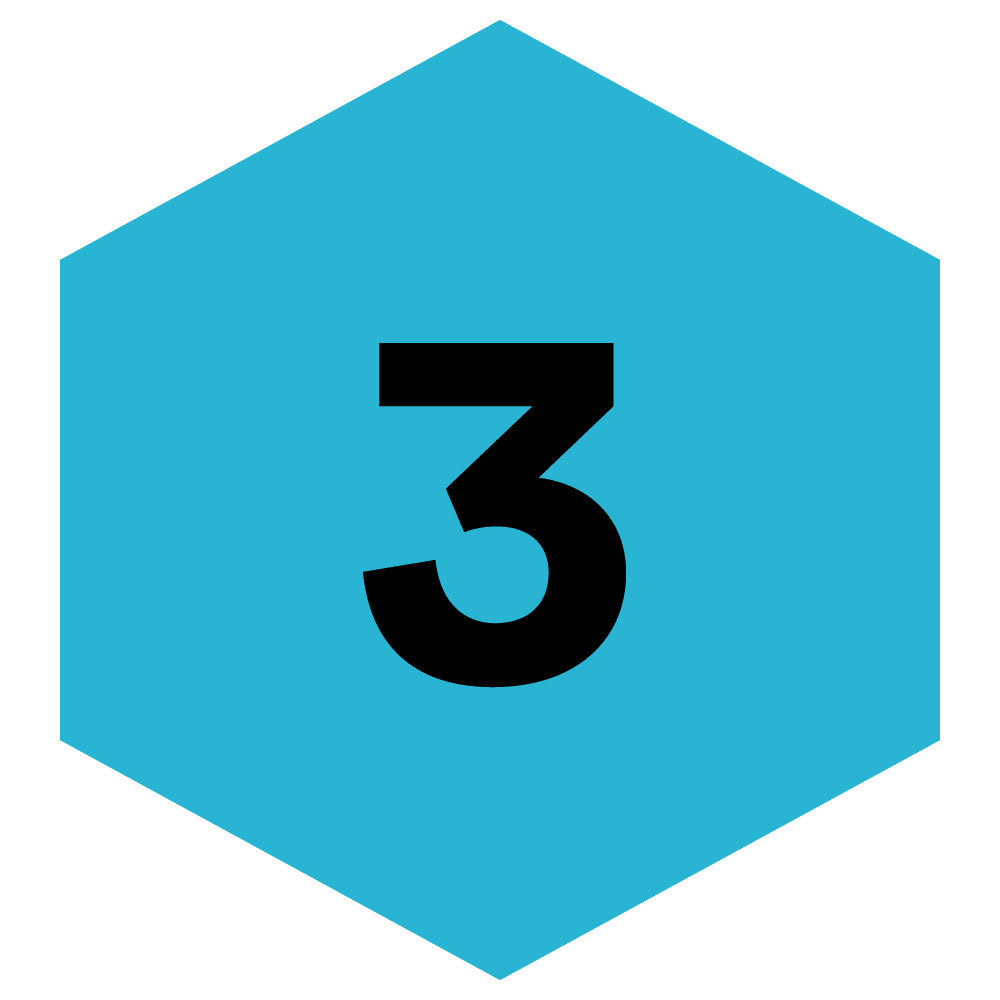 On the Differences tool
"The Differences function is huge. Depending on the question you asked, sometimes you get something in there, and sometimes you don't—but you should always look because it's a way to bring people together."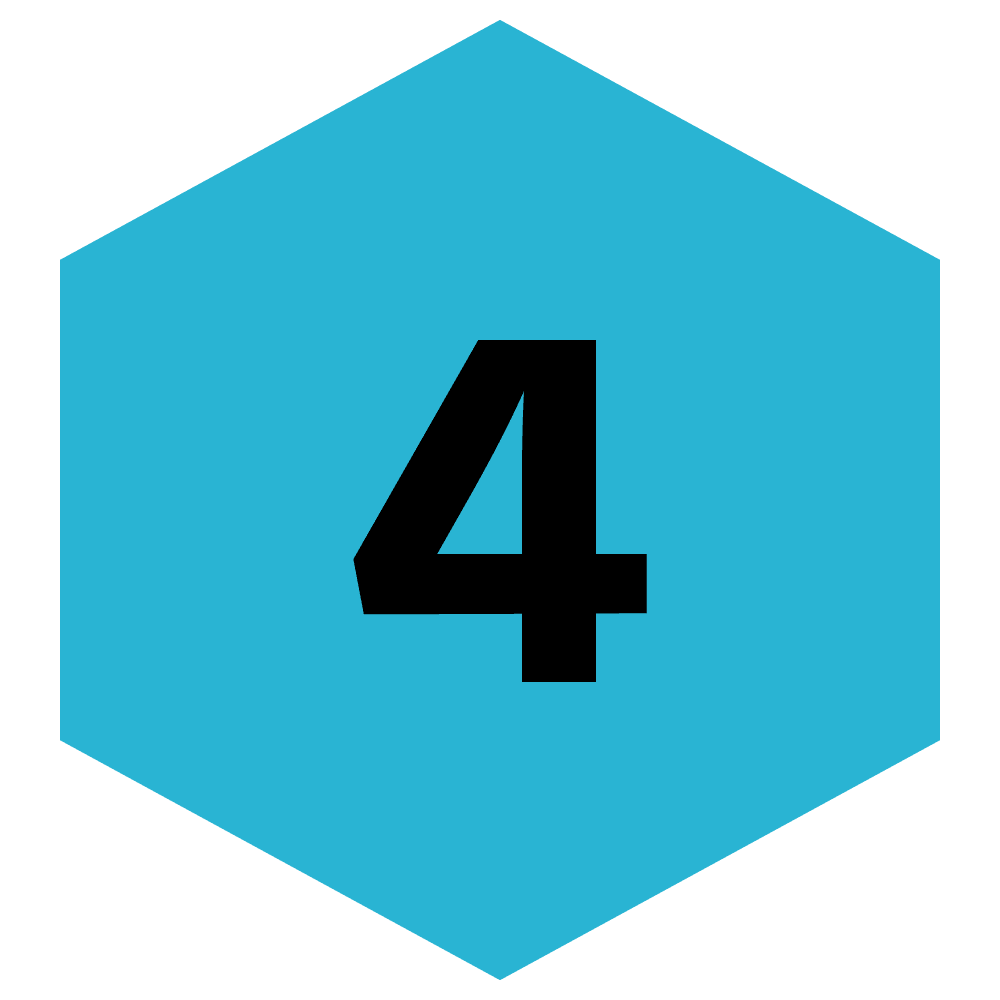 On being a leader who uses ThoughtExchange
"If you truly want to hear what people are thinking and base your decisions on that data, then ThoughtExchange is an awesome fit for you. If your leadership style is to engage all of your population—or as much of the population as you can—along with a willingness to be vulnerable, use ThoughtExchange. If you're only open to receiving the answers you want, use a standard survey."
Let's expand on that last part—we're more than just a survey, and Case explains why.
Why ThoughtExchange is more than just a survey
With 20+ years of superintendency experience, Case has used every type of survey and engagement process imaginable to gather his community's feedback on everything from strategic direction, to leadership transitions, to bonds and levies. He has a lot of experience with special interests and quiet constituents, and he values ThoughtExchange's ability to level the playing field in community engagement.
"One of the things I truly love about ThoughtExchange is that the loudest voice in the room doesn't resonate. The beauty of an Exchange is everyone in the room has an equal voice. It also allows us to find a common language. We might use a word as educators our community is unfamiliar with because they use a different word for the same thing."
Using ThoughtExchange as a survey and engagement platform at Douglas SD builds equity into how Case hears from his staff, students, and community members. Not only can his leadership team base their decision-making on data that's more inclusive of the district's population, but it also provides them with language that promotes a sense of community ownership over their decisions.
He's also grateful for how his community can share thoughts with each other in an Exchange. He sees this multi-directional dialogue as a huge differentiating factor between ThoughtExchange and standard survey platforms.
"The power of ThoughtExchange is its ability to open up people's thinking. Traditional surveys guide people to the answers that you want. An Exchange allows you to expand the thinking in the room, as opposed to limiting it. It makes you a better leader, builds better trust, and helps your community grow—whatever your community is."
Nothing makes us happier than knowing that a superintendent with the experience and learner mindset of Kevin Case knows ThoughtExchange is helping him be a better leader. He's making it clear to the Douglas SD community that he values their voices and perspectives, and wants them to feel included in his decision-making. That's the kind of leadership we want to see in every organization.
"The smartest person in the room—is the room. And you need a way to get the feedback that allows you to leverage the knowledge in the room. The tool to do that is ThoughtExchange."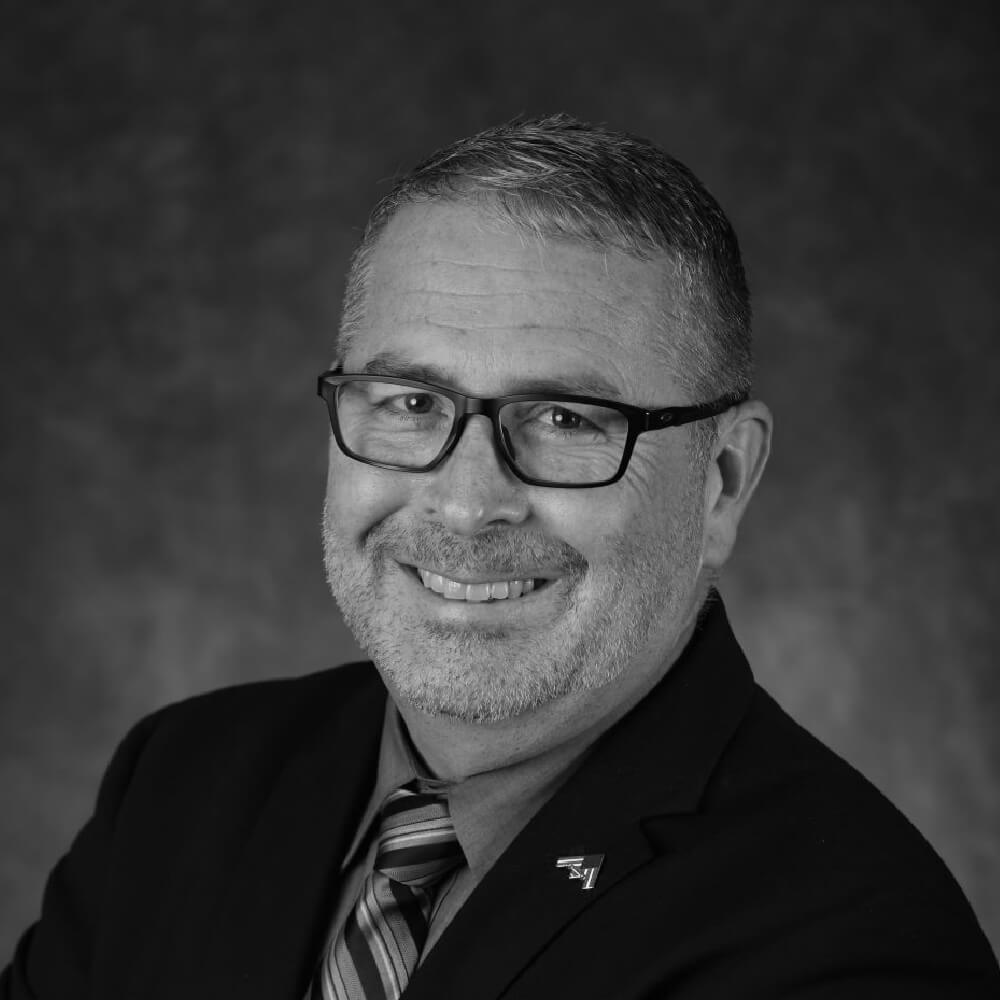 "The smartest person in the room—is the room. And you need a way to get the feedback that allows you to leverage the knowledge in the room. The tool to do that is ThoughtExchange."
KEVIN CASE, Superintendent, Douglas SD