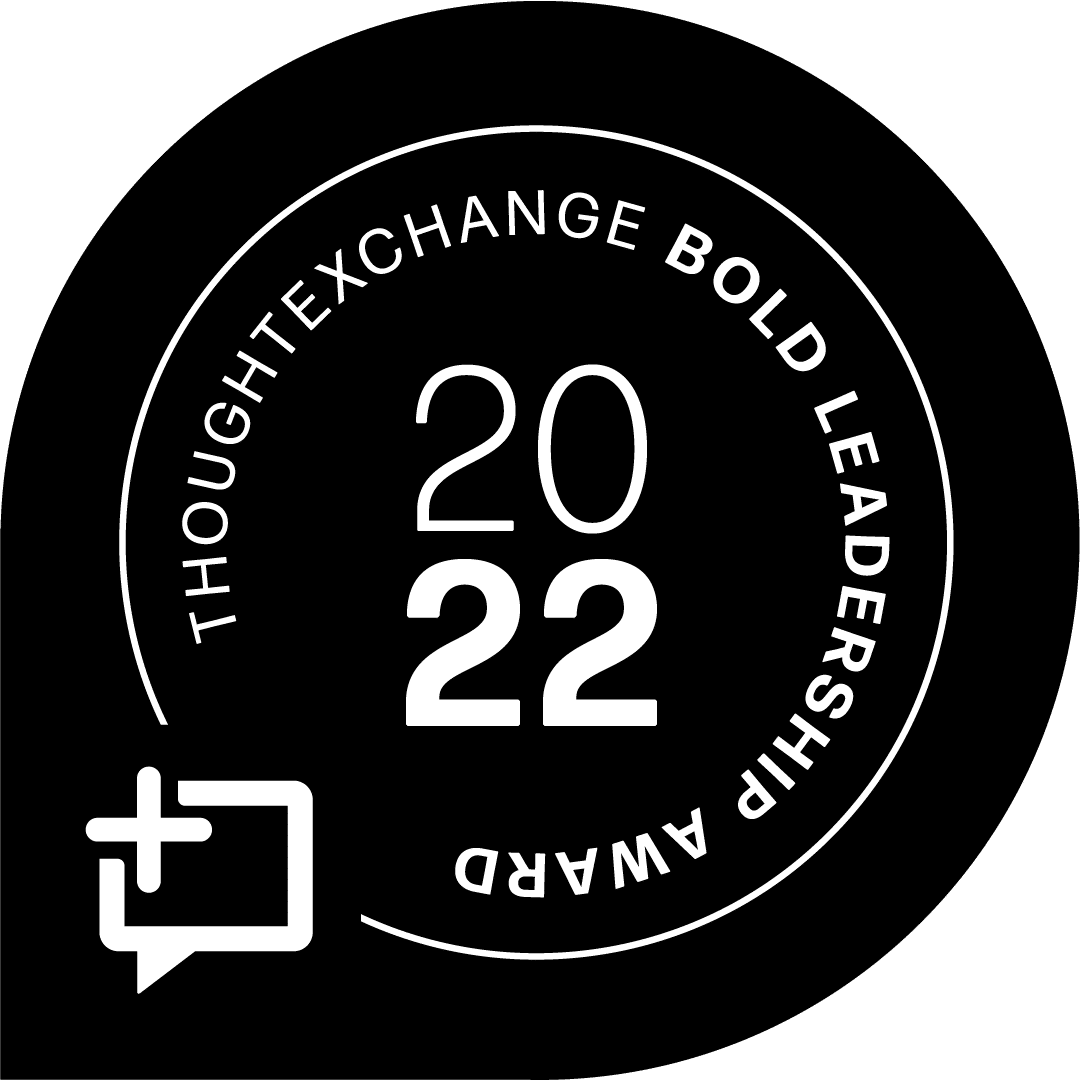 ThoughtExchange 2022 Bold Leadership Award Winner
Michael Gomez, Ed.D., Saddleback Valley USD
For making a meaningful impact by using ThoughtExchange to gather diverse perspectives and ensure the presence of an authentic community voice in district plans.
Christus Health uses ThoughtExchange to foster clinical collaboration, ignite cultural transformation, and improve staff retention.
The COVID-19 pandemic left an immense strain on the healthcare workforce in the United States, resulting in staffing shortages and exacerbating burnout and exhaustion among healthcare workers.
In its wake, the executive team at Christus Health, a renowned not-for-profit health system with over 60 hospitals and long-term care facilities, yearned to reconnect with the organization's core identity and refuel its culture.
As part of this endeavor, the team organized Christus 100, a carefully curated gathering of 100 of their 300 executives to identify pertinent strategies to rekindle their culture and address critical staff retention challenges. They discussed inspiring and rallying staff around the organization's strategic vision called CONNECT 2025, fostering resilience and well-being, and promoting teamwork and collaboration.
Navigating the quest for purposeful conversations
Christus Health's leadership team understood the significance of hosting intimate listening circles during the Christus 100 event, where executives could share their thoughts and engage in purposeful conversations.
"We wanted to have this smaller, intimate group instead of all of our executives so that we could have listening circles that we called leadership circles," says Lisa Reynolds, VP of Change Management at Christus Health and an employee of over 25 years. "We wanted some facilitated conversations and a way to capture everyone's ideas."
However, facilitating discussions on several diverse topics simultaneously while ensuring the voices of 100 executives were heard would present a daunting challenge. It would require someone or multiple people listening in on all the conversations to accurately transcribe what they had heard and then present it back to the group.
Lisa knew they needed a solution to automate and streamline this process while fostering open dialogue and efficiently capturing valuable insights.
Taking action with ThoughtExchange
Tobias Washington, Systems Director of Digital HR and Employee Experience, was already acquainted with ThoughtExchange's capabilities. Tobias proposed using the platform to manage discussions at the Christus 100 event effectively.
ThoughtExchange's unique ability to foster multi-directional dialogue and speed up qualitative data collection and analysis proved to be the perfect fit for the team's needs.
At the event, the executive team was divided into groups, with each group focusing on one of the five core topics. Over an hour, attendees engaged in facilitated discussions around staff retention and Christus Health's vision and culture. They shared their ideas on each topic using ThoughtExchange and brainstormed strategies for implementation.
"For all five topics, we had 473 thoughts! We had a lot of participation, and people appreciated the technology because they felt really safe sharing and actively contributing to Christus Health's future," Lisa explained.
Refueling culture and improving staff retention
Lisa knew it was important to share discussion findings at the event with the CEO and the executive team so they could take immediate action on the insights shared.
"We used the thoughts from the Exchange to share a summary the next day so people could see what the [proposed] strategies were," she says. "We also created a report to share with our CEO's cabinet based on the executive team's recommendations for each topic."
This report and the proposed strategies collected set the stage for the CEO cabinet, comprising the CEO and his direct reports, to devise a series of system office leadership commitments.
The leadership commitments included:

Rolling out the Living Our Values Program: By rolling out a comprehensive program that articulates and embodies the organization's values, Christus Health will empower employees to integrate them into their daily actions and decisions.


Demonstrating oneCHRISTUS: Christus Health will foster a stronger sense of belonging and purpose by sharing actions and behaviors that exemplify unity and collaboration within the organization.


Showcasing best practices: Christus Health pledged to showcase successful practices and initiatives across the organization at system-wide Leadership Development Institutes and other relevant events.


Creating an inspiring stories repository: To create a repository of inspiring stories of associates living the core values, reinforcing a culture of appreciation and acknowledgment.


Addressing burnout:

Recognizing the challenges of employee burnout, the organization committed to identifying and eliminating system inefficiencies and frustrations that contribute to this issue.
In response to the ideas generated using ThoughtExchange at the Christus 100 event, Christus Health's executive team also established focus areas for the participating executives. These were aimed at driving change and progress in the health system within the next 90 days, creating a sense of urgency and accountability among leadership.
Empowering transformation through ThoughtExchange
The Christus 100 event, powered by ThoughtExchange, was a transformative milestone for Christus Health. It reignited their organizational culture and provided a platform for genuine engagement, resulting in many innovative ideas and strategies that are now improving staff retention.
Since then, the team continues utilizing ThoughtExchange to foster clinical collaboration in nurse leadership circles, town halls, and system meetings.
"You may be asking, 'how do you know if any of these were successful?'" Lisa says. "The one that we love to share is that our bedside registered nurse engagement pulse shows that our engagement index was 75, which is two points above the healthcare benchmark. This score is the highest we've ever had at Christus. So we really feel the thoughts we've gotten from our Exchanges are helping us drive this."
The engagement index serves as a valuable metric for Christus Health in measuring nurse satisfaction. However, traditional surveys alone provide surface-level lagging indicators of employee engagement after the fact and often don't tell the whole story.
ThoughtExchange enables the Christus Health leadership team to proactively conduct pulse-check Exchanges with clinicians and staff to uncover the "why" behind low-score areas and identify areas of improvement.
Using a combination of surveys and Exchanges, the leadership team has implemented targeted strategies that enhance employee engagement and satisfaction and improve the patient experience.
By leveraging ThoughtExchange's technology, Christus Health is successfully harnessing the collective wisdom of its executives and clinicians, fostering a health system where every voice is valued, heard, and addressed.
As Christus Health continues its journey towards CONNECT 2025, the insights gained from their Exchanges have become invaluable beacons, guiding the health system toward a future of shared vision, enhanced well-being, and sustained staff retention.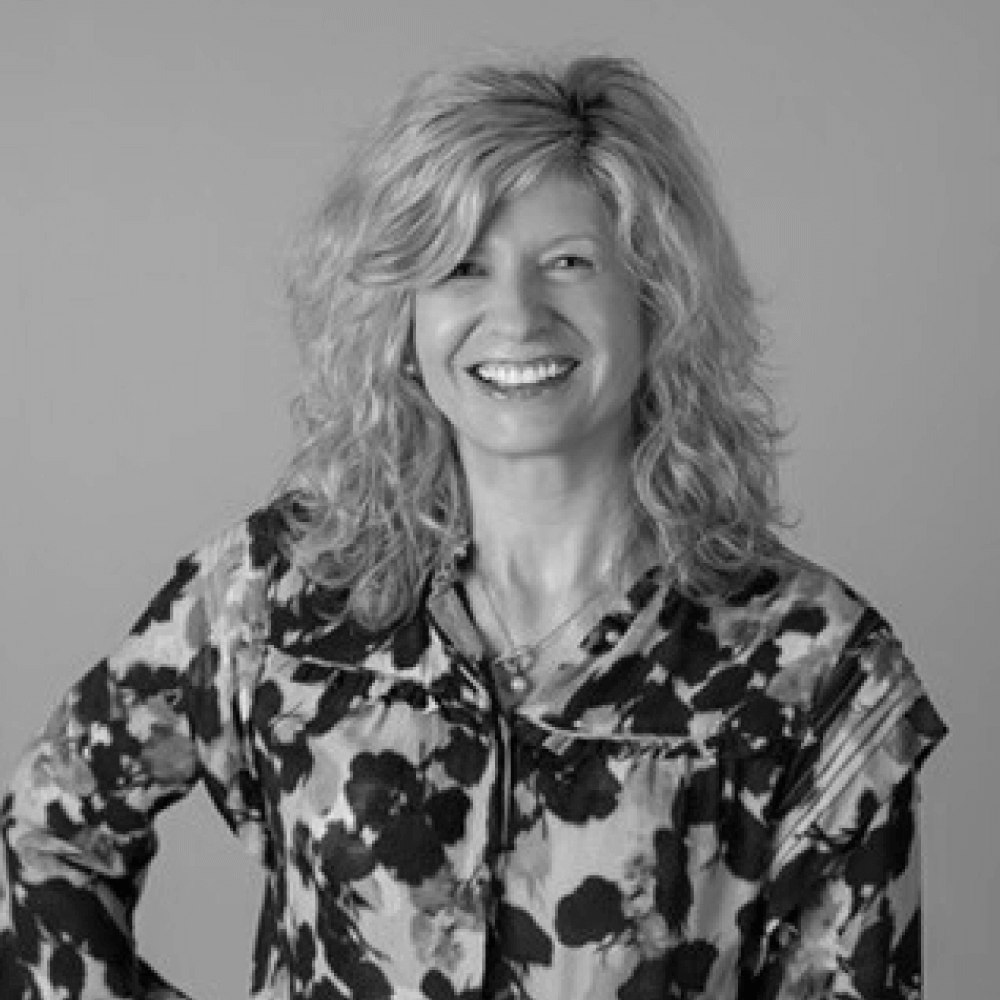 "
Our bedside registered nurse engagement pulse shows that our engagement index was 75, which is two points above the healthcare benchmark. This score is the highest we've ever had at Christus. So we really feel the thoughts we've gotten from our Exchanges are helping us drive this.
"
LISA REYNOLDS, VP Change Management, Christus Health