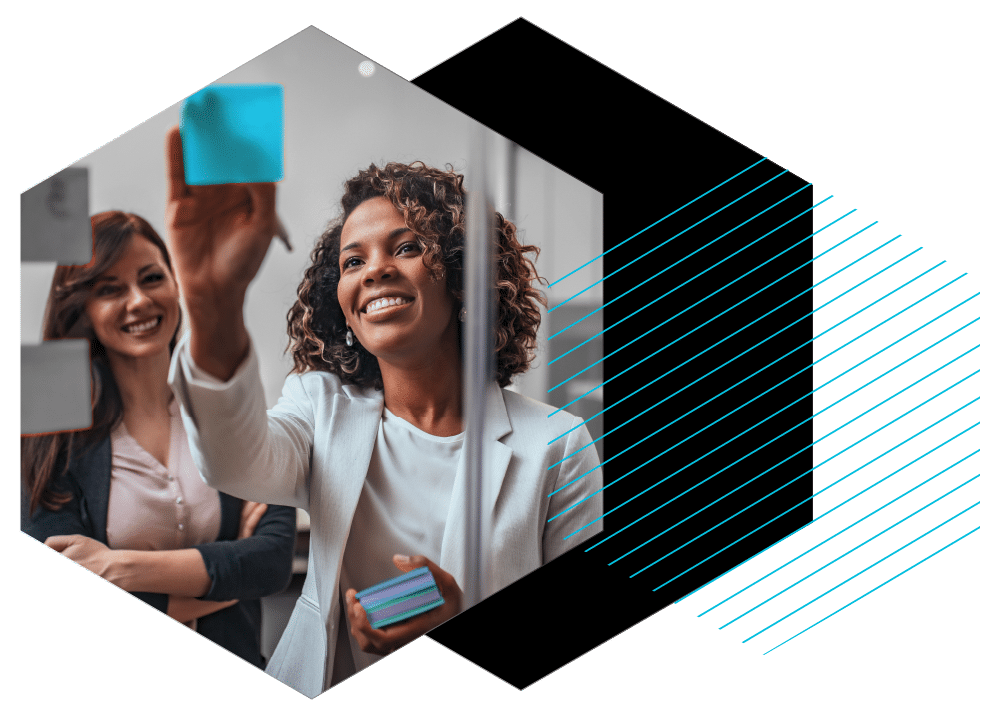 Keep your finger on the pulse of employee experience. Have the top talent banging down your door. Build a culture the competition can't keep up with using the world's number one anti-bias Enterprise Discussion Management Platform.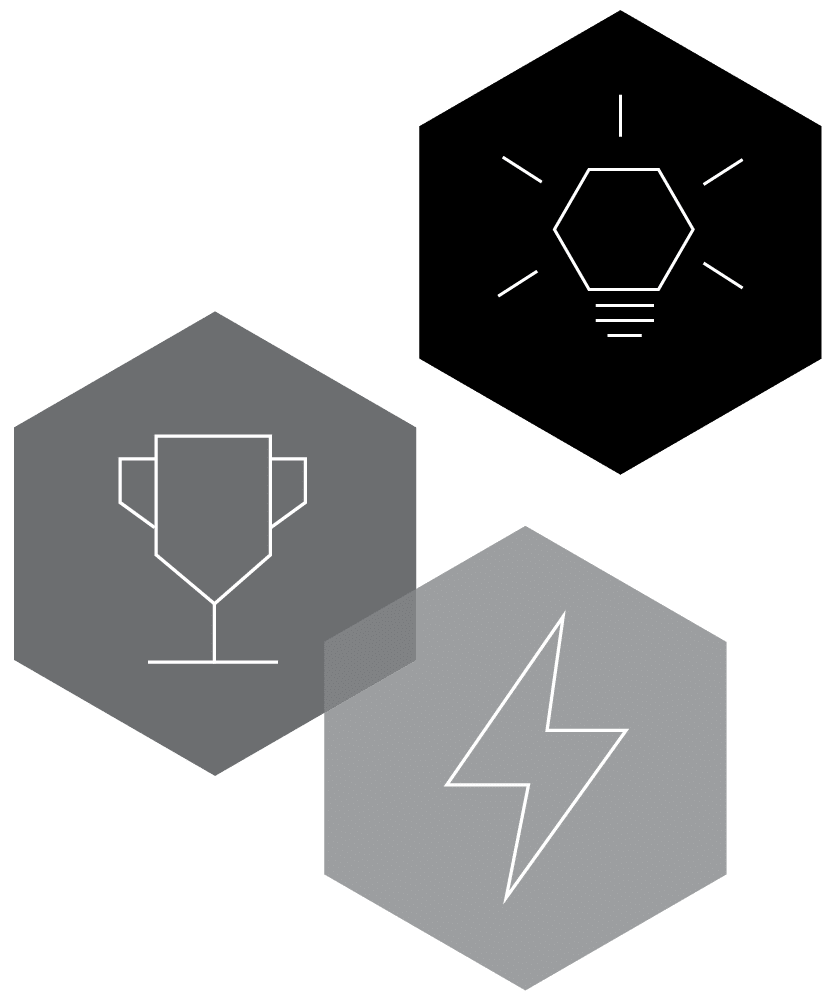 Worried about retention? Don't be.
People analytics don't have to be so complicated. ThoughtExchange helps you quickly assess and streamline your data so you can spot trends and provide actionable insights.
Better Culture Insights
Easily evaluate employee experience and reveal hidden talent patterns
Keep Top Talent
Develop effective retention strategies and reduce attrition
Onboard With Ease
Onboard new employees quickly and sustainably by accessing team insights on day one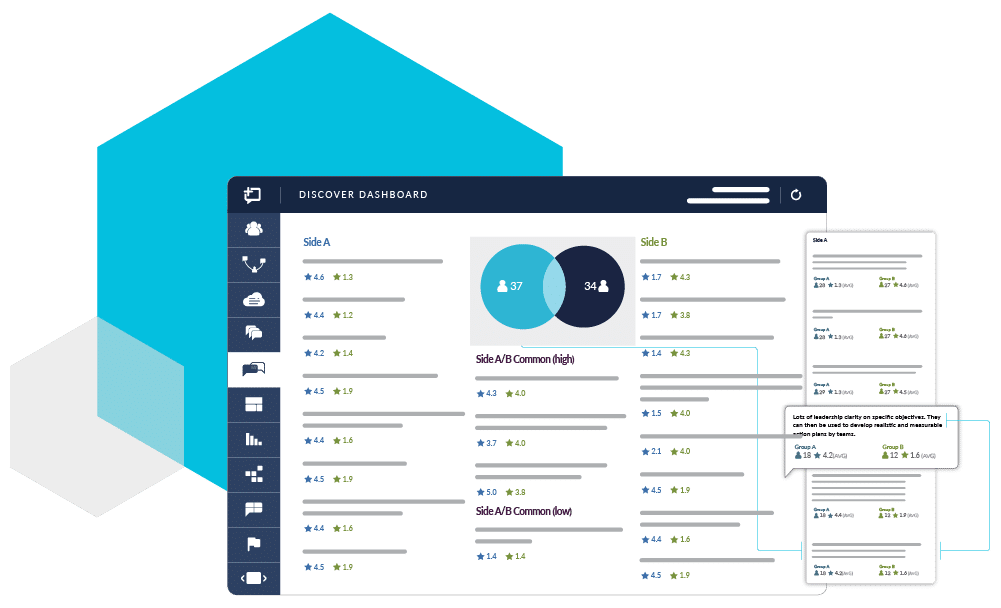 Takes the guesswork out of your decision-making.
Unlike pre-populated surveys, ThoughtExchange gives you access to a broader, more diverse range of perspectives when it comes to your people and culture challenges. With anonymous sharing, anti-bias technology, and sophisticated analytics, our platform gives you the insights you need to take action.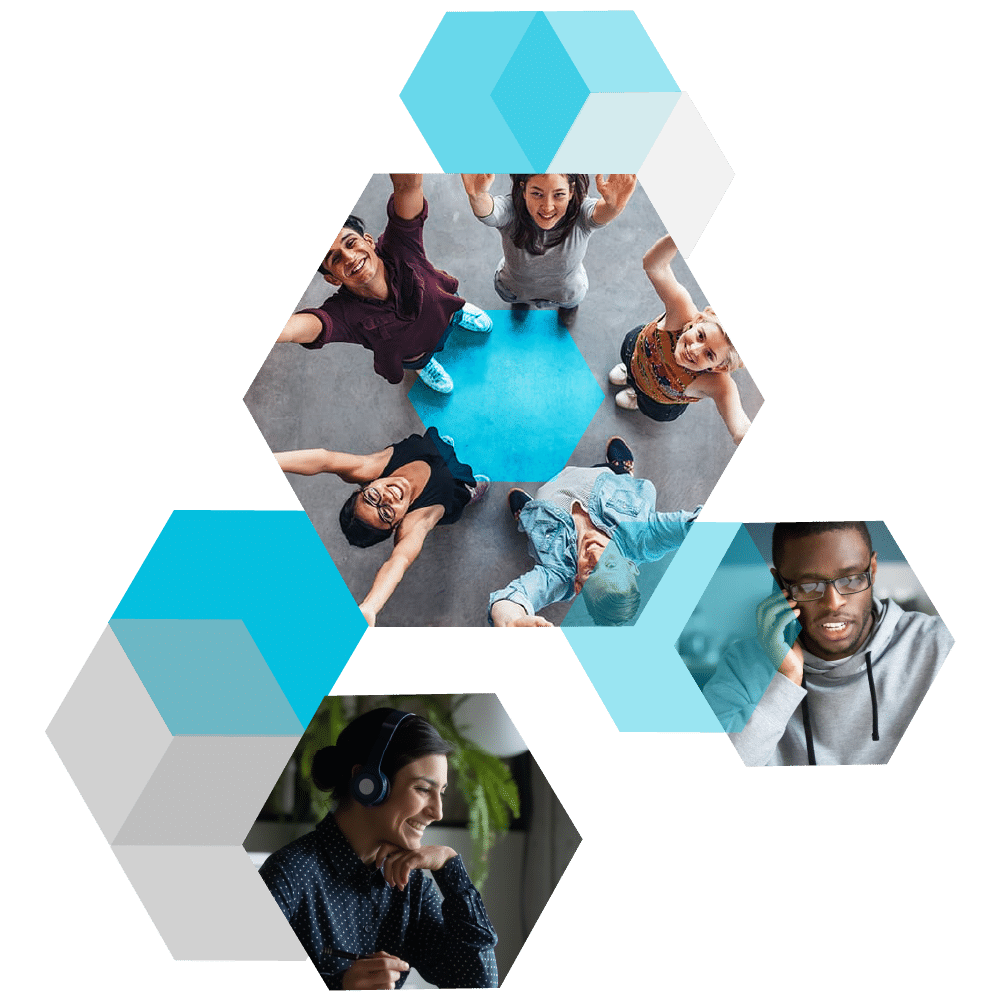 Let your people know they matter.
Increase employee investment in your business by making everyone feel heard. It's simple to consult tens, hundreds, or even thousands of employees at once using ThoughtExchange. Help each person contribute fully to the business and live and work to their greatest potential.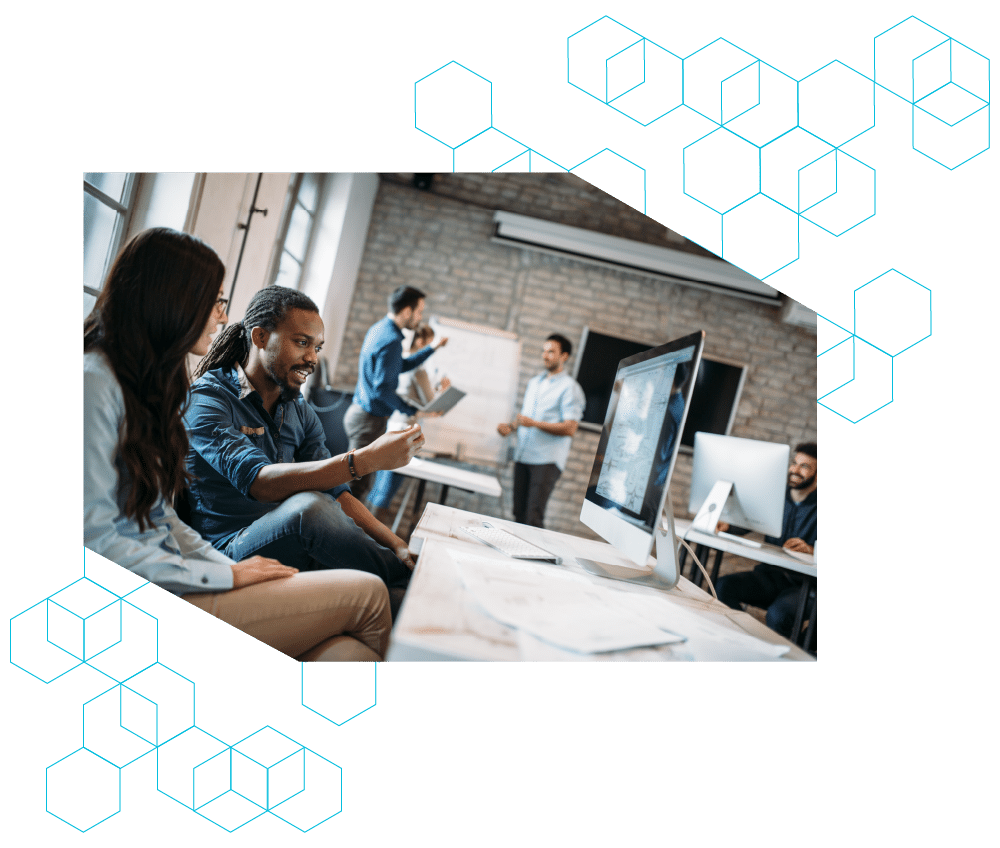 Understand what top talent needs.
Build competitive advantage by demonstrating that you value people's unique perspectives. Develop a culture that truly cares and understands what employees need—and acts on it. Co-create authentic employer branding with the people who bring it to life, and watch the talent roll in.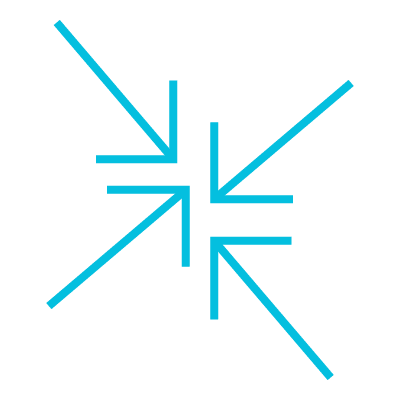 Our patented analytics help you understand the discussion from all angles, in real time. No more swimming in data, losing the nuance, and missing key ideas.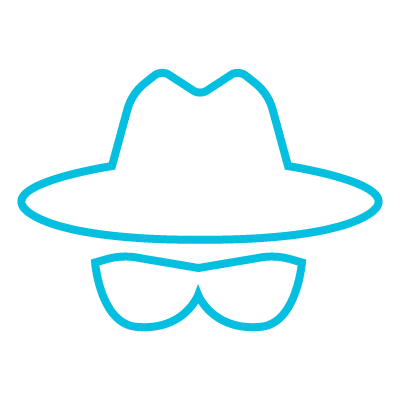 Get an accurate, unbiased picture of what your people support and need. Anonymous sharing and randomized peer-to-peer rating means participants avoid bias—and so do you.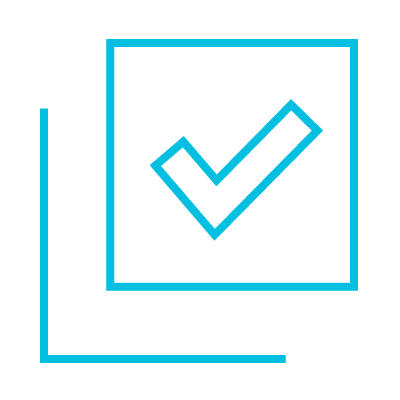 Transparent Decision-Making
Involve your people in the decisions that impact them. Easily share the insights behind the actions, and increase their investment in the outcomes.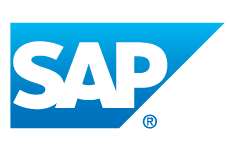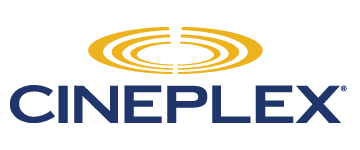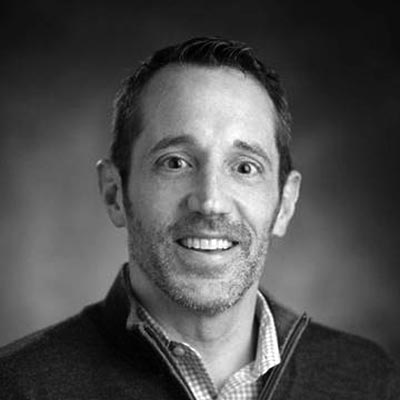 "ThoughtExchange is an essential hybrid-remote tool that accelerates our ability to deliver on our most important business priorities."

Brian McGarvey
CHRO - US & Canada
The Latest from ThoughtExchange
Be the leader you want to follow.
Every leadership role is different. That's why we offer tailored solutions to meet your unique needs. Talk to one of our Talent & HR experts today.