A VIRTUAL EVENT COLLABORATION WITH
BCSSA AND THOUGHTEXCHANGE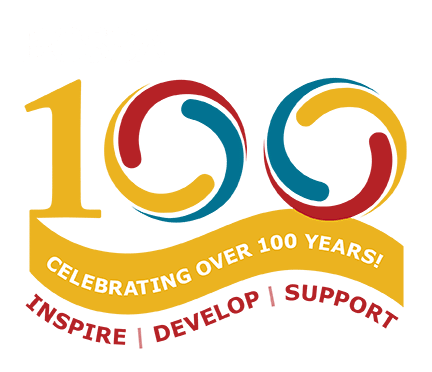 Putting the "Anti-Racism"
in ADE&I
DE&I has been an area of focus for many school districts over the past few years, but the interplay of the pandemic, lack of access, and systemic racism reveals the need for Anti-Racism work. But what's the difference between Anti-Racism work and DE&I, and how do education leaders galvanize their districts for this critical step in ensuring equity?
Please join us for a conversation with Karen Craggs-Milne, Head of Anti-Racism, Diversity, Equity and Inclusion at ThoughtExchange, on Tuesday, October 19. The focus of the discussion will be learning about a holistic approach to DEI work and how organizations can use the four-part Conscious Equality Framework developed by Karen to identify risk and gaps in their existing DEI strategies.

It's a must-attend session for B.C. education leaders who are engaged in DE&I work!
Can't attend live? Register anyway!
We'll send out the recording and other resources to all registrants after the event.
By registering I agree to be contacted by a member of the ThoughtExchange team either via email or phone. I also agree to receive periodic emails from ThoughtExchange with promotional content. My consent can be withdrawn at any time using the links provided in every email. Contact us at Suite E, 1990 Columbia Avenue, Rossland, BC V0G1Y0 OR 1-800-361-9027 OR info@thoughtexchange.com.
Growing up in a multi-racial home in Kenya ignited Karen's passion for anti-racism, diversity, equity and inclusion from a young age. Over the last 20 years Karen has worked globally, advising governments, corporations and NGOs on how to "get equality work right". Karen embodies incredible depth and breadth of experience and genuine openness, warmth and compassion. Her favourite saying is "Conscious Equality is not just about what we DO, it's about who we ARE and how we show up in our everyday lives". Karen lives in Toronto with her husband, their three hockey kids and their 5 pets. Karen loves photography, traveling, practicing reiki and organizing healing circles during the full moon.
This event proudly brought to you by: