Is your district struggling to manage school safety, inflation, equity, and more? Tap into your community's collective intelligence for solutions. Build alignment and create a culture of collaboration among educators, students, and parents to help your district thrive.
As education leaders wrap up another challenging school year and plan for the next, you'll need the right insights to inform decisions, create solutions, and drive positive change in your district.
On June 29, 2022, ThoughtExchange's CEO, Dave MacLeod, General Manager, Education, Dennis Carpenter, and a panel of experts spoke on how our 3 Pillars of District Transformation can help you align strategy, unlock performance, and strengthen your community.
Get insights into your district's most pressing issues
Engage your community to find solutions
Achieve alignment and deepen trust with your community
Drive positive change in your district
Register to watch the replay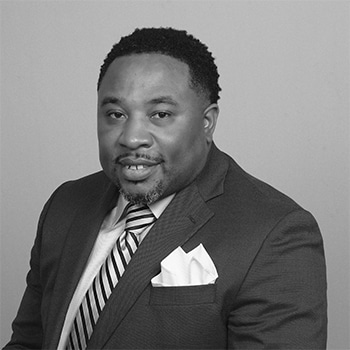 Dr. Devon Horton
Superintendent
Evanston/Skokie School District 65, IL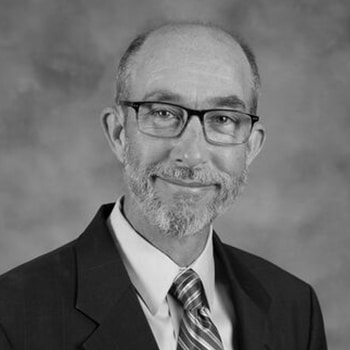 Dr. Robert McBride
Superintendent
Lockport Township High School District #205, IL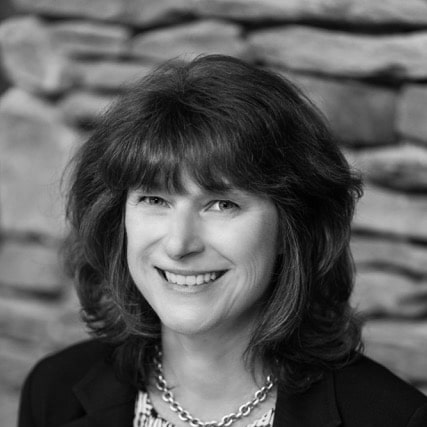 Dr. Marie Wiles
Superintendent
Guilderland Central School District, NY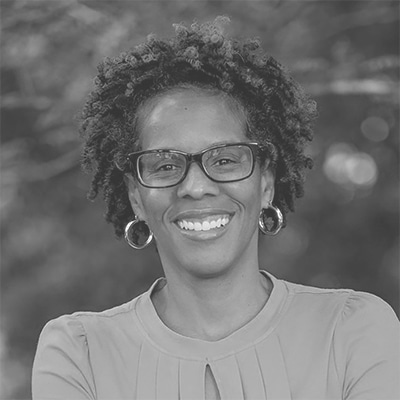 Dr. Teresa Lance
Assistant Superintendent of Equity and Innovation
Elgin Area School District U-46, IL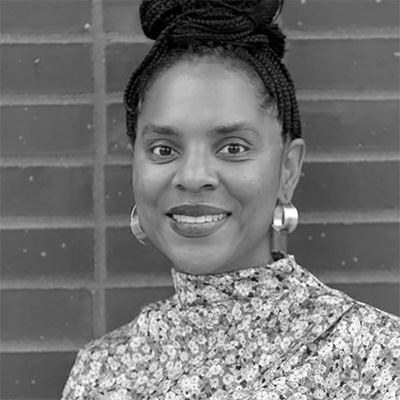 Dr. Anna Stubblefield
Superintendent
Kansas City Kansas Public Schools, KS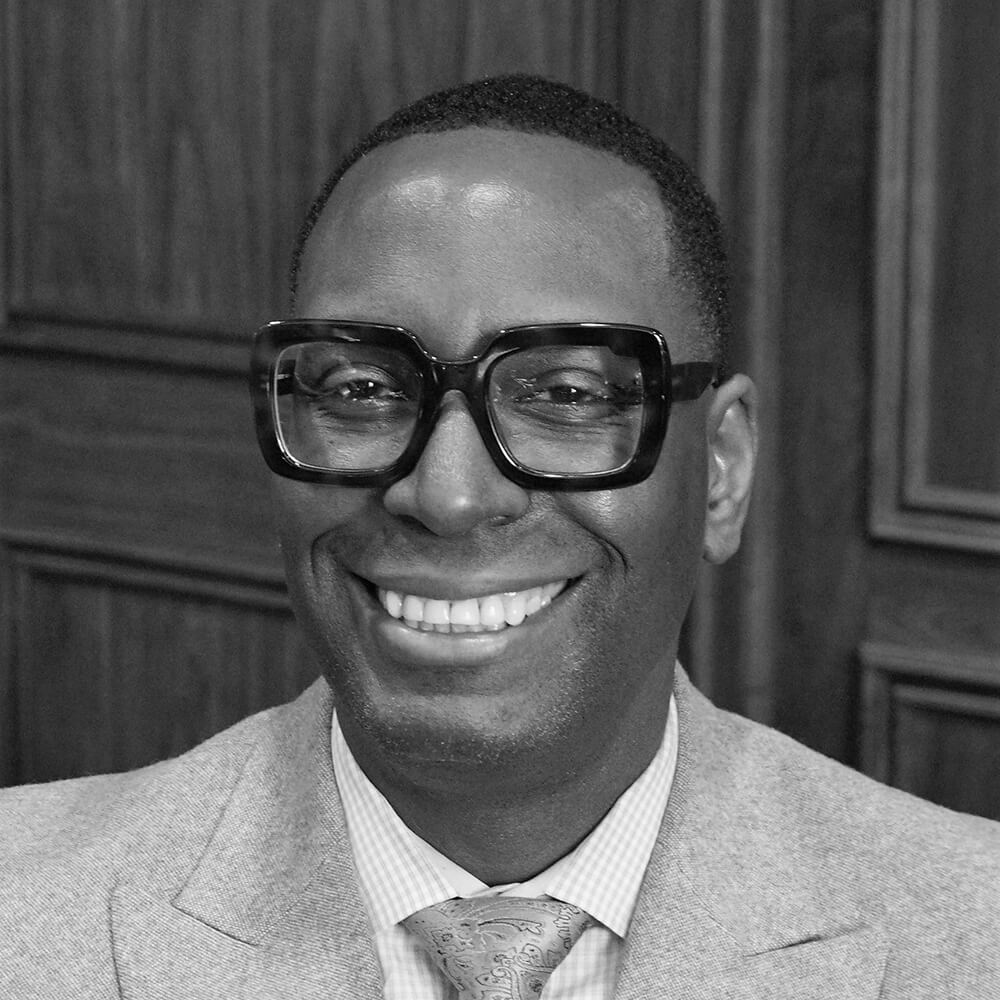 Dr. Khalid Mumin
Superintendent
Lower Merion School District, PA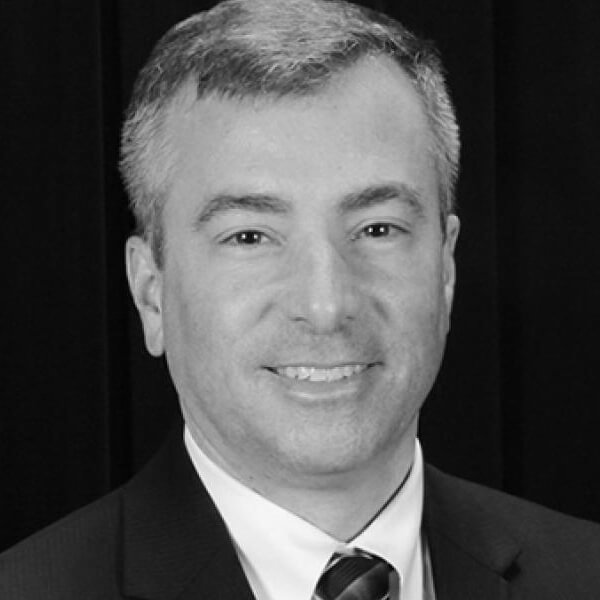 Dr. Brian Woods
Superintendent
Northside Independent School District, TX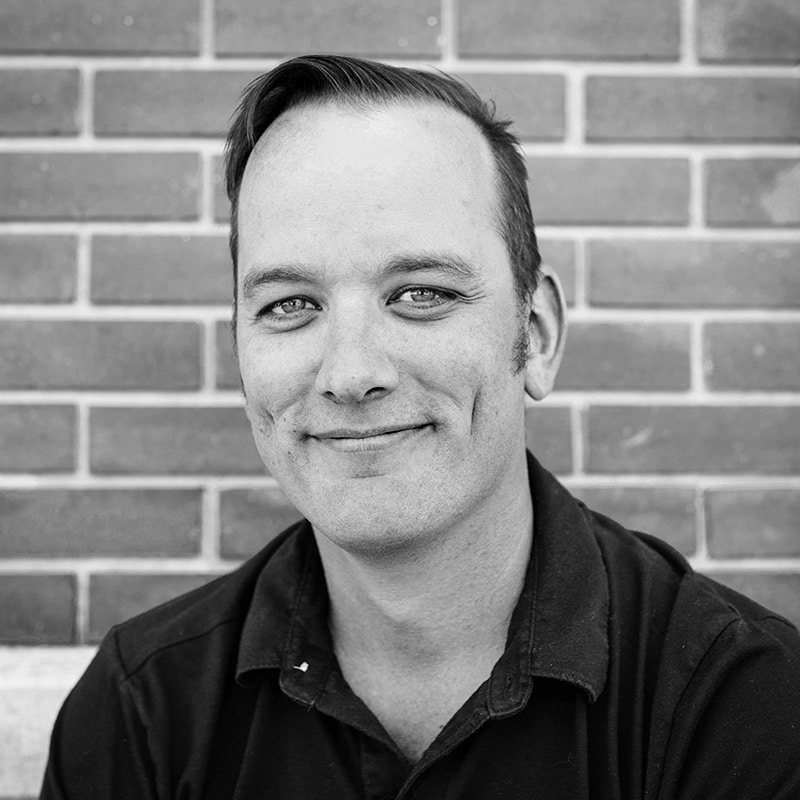 Dave MacLeod
Chief Executive Officer
ThoughtExchange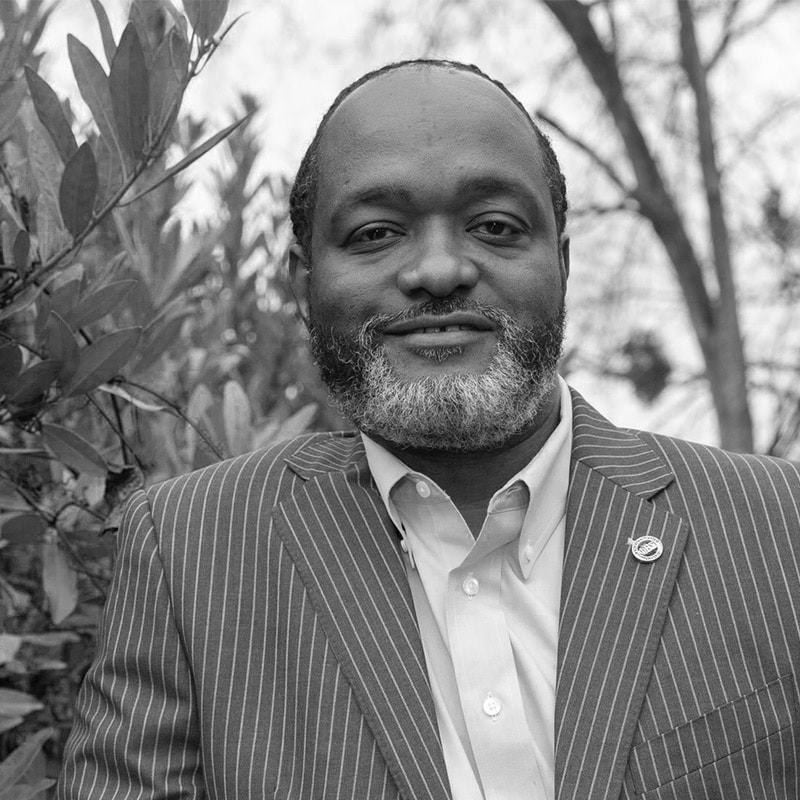 Dennis Carpenter
General Manager, Education
ThoughtExchange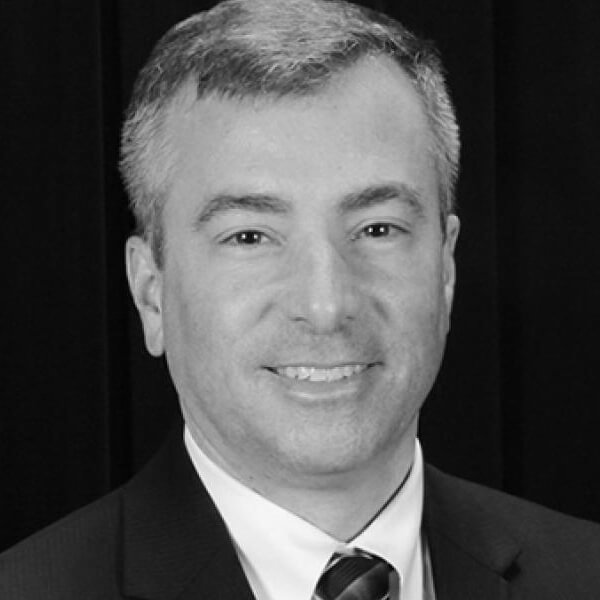 Dr. Brian Woods
Superintendent
Northside Independent School District, TX
This event proudly brought to you by: