Leaders need to make data-driven decisions for their communities every day—and we want to help you get from ask to action even faster. That's why the team at ThoughtExchange is proud to present our new AI analysis tool, TE Advisor.
TE Advisor helps you find answers to your most important questions about your results, instantly. It works with both survey and Exchange results to get you depth of insight no matter what type of engagement you choose.
TE Advisor transforms your engagement data analysis by:
Summarizing the data and identifying themes
Providing next steps and targeted messaging
Answering custom prompts using Ask the Advisor
See TE Advisor in action! Dave MacLeod, our CEO, and Lauren Kelly, our Chief Commercial Officer, will show you how you can harness TE Advisor across all stages of your engagement initiatives with unprecedented speed, transparency, and inclusivity.
Laura Milne
Director of Education
New Partnerships
ThoughtExchange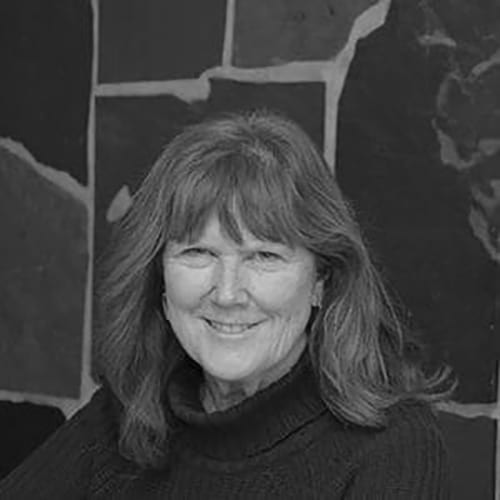 Jeanne Collins Deweese
Former Superintendent
Rutland NE Supervisory Union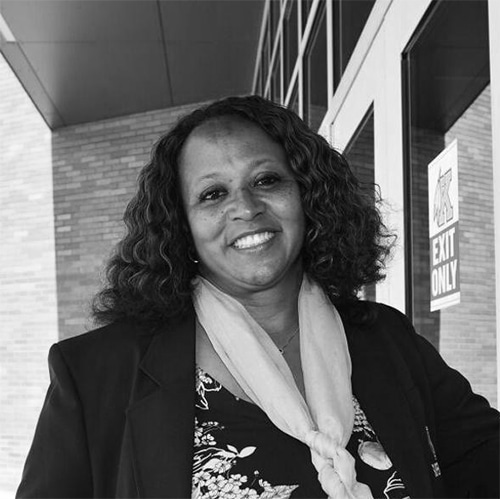 Dr. Genevra A. Walters
Superintendent
Kankakee School District 111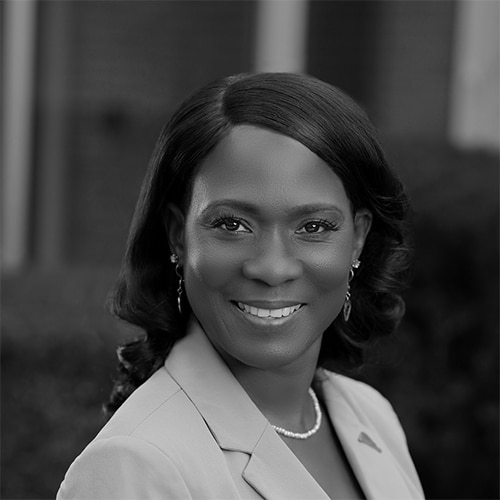 Dr. Sharon Desmoulin-Kherat
Superintendent
Peoria Public Schools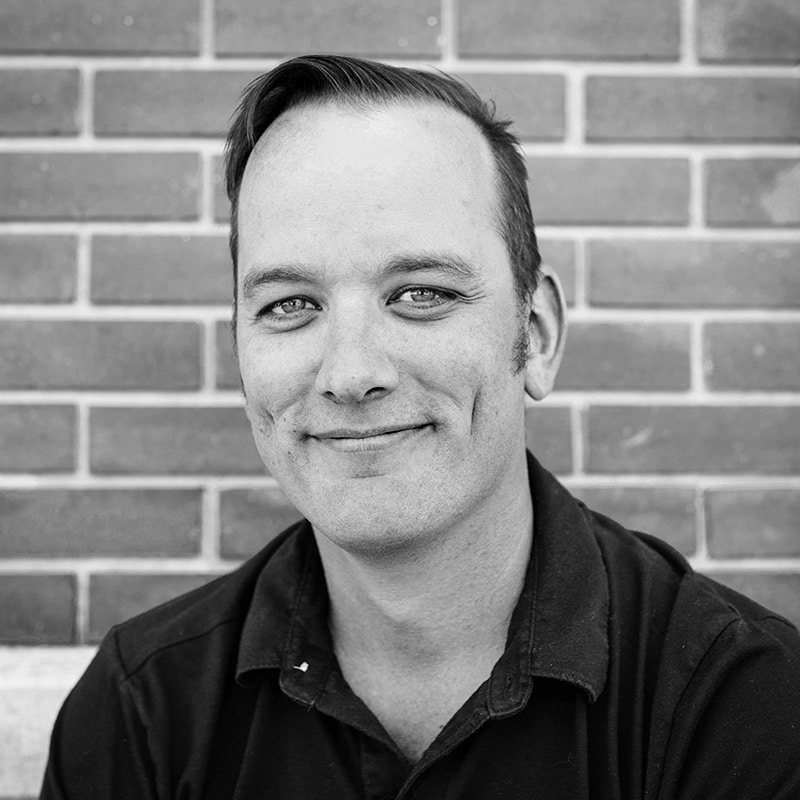 Dave MacLeod
CEO
ThoughtExchange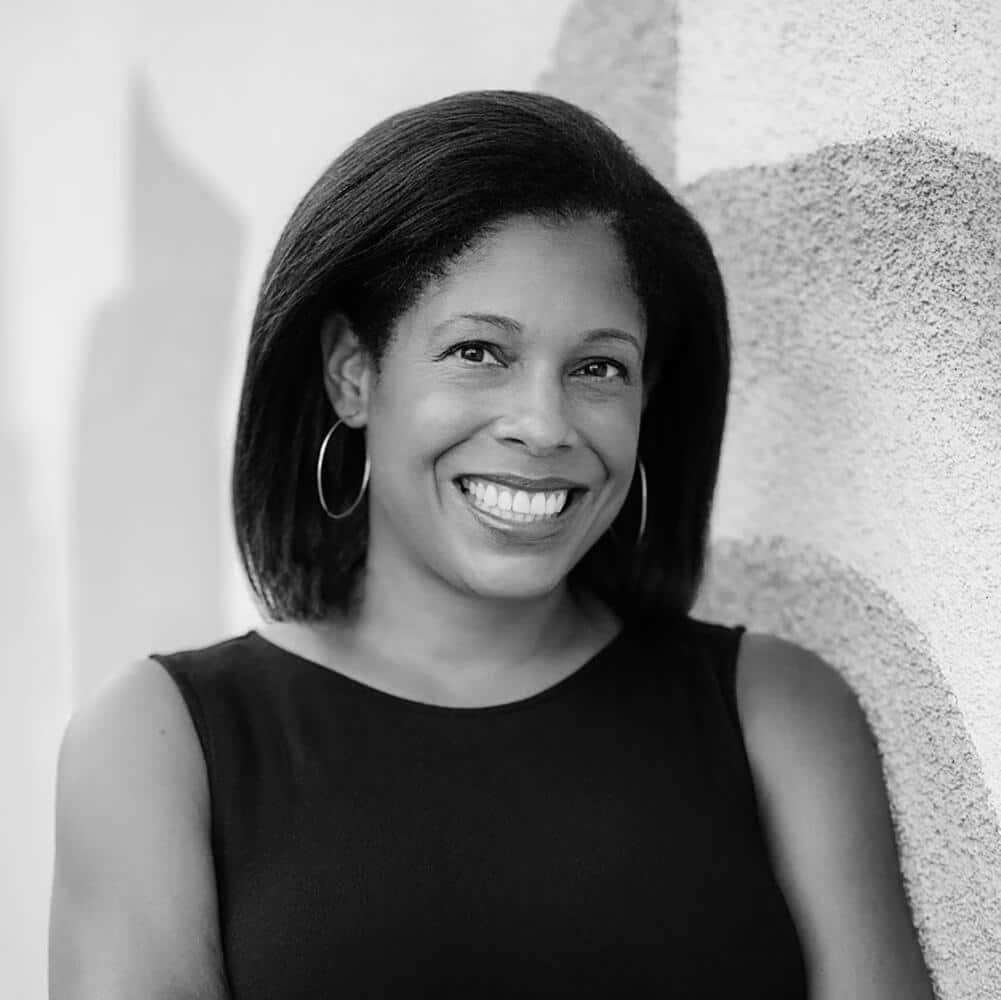 Lauren Kelly
Chief Commercial Officer
ThoughtExchange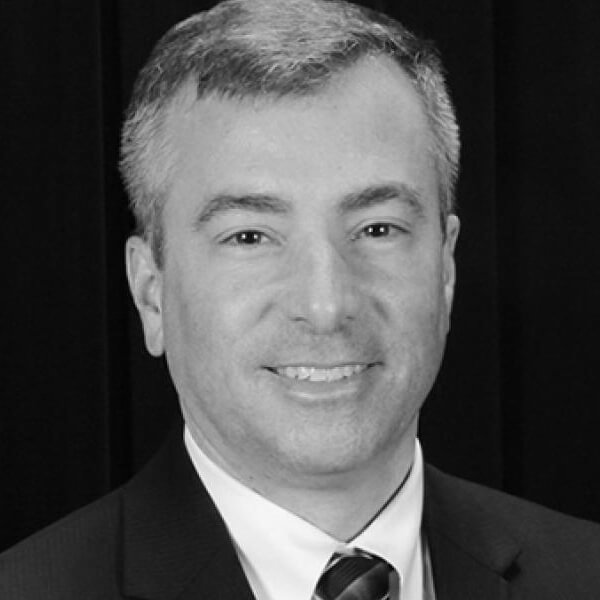 Dr. Brian Woods
Superintendent
Northside Independent School District, TX
This event proudly brought to you by: