The Art of Retention in Education
March 23, 2022
10-11:00am PT | 1-2:00pm ET
Wondering what factors are impacting education staff retention and how to mitigate them? Join our panel of education leaders as we explore these important questions and share useful and achievable retention strategies.
The Great Resignation has devastated school districts across the US and Canada. In fact, a recent * National Education Association survey revealed that 55% of educators "are ready to leave the profession they love earlier than planned." Pandemic-induced staffing shortages are preventing educators from providing students with adequate attention and forcing them to give up their class planning and lunchtime.
While burnout has created a staffing crisis in education, there are solutions. Education leaders need to recognize the factors impacting retention and work with their communities to address them.
On March 23, 2022, ThoughtExchange's Dennis Carpenter hosted a panel of education leaders to discuss the Great Resignation in schools, and the successful strategies they've used to attract and keep their best talent.
Make sure to watch the replay if you've been asking these questions:
Why are staff choosing to stay or leave, and how do we find out more?
What actions, policies, or changes will have the biggest positive impact on our staff?
Who is responsible for retention?
Is anybody doing it right? If so, how?
*https://www.nea.org/about-nea/media-center/press-releases/nea-survey-massive-staff-shortages-schools-leading-educator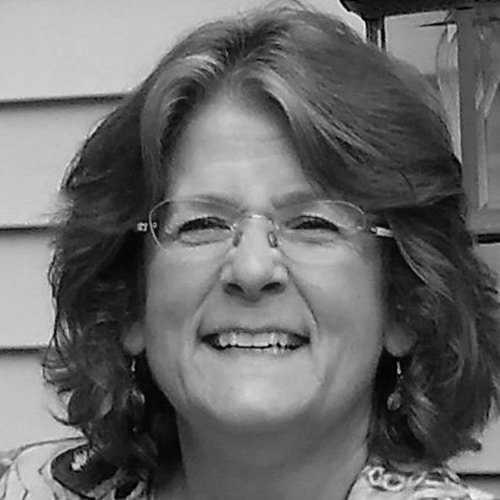 Dr. Patricia Camp
Superintendent
Rahway Public Schools, NJ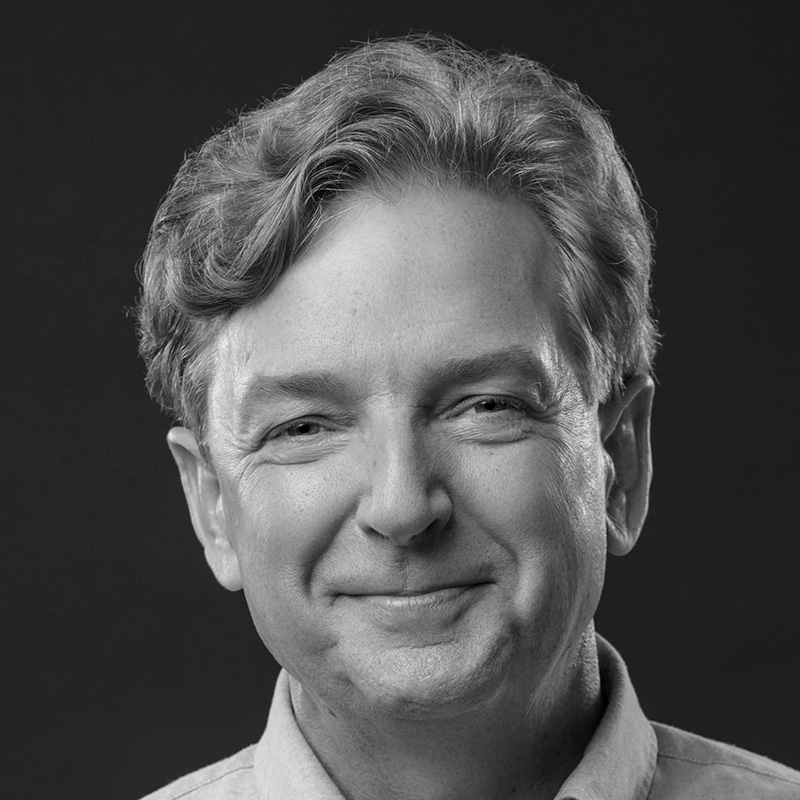 Dr. Richard M. Ingersoll
Professor of Education and Sociology
University of Pennsylvania, PA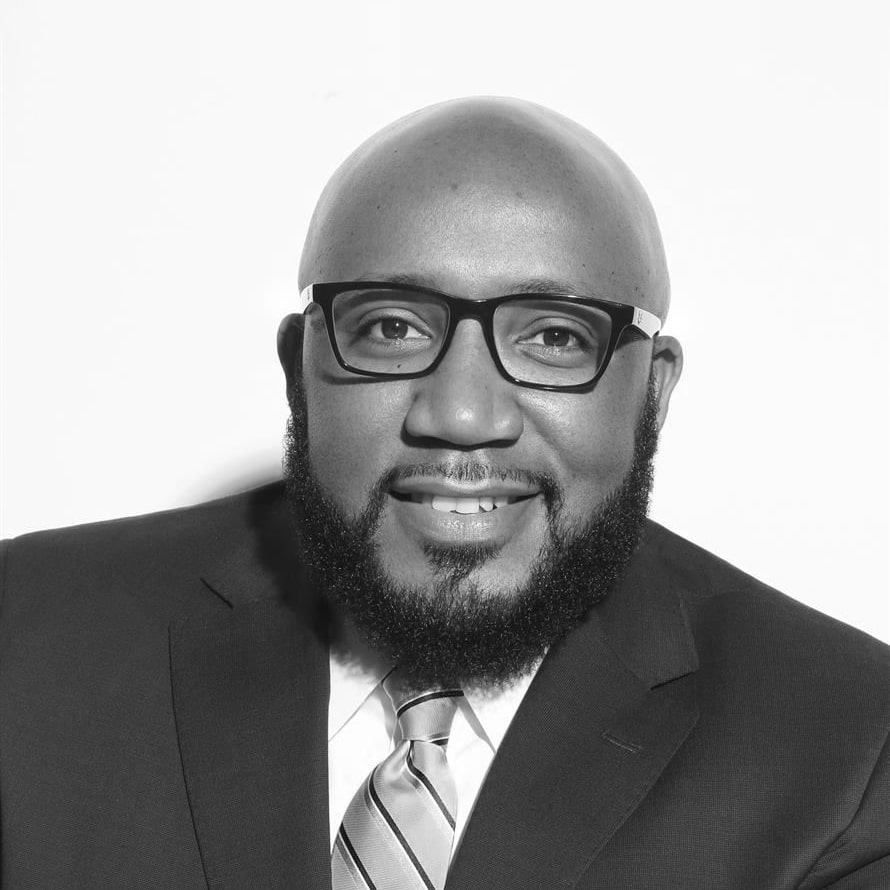 Dr. Anthony Lewis
Superintendent
Lawrence Public Schools USD 497, MO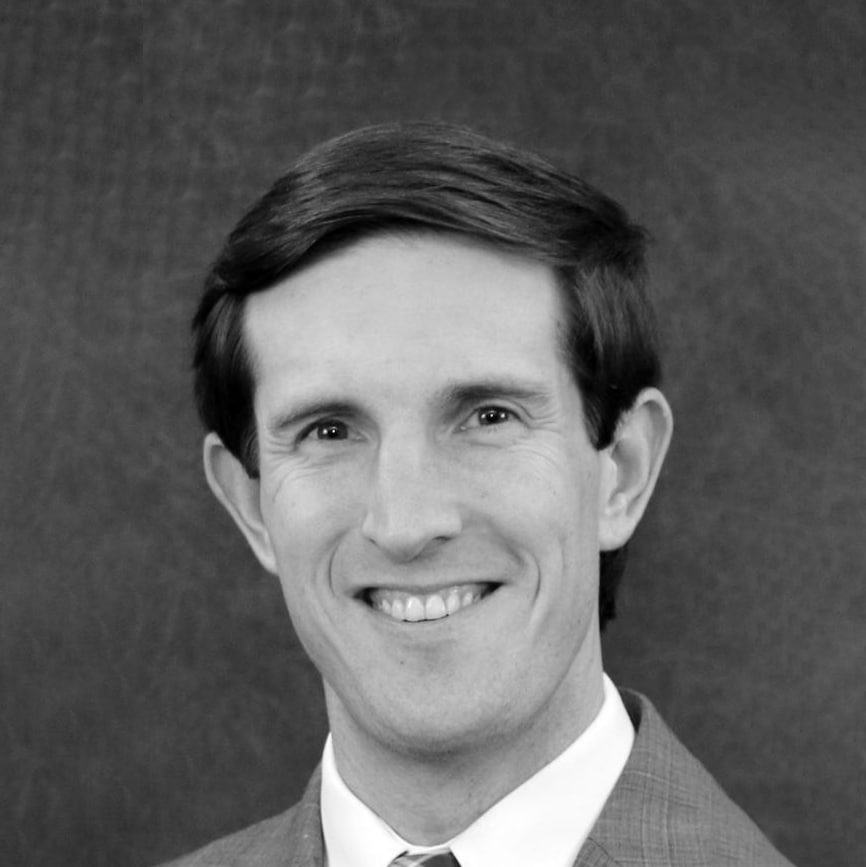 Dr. James (Jimmy) Sullivan
Assistant Superintendent for Curriculum & Instruction
Rutherford County Schools, TN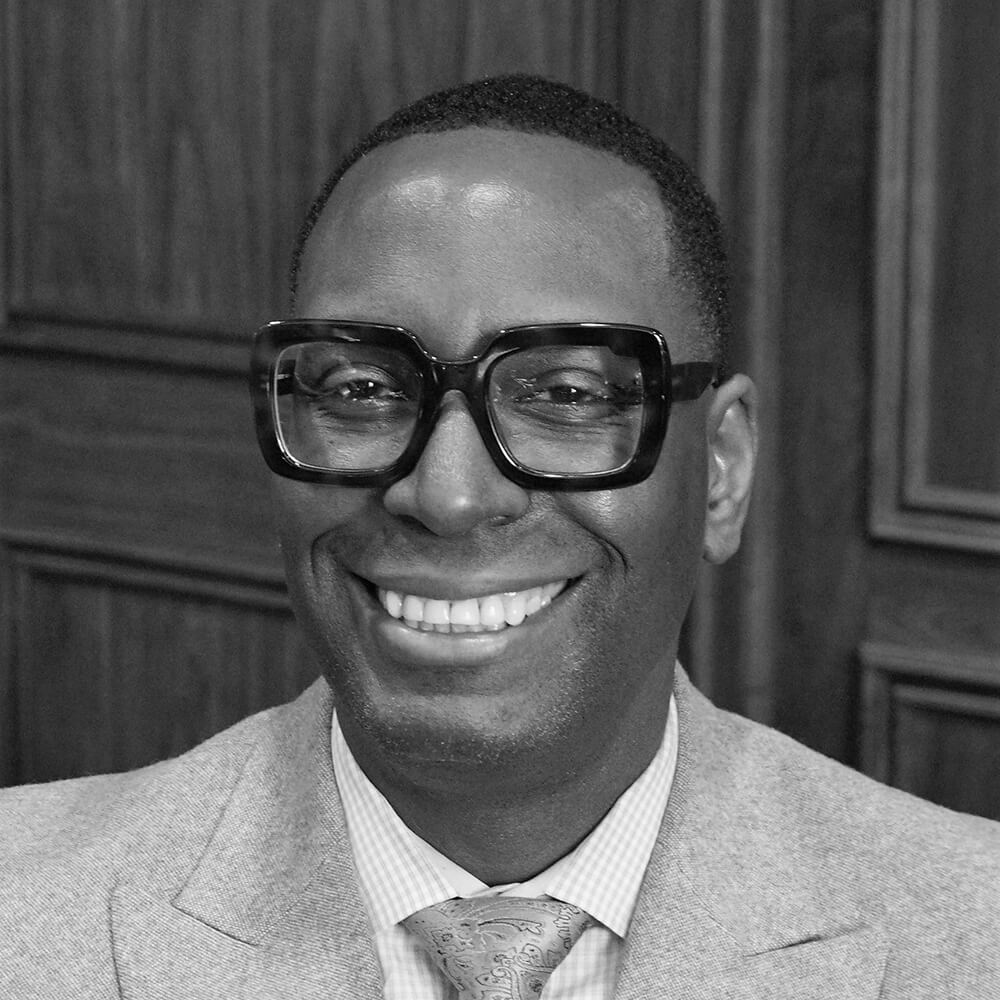 Dr. Khalid Mumin
Superintendent
Lower Merion School District, PA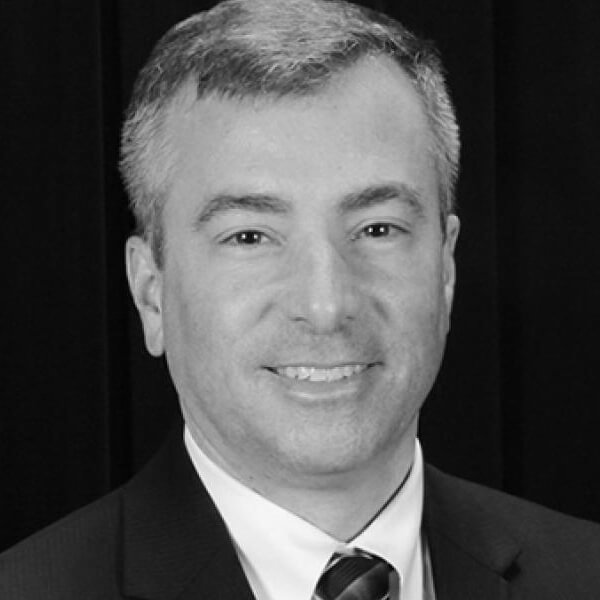 Dr. Brian Woods
Superintendent
Northside Independent School District, TX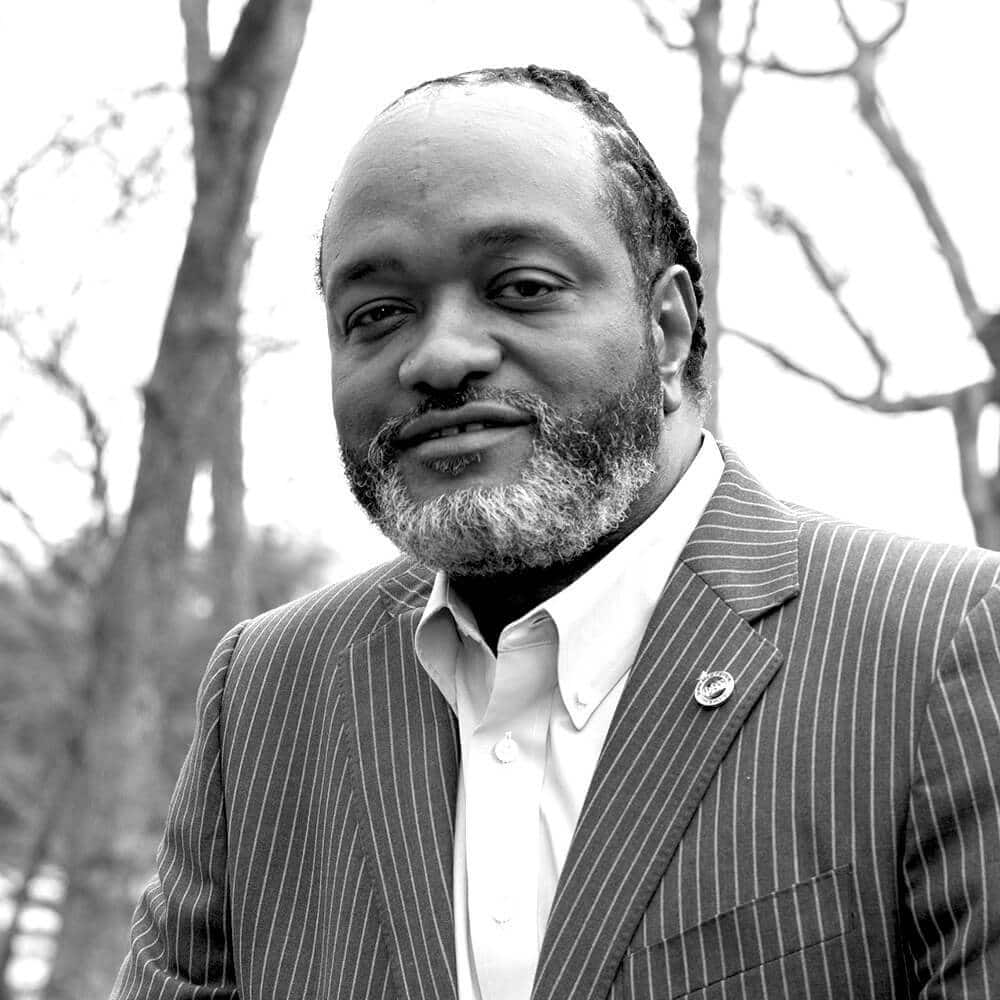 Dr. Dennis Carpenter
General Manager of Education
ThoughtExchange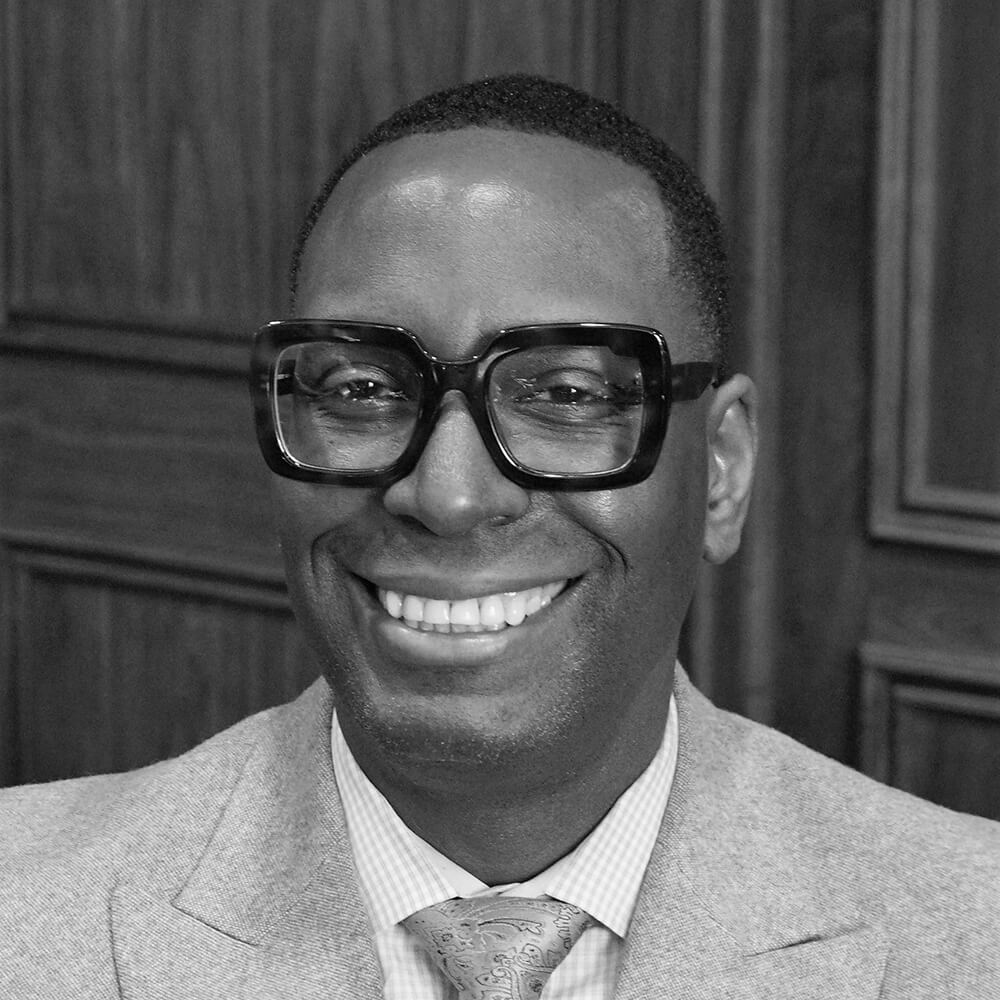 Dr. Khalid Mumin
Superintendent
Lower Merion School District, PA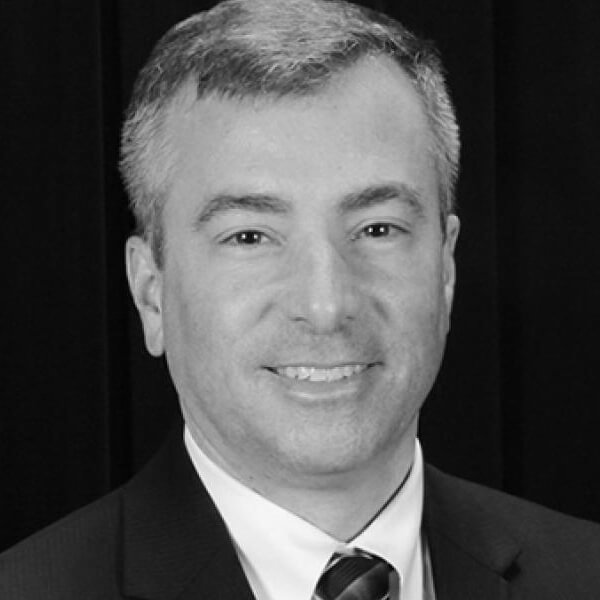 Dr. Brian Woods
Superintendent
Northside Independent School District, TX
This event proudly brought to you by: