How to Create a Winning Community Engagement Strategy
As an education leader, you know that nailing your strategic plan is essential for your district's success. But what about your community engagement strategy?
A community engagement strategy is key for tackling contentious issues like: budgets, school safety, curriculum or policy changes, and culture building.
To create a successful strategy, you'll need to listen to your community—educators, staff, students, and parents—and act on their insights.
What is a community engagement strategy?
As a part of their 2023-2028 strategic plan, our customer Springfield Public Schools defines its community engagement strategy as "an annual strategic communications and engagement plan targeting students, staff, families, and the larger community."
Contingent on the required initiative/reform, the people involved, and the community's engagement level, a community engagement strategy outlines:
The type of community engagement
When it happens
What communication channel should be used
Note: On a granular level, a community engagement plan outlines the steps to achieve the strategy.
Here's how SPS tapped their community to strengthen their strategy.
SPS strengthens community engagement strategy with ThoughtExchange
SPS's community participation is increasing, giving their superintendent, Dr. Grenita Lathan, a window into her district's candid thoughts. In September 2022, Dr. Lathan ran Exchanges to gather staff, student, and community input to inform their strategic plan.
SPS launched Exchanges asking:
What are some of our key strengths as a district and what are some opportunities that need our focus to better prepare students for success in the future?
As an integral part of the district's community engagement strategy, Dr. Lathan was able to gather 3,500 thoughts from 5,300 participants who assigned 120,000 ratings. SPS applied its Exchange data to the 2023-2028 strategic plan, and Dr. Lathan is confident the final plan reflects her district's needs and values.
"It's so easy to take the data and immediately utilize it. [Using ThoughtExchange shows] we're partners with our parents and our community."
- Dr. Grenita Lathan, Superintendent at Springfield Public Schools
On December 13th, 2022, the SPS school board approved Dr. Lathan's strategic plan in a unanimous vote, and the district was thanked for its "thoughtfulness and transparency" in the strategic planning process.
ThoughtExchange's anonymous sharing and randomized peer-to-peer rating allows leaders to avoid bias, identify the most important thoughts and ideas, and find common ground. And perhaps most importantly, education leaders demonstrate transparency in decision-making, building vital trust with their community members.
See how ThoughtExchange is helping districts build strategies that stick.
What are the benefits of a community engagement strategy?
Engaged communities create thriving districts—and a community engagement strategy helps leverage your community's insights for optimal results. A few of the many benefits include:
Increased community trust and buy-in
Increased community ownership and satisfaction
More effective decision-making
"When educators include parents and other stakeholders (e.g., profit and non-profit businesspersons, directors of educational foundations, and other citizens with an interest in school district operations) in thoughtful, well-run deliberations, the process can pull people together, generate innovative solutions, strengthen buy-in, and build trust."
–Superintendents Building Public Trust and Engagement in Five Public School Communities
What are some challenges of a community engagement strategy?
The benefits of a robust community engagement strategy are clear, however, even the best laid plans have their challenges. Taking a top-down approach to your strategy? Not sure what issues are important to your community? Time to recalibrate.
With careful planning and execution, you can make sure your community engagement strategy succeeds. Before you dive in, consider these common challenges:
Lack of trust in leadership—engagement and trust go together. When community members don't trust leadership, community engagement strategies suffer. Believing their insights don't matter and their thoughts won't be heard causes mistrust in leadership.
Inaccessible/difficult to use tech—tech can make or break your community engagement initiatives. Complex platforms, lack of mobile optimized platforms, or even lack of digital access or know-how all play a part.
Lack of awareness about projects—without a robust communication plan and frequent, quality, conversations, community engagement strategies suffer.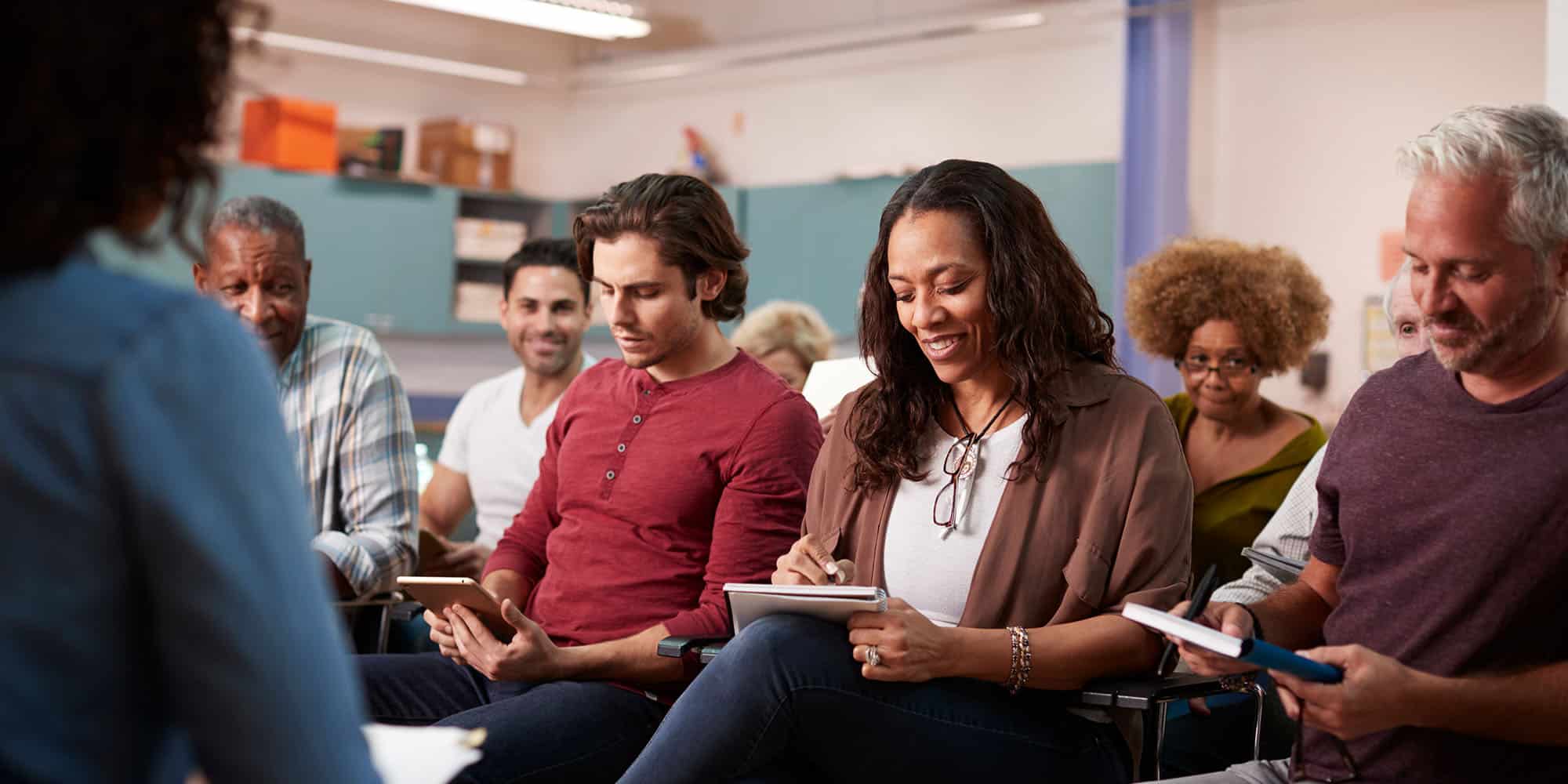 How to create a winning community engagement strategy
But there are solutions to the community engagement challenges above. And your community holds them. Tap into their collective intelligence to create a supported, successful strategy.
Here's how:
To mitigate lack of trust in leadership, listen to your community to understand their needs and concerns. Let them know you're listening by acting on their insights. Engage in conversation, not just one-way communication.
Letting your people know you're listening and that their insights affect decisions, builds trust and buy-in. Your community will be much more likely to support—not sabotage—a strategy or decision.
Incorporate an easy-to-use, intuitive platform into your strategic planning process. Make sure it includes multilingual capabilities and can be accessed on any device.
Using an accessible tech solution in addition to meetings and town halls allows you to capture more voices and create inclusive, equitable conversations.
Communicate early and often
Communicate early and often about your intentions and what your community can expect. Let your community know you value their insights and they have impact. Then follow up to show how their insights are being used.
Communicating your intentions and letting your people know you value their insights will help them feel heard and invested in your community engagement strategy's outcomes—making for supported, successful strategies.
Turn insights into action
Turn community insights into action to create effective community engagement strategies. Ask your community the right questions and they'll give you the answers you need to succeed. You'll build trust and buy-in—both proven ingredients for success.
ThoughtExchange has allowed us to be truly responsive to our community. We're not just going to ask them for feedback, we're going to move on it, or not, and have a reason why. It has allowed us to make manifest the promises we've made.
–Dr. Quintin R. Shepherd, Superintendent
Free Resource: A Superintendent's Guide To Community Engagement.
Download Now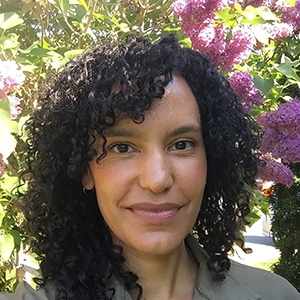 Sarah Mathias
Sarah discovered her love of words when she penned her first journal in grade 4—she hasn't stopped writing since. With a BA in Sociology and an MPC in International/Intercultural Communication, Sarah honed her corporate writing skills in the travel insurance and fashion industries before working with ThoughtExchange. She brings her collaborative spirit and commitment to antiracism, diversity, equity, and inclusion, along with her penchant for grammar jokes.