New ThoughtExchange Features That Will Transform Your Engagement
We talk a good game about leaders needing to listen to their communities—but we make sure we walk the walk, too. We're always listening to our customers, and our teams work hard daily to develop and deliver the tools education leaders need to better engage their communities.
We've got a big database to draw on; our customers span school districts representing thousands of educational leaders and nearly 40 million students across North America, as well as large public and corporate organizations.
So we're excited to announce the addition of new generative AI capabilities and key functionalities that address some of our customers' most pressing needs:
Efficiency in data collection and analysis,
Inclusive and transparent community engagement, and
Reducing their need—and budget—for multiple engagement tools.
These latest updates, developed after years of AI research and development, offer a comprehensive suite of powerful tools to help education leaders unleash the full potential of their community engagement initiatives.
Read on to learn about our new Generative AI tools and Classic Surveys.
Generative AI
Human insight, meet AI innovation
AI isn't new to us—we've been using it for years to help our customers theme their Exchanges and find common ground ideas among their participants. But we're leveraging recent advancements to put you on the cutting edge of data analysis, including a secure integration with OpenAI.
You may have read about generative AI tools like OpenAI's ChatGPT—predictive AI that draws on a massive database and answers custom prompts to produce text and interact with us humans in a conversational style.
We've taken generative AI technology, and ThoughtExchangified it. The database our AI draws on is your community's insights and feedback from your Exchange and survey data.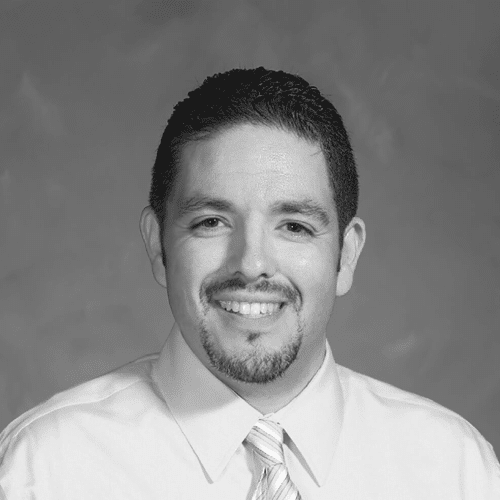 "ThoughtExchange takes the heart and soul of qualitative research—the data analysis and theming process—and drastically reduces the time that's spent on it. We're saving weeks and weeks of work just because we have this platform."
Michael Gomez, Ed.D. - District Coordinator of Assessment, Accountability, and New Teacher Induction for Saddleback Valley USD
Our generative AI allows you to:
Gain immediate access to validated insights and key conversations
Instantly understand what's most important to participants and how to act on it
Get specific directives and action items based on strategic focus areas
Tailor messaging to a specific group of participants
Generate more accurate AI theming and analysis
These AI capabilities will help you speed up data analysis, scale engagement initiatives, and increase specificity in your communications. ThoughtExchange's newest suite of AI tools is currently available to all customers via live Beta.
Classic Surveys
Say goodbye to multiple tools
With our Classic Surveys tool, you don't need a third-party survey product to use alongside your Exchanges. Whether you need quick quantitative data, or a more qualitative, in-depth discussion—all the data you need is in one place for easy cross-analysis.
Our new survey tool offers multiple styles and types of survey questions, including Likert scale, dropdown, comment box, and satisfaction score. Best-in-class analytics also provide beautiful visualizations, enabling leaders to dive deeper into survey data without needing multiple tools.
The Classic Surveys tool allows you to:
Collect benchmark comparisons while tracking and measuring improvements over time
Gather quality quantitative data for reporting to state agencies or funders
See how survey answer groups overlap and identify outliers in Exchange data
Quickly import answer options with bulk upload, and use branching to improve data quality
Easily export your data as CSV or a report to share with interested parties.
We know how quickly those engagement tools can add up. With surveys and Exchanges built into the ThoughtExchange platform, we're making data collection and analysis faster, easier, and more budget-friendly.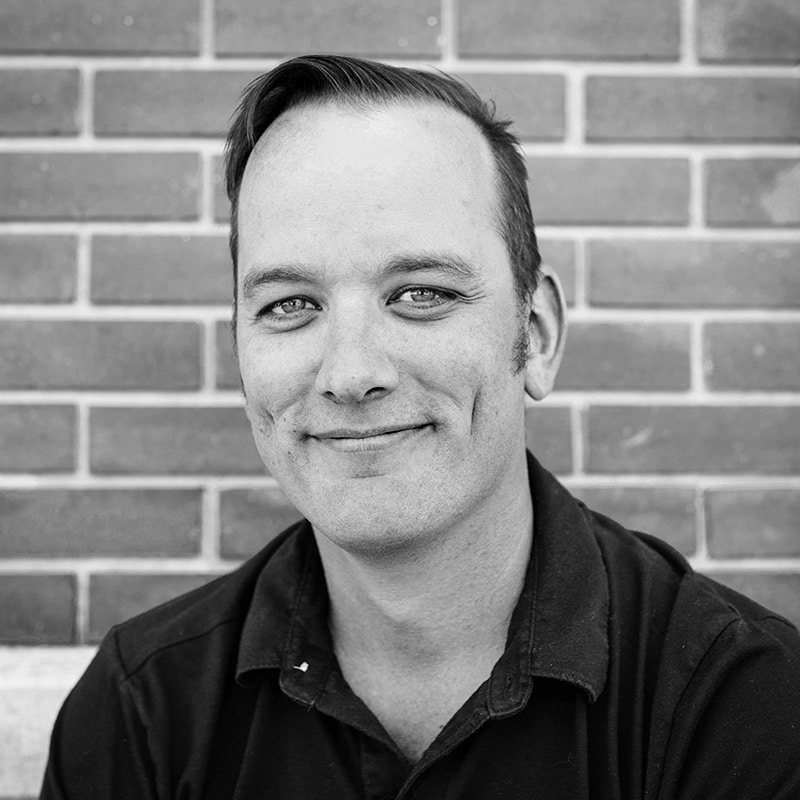 "We're proud to introduce these groundbreaking innovations to our customers today, leveraging cutting-edge AI technology to enhance our platform's existing survey and collective intelligence capabilities. This critical evolution of our platform enables leaders to communicate with unprecedented speed, transparency, and inclusivity, fostering constructive dialogue and collaboration even in the face of polarization."
Dave MacLeod, CEO, ThoughtExchange
ThoughtExchange, but better
Together, these new features enhance our platform's capabilities, enabling you to connect with your community like never before, gain valuable insights, and drive positive change in your districts.
In today's increasingly politicized climate, it's getting harder to address challenging topics like safety, equity, budgets, and the ongoing impacts of the pandemic. That's why we're committed to providing innovative, cutting-edge solutions that help education leaders surface priorities and bring people together in new and effective ways—beyond what traditional surveys or polls can offer.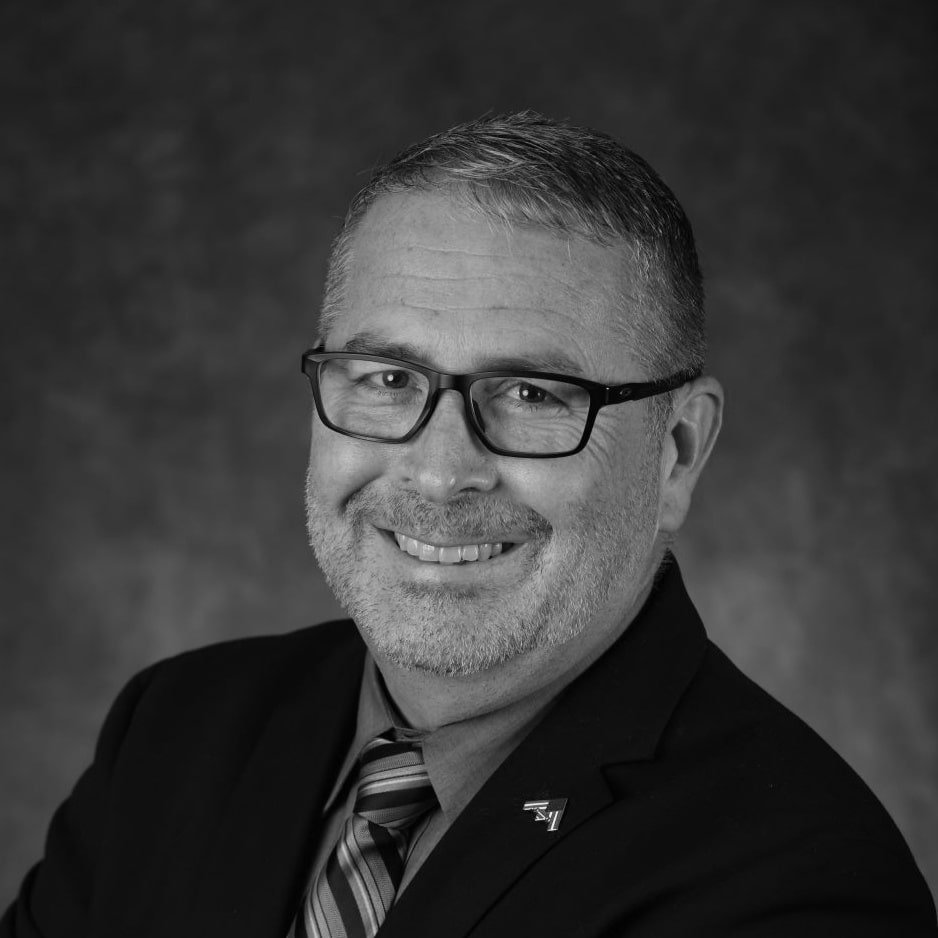 "The smartest person in the room—is the room. And you need a way to get the feedback that allows you to leverage the knowledge in the room. The tool to do that is ThoughtExchange."
Kevin Case, Superintendent, Douglas School District 51-1
You need to build trust, save on costs, ensure that you allocate resources where they are most needed, and above all, drive success and equitable access to education for every learner. We hear you, and we're continuing to innovate ThoughtExchange to help you do that and more.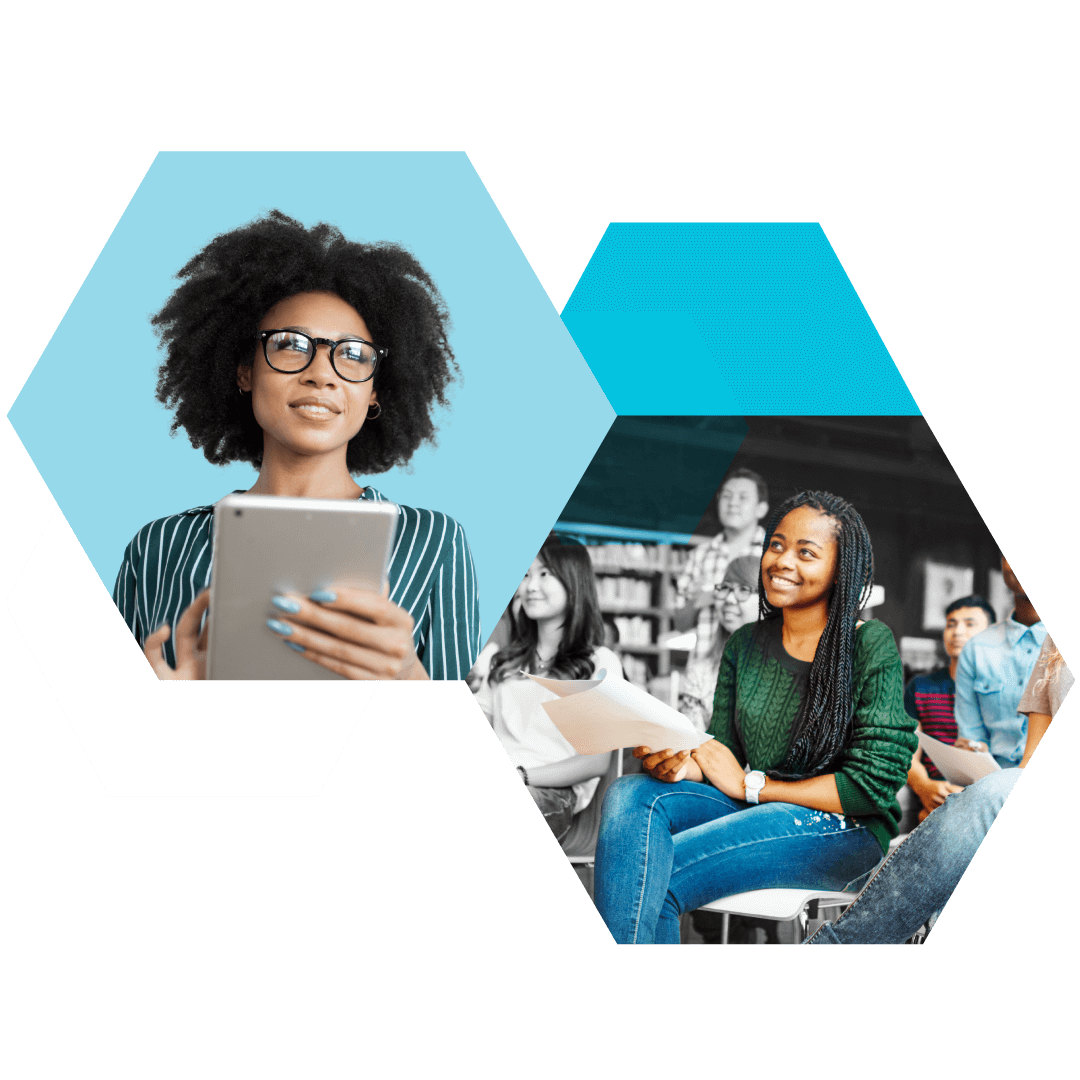 Ready to reimagine your engagement?
Get deeper insights, faster results, a more streamlined experience, and ahead-of-the-curve collective intelligence technology.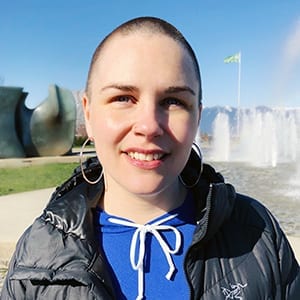 Meghan MacRae
Meghan was raised by an English teacher, thus she found a way to incorporate her instinct for grammar and spelling into her career. She honed her corporate writing skills in clothing companies and the music industry, and brings a passion for creativity and playful wordsmithing to her work at ThoughtExchange. When she's not crafting language that brings people together, she's reading a thesaurus, playing Uno with her kids, cooking and singing and dancing, and collecting vinyl and art.