Are you considering a vaccine policy for your organization? Nearly two years into the COVID-19 pandemic, many companies are. According to the
Harvard Business Review
, the Delta variant has
increased employer interest in vaccine mandates
that require workers to be vaccinated to perform their jobs onsite.
Vaccine policies can be divisive and complex, so you'll want to weigh your decision carefully. Before you jump in and start planning, make sure to check in with your employees. Whatever you decide, their feedback will help you create an inclusive, successful policy.
To help you get started, we launched a public Exchange to see what people think. Our discussion management platform allowed us to ask an open-ended question and receive honest, unfiltered feedback, and see what thoughts participants supported most.
As expected, our Differences tool revealed disagreement, but it also showed areas of common ground. You'll want to consider where employees agree to create a policy that sticks.
People from companies with 100 to 1,000+ employees participated in our Exchange. Ninety-one percent of participants were vaccinated, six percent weren't, and three percent preferred not to say.
Our participants represented three seniority levels: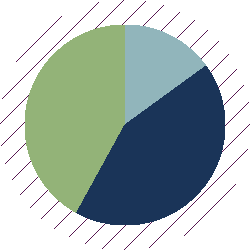 15 percent frontline employees

43 percent mid-level employees

42 percent senior leadership
What perspectives are important to consider as leaders discuss designing/implementing vaccine policies?
Our Differences tool finds areas of division and agreement among Exchange participants by comparing the ratings of two polarized groups. Although most of the participants in both groups were vaccinated, their opinions differed significantly.
Here are the top two conflicting thoughts from Side A and Side B:
(76% Fully vaccinated)
"Personal choice.
My body, my choice."
"Full vaccination compliance is essential.
Vaccination helps control the spread of variant strains while keeping people out of hospital."
There are some other notable areas where Side A and Side B disagree.
Side A rates being "neutral and unbiased" highly as well as giving people the right to choose what's best for them and honoring diverse perspectives. On the other hand, Side B believes vaccines should be required just as seatbelts are. Side B is also concerned with unvaccinated people's impact on the healthcare system.
Side A maintains that termination isn't a realistic option for non-compliance, and those who choose not to get vaccinated should be able to work from home. Side B considers the pandemic a global health issue where employers have a duty to protect their employees. They feel that if employees are going to work from the office, vaccines should be mandatory.
Where Employees Agree: 4 Things to Consider When Planning
Our Differences algorithm identified that participants representing both sides of the vaccine debate rated the following thoughts highly. They agree that leaders should keep these four things in mind:
Basing policies on science
Educating employees about policies
Considering barriers to vaccination
Being transparent about decisions
These results may be specific to our participants. Your employees may have different concerns. So if you're thinking about implementing a vaccine policy at your organization, run an Exchange with your employees to see what's most important to them. 
Base policies on science
"Policies need to be based on science and data and this should be explicitly stated. Associates who get their info from social media are spreading misinformation and it is up to leaders to continue the drumbeat of real science."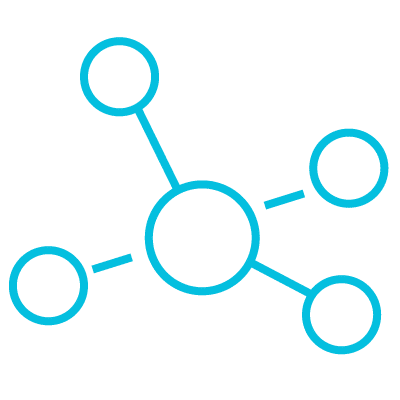 Use science to inform your policy and share your sources. Consider what misinformation is circulating and ensure employees get the accurate information they need to make informed decisions.
The CDC maintains that the spread of misinformation, whether through social media or other channels, can affect people's confidence in the COVID-19 vaccine. To counter this, they suggest:
Understanding the information that's circulating by monitoring channels. This can help you understand where, when, and why it's circulating in your community
Engaging with and listening to your community to understand perceptions, knowledge gaps, and misinformation. Sharing accurate, clear, and accessible information
Using trusted messengers to share information
Educate employees about policies
"Employee Education. Making sure that you provide your employees with adequate information about the policy and how it affects them personally and professionally."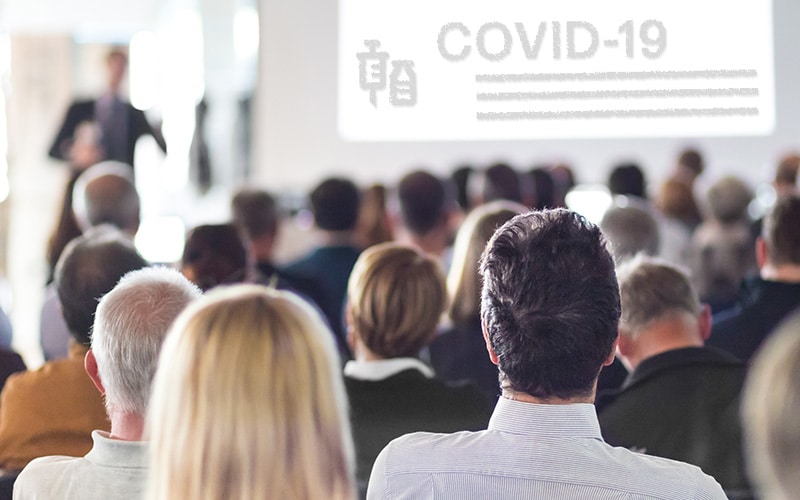 Implement a robust communication plan to keep employees educated and informed about your policy. Transparent communication builds trust. Take time to listen to employees' concerns and answer their questions as well.
The CDC provides the following guidelines for building trust:
Communicate transparently about your process
Provide regular updates on benefits, safety, side effects, and effectiveness as well as what is not known
Address and mitigate misinformation



Consider barriers to vaccination
"Real barriers to vaccination that people may be experiencing. It may be easy to assume everyone is "anti-vaxx", but some may have legitimate barriers or require education and may be open with the right support."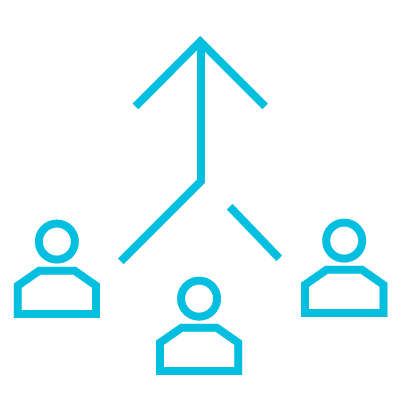 Reach out to your employees to understand what vaccine barriers might exist for them so that you can thoughtfully and effectively address them.
In an article about equitable vaccine access, the Stanford Social Innovation Review addresses COVID-19 vaccine barriers. They maintain that attributing barriers primarily to "hesitancy" is problematic.
In reality, other significant barriers exist that need to be mitigated to ensure equitable vaccine access. When discussing barriers, it's important to consider geography, partnerships, language, schedules, and technology.


Be transparent about your decisions
"Whatever decision is made, it's going to create polarization in your staff. Leaders need to be extremely conscious of this, and find common ground. Engage your staff early and often for their feedback, build trust and help them understand the WHY behind your policy decisions."
Listen to your employees' thoughts and concerns, consider them, then address them to close the loop. Although focus groups, town halls, and online forums are useful for gathering feedback, they don't provide anonymity.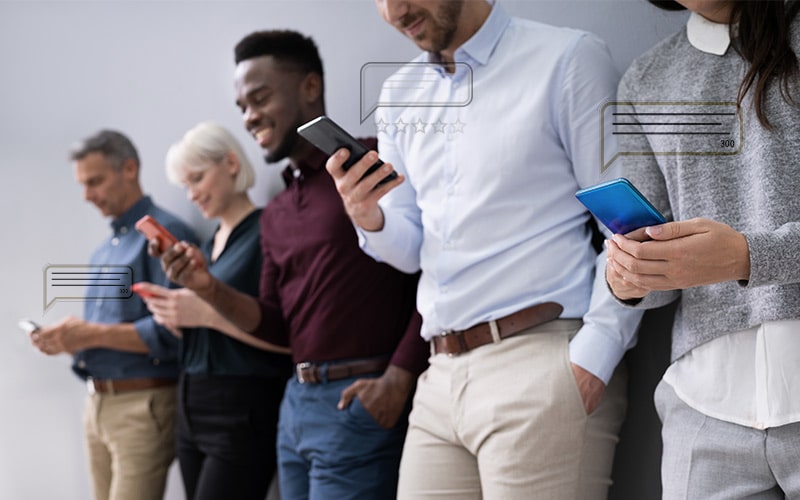 With a sensitive topic like a workplace vaccine policy, think about supplementing these tools with an enterprise discussion management platform like ThoughtExchange. It'll allow your employees to express their true thoughts without fear of reprisal as well as surface the most supported thoughts.
Whether a vaccine policy is right for your organization depends on many things. But one thing is certain. Your employees' thoughts are essential. 
Contact us to see how ThoughtExchange can help you start the conversation and get insights from the people who matter most.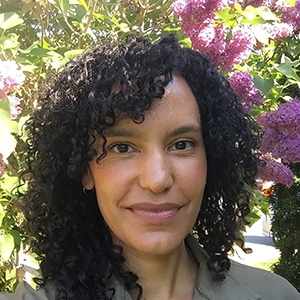 Sarah Mathias
Sarah discovered her love of words when she penned her first journal in grade 4—she hasn't stopped writing since. With a BA in Sociology and an MPC in International/Intercultural Communication, Sarah honed her corporate writing skills in the travel insurance and fashion industries before working with ThoughtExchange. She brings her collaborative spirit and commitment to antiracism, diversity, equity, and inclusion, along with her penchant for grammar jokes.