From recruitment and hiring to retention and skills development, people are an organization's most valuable asset. However, with a record-breaking number of people leaving their jobs in 2021, HR teams have never had to work harder to attract and keep their top talent. In the past, organizations have relied on resumes and job descriptions to grow their teams, and today's HR professionals need to find ways to adapt in order to have a significant competitive advantage. The answer? Talent intelligence.
In this post, we'll define Talent Intelligence, outline the key benefits, show you how your organization can use it throughout the entire employee lifecycle, and explore the future of Talent Intelligence in a hybrid remote world.
What is Talent Intelligence?
Although there's more data available on job candidates and employees than ever, most businesses don't have the technology or abilities in place to put this information to use. This is where Talent Intelligence comes in.
Talent intelligence uses data and insights at every stage of the employee lifecycle. With Talent Intelligence, HR professionals gather, analyze, and implement information about job candidates and competitors (other organizations in the industry competing for the same talent pool) to make better decisions and build a successful talent strategy. As Annie Chae, Head of Engineering Recruiting at Meta, explained on a recent Brainfood podcast episode, "[Talent Intelligence] is more than the collecting, gathering, mashing up and spitting out of data. It's more than talent analytics and business intelligence. It is the actual recommendations that come from the analysis of talent data."
For example, a Talent Intelligence tool could help you discover how your compensation packages compare to those offered by competitors, or show you which individuals on LinkedIn are open to new job opportunities. With this data and recommendations derived from Talent Intelligence systems, you're then able to make decisions and take action accordingly. With Talent Intelligence, employers can understand their target candidates and current employees on a much deeper level — a factor that can transform the process of talent acquisition and retention.
Using a data-backed approach like Talent Intelligence, recruiters and HR teams are able to hire and retain the most qualified candidates in the most efficient manner possible.
Thanks to innovative technologies, businesses are able to find and assess candidates, retain high-performing employees, and add intelligence to every step in the recruitment and retention process. This ability to do things more quickly and effectively gives all organizations implementing a Talent Intelligence strategy a highly competitive edge in an increasingly tough talent market.
The value of Talent Intelligence
While the core benefit is improved employee recruitment and management, there are many other not-as-obvious advantages to Talent Intelligence. Let's look at some key reasons your organization should implement a Talent Intelligence strategy.
Reduces the cost of talent acquisition
Cost-per-hire is one of the most crucial metrics for any HR team. According to
The Society for Human Resource Management (SHRM)
the average cost to
replace an employee
is approximately six to nine months of that individual's annual salary. While the exact cost will increase alongside the employee's seniority level and salary range,
SHRM
found that it costs employers an average of $4,129 and an average of 42 days to replace a past employee or fill a new position.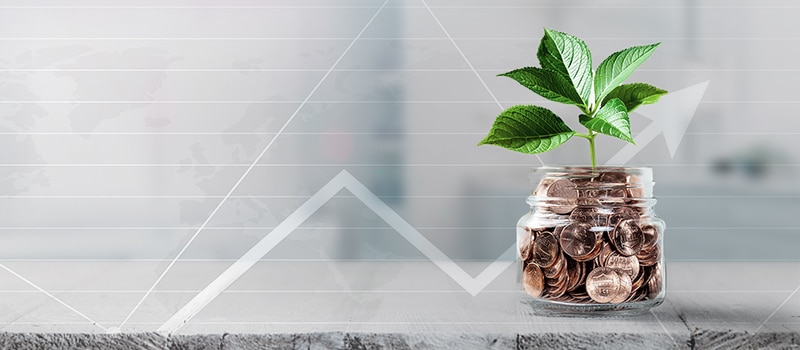 When your organization implements a successful Talent Intelligence system and strategy, these costs should dramatically decrease. Instead of spending countless hours searching for, interviewing, and communicating with candidates who are not always a match, Talent Intelligence uses data and insights to ensure you're connecting with the most qualified individuals with a greater chance of success. Plus, in helping your organization keep current employees engaged, build development and growth plans, and identify employee pain points and flight risk, Talent Intelligence saves your HR team the costs of having to replace your existing employees.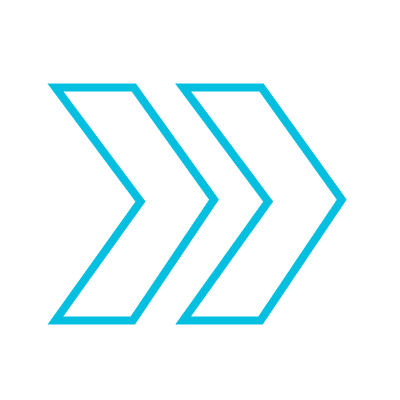 Helps identify internal mobility opportunities
Although a large part of Talent Intelligence is recruitment and hiring, it's also crucial for nurturing your existing employees at every stage.
When you have comprehensive data on your employees, their skill sets, and their growth plans, you're able to effectively gauge how they measure compared to other opportunities within your organization. For example, a Talent Intelligence tool could use AI to identify and uncover internal candidate achievements, work experience, and qualifications that were not apparent through manual analysis. ​​
Using Talent Intelligence to help team members develop and grow, you can increase the likelihood that the employees you've trained and invested in will stay with the business.
Boosts employee retention
To say employee churn is a huge issue for businesses is an understatement.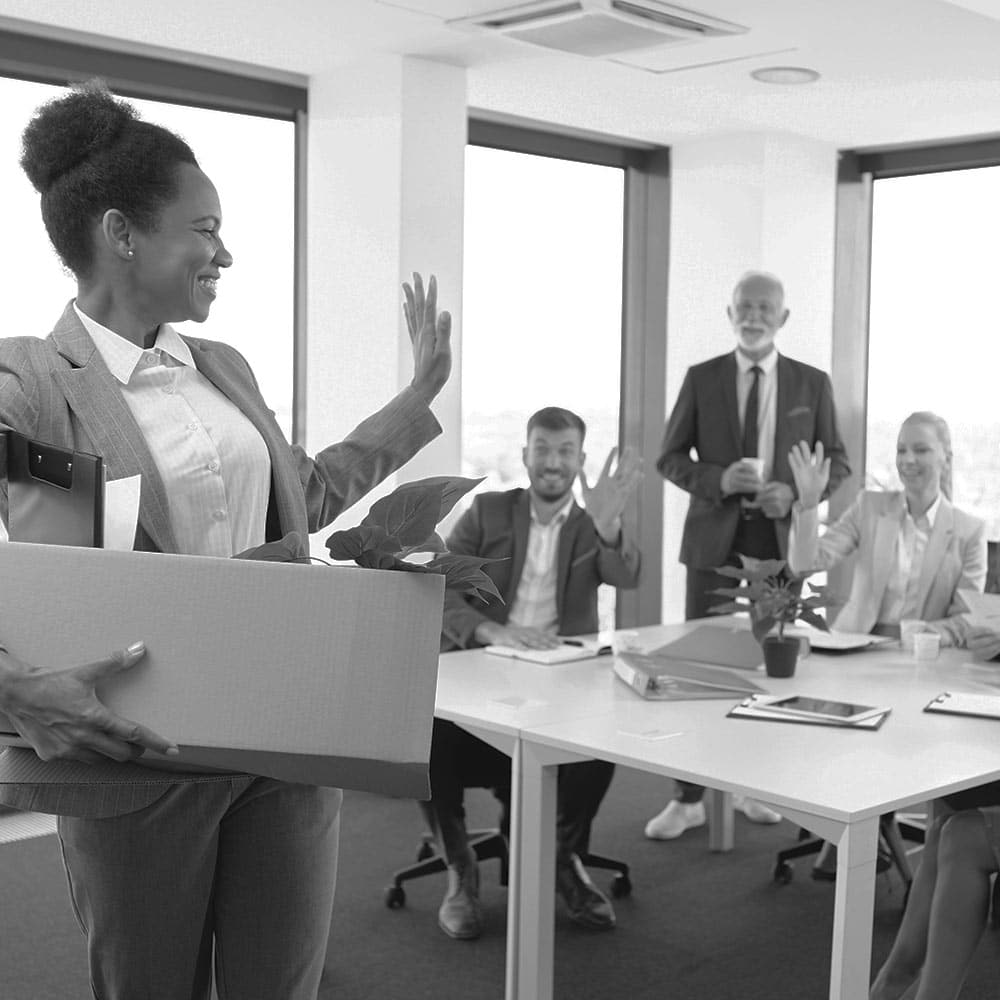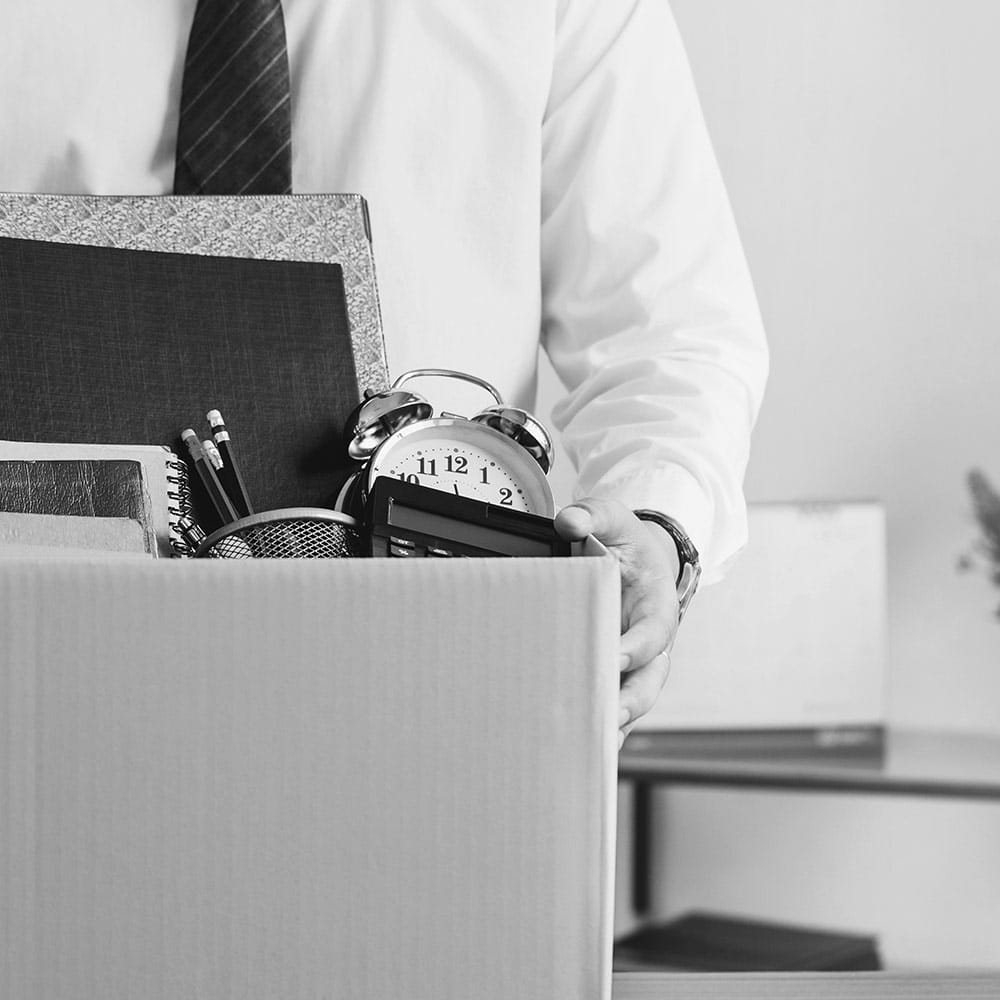 Supporting that number, a survey from Willis Towers Watson found that
61 percent of respondents
are having a hard time keeping employees, with a similar number seeing the problem continuing in 2022.
Talent Intelligence empowers employers to determine what factors are most important to their employees and then ensure they prioritize these areas. For example, a survey of 2,000 American knowledge workers and 500 HR directors discovered that 86 percent of employees surveyed said a diverse workforce is important. In contrast, only 66 percent of HR directors said the same.
This apparent disconnect is an example of the possible gaps in understanding between HR teams and an organization's workforce that can decrease employee engagement and cause turnover. While an issue may not seem important to an HR department, Talent Intelligence can reveal the elements of a job that are non-negotiable to employees. By implementing Talent Intelligence systems and strategies, HR professionals can uncover what employee engagement areas to focus on to retain their top talent.
Helps strategize for the future
With how we conduct business changing faster than ever, Talent Intelligence can help your organization plan for the future. The right Talent Intelligence tools can help your business gather a wide variety of data in one place so that your HR team can uncover valuable insights and forecasting analytics.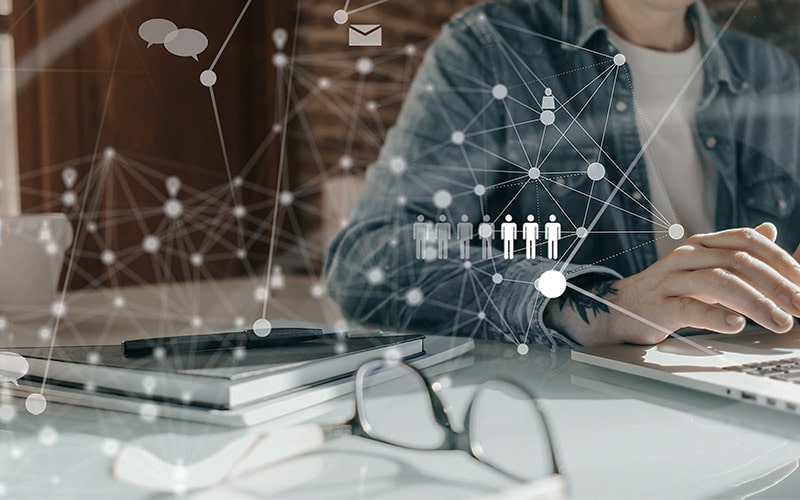 Talent teams can find out which organizations their past workers join next, how competitors are attracting employees, compensation information, and even which recruitment channels are sourcing the most relevant candidates. From data like this, they can recognize patterns, trends, and insights that they can put into action in the future.
For example, Talent Intelligence tools can help businesses develop better strategies and plans to optimize their hiring process. If you use a tool like ThoughtExchange to ask your newest hires what the best and worst parts of their interview experiences are, you can use this information to optimize the process for future prospects. By doing this, you can ensure prospective candidates have a positive first interaction with your business — boosting the chances they'll accept a job offer with your organization.
While HR teams and managers can do their absolute best to remove bias from the external hiring and internal promotion process, people are often unaware of the impact their gut instincts or subtle prejudices have on their decisions. As Forbes reports, a recent
Yale University study
"found that male and female scientists, both trained to be objective, were more likely to hire men, consider them more competent than women, and pay them $4,000 more per year than women."
With Talent Intelligence systems in place, organizations can blindly screen candidates and employees for eligibility based on objective data.
Talent Intelligence technologies go beyond the simple surface level understanding of a candidate and dig deep to ensure data-driven recruiting and promotion processes occur. Rather than simply relying on the perception of an individual decision-maker, Talent Intelligence is science-based and provides fair and just evaluations for all candidates.
The future of Talent Intelligence in a hybrid remote world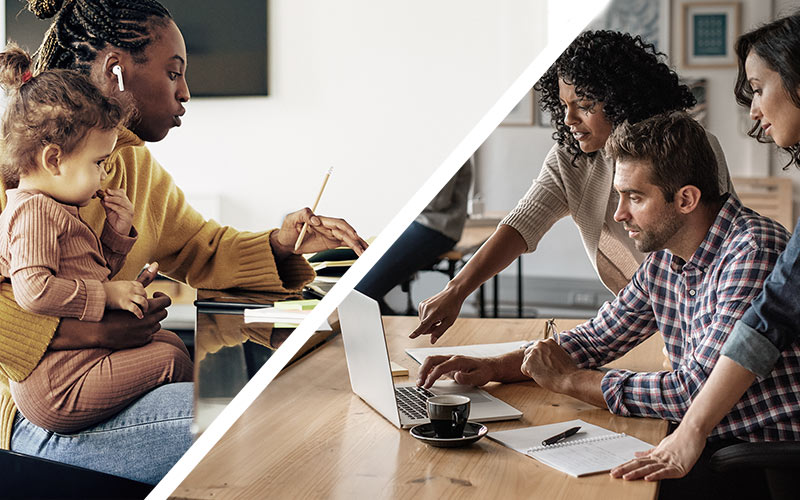 With more than half of U.S workers saying they'd prefer to split their schedules between the office and working from home, it's fair to say that the hybrid working model is here to stay. While there are numerous benefits to hybrid work, there are also challenges. This is where the future of Talent Intelligence comes in.
One of the main challenges with hybrid or remote work? The lack of diversity and increased bias that can often occur. For example, employees who work full-time in the office are usually the first to hear about new projects, internal roles opening up, or other intel that helps them get ahead. Additionally, they're often the ones getting face-time with senior leadership — something that's proven to increase the likelihood of a promotion.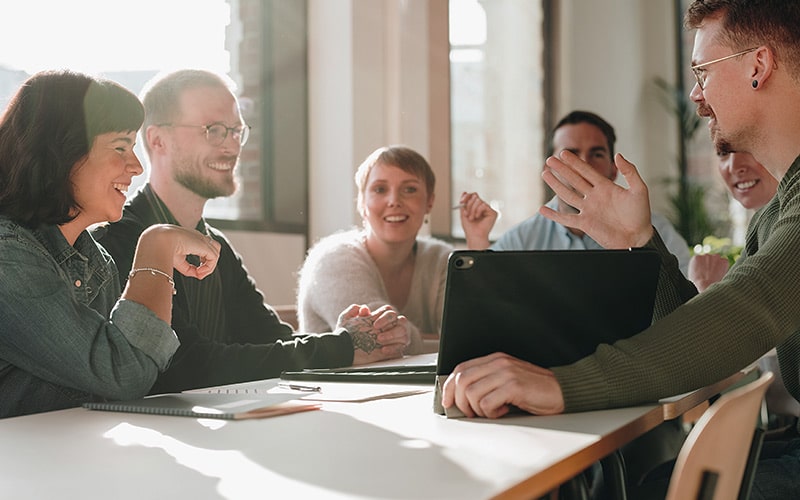 Instead of simply relying on these biases, organizations can use Talent Intelligence to make data-driven, rather than instinct-driven, decisions. For example, a leader could use ThoughtExchange to ask other leaders about the skills necessary for a new role opening up. This can be done with both in-person and remote workers simultaneously, and allows all team members to anonymously see the qualities and skills that the group agrees are most important for the role. Using Talent Intelligence this way builds trust between hybrid and in-person team members.
Additionally, managers, leaders, and HR teams can use a tool like ThoughtExchange to facilitate discussions about the current state of their working model. Hybrid workers and in-person workers can anonymously share their concerns, as well as the things they think are working well, to help leaders collaboratively plan for the future.
Without Talent Intelligence, companies will struggle to compete when recruiting and retaining top talent but those who adapt today will have a significant competitive advantage. There's a wealth of data available to your organization — you just need to know how to find and unlock it.
Ready to Make Better Decisions, Fast?
We can help you gain fresh perspectives and act on untapped opportunities.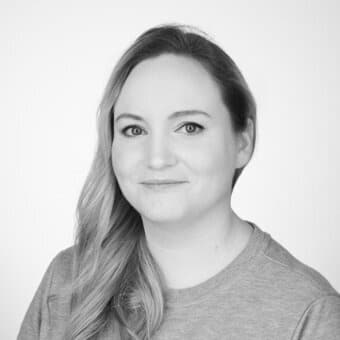 Dara Fontein
Dara is a copywriter and content creator born, raised, and currently based in Vancouver, British Columbia. She's written for companies including Hootsuite, lululemon, Article, and ThoughtExchange. When not playing around with words, Dara can be found updating her cat's Instagram account and wandering the aisles of home decor stores.