The impact of the pandemic on mental health has been acute, particularly in education. In a study conducted by the Center for State and Local Government Excellence, K-12 employees were significantly more likely to report a negative mental health impact due to the pandemic than other state and local employees. The numbers are stark: 63% feel stressed, 54% feel burnt out, and 47% are anxious.
Students have also fared badly, and the number seeking support through their school has gone up. Worryingly, those going to the ER because of a mental health crisis is also on the rise.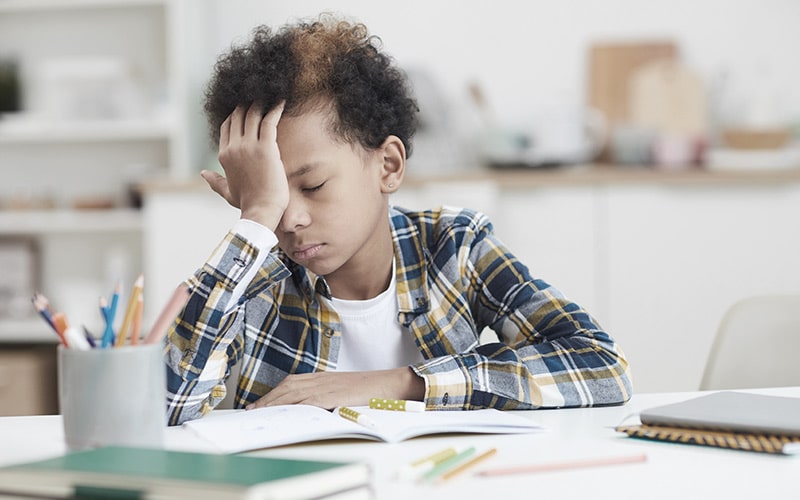 School districts need to implement support programs that counteract the feelings of isolation and anxiety that the pandemic created. Those who took part in our Education Leadership Summit reflected on what this means, ranking these thoughts and questions highly in the Exchange:
"How do you help staff learn to self-regulate and move from reactivity to intentionality if they themselves are also trauma-impacted?"
"We need to do a better job of training school staff about the resilience that comes from positive relationships with students, families, and agencies. Too many people trying to do good work are at odds with the people they're trying to serve."
"How do we deal with the fact that so many staff are burnt out and struggling, while also knowing that we need them to stay alert and invested?"
Explore more results from the event's Mental Health Exchange.
Three ways to prioritize mental health in your year ahead planning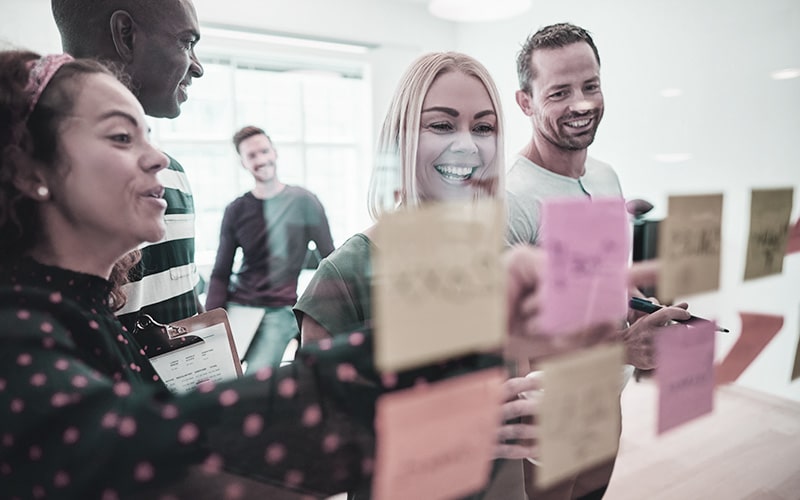 Based on the perspectives shared by education leaders, as well as our own experience working with K-12 schools around the country, here are three ways to start next year's school year with a strong focus on mental health:
Use stimulus funding to make increased mental health provisioning the norm
When it comes to school psychologists and counselors, the reality has been far from what is recommended by industry bodies. For example, the American School Counselor Association suggests a ratio of 250 students to one school counselor. However, in 2018-19 (the latest year that data was available), there were 430 students per school counselor.
Funding from the Elementary and Secondary School Emergency Relief Fund (ESSER), part of the Biden Administration's American Rescue Plan, offers an opportunity to transform the status quo. And while some school districts may be hesitant to make investments based on funding that will run out in a few years, experts suggest it is worth doing.
Rob Coad, a school psychologist and a member of the National Association of School Psychologists' School Safety and Crisis Response Committee, said: "Our hope is that as you use this stimulus money to build support in schools, [these services] become normalized, and then the sites and ultimately the district see the value in it, and they reallocate and protect money to continue that over the long haul."
Speaking at our Education Leadership Summit, Dr. Susan Enfield, Superintendent at Highline Public Schools in Washington, told us that her district has found the balance through hiring for positions with a 2-3 year tenure. It is predicted that students will need more intensive support during this time, and being up-front about the contract duration sets the right expectations for potential applicants.
Adopt trauma-informed practices while being cognizant of compassion fatigue
During our Education Leadership Summit, Chief People Officer Dessalen Wood took part in a candid discussion with Dr. Will Henson, Clinical Director of 321Insight, on adopting trauma-informed practices in schools.
321Insight has found that almost 45% of K-12 students have experienced three or more Adverse Childhood Experiences (ACEs), which is enough to affect learning and behavior. Combined with the trauma caused by COVID-19, the need for staff to adopt a trauma-informed mindset—with specific skills to help build student resilience—has never been greater.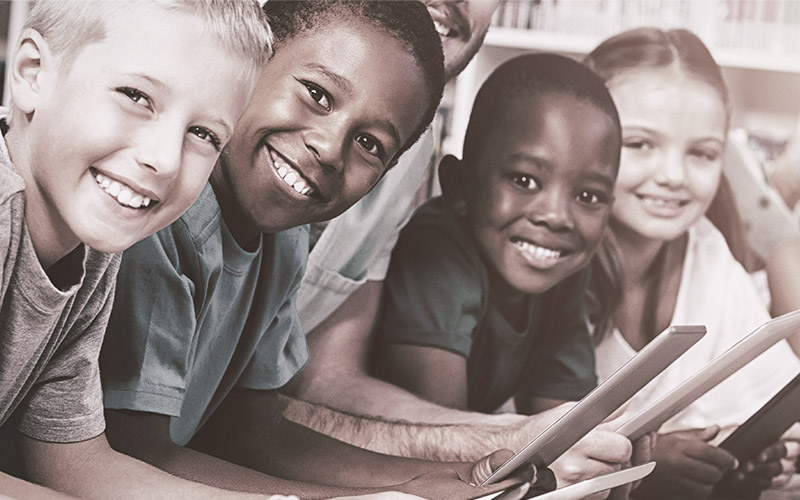 It's important to clarify that it's okay not to be okay and that we all have a role to play in reducing stigma around mental health to break down barriers.
To get started, the Trauma Informed Series and PD Toolkit from 321Insight guides schools through training on predictability, safe relationships, and opportunities for regulation that can help students build resiliency and overcome the impacts of ACEs. In addition, Education Week has a three-step guide to ensure that staff can protect their own mental health while also supporting students.
Make both staff and student voices heard in decision-making
Students are a large and significant stakeholder group in any school, yet it has traditionally been difficult to canvas for viewpoints in a scalable way. In Hawaii, the Kohala High School used ThoughtExchange to facilitate a school-wide discussion on bullying. Contributions are anonymous, which takes the bias out of the conversation and encourages participants to share their most honest feedback.
The results revealed a tangible gap between how school administrators thought they were addressing the issue and how well-equipped students felt they were to deal with something that impacts student experience in profoundly negative ways. This information is helping the school's leadership to implement more effective policies to protect student mental health.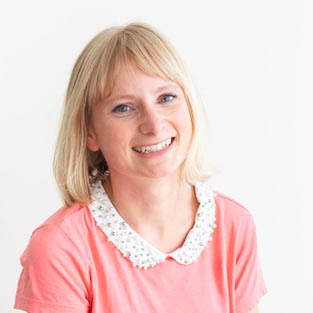 Clare Morrison-Porter
Born in London (UK), Clare now calls BC her home. After a stint spent marketing folding bikes, she took on new biz for an agency before landing in the heart of Canada's tech scene. Today, she writes for companies including Google Cloud, Hootsuite, and ThoughtExchange.