ThoughtExchange for Enterprise
Achieving Organizational Alignment
As a leader, you know that strategy, resources, and organizational capability matter, but do you know how to ensure they're aligned?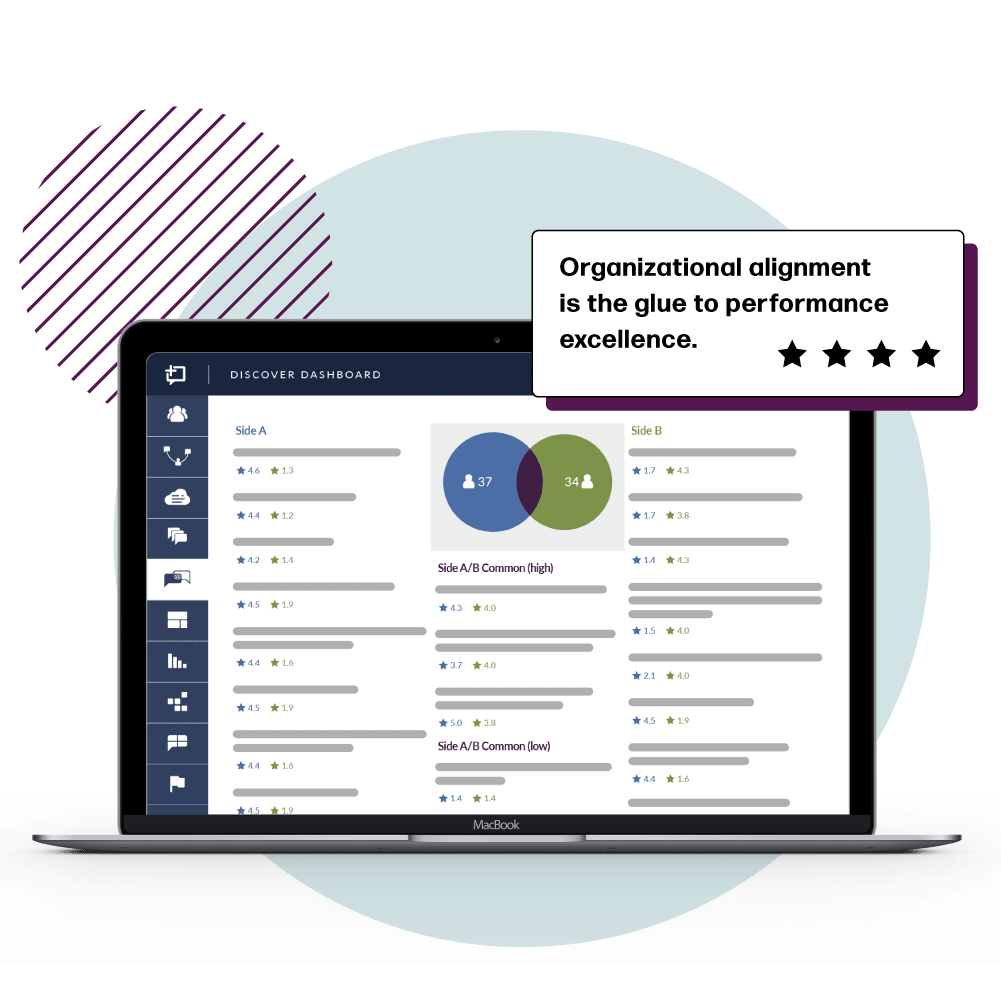 Organizationally aligned businesses get better results
Organizational alignment is the glue to performance excellence. It's the absolute compatibility between paths, both strategic (goals, objectives, and activities) and cultural (values, practices, and behaviors). Successful strategy implementation can't happen without execution, which requires an invested organization.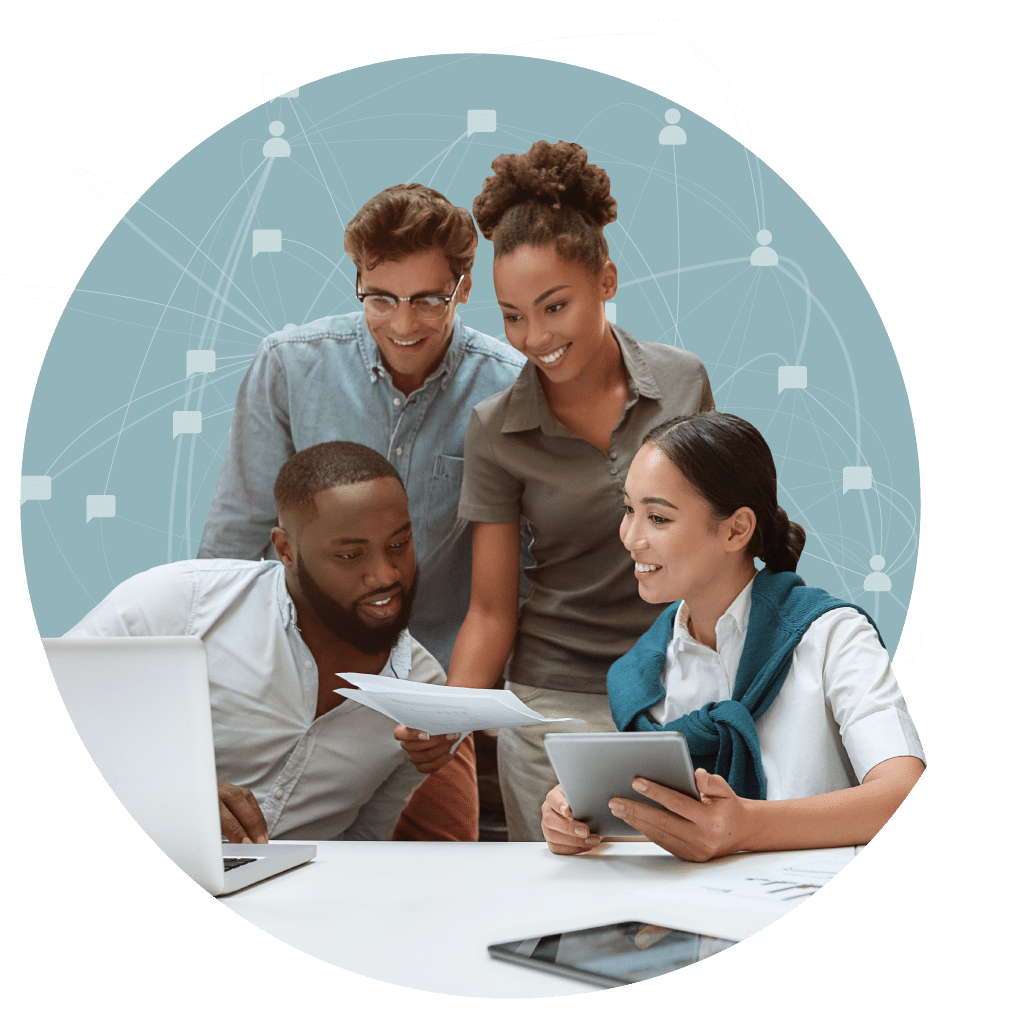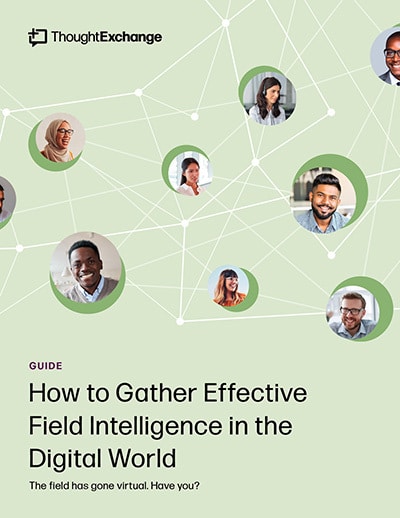 Field Intelligence for the Hybrid Workplace
Download our Field Intelligence guide and transform your tried and true practices for the digital landscape.