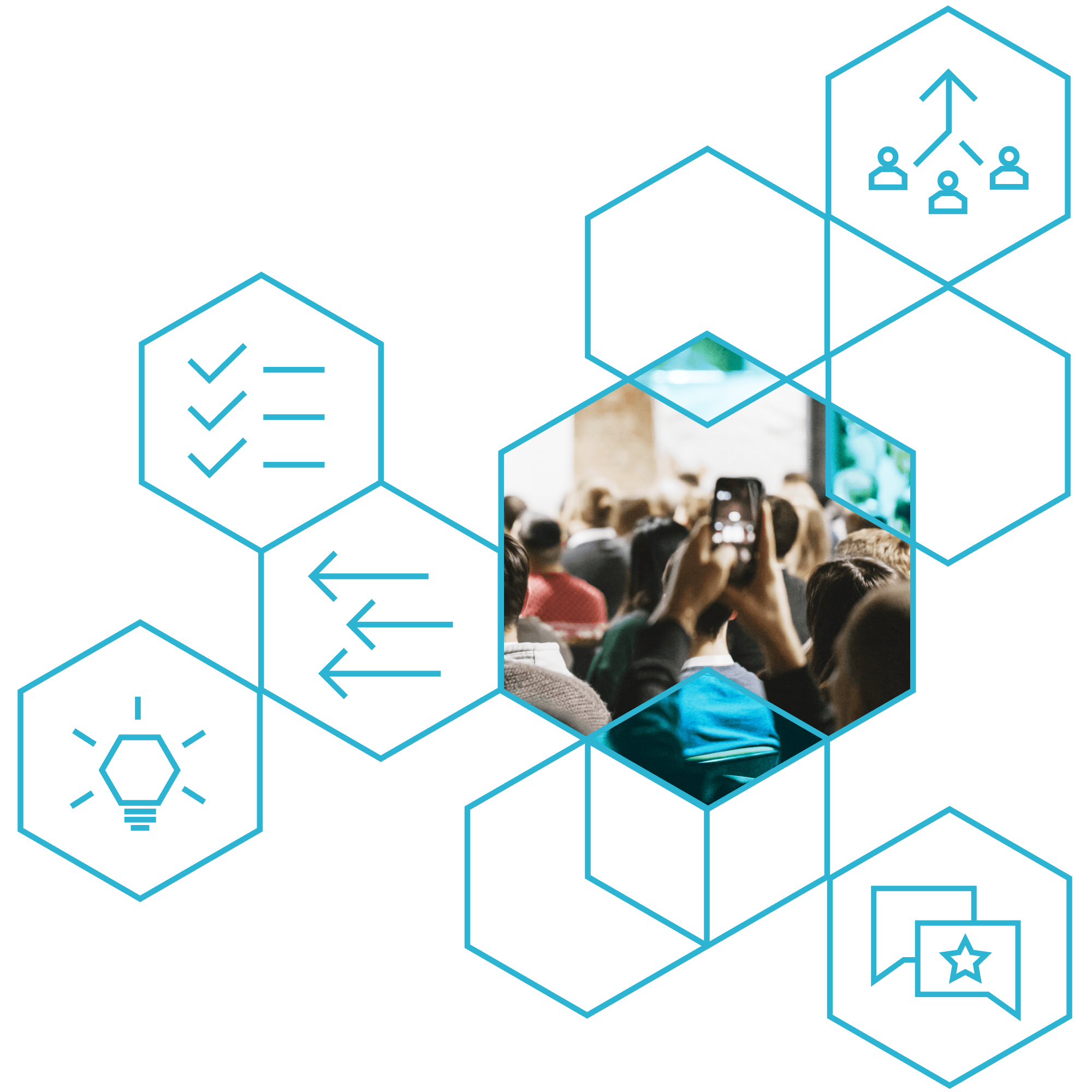 Executive Briefings
SCALING CONVERSATIONS
Scaling Conversations: How Leaders Access the Full Potential of People delivers proven strategies for how leaders can leverage the collective intelligence of their employees to find better solutions to their business challenges.
Learn this framework and cadence to scale conversations and unlock value in an interactive virtual roundtable for your executive team.
Demystifying collective intelligence

Demonstrating how it's the future of leadership

Aligning on your leadership team's top priorities

Catalyzing large groups from insights to action

Accelerating your people and revenue momentum

Building momentum with bold, inclusive, empathetic leadership
Fill out the form below and a member of our team will connect with you to book an Executive Briefing.