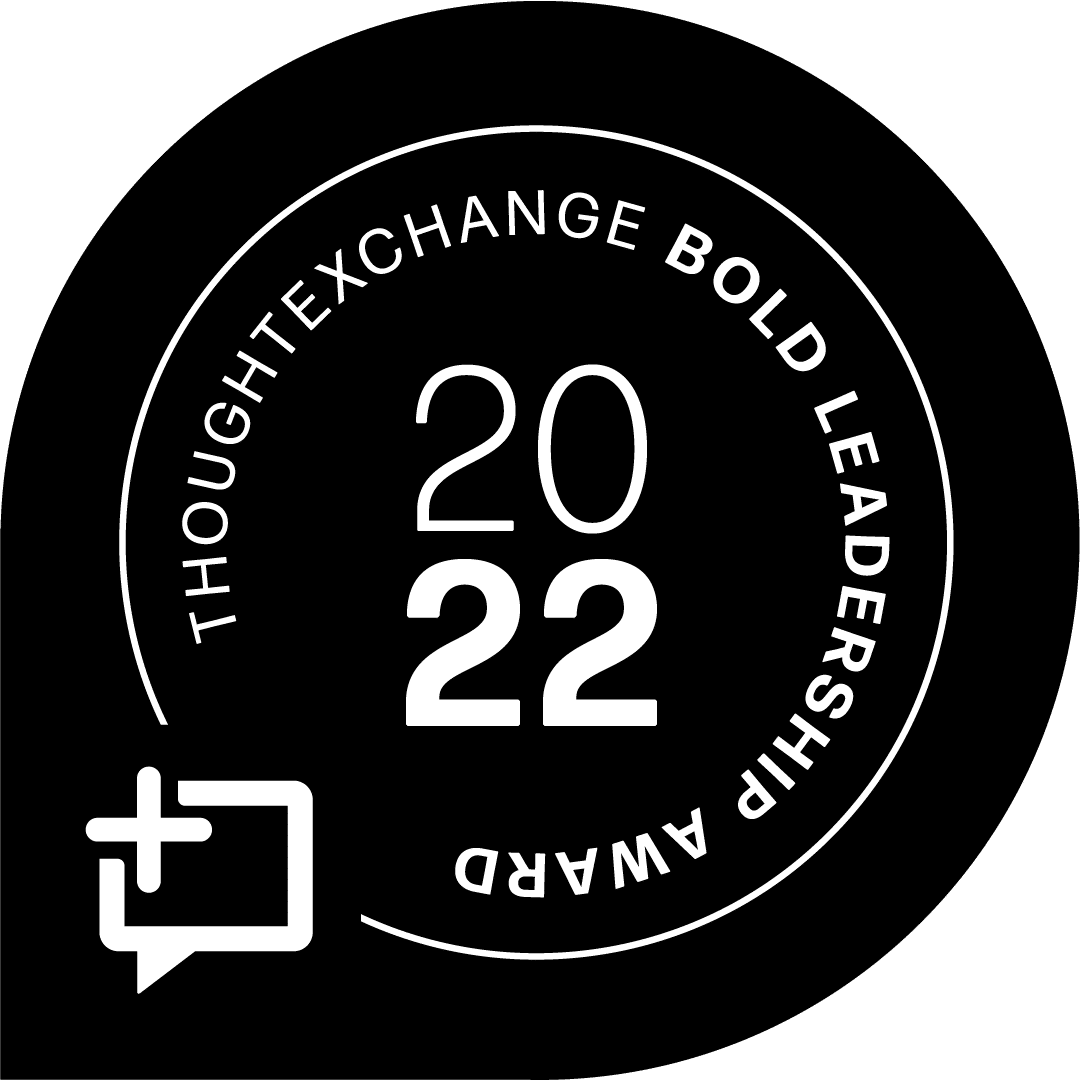 ThoughtExchange 2022 Bold Leadership Award Winner
Michael Gomez, Ed.D., Saddleback Valley USD
For making a meaningful impact by using ThoughtExchange to gather diverse perspectives and ensure the presence of an authentic community voice in district plans.
Gathering student and parent feedback for important education leader hires is rarely easy—but Michael DeFrancesco, Director of Educational Services & Human Resources at Calistoga Joint Unified School District, thinks he's found the secret. "ThoughtExchange is honestly superior to any other type of feedback system we've ever used," he shares.
Situated in the north of California's Napa Valley, Calistoga JUSD is a tight-knit community. It's a small district, serving 860 students at two schools, an elementary and a junior/senior high school, and the district prides itself on its small class sizes, ample resources, and individualized instruction.
It's important to the staff at Calistoga JUSD to be connected with the community to ensure their involvement in student success. "Our school district is 85% Latino, with a high percentage of English learners," explains DeFrancesco.
"When we get our kids in kindergarten, they're pretty much our kids until 12th grade. This is a very special, unique place. It's a very positive place to work and for our kids to go to school."
DeFrancesco has been with Calistoga for five years and is in his 17th year in education. As Director of Educational Services & Human Resources for a small district, he wears many hats in his workday. So when it came to hiring a new Calistoga Junior/Senior High School Principal, he wanted to get the community involved in a meaningful way to ensure they picked the right candidate.
"We survey a lot," he explains. "I'm always on that line of 'we've done too many surveys.'" Luckily for DeFrancesco, his new Superintendent, Audra Pittman, had recently introduced new engagement technology to the district. She had participated in an Exchange and was impressed with the depth of insights our platform could capture in a short period. So when she brought ThoughtExchange to the table at Calistoga, DeFrancesco and his team were on board right away.
"I immediately thought: we could use ThoughtExchange for our principal search," he tells us. "If we're going to survey, let's get the community's real feelings and responses."
Bringing the community to the table
It's not often that Calistoga finds itself looking for a new principal, so DeFrancesco wanted to ensure it was done right.
"We're not a big district, and we have an extremely stable workforce here. We don't do a lot of hiring, so when we do, we give each hire a lot of attention."
DeFrancesco wanted to know what the staff, students, and families wanted to see in a new principal, so he could ensure the interview process considered their needs when choosing a candidate. He sent the Exchange link out to the district's staff, current and incoming students, and families, asking:
What are the most important skills, experiences, and characteristics that the ideal candidate should possess to be successful as the next Calistoga Junior/Senior High School Principal?
He was thrilled with the insights he received just over a week later. "The responses were much deeper than with our traditional engagement methods," he says. "The Exchange data gave us more clarity into what people were expressing—versus just me looking at survey data and saying, okay, people rated this high and this low. "
Leveling the participation ground
As the community began to share their thoughts with each other and the leadership team, DeFrancesco got to experience what sets ThoughtExchange apart from other community engagement methods.
Our real-time AI analytics start to work as the first few thoughts come in, so DeFrancesco could watch how the conversation unfolded. "It was fun to watch the results develop over time in the dashboard," he shares.
With our anonymous participation and randomized, anti-bias rating features, participants can share candidly and rate each other's thoughts based on how well they resonate—not on who shares them. "I liked the Wordclouds," DeFrancesco explains, "and the ability to compare the quantity of keyword mentions with participant ratings to see the most important traits to the community."
This patented system of sharing and rating ensures that leaders can see whether the group shares an idea or issue or if it's more of a niche concern. Instead of allowing the loudest voices or vocal special interests to dominate the discussion, with ThoughtExchange, leaders can truly get to the heart of what their community supports—ensuring that the district's decisions have the backing of their community.
We know that DeFrancesco is a survey guy, so how does ThoughtExchange compare to the standard surveys he's used in the past? "Better on all fronts," he tells us. "The workload related to creating the survey was much faster, because instead of having to come up with the candidate traits yourself and then type out a survey—you think of one open-ended question."
Data analysis at the speed of AI
DeFrancesco didn't ask for community feedback lightly. He asked the community to weigh in on the new Calistoga principal hire because he wanted to deeply understand and take action on their perspectives.
Our AI analytics work quickly, giving DeFrancesco the time he needs to read through his community's feedback. "I spent more time [than I would with a simple survey] looking at the results because of the depth of the responses," he explains. "I wanted to give the community feedback the attention it deserves versus just looking at a graph of the highest or the lowest responses."
However, when it came to analyzing and summarizing the data, our platform took care of that instantly. "The AI summaries were really nice to give verbiage and be able to read through, and I appreciate that the summaries were editable so that I could tinker with the wording a little bit," he shares.
Our secure integration with OpenAI, TE Advisor, draws from your Exchange data to execute your custom prompts—like providing a concise summary of the community's responses. DeFrancesco used our AI to summarize what each group was looking for in a principal—staff, students, and parents.
Guided by the greater vision
DeFrancesco had his community's insights ready to pass on to the interview panel in just over a week. "We used the results to drive the interview questions," he explains, "and also provided the AI summaries from the different groups to our interview panel."
Using the participants' own language to draft the interview questions, DeFrancesco was confident that the interview panel would represent the community interest as well as their own.
"We wanted to share with them that, although you're here choosing a candidate as a representative of the English department or another department—please keep in mind that this is the greater vision for what the community wants."
The AI summaries provided the panel with insights to guide their decision-making—so they could choose a candidate with the Calistoga community instead of for them.
What's next for Calistoga
Calistoga has since hired the best candidate for the Junior/Senior High School Principal position in record time. DeFrancesco is confident that the new principal embodies all of the characteristics the community asked for, and he's looking forward to the new use cases he has planned for ThoughtExchange.
For the LCAP:
"We've been looking for a tool like this for years for our LCAP survey. We have a very robust LCAP survey, some of the responses are in a narrative format. So we spend so much time going through it and basically doing what the ThoughtExchange platform does, but manually. ThoughtExchange will allow us to leverage AI support in analyzing those results."
For professional development:
"Currently, I use a very traditional survey for our professional development topics. I usually ask about the hot education topics and list them all in a survey format. But an Exchange would be a nice way to have more of a discussion."
At individual school sites:
"I'd like to see our site administrators use ThoughtExchange in their work with staff. Number one, I don't think this tool should live within one office—it should be a collective experience for our leaders. And two, I think it would benefit our principals' work with their teams. In the school staff setting, an Exchange can elevate the voices of those who don't usually get to speak or aren't heard."
Ask a Director of Educational Services
With almost two decades of experience in education, Michael DeFrancesco, Director of Educational Services & Human Resources at Calistoga JUSD, understands just how transformative ThoughtExchange has been for their community engagement. We asked him to share some advice for other leaders who bring our platform into their district: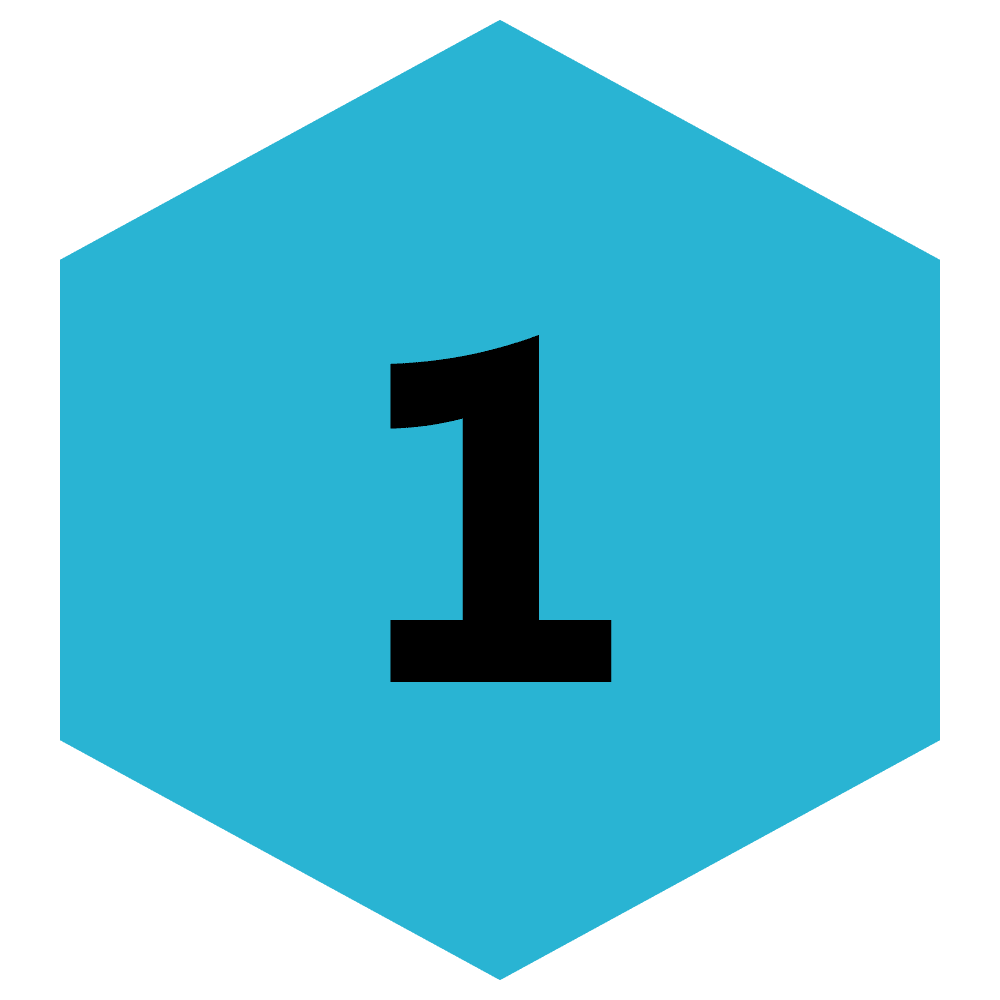 Work as a team
"When you're starting your ThoughtExchange onboarding, include your CTO, your superintendents, your principals, and your teacher leaders. You have to have a group of people that knows what you're doing with the ThoughtExchange platform and why to increase the potential district-wide benefit, versus a benefit to one individual or department."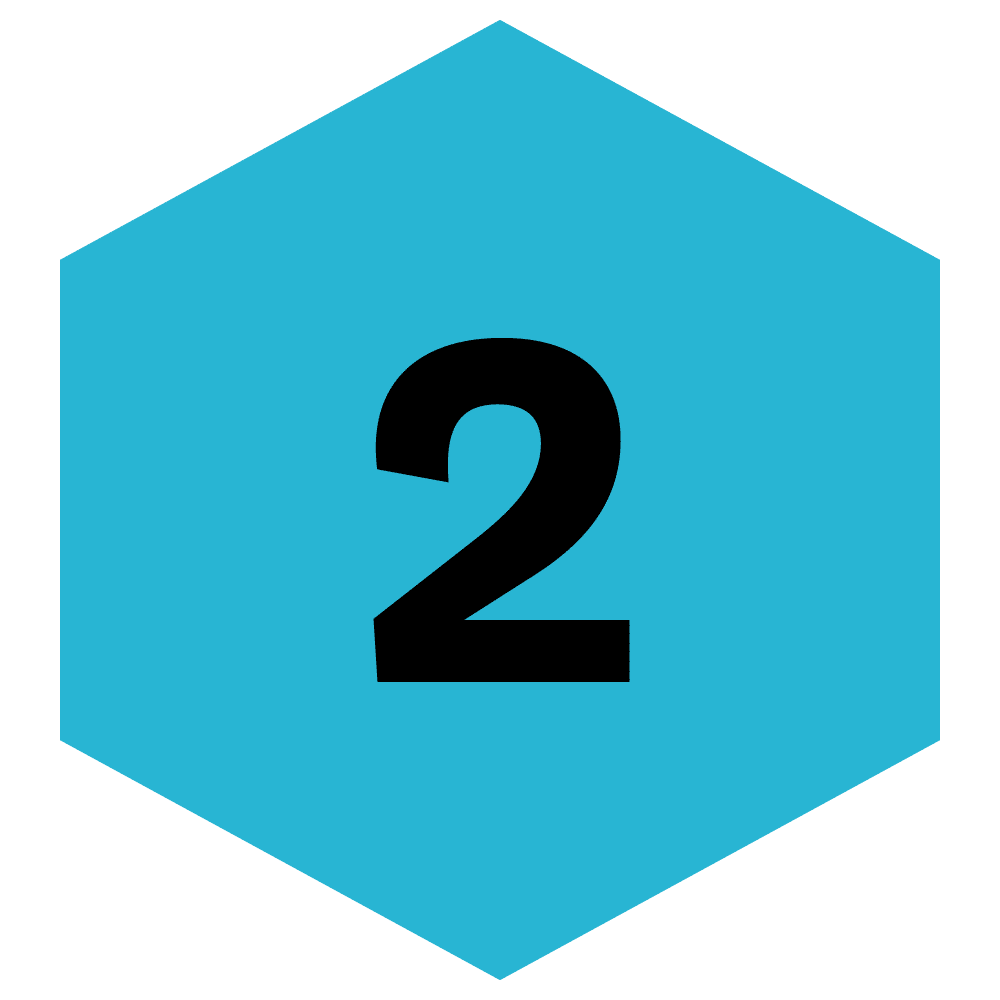 Plan how you'll use the tool with your district
"Using ThoughtExchange isn't a one-off, and it shouldn't be overwhelming—try to strike a balance so it provides high leverage."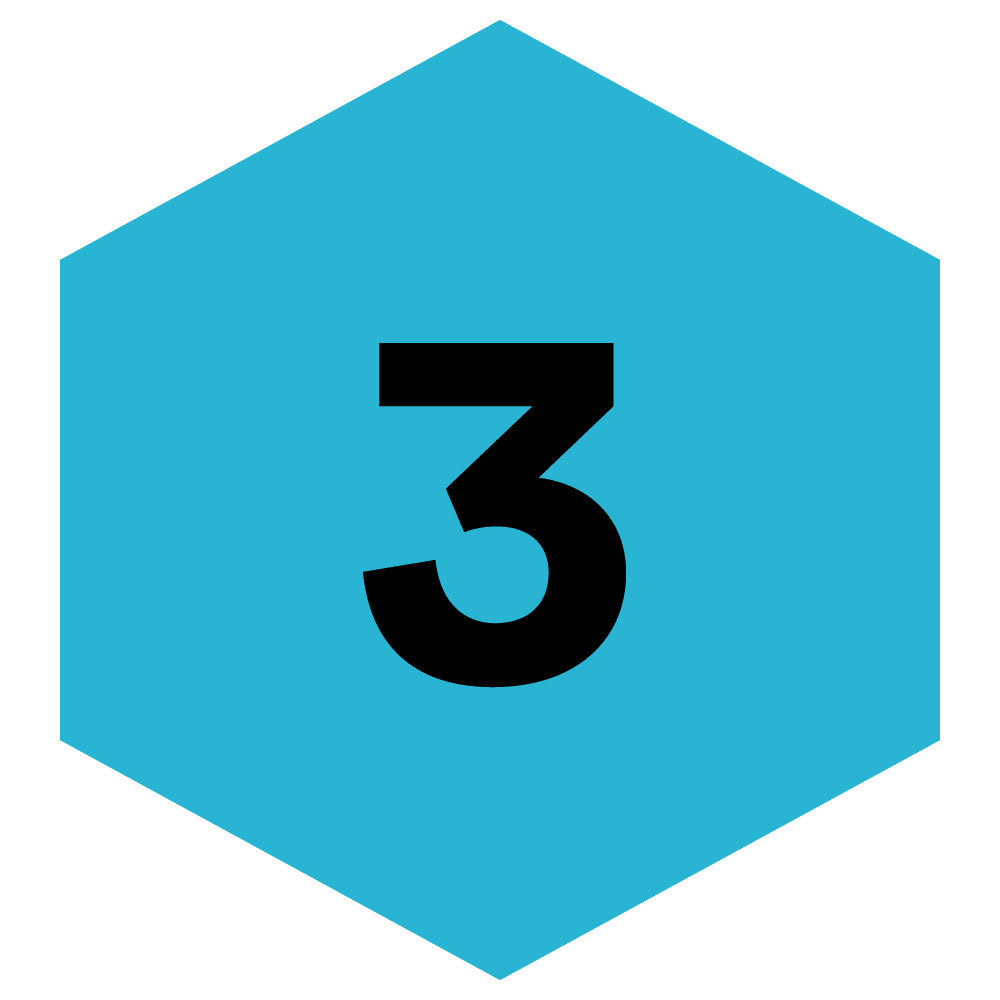 Plan your actions
"Have a plan of action for what you'll do with the results. How are you going to leverage the information you gather? If you're going to listen, then you need to act on what you hear. Participants want to know that you're honoring their feedback, not just asking and then doing what you want."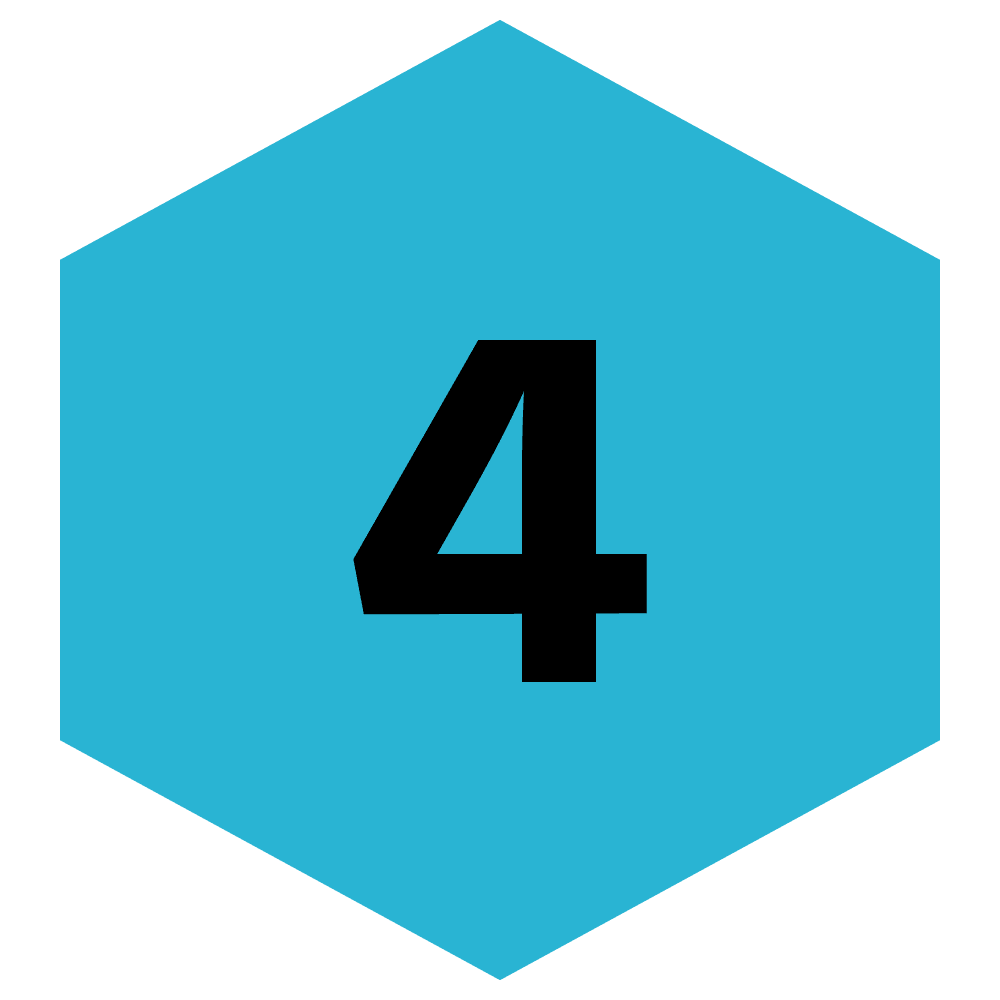 Send participation reminders
"Sending reminders to folks is helpful. We sent a reminder midway through the Exchange and then near the end before we closed the Exchange."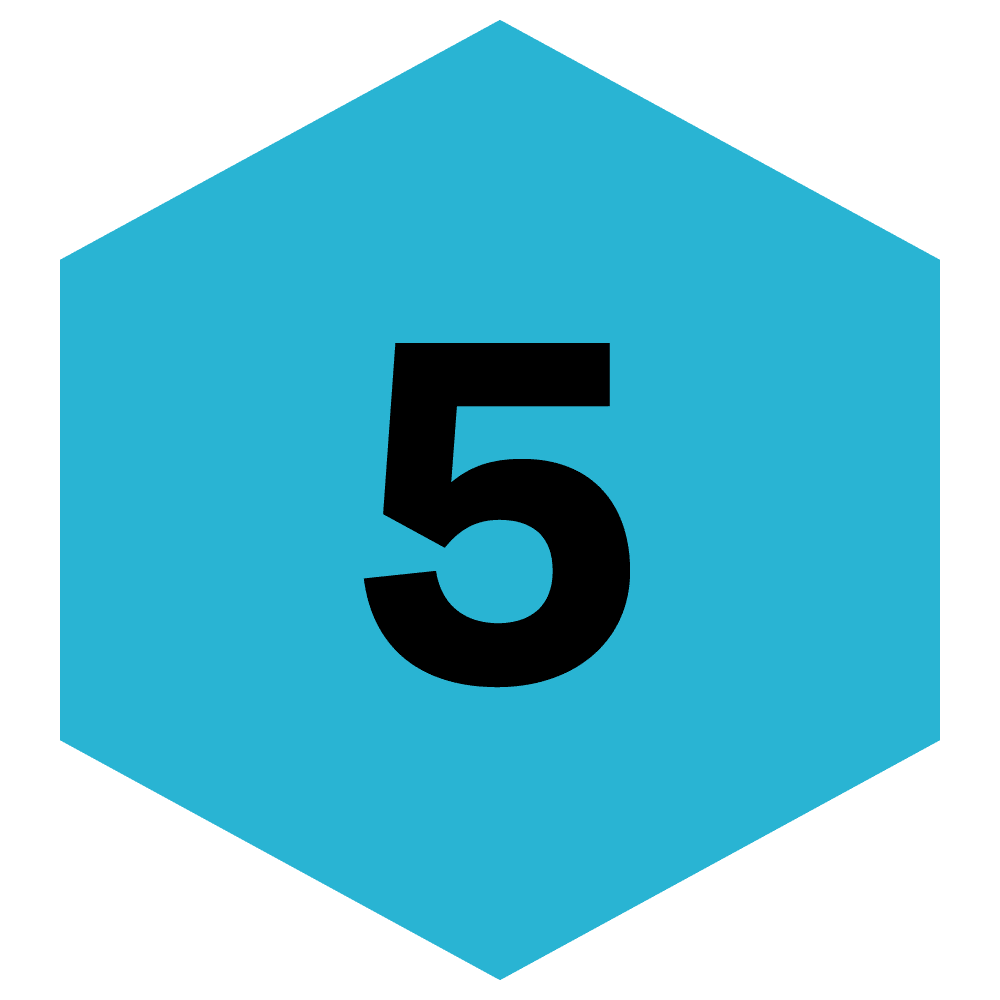 Share the results
"Close the loop and share the results back. With ThoughtExchange, there's a real opportunity to echo your participants' feedback and make sure to remind people that you're listening."
The future of community engagement at Calistoga JUSD
With such a responsive, close community to serve, Michael DeFrancesco is glad he's found an engagement platform that matches his commitment to building their trust in Calistoga JUSD.
"ThoughtExchange is an amazing platform. It strengthens the work we do, and it gives us an unparalleled depth of understanding. We use ThoughtExchange to speak to our community, to listen to our community. It's a robust, holistic engagement platform."
Besides the trust he's able to build with the staff, students, and families at Calistoga JUSD, DeFrancesco has another reason why he's glad ThoughtExchange is in his toolbox. "It makes my work super efficient," he says. "It's just so easy to use—you ask a question, send it out to your community, and get great results."
Looking to get an unparalleled depth of insight into your community? Get in touch with us to find out how ThoughtExchange can help you transform your engagement and make more equitable, efficient, and effective decisions.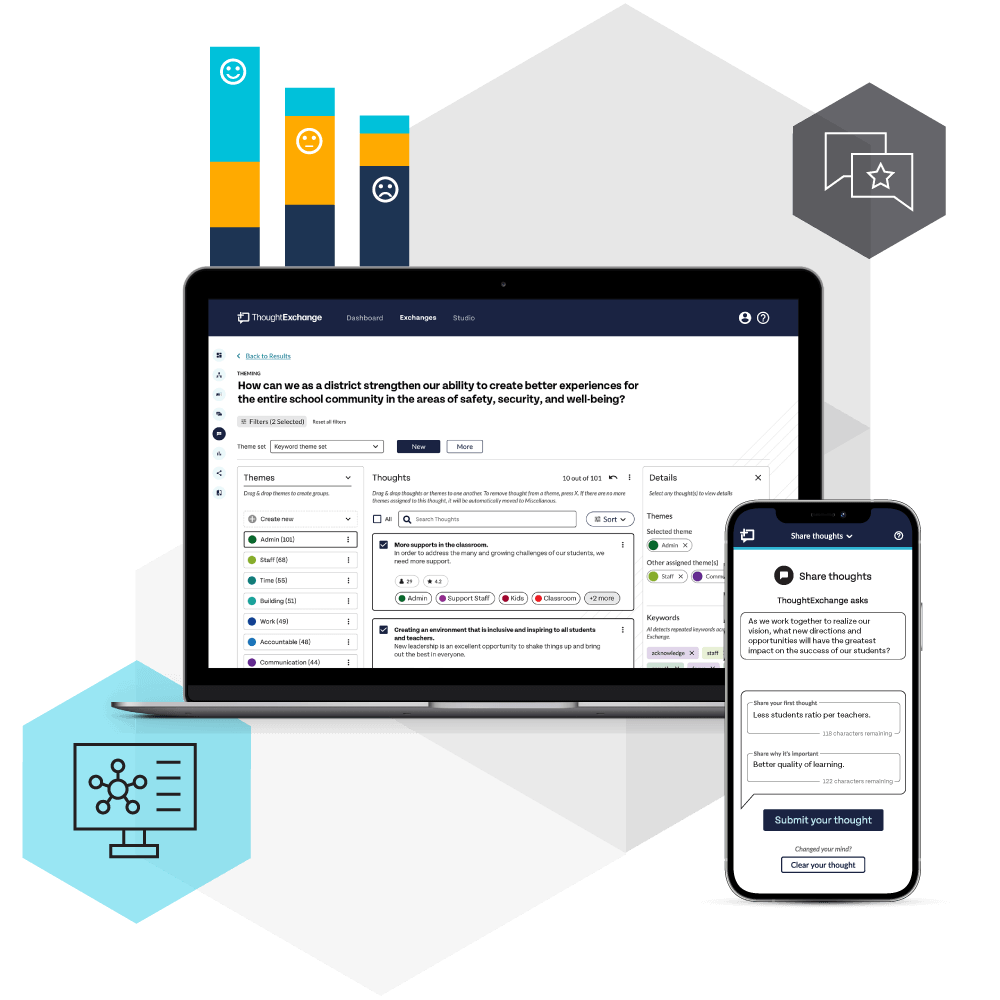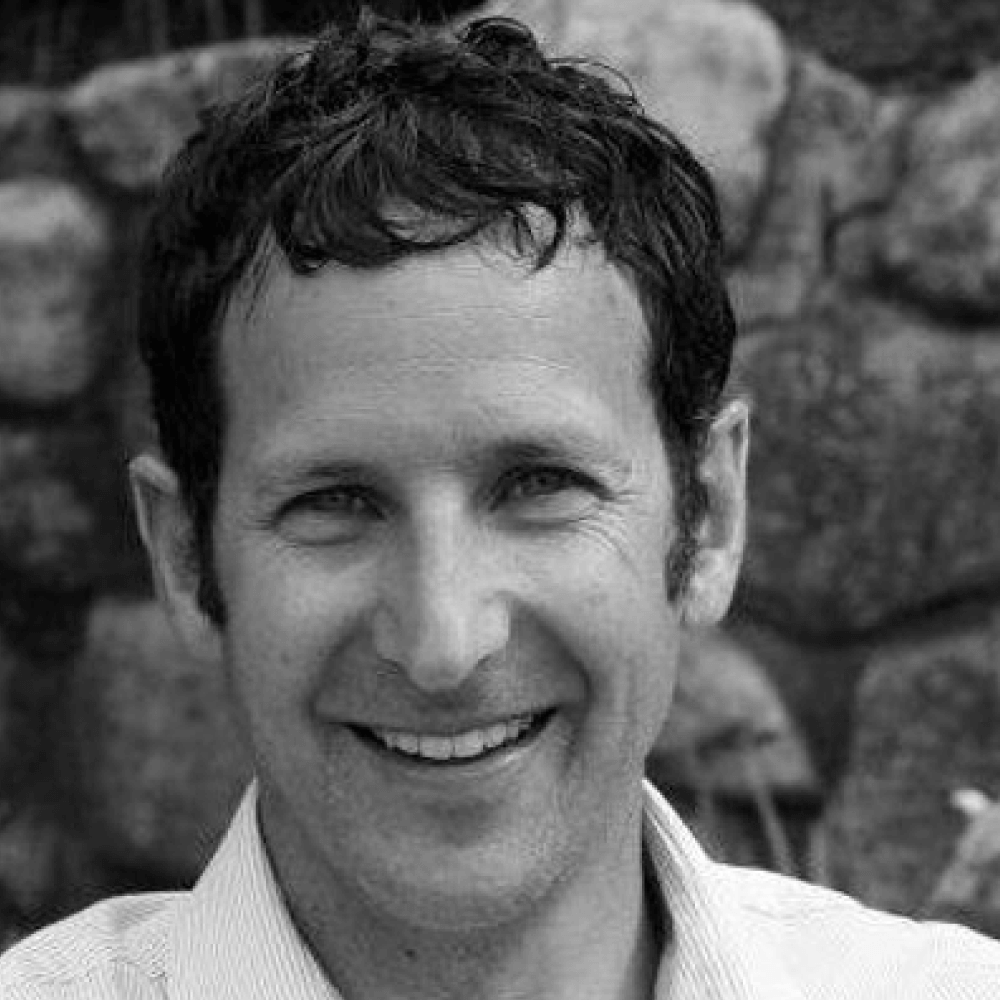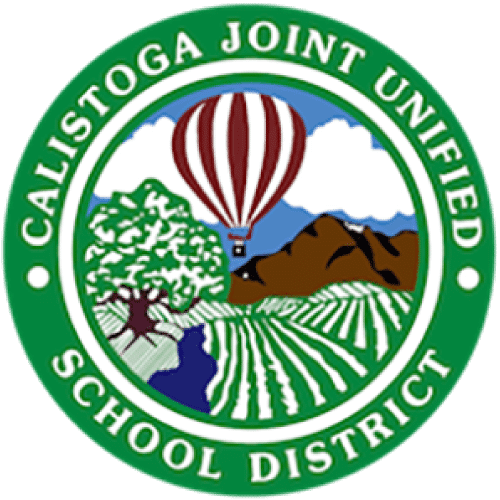 "ThoughtExchange was honestly superior to any other type of feedback system we've ever used. The authenticity of the engagement was much higher, and what we got in terms of outcomes was much higher."
MICHAEL DEFRANCESCO, Director of Educational Services & Human Resources, Calistoga JUSD