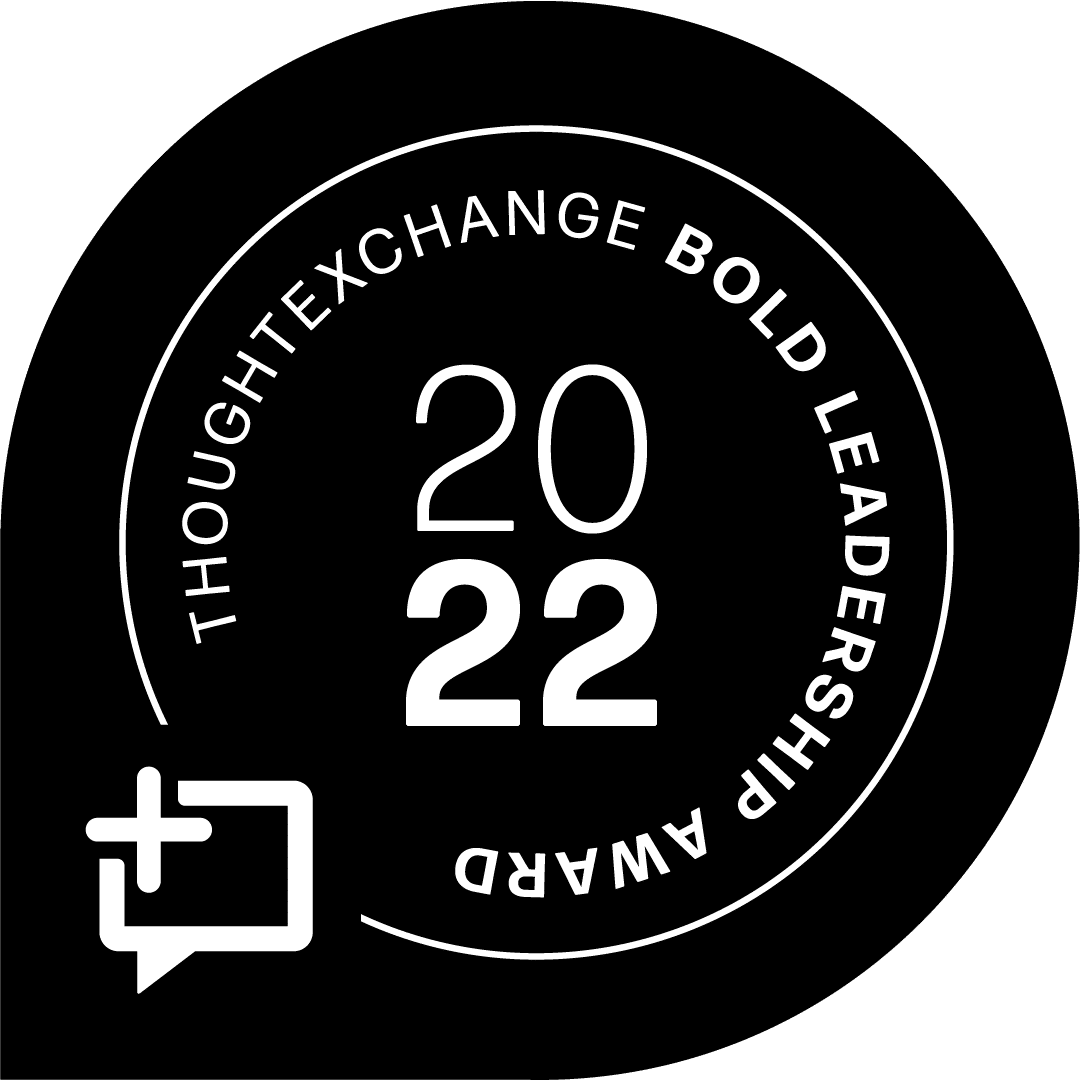 ThoughtExchange 2022 Bold Leadership Award Winner
Michael Gomez, Ed.D., Saddleback Valley USD
For making a meaningful impact by using ThoughtExchange to gather diverse perspectives and ensure the presence of an authentic community voice in district plans.
When Dr. Grenita Lathan, Superintendent at Springfield Public Schools (SPS), Springfield, MO, first used ThoughtExchange, she knew she'd found an effective way to get authentic, unbiased insights. "I was excited that as someone shares a thought, I could see how others rated it," she explains.
What made Dr. Lathan an immediate convert? "The ease of using it!" she exclaims. "There are products I've used in other districts that are more cumbersome, and so people haven't really utilized them." With important decisions crossing her desk daily, she needed an easy-to-use platform so she could focus on Springfield's student success.
When Dr. Lathan joined SPS as Superintendent in 2021, her colleagues introduced her to ThoughtExchange, the community engagement platform they had used for over two years. Seeing its potential, she used it at her first Senior Leadership Retreat. As a new superintendent, she knew it was vital to understand her leaders' needs.
With more than 150 leaders representing 50 campuses in the room, she ran an Exchange, asking:
From your perspective as an SPS leader, what are the most important things I need to know to support you and make this a successful year?
She was thrilled with the results. "We discussed it on the spot, so it was very transparent, and I was able to respond in real-time to some of the thoughts they shared," she explains. "And then, based on the results, I developed a plan to address some of the things they wanted on my radar for the school year."
Listening—and taking action—on feedback
Seeing how effective Exchanges are for getting fast, in-depth feedback at scale, Dr. Lathan knew that ThoughtExchange would be instrumental in her success. Her initial district-wide Exchanges revealed how her community wanted to distribute ESSER funds and what they needed from leadership as the 2021/2022 school year started.
"Our parents gave us outstanding feedback, and from that, we immediately started addressing some of their concerns," she tells us. Through SPS's weekly staff and parent newsletter, the leadership team shared their progress. Dr. Lathan's responsiveness to the community's input was a game-changer for their trust in leadership.
While participation in district Exchanges was initially low, that changed as parents started to see their feedback impact schools. "When people saw us actually responding and acting on the feedback they gave us, we started seeing participation go up," Dr. Lathan shares.
Many communities feel disconnected from their district leadership—and one-way survey technology doesn't help, limiting the range of input community members can share, and shutting down transparent conversation. Not so in Springfield. "The word 'ThoughtExchange' has become common vocabulary in our district," says Dr. Lathan.
"If I go out and speak to our staff members at various locations or community groups, at the end of my presentation, there's an Exchange. We ask the audience to participate, so people are starting to get used to it—not only within the district but also outside the district."
Strategic planning with community input
SPS's community participation is increasing, giving Dr. Lathan a window into her district's candid thoughts. In September 2022, Dr. Lathan ran Exchanges to gather staff, student, and community input to inform their strategic plan.
She asked, "What are some of our key strengths as a district and what are some opportunities that need our focus to better prepare students for success in the future?"
In just two Exchanges, SPS gathered qualitative data on their strategic plan from:
5,300 participants
3,500 thoughts
120,000 ratings
SPS applied its Exchange data to its strategic plan, and Dr. Lathan is confident the final plan reflects her district's needs and values. "It's so easy to take the data and immediately utilize it," she tells us. "[Using ThoughtExchange shows] we're partners with our parents and our community."
On December 13th, 2022, the Springfield Public Schools school board approved Dr. Lathan's strategic plan in a unanimous vote. Before the vote, the board heard from Laura Mullins, president of the Springfield National Education Association, who thanked the district for its "thoughtfulness and transparency" in its strategic planning process.
As a new superintendent, building a community's trust can be challenging. Negative feedback can be difficult to process when it comes to hearing a community's candid thoughts on what's needed for its students to succeed. But Dr. Lathan doesn't flinch when responding to their concerns.
"I just address it head-on," she explains. "Sometimes I say, 'okay, we can fix this immediately.' There are other times I'll say, 'this will go on my to-do list, and as opportunities come up, we will address it.' Parents know I acknowledge [their feedback]."
And the community is noticing her efforts. In a recent Springfield News-Leader article, one of the education consultants presenting the community's feedback on SPS's strategic plan to the board noted that "the positive support and feedback for Dr. Lathan, the initiatives she has put in place, is really phenomenal, [and] highly, highly unusual." Clearly, Dr. Lathan is doing something right at SPS.
Closing the loop with results
The SPS community has many reasons to trust Dr. Lathan—she's actively involved in community events and is committed to transparent leadership. Just a quick search of Dr. Lathan shows how often she presents to community groups, at her schools, to various leadership groups, and to the school board. And she brings her Exchange results with her.
That's because our Reports feature makes it simple to download a pre-formatted slideshow or share a customizable HTML reporting page. Plus, our new Results page gives leaders an overview of an Exchange's salient points, and it's easy to export in PDF format.
"The various reports are wonderful," she tells us. She appreciates the ability to share what her staff, students, and parents need and want with SPS leadership and community groups—and in their own words. "When we've had hot topics—transportation, our proposed 22/23 calendar, ESSER funds—we've shared that data with the school board, showing them how people responded."
It's no wonder her community is giving her rave reviews. When people see themselves in their district's strategic plans, they feel like their voices matter. "You know, there are so many advertisements about helping parents get control back over their children's education," Dr. Lathan shares. At SPS, she strives to ensure "parents have that control." Using ThoughtExchange as one of her primary feedback tools is part of how she does it.
Great things are happening in Springfield
For Dr. Lathan, ThoughtExchange has proven invaluable to her leadership at SPS. By facilitating consistent connection to her community and transparency in district decision-making, Exchanges are helping her do great things in Springfield.
It can be difficult to determine ROI in education use cases, but Dr. Lathan clarifies that ThoughtExchange is worth its weight in gold to her district. "The return for us is in our participation rate, the ease of using the platform, and in making sure our people understand that ThoughtExchange is one of our primary tools for gathering feedback and information," she explains.
And it's working. In just over a year, Dr. Lathan has built the trust and support she needs to ensure SPS students are set up for success. She actively seeks staff, student, and community input with Exchanges and uses their feedback to make meaningful changes in her district.
Her community is confident their ideas, concerns, and perspectives will be reflected in their district's plans—because they know Dr. Lathan and her team are listening. "Parents and community members know that we will utilize ThoughtExchange."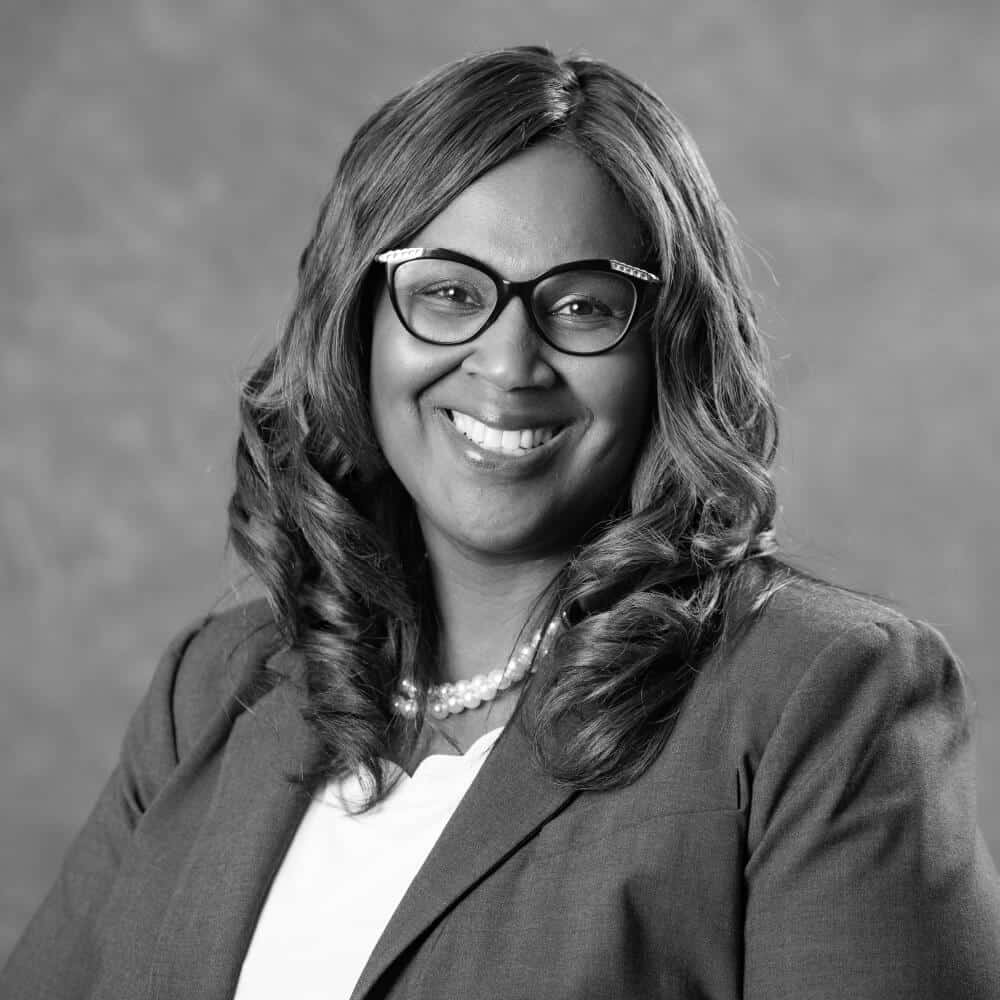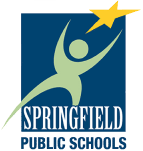 "There are survey products I've used in other districts that are more cumbersome, and so people didn't really utilize them. Using ThoughtExchange is really easy! I can create Exchanges myself, and I'm able to immediately see my community's feedback and act on it."
DR. GRENITA LATHAN, Superintendent, Springfield Public Schools