Three Sales Challenges Turned to Opportunity
Lee Bienstock
Global Head of Enterprise Partnerships, Google
---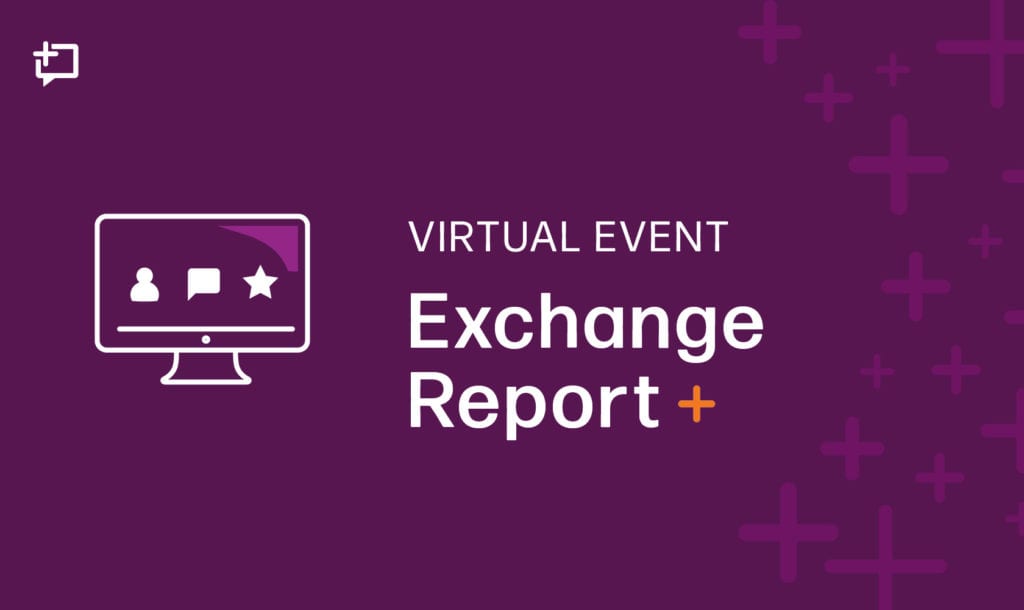 A senior marketing and sales operations professional having held various positions at Google for the past 8 years. Lee is currently leading Google Fiber national business development/sales team and advises on policy strategy for Google Fiber and other Google businesses. His team manages over 3,000 national partnership clients while building cross-functional stakeholder relationships with their national deployment logistics teams. Lee's team has secured thousands of corporate and non-profit national partnerships -- helping Google Fiber successfully roll out the service to 12 cities across the U.S.

Previously head of advertising for Google's Financial Services Vertical, Lee was responsible for advertising relationships across all of Google's services (YouTube, Maps, AdWords, Mobile, etc.) and formerly managed $200 million of Google advertiser relationships.

He serves on the President's Commission on White House Fellowships where he works with CEOs and top military leaders to recommend non-partisan fellowship positions across the federal government.